European Lotteries And ENGSO Commit To Enhancing The Role Of Grassroots Sport In 2020–2021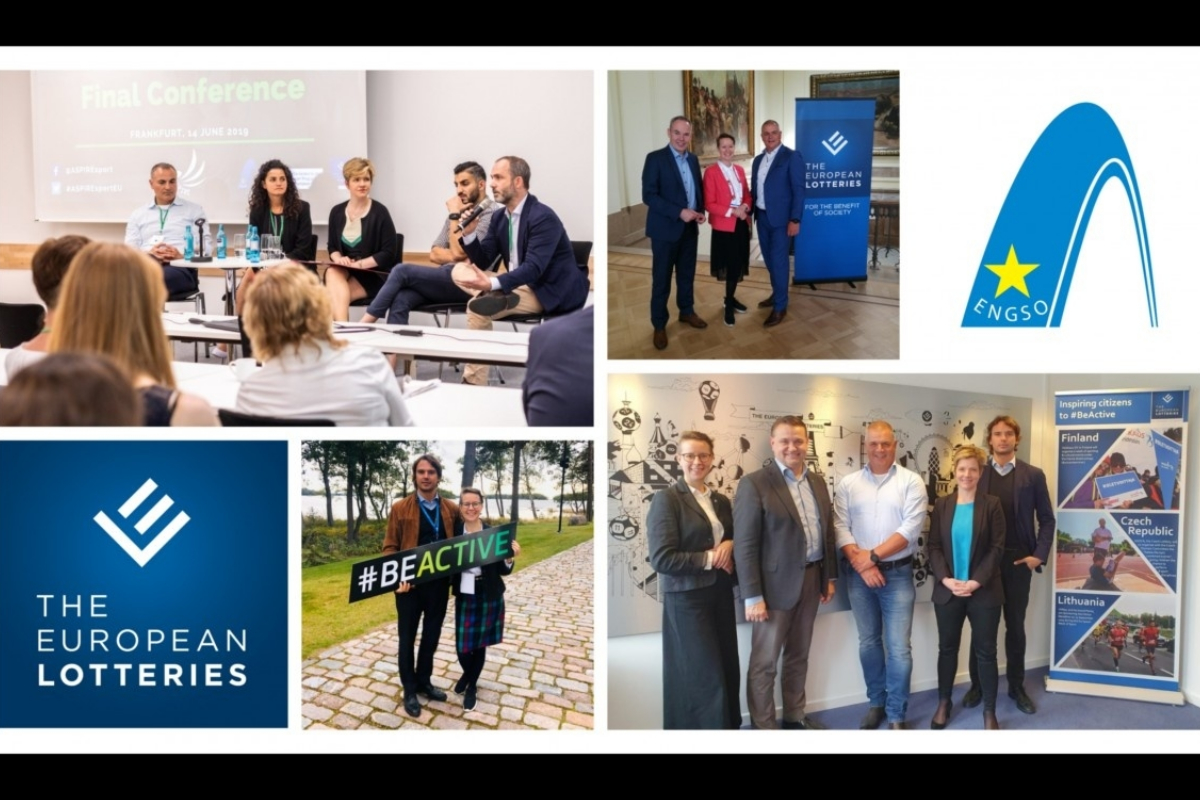 Reading Time:
2
minutes
The European Lotteries (EL) and ENGSO, the European Sports NGO are further extending their partnership with a new two-year agreement (2020-21).
Aiming at strengthening the natural link between the members of EL and ENGSO – national lotteries and not-for-profit sports umbrella organisations – the agreement highlights the mutually beneficial collaboration in different areas in line with each organisation's strategy, striving for responsibility, society, sustainability and integrity.
EL President, Hansjörg Höltkemeier: "I strongly welcome the renewed partnership between EL and ENGSO over the next two years. As both Associations share similar core values, I am convinced that we will achieve much more together, taking our cooperation to the next level, in the highest interest of society and a credible and values-driven grassroots sport in Europe".
ENGSO President Stefan Bergh: "Today, the role of sport in society is more and more recognised, also raising the expectations for grassroots sport. In such a time, the support of EL members for grassroots sport cannot be underestimated. The partnership between ENGSO and EL is essential for further enhancing the societal role of sport at a European level. We are thrilled about the continued mutual commitment and ready to explore further activities to reach our joint goals."
EL and ENGSO have been cooperating for over 11 years. Most recently, 2019 saw the second successful edition of the European Sport Platform in Rome, the conclusion of the ASPIRE project on the inclusion of refugees through sport, and the successful submission of the SPIRIT project on sport and mental health, supported by the Erasmus+ Programme and EL. Since its conception, the two Association have also actively supported, as official Partners, the European Week of Sport, an annual European Commission led initiative. One particular highlight was a joint event to raise awareness about the importance of equality and ethics in sport.
Both Associations look forward to continuing their partnership and collaboration over the next two years for the benefit of society and grassroots sport in Europe.
About the European Lotteries:
The European Lotteries Association (EL) is the European umbrella organisation of national lotteries operating games of chance for the public benefit. EL has members from more than 40 European countries including all EU Member States. The association's EU members contribute more than 20 billion EUR p.a. to the state budgets and the funding of sport, culture, social projects, research and other causes of general interest. Unlike many commercial online gambling operators, EL members only offer gambling and betting services in the jurisdictions in which they are licensed by the respective national government. Website: www.european-lotteries.org, Twitter @EuropeLotteries, LinkedIn
About ENGSO:
ENGSO is the European Sports NGO and the leading voice for voluntary-based grassroots sport in Europe. Together with our 38 members – National Sports Confederations, National Olympic Committees and other sports organisations from 34 European countries – we form a network that brings together people of different ages and backgrounds that share a passion for sport. We aspire to grassroots sport that promotes stronger communities, with the mission to represent, develop and advocate for voluntary-based sport in Europe – guided by our values: democracy, equality, inclusion, sustainability, integrity and education. Website: http://www.engso.eu

Apex Live Gaming Launches ChipperX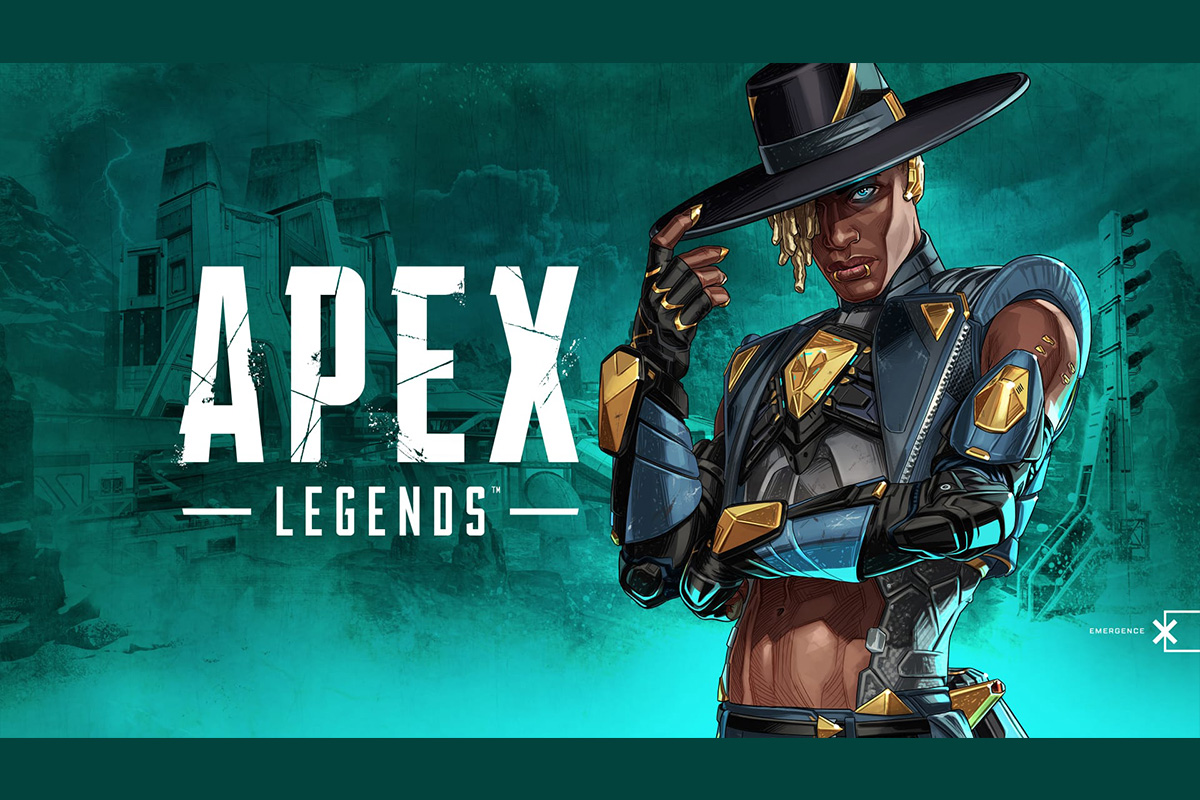 Reading Time:
< 1
minute
Apex Live Gaming has launched a new device named "ChipperX" for the casinos.
Designed and manufactured by Apex, ChipperX is a dedicated chip management device. It automatically sorts chips by value or colour into one of 12 designated chip tracks. Each chip track is configured to sort and store a defined number of chip types.
"Apex Live Gaming is made up of people who understand and have experience working in land-based casinos. That's why we make equipment that helps casino staff do their jobs faster, better, more comfortably and easier," the company said.
ChipperX has the computing power to quickly and accurately count, sort and distribute up to 500 chips per minute. It produces game statistics with a minute-by-minute display stored in the device's memory for one year.
Easy operation is guaranteed by remote control and diagnostics. Through remote access to ChipperX settings and management, Apex's team of technicians can help customers control the device remotely in real time. This reduces operating costs and service time.
Paul Mallon Steps Down as Head of Brand Marketing at Paddy Power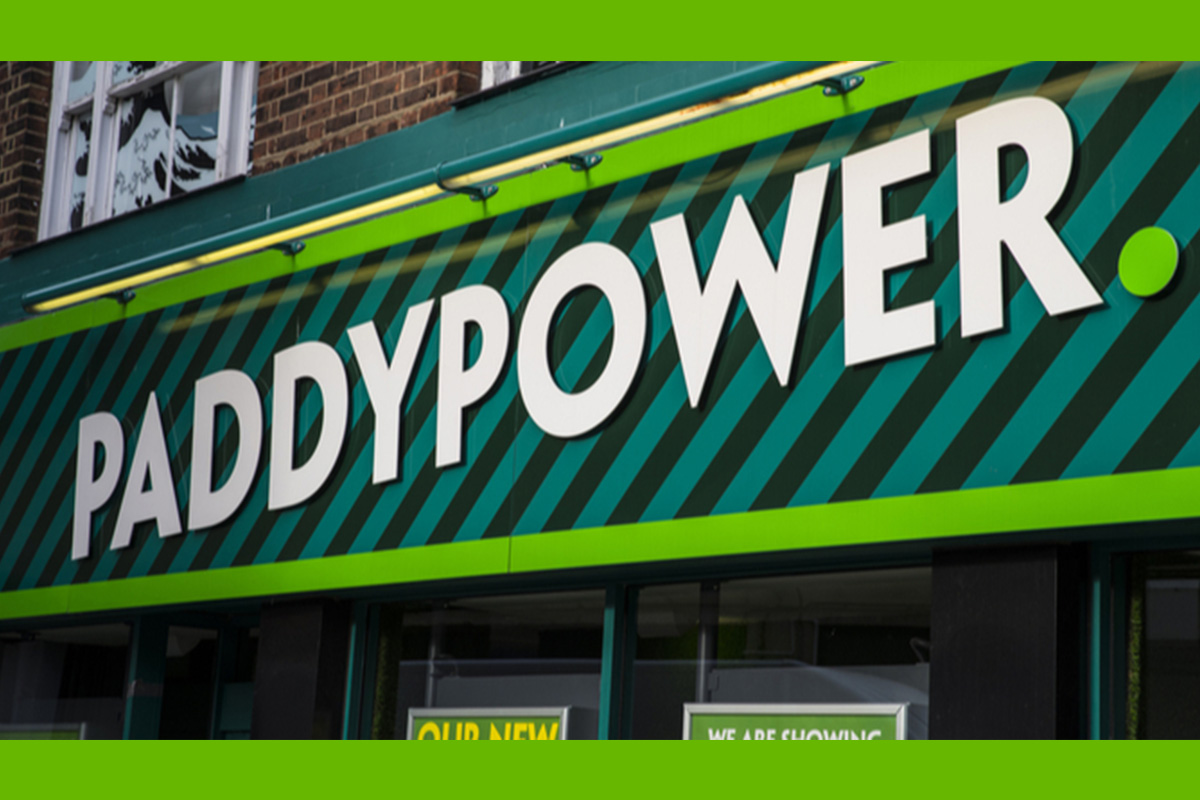 Reading Time:
< 1
minute
Paul Mallon has stepped down as the head of brand marketing at Paddy Power.
The ad executive spent ten years at the Flutter-owned operator. Mallon began at Paddy Power as a football writer following a time as a journalist at the Irish Daily Star.
He leaves Paddy Power to become head of special ops at the London-based advertising agency Lucky Generals, which was Paddy Power's creative agency before Flutter's reorganisation with its The Stars Group merger.
Mallon wrote on LinkedIn: "After an incredibly good time and 10 years at the sublime Paddy Power, I've transferred to the mighty Lucky Generals (with huge thanks to the colleagues, agencies and customers who made working for PP such a pleasure)."
EGT and Mascot Join Forces on Distribution Agreement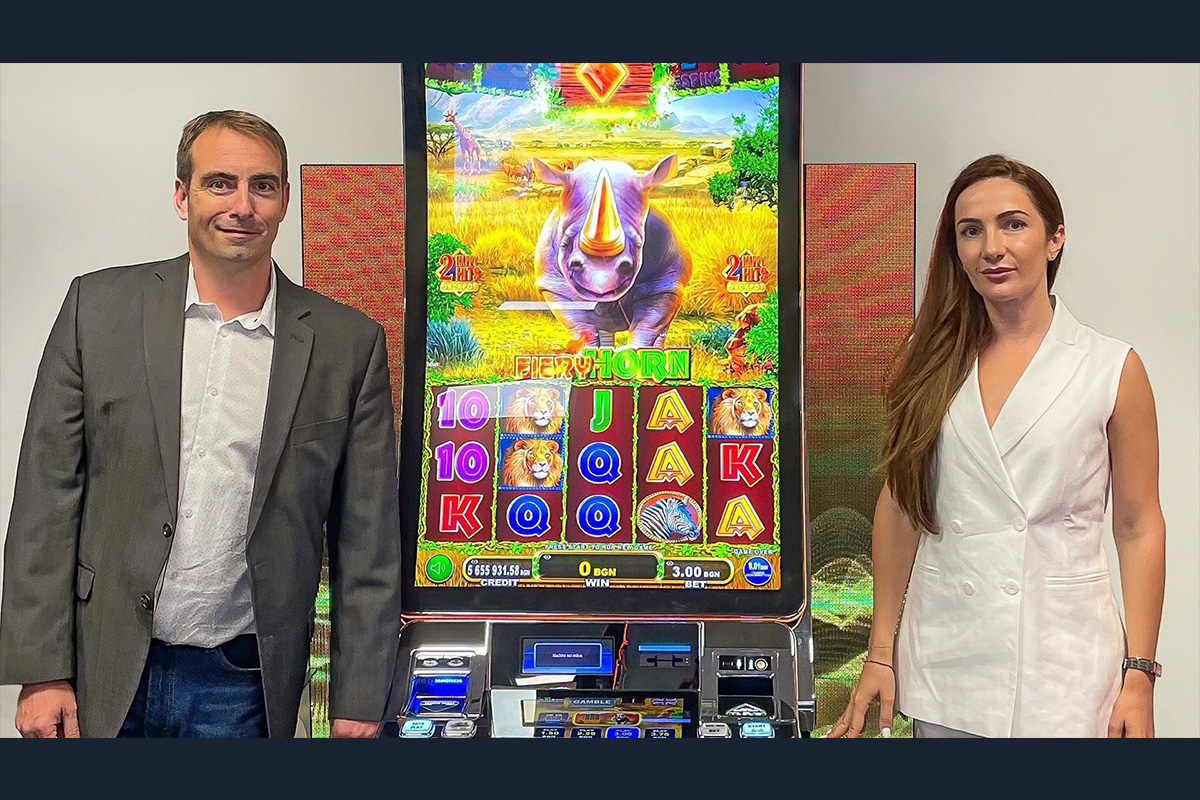 Reading Time:
< 1
minute
EGT has joined forces with casino equipment provider Mascot on a new distribution agreement. Through the agreement, MASCOT has become the tech company's new official distributor for France.
The two enterprises shook hands on their future endeavours last month, with plans to immediately introduce the new General series and progressive Jackpots to the French market.
Mascot is founded in 2009 and has been successfully restructuring the company in the past few years, now adopting the highest standards in the sector and motivated to bring new brands to its clients.
"We at EGT are always excited to join forces with reliable partners and cover new ground," Nadya Popova, EGT's Sales and Marketing Vice President, said.
"We are thrilled to work with EGT and are preparing many surprises for our clients immediately. We thank EGT for their trust," François Bourlier, Sales Manager at Mascot, said.