Jamul Indian Village Tribal Leaders to Speak at TGPN's 2020 Women in Tribal Gaming Symposium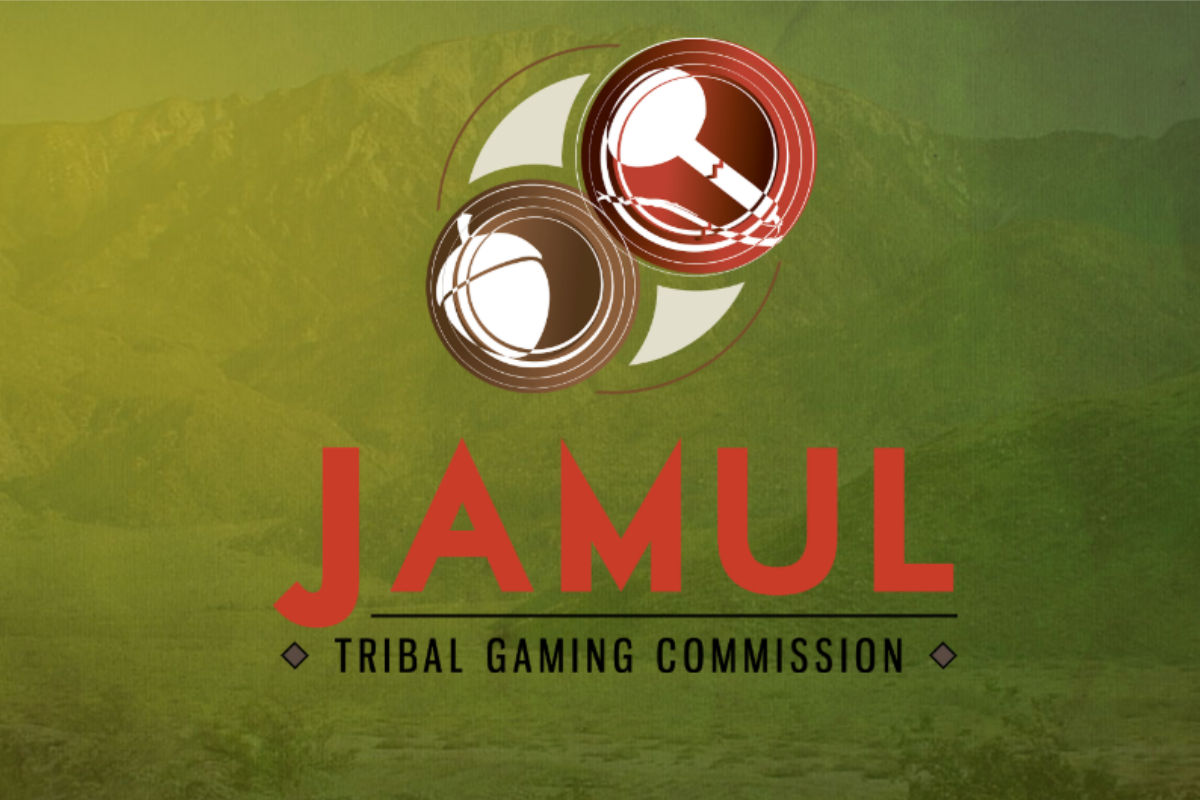 Reading Time:
2
minutes
With a top sponsorship and significant speaking responsibilities, Jamul Indian Village (JIV) will have a major role at the upcoming Tribal Game Protection Network's (TGPN) 2020 Women in Tribal Gaming Symposium.  The event will take place February 25-27, 2020 at the Morongo Casino Resort & Spa, located at 49500 Seminole Drive in Cabazon, CA.  The TGPN Women in Tribal Gaming Symposium is an annual gathering of tribal government and gaming industry leaders from around the country.  Presentations, offered in a wide variety of topics, are designed for gaming professionals committed to developing themselves professionally and leading their organizations.
Jamul Casino and JIV leadership will have a strong presence at the symposium.  In addition to sponsoring the event at the Platinum level, JIV Chairwoman Erica M. Pinto will offer the keynote address entitled, "Leading Change and Overcoming Challenges" on February 26, 2020 from 9:15 – 10:15 am.  Frances Amado, Operations Manager for JIV, will be part of the panel titled, "Personal Empowerment: Overcoming the Fears that Hold You Back" on February 27 from 2:00 – 3:00 pm.  Additional Jamul Casino and JIV tribal leadership will also be speaking on panels throughout the conference.
Chairwoman Pinto has been involved with the JIV Tribal Council since 1997.  In 2015, she was the first woman elected Chairwoman of the JIV, and has led the Tribe to make significant economic progress on its path to self-reliance. In April 2016, under Ms. Pinto's leadership, the JIV oversaw the development of a world-class gaming facility on its reservation.  In October 2016, Jamul Casino (formerly the Hollywood Casino Jamul-San Diego) opened, creating nearly 1,000 permanent jobs. She continues working to expand the Tribe's land base and increase economic opportunities for members of the JIV.  She is also co-founder of the Acorns to Oaks tribal program, which organizes activities designed to help prevent drug and alcohol abuse and teen pregnancy, and promote education.
Erica M. Pinto, Chairwoman of the Jamul Indian Village of California, states, "It's very rewarding being a part of the tribal gaming community.  There are so many exceptional women in tribal gaming leadership positions, and it's truly an honor to be among their ranks."
About Jamul Indian Village of California
Jamul Indian Village of California is one of 13 federally recognized tribes that are part of the Kumeyaay Nation, with roots in east San Diego County going back 12,000 years. The Tribe uses revenue and resources from Jamul Casino to fund educational opportunities, healthcare, and housing initiatives for its members, and projects that benefit the surrounding community, through a tribal-state gaming compact with the State of California signed in 2015.  For more information about Jamul Indian Village of California, please visit jamulindianvillage.com.
About Jamul Casino
Opened in 2016, the recently rebranded Jamul Casino, located in Jamul, California, is owned and operated by Jamul Indian Village Development Corporation (JIVDC), a wholly owned entity of Jamul Indian Village of California.  The $430 million casino features over 1,600 slot machines, 39 live table games, and a dedicated poker room with weekly tournaments; free shuttle service from various locations in San Diego; live entertainment; and seven restaurants, bars and lounges. Jamul Casino supports more than 1,000 permanent jobs in the region.  For more information about Jamul Casino, please visit www.jamulcasinosd.com.
SOURCE: Jamul Indian Village of California
Century Casinos Wins Colorado Sports Betting Licenses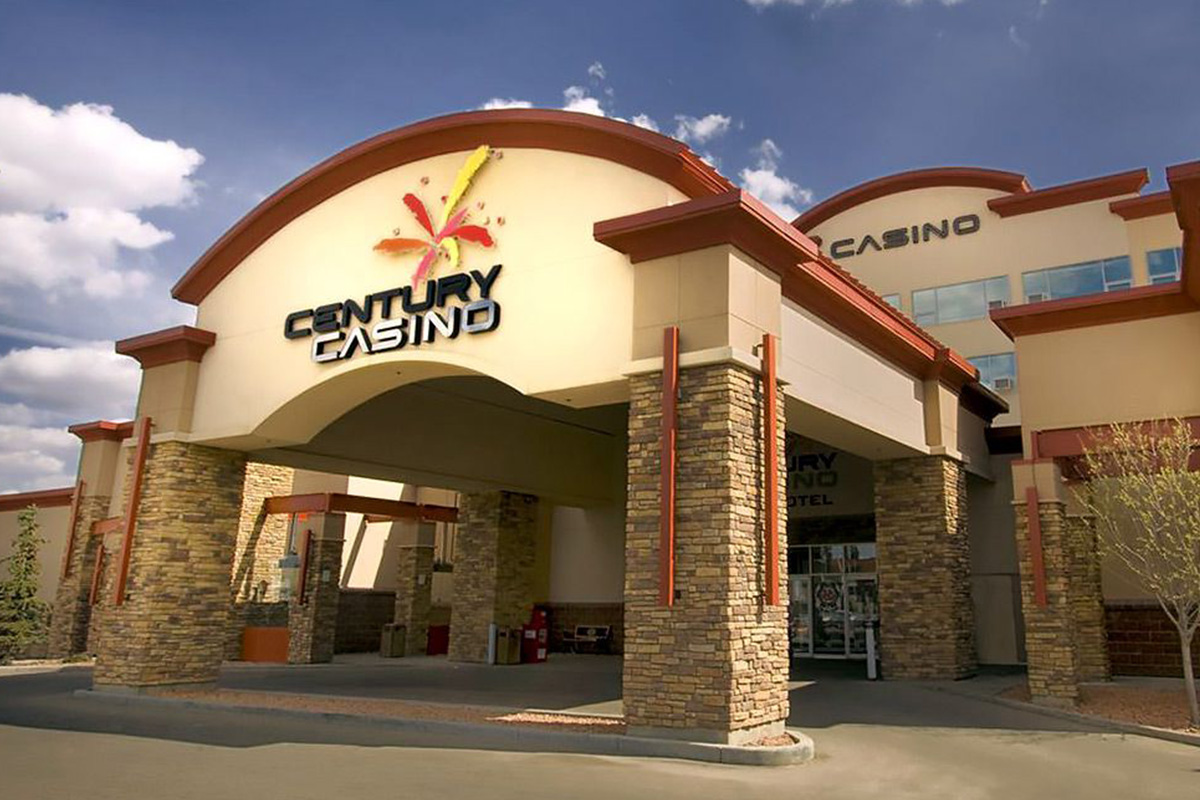 Reading Time:
< 1
minute
Century Casinos Inc. has secured three sports betting master licenses from the Colorado Limited Gaming Control Commission. The licenses were awarded during a special meeting of the Commission held on April 2, 2020.
In addition, the Commission awarded Circa Sports Colorado, the Company's partner for one of its master licenses, with a temporary Internet sports betting operator license.
The Commission is moving forward with licensing and will meet the May 1, 2020 legislative launch date deadline. Due to the impact of the COVID-19 pandemic on the sports betting industry, the Company is uncertain of the timeline that the Circa mobile sports betting app will launch.
Century Casinos has two more master licenses available in Colorado and is in active negotiations with several potential sports betting partners.
AGA CEO Statement on the SBA's Interim Guidelines for the Paycheck Protection Program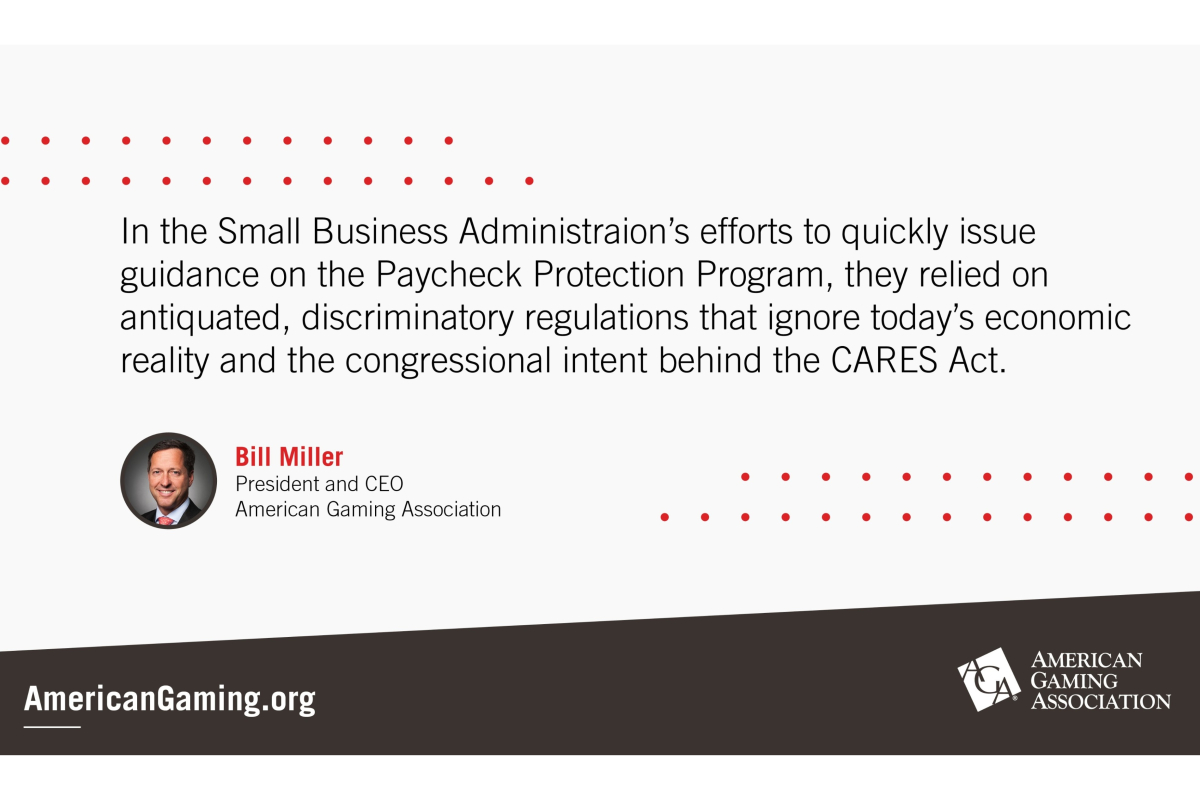 Reading Time:
2
minutes
American Gaming Association President and CEO Bill Miller released the following statement on the interim regulatory guidelines issued by the Small Business Administration for the Paycheck Protection Program:
"The American Gaming Association (AGA) is deeply concerned with the interim regulatory guidelines issued by the Small Business Administration (SBA), which preclude small gaming entities and their employees from receiving economic support under the newly-established Paycheck Protection Program (PPP).
"In SBA's efforts to quickly issue guidance on the PPP, they relied on antiquated, discriminatory regulations that ignore today's economic reality and the congressional intent behind the CARES Act, which states that any business concern shall be eligible to receive an SBA loan if they meet specific qualifications regarding their number of employees.
"Unless amended, these initial guidelines will irreparably harm one-third of the U.S. casino industry and the hundreds of thousands of Americans that rely on gaming businesses for their livelihood.
"This decision will affect hard-working Americans from Pennsylvania to Nevada, Ohio to Colorado, and everywhere in between who need and deserve the same level of support as anyone across the country during these unprecedented times. Moreover, as the AGA pointed out in a letter to SBA and the U.S. Department of Treasury, the inclusion of gaming businesses in the PPP is critical to help ensure employees can remain connected to their employers, stay off of unemployment, and quickly return to their jobs when this pandemic subsides.
"The AGA urges SBA Administrator Carranza to immediately correct this oversight and extend this needed relief to all of America's small businesses and their employees, including those in the communities across 43 states that rely on our industry's contributions."
Background
Casino gaming is vital to local small businesses, supporting 350,000 small business jobs and delivering $52 billion annually in small business revenue, including construction, manufacturing, retail, and wholesale firms.
Nearly all (987 of 989) commercial and tribal casino properties have shuttered their doors because of the COVID-19 pandemic. More than half of the 1.8 million jobs gaming supports are at non-gaming businesses, such as restaurants and local shops, which are all dramatically affected by a local casino's closure.
In many states, gaming pays among the highest tax rates of any industry with $10.7 billion in gaming taxes and tribal revenue share payments that support fundamental and critical programs from infrastructure to education.
More information on COVID-19's impact on U.S. casino industry workers and local communities is available here.
Source: americangaming.org
Caesars Merger with Eldorado Moving Forward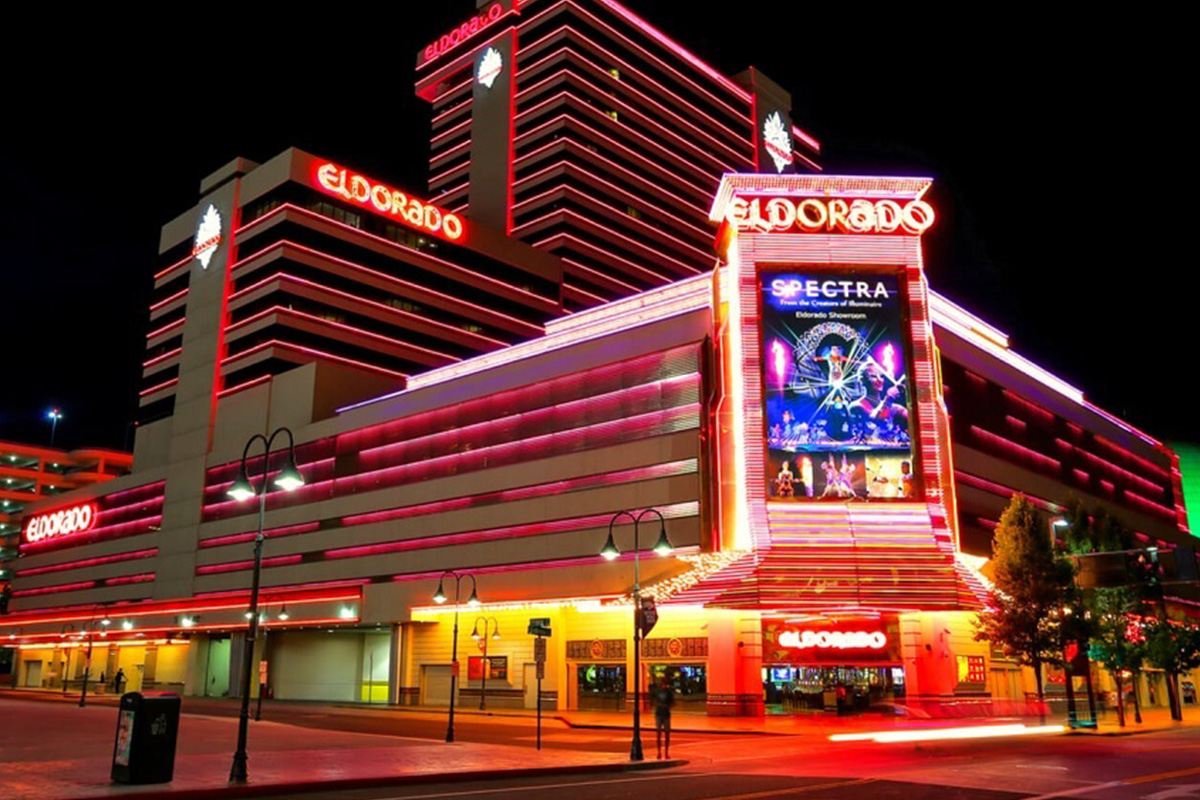 Reading Time:
< 1
minute
The Coronavirus outbreak has delayed the $17.3 billion deal between Caesars Entertainment and Eldorado Resorts, but the deal is moving forward. The anticipated closing of the $17.3 billion deal has been pushed from April to June.
The regulators in Indiana, New Jersey and Nevada still need to sign off on the deal but have postponed hearings. The merger also needs the approval of the Federal Trade Commission.
"The board is still investigating. The merger is going like any other merger. It's just going through the process, which includes a normal investigation," Nevada Gaming Commission Chair Tony Alamo said.
Eldorado and Caesars had anticipated closing in mid-April, but multiple sources said it now looks more like June. There has been widespread speculation that the Coronavirus pandemic will change the ways regulators view the debt associated with this deal. A highly placed source says both companies have the liquidity to last for well over a year.