MLS partners with Second Spectrum on advanced tracking data system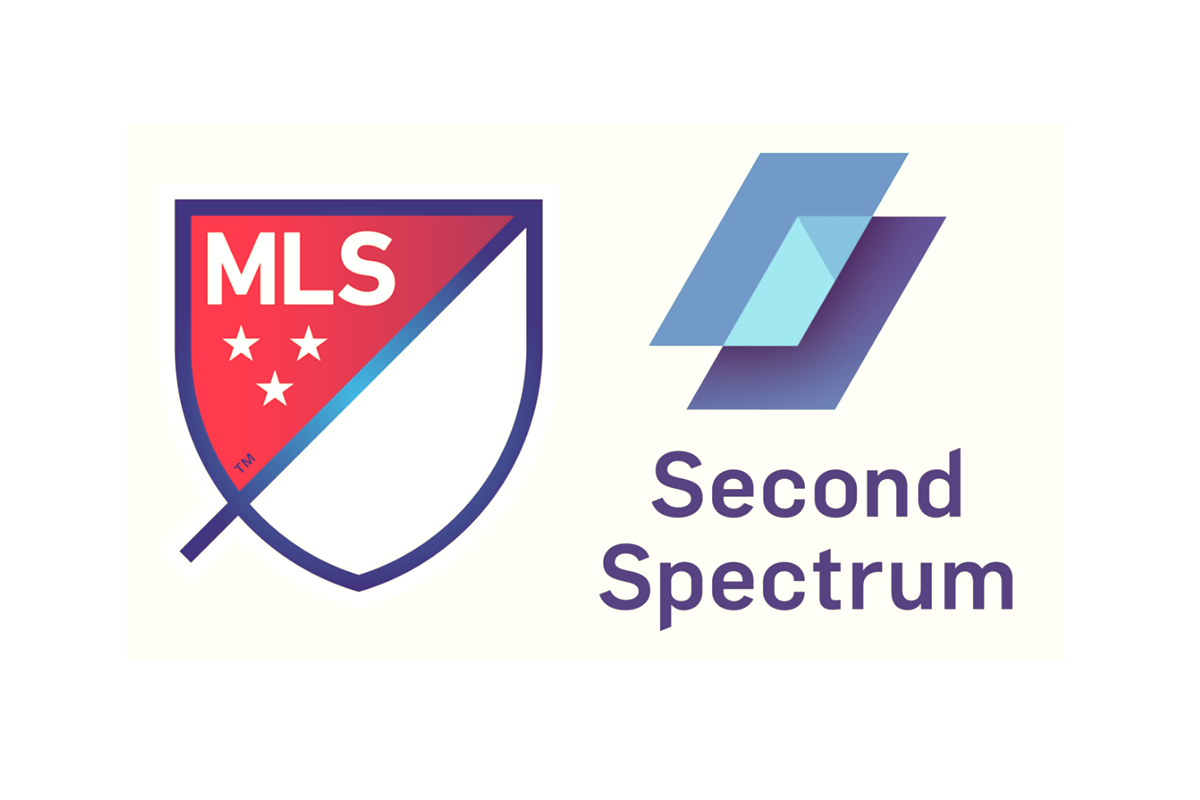 Reading Time:
2
minutes
State-of-the-art player tracking data is now coming to MLS.
The league announced on Wednesday a multi-year partnership with Second Spectrum, which becomes MLS's first official advanced tracking data provider. Beginning with the 2020 season, Second Spectrum will put its proprietary optical tracking system to work for every MLS match.
As part of this process, Second Spectrum installed optical tracking systems in every MLS stadium during the offseason. Leveraging these cameras and a cloud-based analytics engine, Second Spectrum captures data on the location of every player, the referees, and the ball 25 times per second.
Second Spectrum uses machine learning and artificial intelligence to process the collected data, and can calculate a player's speed, acceleration, deceleration, and shot velocity, as well as advanced statistics like passing probability and expected goals, in near real-time.
In addition to new statistical content that will be showcased throughout the season, fans will also see the new metrics and data visualizations come to life in new enhanced highlights that will be showcased throughout the season on MLSsoccer.com and the official MLS app.
As the season progresses this new tracking data will be integrated into MLS match broadcasts.
MLS club technical staffs will also use the new software to scout and track player performance. The Second Spectrum system will provide data visualization technology, customized reports, enhanced video tools and more for coaches, data scientists and video analysts.
"We're incredibly excited to partner with MLS and its teams," Second Spectrum CEO Rajiv Maheswaran said in a statement. "The combination of our new technologies and capabilities with a forward-thinking organization like MLS creates an exciting future of continued growth and innovation together."
The wide-ranging partnership encompasses all MLS matches, including Audi MLS Cup Playoffs, MLS Cup and the MLS All-Star Game presented by Target, as well as Leagues Cup and Campeones Cup matches – the annual competitions between MLS and Liga MX.
"MLS's partnership with Second Spectrum sets a new standard for innovation in player-tracking in soccer," Chris Schlosser, MLS SVP of Media said in a league statement. "Along with Second Spectrum, MLS will deliver an enhanced new fan experience, bringing innovation to MLS content, while providing MLS clubs and technical staff with new tools to enhance player performance."
Century Casinos Wins Colorado Sports Betting Licenses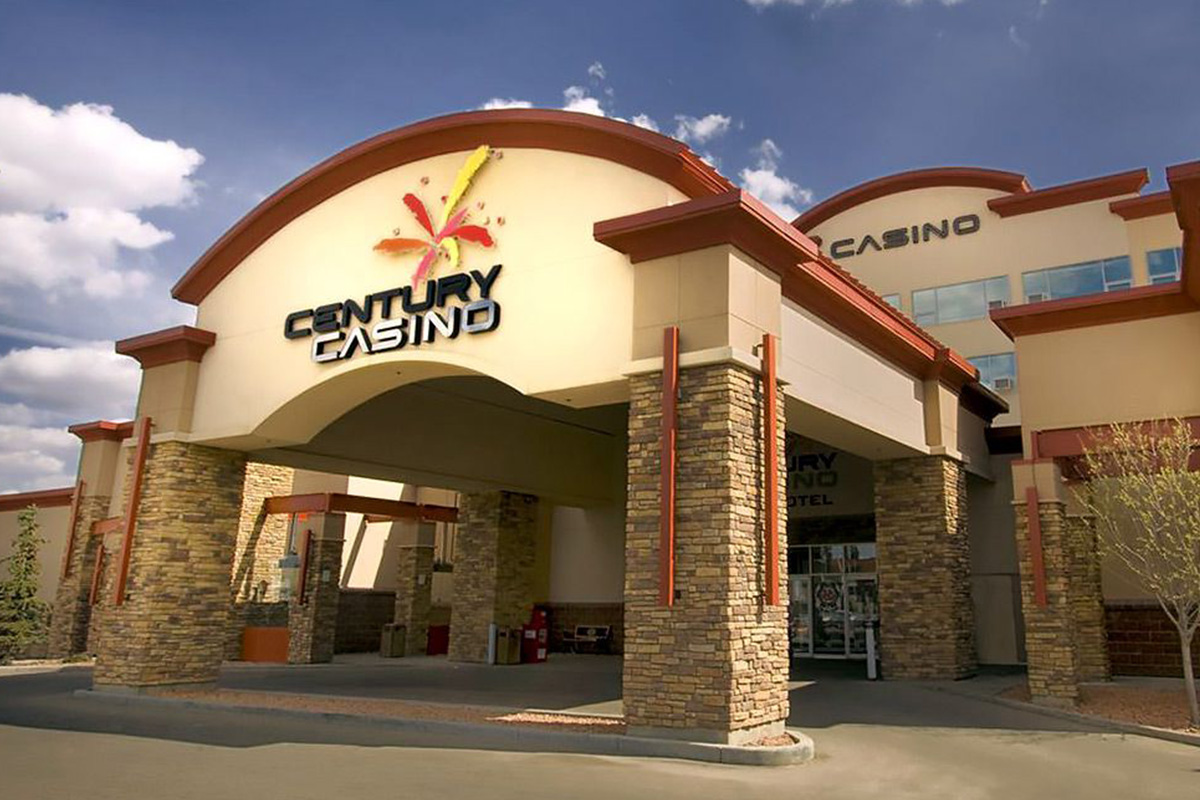 Reading Time:
< 1
minute
Century Casinos Inc. has secured three sports betting master licenses from the Colorado Limited Gaming Control Commission. The licenses were awarded during a special meeting of the Commission held on April 2, 2020.
In addition, the Commission awarded Circa Sports Colorado, the Company's partner for one of its master licenses, with a temporary Internet sports betting operator license.
The Commission is moving forward with licensing and will meet the May 1, 2020 legislative launch date deadline. Due to the impact of the COVID-19 pandemic on the sports betting industry, the Company is uncertain of the timeline that the Circa mobile sports betting app will launch.
Century Casinos has two more master licenses available in Colorado and is in active negotiations with several potential sports betting partners.
AGA CEO Statement on the SBA's Interim Guidelines for the Paycheck Protection Program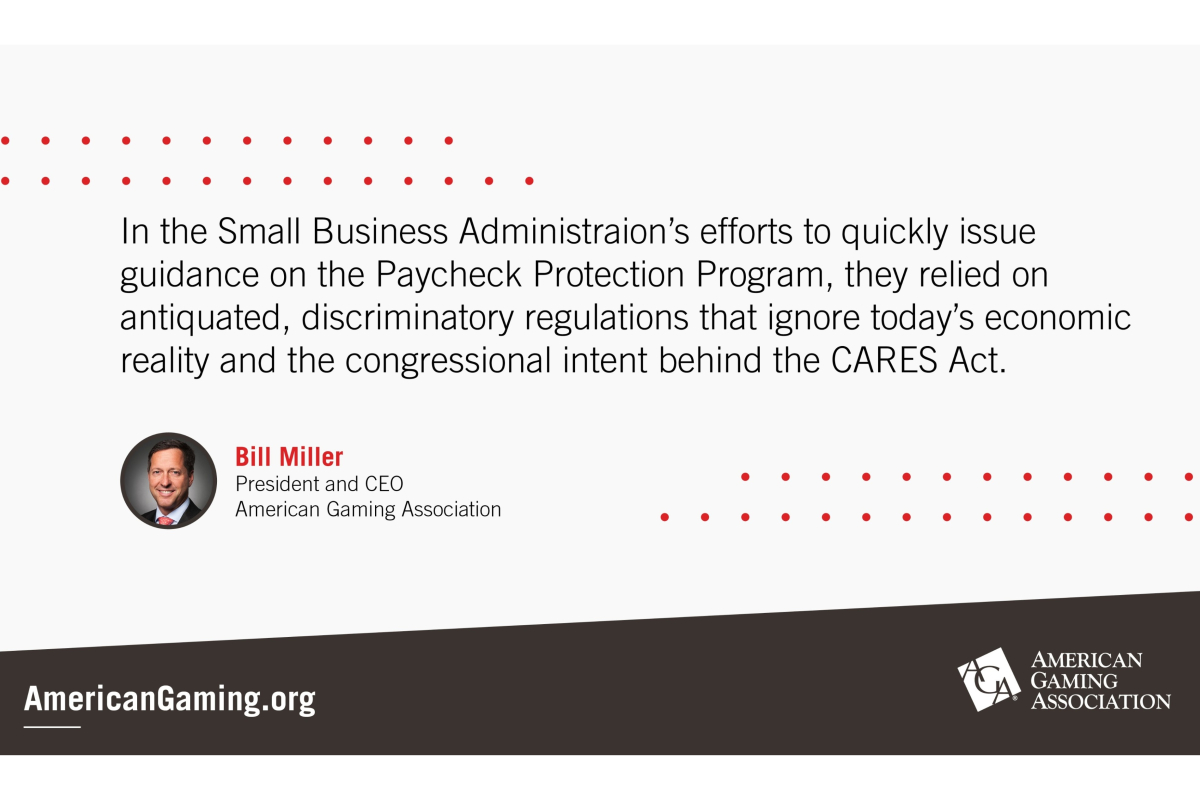 Reading Time:
2
minutes
American Gaming Association President and CEO Bill Miller released the following statement on the interim regulatory guidelines issued by the Small Business Administration for the Paycheck Protection Program:
"The American Gaming Association (AGA) is deeply concerned with the interim regulatory guidelines issued by the Small Business Administration (SBA), which preclude small gaming entities and their employees from receiving economic support under the newly-established Paycheck Protection Program (PPP).
"In SBA's efforts to quickly issue guidance on the PPP, they relied on antiquated, discriminatory regulations that ignore today's economic reality and the congressional intent behind the CARES Act, which states that any business concern shall be eligible to receive an SBA loan if they meet specific qualifications regarding their number of employees.
"Unless amended, these initial guidelines will irreparably harm one-third of the U.S. casino industry and the hundreds of thousands of Americans that rely on gaming businesses for their livelihood.
"This decision will affect hard-working Americans from Pennsylvania to Nevada, Ohio to Colorado, and everywhere in between who need and deserve the same level of support as anyone across the country during these unprecedented times. Moreover, as the AGA pointed out in a letter to SBA and the U.S. Department of Treasury, the inclusion of gaming businesses in the PPP is critical to help ensure employees can remain connected to their employers, stay off of unemployment, and quickly return to their jobs when this pandemic subsides.
"The AGA urges SBA Administrator Carranza to immediately correct this oversight and extend this needed relief to all of America's small businesses and their employees, including those in the communities across 43 states that rely on our industry's contributions."
Background
Casino gaming is vital to local small businesses, supporting 350,000 small business jobs and delivering $52 billion annually in small business revenue, including construction, manufacturing, retail, and wholesale firms.
Nearly all (987 of 989) commercial and tribal casino properties have shuttered their doors because of the COVID-19 pandemic. More than half of the 1.8 million jobs gaming supports are at non-gaming businesses, such as restaurants and local shops, which are all dramatically affected by a local casino's closure.
In many states, gaming pays among the highest tax rates of any industry with $10.7 billion in gaming taxes and tribal revenue share payments that support fundamental and critical programs from infrastructure to education.
More information on COVID-19's impact on U.S. casino industry workers and local communities is available here.
Source: americangaming.org
Caesars Merger with Eldorado Moving Forward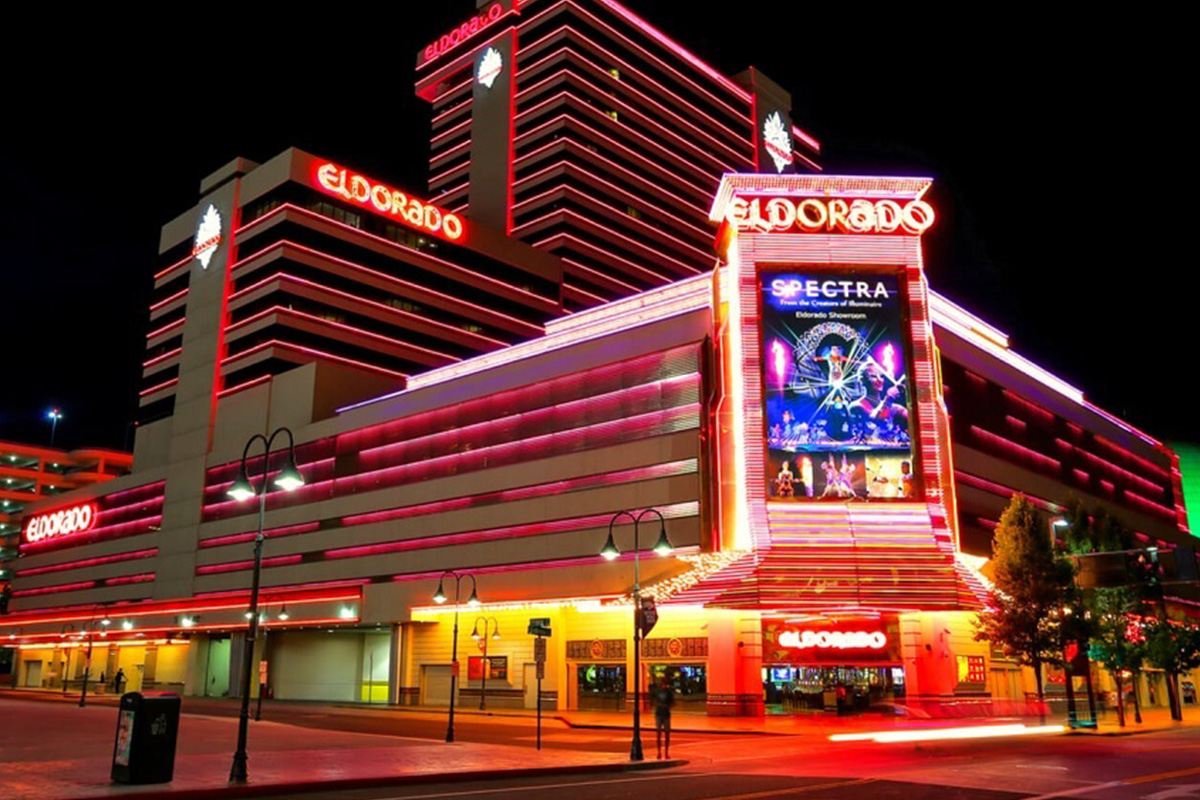 Reading Time:
< 1
minute
The Coronavirus outbreak has delayed the $17.3 billion deal between Caesars Entertainment and Eldorado Resorts, but the deal is moving forward. The anticipated closing of the $17.3 billion deal has been pushed from April to June.
The regulators in Indiana, New Jersey and Nevada still need to sign off on the deal but have postponed hearings. The merger also needs the approval of the Federal Trade Commission.
"The board is still investigating. The merger is going like any other merger. It's just going through the process, which includes a normal investigation," Nevada Gaming Commission Chair Tony Alamo said.
Eldorado and Caesars had anticipated closing in mid-April, but multiple sources said it now looks more like June. There has been widespread speculation that the Coronavirus pandemic will change the ways regulators view the debt associated with this deal. A highly placed source says both companies have the liquidity to last for well over a year.