1xBet sets bar high for Affiliates and eSports at "indescribable" ICE and iGB events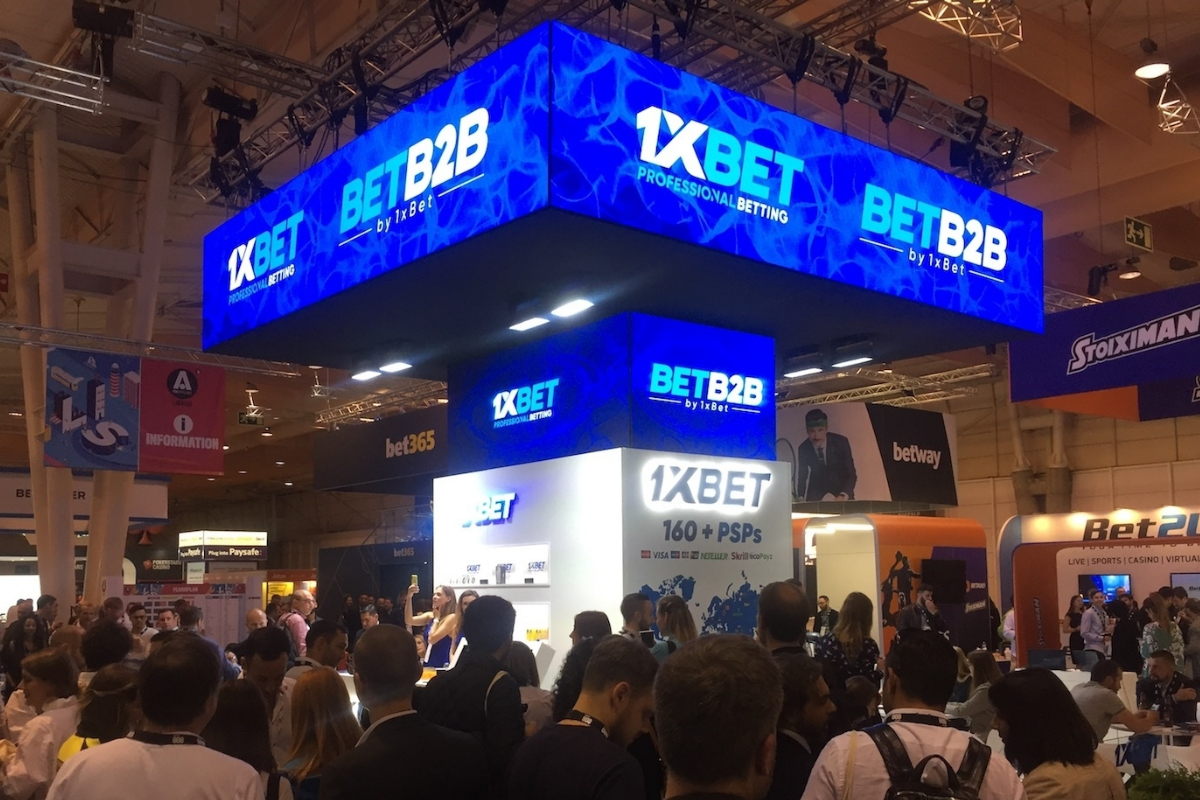 Reading Time:
3
minutes
Acclaimed online sports betting odds provider 1xBet reflects on "being at epicentre of gaming" at ICE London and iGB Affiliate with the brand garnering major attention at both events. As the company prepares to drive its eSports and Affiliates lines even further, 1xBet's event team explores new partnerships formed in London and its enhanced growth strategy for 2020…
1xBet took a more prominent position at ICE this year – how was the event for you?
We were looking forward to ICE London and were duly impressed by the values of the event organisers, Clarion Gaming, who are interested in real issues and problems related to the gaming industry. 1xBet fully agrees with the mission of the conference, which brings together gaming leaders for a constructive dialogue, helping everyone to better understand in which areas technology, and our industry, will develop.
What were the main talking points of ICE London?
We are very pleased that ICE 2020 brought together the most creative and ambitious people in gambling. It was incredibly interesting to see the new products the participants showed and, as one of the world's leading gaming brands, we did not come to the exhibition empty-handed either. Our two stands at ICE and one at iGB Affiliate London immediately attracted the attention of hundreds of visitors, with the interactive features entertaining the crowds and the raffle draws providing a great end to the evenings.
How important is it that this year saw the first ever ICE London Esports Arena: what does that bring to the table and how does it help organizations such as yourselves drive the sector?
We were very pleased to know that an eSports tournament was to be held as part of the conference. Need I say how important eSports is today and how big its audience is? 1xBet understands this and is working on interesting activities for eSports fans with some exciting new developments ahead for 2020. As for the tournament, it was interesting to follow the events and heartily lend our support to Natus Vincere, who finished second overall. It was nice to see the guys in the finals of the top-level tournament and this confirms that we have chosen a worthy partner.
With regards to eSports, can you discuss 1xBet's future investment strategy in the sector?
The sponsorship agreement with Natus Vincere inspires us to take further steps in this direction. Esports is very popular, and we are closely watching the steady growth of this industry. 1xBet strives to work closely with leaders in this field and our strategy means we do everything to ensure that fans of eSports have a great time with us and their favourite teams.
As for the future, we are determined to develop partnerships with leading cyber teams and continue to improve the eSports aspect of our business, so watch this space!
Last year saw 1xBet embrace the Affiliate sector even further, how did this impact your presence and business goals at iGB Affiliate in 2020?
We are very enthusiastic about events like iGB Affiliate London as they give us a great opportunity to meet with partners. We are always happy about this because we get to see many old friends!
This year, we were pleasantly surprised to not only have numerous meetings but also to meet many new faces. The 1xBet team is always open to cooperation and glad to share our experience.
Were you able to advance any new partnerships or market growth during your time in London at ICE or iGB Affiliate?
Yes, we have laid the groundwork for numerous new deals which we look forward to confirming as they progress. The 1xBet brand sets the bar high, and in 2020 we are determined to raise the level of quality of our products even higher. We are looking forward to new meetings and events, where we will gladly show and discuss the latest industry developments.
What can you tell us about the year ahead for the brand?
These two major events in London were a great start to the year. We were pleased with the outcome of the ICE London and iGB Affiliate events, and especially with our meetings with partners.
Visiting such exhibitions only strengthens our belief in how fast the global marketplace is progressing, and 1xBet along with it. We are already excited to come back next year with a host of newly realised projects and ideas. Being at the epicenter of the gaming industry is an indescribable feeling that we really enjoy!

Affilka by SoftSwiss launches new module for sportsbook
Reading Time:
2
minutes
Affilka by SoftSwiss recently announced the official launch of its new module designed specifically for sportsbooks. Now the innovative affiliate platform provides its services not only to online casino projects but also to the sports betting industry.
Affilka expanded its functionality by adding an additional Sportsbook module, which may be turned on and off, depending on the availability of a sportsbook within a particular project. The new module includes an upgraded API, which enables raw data collection on multiple player activities within sportsbook solutions from iGaming brands.
In addition to such player activities as Visits, Registrations, First deposits, Deposits, and Cashouts, Affilka now also collects the following data on sports betting activities on a player level: Sportsbook bets, Sportsbook cancelled bets, Sportsbook wins, Sportsbook GGR (gross revenue), Sportsbook bonuses, Sportsbook balance corrections, Sportsbook third party fees, Sportsbook NGR (net revenue).
Anastasia Borovaya, Affilka Product Owner at SoftSwiss, commented: "We're excited to be launching this new module for the sports betting industry and therefore expanding our services to more exciting new projects. The sports betting industry is developing at an exceptionally rapid pace. More and more of our customers who operate online casinos are expanding by establishing sportsbook solutions. We couldn't stand aside, therefore we decided to offer our current and future clients a new option that expands opportunities and helps to increase their efficiency."
Moreover, significant improvements were made to the commission constructor for CPA and RevShare deals within sportsbook projects. In terms of RevShare deals, sportsbook operators can share a percentage of their net revenue with their partners. The percentage of revenue payable to affiliates may be fixed or may be defined by various performance tiers. For example a percent of revenue may depend on the number of FTDs, number of deposits, or sportsbook net revenue tiers. As for CPA deals, an operator may set the rules for player qualification based not only on their deposits but sportsbook bets as well. Hybrid deals are also available and include the same settings as the CPA and RevShare models.
As for postbacks, similar to Casino NGR postback, Affilka added a new postback event – Sportsbook NGR. This postback is sent with Sportsbook NGR amount for each player (for a particular period). In addition to that, the parameters of Sportsbook bets were added to several types of qualifying postbacks.
Affilka is an affiliate marketing platform developed by SoftSwiss. A reliable, safe, and trustworthy tool allowing iGaming operators to manage and analyze their affiliates and their marketing performance. The solution offers automated payouts to affiliates via built-in payment processing methods, an advanced commission constructor, powerful reporting, and in-depth analytics.
Oddspedia Partners with Real Madrid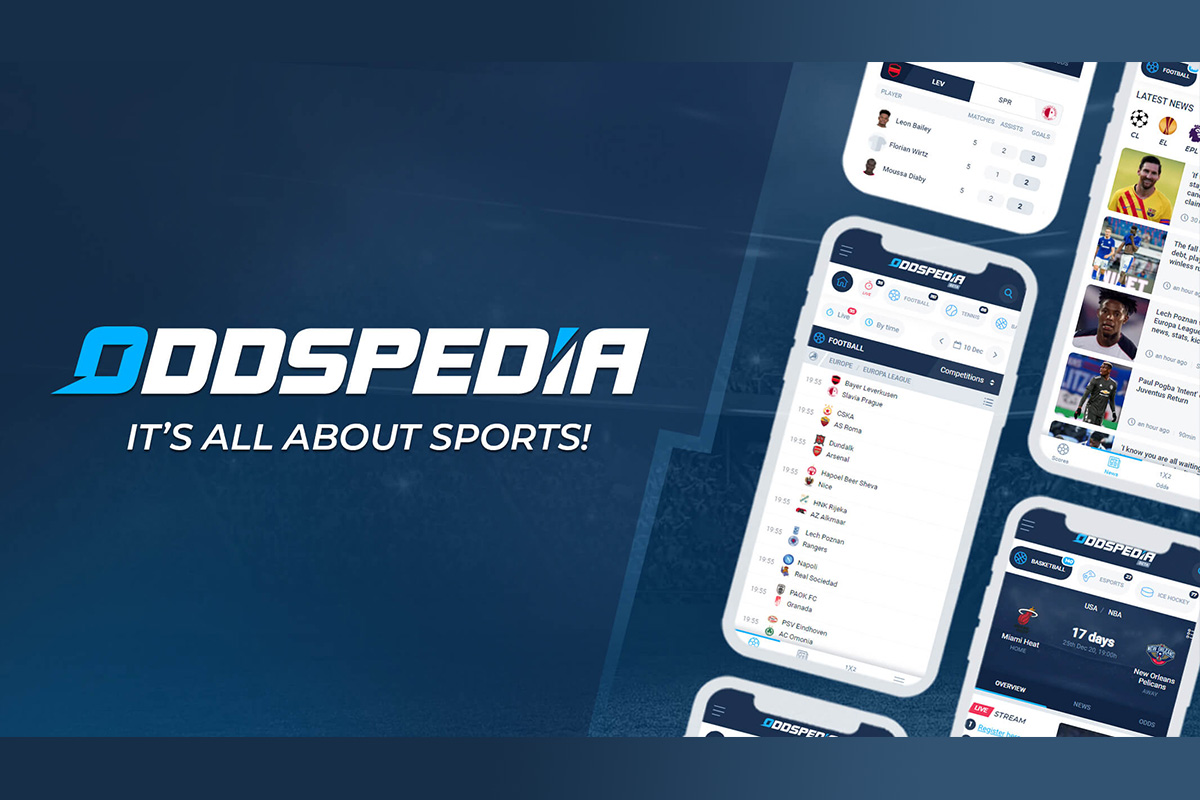 Reading Time:
< 1
minute
Oddspedia has entered into a partnership with Real Madrid.
According to the deal, for the rest of the 2020/2021 season, Oddspedia will be presented on the billboards at the Estadio Alfredo Di Stefano for selected Real Madrid home matches, while the regular training facility will host the matches in the ongoing renovation of the Santiago Bernabéu.
By presenting billboards on the field – included the classic against Barcelona April 11 – the web portal gets access to "groundbreaking digital overlay technology," so that geographical objectives can be sent. As a result, Oddspedia can increase brand exposure by reaching the "right audience."
"We are thrilled to have used a unique opportunity to work with Real Madrid, a world-class organization, and one of the most successful clubs in football history. It is exciting to have Oddspedia.com mentioned at the stadium, and we are definitely looking forward to expanding these possibilities in the future. This also marks our first time going beyond digital advertising, and I see it as a great way to start 2021, with TV advertising as an additional platform to grow and engage our fanbase," Jan Möller, Co-founder of Oddspedia, said.
Better Collective Appoints Anders Crillesen as Head of PR & Communications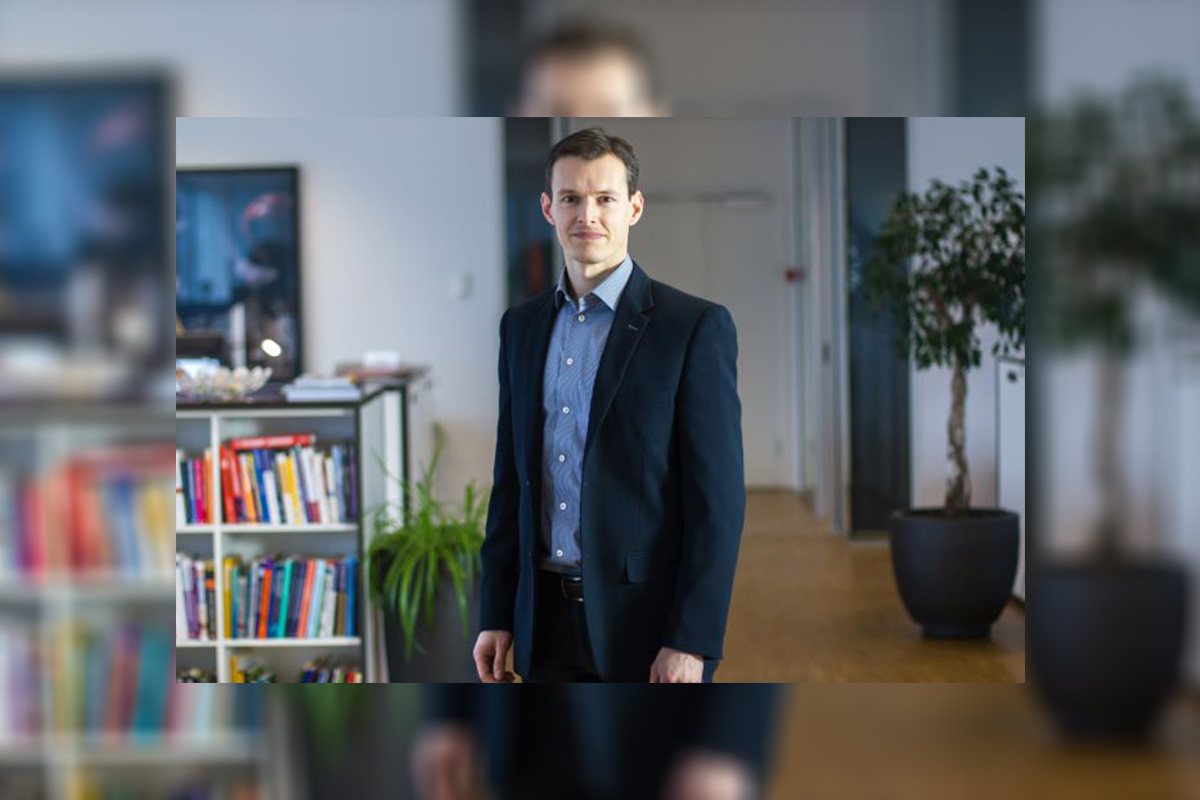 Reading Time:
< 1
minute
Better Collective has appointed Anders Crillesen as its new Head of PR & Communications.
In this new role, he will take responsibility for overseeing the company's global corporate and product communication strategy, with an aim of enhancing Better Collective's communication initiatives towards responsible gambling.
"I'm thrilled to join Better Collective and become part of its innovative company culture. Better Collective has been on a fantastic journey since the company was founded in 2004 and is strongly positioned globally following a targeted acquisition and internationalisation strategy," Crillesen said.
"I look forward to leveraging my PR and corporate communications experience in an entirely new context, to support Better Collective's continued growth and build visibility around its responsible gambling initiatives," Crillesen added.
Confirming his appointment, Better Collective noted that the new Head of PR has amassed 20 years of communications experience, having worked in the finance, IT and PR consultancy sectors.