Betting operators and arbitration bodies agree dispute resolution procedure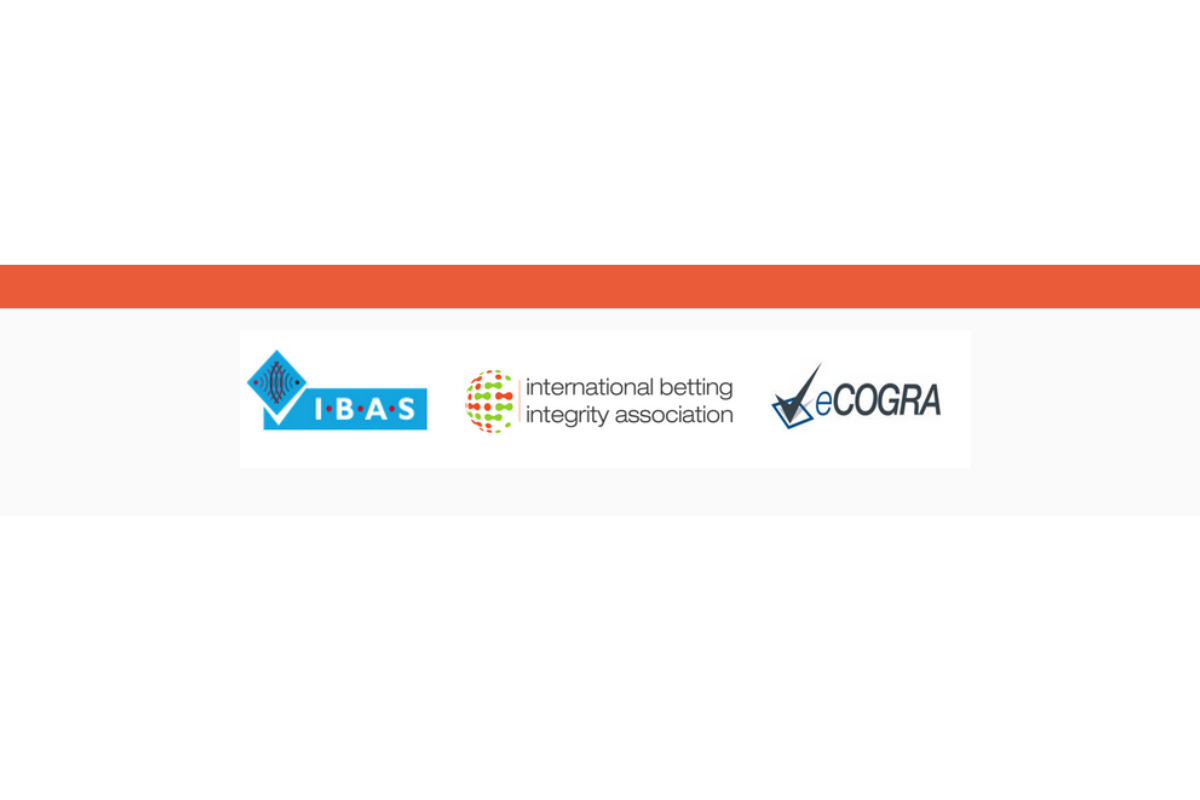 Reading Time:
2
minutes
The International Betting Integrity Association (IBIA) has joined forces with arbitration bodies the Independent Betting Adjudication Service (IBAS) and eCOGRA to establish measures to inform and advance the customer betting dispute resolution decision-making process. The approach relates to circumstances where customer winnings are not paid for the period where a sporting event is under investigation.
Previously, when frustrated consumers have approached arbitration bodies they have had to request updates from operators on each customer claim on a piecemeal basis throughout the year. This has involved considerable administrative time and effort on behalf of arbitration bodies and operators, with some cases taking over two years to be completed as sports bodies undertaken investigations into potential corruption. Under the agreement, IBIA will seek updates on all outstanding cases of suspicious betting it has reported to sports twice a year. Arbitration bodies will then contact operators using the same timeline.
Khalid Ali, CEO of the International Betting Integrity Association, explained: "The approach is aimed at improving information sharing on the status of suspended accounts linked to potential match-fixing. Sports have been supportive, which is vital as the process relies on feedback on their investigations. IBIA members want to do all they can to stop corrupters from benefiting financially and will continue to suspend accounts where appropriate. However, it is recognised that not all suspicious betting is corrupt and that innocent consumers should not be penalised."
Richard Hayler, Managing Director of the Independent Betting Adjudication Service, said: "We welcome this considered and proportionate response to a problem that IBAS had raised with the IBIA. We are optimistic that the system will alleviate some of the difficulties previously caused where customer accounts and balances have been suspended – or bets left unsettled – for indeterminate periods, during which ADR providers could offer no practical advice or information to claimants. The solution developed by the IBIA will expedite this process. It will reassure our adjudicators that important investigations remain active and encourage operators and those investigating to review whether every bet on a suspicious event needs to be treated the same way. It showcases both the benefits of ADR providing feedback to the industry and the ability of collaborative work to deliver practical service improvements."
"Tex Rees, Director of eCOGRA said: "These initiatives have been much needed and provide clarity and consistency for consumers and operators alike. We appreciate the collaborative and inclusive approach the IBIA has taken, which demonstrates what can be achieved when the industry works together to provide practical solutions and raise standards."
The process has been agreed by IBIA and its members, which make-up many of the largest operators in the world, and IBAS and eCOGRA, which represent two of the leading customer dispute resolution bodies covering the UK and wider regulated markets. The approach kicked in from the start of 2020 and will be monitored to see if it can be implemented in other markets. Any parties interested in joining this approach are encouraged to contact IBIA at [email protected].

SoftSwiss completes integration with EA Gaming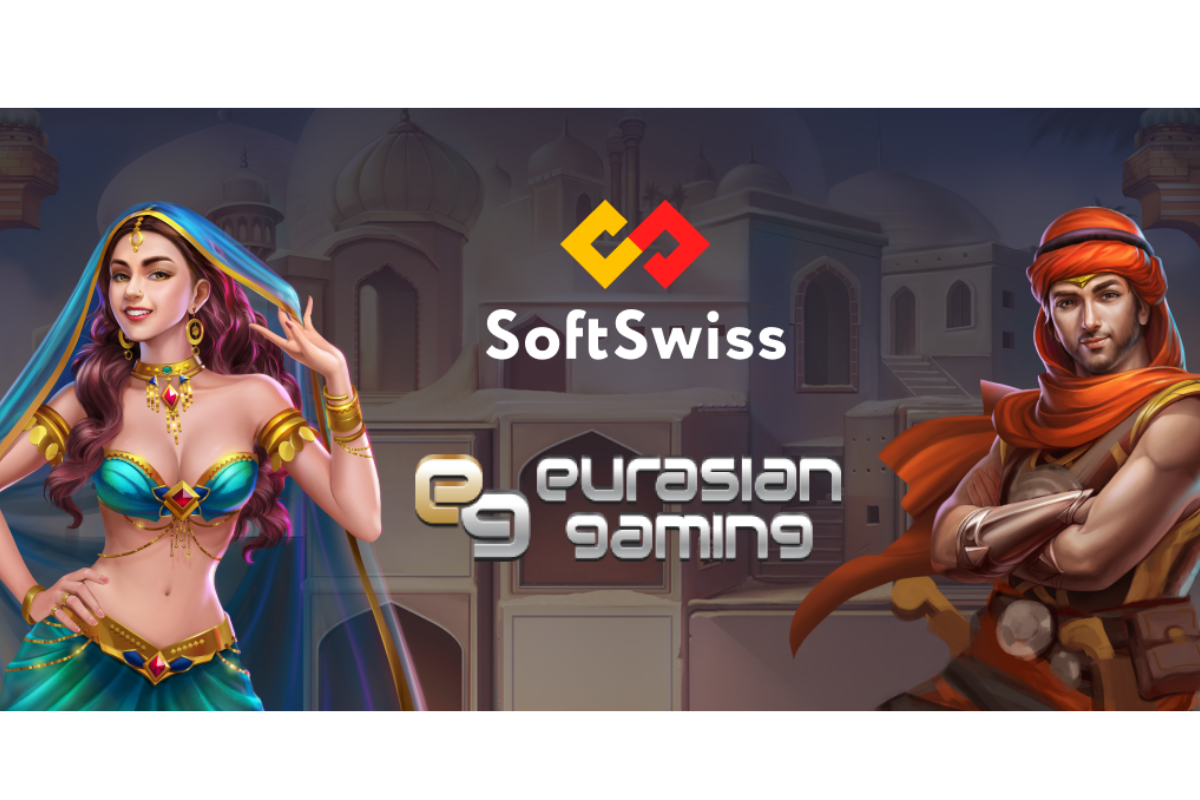 Reading Time:
2
minutes
The SoftSwiss Game Aggregator completed the integration of one of the leading game providers EA Gaming.  This new partnership will further enhance SoftSwiss's current game offering of more than 10 000 different games from over 70 providers worldwide.
The EA Gaming integration grants access to a wide game portfolio (including the game provider's most popular Wild Fairies, Lady Hawk, Horus Eye, Chilli Hunter and Octagon Gemwill). These games will become available for the SoftSwiss White Label operators and Game Aggregator clients operating under the Curacao license.
Nikita Keino, Partner Managers Team Lead at SoftSwiss commented: "It is a great opportunity to partner with a leading gaming provider like EA Gaming that produces gaming content with such state-of-the-art graphics and sounds. We're excited for what the future holds for this partnership!"
Luca Richter Head of Account Management commented: "It's such a terrific opportunity to partner with such an important player of the iGaming industry. The opportunities coming from this partnership are really thrilling and we can't wait to get them. Achieving this important goal wasn't easy but we made it. Really proud of this new success."
About SoftSwiss:
SoftSwiss is an international tech company supplying widely acclaimed, certified software solutions for managing iGaming operations. SoftSwiss holds a number of gaming licenses, providing a "one-stop-shop" white label solution by taking care of all technical, legal, and financial processes on behalf of its customers. The company has a vast product portfolio, which includes an Online Casino Platform, Game Aggregator with thousands of casino games, an affiliate platform, and a recently launched sportsbook platform. In 2013 SoftSwiss was the first in the world to introduce a bitcoin-optimized online casino solution. The company has thus been regarded as the leading technical expert when it comes to the use of cryptocurrencies in online gaming.
About EURASIAN Gaming:
EA Gaming is a leading game provider for the iGaming Industry. We specialize in creating superior slot games that are designed to engage players in diverse markets and demographics. We offer a high-quality game portfolio consisting of excellent slot games, fish hunting games, brilliant video bingos, and amazing cluster games. All games are based on solid math models and feature an adaptive layout that brings a unique player experience on both desktop and mobile.
FansUnite Entertainment Applies for U.K. Gambling Licenses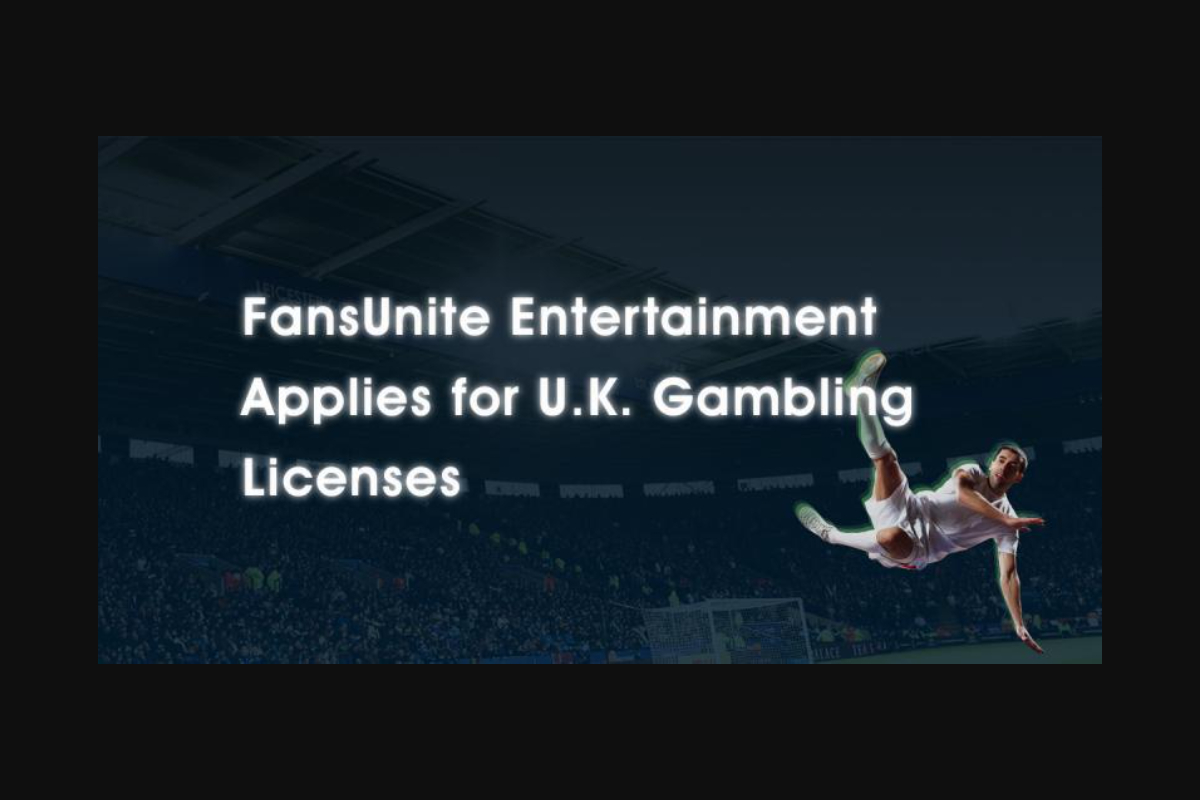 Reading Time:
< 1
minute
The licenses will enable FansUnite to serve as a B2C gambling operator and a B2B technology provider in the U.K. marketplace
FansUnite Entertainment Inc. announced that its subsidiaries, Askott Entertainment (Malta) Limited and E.G.G. Ltd., have filed applications for both Business-toBusiness ("B2B") and Business-to-Consumer ("B2C") gambling licenses, respectively with the U.K. Gambling Commission ("Gambling Commission").
The U.K. Gambling Commission was set up under the Gambling Act 2005 to regulate commercial gambling in Great Britain in partnership with licensing authorities.
As part of FansUnite's expansion strategy, the Company has applied for a remote gambling software license, which will unlock its suite of betting products to operators in the U.K. online gambling market. In addition, EGG Ltd. has applied for a remote betting license which will permit it to deploy its B2C wagering platforms in the United Kingdom.
These applications represent a critical step for FansUnite to expand its operations to the U.K., a jurisdiction that is considered to be one of the largest gambling markets in the world.
"The U.K. gambling licenses are widely regarded as the gold standard for lawful gaming operations and we are pleased to have formally submitted our application with the commission," said Scott Burton, Chief Executive Officer of FansUnite. "The first step to our expansion in the U.K. is to obtain the relevant licenses from the country's Gambling Commission, which will allow us to license our betting solutions as well as operate our B2C betting platforms in the United Kingdom. By doing so, we will be in a position to advance our operations to capture market share in one of the most lucrative online betting markets in the world."
Parimatch became the first company in Ukraine to receive permission for a betting license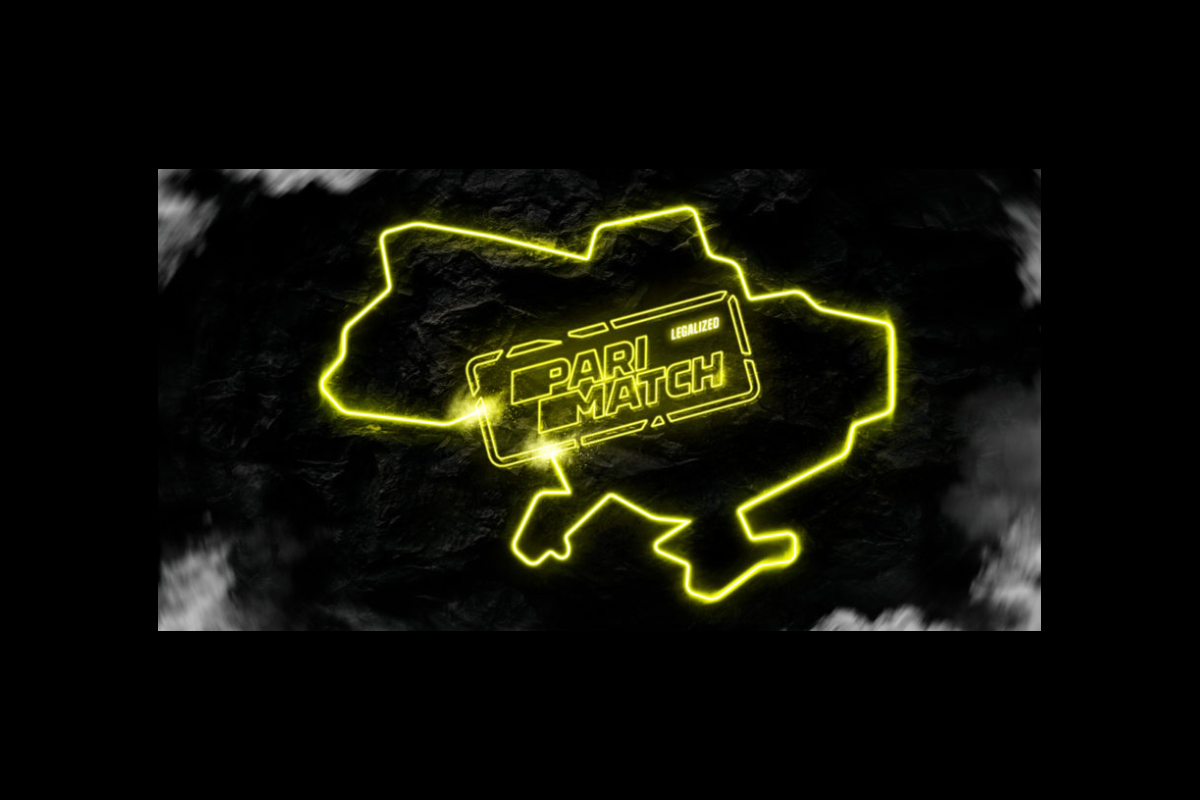 Reading Time:
2
minutes
After signing a law on the legalization of gambling, Ukraine moved closer to regulation's European gambling market standards. Parimatch received the first official Ukrainian permission for a license for betting activities in Ukraine.
On August 13, the law on the legalization of the gambling market came into force – one of President Volodymyr Zelensky's promises to the people of Ukraine. After 11 years, the gambling business emerged from the shadows, and the state finally brought the country's betting industry regulations in line with those of Europe.
Parimatch became the first licensed operator in Ukraine. The license allows the company to legally provide betting services, casinos, and poker, which will generate tax revenues to the state budget. The Ukrainian license became the 5th for the international holding Parimatch.
Restarting the gambling market according to European standards will catalyze the inflow of international investments into the country. Parliamentarians have already stated that in 2021 alone, the budget of Ukraine expects about 255 million euros in revenues from the gambling industry. The state will direct the money received from the sale of licenses to support socially significant areas such as medicine, culture, and sports. The influx of foreign investors also contributes to developing of technologies that will give Ukraine the impetus to compete in the international entertainment market.
"Work still remains to be done on reforming tax legislation before the Ukrainian market becomes attractive to foreign investors. Taxation should be transparent and logical so that it doesn't create additional obstacles for foreign investors. At this stage, the cost of licenses for various types of gambling activities is so high that, together with taxation, it does not make investments in the nascent Ukrainian market attractive. So Ukraine could lose the competition in terms of investment to other countries. Under favorable legal conditions, specialist market capacity and qualifications will allow Ukraine to become a gaming hub for the Eastern Europe region. Like Malta and Manila, Ukraine now has the potential to become a center of expertise for gambling entertainment." – Managing Partner of Parimatch Holding Maksym Liashko