Zendesk's 2020 Messaging Report reveals focus on mobile and LatAm growth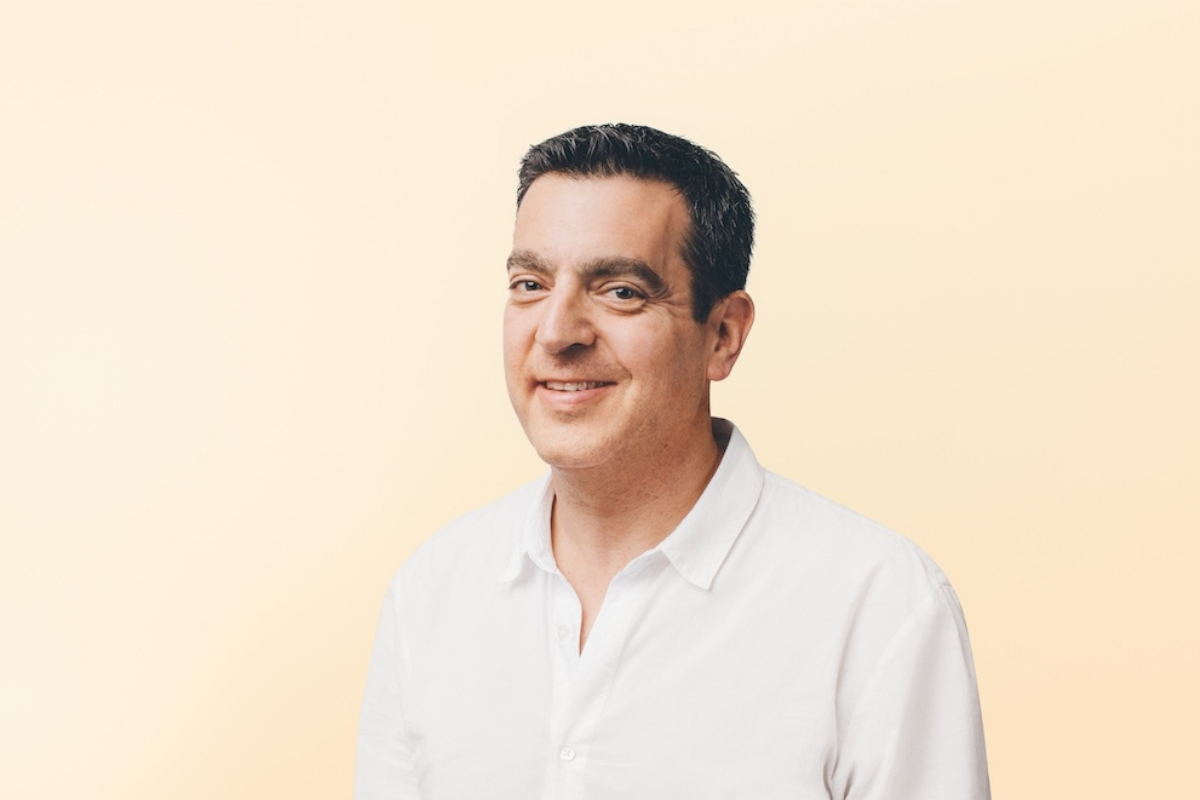 Reading Time:
3
minutes
The international CRM giant Zendesk released its Annual State of Messaging Report 2020 last month providing key data and insights on the most important conversational business and messaging trends ahead. The coming months will see core expansion in the global messaging landscape with strong advances ahead for the industry in mobile, integrated resorts and Latin American expansion, as messaging finally moves beyond boundaries according to Zendesk's VP of Conversational Business, Warren Levitan.
In 2019, the number of messages exchanged between businesses and customers on Zendesk's Sunshine Conversations platform increased 500%, and if the data revealed in the company's third annual State of Messaging report is anything to go by, this is just the tip of the iceberg for the year ahead. "2020 will be the year of connecting conversations in the enterprise," explained Warren Levitan. "We are seeing businesses embrace messaging as a shared platform for customer engagement, allowing them to truly unify sales, marketing and service interactions for the first time. This is a massive step toward putting customers at the centre of our businesses."
Zendesk's 2020 report combines interviews with more than two dozen customer experience product, sales, and marketing leaders from companies such as Google, Twitter, Hootsuite, Birchbox, and more, providing a measured analysis on the future of messaging across online, mobile and social platforms. Featuring expert commentary and in-depth analysis alongside original Zendesk research and third-party data, the report provides key insights into how messaging is changing the face of business with some notable parallels with the gaming industry in the coming decade.
As the international gaming industry continues to expand into emerging markets such as Brazil and Argentina, one significant area of focus within the report is that the LatAm region is leading the way. "Latin America – where WhatsApp is queen – is embracing conversational business faster than other regions, with Asia Pacific, Europe, the Middle East, and Africa following closely," states Levitan. "In many developing countries, messaging has leapfrogged web, email, and mobile apps to become the digital commerce channel."
The companies dominating the messaging landscape and the vast differences between countries and continents when it comes to who is winning the messaging race is just one aspect of the research. 2020 will also see evolving and emerging conversational business trends such as AI, machine learning and in-chat payments unlocking huge opportunities for online brands across all sectors. Facebook has revealed that 150m people on Instagram have a conversation with a business every month and so for gaming brands the focus on in-chat payments is essential going forward.
"In-chat payments may be the key to unlocking conversational commerce at scale in the west," Levitan added. "Apple Business Chat has Apple Pay built in and Facebook has several projects in the works with WhatsApp Pay, Facebook Pay and, most controversially, Libra — its planned cryptocurrency. Kakao, Line, and Telegram also boast their own crypto coins in various stages of development. Buying stuff is a crucial part of the conversational customer journey and it's about to get a whole lot easier."
Over the past decade, messaging has fundamentally changed the way people interact with friends, family, colleagues, and companies. According to Business Insider, messaging apps have surpassed social media in global monthly active users. Since 2018, nearly every major messaging channel, including WhatsApp, WeChat, Facebook Messenger, Google's RCS, and Apple's iMessage, has extended beyond the consumer to businesses. At the same time, businesses of all sizes in every industry have embedded modern messaging experiences into their own apps and websites.
Speaking as part of Zendesk's 2020 report, Rob Lawson, Global Partnerships, Google, explained: "We'll start to see the pendulum swing from customer care being the primary driver for business messages towards marketing, lead generation and sales. To date we've seen businesses primarily motivated by reducing call centre costs and frustrations for existing customers. In 2020 we'll see increasing activity from brands deploying conversational techniques to engage new customers and drive incremental business value."
Bringing the report's focus back to gaming and integrated resorts, recent data from global research and advisory firm Gartner predicts that by 2022, 70% of all customer interactions will involve emerging tools like chatbots, machine learning, and mobile messaging, up from 15% in 2018. The impact of this for the land-based sector will be keenly felt as Zendesk's report highlights how live chat remains an effective channel for real-time conversations and a growing number of hotels, resorts and other customer-centric brands are creating bespoke messaging experiences within their mobile apps and websites.
Warren Levitan, VP Conversational Business, Zendesk, added: "Intent and sentiment engines will be connected to every messaging channel, with businesses intelligently routing each message to the right system and person or bot. Once messaging penetrates the business, we will see that it knows no boundaries."
To read Zendesk's full interactive State of Messaging 2020 report, visit: zendesk.com/message/state-of-messaging-2020/
Major European Gambling Brands Cut Advertising on IPR-infringing Sites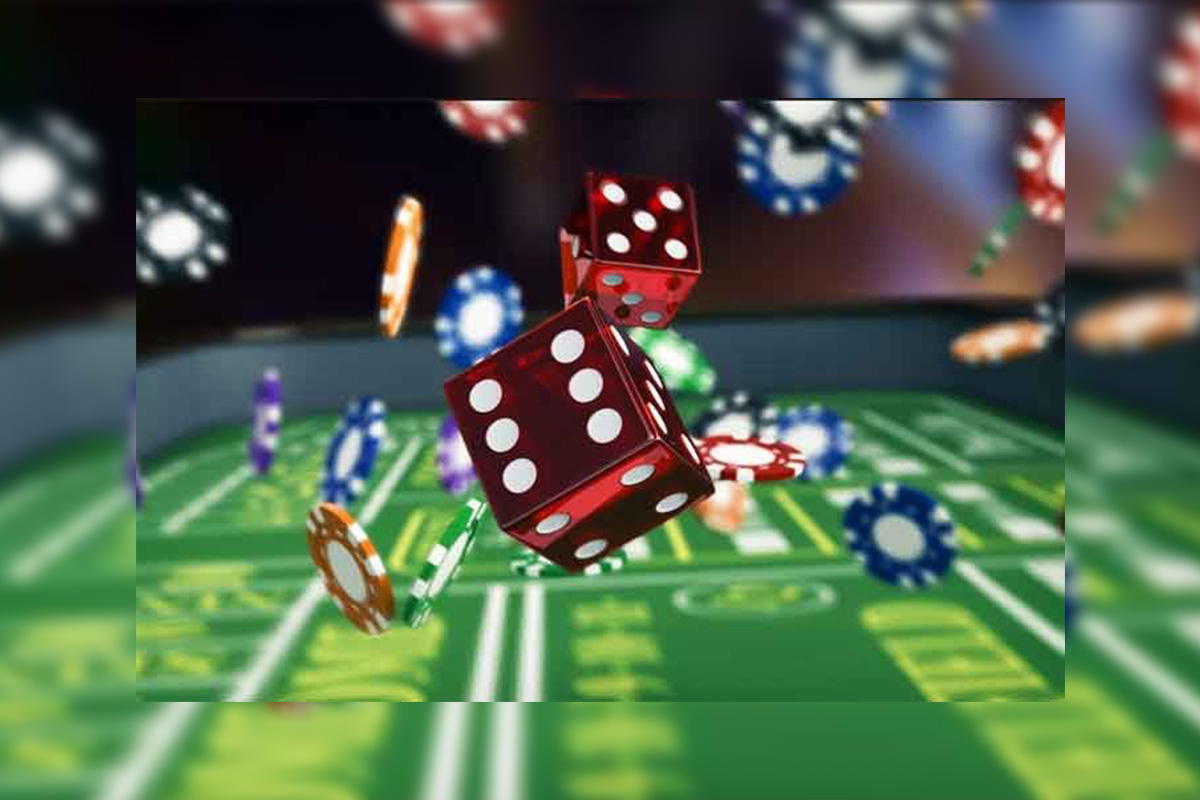 Reading Time:
2
minutes
A new report by the European Commission has found that an industry-led memorandum of understanding (MoU) on online advertising and intellectual property rights has led to a significant reduction in the unintentional placement of advertising from Europe's major gambling brands on websites which infringe upon intellectual property rights.
The MoU, published in 2018, was established to limit advertising on websites, such as illegal sports streaming sites, and mobile applications that infringe copyright or disseminate counterfeit goods.
As part of its review of the effectiveness of the MoU, the Commission has presented a new report today which found that the MoU has created more awareness among brands that their advertising may end up on IPR-infringing websites. According to the report, the share of total advertising for European businesses on IPR-infringing websites was reduced by 12% since the introduction of the MoU, while gambling advertising from Europe's major brands (including all EGBA members) decreased by 20%, from 62% to 50% during the reporting period.
The European Gaming and Betting Association (EGBA) welcomes the report's conclusions and is pleased with the significant progress made by EGBA members and other major brands in reducing the unintentional placement of their advertising on IPR-infringing advertising channels.
"EGBA welcomes the progress made by EGBA members and other major gambling brands in significantly reducing the unintentional placement of their advertising on IPR-infringing websites and is pleased that major online gambling companies are playing a central role in EU efforts to crack down on IPR infringement. Most reputable companies do not intend to advertise on IPR-infringing websites, but it happens and is difficult to control, and EGBA acknowledges that remedial action is needed to prevent it. That is why we have been actively engaging with the European Commission and other stakeholders to take action and are pleased those efforts are beginning to bear fruit," Maarten Haijer, Secretary-General of EGBA, said.
"EGBA is committed to promoting responsibility and driving standards in Europe's online gambling sector and we encourage other companies to join us – and be part of the solution, not the problem – by adhering to responsibility initiatives such as the MoU. This initiative proves that greater cooperation at EU-level can benefit the sector and how it is able to respond to the challenges it faces, including on advertising," Maarten Haijer added.
Applicants for Dutch Online Gambling License Required to Show Nearly 3 Years of Good Behaviour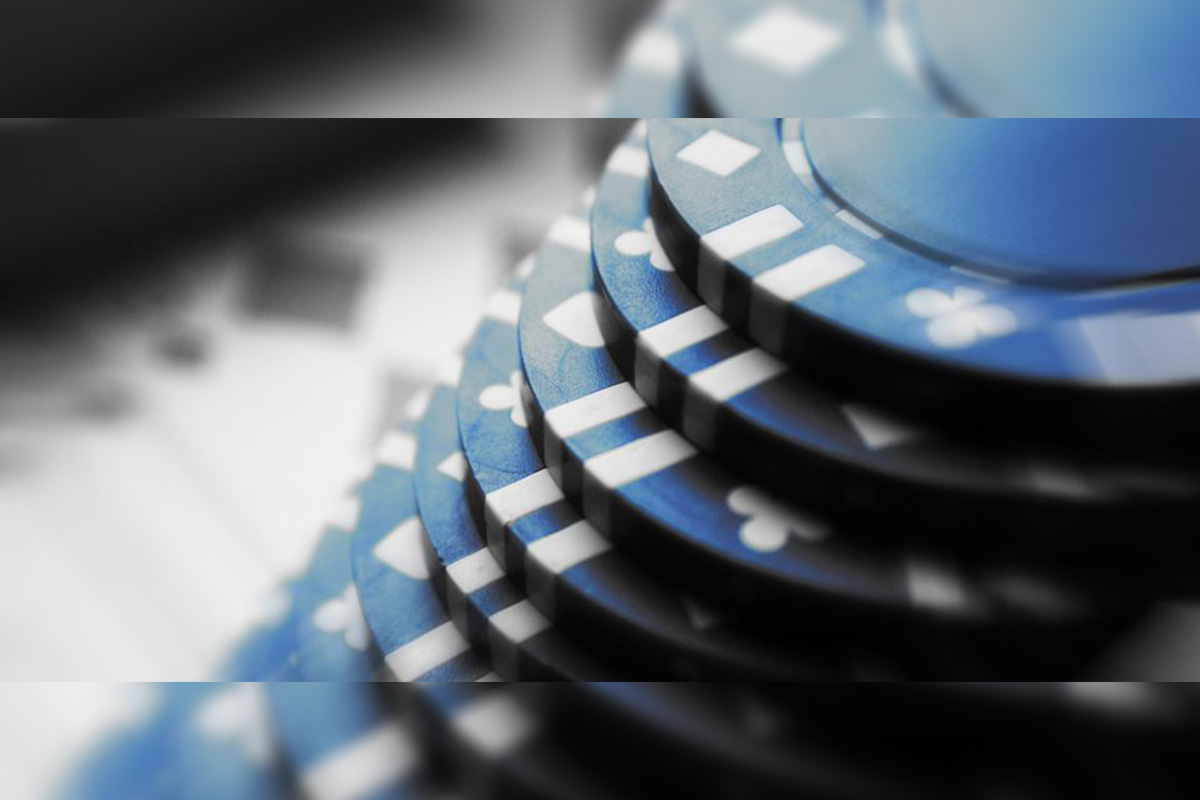 Reading Time:
< 1
minute
Any online gambling operator applying for a license in the Netherlands must show almost three years' worth of good behaviour before their applications will be considered by the local regulators.
Rene Jansen, the chairperson of the Kansspelautoriteit, made this known during a keynote address at a conference in Amsterdam.
Rene Jansen said that the country's count down to the Remote Gambling Act has begun, and it is expected to take effect on March 1, next year. After this date, all licensees will, in every likelihood, start submitting applications. The regulated market will be rolled out almost six months after that.
Jansen noted that the regulator had transferred operational control of the Central Exclusion Register to the Netcompany, its managing partner. The country's associated Data Safe, the one that each operator must connect to so that the regulator can also check their vigilance on customer activity, will notify the EC.
This coming October, the regulator will also bring in new responsible gambling measures. In November, it will issue concrete details regarding the license application process.
Reflex Gaming Joins Stakelogic's Greenlogic Programme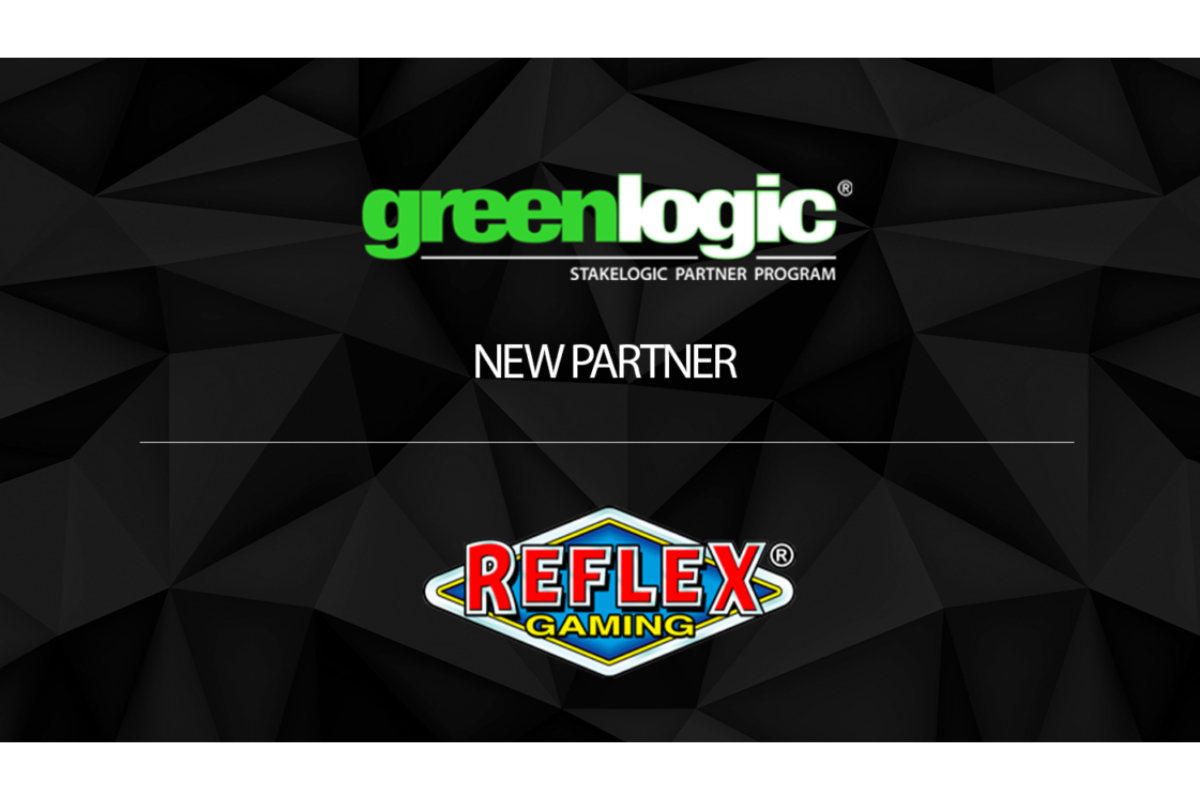 Reading Time:
< 1
minute
Reflex Gaming, the UK-based omni-channel studio, has become the latest firm to join Stakelogic's Greenlogic Programme, gaining access to 500+ operators and nine aggregators.
By joining Greenlogic, Reflex Gaming will be able to create a series of slots in partnership with Stakelogic. Reflex will take responsibility for aspects such as game concepts, maths, gameplay and assets while Stakelogic will cover more technical areas. Games will launch under the Stakelogic brand but with Reflex named as a development partner.
"We are thrilled to welcome Reflex Gaming to our Greenlogic Program and to work closely with the team on a series of exciting slot games that we will then integrate with our operators and aggregators. Reflex Gaming has built a great reputation for designing hugely entertaining omni-channel games and we look forward to being able to combine this with our own market-leading approach to game development to create a run of blockbuster titles," Stephan van den Oetelaar, CEO of Stakelogic, said.
"Online distribution can be tough but by joining the Greenlogic Program we are able to take advantage of Stakelogic's incredible network of operators and aggregator partners and put our name and games in front of more players than ever before. We are delighted to be able to create games in partnership with Stakelogic and to combine our individual strengths to develop a series of slots that we believe will provide players with an unrivaled experience they will come back to again and again," Mat Ingram, CPO at Reflex Gaming, said.