New iGaming Affiliate Costa Media Raises Seed Funding from GBV and Dreamworx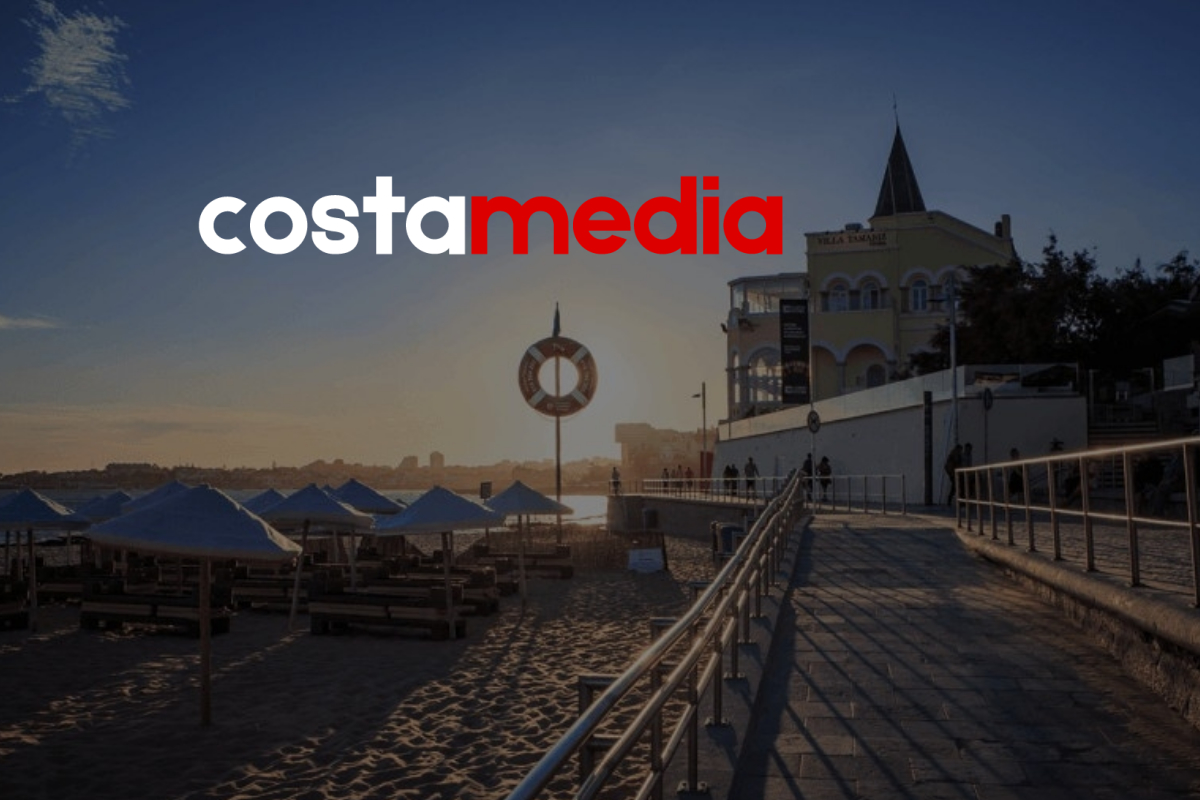 Reading Time:
< 1
minute
Costa Media is pleased to announce that it has recently secured a €550,000 equity investment round from two leading iGaming investors, Growth Box Ventures (GBV) and Dreamworx, which will fund the growth of existing assets and expansion to new markets.
Costa Media, founded in 2019, is an iGaming affiliate company with websites in Europe and Latin America. The new funding round will enable the Malta-based affiliate company to accelerate the organic growth of its core assets and invest into new opportunities in key markets.
The company has shown some early traction in Portugal with websites such as mistercasino.pt and oddsdesportivas.pt, and has plans to launch both brands in Spain, Brazil and Mexico in the coming months.
Gonçalo Costa, co-founder & CEO of Costa Media, believes this seed funding brings far more opportunities than just the investment, "We are very excited about having GBV and Dreamworx as investors and partners. Along with the investment, their entrepreneurial background, vast industry network and strategic support will help us take the business to the next level as we grow into different markets."
Bernardo Moreira, co-founder & CBO of Costa Media, sees the investment as an opportunity to deliver better and faster results to operators, "With this investment, Costa Media will be able to meet our clients' needs quicker and at a much higher standard. The value added to our assets and audience, will position us as the go-to solution for operators entering Portuguese and Spanish speaking markets."
Other terms of the investment have not been disclosed.
Raketech Appoints Oscar Karlsten as its COO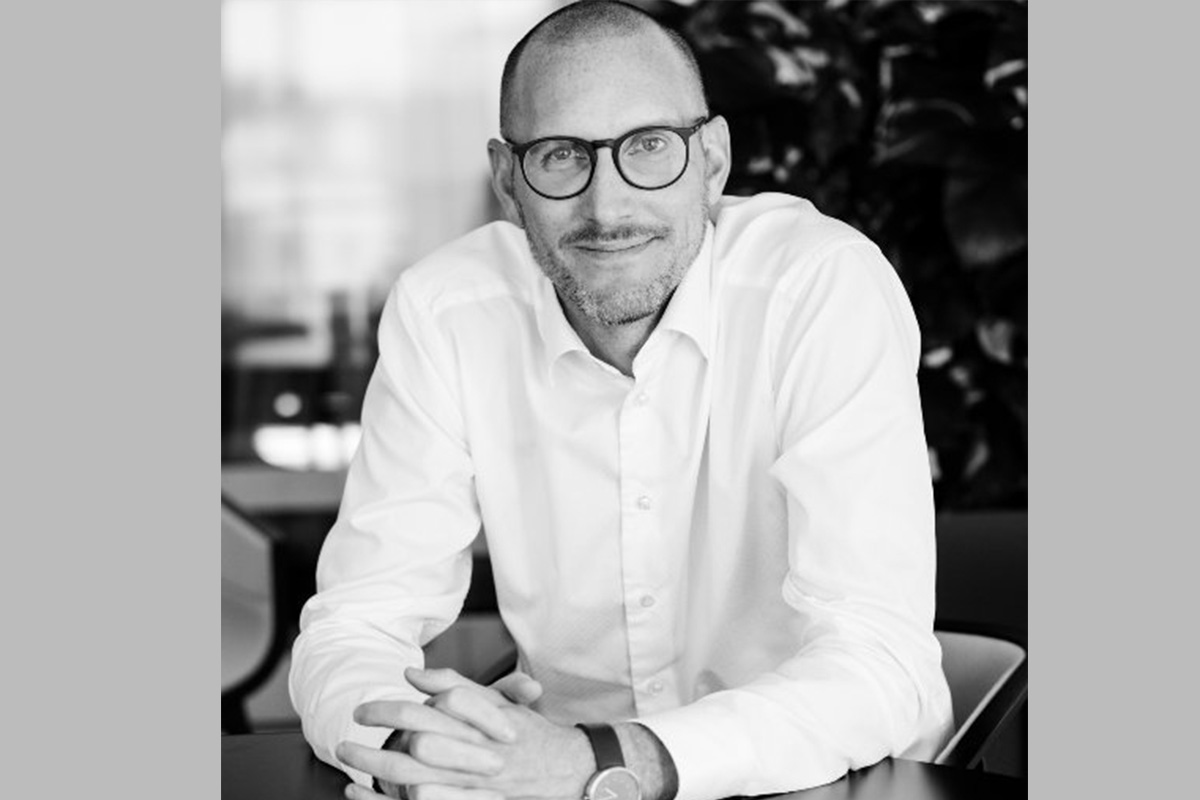 Reading Time:
< 1
minute
Online affiliate and content marketing provider Raketech has appointed Oscar Karlsten as its new Chief Operating Officer (COO). He will be overseeing Raketech's central operations, product development and investments, whilst also focusing on the group's creative content, SEO and UX.
Oscar Karlsten has more than 15 years of experience in product management, digital marketing, business intelligence, web analytics and technology. He joins Raketech from the role of Chief Information Officer and Chief Product Officer of Catena Media.
"Oscar's extensive experience within the digital marketing industry brings many valuable insights and expertise to Raketech. With him onboard, we have now secured the last piece of the management puzzle and I am very much looking forward to seeing him accelerate our transformation from affiliation to the iGaming performance marketing partner," Oskar Mühlbach, CEO of Raketech, said.
"I'm incredibly excited to be a part of Raketech. There's such a positive buzz in the company and after meeting all of the people I can't wait to add my experience into the mix. With the team and strategy we have in place – I truly believe we will reshape performance marketing as we've seen it," Oscar Karlsten said.
Esports Entertainment Group Begins Onboarding Hundreds of Affiliate Partners to Newly Relaunched VIE.gg Esports Betting Platform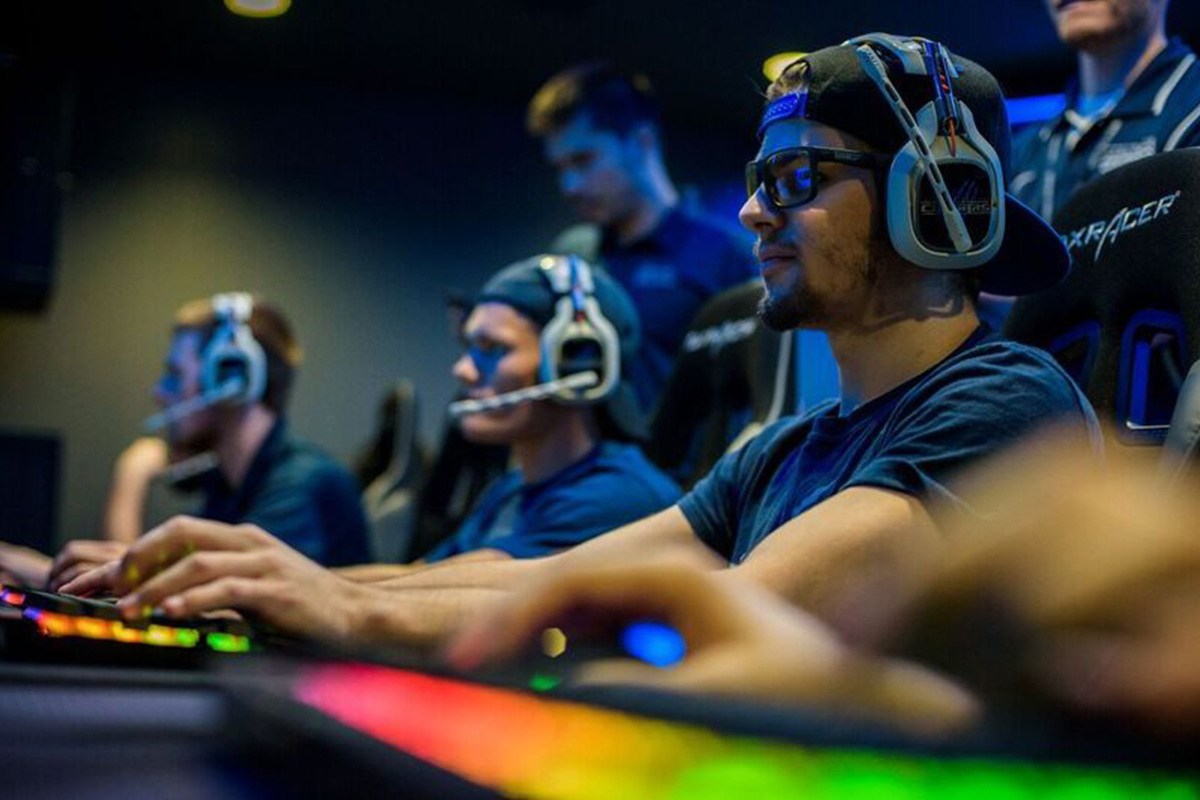 Reading Time:
2
minutes
Esports Entertainment Group, Inc., a licensed online gambling company with a focus on esports wagering and 18+ gaming, has officially begun onboarding hundreds of affiliate marketing partners to its newly relaunched VIE.gg wagering platform. The affiliate partners include esports teams, influencers, streamers, leagues, and super affiliates from Asia, Europe, North America and South America. The Company believes its Affiliate Marketing program will play a significant role in its organic growth.
MALTA LICENSE AND NASDAQ LISTING ARE MAJOR ATTRACTIONS FOR AFFILIATES
The Company's recently announced Malta gaming license and recent listing on NASDAQ are cited by our affiliate partners as very strong factors in their decision to partner with VIE.gg.  Though the Company first began registering a small sample of interested affiliates in 2018, these two factors have generated noticeable enthusiasm from existing and new affiliates who take great comfort in knowing the Company is working within one of the strictest licensing and listing regulatory environments, as compared to private operators.
Moreover, the Company's financial strength as a result of its successful $8.4million public offering now provides VIE.gg with the resources necessary to support and grow its soon to be large affiliate partner base.
"Our Affiliate partners are a very important part of our organic growth strategy in 2020 and beyond, so it has been a high priority of ours to provide the comfort and security they need to partner with us and drive their valuable global audiences to VIE.gg," said Grant Johnson, CEO of Esports Entertainment Group.  "We believe that with the combination of our NASDAQ listing, capital raise and Malta license over the last 30 days we have a formidable competitive advantage to attract, support and grow with affiliate partners that we believe will lead to rapid organic growth for our newly relaunched VIE.gg esports wagering platform."
Esports Entertainment offers bet exchange style wagering on esports events in a licensed, regulated and secure platform to the global esports audience at VIE.gg. Utilizing this peer-to-peer wagering system, the Company offers real-money, exchange-style wagering on esports events worldwide in a secure environment. The VIE.gg platform provides customers the ability to match bets against one another with Esports Entertainment taking a small commission on the winnings.
"Affiliate marketing is a proven growth model for online gambling," commented Christian Heinrichs, Esports Affiliate Manager. "Our affiliate streamers broadcast to massive, global esports audiences. Combined with the credibility and support of the many teams and leagues we continue to sign as affiliates, we believe our VIE.gg platform can quickly become the industry standard for safe, secure esports betting."
ABOUT ESPORTS ENTERTAINMENT GROUP:
Esports Entertainment Group, Inc. is a licensed online gambling company with a specific focus on esports wagering and 18+ gaming. The Company holds a license to conduct online gambling and 18+ gaming on a global basis in Malta and Curacao, Kingdom of the Netherlands and is able to accept wagers from over 149 jurisdictions including Canada, Japan, Germany and South Africa. Esports Entertainment offers fantasy, pools, fixed odds and exchange style wagering on esports events in a licensed, regulated and secure platform to the global esports audience at vie.gg. In addition, Esports Entertainment intends to offer users from around the world the ability to participate in multi-player mobile and PC video game tournaments for cash prizes. Esports Entertainment is led by a team of industry professionals and technical experts from the online gambling and the video game industries, and esports. The Company maintains offices in Malta. For more information visit www.esportsentertainmentgroup.com
Raven Puts MrQ.com on Track for Success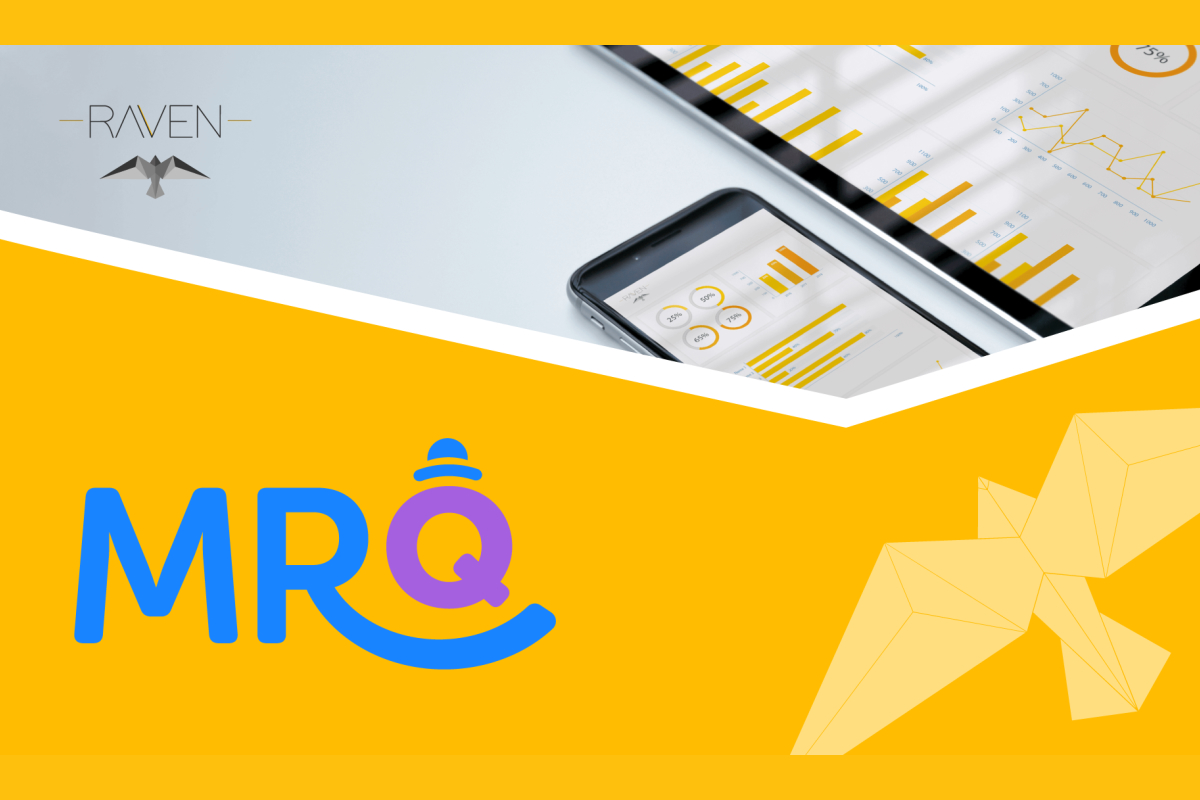 Reading Time:
2
minutes
Two of the industry's most disruptive i-gaming brands join forces, as innovative affiliate tracking platform Raven Track has partnered with Lindar Media to provide an integrated solution for its white-label casino, MrQ.com.
Value-added features such as compliance services and two-way API integration combine with targeting technology to optimise performance and generate affiliate commission calculations.
Raven Track is the latest venture of MD Warren Jacobs, who said:
"The Raven Track team can boast having more than 30 years of expertise in the online gambling sector, and we have first-hand experience dealing with a variety of challenges in affiliate tracking. This gives us a clear edge over competitors.
"We've been on both sides of the equation, and we understand the problems faced by affiliates and operators in today's market. It put us in a unique position to consider all facets of tracking, which allowed us to create the Raven Track platform.
"We launched the service to offer a bespoke service to a hand-picked group of partners, including global operator Betfred. The results were thoroughly successful, and even surpassed our expectations.
"Now, we are delighted to be working with such a dynamic brand as MrQ.com. We are keen to boost their marketing offering through the new features we have integrated on Raven."
Savvas Fellas, Managing Director at Lindar Media, added "Raven are a great fit for us as we continue to scale. We believe that investing in the very best technology should be at the heart of everything we do. Since MrQ.com have worked as advertiser/publisher with other platforms, we are confident in Raven's ability to streamline processes and accurately monitor performance, allowing us to focus on other growth areas of the business."
Besides the work with mega-brand Betfred, Raven Track has more than 20 brands currently onboarded across 7 affiliate programs, including award-winning brands like Kerching, Pots of Luck, and 21bets Casino. Combined, the platform already serves over 70 million clicks monthly.