Rev. Al Sharpton Urges Lawmakers To Halt The Legalization Of Mobile Sports Gambling In Colorado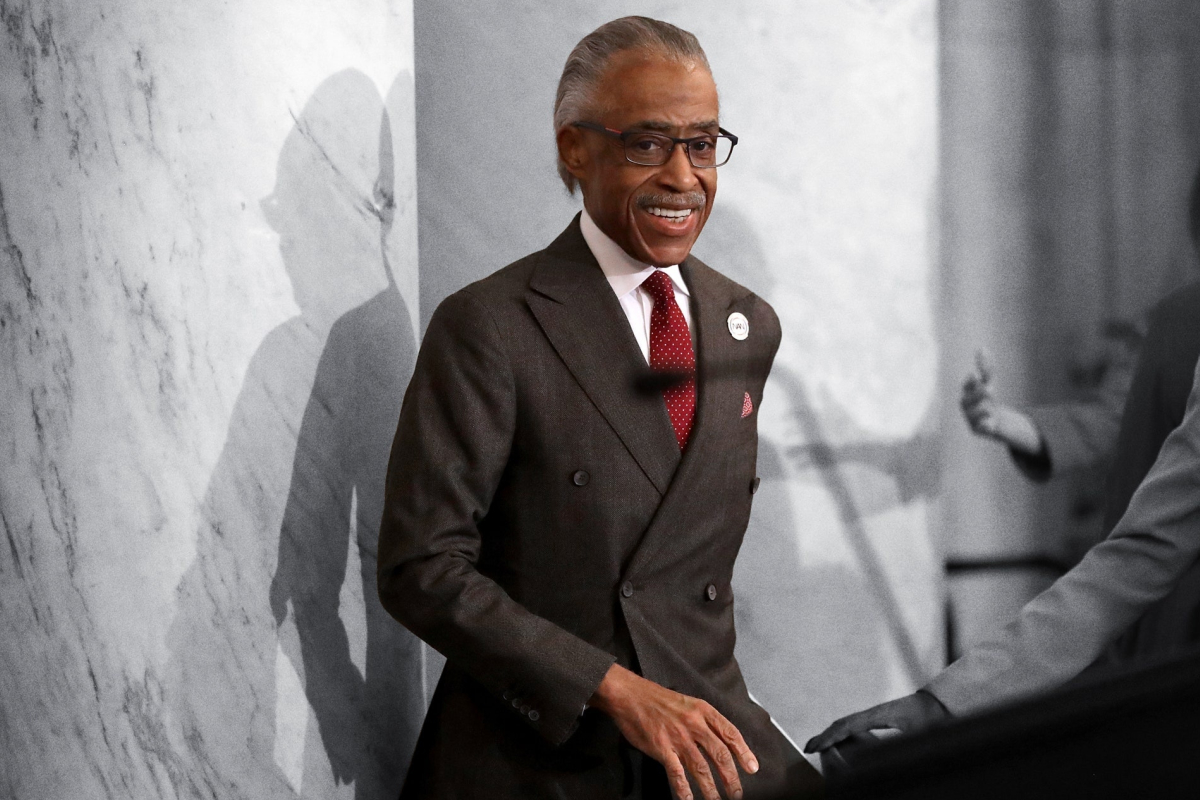 Reading Time:
3
minutes
Civil Rights activist Rev. Al Sharpton says new legislation has the potential to cause job loss and enforce racial stereotypes in the state
Civil rights activist Reverend Al Sharpton urged Governor Jared Polis, Speaker of the House Kathleen Becker, and members of the Colorado Gaming Commission to pause legislation that seeks to legalize mobile sports gaming. Rev. Sharpton emphasized that lawmakers should not move forward until the impact on casino workers and people of color is understood.  He calls on these leaders to take this into consideration as they work through the various types of stimulus to handle the impact of coronavirus.
Service industry workers, many of whom are low-income and from communities of color, are among the most vulnerable in this global pandemic. They are more likely to suffer financially from unexpected scheduling changes or sick days than those in other professions. He argues that now, more than ever, we must be thinking about inequality.
The Colorado Limited Gaming Commission approved nine sports betting rules for permanent adoption in early February, and regulators remain on target to reach the state's projected May 1 rollout. Rev. Sharpton says the problem does not lie in the rules changes, but in the subsequent attraction of "unsavory out-of-state hedge funds who profit off of job loss" due to this legislation.
Sharpton says that casinos need to consider the unintended consequences of opening their doors to these new opportunities.
The text of the letter is below.
Dear Governor Polis, Speaker of the House Becker, and members of The Colorado Gaming Commission,
As you are considering various types of stimulus to deal with the impact of the coronavirus, I sincerely hope you will consider the following. I write to you to express serious concern for the hasty move to legalize mobile sports gambling in Colorado. Even a cursory look at the parties pushing the legislation gives me pause about the wisdom of the legislation and it should give you pause too.
Online gaming in Colorado will inevitably attract unsavory characters who profit off of job loss. That's almost a given. But in looking at who specifically benefits from the legislation, it's difficult to understand why the state would want to reward bad behavior. Out-of-state hedge funds with long records of mass firings and shady dealings have come into the state to capitalize on mobile sports betting and based on their track record—middle class workers and minorities will be the first to be negatively impacted. My job is to spot those problems before they occur and to speak up about them before it's too late.
You don't need to look any further than Rhode Island-based Twin Rivers to start understanding the harm and the forces at play. Twin Rivers, which is owned and run by Soohyung Kim, a New York based hedge fund manager, purchased three Colorado casinos earlier this year. Twin Rivers has a long history of failing to support its employees and Kim and his fund, Standard General, has a long track record of investing in deals that have caused mass layoffs for workers — especially workers of color. Whether it's the 6,000 people who lost their jobs at Radioshack or the 2,400 people who were fired at American Apparel by Kim's mismanagement and disregard for working class people, Standard General does not seem like the type of company Colorado should automatically entrust with mobile sports gambling.
Twin River has time and time again operated with only the bottom line in mind. In 2017, Twin River announced it would slash healthcare benefits for workers, which tripled out-of-pocket costs for certain employees, just weeks after Massachusetts cleared the way in 2017 for the company to open a new casino in Tiverton. That same year, they threatened to layoff staff and replace them with private contractors, and to cut the remainders' healthcare benefits.
As this track record shows, if Mr. Kim, who already over-extended Twin River in his pursuit of potential mobile betting licenses, fails to make a profit, you can be sure that it will be the workers of the Colorado casinos that suffer. Colorado needs to pay full attention to who is profiting off of this new law to legalize online betting —otherwise, jobs WILL be lost. This is a real issue affecting real people.
Please take a deeper look at who is supporting the legislation to legalize online sports betting before you enact it into law. It's the least that Colorado's workers can ask of you. 
Sincerely, 

Reverend Al Sharpton
SOURCE Reverend Al Sharpton
Oklahoma Indian Gaming Association Chairman Rejects Governor's Offer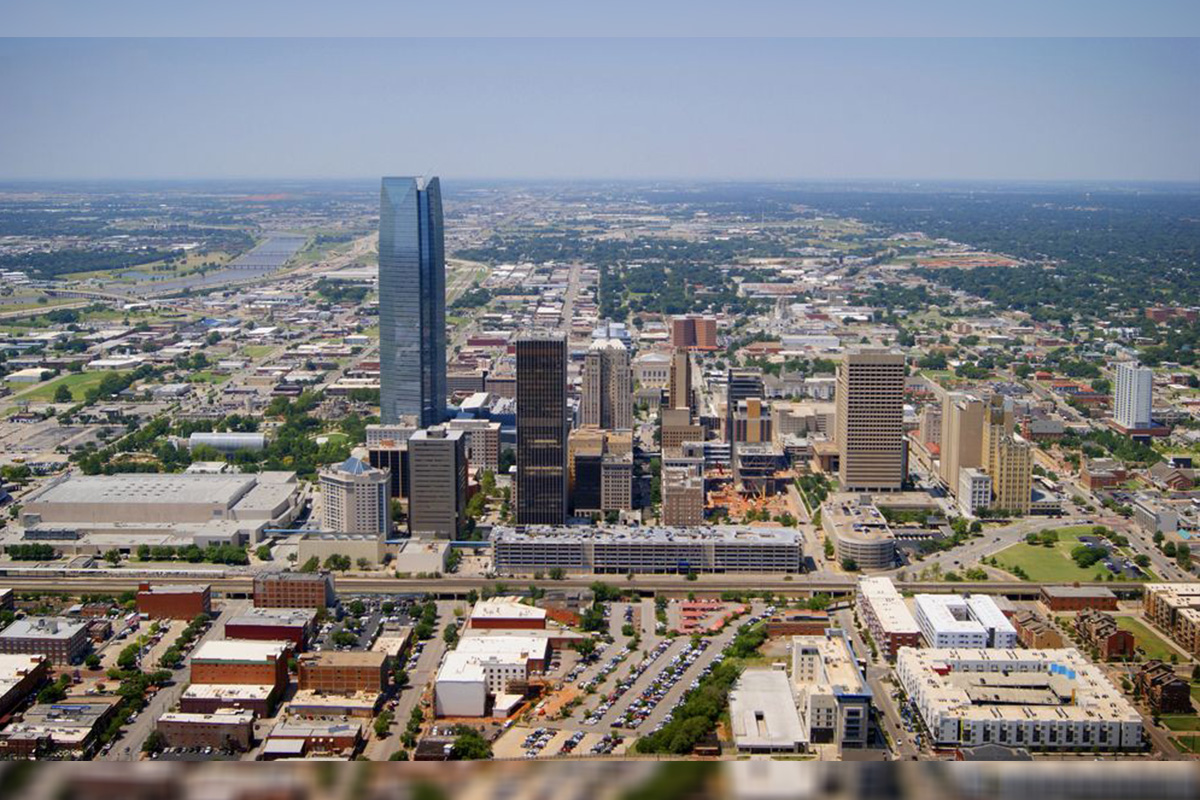 Reading Time:
< 1
minute
Matthew Morgan, chairman of the Oklahoma Indian Gaming Association, has rejected Gov. Kevin Stitt's latest casino gambling offer and accused the governor of attempting to take advantage of the tribes during the COVID-19 outbreak.
Morgan termed the governor's offer as "yet another unsuccessful attempt to divide the tribes."
"The letter confirms the real intent of Governor Stitt is to destroy the tribal interest outlined in the existing compacts. The tribal leaders who received the letter reject the proposal as disrespectful and disingenuous," Morgan said.
Steve Mullins, one of Stitt's outside attorneys, wrote in a letter to the tribal leaders that the Corona pandemic has changed the landscape for tribal and non-tribal governments.
"Now more than ever is the time for us to stand together," Mullins wrote.
Included with the letter is the proposed new compact, which would require tribes to pay a flat 5% fee on gambling revenue and authorise both the tribe and the state to offer sports gambling, Morgan said.
The compact would also vest more power with the state to interfere in tribal casino operations, such as approval of casino vendors and installation of a minimum number of electronic machines in casino floor.
"This compact is a huge power grab for his office," Morgan said.
PlaySugarHouse.com Brings Joy To A Pennsylvania Man Who Hit The Divine Fortune Mega Jackpot At Home For More Than $159,000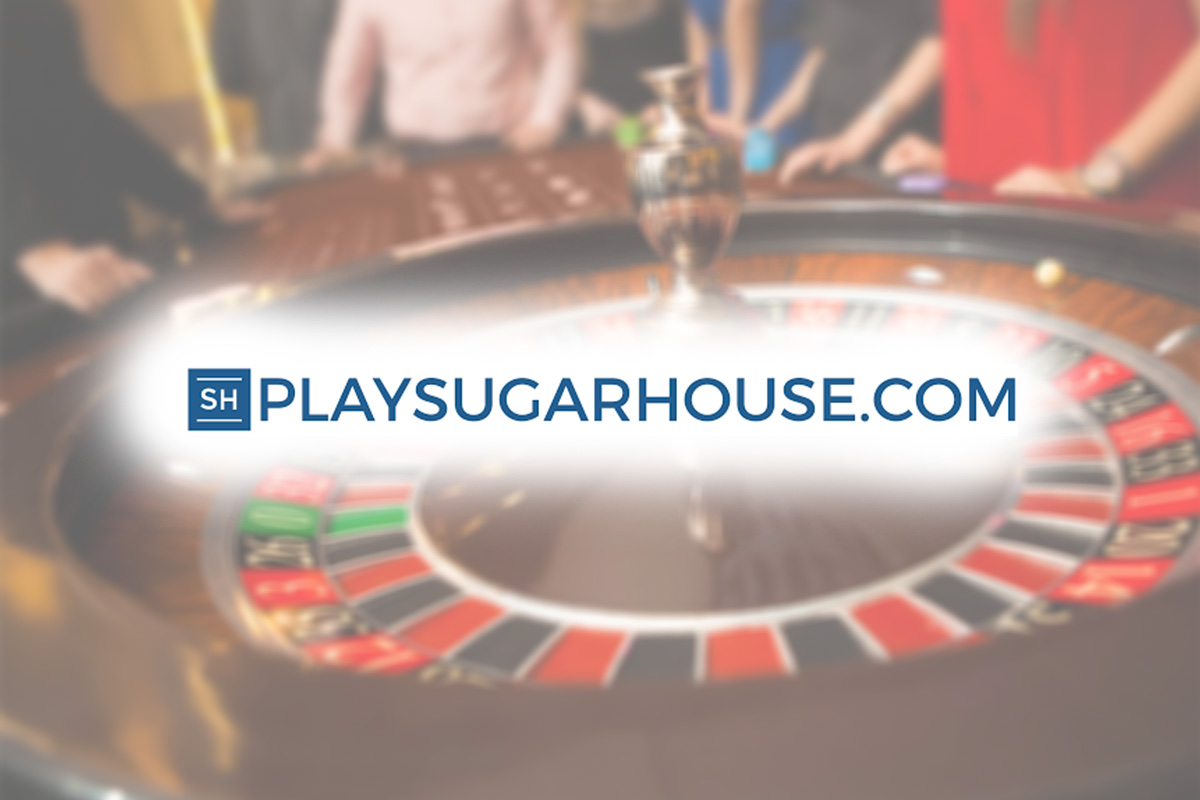 Reading Time:
< 1
minute
PlaySugarHouse.com is once again bringing a little positivity during these difficult times to a West Chester, PA man who hit the Divine Fortune jackpot on Sunday night. Anthony, who asked that we not share his last name, hit the jackpot for a total winning of $159,052.43. This is the third time the Divine Fortune jackpot was hit at PlaySugarHouse.com since the closure of all land-based casinos in the states of New Jersey and Pennsylvania. The first time was in New Jersey on March 15th and the second time was in Pennsylvania on March 20th, both for over $278,000.
Anthony was at home with his family when he won. "I still feel like I'm in a dream," the 55-year-old commercial painter said. "I was definitely not expecting it, and I had to ask myself if I really hit the jackpot."
While he doesn't have any set plans for his winnings, Anthony expressed that he would like to put aside some money for retirement.
"It's exciting to be able to provide a chance for our players to win life changing jackpots on an outlet that doesn't require them to leave home," said Mattias Stetz, C.O.O. of Rush Street Interactive, which operates PlaySugarHouse.com and BetRivers.com.  "This win made a huge positive impact during this very trying period of time."
With all land-based casinos in New Jersey and Pennsylvania closed, PlaySugarHouse.com has seen an increase in online casino play over the past couple of weeks.
This is the fourteenth Divine Fortune jackpot at PlaySugarHouse.com in Pennsylvania since its launch last summer.
Barona Resort & Casino Extends its Closure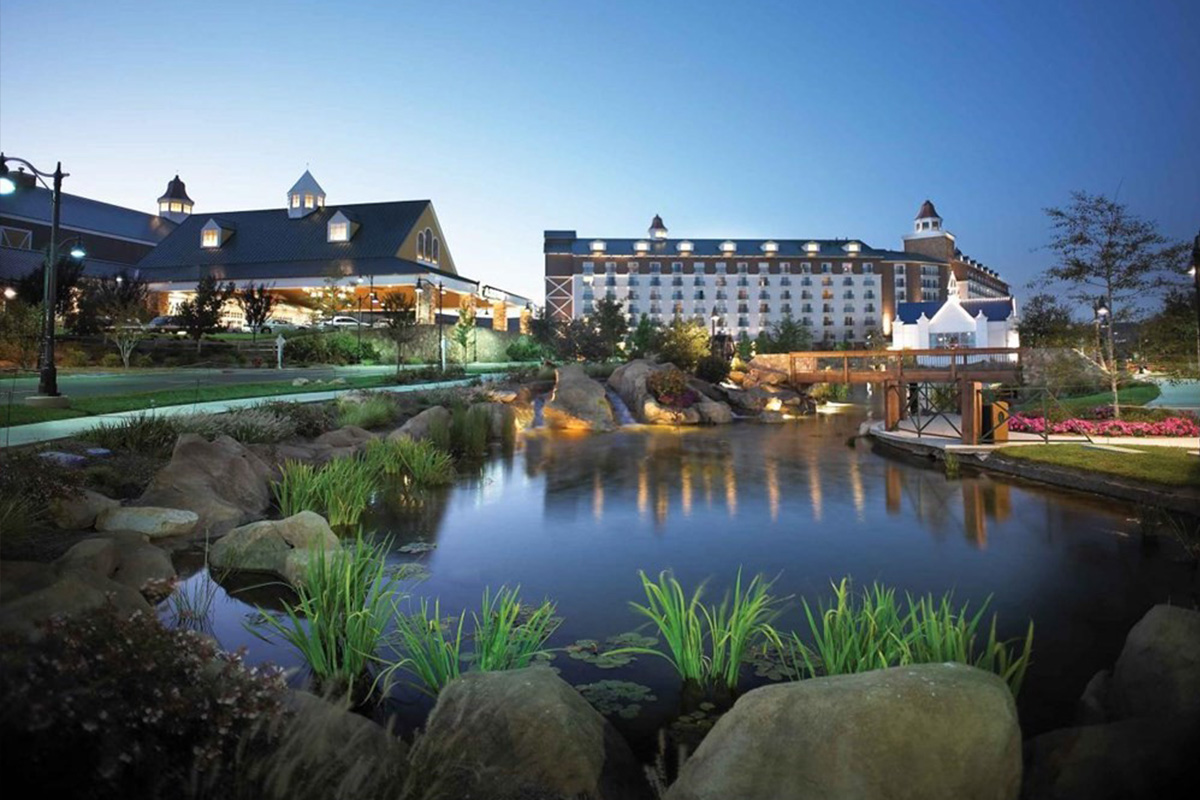 Reading Time:
< 1
minute
The Barona Band of Mission Indians has extended the closure of Barona Resort & Casino to April 19 in response to the ongoing concerns about COVID-19. All staff members will continue to receive pay and benefits during this time.
"Barona's Tribal leaders will continue to monitor and evaluate the situation on a daily basis as the health and safety of our staff, players and community is our top priority. We anxiously await the day we can welcome our staff and players back home to Barona. For now, we hope to be able to re-open on Monday, April 20. We thank the entire Barona family, including our 3,100 Barona staff members and all of our players for their support and patience during this difficult time," the Barona Band of Mission Indians said.