MGA extends deadline for the submission of audited financial statements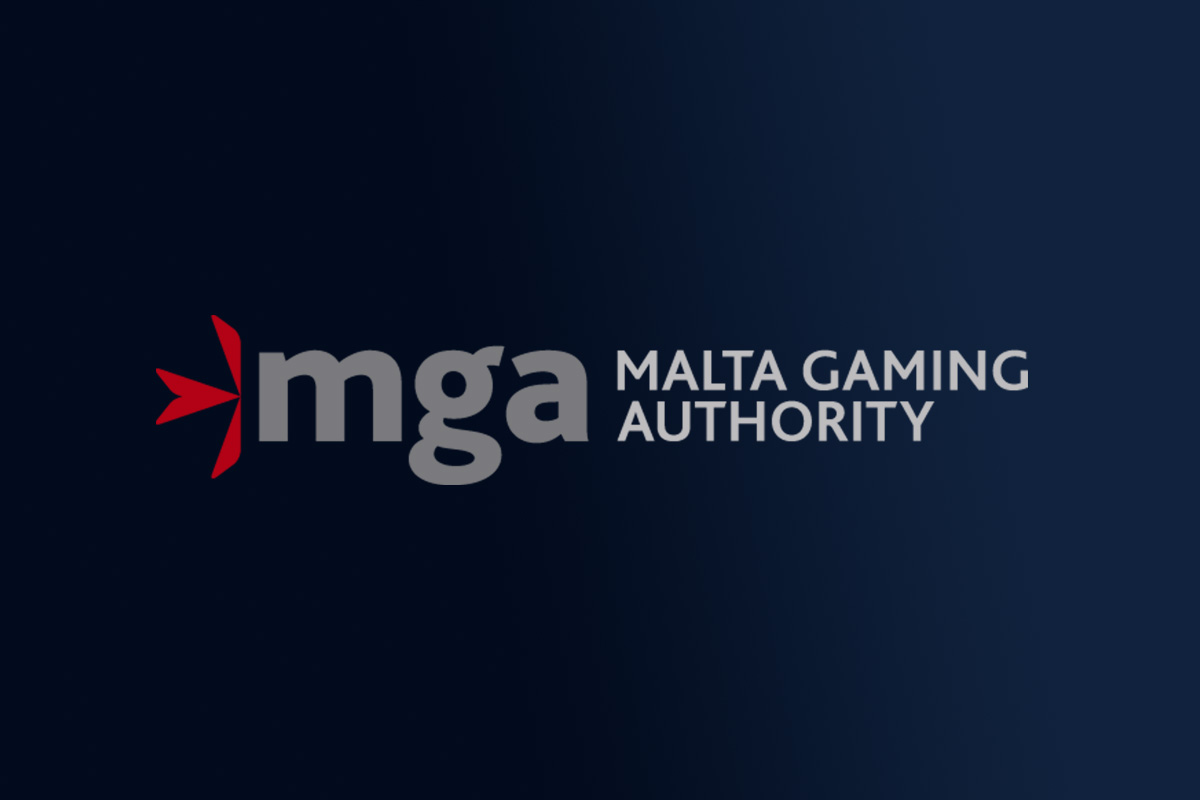 Reading Time:
< 1
minute
One of the regulatory requirements that stems from the regulatory instruments applicable to MGA licensees is that of the submission of audited financial statements for each financial year, by not later than 180 days after the end of such financial year.
The Authority is aware that adherence to such obligation is dependent on a thorough process which licensees must undergo with qualified third parties, and that the current situation in Malta and elsewhere, due to the COVID-19 pandemic, is such that such this may be difficult to complete in the timeframes which are expected in normal circumstances.
In this light, the Authority is hereby informing licensees whose last concluded financial year ended, or ends, between December 2019 and March 2020, that the deadline for submission of the audited financial statements envisaged in article 41 of the Gaming Authorisations and Compliance Directive is hereby extended to the end of October 2020.  Nevertheless, by not later than 180 days after the end of their financial year, licensees are obliged to submit unaudited accounts, in order for the Authority to retain continuous visibility over their financial standing.
Should other considerations be required as the situation develops, the Authority will act accordingly and proportionately in line with the relevant developments.
Kalamba Launches New "Bullseye" Brand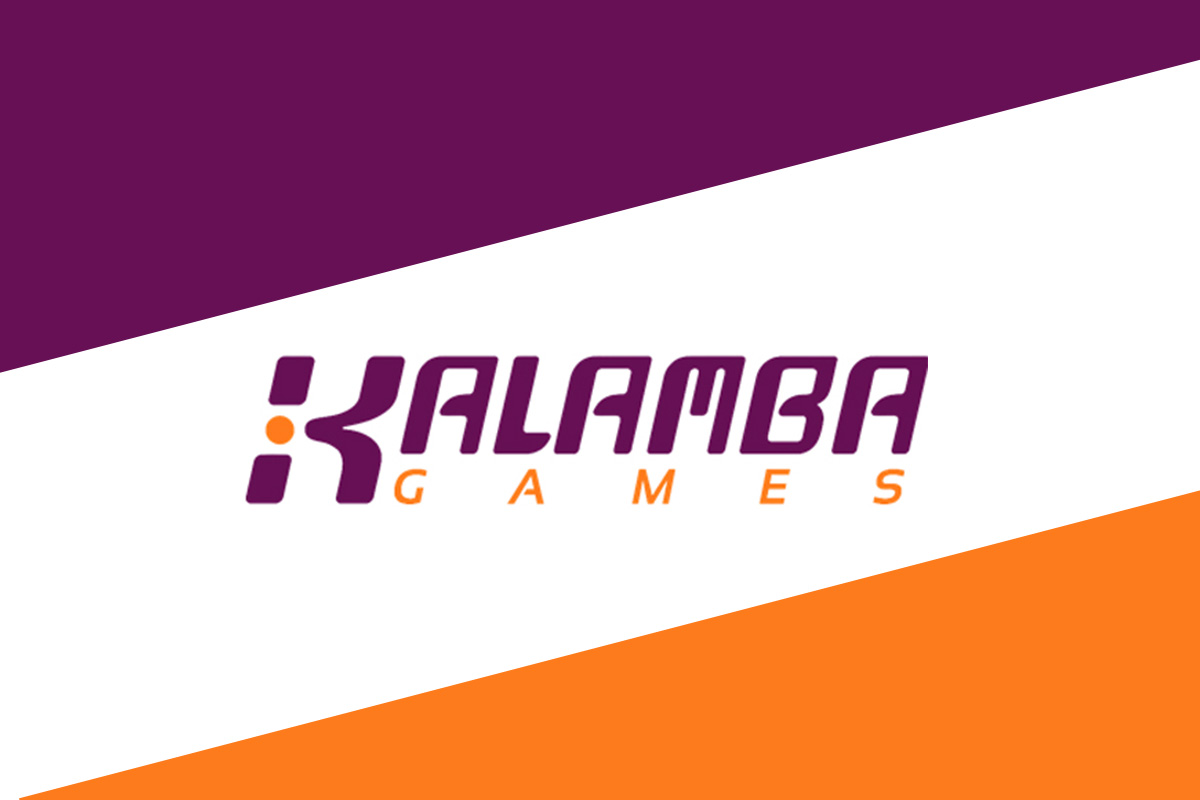 Reading Time:
< 1
minute
Kalamba Games has launched its new brand named "Bullseye." The new brand incorporates Kalamba's proprietary remote gaming server (RGS) and promotional tools product offerings.
The Bullseye launch cements the Malta-based firm's position as a next-generation supplier as it continues to invest in creating a strong brand and further expanding the company.
The new brand incorporates a range of Kalamba's new promotional tools, which will initially be made available to partners that are directly integrated via the Bullseye RGS. The roll out is set to begin in H2 2020 and gives direct access to over 35 unique Kalamba titles.
"We're very excited to bring the Bullseye brand to market as it reflects the team's hard work in bringing the company further towards maturity and underlines our commitment to supporting our partners' success," Steve Cutler, CEO and co-founder of Kalamba, said.
"Bullseye represents the next stage in the core strategy and vision we established back in 2016. Naturally we look forward to building further on our games portfolio, but making titles interconnected via meta features and layers will ensure we build a market leading slots experience for the ages," Steve Cutler added.
France's ANJ Reveals New Leadership Team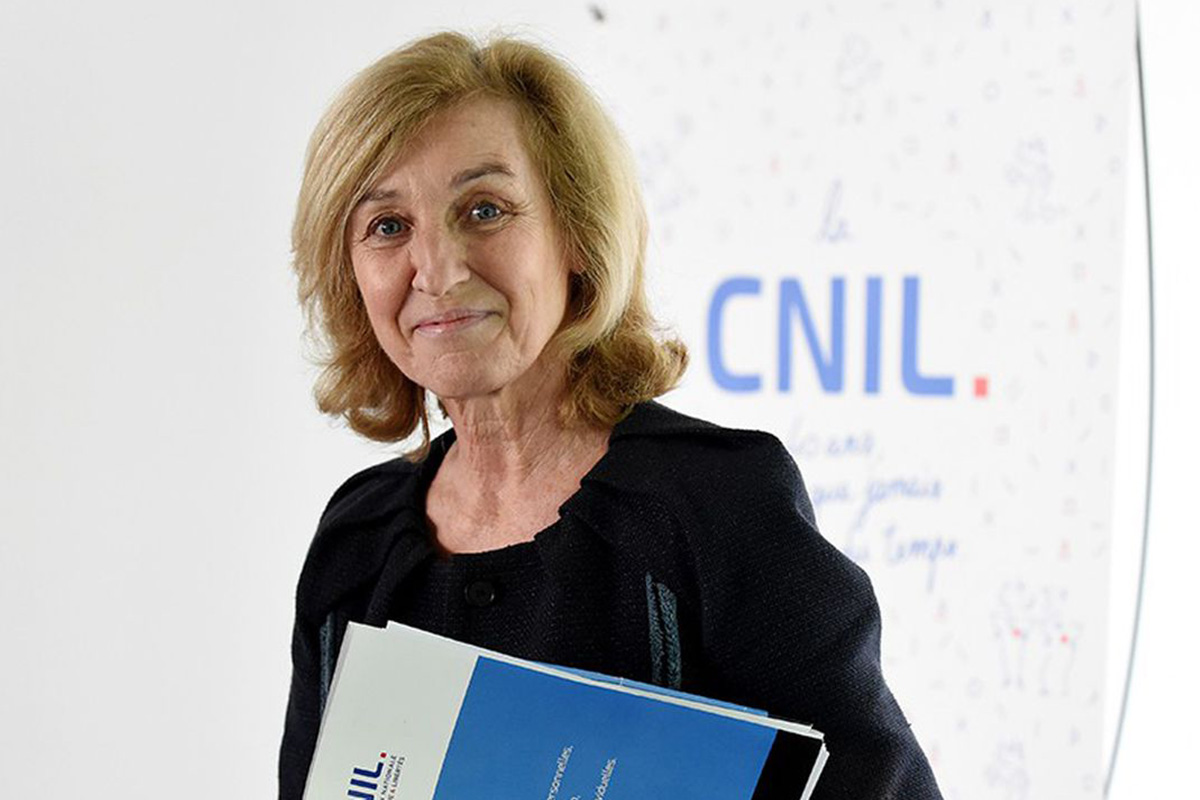 Reading Time:
< 1
minute
France's new gambling regulator L'Autorité Nationale des Jeux (ANJ) has announced a number of new appointments to its senior leadership team.
Officially launched this June, the ANJ will serve as France's "single regulatory agency" for gambling, replacing ARJEL and further industry oversight responsibilities of the French Treasury and the Department of Agriculture.
Led by Isabelle Falque-Pierrotin, the current ANJ Chairman and former French State Counsellor for data protections, the ANJ has been tasked with developing two new frameworks to prioritise consumer protections and the prevention of financial crimes.
Joining Falque-Pierrotin's executive team, the ANJ confirmed the appointment of former French Treasury counsellor Rémi Lataste as the Director-General who will oversee the agency's budget responsibilities.
The ANJ's day-to-day operations and resources will be led by Olivier Tournut as Secretary-General. Tournut is the former Chief Administrator for France's CNIL IT and data protections agency, the federal department formerly led by Falque-Pierrotin.
Supporting ANJ's new regulatory mandate, Falque-Pierrotin confirmed that former ARJEL executive Jean Baptiste Menguy will continue to hold the position of HR Director for the agency.
Digitain Partners with GameArt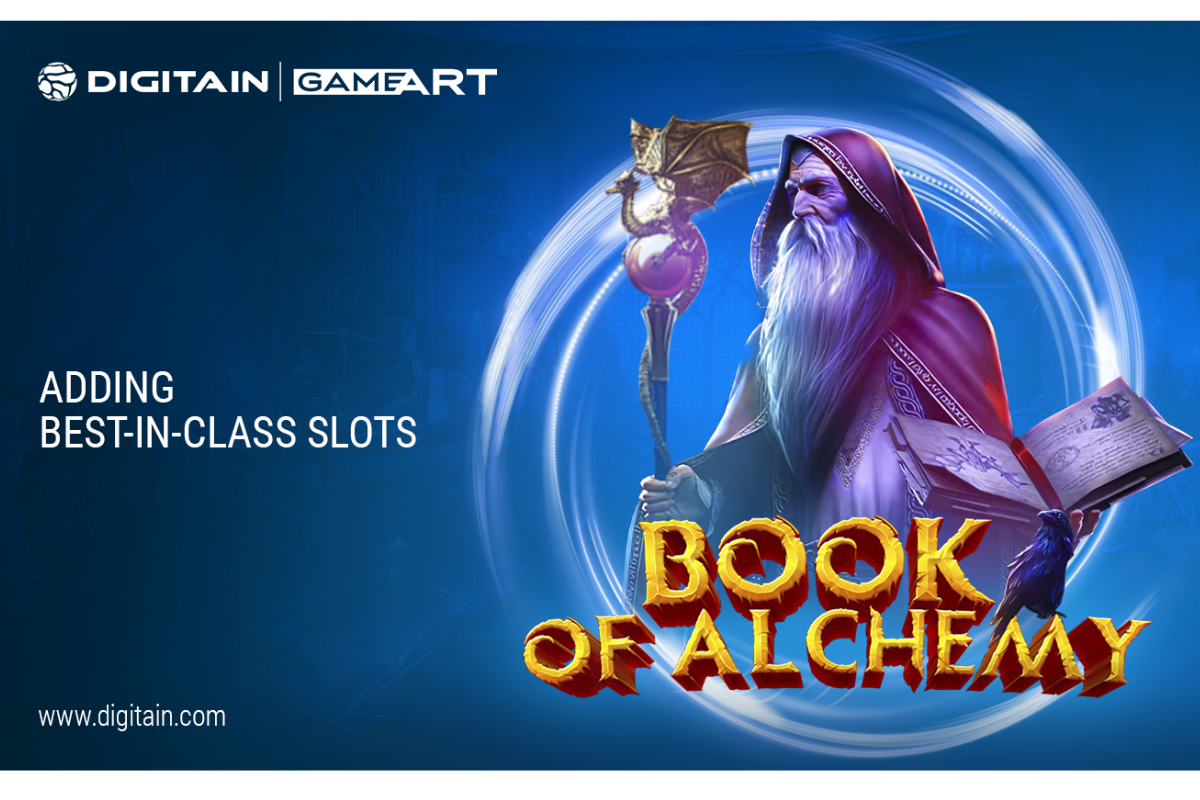 Reading Time:
< 1
minute
Online casino platform provider Digitain has partnered with game developer GameArt to expand its slot games offering.
Digitain will provide its partners with GameArt's portfolio of HTML5 slots, which will be managed via Digitain's Casino Games Dashboard. The deal further expands Digitain's offering, which was recently strengthened in the absence of live sport.
 "We are delighted to add GameArt and their excellent range of slots to our casino product portfolio. We are committed to continually improve the quality of the content we provide to our partners – GameArt's multi-language slots, with their state-of-the-art graphics, are a welcome addition to our casino offering," Samvel Mkrtumyan, head of external communication at Digitain, said.