FBM donates ₱20M to the fight against Covid-19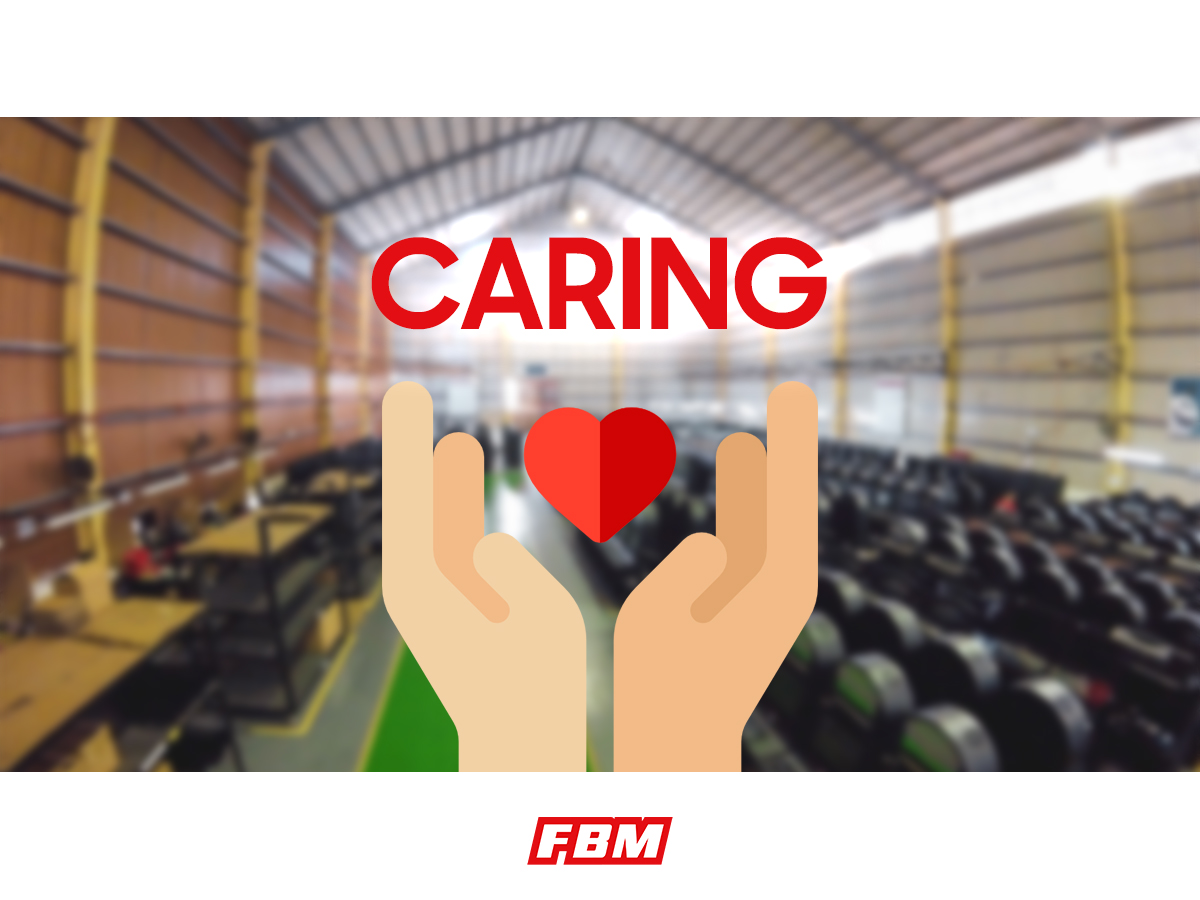 Reading Time:
2
minutes
FBM is deeply committed to the fight against COVID-19. After taking all the security measures necessary to ensure the safety of its workers, clients and stakeholders, the brand decided to take direct action in this cause against the pandemic, by donating 20 million Philippine pesos. The donation to the Philippine General Hospital, National Kidney and Transplant Institute, Lung Center of the Philippines and Research Institute for Tropical Medicine was coordinated by the PAGCOR – Philippines Amusement and Gaming Corporation and will allow these hospitals to buy medical equipment useful to help the Philippines fight the virus.
More than reacting to the effects of the virus, FBM management is working to anticipate challenges and provide quick answers to the circumstances dictated by the context. The brand is concerned with the evolution of COVID-19 and, when facing the first signs, activated hygiene and health measures to the highest level following the World Health Organization recommendations. The home office was also applied to all the professionals that can perform their role remotely.
FBM is part of the gaming industry since 2001 and is aware of its role and impact as a global gaming brand with responsibility for the well-being and safety of hundreds of families. That´s the reason why FBM´s management decided to take further actions and have an active role in the community by helping hospitals with a solid investment in equipment.
The Philippine Amusement and Gaming Corporation received a letter from FBM expressing the brand´s concerns about this pandemic and then coordinated the distribution of the funds to the four hospitals referred.
"Caring is one of our main values as a brand and we take it very seriously when it comes to our people, our clients and our games. We could not step aside from this cause. The Philippines means so much to FBM as a nation that we could not ignore its people when they need us the most", mentions Rui Francisco, founder of FBM.
Rui Francisco also explains the focus of this action. "We chose the hospitals to make our impact in the community because we know that their professionals are some of the heroes in this daily battle against the virus and they must be properly equipped to take care of us". The FBM founder continues with a message to the brand´s team:" I also had the opportunity to send a direct message to all of our workers, but I want to make a public note to recognize and thank them for the commitment and collaboration revealed in this challenging moment".
FBM has a legacy of 19 years in the gaming industry. After conquering the leadership of the video bingo market, FBM focused its expansion campaign on Europe and Central America. The brand has now a rich portfolio of landbased and online titles that include the following game types: video bingos, spin reel games, table games and video poker.
Adriano Ho to Take Over as Director of DICJ Next Month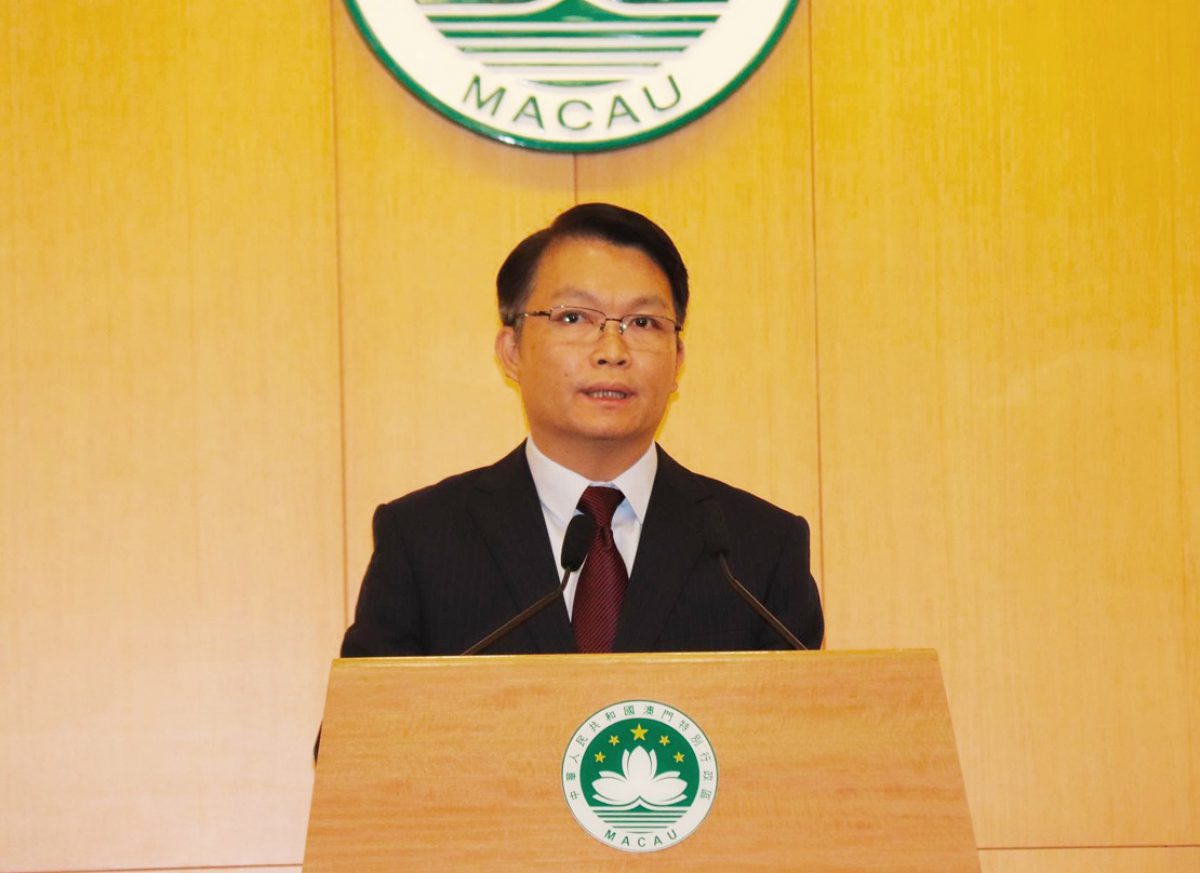 Reading Time:
< 1
minute
Lei Wai Nong, the Secretary for Economy and Finance, has confirmed that Adriano Ho will take over as the Director of Macau's Gaming of Inspection and Coordination Bureau (DICJ) on June 10, replacing Paulo Martins Chan.
Chan will step down on June 9 with Ho to be formally appointed the following day.
Lei said that progress on amendments to Macau's gaming law, which is set to form the legislative basis for the retendering of gaming concessions, will not be affected by the change of director.
"The authority of making decisions about the gaming law are in the hands of the Chief Executive and the five Secretaries. The DICJ's job is mostly to execute our decisions and policies," he said.
Ho is currently a key advisor to the Secretary for Security, Wong Sio Chak, having previously headed the Police Criminal Investigation Department and the Gaming-related and Economic Crimes Investigation Department.
Discussing the appointment with media, Lei expressed his belief that Ho has enough experience in the field of gaming to perform his new role but denied his appointment was intended to strengthen regulations on gaming operators.
"Regulating the gaming industry is a persistent work for the government, it is not future tense. No matter who is the DICJ director, we'll continue with our regulation as usual to ensure healthy development of the gaming industry," Lei said.
The Secretary also emphasised that Chan's departure is a "normal personnel change," revealing Chan had offered his resignation last year but had been retained for another six months to aid transition – even though his tenure had been extended by a full 12-months until 1 December 2020.
Suncity Group Venture Secures Casino Operating License for Vietnam IR Hoiana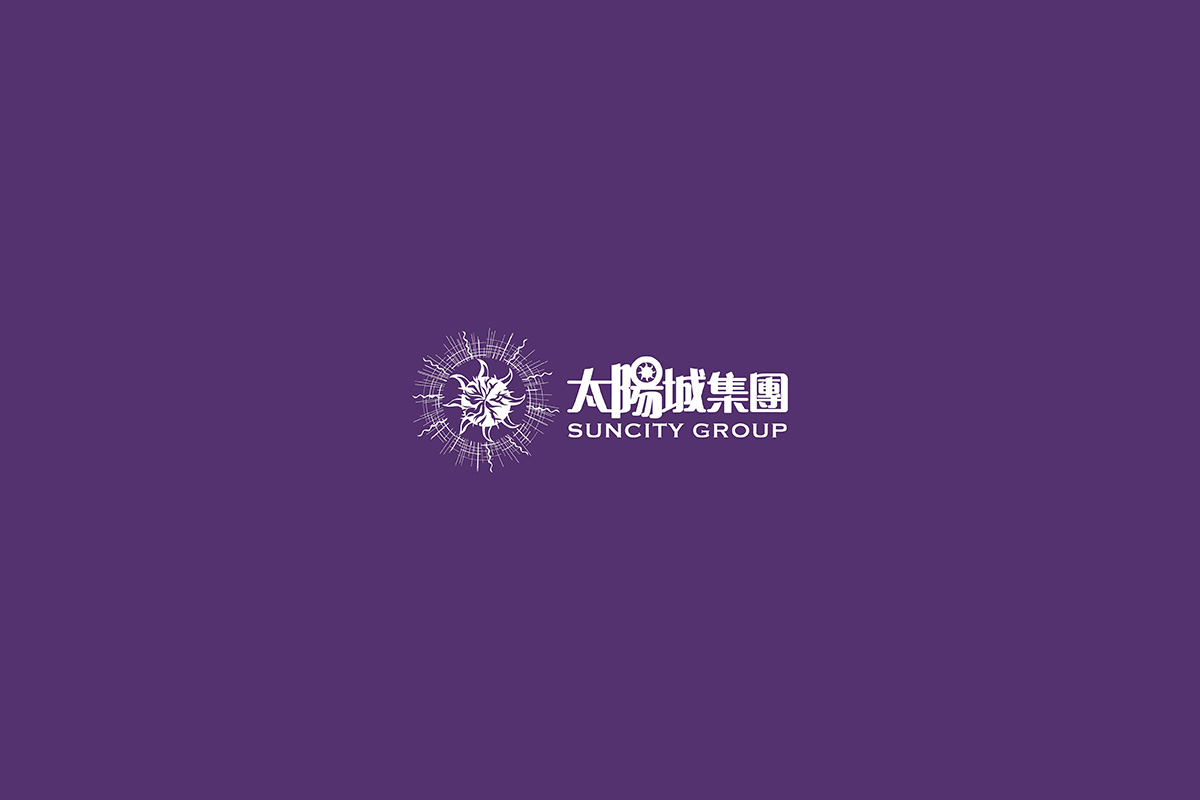 Reading Time:
< 1
minute
Hoi An South Development Co Ltd, the Vietnam-based joint venture of which Suncity Group holds a 34% stake, has secured a casino operating license for its Vietnamese integrated resort, Hoiana. The license is valid until 10 December 2080.
Hoiana, a joint venture between Suncity, Chow Tai Fook and VinaCapital Group, is located in Hoi An South in Vietnam's Quang Nam province, with the US$1 billion Phase 1 development to span more than 165 hectares. It will include a casino, restaurants, an 18-hole golf course and more than 1000 hotel rooms.
"I am thrilled to be granted a Casino Operating License in Hoiana. We are now ready. The Casino Operating License will visualize my re-imagination of Suncity. Hoiana is now finally allowed to open its doors to offer guests an authentic Vietnamese experience embellished with sun, sea and sand," Alvin Chau, CEO of Suncity Group, said.
"This is a very exciting time to witness my vision for Suncity to sprout from ground zero into a truly integrated resort company – a true metamorphosis for Suncity. Stay tuned for Hoiana's exclusive preview in the summer and the Grand Opening in 2021," Alvin Chau added.
Jumbo Technology Partners with Perception Gaming to Donate Php2 Million for Philippine Pandemic Support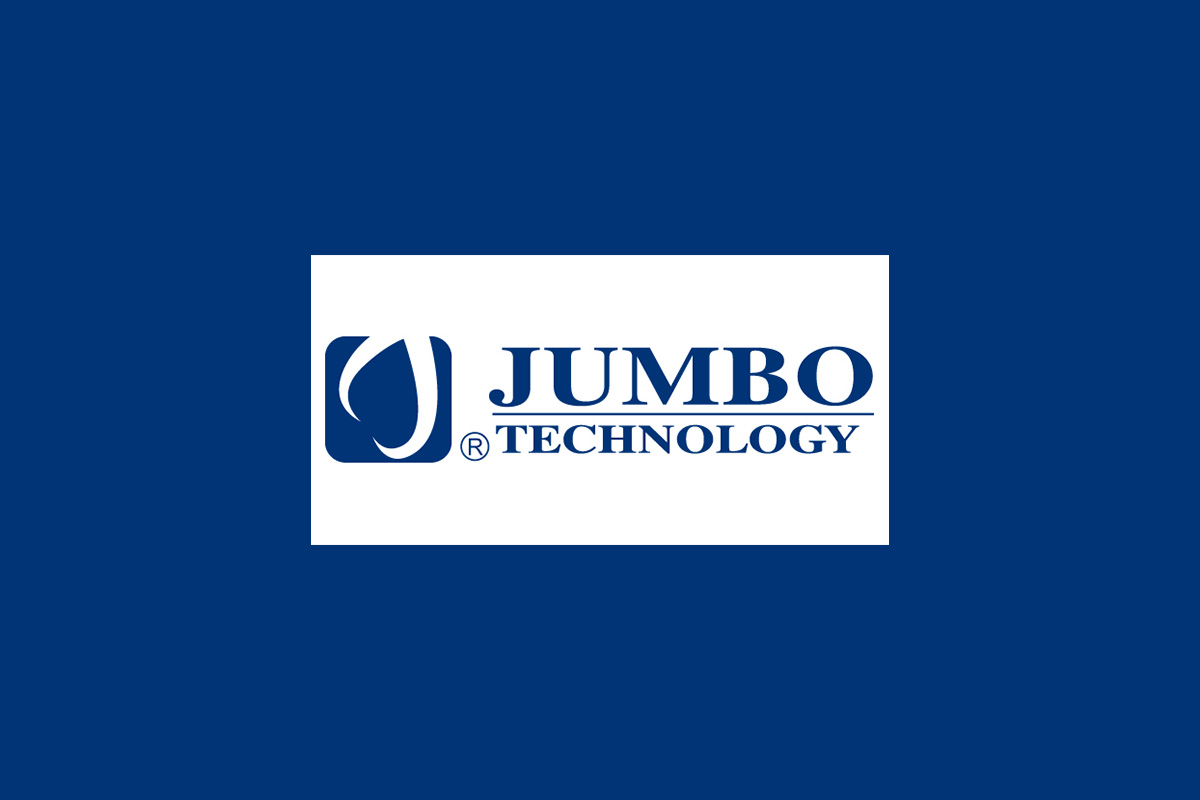 Reading Time:
< 1
minute
Taiwan's Jumbo Technology has teamed up with Philippine gaming product distributor Perception Gaming to donate Php2 million (US$40,000) to Philippine Orthopaedic Centre and PGH Medical Foundation.
Jumbo has also delivered 6000 mask gaskets, mask covers, hypochlorous acid water generators and other personal protective equipment (PPE) to local staff and communities for epidemic prevention and protection.
"Although we haven't yet seen a light at the end of the pandemic crisis tunnel, Jumbo is committed to doing our best to help fight against the pandemic. Meanwhile, we are grateful for every front-line healthcare worker's sacrifices, courage and dedication," Jumbo said.
In response to the pandemic crisis, Jumbo Technology has taken precautionary measures to safeguard the domestic working environment of its employees. It also provides essential supplies to employees and strategic business partners overseas to minimise the risk of infection.