Yggdrasil strikes strategic Franchise deal with Flow Gaming in Asia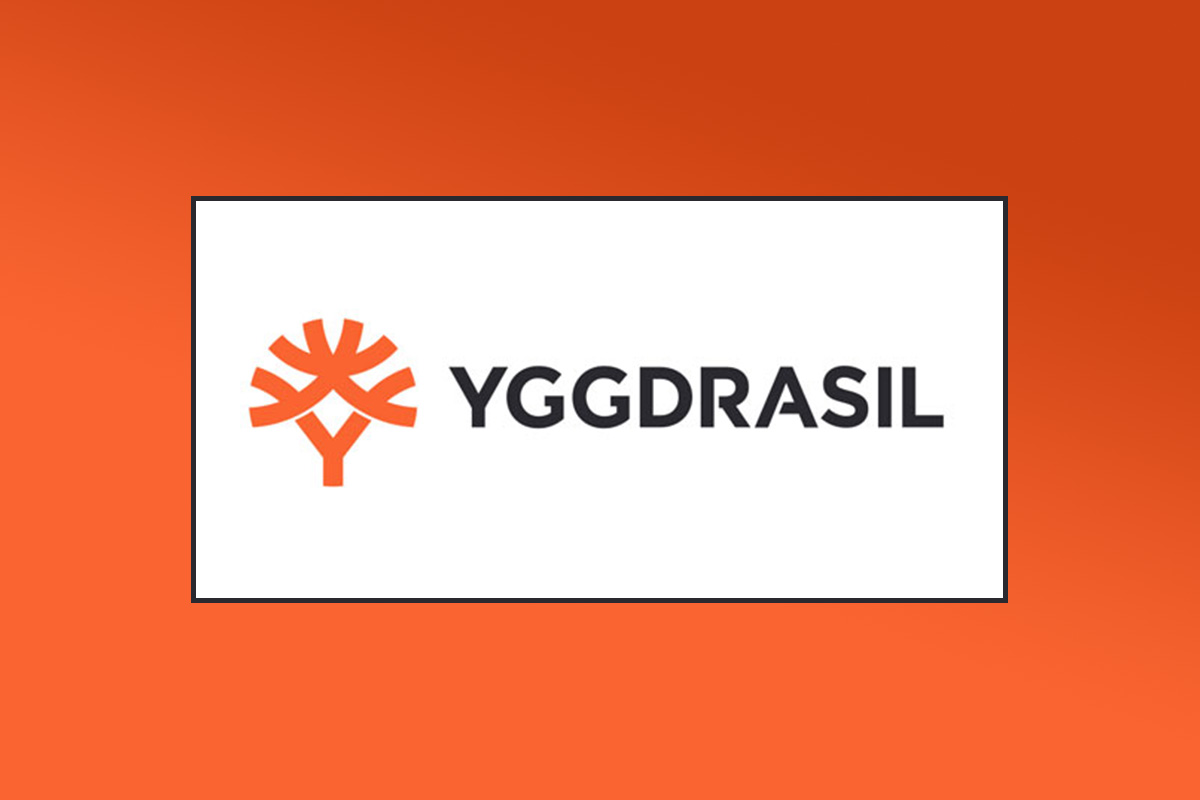 Reading Time:
2
minutes
Yggdrasil Gaming has signed a strategic Franchise IP licensing agreement with Flow Gaming, allowing the content supplier to take greater control of its B2B iGaming operation and to optimise its market roadmap offering. 
As part of the Franchise licensing agreement, Flow Gaming will have access to Yggdrasil's entire end-to-end game development process, the YG platform including its new GATI product (Game Adaption Tools & Interface), game promotional tools via BOOST™, and access to content created by YG Masters partners.
As a Franchisee to Yggdrasil, Flow Gaming will be able to effectively source and offer its own game content for distribution to its targeted market and cross-collaborate with other Franchisees globally, enabling it to accelerate the territorial reach and drive incremental revenue opportunities.
Flow Gaming is an Asian market leader in distributed casino technology and next-generation services. Their platform has the power to deliver the best video slots combined with the most advanced back office and reporting tool. Flow Gaming enables its Asian clients to outperform the competition and to stay ahead of the innovation curve. Over years of growth and success, Flow Gaming have recognised the importance of nurturing strategic relationships that reflect its culture of unwavering ethics and mutual respect.
Peter van Tuyl, COO of Flow Gaming, said: "We are very excited to partner up with one of the best and most innovative iGaming solutions and slots provider in Europe. Yggdrasil is one of the companies we have had our eye on for a long time. They have fantastic content that will do well with our Asian customer base. With our extensive marketing knowledge and tuned infrastructure for Asian distribution, this will be a very good concept for both parties.
"The Yggdrasil Franchise proposition is a new and very clever approach to on-boarding their content and technology. It will allow us to optimise and enhance our business strategy, and we can't wait to become a Franchisee."
Björn Krantz, Head of Publishing at Yggdrasil, said: "We are absolutely delighted to sign this very strategic Franchise partnership with Flow Gaming.
"With the Yggdrasil Franchise offering, Flow Gaming will be able to provide its partners with a blueprint of what's made Yggdrasil one of the most innovative and successful iGaming suppliers in the industry. 
"In the Franchise package everything that has been created by Yggdrasil over the past seven years is delivered. All the innovation, all the development, knowledge, experience and on-going support as a complete out-of-the-box games platform solution. As such, the Franchise solution is the enabler for partners around the world to take full control of their iGaming business and facilitate next level business collaborations."

Esports Players League Partners with Warner Music Asia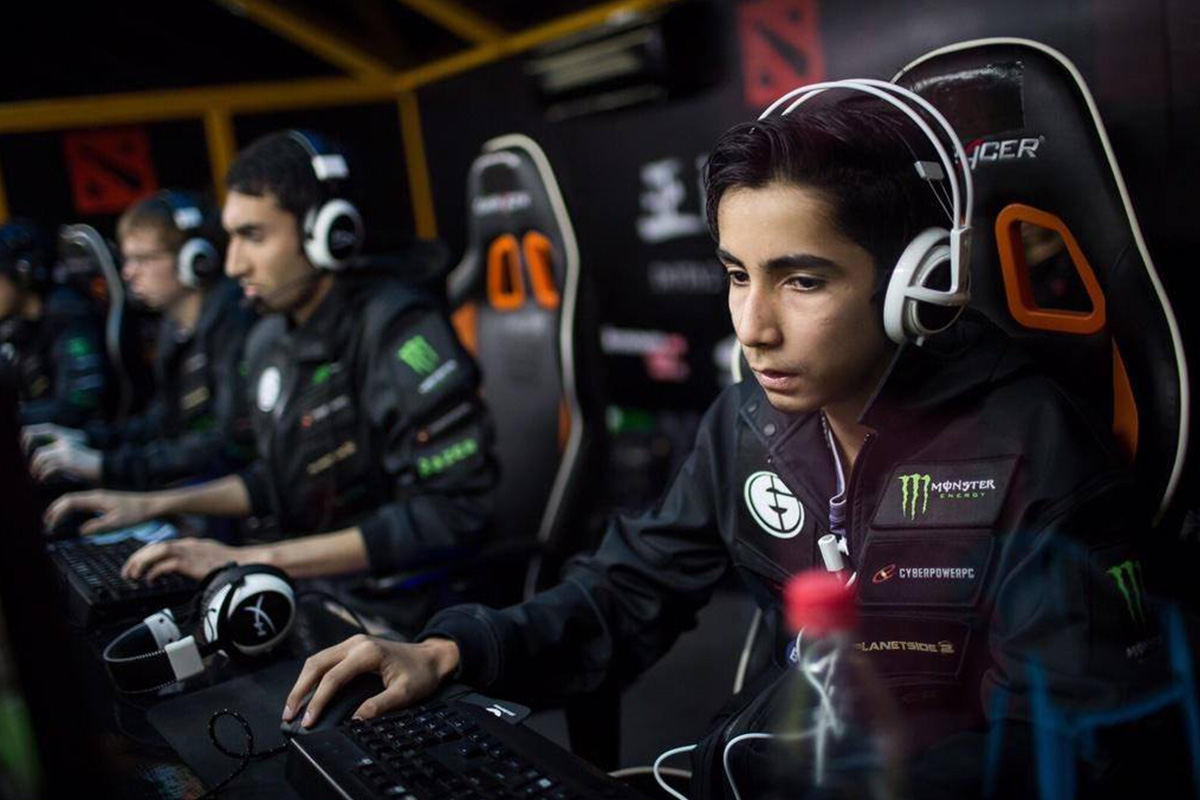 Reading Time:
< 1
minute
Online tournament platform Esports Players League (ESPL) has partnered with Warner Music (WM) Asia to bring music to esports players and fans around the world.
The deal will allow ESPL to embed Warner Music songs into its platform and drive awareness of those artists and their music to mass esports players and fans globally, and represents an important entry into the gaming space for WM Asia.
Additionally, the collaboration will also enable authentic and well-matched brand partnerships across ESPL's partners, including video game publishers, developers and brands.
"We're thrilled to be partnering with ESPL. There's a huge audience crossover straddling gaming and music, and ESPL's community of grassroot esports players, along with their engaged fans, will help us to bring the two segments together. ESPL's trusted ecosystem will also enable us to deliver an array of new, authentic, and bespoke experiences, with gamers forefront of mind, and we can't wait for everyone to see and experience them for themselves," Darren Ho, SVP Music Entertainment and Partnerships, WM Asia, said.
"Esports is the fastest growing industry in the digital age of entertainment. Warner Music has been active in the ever-changing landscape of today's world and so this strategic partnership will bring a value proposition to both players and brands across our global network that we are confident will elevate amateur esports to another level," Michael Broda, CEO and Co-Founder of ESPL, said.
Chinese Police Arrest EOS Gambling dApp Team, Seize $3.8 Million in Crypto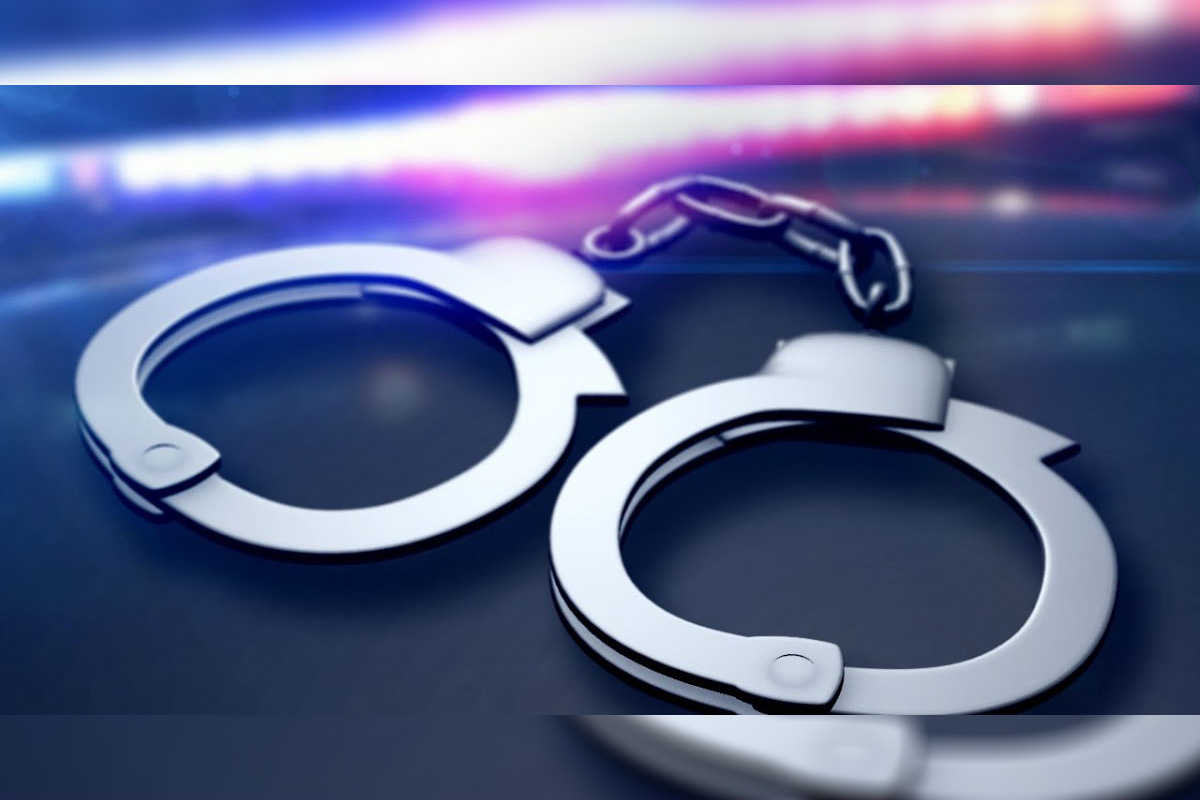 Reading Time:
< 1
minute
The Chinese police in the city of Yancheng in Jiangsu province have arrested a group of developers behind a decentralised gambling app on the EOS network.
The Jiangsu police announced that it arrested 15 people and subsequently confiscated 1.3 million units of EOS and BTC that are worth a combined 26 million yuan, or $3.8 million.
The police said this is the first criminal case that it cracked down on that used smart contracts to operate illegal online gambling businesses inside China.
The dApp, called Biggame, allowed players to use EOS smart contracts to place bets on various games such as Dice and Texas Hold'em. Between June 2018 and December 2020, the team behind Biggame allegedly profited from the operations with crypto assets worth 60 million yuan, or nearly $10 million, law enforcement officials said.
The arrest is the latest example of Chinese law enforcement's wider "Internet Cleansing Movement" that aims to crack down on any illegal online activities, from gambling and Ponzi schemes to telecommunication fraud and money laundering.
Wakayama to Announce Name of Selected IR Operator by End of April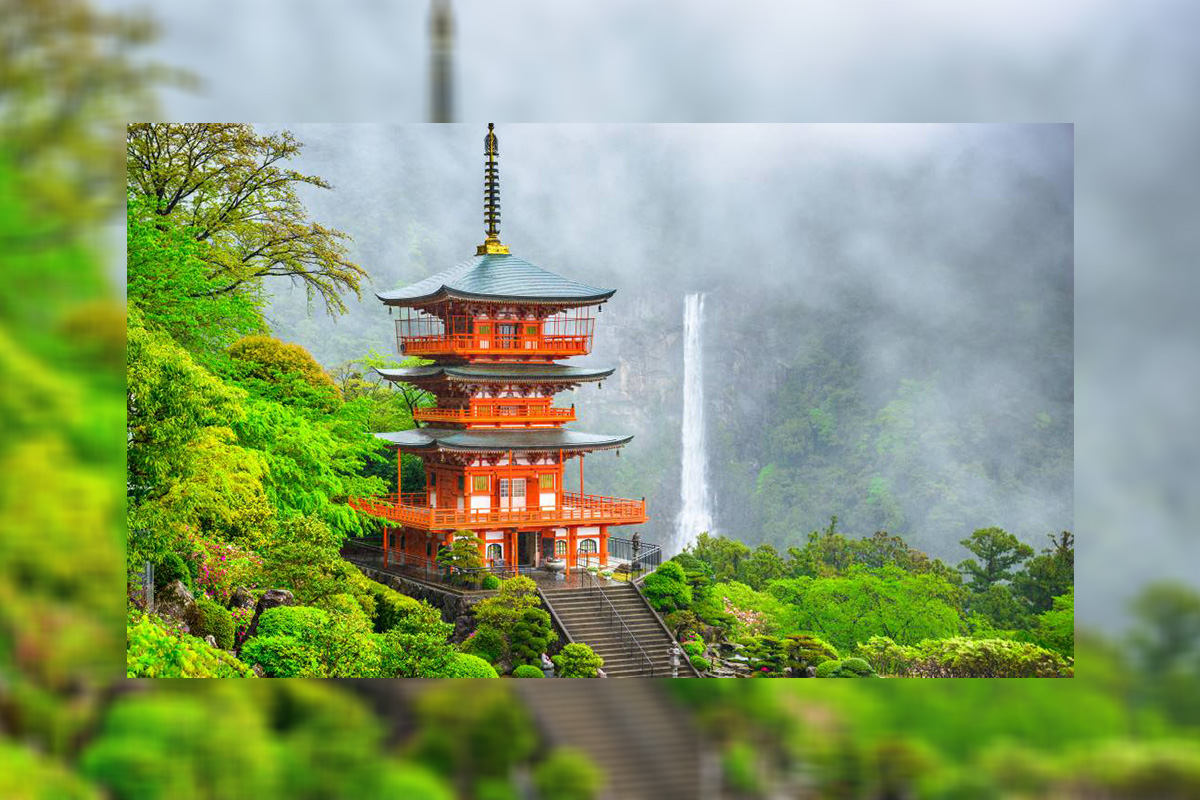 Reading Time:
< 1
minute
Wakayama prefecture is going to announce its selected operator candidate for an integrated resort by the end of this month.
The prefecture stopped accepting RFP documentation from candidate operators on January 15, receiving applications from just two candidates – Suncity Group Holdings Japan Co Ltd and Clairvest Neem Ventures (Tokyo). Wakayama had established a selection committee consisting of nine experts with the intention of naming a preferred operator in spring.
Wakayama Governor Yoshinobu Nisaka has been enthusiastic about opening an IR and, according to sources, was actively taking in the opinions of those around him in his considerations. A rapid increase in coronavirus infections across Japan has also seen the IR project take a backseat in the short-term.
The prefecture's IR Promotion Office said: "We can only answer that a decision will be made in Spring based on the examination of the selection committee." They added, "Nagasaki has just entered its second round of examinations and Yokohama is still only in the RFP stage," emphasising the fact that Wakayama will still be the first location to settle on its IR operator partner once the decision has been made public.