Aakash Chopra joins online cricket with the world's No.1 cricket game, World Cricket Championship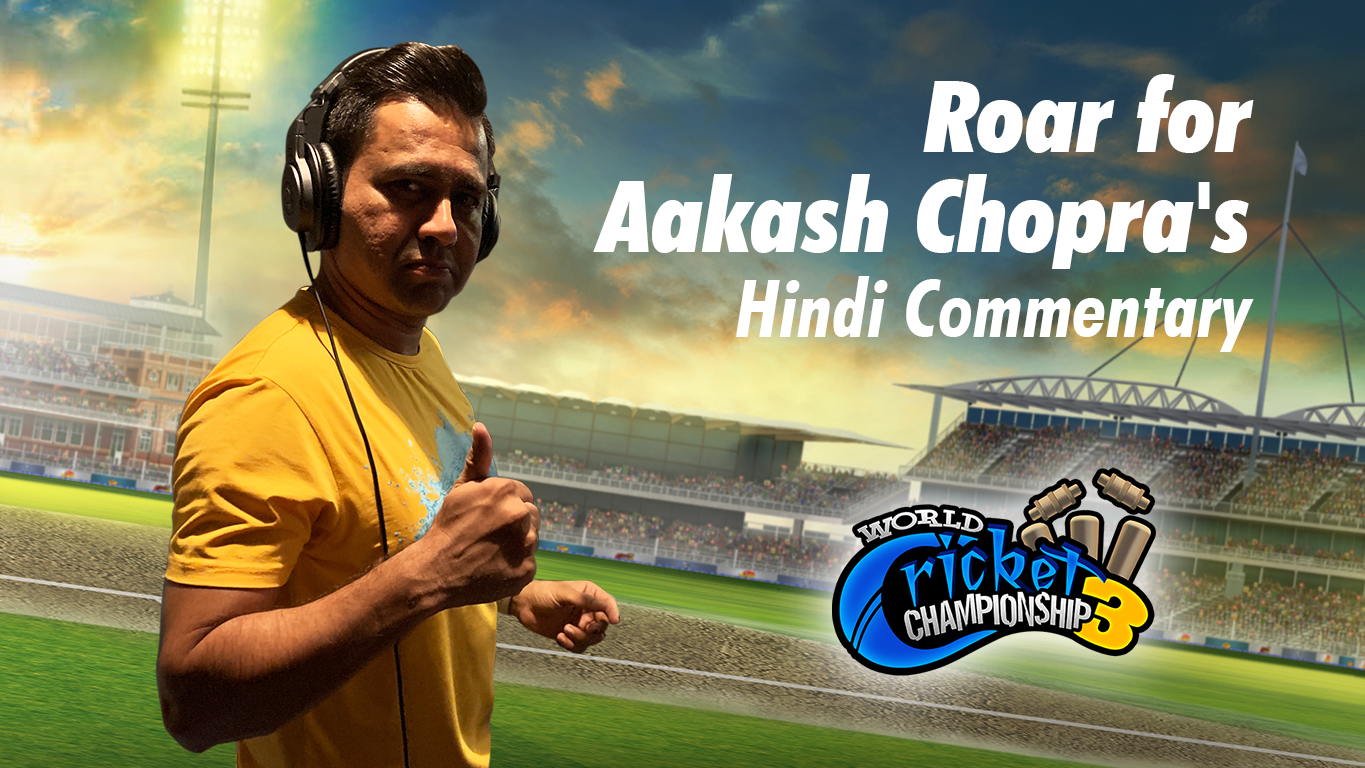 Reading Time:
2
minutes
First professional cricket commentator on an Indian gaming platform to address 2.5 million daily users
Renowned cricket commentator Aakash Chopra will offer commentary for the world's no. 1 digital cricket franchise, World Cricket Championship (WCC). Aakash Chopra has signed up with Nextwave Multimedia (a subsidiary of Nazara Technologies Ltd.) who owns the World Cricket Championship franchise. This is the first time a professional cricket commentator will lend his voice on virtual cricket in India. With this game Aakash Chopra's will share his commentary and reach out to over 110 million digital cricket players all over the world.
Given the success of the WCC franchise, the company has rolled out WCC 3, the latest game from the WCC bandwagon. Aakash Chopra's commentary will launch on the platform along with the rollout of the new game. The franchise has an average of over 2.5 million Daily Active Users and 15 million Monthly Active Users year round. It is popular in India and has a loyal fan base from the UK, USA, UAE, Bangladesh and Pakistan.
WCC has recently witnessed an increase of 20% in revenue and number of sessions. New users and daily active users have also seen an increase by 25% while in-app purchases have grown almost by 100%. With this move WCC franchise aims to cross their current mark of 110 million downloads and gain further accolades.
When asked about his move from the field to online cricket, Commentator, Aakash Chopra says, "World Cricket Championship is the perfect platform for my move to gaming. It will be my first big step to digital cricket. I am excited to share my voice and commentary with a large audience of over 2.5 million daily users."
Mr. Rajendran P.R., Founder and CEO, Nextwave Multimedia says "We have always chosen the path of evolution and innovation for WCC. The aim was to make the game more appealing and integrate elements of real game play into a virtual world. With Aakash Chopra joining the digital cricket gaming space, we see a definite future trend of transition from real world sports to online sports"
The WCC franchise has been the most downloaded and the most awarded cricket game franchise in the world getting accredited among the Top games by the App Annie Report, listed in Google's editor's choice and Google's best games.
WCC3 is a sequel to World Cricket Championship 2 (WCC2) which has bagged the no. 1 slot in cricket games in the world. WCC3 will take the excitement of realism in mobile cricket a notch higher with a plethora of cutting edge game play features, brand new controls, celebrity commentary, exciting animations, real-time motion captures of athletes and professional cricketers, and advanced AI.
Singapore Casinos to Remain Closed Beyond June 1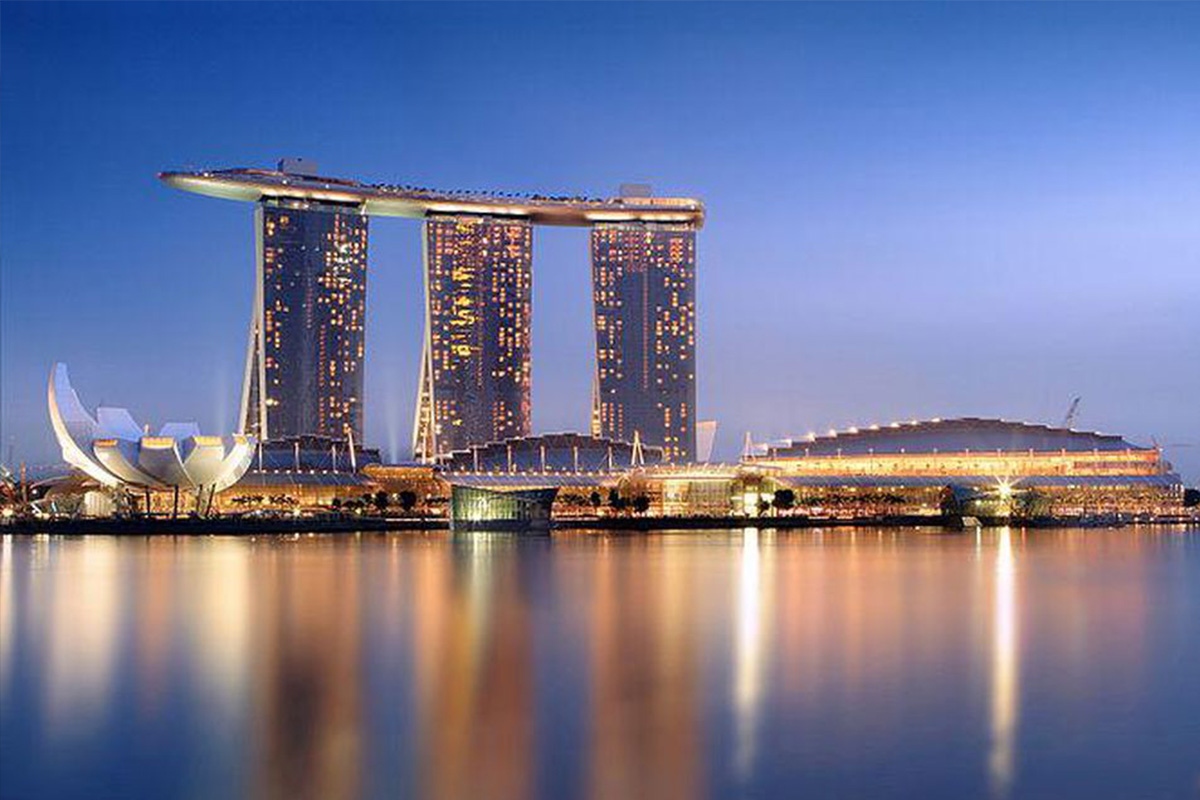 Reading Time:
< 1
minute
The gaming venues of Singapore's Resorts World Sentosa and Marina Bay Sands are to remain shut beyond June 1, the Casino Regulatory Authority (CRA) of Singapore confirmed.
Singapore will see three-quarters of its economy resume normal operations when measures to fight the Covid-19 pandemic are eased from June 2, the government said last week.
"The Ministry of Trade and Industry announced on 19 May the list of businesses which are allowed to resume operations from 2 June 2020 onwards. Casinos are not included within the list," CRA said.
"The government will further monitor and assess developments in the Covid-19 situation to determine the appropriate timelines for the gradual resumption of more businesses and activities, including the casinos," it added.
"With the phased approach, we are ready to help our workers go back to work and allow businesses to resume in a safe way," the government said.
Marina Bay Sands said on its official website that the property "remains closed in support of the Singapore government's ongoing efforts to combat the Covid-19 situation."
"We are working closely with the authorities on our reopening schedule, in line with Singapore's gradual resumption of business activities in phases," it added.
Adriano Ho to Take Over as Director of DICJ Next Month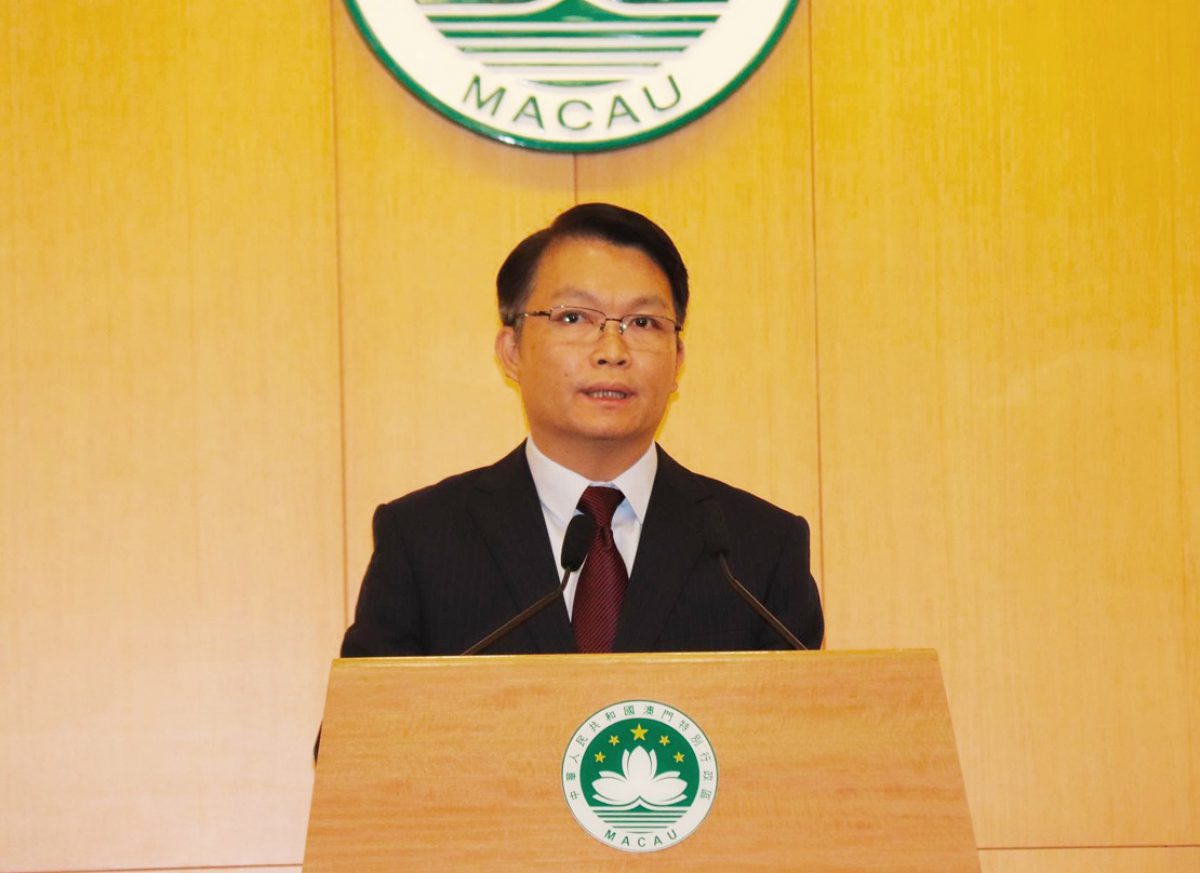 Reading Time:
< 1
minute
Lei Wai Nong, the Secretary for Economy and Finance, has confirmed that Adriano Ho will take over as the Director of Macau's Gaming of Inspection and Coordination Bureau (DICJ) on June 10, replacing Paulo Martins Chan.
Chan will step down on June 9 with Ho to be formally appointed the following day.
Lei said that progress on amendments to Macau's gaming law, which is set to form the legislative basis for the retendering of gaming concessions, will not be affected by the change of director.
"The authority of making decisions about the gaming law are in the hands of the Chief Executive and the five Secretaries. The DICJ's job is mostly to execute our decisions and policies," he said.
Ho is currently a key advisor to the Secretary for Security, Wong Sio Chak, having previously headed the Police Criminal Investigation Department and the Gaming-related and Economic Crimes Investigation Department.
Discussing the appointment with media, Lei expressed his belief that Ho has enough experience in the field of gaming to perform his new role but denied his appointment was intended to strengthen regulations on gaming operators.
"Regulating the gaming industry is a persistent work for the government, it is not future tense. No matter who is the DICJ director, we'll continue with our regulation as usual to ensure healthy development of the gaming industry," Lei said.
The Secretary also emphasised that Chan's departure is a "normal personnel change," revealing Chan had offered his resignation last year but had been retained for another six months to aid transition – even though his tenure had been extended by a full 12-months until 1 December 2020.
Suncity Group Venture Secures Casino Operating License for Vietnam IR Hoiana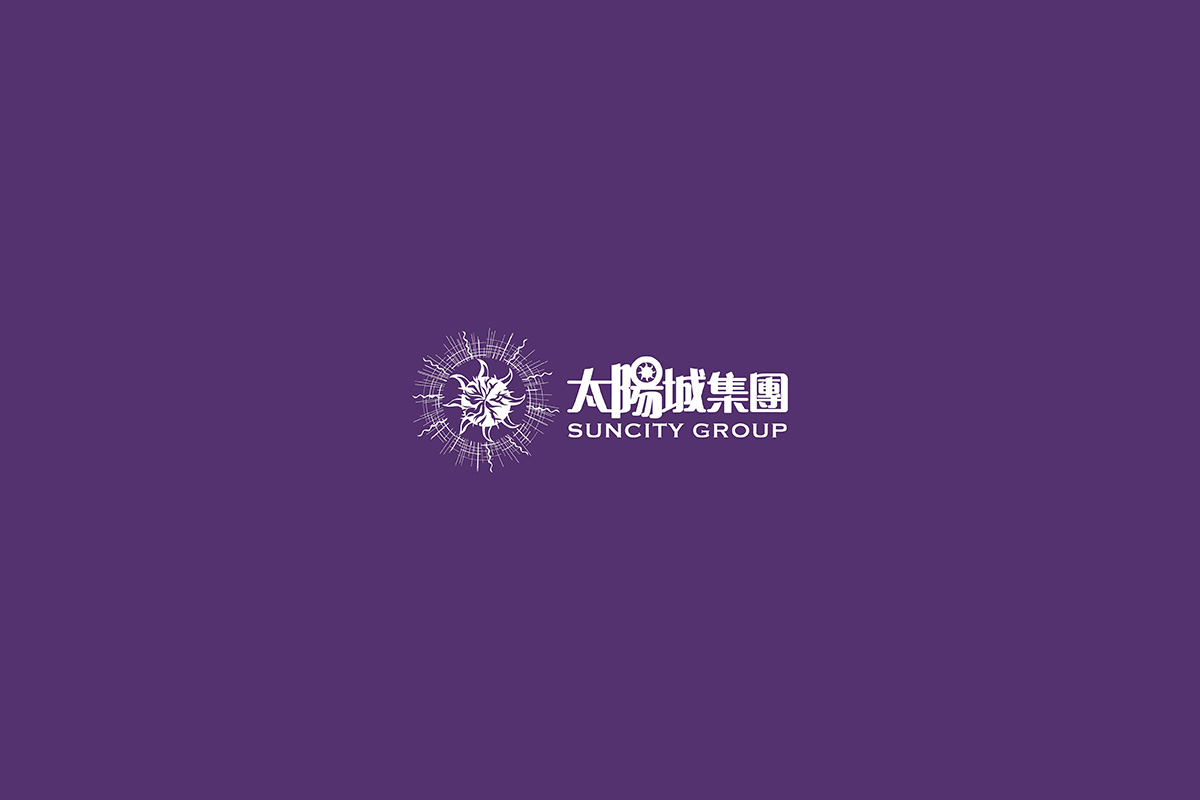 Reading Time:
< 1
minute
Hoi An South Development Co Ltd, the Vietnam-based joint venture of which Suncity Group holds a 34% stake, has secured a casino operating license for its Vietnamese integrated resort, Hoiana. The license is valid until 10 December 2080.
Hoiana, a joint venture between Suncity, Chow Tai Fook and VinaCapital Group, is located in Hoi An South in Vietnam's Quang Nam province, with the US$1 billion Phase 1 development to span more than 165 hectares. It will include a casino, restaurants, an 18-hole golf course and more than 1000 hotel rooms.
"I am thrilled to be granted a Casino Operating License in Hoiana. We are now ready. The Casino Operating License will visualize my re-imagination of Suncity. Hoiana is now finally allowed to open its doors to offer guests an authentic Vietnamese experience embellished with sun, sea and sand," Alvin Chau, CEO of Suncity Group, said.
"This is a very exciting time to witness my vision for Suncity to sprout from ground zero into a truly integrated resort company – a true metamorphosis for Suncity. Stay tuned for Hoiana's exclusive preview in the summer and the Grand Opening in 2021," Alvin Chau added.