Illegal Overseas Gambling Sites Not Worth The Risks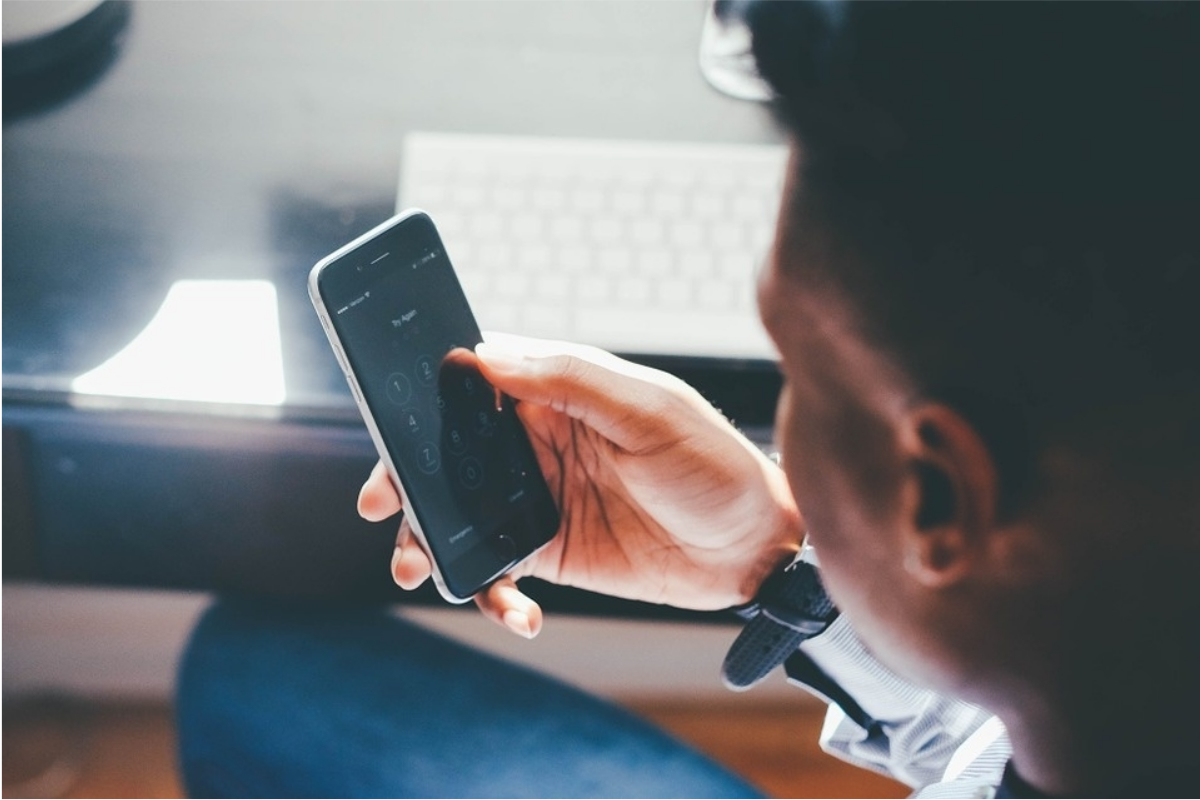 Reading Time:
2
minutes
The NSW Office of Responsible Gambling (ORG) has urged people not to gamble using overseas gambling sites such as casino games and slot machines.
Director of ORG Natalie Wright said that with many sports suspended, and pubs, clubs and casinos temporarily closed, there is a risk that more people will turn to these sites that are not regulated.
"Overseas gambling websites are illegal in Australia, and people who use them face additional risks than when they gamble with a licensed Australian operator," Ms Wright said.
"Some of these sites look legitimate, and they even look like they are Australian by using images such as the Australian flag and native animals."
As these companies are located offshore, players are at a high risk of not seeing their money again.
"These sites are illegal under the Commonwealth Interactive Gambling Act 2001, and because they're not regulated, there are no safeguards to protect people," Ms Wright added.
Under the legislation, the Australian Communications and Media Authority (ACMA) has the power to ask internet service providers to block overseas gambling sites operating illegally in Australia.
Common risks associated with overseas gambling sites include:
not being able to access winnings
winnings or credit disappearing when operators shut down or move
operators withdrawing additional funds from players' bank accounts without approval.
Illegal overseas gambling sites can include:
casino-style games
slot machines
scratchies
betting on the outcome of lotteries or keno ('synthetic' lotteries)
services that provide 'in-play' betting on sports events
wagering services not licensed by an Australian state or territory.
"For people that do want to gamble online, you should only use services licensed in Australia, as there are consumer safeguards in place and responsible gambling options, such as the ability to set time and expenditure limits," Ms Wright said.
The NSW Gambling Helpline and online treatment and support services remain available 24 hours a day, seven days a week and can be reached on 1800 858 858 or gamblinghelp.nsw.gov.au.
More information about illegal overseas gambling websites:
www.responsiblegambling.nsw.gov.au/about-gambling/gambling-on-overseas-websites
More information about gambling online:
www.responsiblegambling.nsw.gov.au/about-gambling/gambling-online
To report an illegal operator please visit ACMA's website:
https://www.acma.gov.au/protect-yourself-illegal-gambling-operators
Responsible Wagering Australia Appoints Kai Cantwell as its CEO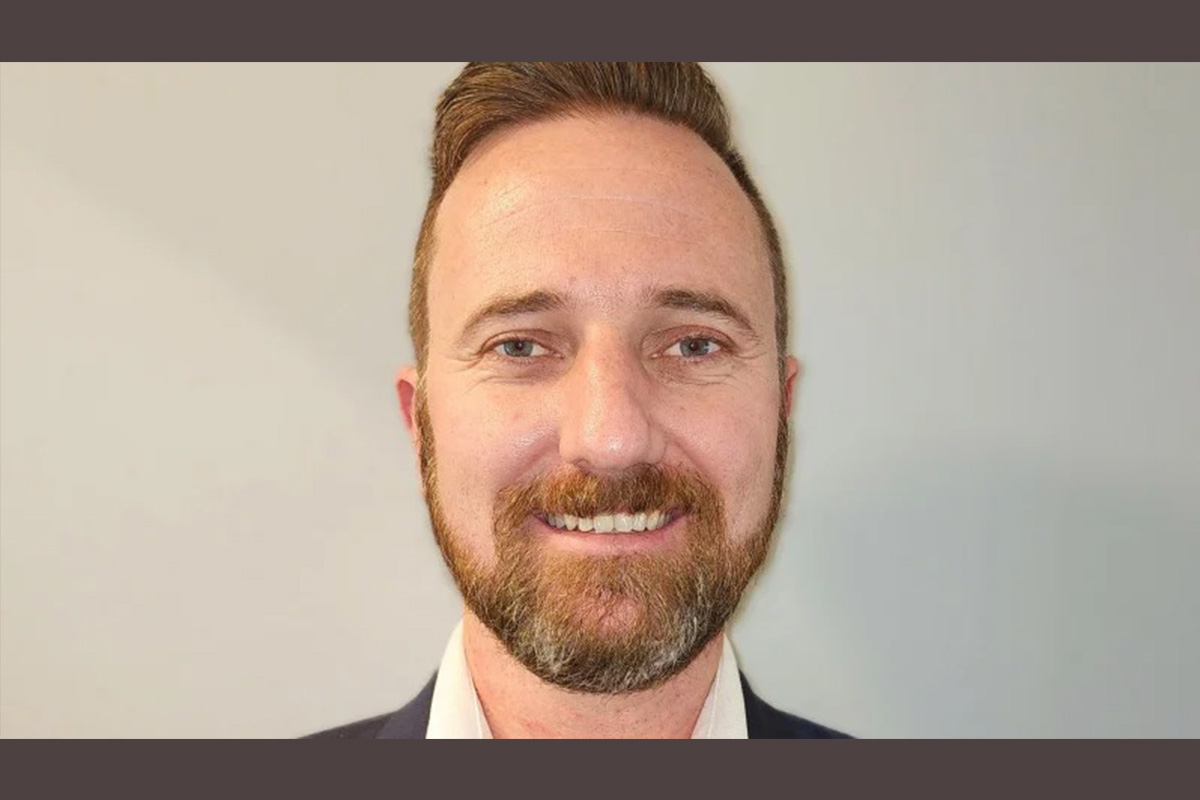 Reading Time:
2
minutes
Responsible Wagering Australia (RWA) has appointed Kai Cantwell as its new chief executive with effect from April 17.
Mr Cantwell has an extensive and distinguished history of senior leadership roles in service delivery and policy development in both the public and private sectors, leading large and diverse teams through transformational change, while maintaining public confidence in the delivery of essential services.
Mr Cantwell brings a depth of regulatory and legislative experience to RWA, having served as a Senior Public Sector Adviser for cloud technology company Oracle. He previously served for more than a decade in the federal government, including as a Senior Executive in the Commonwealth Department of Social Services, where he served as the NSW/ACT State Manager.
Mr Cantwell's appointment comes at a time of intense scrutiny and debate about the future of sustainable regulation of the already strictly-regulated Australian wagering industry.
As the independent peak body for Australia's licensed online wagering industry, RWA is a crucial voice for promoting socially responsible wagering and advocating for increased standards in the gambling sector.
As a seasoned social policy and service delivery expert, Mr Cantwell notably served as the Chief of Staff to federal Ministers, routinely participating in the Government's Expenditure Review Committee, responsible for federal government expenditure throughout the COVID-19 pandemic.
He also played a key role in the responsibility for the coordination, development and implementation of the National Consumer Protection Framework for Online Gambling.
"With his wealth of leadership experience, Mr Cantwell is uniquely positioned to lead RWA and present a confident and united voice on behalf of its members," Nick Minchin, Chairman of Responsible Wagering Australia, said.
"His deep understanding of social policy, sports, wagering and Government position him perfectly to lead RWA and its members as we continue to promote socially responsible wagering and advocate for the highest standards in the sector," Nick Minchin added.
"I am honoured to have the opportunity to work with RWA members, sporting and racing bodies, and governments of all levels to ensure we continue to get the balance right between protections, regulation and freedoms," Mr Cantwell said.
"As we further boost research, data and insights capability, I look forward to leading RWA to further understand problem gambling behaviour and target effective measures."
NSW Greens Launch Plan to Rein in Online Gambling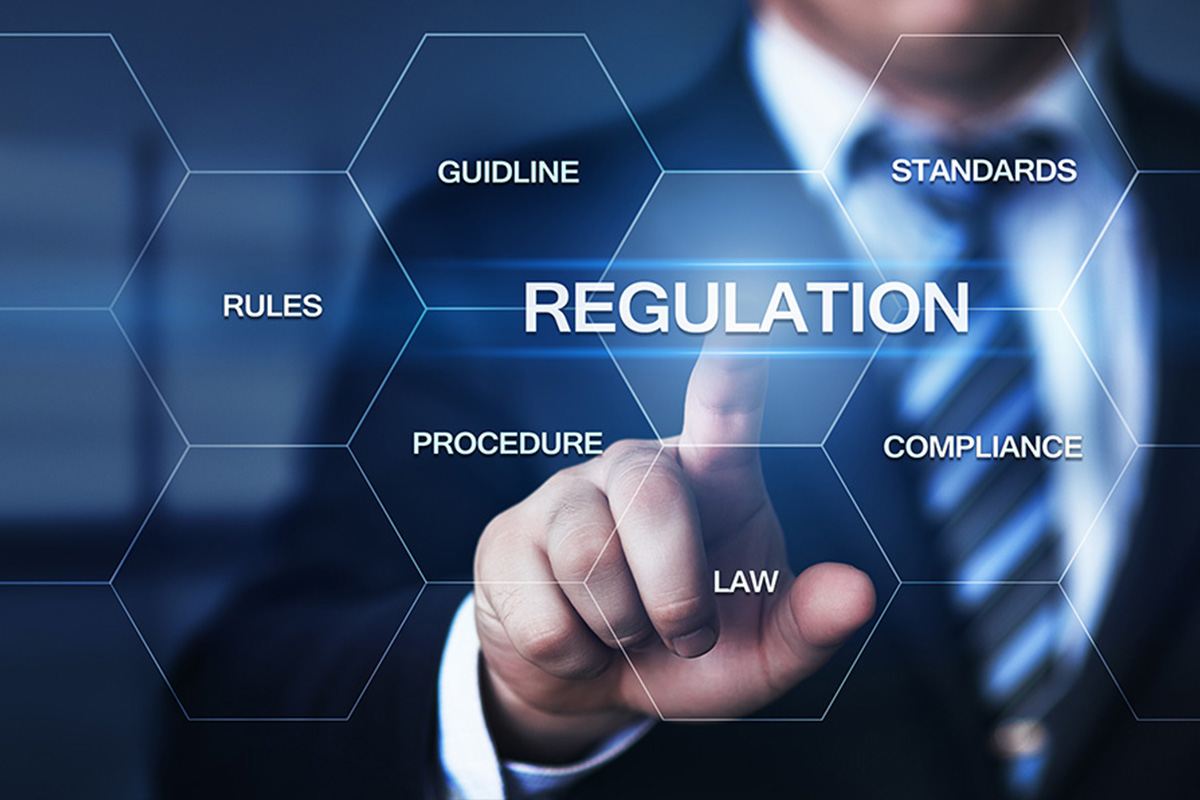 Reading Time:
2
minutes
The Greens have launched their plan to regulate online gambling at a state and federal level to reduce gambling harms.
The Greens plan to Rein in Online Gambling would:
Establish a National Independent Gambling Regulator.
Regulate online gambling to reduce gambling harms with mandatory pre-commitment and a universal exclusion scheme across all platforms.
Ban all gambling advertising including TV, radio and online ads.
Regulate gambling in video games and prohibit "loot boxes" being accessible by people under 18.
End the grip of the gambling industry on politics by banning political donations from the gambling industry restricting politicians and public servants from working for the gambling industry.
Cate Faehrmann, Greens MP and gambling harm reduction spokesperson, said: "Online gambling is the fastest growing form of gambling but our governments have failed to keep up. Our plan will rein in online gambling and place restrictions on advertising in an effort to limit the untold damage it is causing.
"Young people are particularly vulnerable to the harms caused by online gambling. Without proper regulation, we are letting the predatory gambling industry addict an entire generation of young people.
"You can gamble online anywhere using your phone. This makes it incredibly difficult for people experiencing gambling harms to reduce their exposure to online gambling.
"The controls in our plan will give people some power over online gambling platforms and make it easier for them to control their spending.
"Gambling advertising has made enjoying sport synonymous with having a punt. Seven out of ten people want to see gambling advertisements banned so that's exactly what the Greens will do.
"This plan will prohibit gambling advertising anywhere, anytime, in the same way as tobacco advertising was banned years ago."
Senator Janet Rice, Greens spokesperson for Gambling Reform, said: "We need an independent National Gambling Regulator to reign in the harm caused by this insidious industry.
"The Greens plan will see independent regulatory oversight at a Federal level, crack down on companies that refuse to enforce online gambling restrictions, and stop the gambling industry from exploiting kids through video games and targeted ads.
"It's no surprise the gambling industry has been allowed to run amok for decades when both Labor and the Liberals accept huge sums of money from corporate donors looking to peddle influence.
"The Greens are fighting to bring integrity back into politics and ban political donations from big corporations. It's time for all politicians to represent the interests of the people who elected them, not the interests of the donor class and corporate lobbyists."
ACMA Blocks More Illegal Offshore Gambling and Affiliate Marketing Websites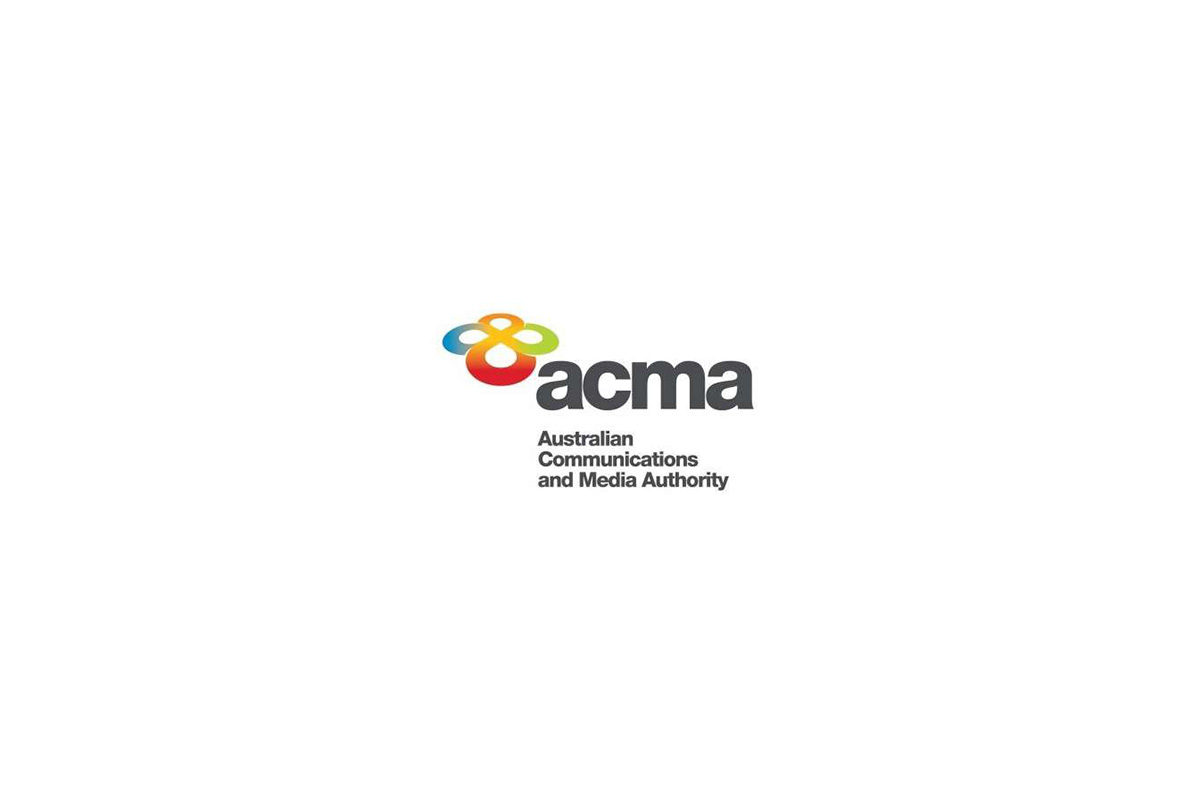 Reading Time:
< 1
minute
The Australian Communications and Media Authority (ACMA) has requested that Australian internet service providers (ISPs) block more illegal offshore gambling websites and affiliate-marketing websites.
The latest sites blocked include Casino Jax, Mirax Casino, Wild Fortune Casino, Kosmonaut Casino, Slotozen, Rolling Slots, N1 Bet Casino and No Deposit Kings.
The ACMA undertook investigations that found these sites to be operating in breach of the Interactive Gambling Act 2001.
Website blocking is one of a range of enforcement options to protect Australians against illegal online gambling. Since the ACMA made its first blocking request, 709 illegal gambling and affiliate websites have been blocked. Over 180 illegal services have also pulled out of the Australian market since the ACMA started enforcing new illegal offshore gambling rules in 2017.