LeoVegas Mobile Gaming Group: Ardalan's pyrrhic victory risks torpedoing Swedish gambling regulations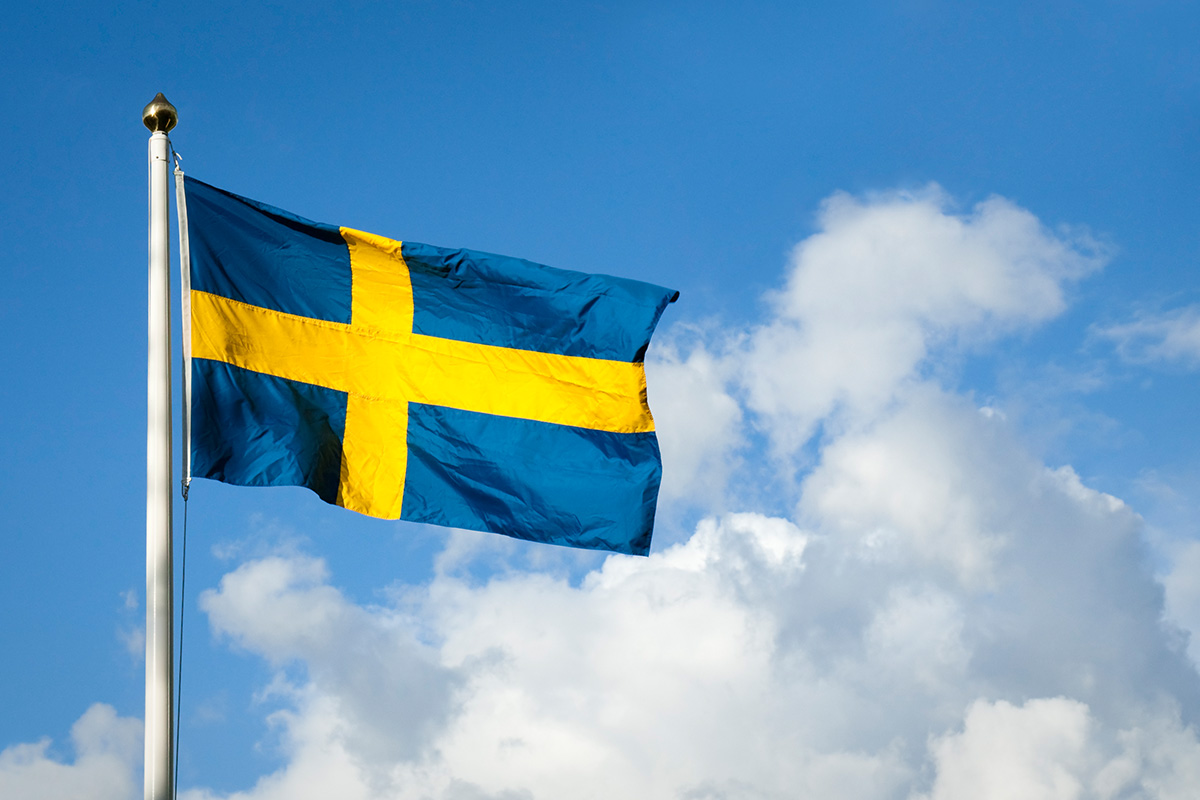 Reading Time:
3
minutes
Open letter to Minister for Public Administration Ardalan Shekarabi
Ardalan's pyrrhic victory risks torpedoing Swedish gambling regulations
– If players leave, companies will follow suit
On January 1, 2019, new gambling regulations were introduced in Sweden. Minister for Public Administration Ardalan Shekarabi spearheaded the reform, with cooperation from the opposition, resulting in broad support in the Swedish Parliament. The overall mantra was that the state should regain control of the gambling market after decades of gambling moving to companies that operated in Sweden without a license. Parliament's preferred method of effective gambling market control is what is known as channelling, i.e. regulating what percentage of Swedish consumers choose to play with Swedish-licenced companies.
As expected, this resulted in a crossroads where companies, with the aim of maintaining a long-term business model, welcomed more insight into operations and greater control over players' behaviour in exchange for a well-functioning and sustainable gaming market. In order to ensure responsible gaming, companies were required to implement a number of measures, such as age verification, bonus limits, limits on deposits and time played, as well as extensive processes to prevent money laundering and unhealthy gambling habits. This became a matter of importance for the 90 companies that chose to apply for a Swedish gaming license and together laid the foundation for a new Swedish gaming market that focused on strong consumer protections.
But not everyone jumped on the Ardalan train. Many companies felt there was more to gain from staying out of the system and continuing to offer games beyond the reach of taxes, controls, and other responsible gaming measures – the so-called black market.
Today, only a year later, it turns out that the "package" that the licensed companies chose to buy and sign onto has changed character completely and thus risks losing all its appeal, benefitting companies that chose to operate on the black market. We must remember that it is the customers who choose where the best product is. In a digital world, that power does not lie with the state, or with us as corporations for that matter.
We operate in a digital world and have direct access to all the relevant data needed to evaluate what measures can help strengthen our players' safety and security while still providing attractive offers and products. The sad thing is that the government, with Ardalan Shekarabi at the forefront, does not want to talk to us about how we can work together and, with help from the insights we possess, develop a well-functioning Swedish gambling market. This became especially clear when the Minister, on April 23, proposed new emergency restrictions, proclaiming that, "The Government sees major risks in the gambling sector right now." But the overall gambling industry (private and state) doesn't see the same pattern at all. Instead, we see how gambling has diminished compared to what it looked like before the covid-19 crisis struck.
This week, the independent research firm Copenhagen Economics published a report describing how more and more players are choosing to spend their time with companies operating on the black market. This can be seen as nothing other than a failing grade for the government, which has completely failed to defend its own licensing system. The biggest drop was among online casinos, where approximately every fourth krona gambled goes to an unlicensed company instead of a company with a Swedish license.
Minister Shekarabi knows about this; he also has access to statistics that reveal a reduction in channelling. But for some inexplicable reason, he doesn't seem worried that more and more players are going to the uncontrolled black market. The purpose of the re-regulation, which had broad support in the Swedish Parliament, was to create a more sustainable gambling market that functioned well in the long term. Now the minister is about to create a "Wild West 2.0" in the gambling market, and he's doing it in the name of consumer protection. It is now clear to us that Ardalan Shekarabi does not share our ambition to create a sustainable and safe gambling market since his latest proposal is perhaps the best advertisement yet for players to abandon licensed companies in favour of the black market.
Every company, regardless of industry, wants to be where the customers are. If the customers leave, the companies will follow suit. The Swedish gambling market not only provides safety and security to players but also contributes billions annually in much-needed tax revenue and investment in sports. By slowly eroding the Swedish gaming market month by month, the government risks bringing about major cuts in security, tax revenue, and societal investment.
We can only be left to wonder why Ardalan Shekarabi wants to torpedo his own gambling regulations.
Stockholm 2020-04-30
Pontus Lindwall, CEO, Betsson AB
Henrik Tjärnström, CEO, Kindred Group
Gustaf Hagman, Group CEO, LeoVegas
Therese Hillman, CEO, NetEnt AB
Ulrik Bengtsson, Group CEO, William Hill Plc
Source: leovegas.mynewsdesk.com
XLMedia Partially Disposes Personal Finance Assets for $1.3 Million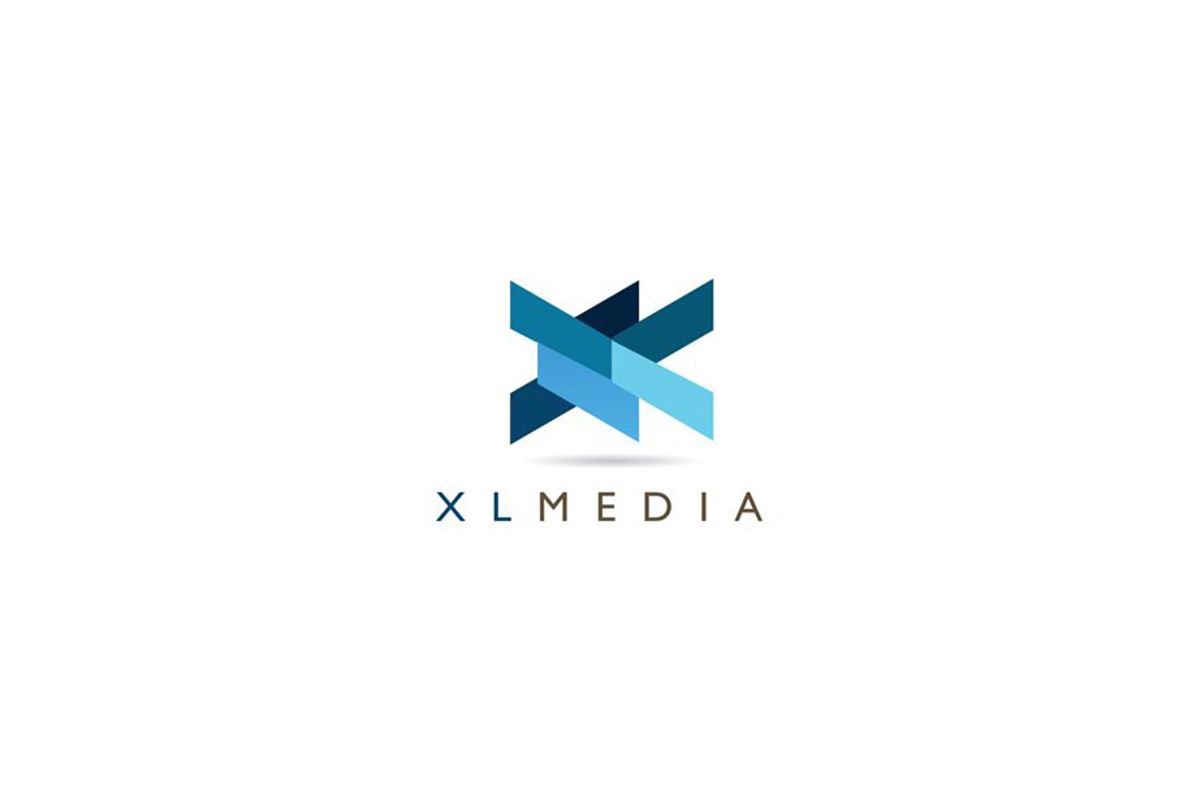 Reading Time:
< 1
minute
XLMedia has announced the part disposal of the Group's Personal Finance assets for a total cash consideration of $1.3 million (the Disposal). The Disposal comprises domains and websites including Investor Junkie, Greedy Rates and Young and Thifty owned by XLMedia Publishing Limited and Webpals Systems SC Limited, subsidiaries of XLMedia plc. The cash generated from the Disposal will be utilised in the day-to-day operations of the business.
The Disposal is in line with the Company's strategy to exit non-core activities while focusing on the Group's Sports and Gaming business, expanding its North American Sports footprint, while also refining and developing the Group's EU Sports portfolio, and the Group's Gaming assets in selected markets, including the US.
In the year ended 31 December 2022, the assets relating to the Personal Finance division generated revenues of $1.9 million and EBITDA loss of $1.3 million.
The Personal Finance assets were excluded from continuing operations as disclosed in the Company's year ended 31 December 2022 results and have no impact on earnings in the current financial year.
Following the sale of these assets to MPD Media, the process to sell the remaining Personal Finance assets is at an advanced stage, but there is no certainty that a transaction or transactions will complete.
IGSA Celebrates 25th Anniversary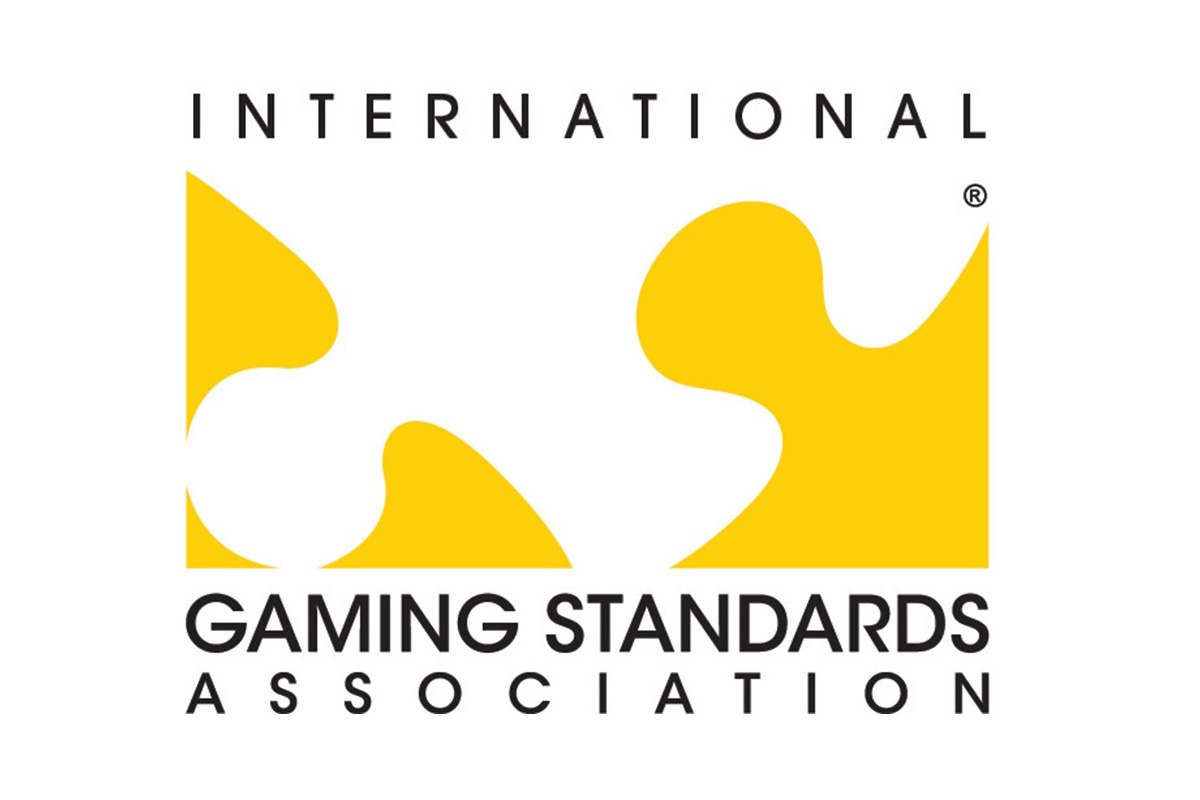 Reading Time:
< 1
minute
The International Gaming Standards Association (IGSA) is celebrating 25 years of its role in support of gaming industry standards.
IGSA president Peter DeRaedt said: "In addition to the many champions and pioneers of our technical standards, we're also proud and honoured to have featured a keynote video by Trevor Croker, CEO of Aristocrat Leisure, a founding IGSA member, and this week to feature a keynote video address by Rich Schneider, chief product officer of Light & Wonder and another 25-year IGSA member."
Mark Pace, vice-president of the IGSA, said: "It has been great to see the congratulations and well wishes come in from all over the world from our current and former members, friends and colleagues.
"These companies have joined in celebrating IGSA's 25-year anniversary through video messages that we have posted on our social media channels and website.
"We invite all our current and past members to join us at our annual meeting celebration and get-together at Canaletto in the Palazzo on October 10 while you're at G2E."
Former iGaming Director Unveils Holistic Wellbeing Platform for the Gaming industry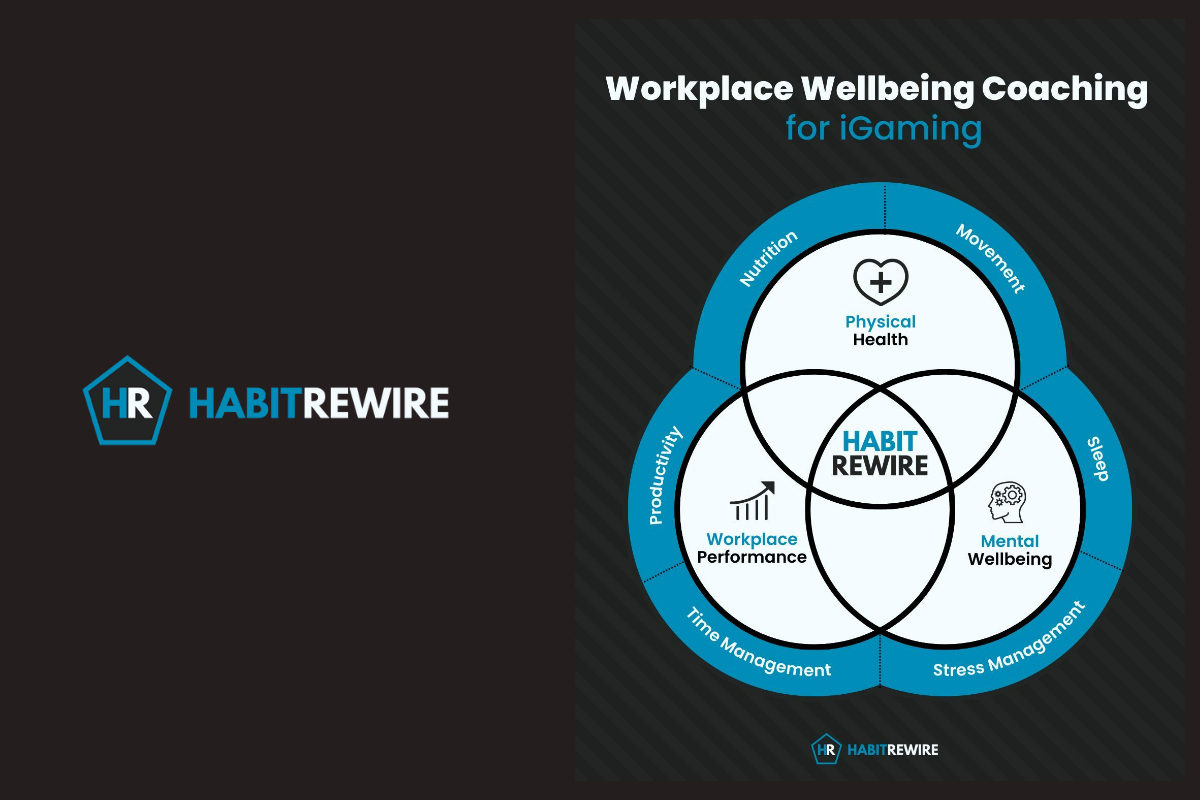 Reading Time:
2
minutes
HabitRewire, an industry leader in health and wellbeing for the iGaming sector, announced the debut of its innovative iGaming wellbeing platform. The turnkey white-label wellbeing solution can be accessed at any time, anywhere via a user-friendly app, helping employees across the world improve their wellbeing 24/7, inside and outside the workplace.
Presented as a ready-to-use white-label solution that can be branded as the company's own, it offers an holistic, wide-ranging, and result-driven wellbeing solution that can be instantly deployed.
The platform draws upon HabitRewire's 'Habit Rewiring' methodology, which is backed by robust scientific evidence. This innovative method is engineered to stimulate sustainable behavioural change, helping employees use daily practices to build the skills and habits to improve their physical health, mental wellbeing, and workplace productivity.
"True health and wellness stretch beyond diet and exercise," affirmed Leo Judkins, Founder of HabitRewire. "Our platform delivers personalised, comprehensive wellbeing interactions across nutrition, movement, sleep, stress, time management and productivity to help employees reach their goals efficiently and effectively, wherever they are."
The uniqueness of HabitRewire's platform lies in its CRM capabilities and unique focus on the iGaming industry, reflecting Judkins' rich, 12-year experience as a CRM Director in the field. His extensive knowledge from developing marketing automation platforms and managing global marketing teams, combined with personal journey of losing 35kg has directly influenced the creation of the HabitRewire platform.
"We use behavioural data, customer segmentation, and automated lifecycle campaigns to create personalised interactions throughout the employees entire wellbeing journey. From the initial stages of activation, onboarding and engagement, right through to retention and reactivation phases." Judkins noted.
HabitRewire's platform incorporates an various features such as weekly challenges, daily check-ins, community chats for peer-to-peer encouragement, leaderboards, workouts, recipe books and lifestyle guides.
Designed with the modern workforce in mind, the platform provides employee with a personalised dashboard that includes training advice, nutrition tips, and recovery strategies. The app allows users to schedule coaching calls with a team of experts that includes certified nutritionists, online personal trainers, sleep coaches, stress management professionals, and behaviour change specialists. Additionally, users can track their progress in real-time and sync their data with wearables and services like Apple Health.
"Most wellbeing solutions aren't accessible for the employees who need it the most. They simply don't have the time or energy to participate, which a key part of the problem. Our objective is to help people achieve their health and wellbeing goals, no matter where they are in their journey or what's going on in their life right now" stated Judkins.
HabitRewire's innovative platform signifies the shift towards proactive and individual care in the workplace, delivering wellbeing solutions directly to employees' fingertips, no matter if they work from home or from an office.
Companies using HabitRewire's platform can expect enhanced performance, increased productivity, and a significantly improved working environment. All quantified in weekly management reports that show measurable results.