Kalamba Games goes global with Solid Gaming integration
Reading Time:
< 1
minute
Kalamba Games' content portfolio is now live on the Solid Gaming platform, in a partnership that will give the supplier an even greater reach into the Asian and RoW markets.
After a successful integration of Kalamba's Remote Gaming Server (RGS), Solid Gaming partners now have access to the supplier's growing portfolio of slot titles, which come with signature features to increase acquisition, engagement, retention and monetisation.
Kalamba brings some of the most advanced gameplay mechanics and compelling themes available in the market to a wide range of demographics across a vast array of operators worldwide. Popular games include Caribbean Anne, Blazing Bull and the Joker games series.
Solid Gaming is a market leader in providing exclusive and high performing RNG games, live dealer solutions and betting offerings for the online gambling industry with a particular focus on Asian market. The Solid Gaming Solution was created to help operators looking to increase the number of players while offering valuable services through a smooth integration and well-thought gaming design.
Tamas Kusztos, Head of Sales and Account Management at Kalamba, said: "Solid Gaming is one of the fastest growing, dynamic companies working in the space today and with a vast network of operator partners, we will be able to reach new players in several jurisdictions. We look forward to seeing some impressive results from our partnership."
Thomas Nimstad, CEO of Solid Gaming, said: "The Kalamba partnership means we can add some of the most innovative and engaging slots games on the market to our existing portfolio.
"We're really happy to work with a content provider that understands and meets the needs of a wide range of player demographics across our client base and is always striving to be at the forefront of slots design."
Why You Need A VPN When Gaming Online In 2020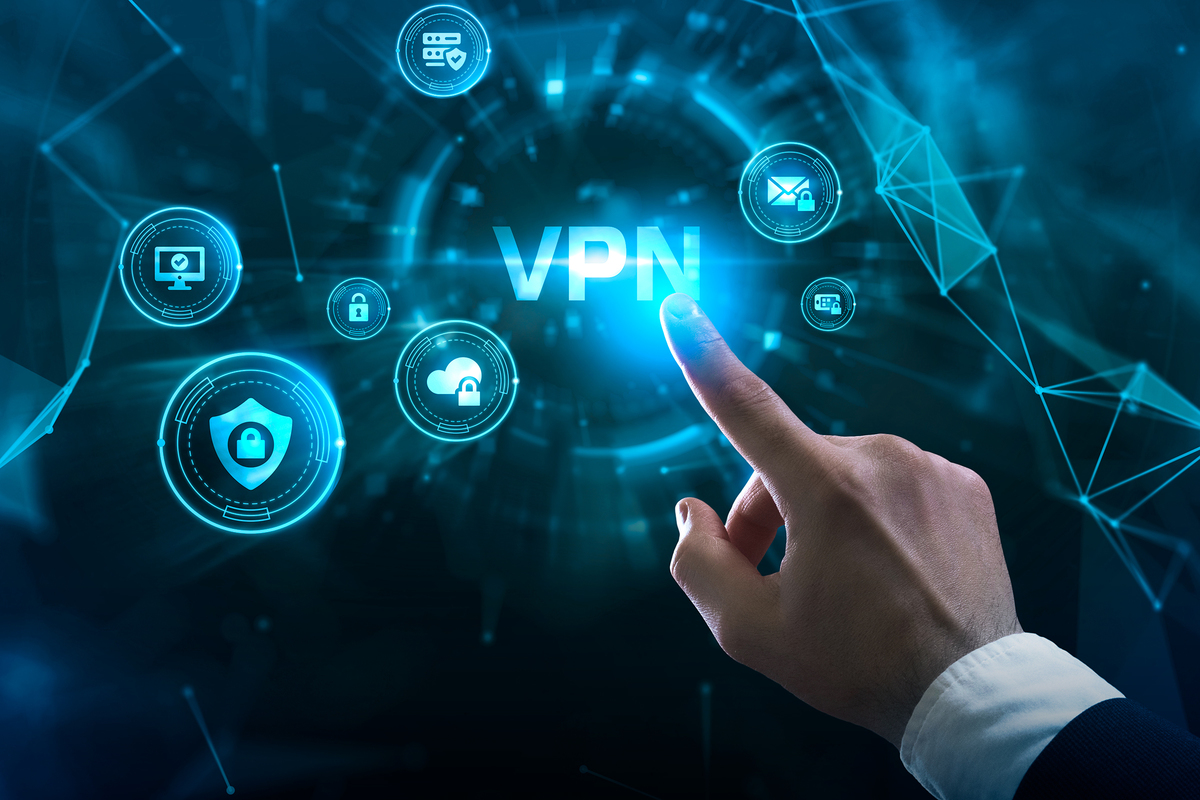 Reading Time:
2
minutes
There's no doubt that 2020 has been an eventful year so far. So much has happened that, amid it all, a lot of serious news has been glossed over. One of the big news stories happening in the background of everything else is the increased awareness of online risks. In the US, the focus has been on China and its access to data gathered by the TikTok app. But that is far from its only manifestation.
The problem with focusing the surveillance issue on China is it disregards the fact that this is going on in the US and many European countries. Democratic governments have justified surveillance for the sake of security, but it is exactly this which has left us open to the threat of other countries doing the same.
If you are gambling online in 2020, you should definitely be aware of all the potential issues. You are doing online financial transactions all the time, and your online activity can be tracked legally and illegally.
A virtual private network (VPN) is the first line of defense against surveillance and other cyberthreats. Here is why you need a VPN when gaming online in 2020.
Avoid pattern recognition
All good online gaming platforms have regulations against pattern recognition through their systems. After all, pattern recognition can be used to cheat you out of your money. However, it is better to be safe than to be sorry, especially if you like trying out new platforms.
With a VPN active, your activity cannot be traced to your IP address. Therefore, pattern recognition breaks down. Of course, this will not help you on sites which you should know by now to avoid. If a site does not implement strict protocols that prevent it from tracking you based on your user profile, it needs to be avoided at all costs.
Data and identity theft
Another issue that can occur when you are gaming online regularly is that any hacker who is able to view your activity can make conclusions about your financial situation. They can use this, along with other data they have gotten from your online activity, to steal your identity and get away with whatever you have in your bank accounts.
A VPN is the best defense we have against data and identity theft. Click here for more info about the best VPN that works with all Apple devices. You should be covered whether you are using a PC or mobile.
Keep the government out
While you may not be as wary of your government as you are of hackers, they do have a lot more power. If we've learned anything from twenty-first century politics, it is that our rights to privacy and independence are not as set in stone as we thought, no matter where in the world we are.
Ideally, no one should be vulnerable to surveillance. We have become desensitized to our data being gathered by anyone with financial or other interests, but it is past time that we stop simply giving into it.
A VPN is more necessary than ever in 2020, especially if you are gaming. Get the right VPN now to protect yourself from online threats.
OPAP Acquires Majority Stakes in Stoiximan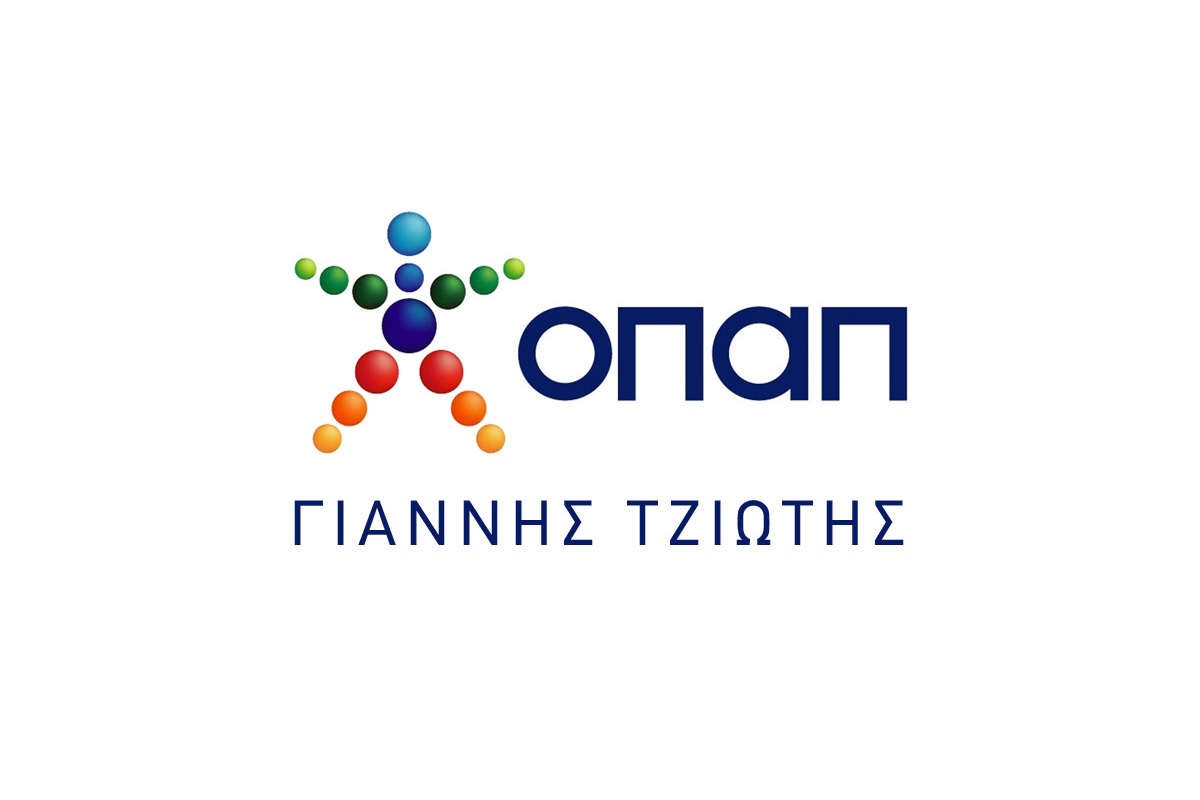 Reading Time:
< 1
minute
OPAP Group, the major gaming operator in Greece, has completed the formalities of a 51% stake acquisition in Stoiximan Group's Greek and Cypriot operations. The deal was initially announced about 18 months before.
As per the terms of the deal, Stoiximan will get an OPAP stake worth €90.2m (£81.5m/$106.1m) plus net cash of €3.0m, in addition to the earnout payments based on performance.
OPAP's Invest arm will also buy the stake from GML Interactive, a subsidiary of Stoiximan parent company TCB Holdings, for grabbing joint control of the business alongside other two shareholders.
With this, OPAP  now has a 69% stake in Stoiximan's Greek and Cypriot business. The company plans to increase its share to 84.49% in the near future so that the company can take full control of Greek and Cypriot operations.
EGT Joins Club de Convergentes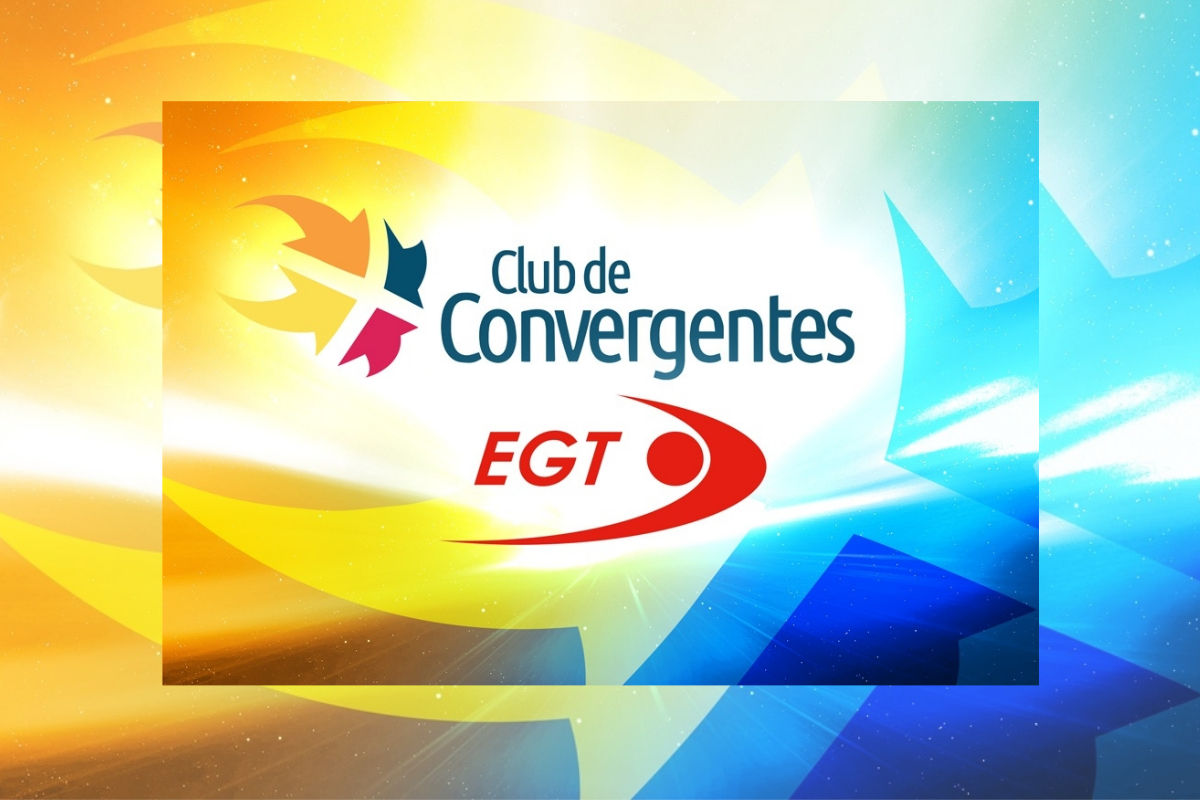 Reading Time:
< 1
minute
Euro Games Technology, a Bulgaria-based gaming manufacturer, has become a member of Club de Convergentes, the Spanish organization comprising the manufacturers and developers of gaming machines and systems. The organization is the official representative body of the local gaming industry, which protects the rights and interests of the companies in the sector and takes steps to ensure a transparent and competitive business environment.
Kristian Kostovski, director of EGT Spain, commented: "We are pleased to become a member of such a prestigious organisation that unites manufacturers like us to work together for the growth and improvement of the industry. We hope that our international experience and reputation will contribute to the effectiveness of the association in finding adequate solutions to everyday problems in the sector and to support its members, especially during these demanding times."
Club de Convergentes welcomes the membership of EGT and added that the new membership further enhanced the organization's profile.