Pariplay Secures Partnership with Caliente.mx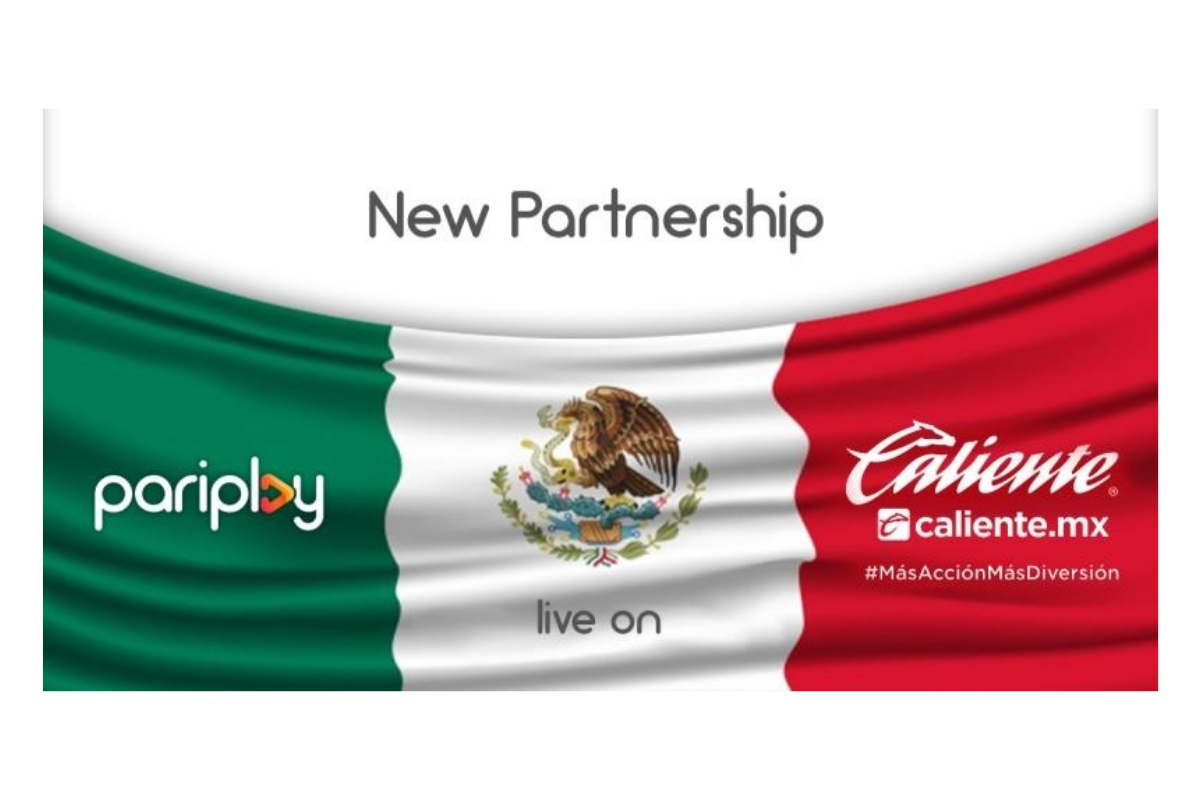 Reading Time:
< 1
minutes
Pariplay Ltd., a gaming technology company serving iGaming operators, land-based casinos and lotteries, has announced a new partnership with Caliente.mx, Mexico's largest Sportsbook & gaming operator. The partnership will enable Caliente.mx, sponsors of some of the major football clubs in Mexico, access to Pariplay's collection of over 100 proprietary slots games, as well as a catalogue of third-party games.
Pariplay's directory of games is designed for an international audience, including latest titles Phoenix Gold, Treasure Temple and Gems & Riches.
Founded in 1916, Caliente.mx is the leading gaming services platform in Mexico, providing thousands of players with offline & online selection of sports betting, live betting, casino, poker, slots and table games. The brand's sports offering features an array of events that are popular within the country, such as football, baseball, basketball and boxing.
Nimrod Dvir, Head of Gaming at Caliente.mx, said: "Our content deal with Pariplay further reinforces Caliente.mx commitment to the quality and innovation of our online casino. Starting the year with this partnership will ensure we remain in a leadership position across the markets we operate in, while also granting the opportunity to introduce a comprehensive library of engaging and exclusive games to our target audience."
Adrian Bailey, Managing Director at Pariplay, said: "We're very excited about this new partnership with Caliente.mx and what it represents for Pariplay's future in Mexico and the wider Latin American market. Having an operator of Caliente.mx exemplary status and reputation leveraging our full suite of casino, instant win, scratch cards and lottery game titles will benefit both companies in terms of strategic growth. Our game studio delivers engaging and innovative content, offering our partners creative games built for the iGaming community."
UltraPlay conquers LatAm and Asia in recent events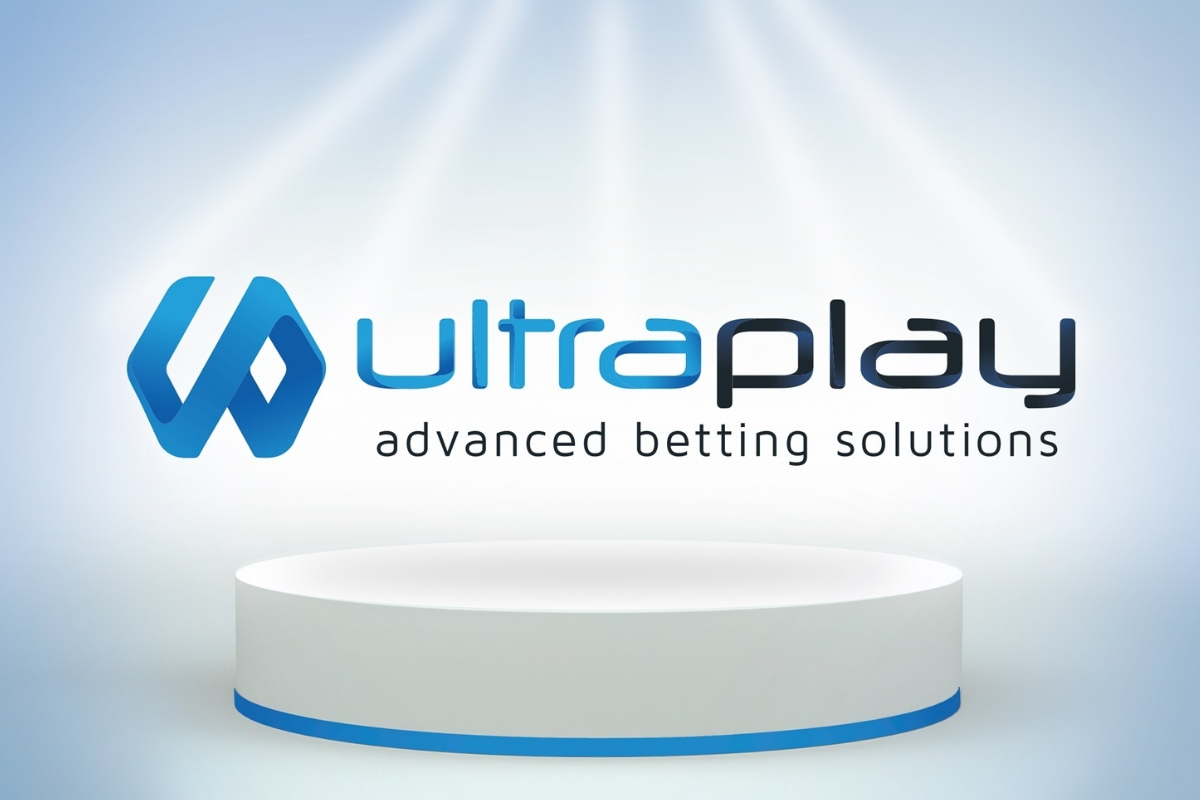 Reading Time:
2
minutes
UltraPlay, a leading provider of eSports betting solutions, took the gaming industry by storm with its impressive presence in Sao Paolo, Brazil, and in Manila, The Philippines. Both events, held in the middle of June and July, respectively, served as a perfect platform for UltraPlay to showcase its cutting-edge products and engage with industry professionals from around the globe.
During these events, UltraPlay had the privilege of engaging in fruitful discussions with numerous industry professionals, exchanging ideas, and exploring potential collaboration opportunities. The team eagerly seized the chance to build relationships and strengthen existing partnerships, fostering an atmosphere of innovation and cooperation within the gaming industry.
One of the highlights of UltraPlay's participation was its success in striking promising deals with several key industry players. While the deals still aren't publicly announced, the company plans on sharing more detailed information in the near future. These collaborations promise to revolutionize the eSports betting landscape, delivering exceptional value to players and businesses alike.
The industry's recognition of UltraPlay's exceptional performance came to fruition during the Brazilian Awards night. Amidst fierce competition, UltraPlay proudly received the prestigious "Best eSports Provider of the Year" award. It serves as a testament of UltraPlay's proven track record of success, dedication, and revolutionary iGaming solutions that shape the market to this day.
With both events being successful for the team, they eagerly await future exhibitions, the last one for this year being in Malta in November. These exhibitions present invaluable opportunities to showcase the latest advancements, engage with industry peers, and reinforce its status as a trailblazer in the gaming sector.
Next in the event lineup for UltraPlay is the Barcelona exhibition held this upcoming September in Spain. This eagerly awaited conference serves as another fantastic platform for UltraPlay to present its groundbreaking solutions and further explore the novelties of the market.
UltraPlay's remarkable presence and accomplishments at the events underscore the company's unwavering commitment to innovation and its dedication to providing top-notch eSports betting solutions. As it looks toward the future, UltraPlay is well-prepared to continue its journey of excellence, enhancing the gaming industry's landscape and setting new benchmarks for unparalleled success.
Livespins adds Caleta Gaming to growing portfolio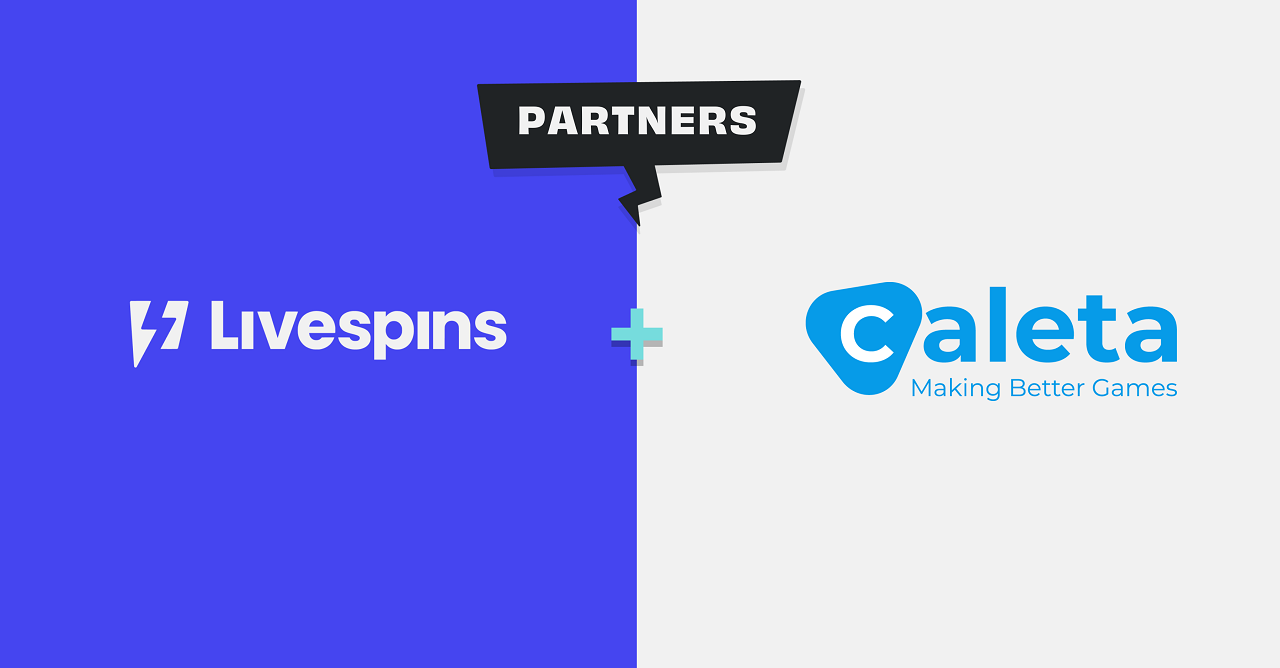 Reading Time:
2
minutes
The deal comes just days after online sports betting legislation was signed into law in Brazil, waking what is often considered to be the sleeping giant of Latin America. Operators targeting the region can now offer Livespins to their players with localised content from Caleta Gaming.
Livespins sits within the casino lobby and allows players to not only watch their favourite streamer, brand ambassador or celebrity while they spin the reels but get directly involved by betting behind the action.
They can now do this on popular Caleta Gaming titles such as World Wild Cup, Ocean Richies and Banana Bingo. Streamers can also unbox new games and take players through the gameplay and range of bonus features offered.
Social interaction is at the heart of Livespins. The option to bet behind creates a group bet and a shared player experience but with each player able to select their own bet size and number of spins. They can also chat with the streamer and each other throughout.
Not only that, but they can drop reactions, emojis and even gifs based on the explosive gameplay that Caleta Gaming titles provide.
Livespins offers developers such as Caleta Gaming an entirely new way to deliver their titles to operators and players. This saw it take home the trophy for Innovation in Slot Provision at the EGR B2B Awards 2023.
Michael Pedersen, Chief Commercial Officer at Livespins, said: "Brazil is set to become one of the largest online gambling markets in the world and operators looking to enter the market or make a play in the wider LatAm region must offer localised content and experiences to players.
"This not only means slot and casino streaming languages such as Brazilian Portuguese, but games that have been developed specifically for the market. This is exactly what Caleta Gaming does and its games, combined with our award-winning platform, allow operators to provide next-generation casino experiences that are fully localised."
Gabriel Cardoso Mendes, Head of Creative and Product at Caleta Gaming, added: "Livespins provides a new way for us to deliver our content to operators and players while also maximising the huge yet mostly untapped opportunity that casino streaming provides.
"This partnership will allow us to put our games in front of more players than ever before, especially those in the lucrative but hard-to-engage Millennial and Generation Z demographics. For us, there's no better way to mark the opening of the Brazilian market than this deal with Livespins."
SOFTSWISS Welcomes Carla Dualib in LatAm Business Development Unit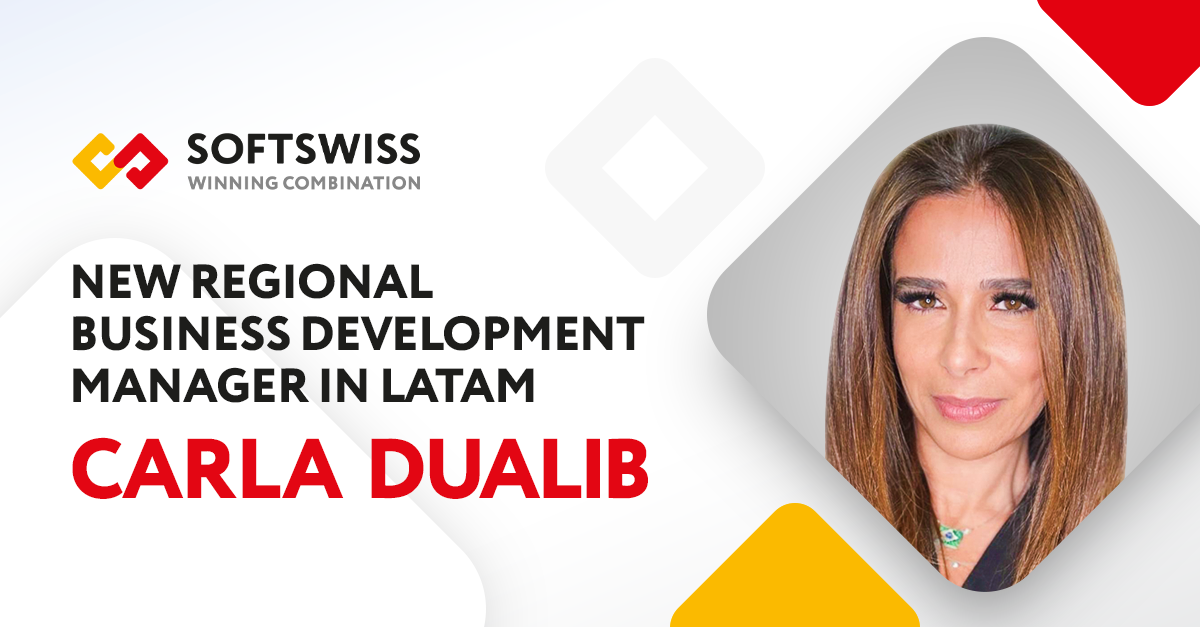 Reading Time:
2
minutes
SOFTSWISS, a reliable software provider for iGaming business, is further solidifying its foothold in LatAm by reinforcing the local business development unit with a new appointment. Carla Dualib, a professional with a solid background in sports, innovations and technology, became a new Regional Business Development Manager at SOFTSWISS.
Unlocking new opportunities and fostering strong regional partnerships, SOFTSWISS welcomes Carla Dualib with her extensive track record of achievement and success in the sports industry. Her vast experience in marketing, communication, and sales equips her with a unique skill set to take on the Regional Business Development Manager role in the LatAm market. 
In her role focused on Brazil – a pivotal market for SOFTSWISS in the region – Carla will be actively scouting for cutting-edge prospects to enhance the SOFTSWISS Casino Platform and exploring new horizons for other innovative products. The new manager will be at the forefront of business development, actively engaging in negotiations, fostering seamless collaboration with partners, managing local projects, and participating in regional and global events to elevate SOFTSWISS' brand recognition among potential clients.
Carla Dualib expressed her enthusiasm for her new role, saying: "I'm very excited to join SOFTSWISS and take on this role in LatAm. Brazil presents tremendous growth opportunities, and I am committed to leveraging my expertise to drive innovation and deliver SOFTSWISS' top-notch iGaming solutions to our clients in the region. Together, we will focus on enhancing the betting ecosystem in Brazil, and I am confident that this is a step towards new milestones for the company and local iGaming businesses."
SOFTSWISS' innovative solutions form a unique ecosystem that unlocks the potential for thriving iGaming ventures in LatAm. Recently, the SOFTSWISS Game Aggregator deployed new server infrastructure in the region, which allowed local operators to optimise connection stability and data transfer speeds.
About SOFTSWISS 
SOFTSWISS is an international iGaming company supplying ISO 27001-certified software solutions for managing gambling operations. The expert team, which counts 1,400 employees, is based in Malta, Poland, Georgia, and Belarus.  SOFTSWISS holds a number of gaming licences and provides one-stop-shop iGaming software solutions. The company has a vast product portfolio, including the Online Casino Platform, the Game Aggregator with thousands of casino games, the Affilka affiliate platform, the Sportsbook Platform and the Jackpot Aggregator. In 2013, SOFTSWISS was the first in the world to introduce a Bitcoin-optimised online casino solution.