Maxima Compliance opens new Barcelona office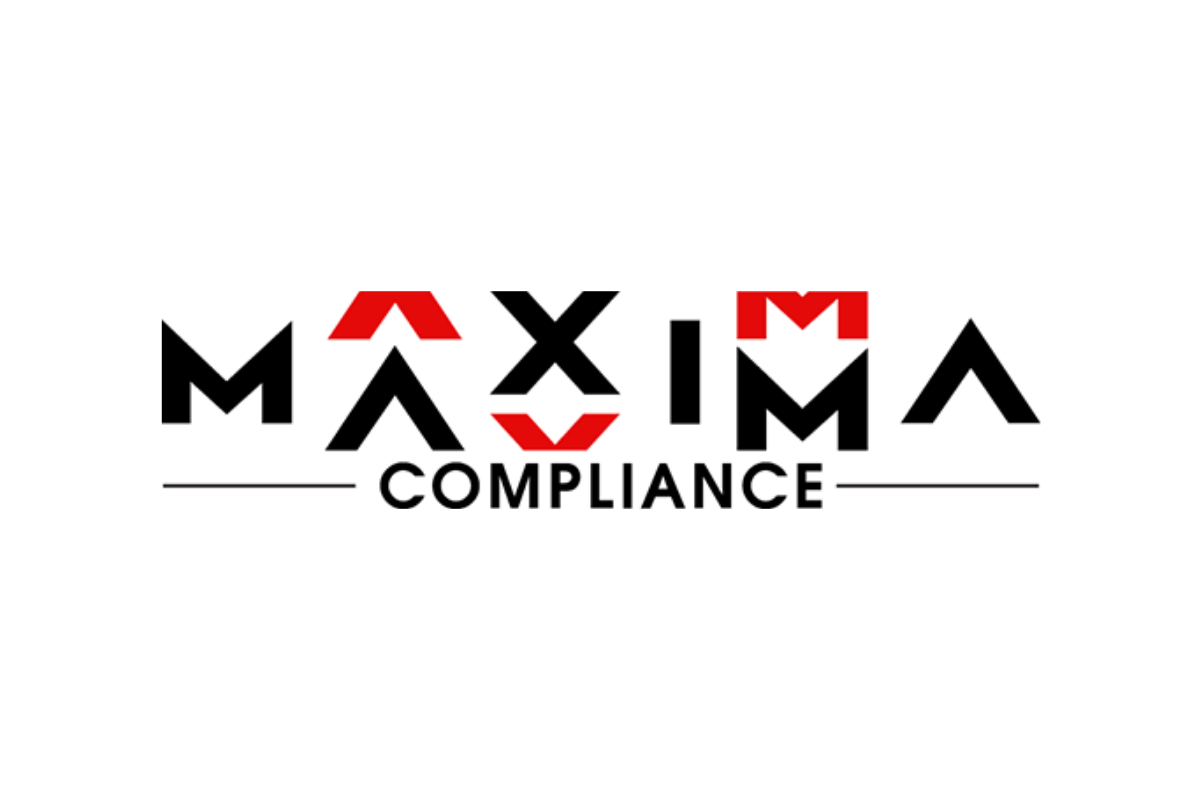 Reading Time:
< 1
minute
Full-service compliance provider Maxima Compliance has announced the opening of a new Barcelona office to support its fast-growing team and product range.
The new office will focus on providing support for Complitech, the world's first technical compliance database for the igaming sector, as well as other services.
It is the third office operated by Maxima Compliance, joining its London headquarters and a technical compliance hub in Conwy, North Wales.
Antonio Zanghi, founder and managing director of Maxima Compliance, said: "A third office has quickly become essential for Maxima Compliance given our rapid growth over the past few months.
"It made sense for us to open a base of operations in mainland Europe as we now work with a wide range of partners from across the continent.
"Since we launched Complitech earlier this year, demand for both the product and our services has increased significantly.
"This office is part of a wider expansion and we will be adding some world-class expertise to our team in the coming months to ensure we maintain our position as the industry's go-to compliance specialists."

Quik Partners with Premier Gaming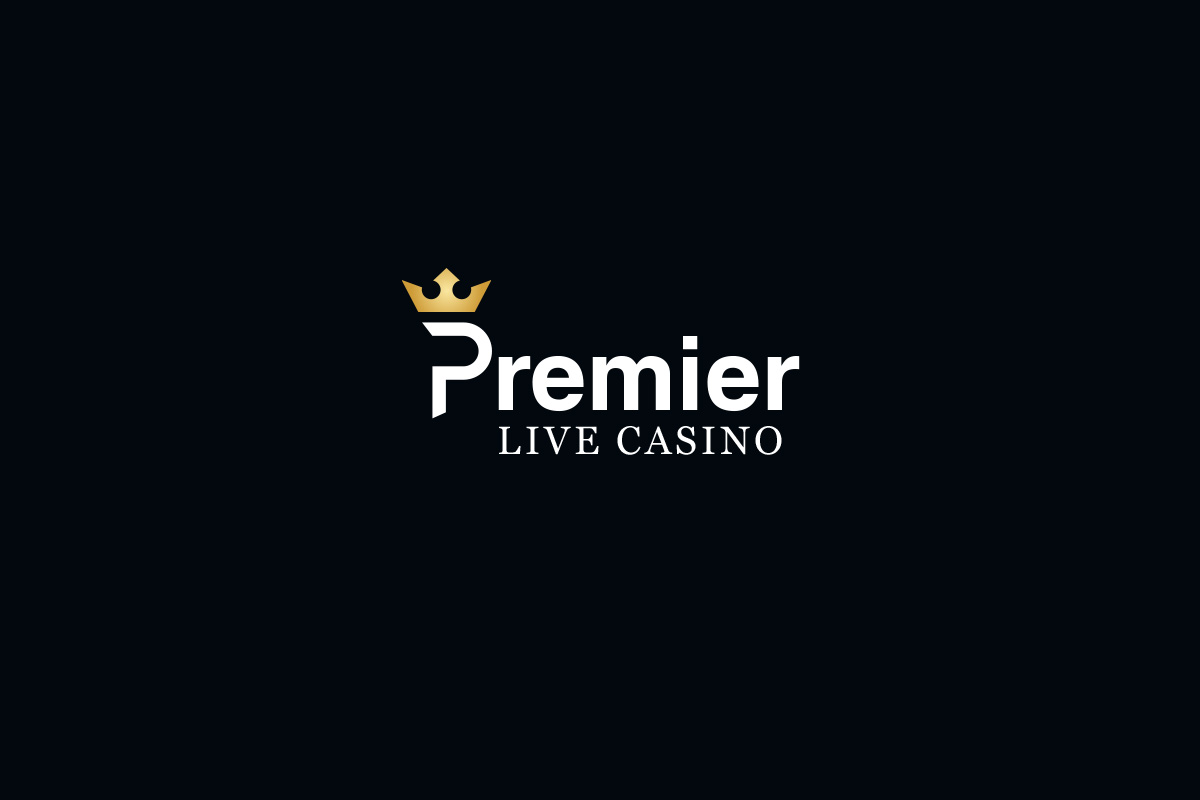 Reading Time:
< 1
minute
Quik Gaming has partnered with Malta-based online casino operator Premier Gaming.
As per the deal, Premier Gaming players will soon have access to Quik's diverse portfolio of Unique Live Games, including SuperBlocs, the twist-on-a-classic Lotto Roulette, as well as the thrilling Wheel of Fire: Single Player and Live game.
"We look forward to working with Quik Gaming. It has been some time since we've seen such fresh content appear on the market. This is a very interesting moment for us as we expand our product offering with Quik," Marvin Abela, Director of Premier Gaming, said.
"Teaming up with Premier Gaming's brands is a very exciting event! It is a fast-growing operator expanding into several markets. This is a great step for Quik and we are beyond proud to see our Unique Live Games be made available to its players in Q2 of 2021 for the first time," Timothy Bartolo Parnis, COO of Quik Gaming, said.
Catena Media Publishes Preliminary Revenue Estimates for Q1 2021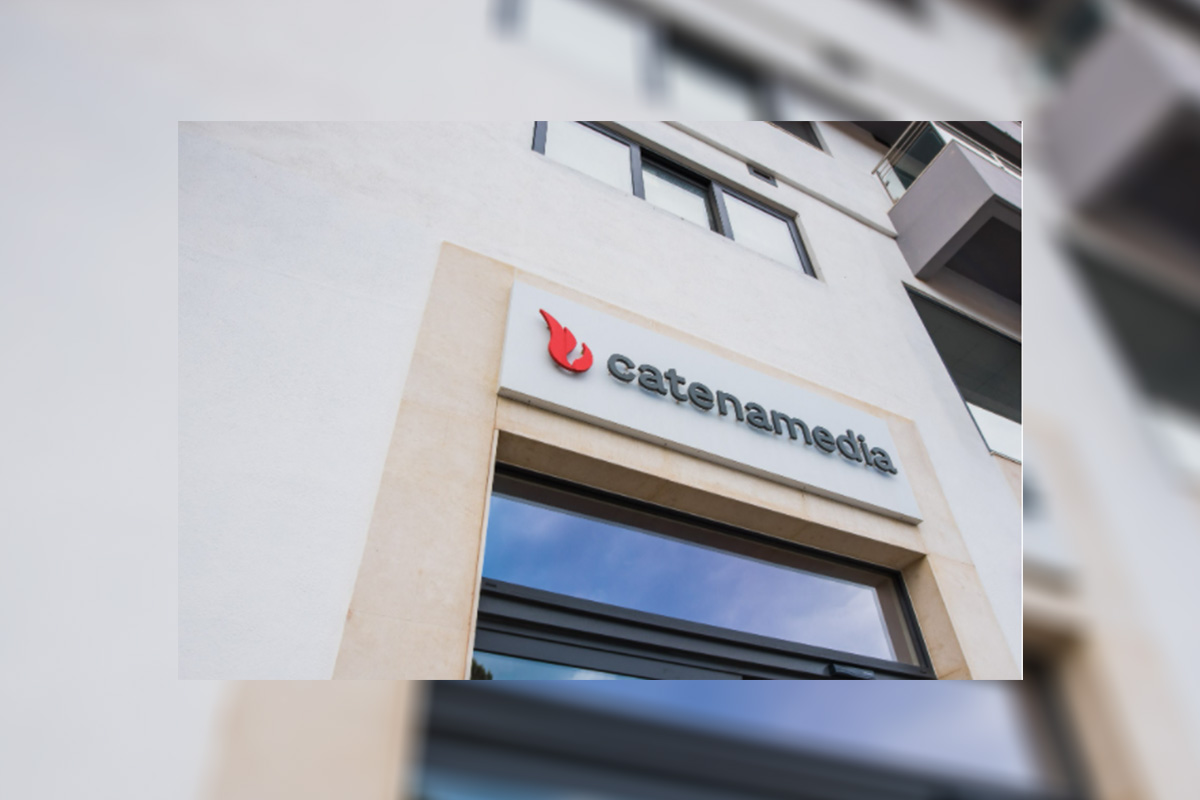 Reading Time:
< 1
minute
Catena Media has announced its preliminary revenue estimates for the first quarter of 2021.
The revenues are estimated to be in the range of EUR 39.1m–40.4m (Q1 2020: EUR 26.7m), reflecting an estimated increase in the range of 46–51% compared to the same period last year and a record in quarterly revenues for the company.
The adjusted EBITDA, excluding items affecting comparability, is estimated to be in the range of EUR 23.9m–25.0m (Q1 2020: EUR 12.9m), reflecting an estimated increase in the range of 85–94% compared to the same period last year and a record in quarterly earnings for the company. The adjusted EBITDA margin is estimated to be in the range of 59–62% (Q1 2020: 48%).
The solid outcome is primarily the result of a dedicated team effort to leverage the global business's strong market momentum and particularly the strong performance of the US business, supported by the successful launch of operations in Michigan and Virginia during January. The final results for the first quarter of 2021 will be published on 19 May 2021.
"This trading update reaffirms our strong start to the year, and I am excited and proud of our teams' exceptional focus on driving our global portfolio of affiliation brands, and the resulting performance," Michael Daly, CEO of Catena Media, said.
Quixant Launches New Gaming Hardware Platforms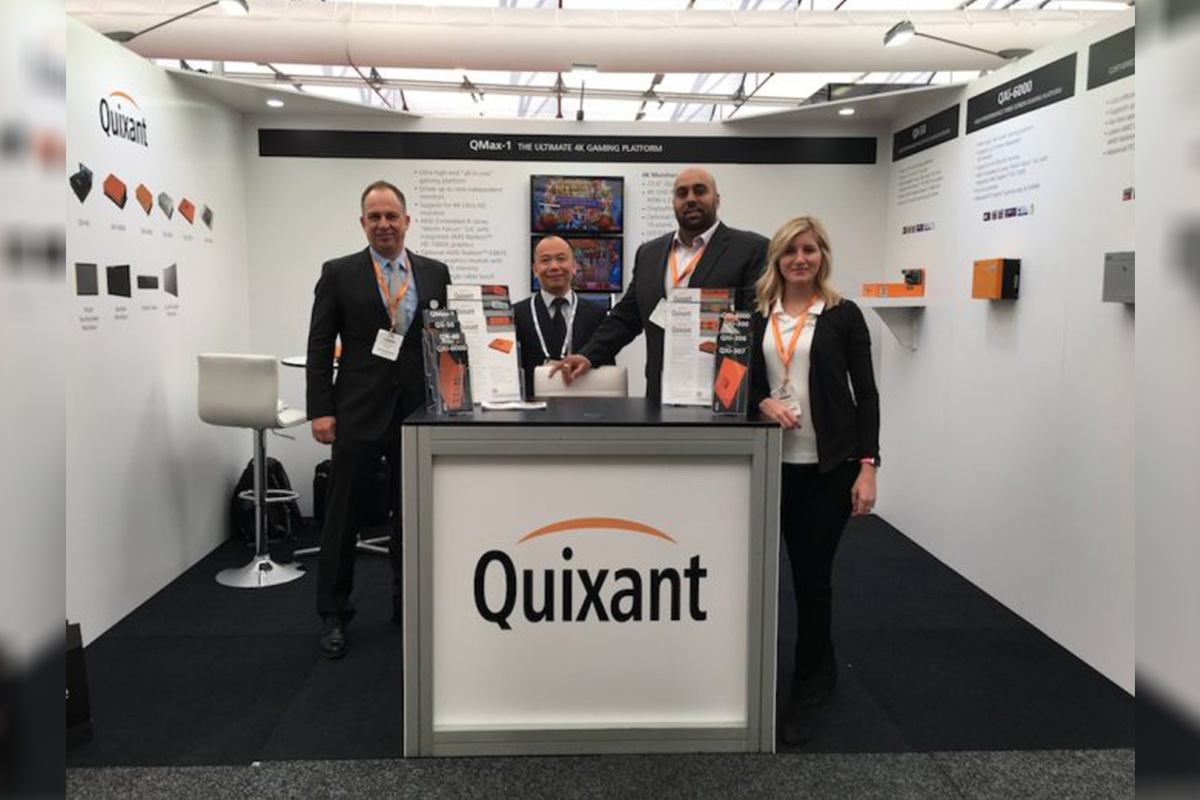 Reading Time:
< 1
minute
Quixant, a global leader in gaming technology, has launched its new range of gaming hardware platforms.
The new range has been designed to meet the needs and regulations of the gaming world, to provide maximum performance based on budget, market and product needs of game manufacturers and includes a product category designed to cater to markets where value for money is key. All of Quixant's gaming hardware platforms include the market-leading Quixant Software Hub.
"The last year for Quixant has been about preparing for the future and providing the gaming industry with solutions that deliver exceptional gaming experiences to a global consumer audience with a pent-up desire to enjoy the thrill of gaming once again," Duncan Faithfull, COO of Quixant, said.
"Quixant has listened to its customers and the needs of the market and is delighted to be launching this new range of gaming hardware platforms that caters to the evolving needs of the gaming industry," Duncan Faithfull added.