Inter Miami keeper Luis Robles invests in promising esports business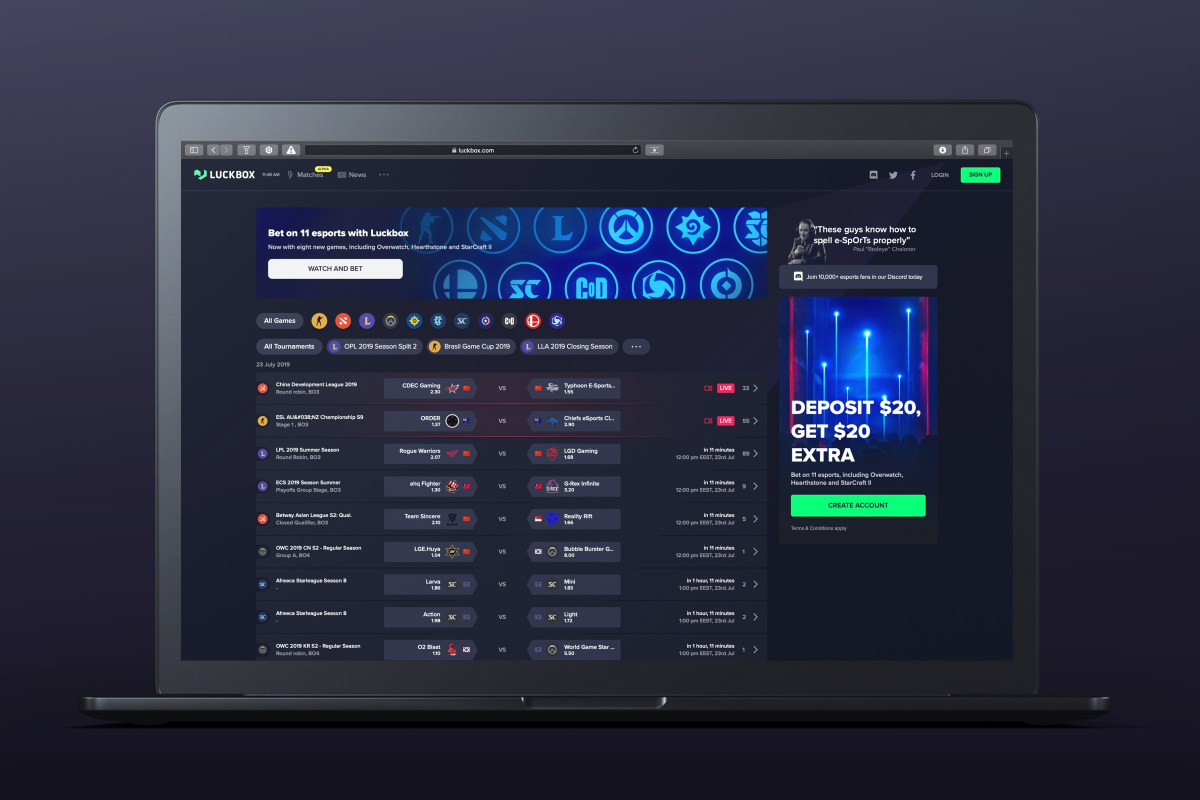 Reading Time:
3
minutes
MLS goalkeeper Luis Robles has joined the growing band of sports stars to make an investment in esports.
The Inter Miami stopper has followed in the footsteps of Michael Jordan, Steph Curry, Kevin Durant and Odell Beckham Jr, who have all backed projects in pro gaming in recent years.
Robles, who is part of the Inter Miami squad owned by David Beckham, is among the investors in Luckbox – a fully licensing betting company that allows esports fans to make wagers on their favourite professional games.
And Robles's timing appears to be perfect. Luckbox has reported record figures in the first half of 2020 and is now preparing to go public on the TSX Venture Exchange.
Robles, 36, has a degree in finance from the University of Portland and is a keen investor. He has seen first-hand the boom in popularity of esports among his team mates.
Robles said: "On the road, I'll be watching Netflix, while my room-mate is watching Twitch.
"My team-mates, they're watching in the same way they watch an opponent for a football match. They like to see tactics and strategies, what people are using and what works so that they can use those things in their own game.
"That to me was mind-blowing. And yet, it's what people are doing and it shows the importance of esports in our culture right now."
With the MLS among the many traditional sports on hold during the COVID-19 lockdown, pro players have taken to online FIFA matches as a way of keeping alive competition between teams and rivalry between fans.
Robles said: "With what's going on in the world right now, a lot of the way we've been able to maintain a connection with our fanbase, is through FIFA – using FIFA as an avenue through which players can still compete, while entertaining and engaging fans. To some degree, it's been successful.
"I think everyone wants us to be back on the field and playing, because that's how they know us but it's still a creative way of staying engaged with fans.
 "From what I've seen, not only is a great way to continue to engage our fanbase but it's great for the players – to keep the camaraderie and the banter going, the spirit in the locker room.
"It is different but times are very different right now and you have to find other avenues in which to do things."
The big question, of course, is who is Inter Miami's best FIFA player?
Robles said: "It depends on who you ask. If you ask Rodolfo Pizzaro, he's going to say it's him. Same if you ask Julian Carranza or Lee Nguyen.
"These are all guys who are heavily into it. They have their stations in their house. They're very competitive, they put a lot of pride into their game.
"You have Lewis Morgan, from Scotland, who also seems to be really good. I think if you ask those four different players, you'd get four different answers but I can confidently say that I am not the best FIFA player and I would probably be competing for the worst FIFA player.
"But I love investing, I love diversifying my portfolio and looking at different decks and wishing I could get involved and Luckbox has given me a great opportunity to do that."
Luckbox's CEO Quentin Martin said: "It's well documented that esports is super-hot right now and many famous names from the world of sports and entertainment have recognised this by backing a host of projects.
"We've been live in 100 countries for just over a year now, so we're still a very young company. To have the support of someone as highly respected as Luis is clearly a massive boost for our company.
"For sports fans, betting on outcomes is often an extra way to enjoy the match experience. Safe, legal and legitimate betting is increasingly important to esports and, over the coming years, it will be the dominant driver of revenue for the industry."
AC Milan and Electronic Arts announce exclusive premium partnership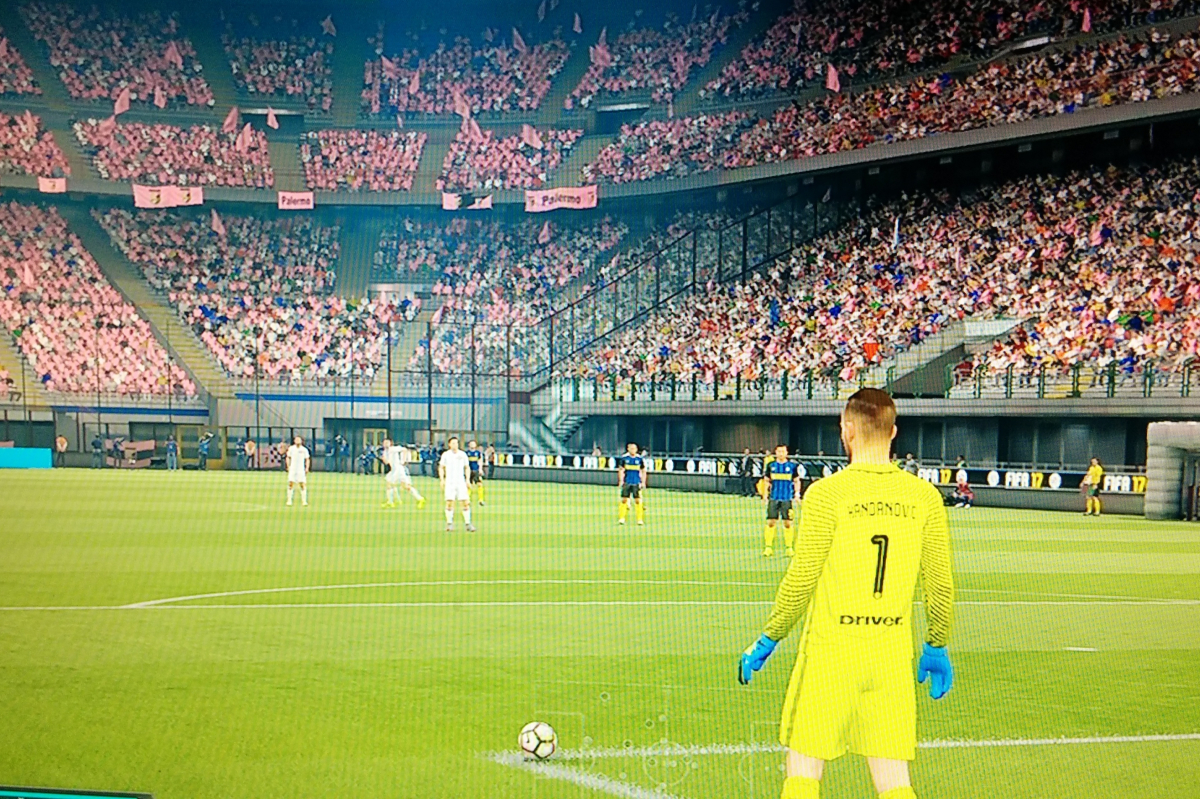 Reading Time:
< 1
minute
EA SPORTS FIFA develops long-term partnership with one of european football's most decorated clubs
Today, Electronic Arts (EA) and AC Milan have announced a multi-year partnership which enables both brands to deliver innovative, world-class entertainment for their global audiences. For the first time in AC Milan's history, only in EA SPORTS™ FIFA will players have the opportunity to compete as the Rossoneri in the iconic San Siro Stadium.
"This partnership with AC Milan is a testament to our commitment to bring more authentic interactive experiences to sports fans across the globe" said Nick Wlodyka, Vice President & GM, EA SPORTS FIFA. "As a highly decorated and iconic football club, we look forward to offering AC Milan fans many years of innovative and interactive FIFA experiences to come."
Casper Stylsvig, Chief Revenue Officer of AC Milan said: "We are delighted to welcome EA SPORTS to the AC Milan family as a Premium Partner. This partnership is symbolic of our commitment to delivering world class interactive experiences to our fans all over the world. As a market leader in the world of gaming, in EA SPORTS we have the perfect partner to help us continue on our journey of engaging and exciting the next generation of Rossoneri fans."
Through Rossoneri legends Kakà and Andriy Shevchenko, EA SPORTS FIFA and AC Milan have enjoyed a strong relationship on-and-off the field for years. AC Milan is currently one of the most popular clubs for in-game play.
Kyiv's Dnipro Hotel to be Transformed into Esports Arena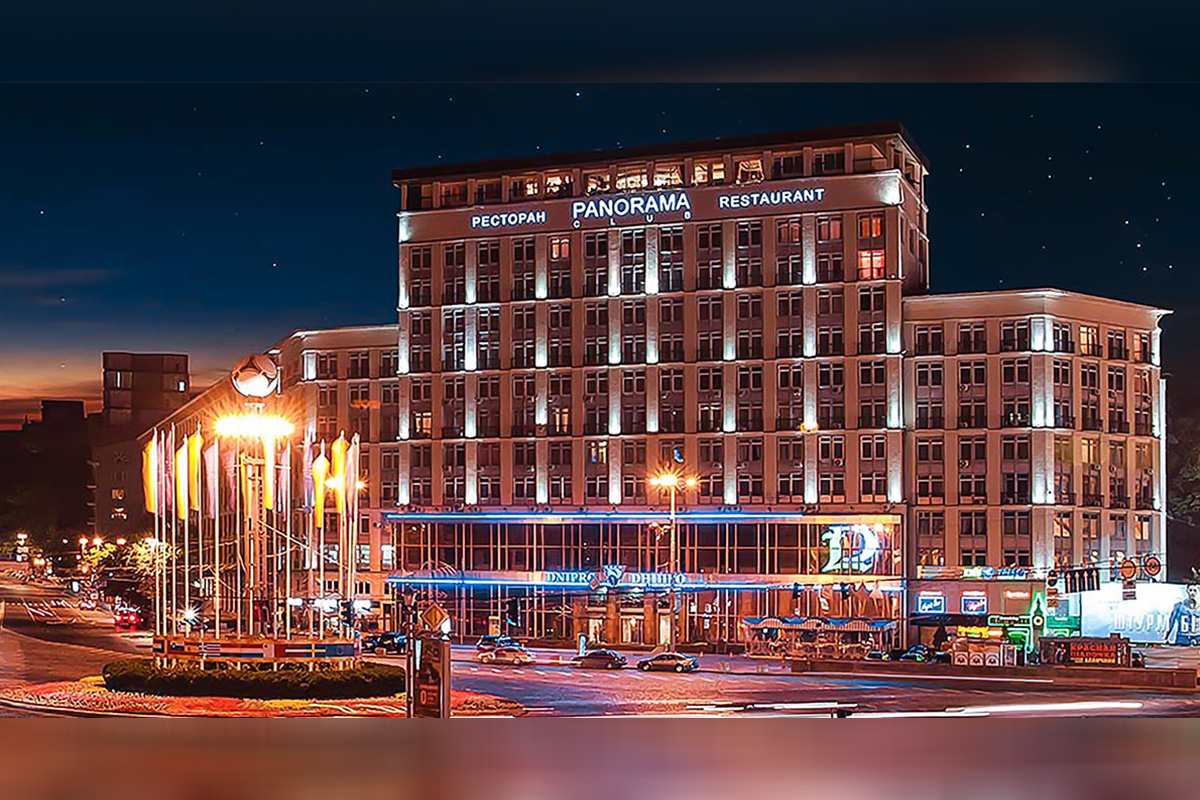 Reading Time:
< 1
minute
Oleksandr Kokhanovsky, the co-founder of the Ukrainian multi-gaming e-sports organisation Natus Vincere (NAVI), has said that the Dnipro hotel in Kyiv will be transformed into an e-sports venue.
"The victory in the auction for Dnipro hotel was won not by Russian oligarchs, but by Ukrainian IT specialists. We will turn it into the first hotel in the world fully prepared for e-sports events. It will include not only the attributes of a top hotel (restaurants, bars, SPA zones, and fitness centers), but also unique e-sports elements: training zones, an e-sports stage, special rooms for professional players, as well as the world's best players' lounge," Oleksandr Kokhanovsky, founder of the DreamTeam gaming platform, said on Facebook.
According to Kokhanovsky, a group of partners and investors will work on the project.
He also noted that a presentation of the Ukrainian Professional E-sport Association was scheduled for September, which plans to have a large infrastructure cybersport project.
"This is a whole ecosystem, which includes the creation of a modern multifunctional e-sports arena with all-Ukrainian and international tournaments, an e-sports academy, educational projects and an e-sports association uniting key market players who will develop the industry and help improve the legislative framework," Kokhanovsky said.
Parimatch becomes the betting partner of OMEGA League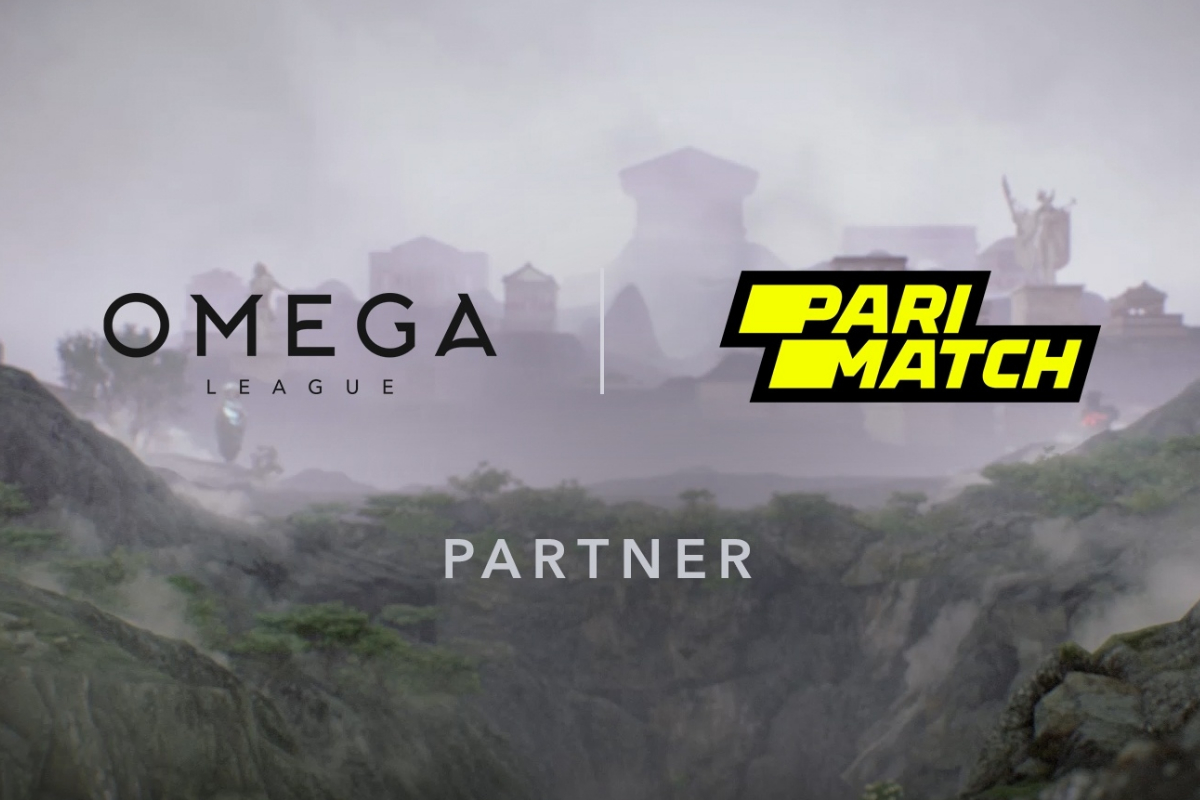 Reading Time:
2
minutes
The multinational bookmaking holding Parimatch has become the betting partner of an international esports series OMEGA League in Dota 2. The online tournament with a total prize pool of $650 000 is active from 20 July (beginning of open qualifiers) thorough 6 September in three regions (Europe/CIS, America and Asia) and two divisions.
Parimatch brand imagery will be integrated into Russian- and Portuguese-based livestreams. RuHub Studio provides the coverage in Russian, and the brazilian subdivision of Beyond the Summit (BTS) – in Portuguese.
Stepan Shulga, head of Parimatch esports division: "We are happy to become the partners of the largest Dota 2 series of 2020. As you know, this would be the time for the centerpiece event of Dota 2 community at other times, but we hope OMEGA League will help the fans take a break from such unusual circumstances around us by offering them a brilliant series featuring the world's finest teams. The unusual for the Russian segment collaboration of the two largest studios – RuHub and WePlay – seems like a positive move, and as such, we are happy to be able to keep up the good tradition of the fruitful partnership between the two experienced organizer teams."
Sergey Barkhudaryan, ESforce Holding commercial director: "We are excited to see Parimatch become our partners again. We have quite a history of esports campaigns and events together. As part of the OMEGA League, we are continuing the mutual development and expansion of our markets. Parimatch is a brand with a huge baggage of experience when it comes to the esports world, and as such, millions of people around the world, including us, place our trust in Parimatch."
The closed qualifiers for the Europe/CIS region begin on 1st August and end on 9th August. European region's group stage is scheduled for 10-26 August, play-off stage – 2-5 September. The combined prize pool of the two Europe/CIS divisions is $550 000.
Parimatch is a long-standing partner of RuHub studio's international broadcasts.