International Game Technology PLC Releases Notice of 2020 Annual General Meeting and 2019 Annual Report and Accounts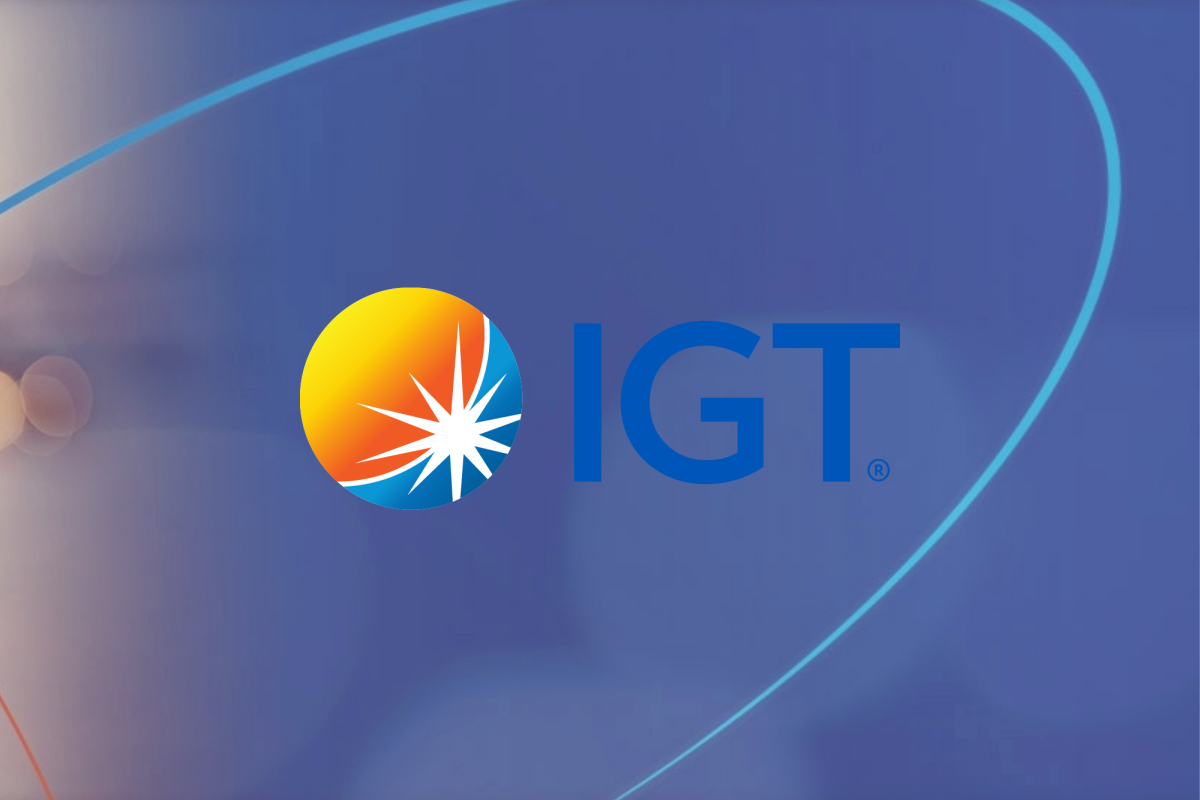 Reading Time:
2
minutes
International Game Technology PLC announces that it has today published its Notice of the 2020 Annual General Meeting ("AGM") and 2019 Annual Report and Accounts for the period from January 1, 2019 to December 31, 2019. IGT provided information for the AGM, which will be held at IGT's Registered Office, Marble Arch House, 66 Seymour Street, Second Floor, London, W1H 5BT, on June 25, 2020, at 3:00 p.m. British Summer Time (BST).
The Notice of the AGM and the 2019 Annual Report and Accounts can be found in the Investor Relations section of www.IGT.com, along with IGT's 2019 Annual Report on Form 20-F. These materials can be viewed online and are also available for download in PDF format. IGT's 2019 Annual Report on Form 20-F was filed with the U.S. Securities and Exchange Commission on March 3, 2020 and is accessible at www.sec.gov.
2020 AGM and COVID-19  

In light of the COVID-19 pandemic and in line with latest UK Government's measures to restrict travel and public gatherings of more than two people, the AGM will be restricted to two attendees (for example, the Chairperson and one other Director), both of whom will be shareholders for the purposes of forming a quorum, in addition to the usual supporting staff, reduced to a minimum and bound to the strictest observance of the Governmental recommended precautions. The Company advises that other shareholders must not attend the AGM in person. Any other shareholder above the number necessary to form a quorum seeking to attend the AGM will be refused entry.
The AGM will be restricted to formal business only, and resolutions will be put to a vote on a poll. All shareholders are encouraged to vote using proxy voting in accordance with the instructions printed on the proxy form. Shareholders are strongly advised to appoint the Chairperson of the meeting as proxy to ensure their vote is counted. Details on how shareholders can vote via a proxy are available in the Notice of the AGM and in the accompanying proxy form. Proxy votes should be returned by 3.00 p.m. (BST) on June 23, 2020, in line with the requirements set out in the Notice of the AGM.
As usual, the results of voting on the proposed AGM resolutions will be published after the AGM and will be available on the Company's website.
Shareholders can send any questions relating to the business of the AGM in advance of the meeting to the Company Secretary, International Game Technology Plc, Marble Arch House, 66 Seymour Street, Second Floor, London, W1H 5BT or [email protected]  Answers will be published as soon as possible in the Investor Relations section of www.IGT.com.
Further AGM updates  

Shareholders should be aware that arrangements for the AGM may change at short notice. The Board will keep the COVID-19 pandemic in consideration and recommend that shareholders continue to monitor the Company's website and announcements for any updates in relation to the AGM.
About IGT :

IGT (NYSE:IGT) is the global leader in gaming. We deliver entertaining and responsible gaming experiences for players across all channels and regulated segments, from Gaming Machines and Lotteries to Sports Betting and Digital. Leveraging a wealth of compelling content, substantial investment in innovation, player insights, operational expertise, and leading-edge technology, our solutions deliver unrivalled gaming experiences that engage players and drive growth. We have a well-established local presence and relationships with governments and regulators in more than 100 countries around the world, and create value by adhering to the highest standards of service, integrity, and responsibility. IGT has approximately 12,000 employees. For more information, please visit www.IGT.com.
Spanish Gambling Revenue Up 12.5% in Q1 2020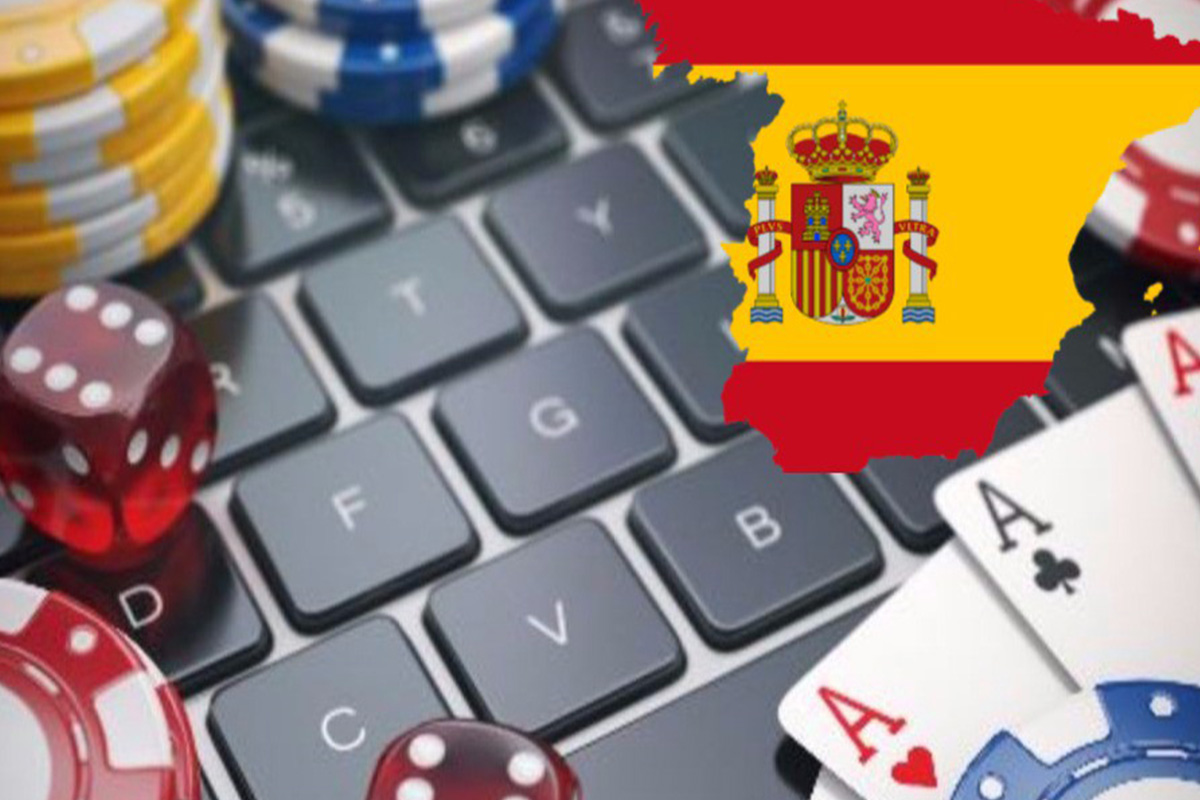 Reading Time:
< 1
minute
Despite the suspension of major sporting events due to COVID-19, Spanish gambling revenue grew 12.5% year-on-year in Q1 2020.
The Dirección General del Ordenación del Juego (DGOJ) informed that revenue rose to €218.0m during Q1 2020, with players staking €4.80bn during the period, up 3.6%.
During Q1, there were 911,218 active accounts over the month, up marginally year-on-year, though new account sign-ups grew 5.6% to 289,340.
Turning to revenue by vertical, sports betting led the way, with its €110.6m contribution up 8.7% year-on-year and accounting for 50.8% of the quarterly total. This was driven by fixed-odds betting, for which revenue was up 13.1% to €46.3m.
The biggest rise was in fixed-odds betting on other events, which saw revenue jump 91.3% to €1.8m.
For casinos, revenue was up 16.8% at €77.6m. Slots contributed €43.2m, up 15.7%, while the biggest year-on-year rise was recorded for live roulette, which saw revenue grow 35.6% to €18.4m. Standard online roulette also performed strongly, with revenue up 16.7% to €10.7m.
Poker, a product that has enjoyed a return to prominence amid the sporting shutdown, saw revenue grow 13.1% at €24.2m.
BetConstruct Builds Branded Live Casino Halls in 30 Days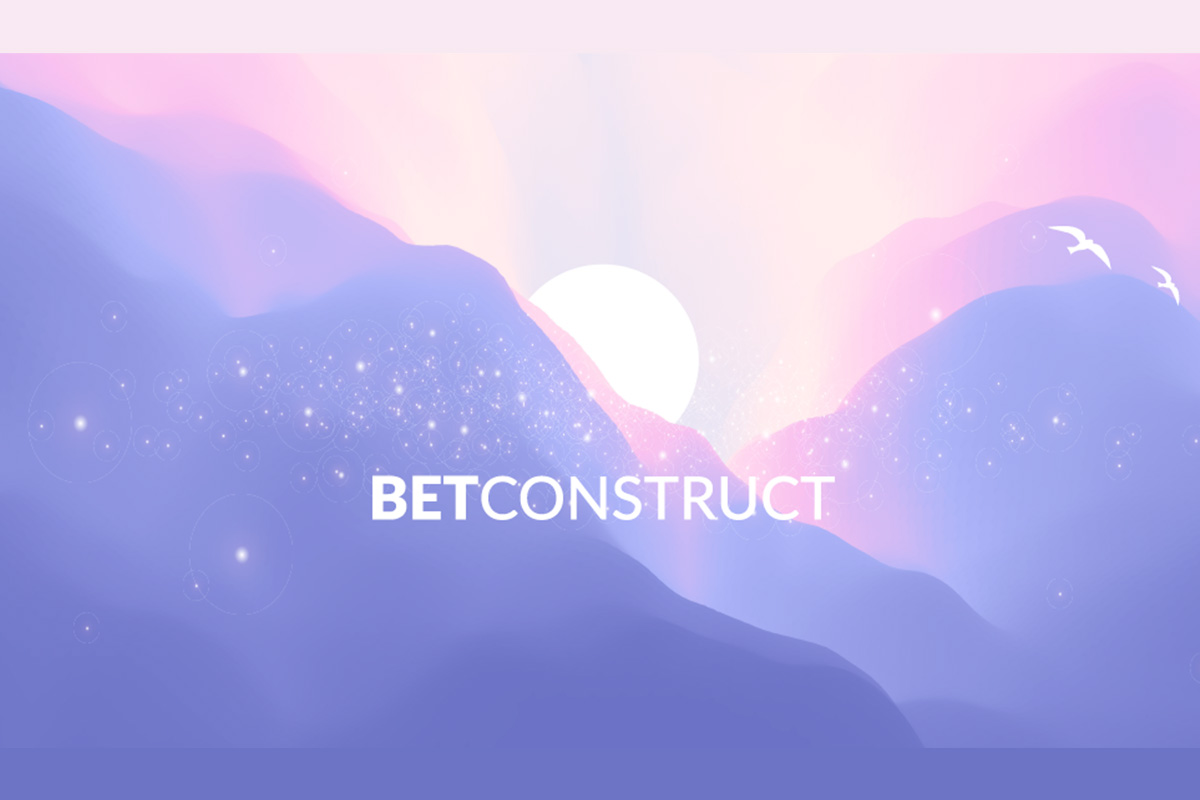 Reading Time:
< 1
minute
BetConstruct has expanded its live casino studio capacity to build branded live casino halls for online gaming companies in the shortest time possible.
In the absence of on-site casino entertainment, the technology and solution provider expands the studio's physical footprint and empowers gaming businesses to make a smooth transition to online operations by offering them a full-fledged live casino hall in just 30 days. Today, the provider is fully equipped to deliver more than 200 dedicated gaming tables upon request.
For those who want a branded gaming area with distinctive design, languages and game selection, BetConstruct allocates a dedicated space in its live studio and implements a floor-to-ceiling construction of a gaming hall.
Every single notion in such gaming space is up for customization – hall colours, number of gaming tables, dealer attires, table fabric, playing cards design, screens, accessories, game types, languages and more.
The final product meets all the requirements an operator has specified, embodies a distinguished atmosphere of a brand and delivers the look and feel of a real casino to the players, thus elevating their engagement.
New Study Reveals That a Number of Practices in Video Games Significantly Links to Problem Gambling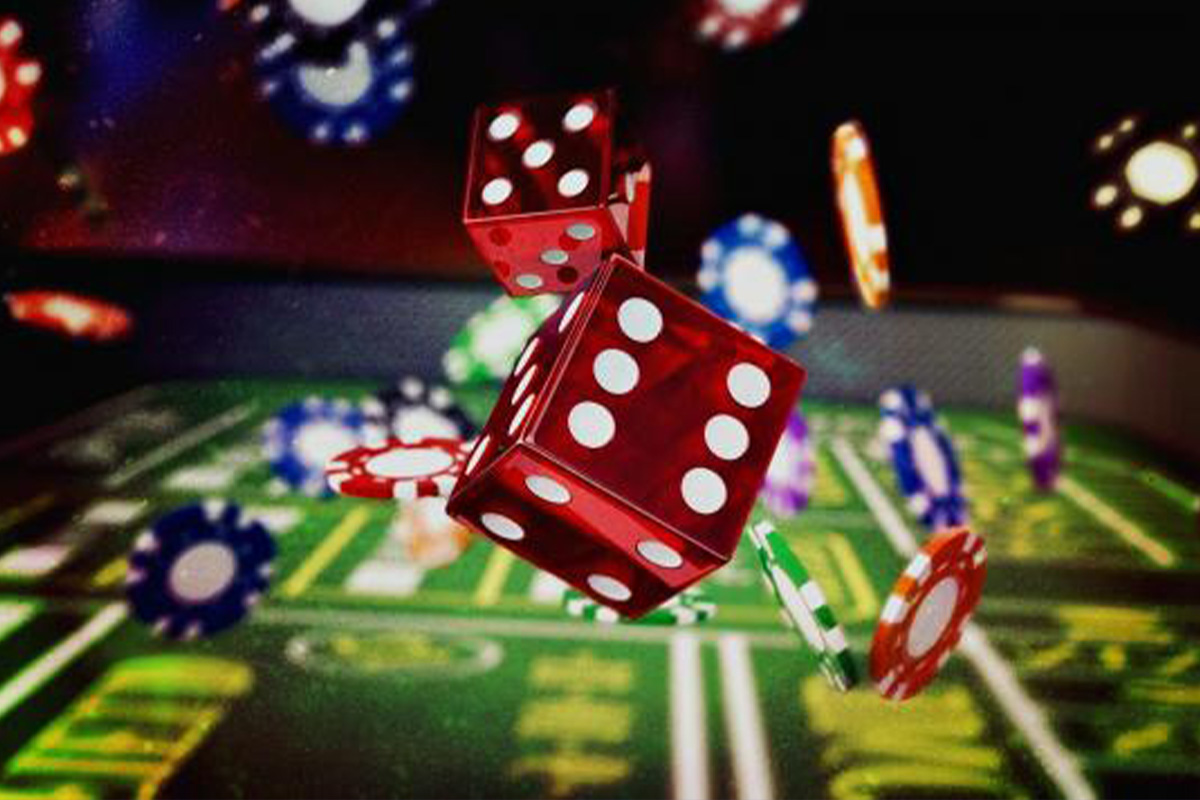 Reading Time:
2
minutes
According to a new study, a number of video game practices, such as token wagering, real-money gaming and social casino spending, are significantly linked to problem gambling. The study provides evidence that players who engage in these practices are also more likely to suffer from disordered gaming.
Author of the study, Dr. David Zendle from the Department of Computer Science at the University of York, said: "These findings suggest that the relationship between gaming and problem gambling is more complex than many people think."
"When we go beyond loot boxes, we can see that there are multiple novel practices in gaming that incorporate elements of gambling. All of them are linked to problem gambling, and all seem prevalent. This may pose an important public health risk. Further research is urgently needed."
For the study, a group of just under 1100 participants were quota-sampled to represent the UK population in terms of age, gender and ethnicity. They were then asked about their gaming and gambling habits.
The study revealed that a significant proportion (18.5%) of the participants had engaged in some behaviour that related to both gaming and gambling, such as playing a social casino game or spending money on a loot box.
"There are currently loopholes that mean some gambling related elements of video games avoid regulation. For example social casinos are 'video games' that are basically a simulation of gambling: you can spend real money in them, and the only thing that stops them being regulated as proper gambling is that winnings cannot be converted into cash," Dr. Zendle said.
"We need to have regulations in place that address all of the similarities between gambling and video games. Loot boxes aren't the only element of video games that overlaps with gambling: They're just a tiny symptom of this broader convergence," Dr. Zendle added.