SIS publishes UK greyhound return to racing schedule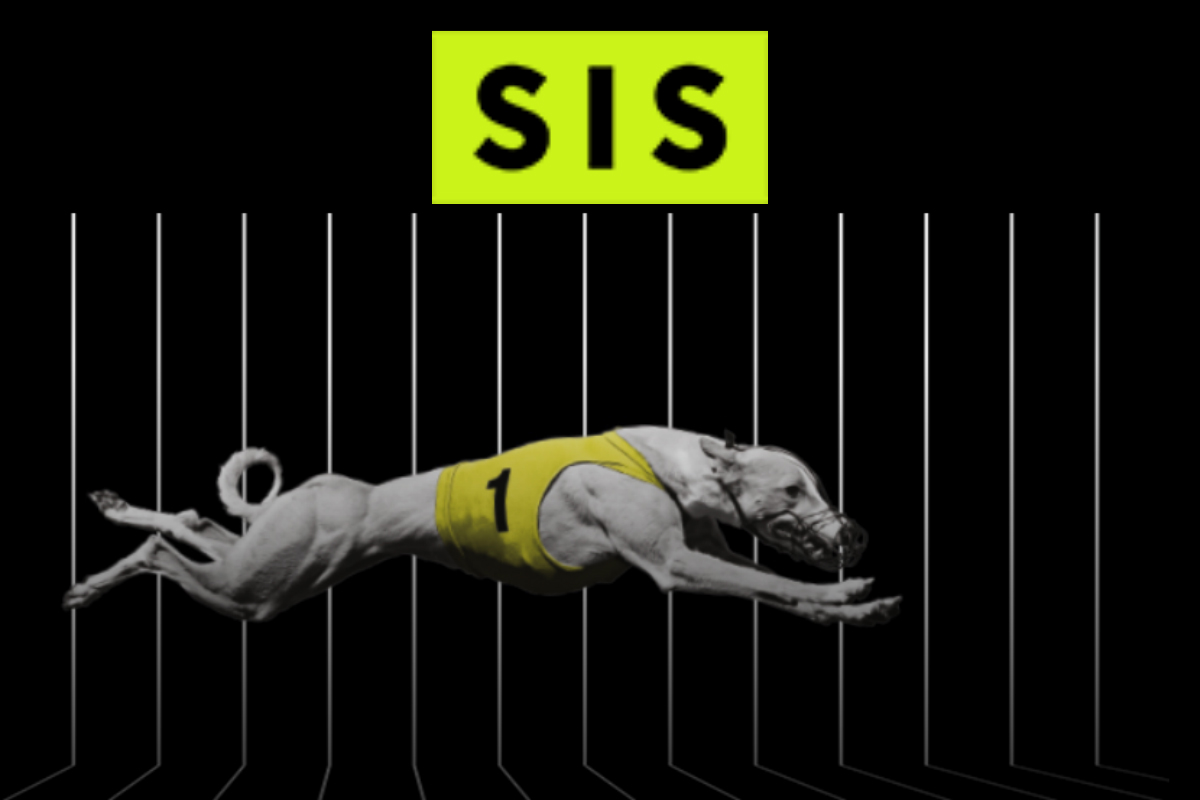 Reading Time:
< 1
minutes
From 1st June, SIS will be resuming a full greyhound schedule of 42 fixtures per week to be held across its existing eight UK greyhound tracks plus the reintroduction to the SIS service of Towcester. Fixtures will be held behind closed doors, and initially be limited to 10 races per fixture to comply with GBGB guidance on social distancing and ensure the safety of all participants. The expectation is that this will rise over the weeks to get back to normal levels.
Initially, the fixtures will be spaced two in the morning, two in the afternoon and two in the evening to satisfy the needs of digital customers, and this schedule will form the cornerstone of the schedule when retail betting returns in the middle of June. Race times will be from 11am until 9.30pm.
Paul Witten, Product Director of SIS, said: "Our UK tracks have been undergoing trials for the last week and will continue through this week to ensure that all racing greyhounds will have completed at least two trials before racing resumes on 1st June. We're very pleased to see a return to racing and would like to pay thanks to our tracks who have been very supportive of these new measures.
"We continue to liaise very closely also with the Irish Greyhound Board and are confident that we will be able to extend our service in due course to include Irish fixtures sometime in June."
Monday
Tuesday
Wednesday
Thursday
Friday
Saturday
Sunday
Morning
Central Park
Central Park
Central Park
Central Park
Harlow
Crayford
Doncaster
Henlow
Romford
Crayford
Henlow
Hove
Romford
Harlow
Afternoon
Monmore
Monmore
Monmore
Crayford
Crayford
Doncaster
Henlow
Romford
Hove
Hove
Romford
Monmore
Henlow
Hove
Evening
Doncaster
Henlow
Doncaster
Hove
Romford
Hove
Central Park
Harlow
Crayford
Harlow
Monmore
Central Park
Monmore
Towcester
Fill Your Boots with All the Jewels You Can Carry in REEVO's Crown Heist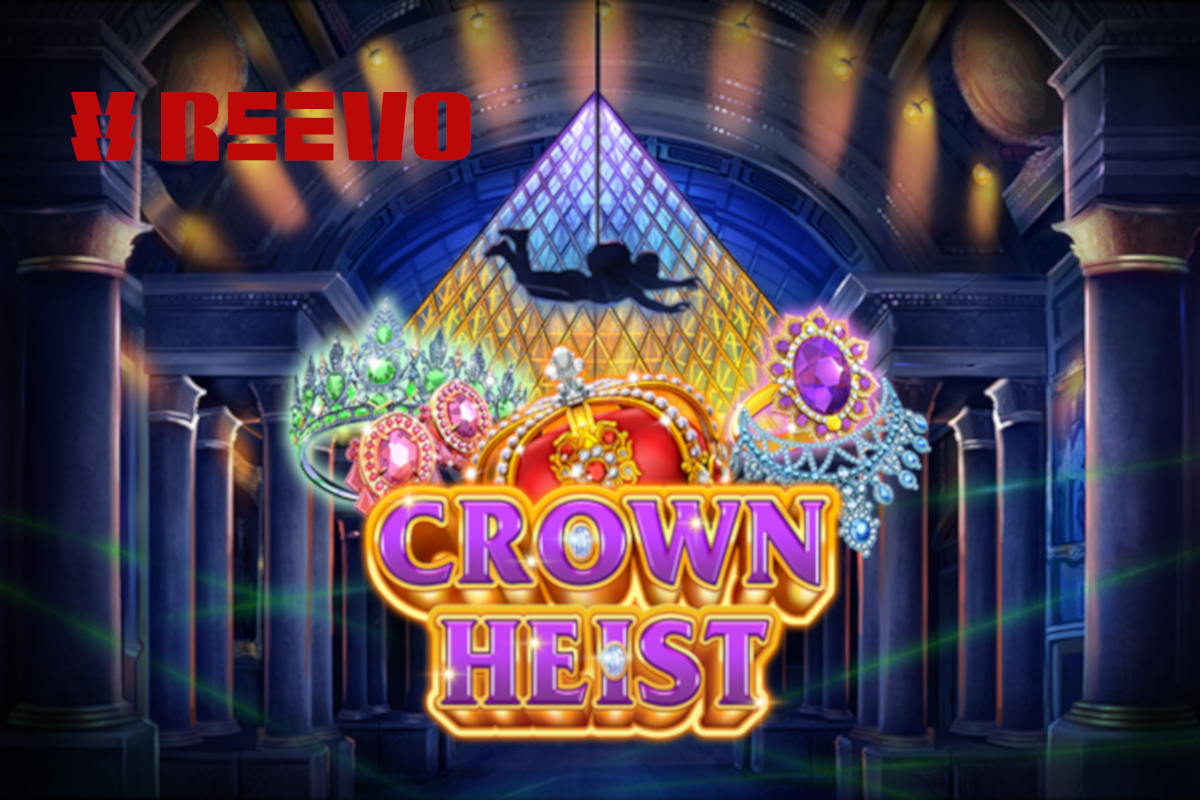 Reading Time:
< 1
minutes
Frequent wins and overflowing free spins in classic slot
Don your best disguise and adopt a cunning alter ego in a bid to nab the museum's prize assets in Crown Heist, REEVO's latest classic low-volatility jewel-themed game.
Based on a proven maths model and appealing to new players who enjoy frequent wins and a swag-bag full of free spins, Crown Heist is a 5×3, 25-payline slot overflowing with jewel-encrusted free spins.
These are no ordinary free spins, they can retrigger, while the game also has two further bonus free spins rounds with sticky bonus symbols and wilds everywhere you look. Just tread carefully and only trigger free spins and not the museum alarm.
If that wasn't enough, players who can hold their nerve the most can claim the biggest jewel of all and unlock the grand prize of x5,000 their stake per line if they land five Crown Heist symbols in a winning line.
"This is a gem of a new game that we're really proud of, with classic features including bags of retriggering free spins, stacks of bonuses and wilds and the chance to super-size your stake, just don't get caught," the Head of Sales for REEVO, Petra Poola, said.
REEVO is a next generation B2B supplier with a rapidly growing games portfolio of high performing titles and a 2023 roadmap to rapidly accelerate games production. It offers customers a seamless games aggregation platform of the industry's best third-party games suppliers with rapid integration.
Its mission is to make an unparalleled difference both for operators and game suppliers providing them with the opportunity to accelerate their casino revenues with a blend of innovative and exclusive content tailored to their requirements.
NetBet Italy and 1X2 Network Announce Partnership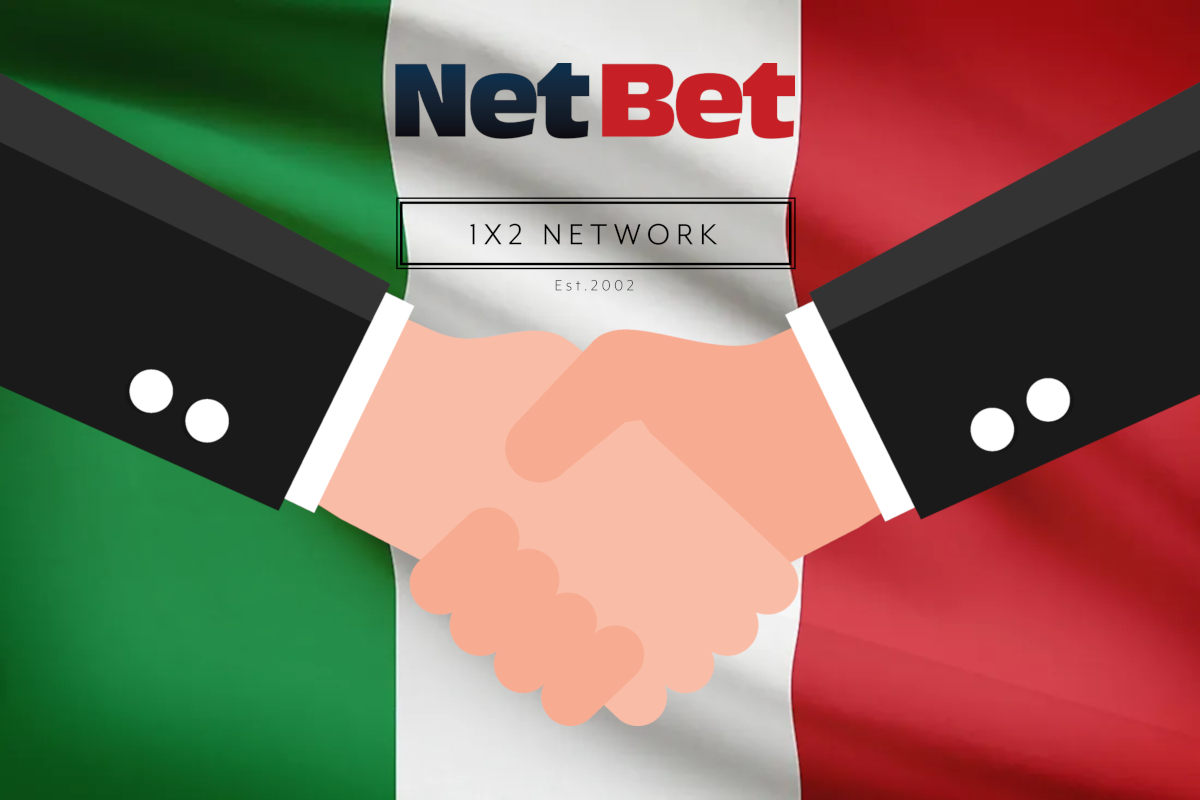 Reading Time:
2
minutes
NetBet Italy, a leading online gambling platform in Italy, has announced its latest partnership with 1X2 Network, a leading iGaming provider. The partnership between NetBet Italy and 1X2 Network brings together two dynamic forces in the iGaming industry. Both brands share a commitment to delivering exceptional gaming experiences and this collaboration sets the stage for an enhanced player journey.
NetBet Italy has established itself as a prominent player in the Italian iGaming industry, offering a wide array of top-quality casino games, sports betting and virtual sports options to its discerning customer base. The collaboration with 1X2 Network represents an exciting milestone for the company, further reinforcing its commitment to delivering exceptional entertainment and cutting-edge gaming products to its valued players.
The partnership will allow NetBet's Italian players have access to 1X2 Network's extensive game library. Most notable games that will now be available include Megaways Jack and The Magic Beans, 1 Million Megaways BC and Branded Megaways.
This partnership brings together NetBet Italy's strong market presence and dedication to customer satisfaction with 1X2 Network's renowned expertise in creating exceptional casino games. With the addition of these exciting titles, NetBet Italy will continue to solidify its position as a premier destination for online gaming enthusiasts in the Italian market.
"We are happy to join forces with 1X2 Network and introduce its thrilling portfolio of games to our esteemed players," NetBet Italy's Public Relations Manager, Claudia Georgevici, said. "Our focus has always been on providing the ultimate gaming experience and this partnership will allow us to further expand our offerings and meet the diverse preferences of our customers."
"We are delighted to partner with NetBet Italy," the Accounts Director for 1X2 Network, Christopher Reid, said. "Our games have a strong track record in the Italian market so it's fantastic to sign with such a leading brand there and we believe that our innovative and engaging games will resonate well with NetBet Italy's players."
For more information contact PR@ NetBet .it.
ESA Gaming Signs Aggregation Partnership with Synot Interactive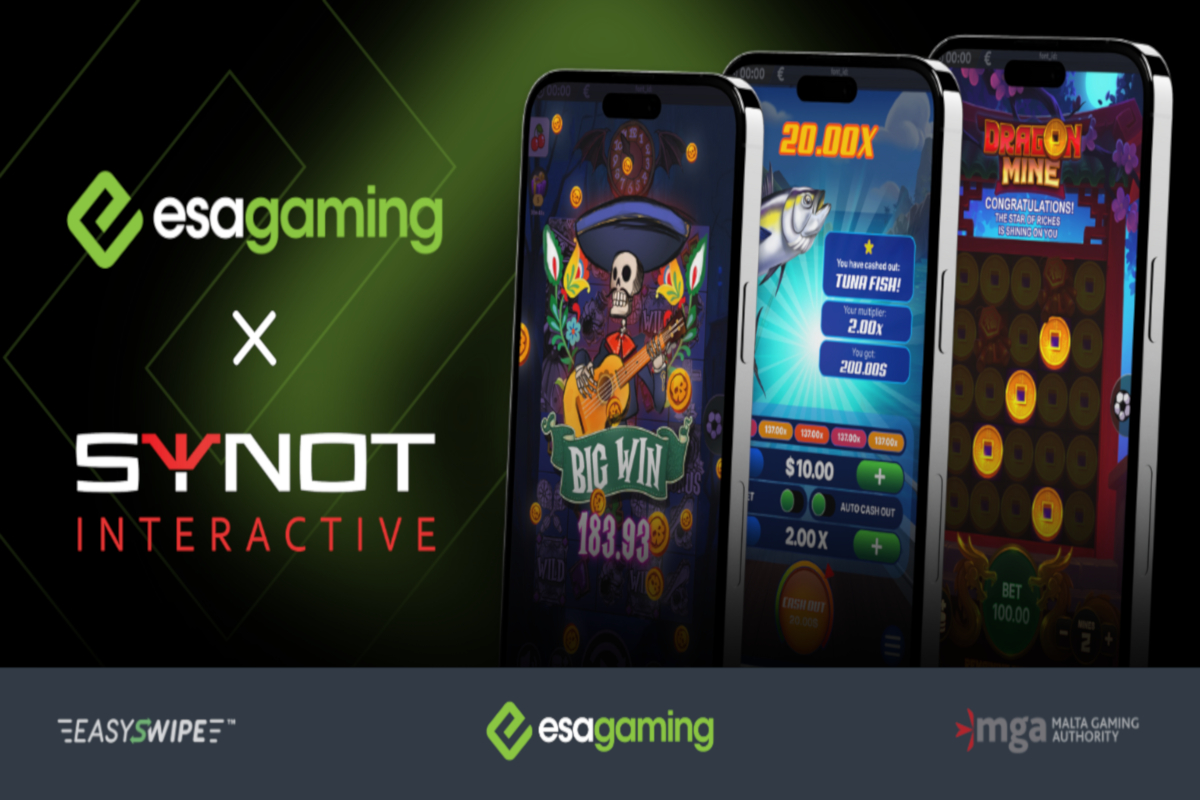 Reading Time:
< 1
minutes
ESA Gaming, the innovative games provider, has partnered with Synot Interactive in a global distribution deal that will significantly expand the reach of the EasySwipe portfolio.
Operator partners of the Czech-based aggregation provider will be able to enjoy engaging, lightweight gaming experiences that complement rather than cannibalise player experiences, headlined by an array of Mine titles including Pirate Mine, Goal Mine and Dragon Mine as well as classics such as baccarat and roulette.
It marks further expansion for Synot Interactive's product offering, which spans more than 50 game providers and 5,000 games as well as a plethora of gamification tools and tournaments.
The deal is the latest agreed by ESA Gaming, with the company enjoying recent global growth and expansion in key markets such as Africa and Italy.
"Synot Interactive has a huge amount of experience as a leading aggregator and we're delighted to partner with it as we further grow our reach in regulated territories," the Head of Marketing for ESA Gaming, Thomas Smallwood, said. "We've got plenty of engaging new releases lined up and can't wait to get started."
"We are delighted to add ESA Gaming's forward-looking, mobile-first array of content to our portfolio, which further bolsters our engaging offering," the Head of Sales for Synot Interactive, Jiri Klusacek, said. "We're confident that our customers will love ESA Gaming's titles and look forward to rolling out its exciting roadmap in the coming months."