INTRALOT's Annual General Meeting 2020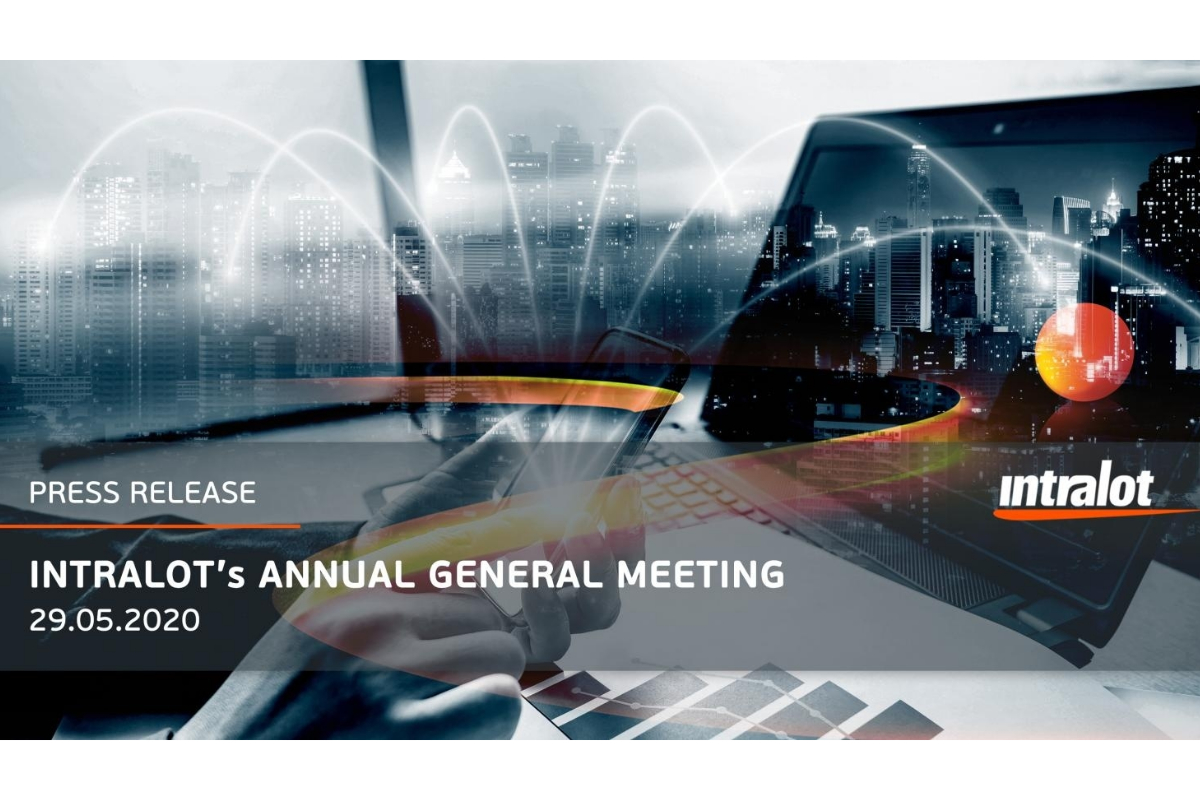 Reading Time:
2
minutes
Business Innovation through Digital Technology, Advanced Service Delivery Model, Partnerships for B2C Licenses, Growth in key jurisdictions, and Optimization of Capital Structure are the core pillars of the Company's new Strategy
INTRALOT's Annual General Meeting took place on Friday May 29th, 2020 at the Company's Innovation Center in Athens presenting the corporate figures, the developments, and the successes for the period from January 1 to December 31, 2019, while introducing the Group's Strategy going forward and the Company's achievements accomplished in 2020 along with the significant opportunities that lie ahead.
INTRALOT GROUP Chairman Sokratis Kokkalis said "The Company is looking to strengthen its position through new products, new business opportunities in key markets and assess all available strategic options to optimize its capital structure and maximize stakeholders' value".
During the meeting, INTRALOT's Group CEO Dr. Chris Dimitriadis, has presented the FY 2019 financial results and the Company's business update focusing on opportunities to capitalize on the recent investments in building innovative products and advanced services to achieve economies of scale and strengthen its financial position. He introduced the Group's new Strategy that will drive the Company's future leveraging five pillars: Introduce business innovation with digital technology as an enabler in the industries that we serve, Improve quality of service and achieve economies of scale, Achieve growth through B2G/B2B sales in targeted geographies, Establish partnerships towards increasing licensed operations (B2C), and Optimize our Capital Structure. In addition, INTRALOT's new customer-centric organizational structure and the transformative power of its technology will play a key role in business innovation and value creation, powering the Company to capture growth opportunities. He has also presented recent achievements within 2020 as well as significant opportunities for the future.
"INTRALOT is a Company with a great history and a promising future. Our leading position is rooted in our focus on our customers and how our technology and services can help them innovate", said Dr. Chris Dimitriadis, Group CEO." In 2020, we have started implementing our new strategy by delivering our new sports betting solution INTRALOT ORION in Montana and the District of Columbia in the USA; by introducing the eSports in Peru, while securing two new agreements to deploy eSports; by developing a new innovative digital solution, LOTOS Xi, for Internet Lottery; by signing new agreements to deploy LOTOS Xi in four customers and by securing a new contract to implement Keno".
Dr. Chris Dimitriadis expressed his gratitude to all INTRALOT Group employees, the foundation of our successful organization and culture, for their dedication and commitment during the COVID-19 pandemic disruption, in best serving our Customers worldwide and ensuring business continuity.

About INTRALOT:
INTRALOT, a public listed company established in 1992, is a leading gaming solutions supplier and operator active in 44 regulated jurisdictions around the globe. With €0.7 billion turnover and a global workforce of approximately 3,800 employees (2,200 of which in subsidiaries and 1,600 in associates) in 2019, INTRALOT is an innovation – driven corporation focusing its product development on the customer experience. The company is uniquely positioned to offer to lottery and gaming organizations across geographies market-tested solutions and retail operational expertise. The company has designed a new ecosystem of holistic omni-channel solutions across verticals (Lottery, Betting, Interactive, VLT) for Lotteries digital transformation. INTRALOT has been awarded the prestigious WLA Responsible Gaming Framework Certification by the World Lottery Association (WLA) and the WLA certificate for the Security Control standard.
Codere SA Launches New Italian Gaming Machines Distribution Unit "Codwin"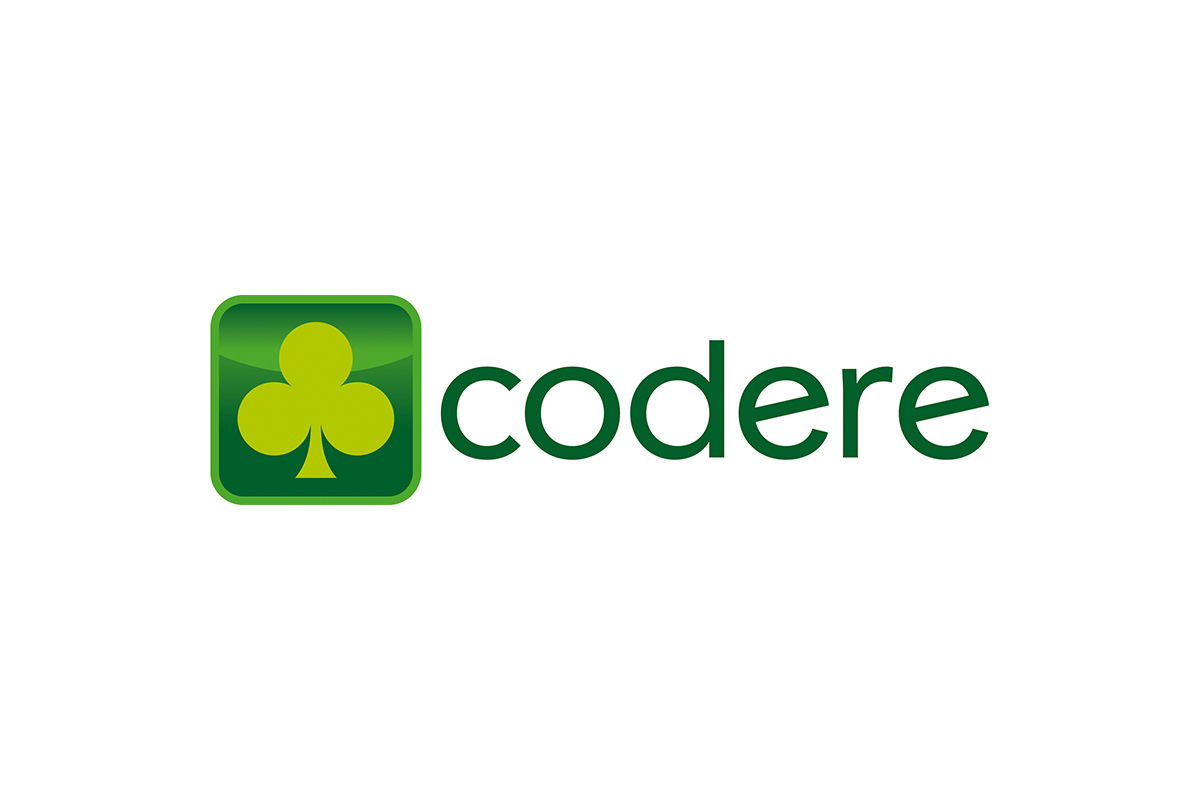 Reading Time:
< 1
minute
Spanish gaming company Codere SA has created a new Italian gaming machines distribution unit "Codwin" by merging its subsidiaries FG Slot and Gap Games Italia.
Codere is the majority shareholder in the two existing businesses and won approval from investors to merge the units at a shareholder meeting in April.
Andrea Rigodanzo, former MD of FG Slot, will head up the new company, which Codere hopes will offer savings on operational costs.
Rigodanzo said: "It is an extremely difficult time for the legal gaming sector, in particular for operators of gaming machines. As a result, we have decided to join forces to face the challenges the market is presenting to us. The Covid-19 pandemic arrived in an already difficult context of increased taxation and regulations that put a strain on the sector…
"With Codwin we intend to offer a model of management integration and efficiency that will also represent an incubator for other companies that want to continue operating according to the usual standards of reliability and legality and who have a long-term project to share with us. We are able to support companies that are currently experiencing difficulties and to implement a shared strategy that allows them to face the future with optimism and competence."
Net Gaming in Preparations to Enter Dutch Market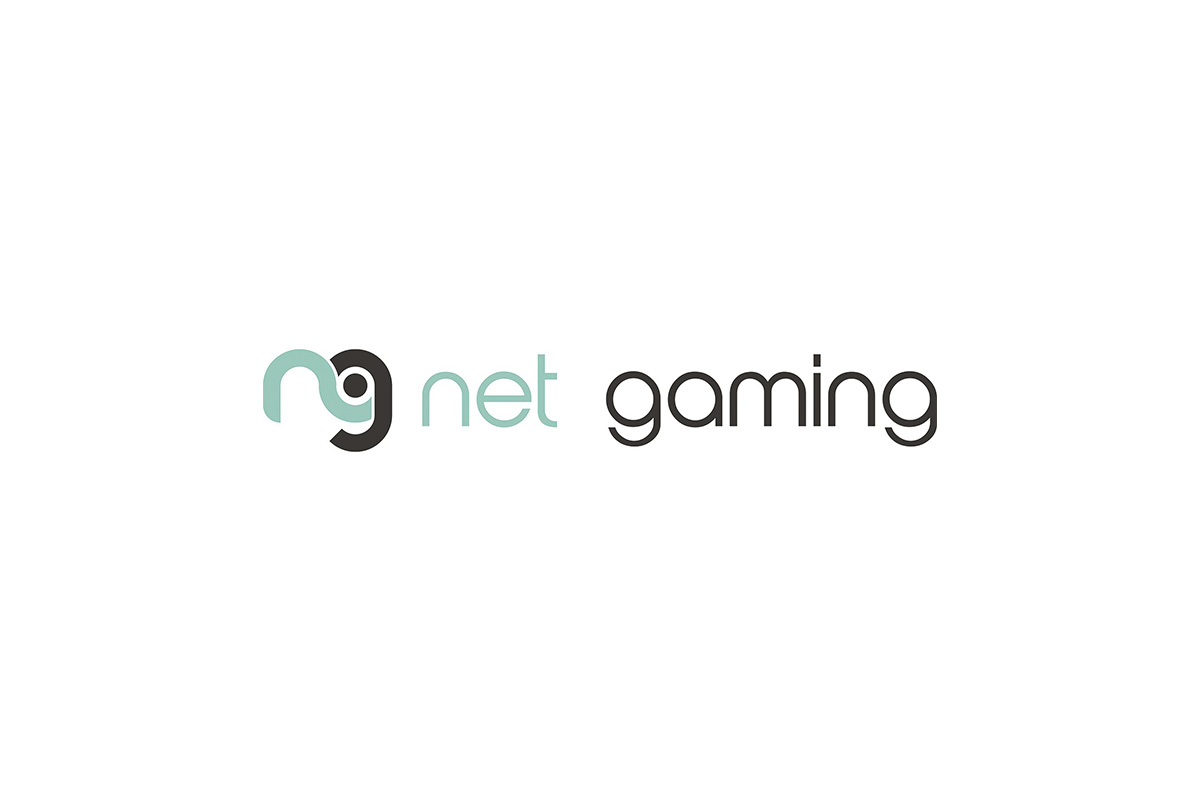 Reading Time:
< 1
minute
Gaming solutions provider Net Gaming has begun preparations for the regulation of online gambling in the Netherlands, with a view to entering the market as early as possible.
The Dutch parliament had a final saying regarding the secondary legislation related to the Remote Gambling Act. The implementation of the Act will end the long overdue wait for a modern gaming legislation in the Netherlands. The new law is expected to enter into force in Q1 of 2021, which is also when license applications will be accepted for operators.
Net Gaming has chosen to take swift measures to be in the best position to capitalise on the Dutch market at the earliest possible time. The measures include adjustments to the product offering to be compliant on the Dutch market until the new law is entered into force.
The implementation of the Remote Gambling Act in the Netherlands is a step forward for the Dutch market and consumers, as well as a positive development towards locally regulated revenues for Net Gaming.
Pariplay Receives ISO/IEC 27001 Certification for Information Security Management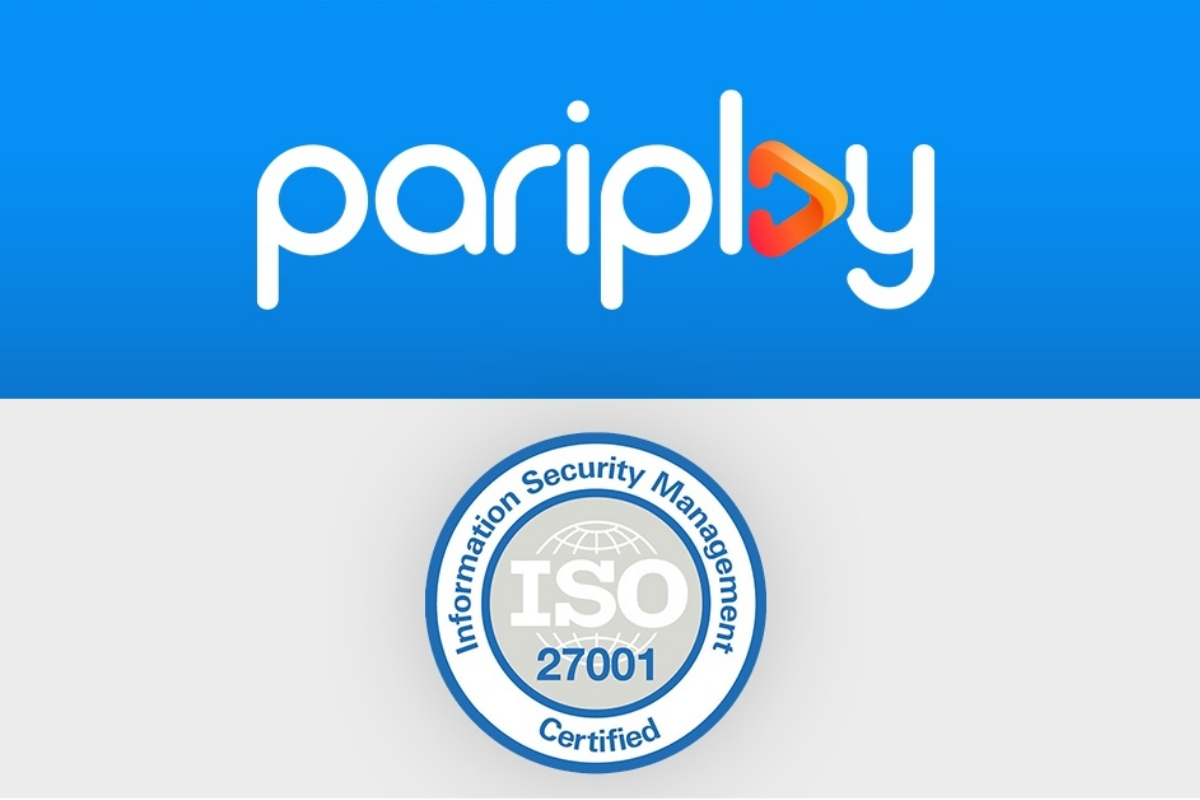 Reading Time:
< 1
minute
Online casino games provider Pariplay Ltd has received ISO/IEC 27001 certification for its Information Security Management System (ISMS). ISO/IEC 27001 is an information security standard published by the International Organisation for Standardisation (ISO) and the International Electrotechnical Commission (IEC).
This latest company milestone will enable Pariplay to continue their global expansion into regulated markets and to provide their extensive portfolio of engaging games to more operators. One such region where Pariplay will be making its debut is in Switzerland, a highly lucrative and prestigious market that uses the ISO certification as their regulation benchmark.
Establishing partnerships with a new base of operators in Switzerland will allow Pariplay to provide access to a repertoire of over 100 inhouse developed casino games, including its latest Spin N'Hit and Stallion Fortunes, as well as extremely popular titles like Wolf Riches and Dragons of the North.
"This accreditation acknowledges our unwavering commitment to compliance and security across our global operations, while also allowing us to continue to expand our reach into newly regulated markets, including Switzerland. We're very excited at the possibilities this presents as more players get to experience our thrilling games and cutting-edge services, furthering our 2020 strategy of branching out into newly regulated markets on a truly global scale," Adrian Bailey, MD of Pariplay, said.