"Land-based Casinos Should Crisis-proof Their Operations and Diversify Online" – WinPrincess' Guven Eraslan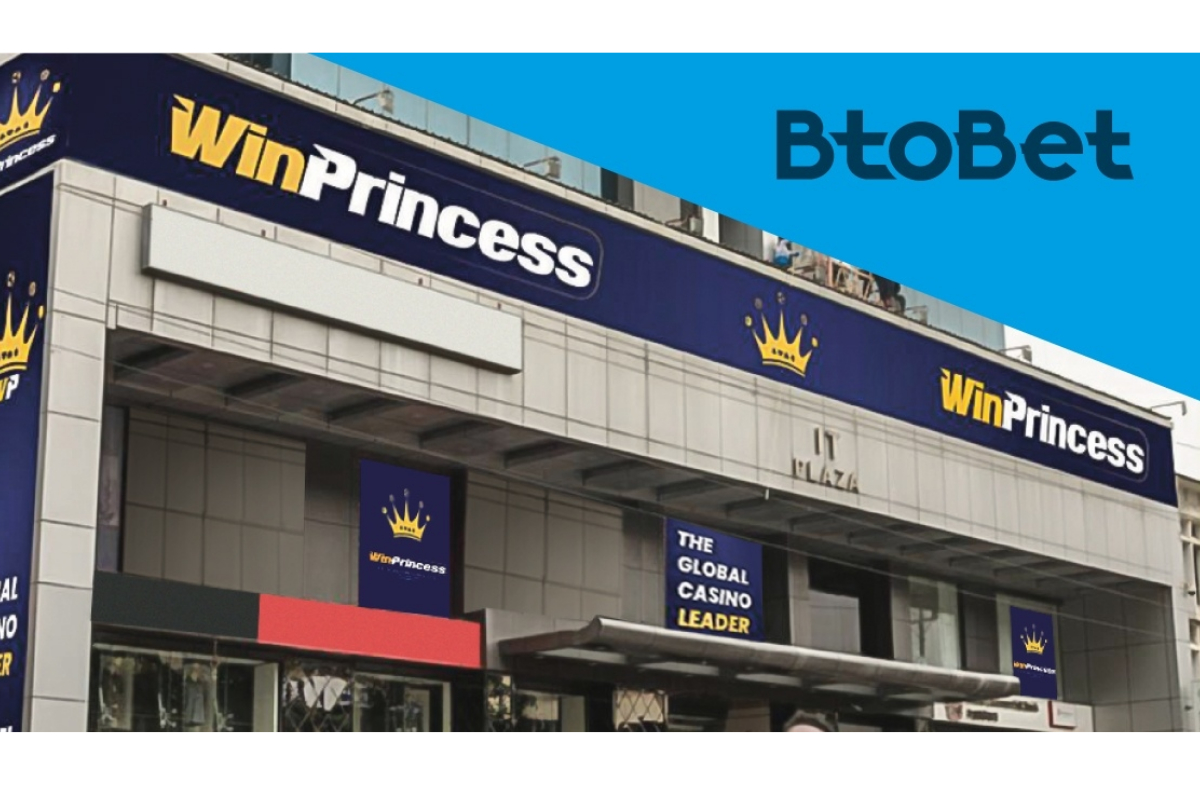 Reading Time:
3
minutes
After announcing its partnership with WinPrincess, whereby the principal retail casino in Tanzania will be diversifying its operations, incorporating the digital channels to its retail business strategy, leading iGaming platform provider BtoBet meets with Guven Eraslan, Executive Coordinator of the WinPrincess Group, to understand key market traits.
Coming from the casino vertical, do you intend to stick to your core brand strategy or diversify and grasp the opportunity that other verticals keep in hold?
Our core business is the operation of land-based casinos. At heart we are a family owned traditional bricks and mortar company with strong values. But like any other company we need to grow in order to continue to remain relevant.
Therefore, we cannot afford to miss any of the opportunities that lie ahead of us, and our focus will be on all verticals within the iGaming industry. Our mid-term strategy is to be online in all the countries where we operate land-based casinos already. With marketing being key to the success of the online business, we believe that we can create a synergy through our already existing physical presence, knowledge of the culture and manpower on the front.
You have targeted Tanzania for your first expansion to online gambling. Why Tanzania?
Tanzania's betting industry has more than doubled in the last three years. Moreover three of the fastest growing cities in the world are in Tanzania. Dar Es Salaam has a population of 6.7 million people and is projected to grow by 100% to 13.4 million by 2035.
Apart from this it is important to note that all of the fastest growing 15 cities in the world are found in Africa. We believe that Africa is a safe bet if you need a good start. And that is exactly what we need, if we are to tackle and master diversification within a traditional casino company such as ours.
From a global perspective land-based casinos have been slow to shift or expand their operations to the digital channels, and thus providing a more complete betting experience where all the channels are interlinked. Why do you think is there such a reluctance from retail casino operators to transform their business strategies?
I think people are reluctant to change in general. We are talking about two totally different cultures as well, with the online branch of the business considered as the disruptor in our traditional casino world, where until recently people always needed to be physically present in a brick and mortar casino in order to place their money on bets. Thus there always needed to be a live interaction and it was more like a personal experience.
That is not required anymore, with online casino bringing about a clash of cultures, if you will. Well it is quite clear that it is us, the land-based casino operators, the ones that need to change and adapt. Diversification can only be made in the direction of progress. Business diversification is definitely something that all land-based operators need to address in the short term. We are up to the challenge, and with the right vision and the right partners such as BtoBet we will get there.
The coronavirus pandemic has brought about never before seen measures requiring social distancing. How has this effected the retail casino business?
All but 12 of our casinos are closed at the moment. So we are talking about 20 closed casinos of which we do not know yet when they will be allowed to reopen. The best business model is a crisis-proof one, and there will be a lot of analysis from all industries on how they can achieve this.
Nonetheless I dare say that if we could have achieved a diversification to online more early, and by doing so hedged our investments, we probably would have not been hit as hard.
Do you think that the pandemic will eventually change the players' behaviour?
We cannot foresee with certainty what the player behaviour will look like after the crisis. People might be more hesitant to go to a casino but on the other hand once normality returns I believe that social interaction will be a key element that will characterize people's lives.
My guess is that everything will go back to normal once the pandemic is under control. People have a tendency of wanting to forget bad times. After all social interaction is what makes us human, so we will not easily give up on that.
What elements made you choose BtoBet's Neuron 3 platform as the technological core of your online business?
When I did my own research for iGaming and sports betting platform providers, which are active in Africa it was amazing that under every stone I turned I found BtoBet. When a company of our size wants to go online there is a lot of demand for working with us. And although we had contact with all the main companies in the online gaming business, our decision in the end was quite easy. Knowledge, expertise and trustworthiness are key elements that distinguish BtoBet, and we look forward to work with them on other similar projects.
Multichoice Acquires 20% Stake in Betking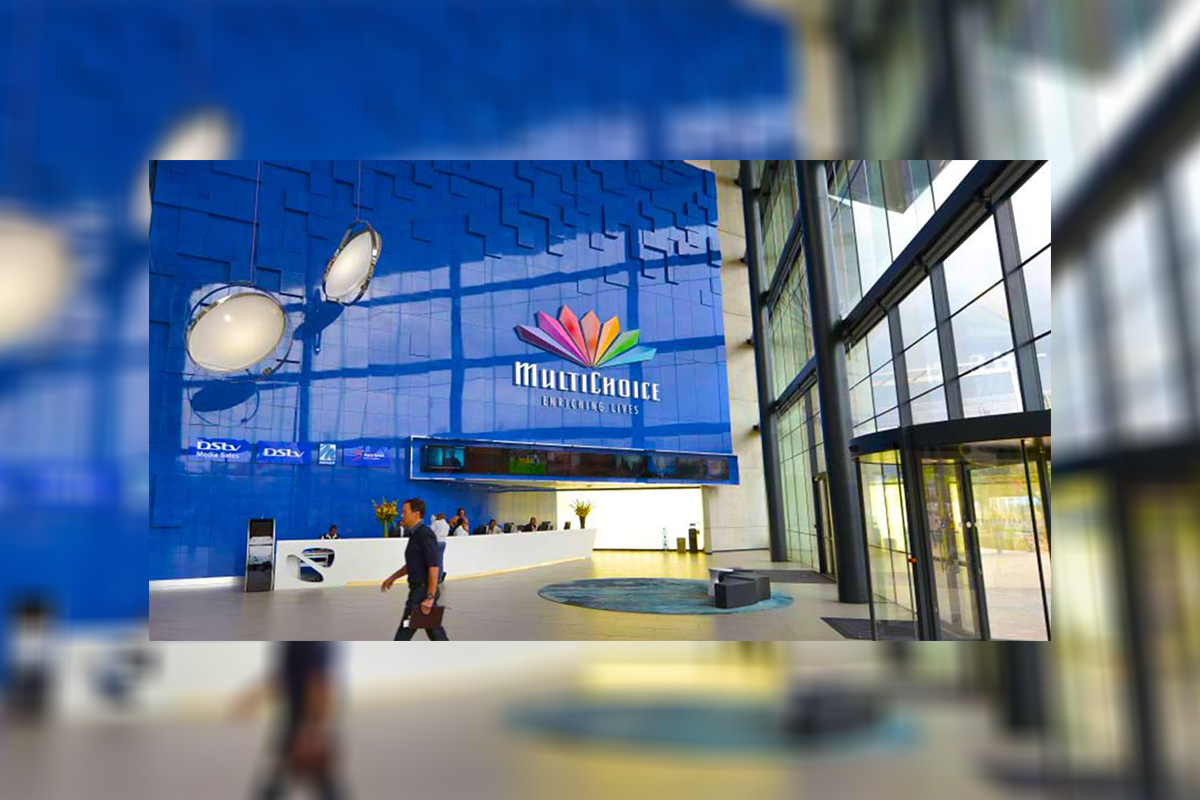 Reading Time:
< 1
minute
South African pay TV operator Multichoice has paid R1.3 billion ($81 million), and may still make more payments of R500 million, to acquire a 20% stake in the Nigerian sports bet company BetKing.
In a brief interim statement, it stated that the first payments were an upfront investment with Multichoice valuing BetKing at a minimum of R6.5billion ($31 million). The additional payment was dependent on earn-out targets which is undisclosed and lasting till the end of 2023.
BetKing which has been described by Multichoice as Pan-African and has, however, only had significant betting operations in Nigeria and Ethiopia. As of June 2020, they began operations in Kenya and bagged a sponsorship deal in the soccer league.
Multichoice stated that the deal is intent on pushing forward the revenue prospects by introducing new products and services that will create more growth opportunities.
However, Multichoice has no intention of making continuous payments to hold rights on European soccer. The partnership with BetKing is expected to push more prominent African players into the gambling industry.
Sahara Games launches with Pronet Gaming across Africa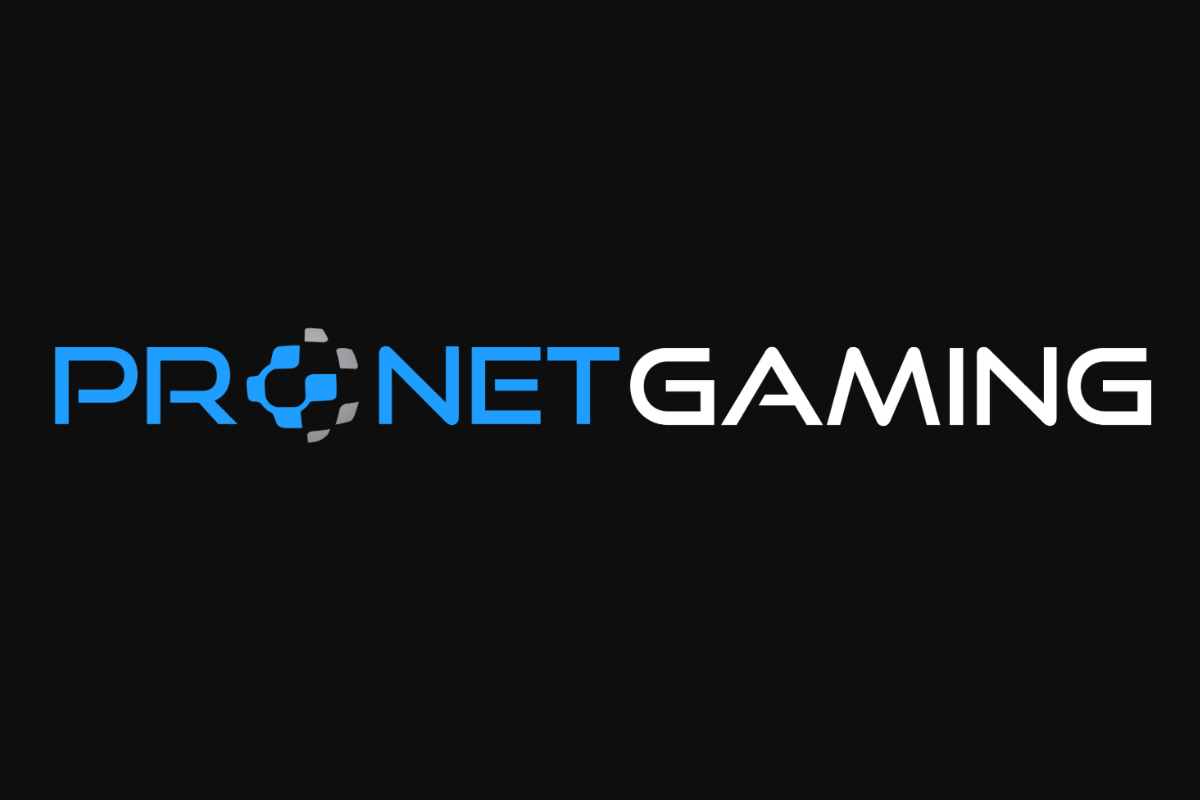 Reading Time:
2
minutes
New omni-channel platform partnership set to fuel major expansion
Leading African operator Sahara Games has rolled out a full omni-channel solution with next generation platform provider Pronet Gaming.
The innovative offering, which made its debut in Uganda this week and will roll out shortly in Kenya and Nigeria, includes both new online sportsbook and casino, as well as retail, platforms that feature their own UI and UX.
Pronet Gaming's full suite of sportsbook solutions includes 35,000 live events a week, full and partial cash out, live match tracker and statistics, fast, accurate data, and a full risk management service to provide Sahara Games' sports-mad customers with all they could want.
Its online casino content includes a catalogue of over 6,000 slots, table games from nearly 70 of the world's best performing studios, and number games that are tailored to specific African markets.
Colin McDonagh, Pronet Gaming's Chief Sales Officer, said the launch would provide the brand with a unique offering in a number of important markets and would throw down the gauntlet to its rivals.
He added: "Sahara Games now has an online and retail platform that will take them past the competition and give them a solid, dependable base upon which to create significant commercial growth.
"As an operator it is so important to not only have all of the modern tools and products at your disposal but to be able them to showcase them in your own unique way. We are really looking forward to delivering this for them."
Jeff Halloran, CEO of Sahara Games, said: "Many platform providers don't understand the African market and wonder why players don't engage, so we were careful to choose a solution that provided the features they want and adapted to their demands.
"We assessed dozens of platforms and chose to partner with Pronet Gaming primarily because they understood the flexibility we required. Thanks to their platform, we plan to offer creative features to the African market that have never been seen before."
TVBET Is Now Available via Satellite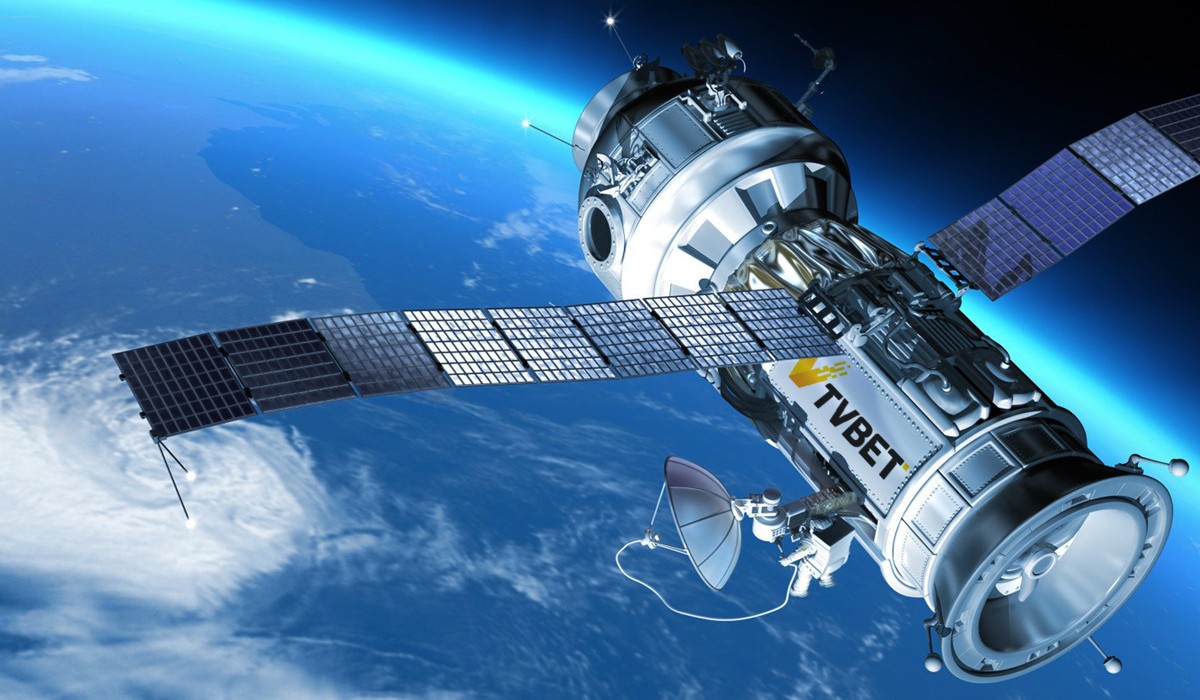 Reading Time:
2
minutes
The leading software provider of versatile TV games, TVBET, has added a new product vertical to their solutions that solves the problem of distributing live games to regions with poor Internet connections. TVBET Satellite solutions now make it feasible to provide land-based customers with top-notch content for gaming audiences.
The TVBET team offers its customizable solutions for operators worldwide, including web, mobile and retail platforms. The new offering TVBET Satellite is aimed at land-based casinos and betting shops and will be especially relevant for regions where the Internet connection is feeble. The access via satellite is a breakthrough for both the provider and land-based. This solution will diversify the client's game portfolio and engage offline card and lottery fans with its uniqueness, beautiful high-quality picture, and a new option for making bets.
A standard piece of connection equipment and a decoder are the basic requirements for receiving a satellite signal by a land-based point. TVBET fully accompanies the connection process and will also advise in detail the exact needs if difficulties suddenly arise.
How Does It work?
Players of the betting shops can come and place bets on TVBET games' outcomes in communication with the cashier. The cashier has the standard software offered by TVBET installed on the PC. The satellite provides fast signal transmission and maintains picture quality, so games are functioned in real-time. Players can watch the game and place bets here and now, without signal delays, ensuring fair play and winnings.
Thanks to the afore-mentioned solution, TVBET has currently launched games such as 7Bet and WheelBet in rotation on one screen. Land-based bookmakers can now add any other TVBET game or launch separate channels with specific settings that they need upon request. So this service is adaptive, and details can be customized. Several partners are already using the solution by TVBET.
Which Regions May Already Take Advantage of the Service?
At the moment, TVBET Satellite covers the following regions: Mauritania, Mali, Niger, Chad, Kenya, Uganda, Democratic Republic of Congo, Cameroon, Nigeria, Burkina Faso, Benin, Togo, Ghana, Gabon, Senegal, Guinea, Côte D'Ivoire, Sierra Leone, Liberia, Central African Republic, Tanzania, Algeria, Libya, Sudan, Ethiopia, Angola, Zambia, Zimbabwe, Botswana, Mozambique, and South Africa. Satellite coverage can be expanded to other continents and regions upon request.
Subsequently, TVBET via satellite solves the problem of feeble Internet connection and attracts many more players, not only online but offline as well. Moreover, the solution can be adapted to the region and specific needs of the bookmaker or casino. This solution is a significant development that will supplement the games' range of betting shops and improve their performance.