Play'n GO Release Highly-Anticipated Twisted Sister Slot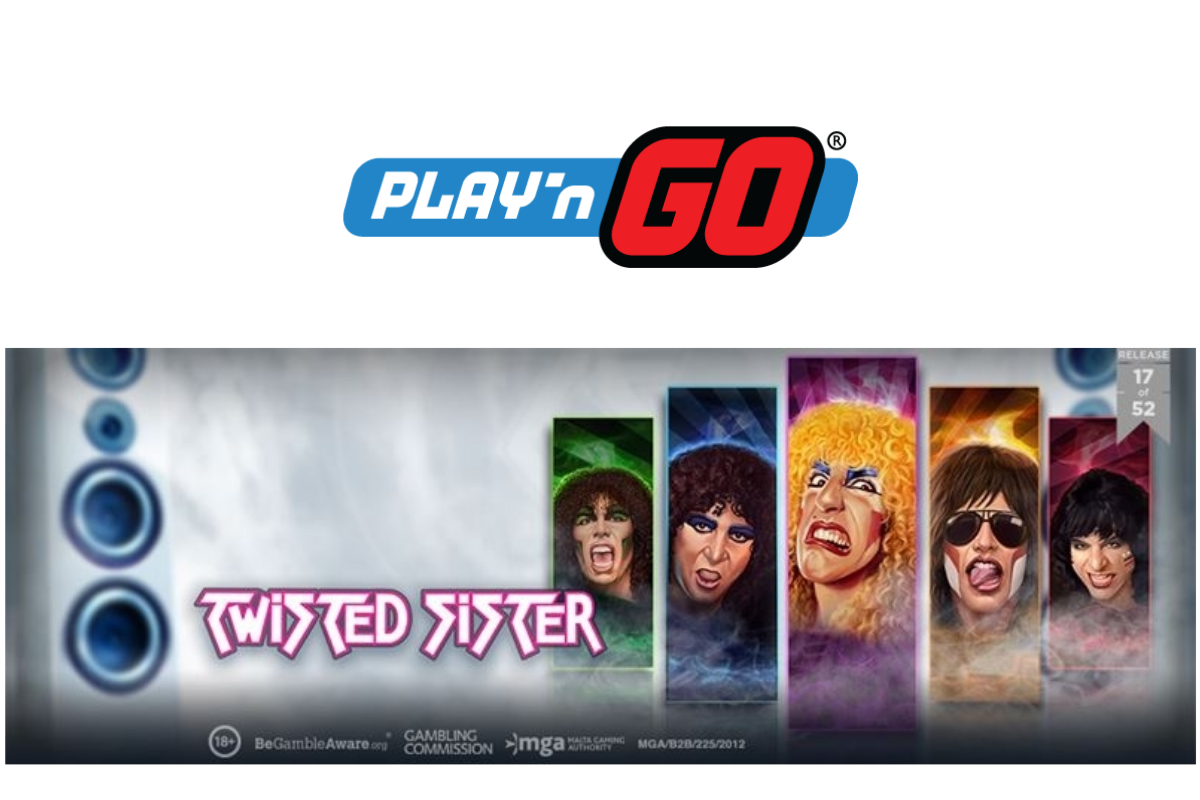 Reading Time:
< 1
minute
Slot supplier Play'n GO have released another quality title into the market, a collaboration with famed American rock band Twisted Sister.
The band reached worldwide acclaim during the 80s with their album Stay Hungry, and the game is a cascading gridslot based around two of the biggest hits from that album I Wanna Rock, and We're Not Gonna Take It.
As has become the trademark for Play'n GO collaborative titles, the narrative of the game is strongly linked to Twisted Sister and their material, including a free round called "We're Not Gonna Take It", inspired by the lyrics and music video of the track. This is coupled with a host of special features for each of the band members represented during the game.The game continues on the company's progression with their music slot catalogue and, following on from the last release, Annihilator, makes use of quality in-game animation to add an extra dimension to the gameplay, particularly during the free round.
Twisted Sister had an incredibly unique look and style, which has been translated into the game's theme and design, something that CPO Martin Zettergren feels lent itself well to being transformed into a slot title:"Their distinctive style of music has allowed us to create a game with innovative features, meaning it will appeal to fans of quality slot entertainment, as well as fans of the band, there's something for everyone."
Twisted Sister is available to play online now.

EsportsBets Partners with Esports Charts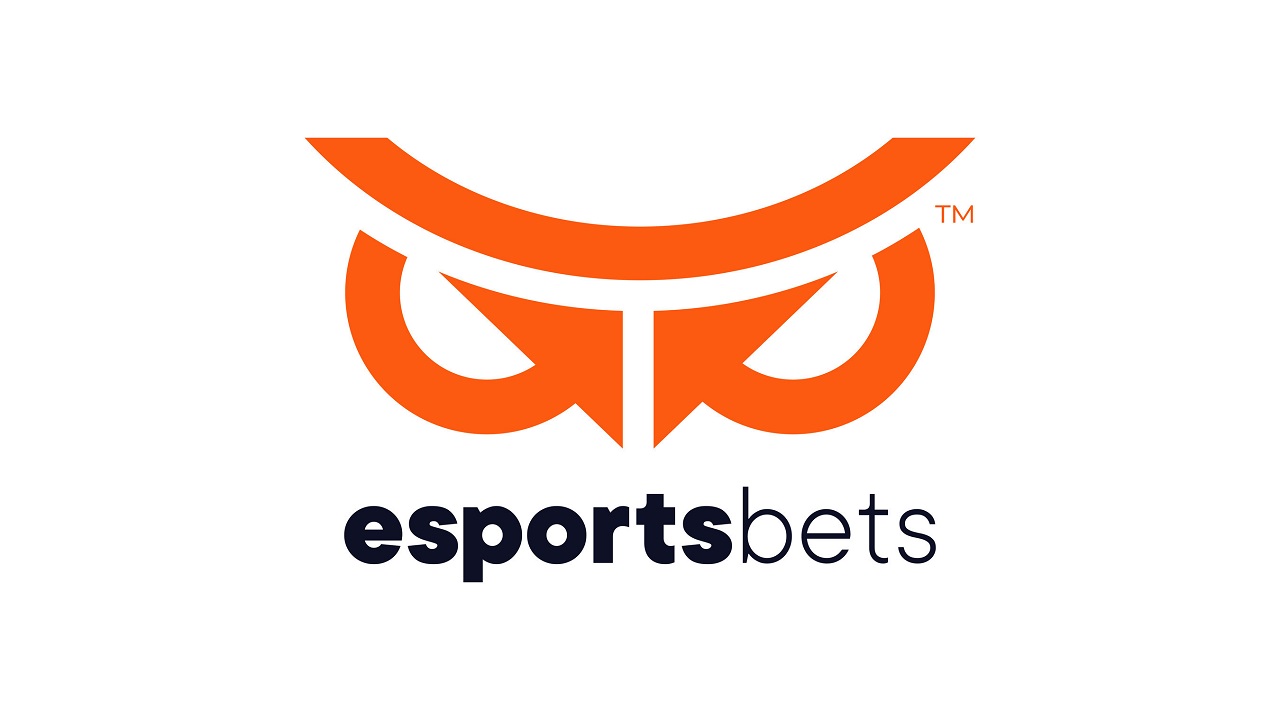 Reading Time:
2
minutes
EsportsBets, a Catena Media product and leading source for curated esports tournaments and betting-focused content, is pleased to announce that it has partnered with business intelligence firm Esports Charts (an ESM.one Inc. product). The partnership further strengthens the EsportsBets' ability to inform and educate its audiences worldwide.
EsportsBets has already established itself as a go-to source for understanding and navigating the growing esports betting space. The esports data provided by Esports Charts will allow EsportsBets.com to further its commitment to offering the most up-to-date information to its vast readership base.
"I'm a great believer in data science and statistics," said Gianfranco Capozzi, Head of Esports at Catena Media and Product Manager for EsportsBets. "Our users are some of the most inquisitive on the Internet and highly active when it comes to in-depth research — not just on Google, but also on community sites such as Reddit, specialized forums, and social media. This opportunity to cooperate with Esports Charts will give us the chance to back our editorial and publishing efforts, showing that our content is not just sentiment-driven, but also based on actual data."
Talking more specifically about esports and the gambling markets, Capozzi added:
"Esports bettors are new-age bettors who will ultimately disrupt the market. We need innovation and technology developments able to meet the requirements of this new generation. Thanks to the real numbers and stats tracked by Esports Charts, I am confident that we can also prove to the most skeptical bookmakers, the huge potential of the burgeoning esports market."
Sergii Rudenko, Head of Sales & Partnership for Esports Charts, added:
"We're excited to work with EsportsBets and help them achieve their editorial and content goals. Esports Charts is positioned to help the industry in many ways and we will continue to bring value for our clients and partners."
The global esports betting market is worth approximately $17.2 billion as of the end of 2020, according to Wholesale Investor. As casinos and traditional sporting events continue to adjust to the global pandemic, many organizations — and esports fans — have turned to esports betting as an additional source of revenue. That is why it is crucial that consumers have access to the most accurate data available.
BETER enters into strategic partnership with Bayes Esports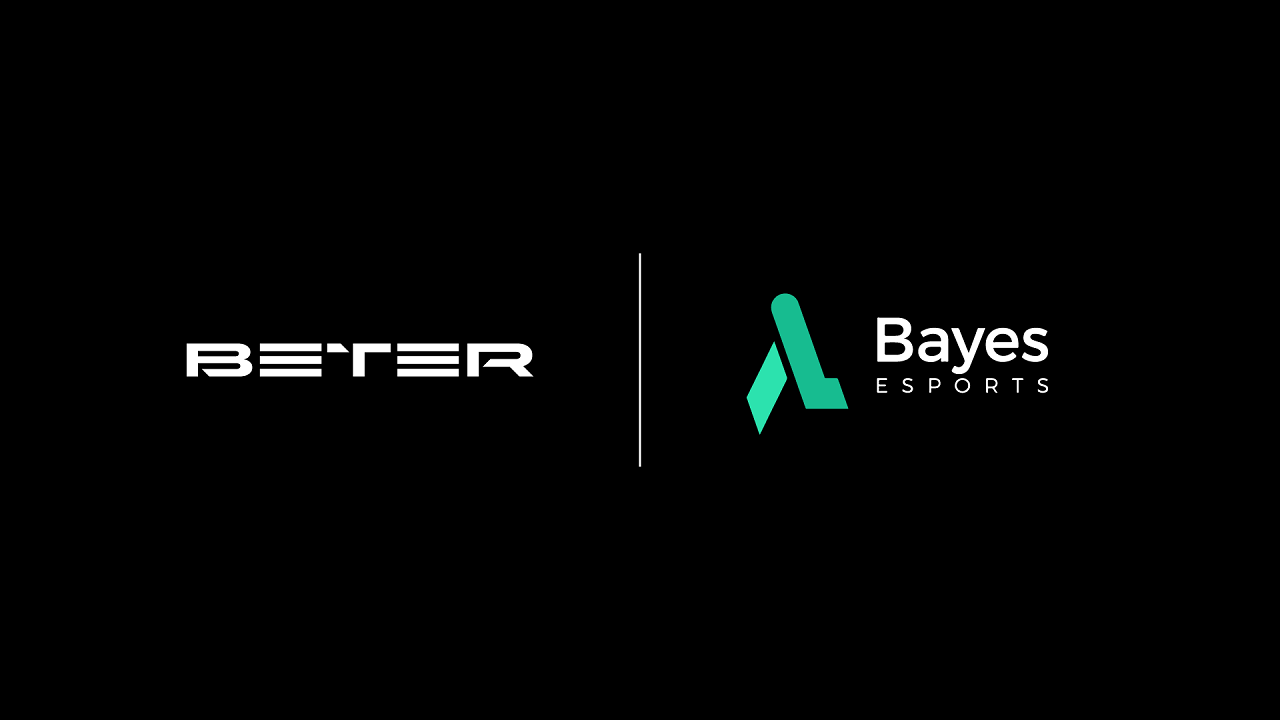 Reading Time:
< 1
minute
One of the betting industry's leading provider of fast sports & esports content, live streaming, live data and odds, BETER has brokered a deal with esports data company Bayes Esports. In addition to providing a significant impetus to the further growth of BETER's esports department, this landmark deal will also allow BETER to supply odds with pin-point accuracy.
According to experts' latest estimates, total esports viewership is projected to grow 9% annually over the next 2 years and reach 646 million views by 2023. In other words, the esports audience will be double in 2023 what it was in 2017. With this in mind, BETER constantly strives to further strengthen its dedicated esports department and improve the quality of services which it offers.
"We're proud that we signed a partnership agreement with Bayes Esports. It will definitely help us achieve the goals set for 2021: to maximise the distribution of our content to new clients and markets, including in Asia, where betting also plays a big role. For more than three years, we at BETER continue to make BETERable content, as well as help our clients to harness new market opportunities and provide thrilling content for bettors," said Alex Barkar, CEO at BETER.
As a part of the agreement, Bayes Esports will supply real-time data for popular esports tournaments to BETER, whereas BETER's esports trading department will offer odds with even better accuracy and increase open odds uptime to 95%.
"We see this partnership as a great synergy of client-focused services and robust solutions. By combining our technology-driven products and machine learning algorithms with BETER's trading team's experience, we will make a real impact in the betting industry," said Mark Balch, VP Esports Betting Services at Bayes.
REGENCY ENTERTAINMENT CASINOS IN GREECE REOPEN THEIR DOORS NOW WITH ZITRO'S 88 LINK GAME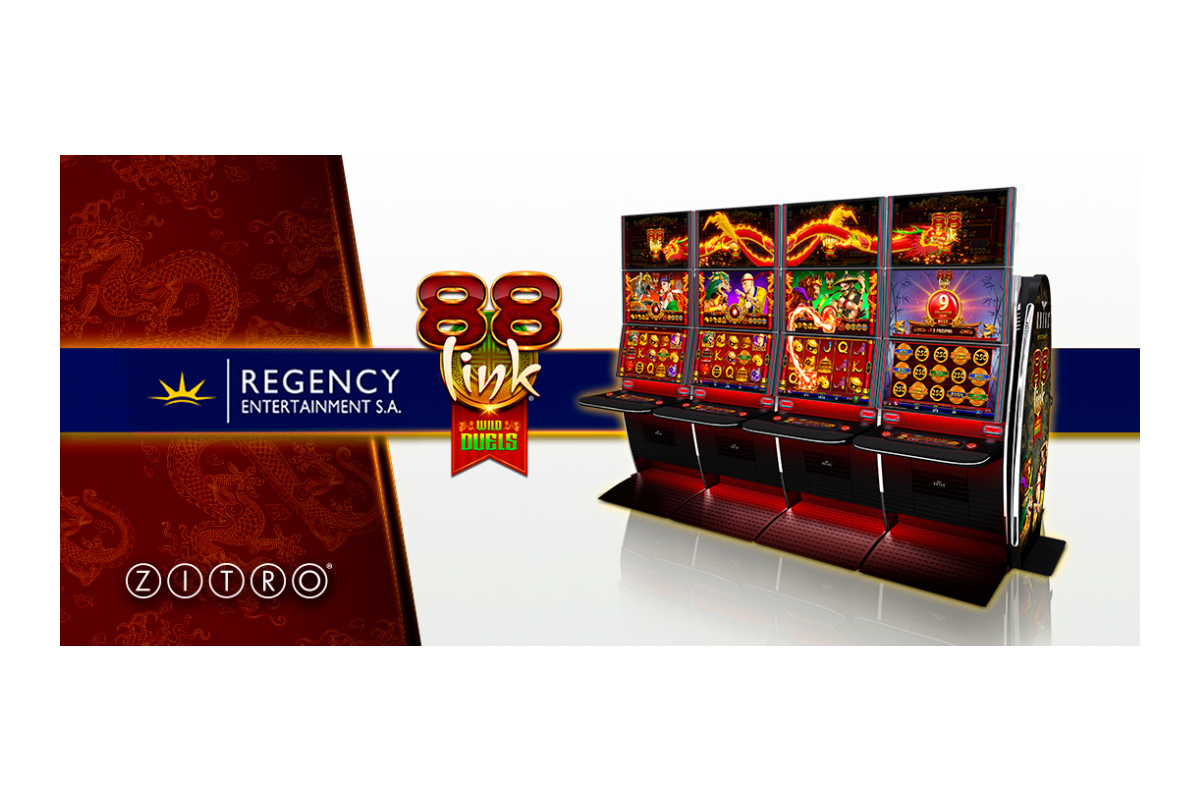 Reading Time:
< 1
minute
The Thessaloniki and Mont Parnes casinos in Greece, operated by Regency Entertainment, are now open again, and they have both added Zitro's 88 Link games to their floors. 88 Link is presented on the spectacular Allure cabinet that stands out for its impressive aesthetics and unsurpassed functionality.
The Allure cabinet has three 27-inch Full HD screens, and the graphics on the upper screens of each of the machines in a bank configuration work together, thanks to the 'SynchroScreens' functionality, creating a harmonious visual spectacle.
The games supplied are '88 Link Wild Duels' including the attractive '243 ways' game mechanics and the fantastic 'Link Bonus', which has given Zitro so many successes in markets worldwide. The attractive Allure cabinet guarantees comfort for the player, while the 88 Link Wild Duels games ensure excitement, entertainment and guarantees high profitability for the operator.
"Zitro's video slots are already very popular with our players, so the new Allure-88 Link machines will be an eye-catcher, and an important contribution to the great experience that Regency always strives to offer to our customers," says Ian. Gosling, COO of Regency Entertainment.
Nadège Teyssedre, Zitro Regional Sales Director EMEA, comments: "We want to congratulate Regency Entertainment on the long-awaited reopening of their amazing casinos. Our Link King and Link Me games have delivered extraordinary results in Regency Entertainment casinos, and we are very proud to have now introduced our Allure-88 Links in the casinos of which is one of the most prestigious operators in Europe. We greatly appreciate Regency Entertainment for the trust they show us."