United Games Entertainment secures the rights to an unreleased SEGA / Westone game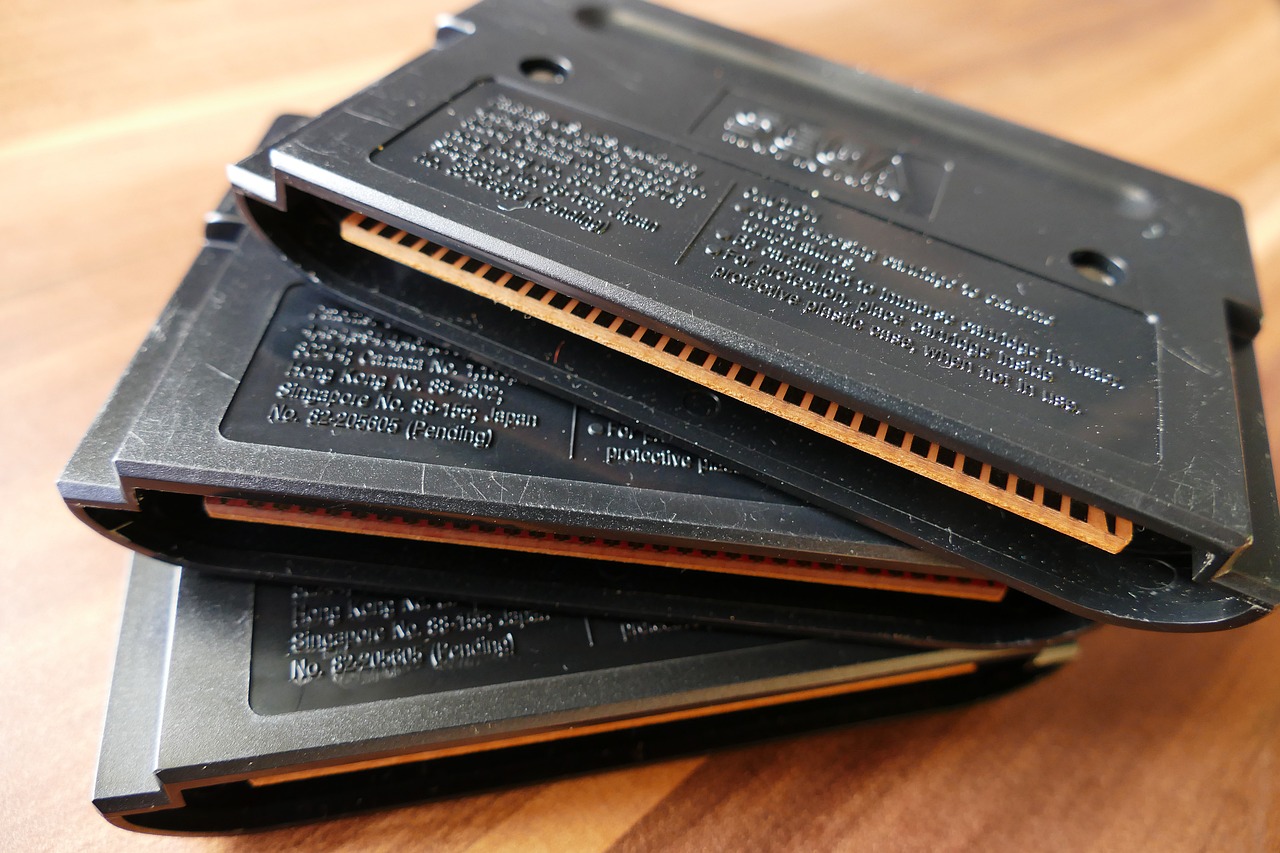 Reading Time:
2
minutes
We are excited to announce that our team at Strictly Limited Games was able to secure the rights of SEGA/Westone's sensational arcade game Clockwork Aquario. After being a long time in the making, we finally can proudly announce that we will bring the lost arcade game treasure to life.
The origins of Clockwork Aquario go back to 1992 where the development and publishing of the game stopped due to the dominating trend of fighting games and 3D games back at that time. Westone is known as the company that invented the Wonder Boy IP which could be described as SEGA's mascot series until Sonic became the official representative of the Japanese arcade giant. So it's certainly no exaggeration to state that Westone determined the taste and genre preferences of many gamers in the 1980s and early 1990s.
It's part of the mission of our label Strictly Limited Games to unearth gems like Sega/Westone's Clockwork Aquario or DICE's Ultracore that are an essential part of the video game culture and history.
So Strictly Limited Games started to find the whereabouts of the game three years ago. With a lot of hard work and the commitment of everyone involved – including numerous members of the original Westone team that developed Clockwork Aquario 27 years ago – the game could finally be restored.
ININ Games, another label of United Games Entertainment, then joined forces to make a digital release available to a broader audience of SEGA/Westone fans worldwide and thereby helped to convince SEGA, LAT and the Westone team of the importance of a revival of Clockwork Aquario.
The release of the colorful arcade game is planned for late 2020. Various physical and digital  editions will be distributed worldwide by Strictly Limited Games and ININ Games, respectively.
More information will follow soon. Visit  http://clockworkaquario.com/ and subscribe to the mailing list to stay up-to-date.
Digitain Promotes Ani Mkrtchyan to Chief Sales Officer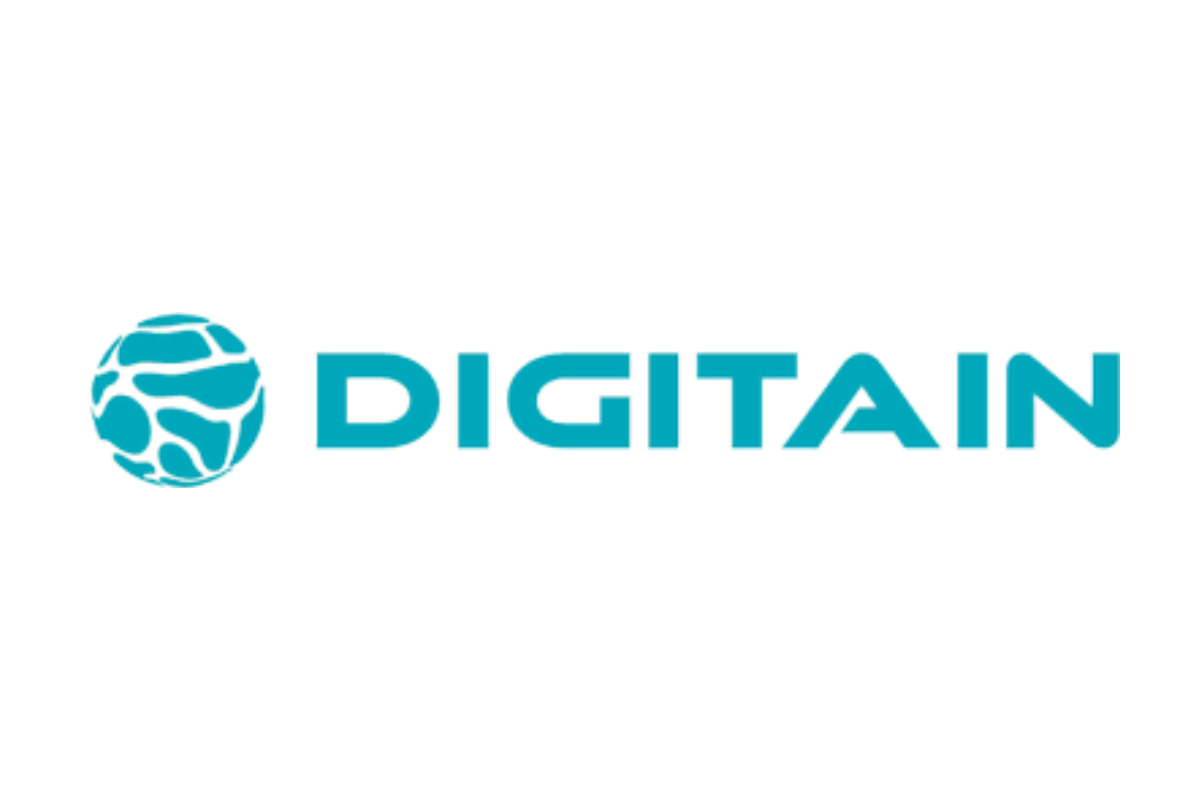 Reading Time:
< 1
minute
Digitain, the leading sportsbook and casino platform provider, today announced that it had strengthened its sales executive team by promoting Ani Mkrtchyan to the position of Chief Sales Officer.
Ani joined Digitain over five and half years ago as a Sales Manager and later served as Head of Strategy for nearly three years. She has immense experience in the iGaming industry and extensive expertise in international development strategy, operations, and sales strategies across several regulated markets.
Mr. Vardges Vardanyan, Founder of the Digitain Group, commented on the promotion: "Digitain is committed to investing in its people and nurturing that talent. Over the nearly six years of being part of the Digitain Family and its growth into multiple markets, Ani has demonstrated exemplary attention to detail, insight, and leadership, putting our partners and customers at the heart of everything we do. We are delighted to have Ani join our leadership team as we continue expanding as one of the major platform providers to B2C partner operators in regulated markets."
Ani Mkrtchyan, Chief Sales Officer, Digitain said: "I'm immensely grateful to Mr. Vardanyan for his unfaltering vision in Digitain, mentoring and coaching our people. When engineering complex sales solutions for today's multi-jurisdictional operators, we put partners and our people first and strive for the very best versions of ourselves and for our partners in that delivery goal. I look forward to assembling and building a game-changing team over the months and years ahead."
Secure and Streamlined: PlaytestCloud's launches Live Playtesting for Game Developers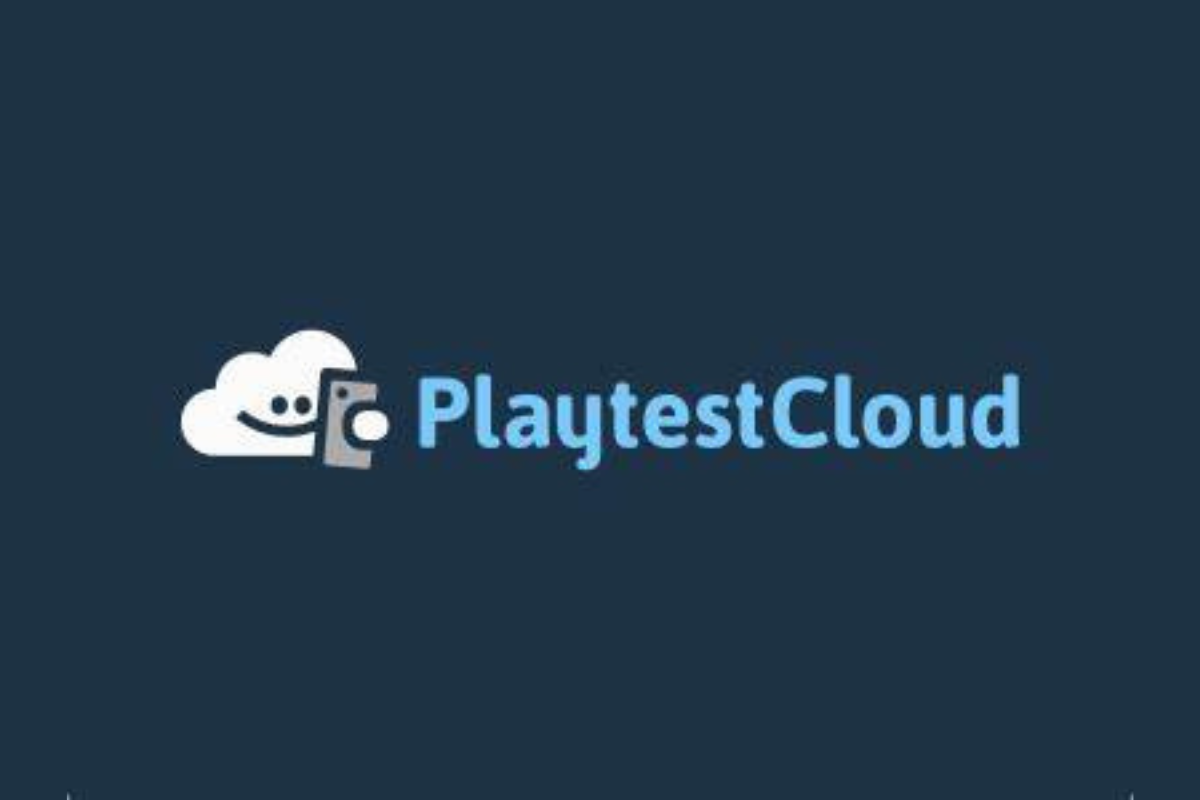 Reading Time:
2
minutes
Berlin-based PlaytestCloud's newest addition lets game developers quickly and easily run live playtesting sessions thanks to its biggest feature update so far
Berlin, 5 December – PlaytestCloud, the dedicated platform for game developers to gather player feedback and insights for their mobile games, has launched the first live, moderated playtesting service built from the ground up to meet the specific needs of game companies. The new feature – simply called Live Playtesting – allows game developers to run live playtesting sessions over a secure video link with gamers drawn from a pool of more than one million pre-approved playtesters worldwide – or invite their own playtesters using the 'Bring your own Player' feature.
The new Live Playtesting feature is fully moderated, meaning that the developer or publisher can test directly with the players, guiding them through the playtest and asking questions as they go. All the logistics of recruiting and scheduling the sessions are handled by PlaytestCloud, including recording, transcribing and analysing the session to capture the key insights.
Testing and player feedback are crucial aspects of game development, and the ability to observe and interact with players in real time while they play is especially valuable. However, this has traditionally been costly and time-consuming to coordinate, making it inaccessible for many smaller and medium-sized developers.
PlaytestCloud's Live Playtesting has been built from the ground up for the games industry; developers can specify what type of player they'd like to talk to and when, and PlaytestCloud takes care of logistics such as NDAs and payment for the testers and even ensure that game builds are pre-installed in a secure testing environment to make sure no time is wasted.
"Playtesting directly with your players and being able to watch exactly how they feel and react to your game in real-time is the best possible feedback tool – which is why this is possibly our biggest feature launch so far," said Christian Ress, Co-Founder at PlaytestCloud. "Live playtesting has been our most requested feature from our customers, so when we found that there was nothing else like this available to developers, we set out to create the best possible service, fully integrating it into our platform so that it seamlessly works alongside all our existing features, from simple surveys to AI-Powered Analysis."
Before today's launch, PlaytestCloud has been trialling Live Playtesting with several existing customers, including UK studio Included Games:
"PlaytestCloud has been essential to our development process, and Live Playtesting itself is a game changer. The ability to just schedule and jump into a live playtest allows us to gather more insights than ever, making iteration and testing faster and more efficient. Along with that, the fact that everything happens with no work from our side and inside the platform makes it both easy to use and very, very convenient," said Michael Heywood, Co-Founder and CEO at Included Games.
The new Live Playtesting feature is intended to be an extension of the existing PlaytestCloud platform, which is already the most comprehensive set of testing and feedback tools available to game developers. Live Playtesting is also designed to be collaborative, allowing colleagues from different teams or based in other locations to join in on live playtests and easily share the insights and post-session recordings.
Perhaps most importantly, Live Playtesting is linked to PlaytestCloud's player panel, which has more than 1 million pre-vetted players from around the world. This means that developers can quickly set up live playtesting sessions with gamers that are specifically chosen based on demographics and game preferences, matching the right players to the game being tested.
Enhancing GR8 Sportsbook with BetBuilder feature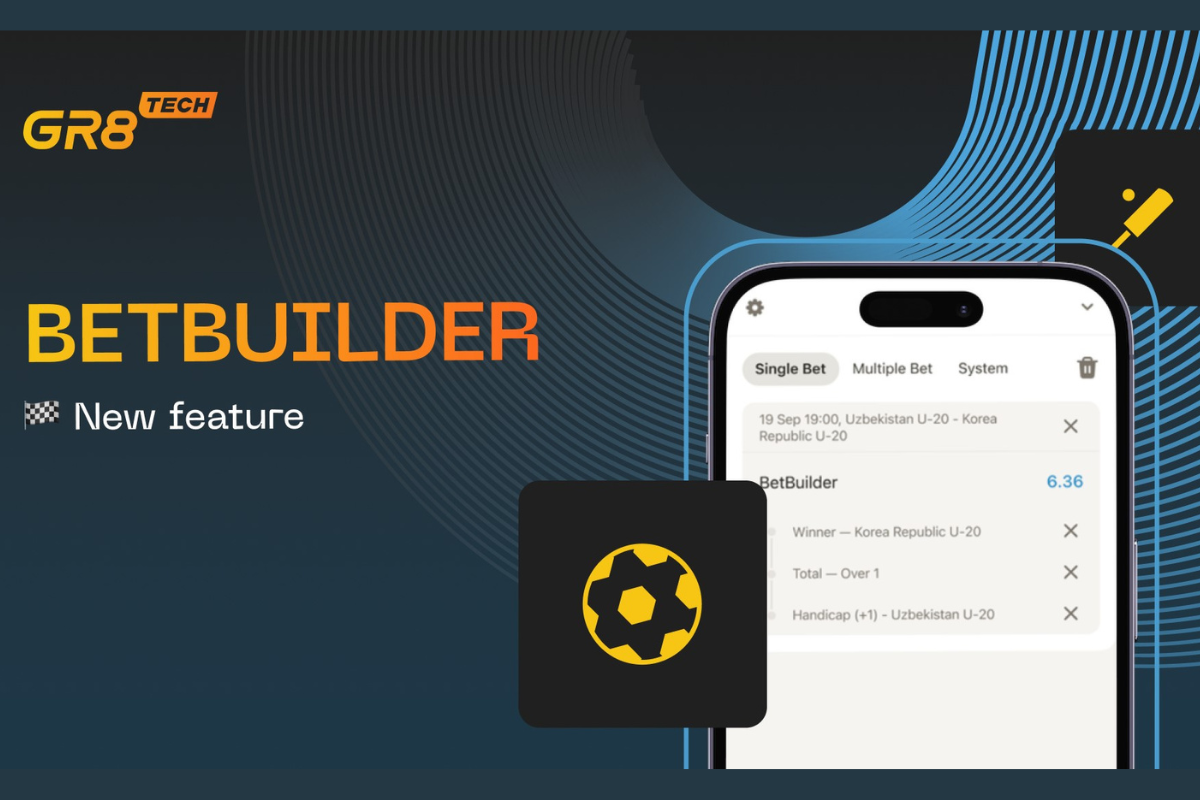 Reading Time:
< 1
minute
GR8 Tech, an aspiring iGaming provider, launches BetBuilder, a new feature designed for its high-performance Sportsbook platform. The feature's first version is built specifically for football, with other sports to be added in the near future.
BetBuilder enables players to combine different betting markets in one match, offering a unique odd calculated based on their selections. This customization adds value for operators by incorporating higher margins through combination bets.
Advantages for operators:
● BetBuilder delivers increased profitability with higher margins than single bets.
● The feature enhances player engagement by providing them with a more fun experience with the ability to create more diverse and compelling betting combinations.
● It offers a streamlined and intuitive interface, simplifying the process of bet creation for players.
● BetBuilder can be used in marketing communications as the operator's unique feature.
BetBuilder for football is the latest part of GR8 Tech's suite of tools aimed at boosting player engagement on its high-performance Sportsbook platform. Other features from this suite include live video streaming and a customizable cashout engine. Operators looking to enrich their sportsbook offerings can explore these features and more by visiting GR8 Tech's website for detailed insights into the GR8 Sportsbook platform.