United Games Entertainment secures the rights to an unreleased SEGA / Westone game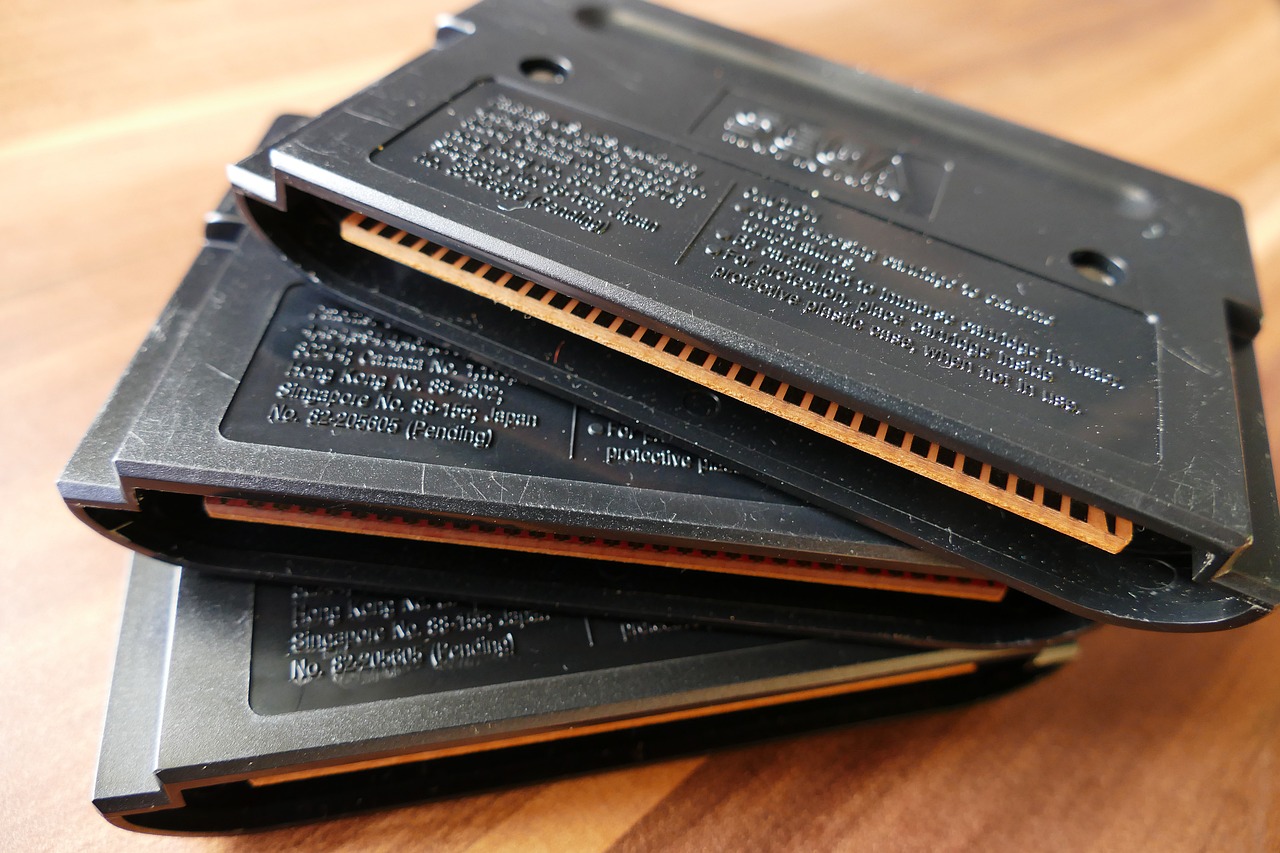 Reading Time:
2
minutes
We are excited to announce that our team at Strictly Limited Games was able to secure the rights of SEGA/Westone's sensational arcade game Clockwork Aquario. After being a long time in the making, we finally can proudly announce that we will bring the lost arcade game treasure to life.
The origins of Clockwork Aquario go back to 1992 where the development and publishing of the game stopped due to the dominating trend of fighting games and 3D games back at that time. Westone is known as the company that invented the Wonder Boy IP which could be described as SEGA's mascot series until Sonic became the official representative of the Japanese arcade giant. So it's certainly no exaggeration to state that Westone determined the taste and genre preferences of many gamers in the 1980s and early 1990s.
It's part of the mission of our label Strictly Limited Games to unearth gems like Sega/Westone's Clockwork Aquario or DICE's Ultracore that are an essential part of the video game culture and history.
So Strictly Limited Games started to find the whereabouts of the game three years ago. With a lot of hard work and the commitment of everyone involved – including numerous members of the original Westone team that developed Clockwork Aquario 27 years ago – the game could finally be restored.
ININ Games, another label of United Games Entertainment, then joined forces to make a digital release available to a broader audience of SEGA/Westone fans worldwide and thereby helped to convince SEGA, LAT and the Westone team of the importance of a revival of Clockwork Aquario.
The release of the colorful arcade game is planned for late 2020. Various physical and digital  editions will be distributed worldwide by Strictly Limited Games and ININ Games, respectively.
More information will follow soon. Visit  http://clockworkaquario.com/ and subscribe to the mailing list to stay up-to-date.
Joana Araujo is the super heroine Capitao Sorte in the new Portuguese Celebrities slot game from MGA Games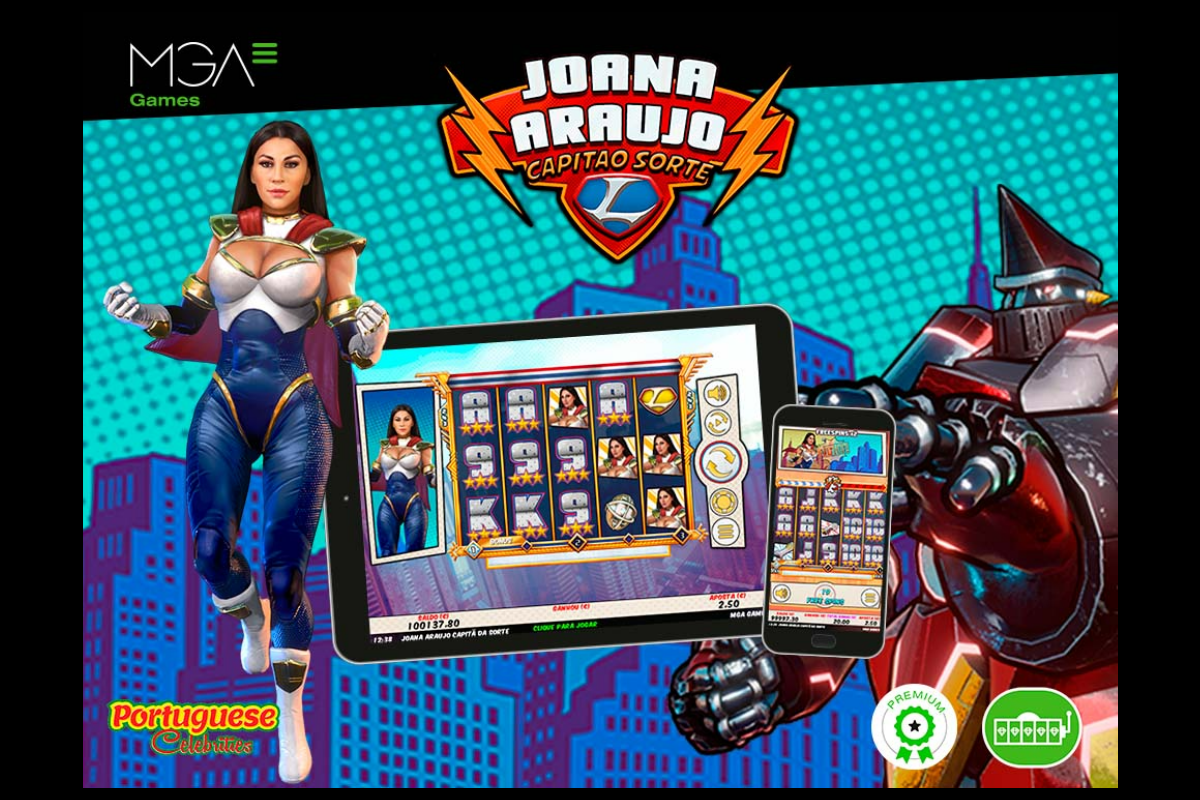 Reading Time:
2
minutes
MGA Games, specialists in the production of localised slot games for global operators, has just presented its latest casino slot game, Joana Araujo Capitao Sorte to Portuguese market operators -an entertainment proposal that is out of this world!
The new 5-reel slot game stars a well-known superheroine, actress and influencer Joana Araujo, who must save the world from devastation, and its engaging comic-book-style graphics immerse players in an incredible world of supernatural powers. This fantastic new Portuguese Celebrities from MGA Games entails an important visual change with a combination of a realistic and comic-style aesthetic.
Once again, MGA Games brings its productions to the world with its localized content. On this occasion, MGA Games has chosen the Portuguese actress and influencer Joana Araujo to star in its Captain Lucky (Capitao Sorte) slot game that launched for the international market less than a month ago. The game has been specially adapted for the Portuguese market, using the image and voice of a character that players easily recognise. The result is a fully immersive game for players in a world full of adventure and excitement.
In the main game, Joana Araujo Capitao Sorte prepares for battle with themed symbols, such as power devices, shields, and robots. The Wild feature is also activated when playing in this screen, and when 3 or more of these special symbols appear, the Free Spins are triggered and players can win up to 20 Free Spins.
A new feature in each game, users play with at least two identical reels, which gives them more chances to win and get up to a maximum of 5 identical reels. The game also includes bonus symbols, and when players get 3 or more of these symbols, they can access the mini-game selection screen. Players have to enter the selection screen several times to unlock the mini-games, one after the other, and once two or more are unlocked, the player can decide which mini-game to play.
This new production includes a total of 3 mini-games. The first "Heroine at Risk" features a roulette wheel with 8 possible prizes, where players have to activate the power device and stop the wheel when they want to win a prize. In the "Unexpected Attack" mini-game, Joana Araujo Capitao Sorte must defeat the robots to get a prize. And finally, the third mini-game is "Star Guardian", where the super-heroine must defeat a cyborg until the exit sign appears. All the mini-games have a maximum prize of 196 x the bet placed.
Like all MGA Games premium slots, this game uses a sequential loading system, which produces faster loading times for instant play on any mobile device and boasts MGA Games' Triple View design offering a unique gaming experience.
The new 5-reel premium slot game is available from November 28th for MGA Games' online casino partners operating in Portuguese market. In addition, on the same day, Dama Fortuna, the localised version of the slot with locutions and texts adapted to the Colombian public, is launched for Colombia.
Casino777.nl introduces provider Greentube to players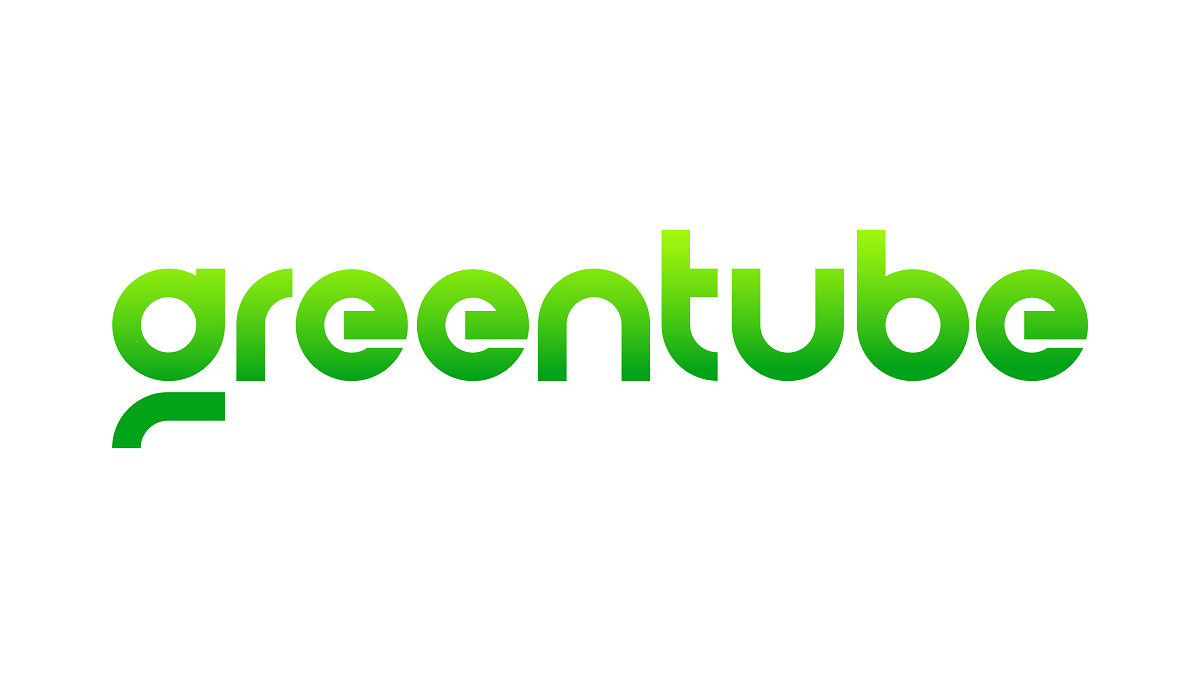 Reading Time:
< 1
minute
Casino777.nl – a leading Dutch online casino – has recently enhanced its games library by adding Greentube's finest titles to the collection.
Casino777.nl is the latest brand of popular online gambling hub Casino777. Known for its excellent range of games, friendly customer service and innovative approach to developing casino products, the addition of Greentube marks yet another progressive step to make it one of Europe's most popular gambling sites.
Casino777.nl is always on the lookout for the latest game providers to include in their library to ensure its players can enjoy the most up-to-date gaming experience with titles that can be enjoyed by players of all backgrounds.
The recent addition of Greentube means a handpicked selection of the supplier's fantastic games will be made instantly available to 777.nl players, with highlights including Book of Ra, Super Random Flashback and Grand Slam Casino.
Jean-Christophe Choffray, Head of Gaming at Casino777.nl, said: "We are dedicated to bringing our loyal customers the finest casino products on the market, which is why we only partner with the best suppliers in the industry.
"We're thrilled to have Greentube on board and to see how our players react to their already impressive portfolio of games, playable on both mobile and desktop. We look forward to building our relationship with this excellent provider and to maintain our reputation as the Netherlands' favourite online casino."
Andy Duschek, Key Account and Sales Manager at Greentube, said: "Our portfolio has been very well-received in the Netherlands and we are thrilled to join forces with Casino777 to offer great entertainment to an even bigger audience in the region. The Dutch market offers great opportunity for us at Greentube and we look forward to building on this partnership and together propel further growth."
Konami Gaming content to enhance Pariplay®'s wide-ranging Fusion® offering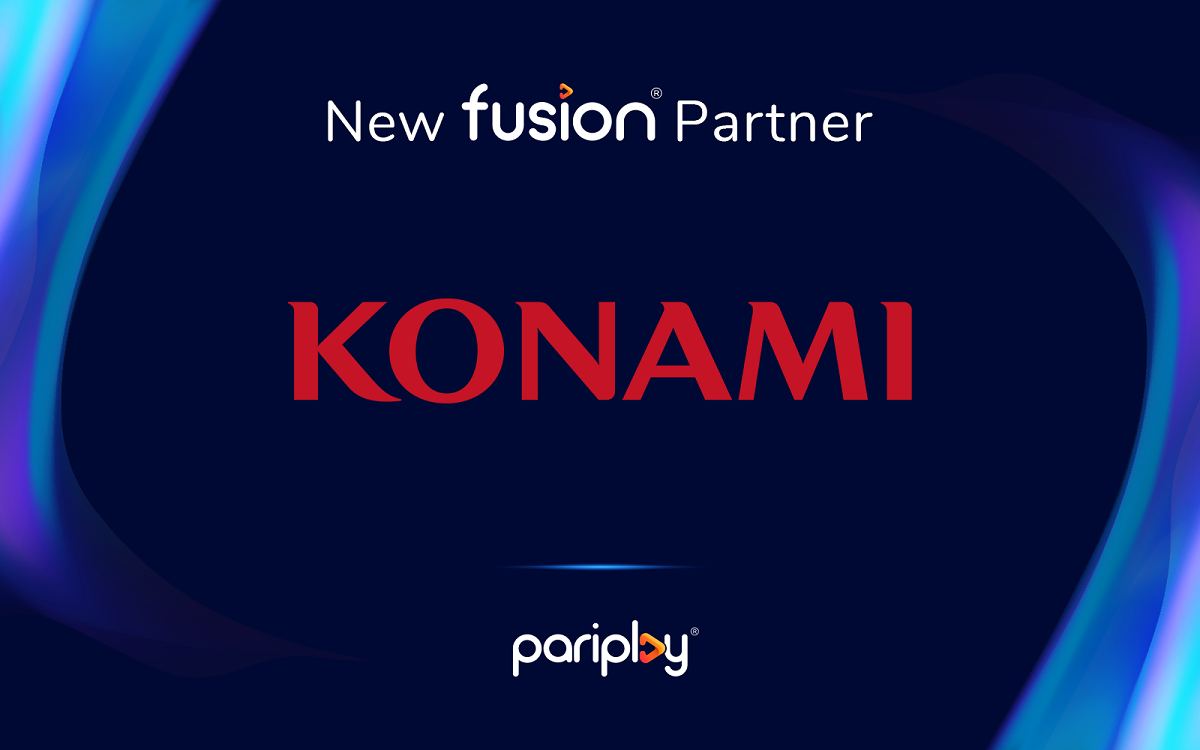 Reading Time:
2
minutes
NeoGames S.A  subsidiary Pariplay®, the leading aggregator and content provider, has agreed a deal to add the portfolio of major supplier Konami Gaming, Inc. to its Fusion® offering.
With over 20 years of heritage as a leading supplier of slot machines and gaming enterprise management systems for the global gaming market, Konami is synonymous with innovation and quality.
The agreement, which will see Konami's online portfolio of popular land-based casino titles integrated onto the Fusion® platform, will allow Pariplay®'s operator partners to serve their players with a range of popular classics and modern top titles that push the limits of originality while providing quality in every detail.
The addition of Konami's content to the Fusion® platform will significantly boost the developer's global reach by providing access to a network of 150 operators.
Pariplay's Fusion® offering consists of over 14,000 games from 80+ suppliers, as well as a comprehensive suite of back-office conversion and retention tools that enhance player value.
Callum Harris, Director of Partnerships at Pariplay®, said: "Konami Gaming has built a deserved reputation for producing online titles that are of the utmost quality. Its history of success in the land-based world has translated equally well to the digital landscape and its portfolio is very impressive.
"It is a major boost to be able to add Konami's games to the Fusion® platform, and we are sure that they will perform very well in markets right across the world."
Steve Sutherland, President & Chief Executive Officer at Konami Gaming, Inc. said: "Pariplay's Fusion® platform has a great reach for us in terms of connecting with new customers globally, so this deal represents a great way to get our content in front of broader player audiences.
"Our portfolio of classic and modern titles has stood the test of time and this agreement with Pariplay will help us to continue to excel in both established and emerging markets."