LeoVegas first to offer open banking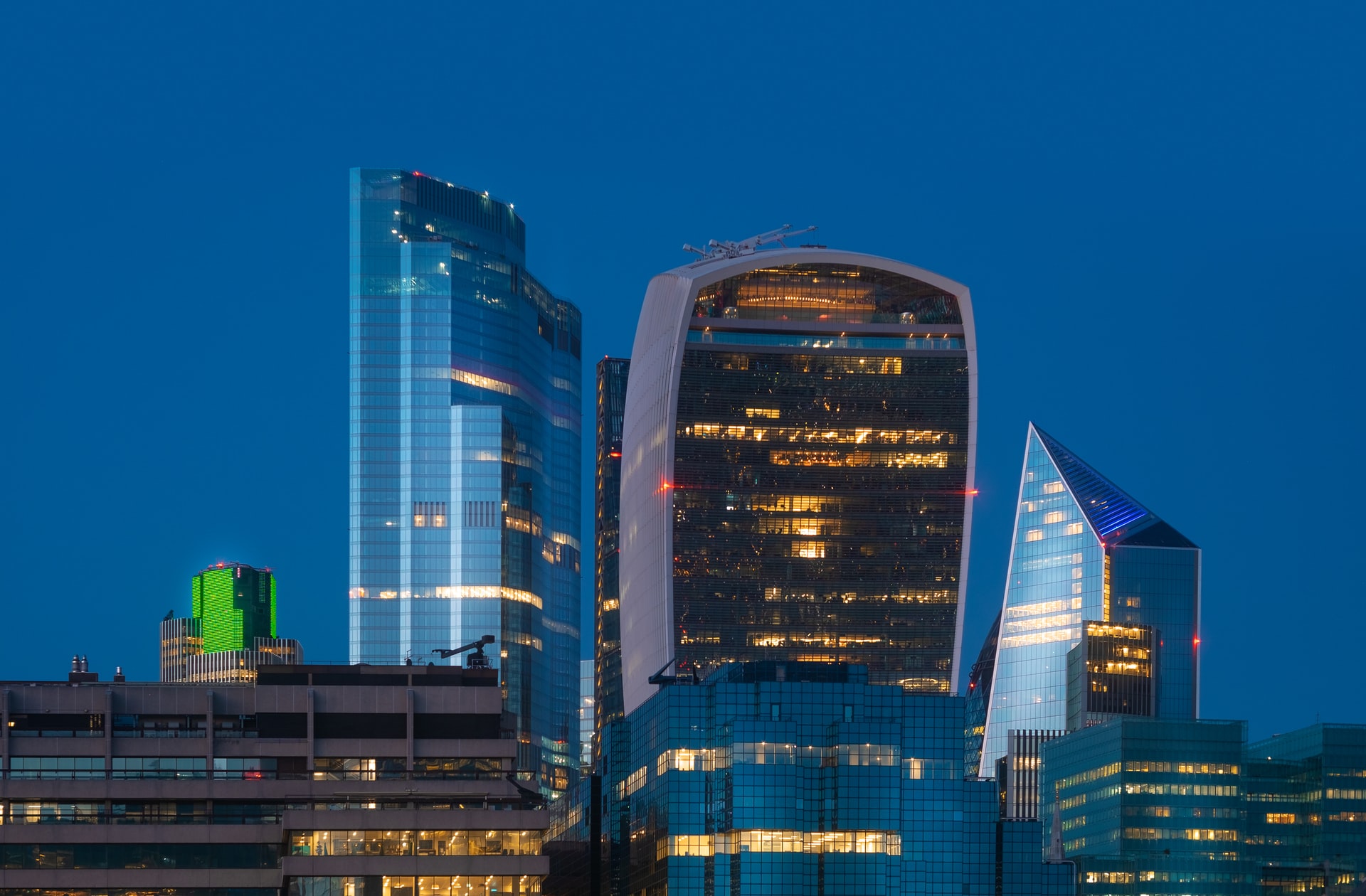 Reading Time:
2
minutes
LeoVegas will be the first out in the gaming industry to allow open banking transactions under PSD2 via the company's proprietary technology platform. This will result in even more secure and faster payments for customers directly from their own bank accounts as well as lower transaction costs and reduced dependence on other payment service providers for LeoVegas.
"Secure, seamless and fast payments are incredibly important, and the fact that we now – through PSD2 (the Second European Payment Services Directive) – have the opportunity to directly integrate with many European banks, will provide a superior customer experience offered by security and speed," comments Gustaf Hagman, LeoVegas' Group CEO. "Conducting transactions via open banking is also considerably more cost-effective compared with traditional payment methods. There is a high level of activity in our product and technology development organisation, and it is exciting to see all of the innovations we are delivering to our customers. We are first out in the industry with this pioneering payment solution, which will change the entire payments industry in the years ahead."
The UK is the first market in which LeoVegas has already launched payments via open banking. Customer data from the initial weeks show that 10% of all new customers already are choosing to initiate their payments via open banking. The solution will be successively rolled out across several of the company's core markets in Europe.
open banking and psd2
PSD2 stands for the EU's Second Payment Services Directive, which aims to develop the market for electronic payments and thereby create better conditions for secure and effective payments. Open banking is one aspect of PSD2 and entails that actors open up and share information with each other. The opportunities afforded by open banking include coupling together business models that together form a new ecosystem for payments, creating added value for customers.

KITKAT BECOMES MAIN PARTNER OF THE LEC 2021 AND LAUNCHES "MISSION CONTROL" WITH SPORTFIVE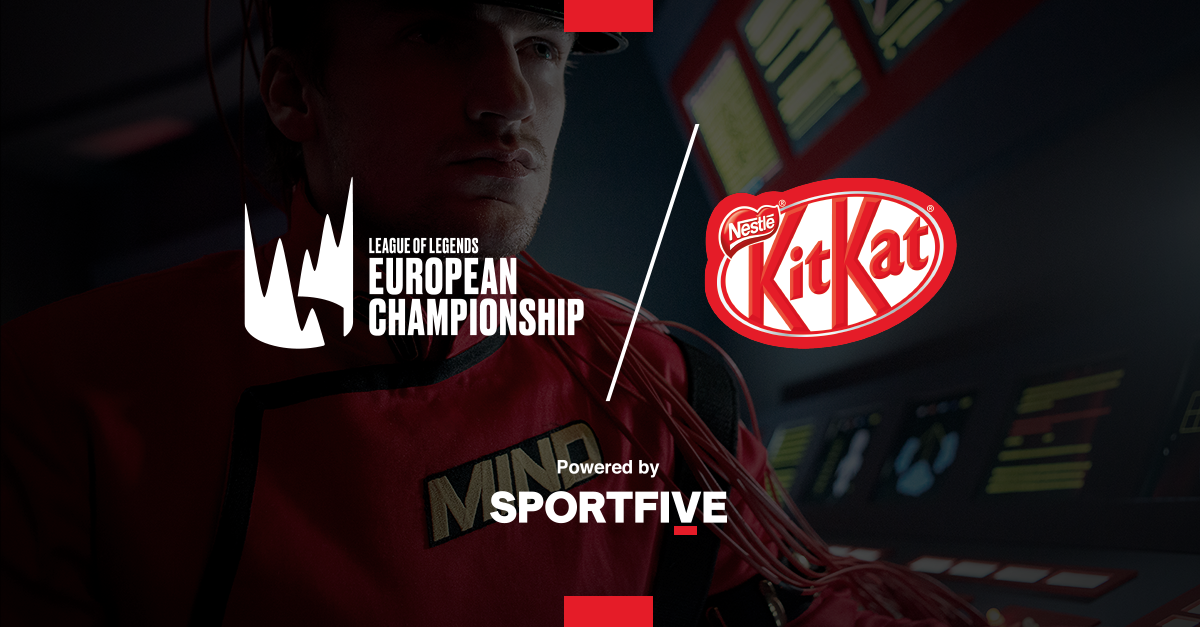 Reading Time:
3
minutes
KitKat extends its partnership with the Esports League of Legends European Championship (LEC) as Main Partner for 2021. Global sports business agency SPORTFIVE secured the deal and produced a hero commercial for the kick-off.
After enabling KitKat's first and successful experience within the esports ecosystem last year, sports business agency SPORTFIVE again is the chocolate brand's esports lead agency of choice and delivers an integrated and comprehensive solution for KitKat: From facilitating and concluding the rights deal over consulting to the execution of final activation, ranging from campaigning and producing the new commercial to social media content and sweepstakes.
As one of the most iconic chocolate brands in the world, KitKat offers the perfect opportunity to lean back and enjoy breaks from the League of Legends European Championship actions. All gaming and esports activations reflect KitKat's DNA: humorous, empathic and unpretentious. Under the claim "Even the Biggest Champ Needs A Break" the brand is picking up typical gamer situations, linking it to what the brand stands for: relaxing breaks that bring a smile, especially in situations where gamers feel tilted.
As part of the extended partnership in 2021, SPORTFIVE created a sub campaign around the claim "Even the Biggest Champ Needs A Break" and produced a 30 seconds hero commercial with the title "MISSION CONTROL", extending the story around gaming breaks being a crucial part of a gamers lifestyle.
"Putting a gamer in front of the monitor and placing the brand logo next to it? Anyone can do that. This is why we are following another approach and are kicking off the LEC partnership with a specially produced image spot that brings fun, entertainment and shows the gamer from a 'different side'. We are presenting the gamer multifaced. As a gamer sometimes you struggle with yourself: Should I continue playing after a loose streak? Should I think of the team first or my own performance? We create situations that every gamer can relate to and literally jump into the head – the MISSION CONTROL" | Georg Fischer, Marketing Manager for KitKat in Europe, Middle East and North Africa
KitKat is leaving space for every distinctive character trait of a gamer, giving each characteristic a brief but memorable stage to shine: SKILL is responsible for motor skills, REASON for analyzing situations neutrally. MIND is the brain and INTELLIGENCE keeps a cool head and always makes the right decisions. And then we have EGO – a character that does not contribute much to the team effort but is indispensable for gamers. When a team is not working together as planned, the only thing that helps is bringing relaxation into the chaos through a break, enjoying KitKat chocolate and getting a new perspective. After this break every gamer will find the balance that can lead to victory. More episodes and side stories will be gradually launched on various social media platforms.
"The extension and the associated upgrade of KitKat in the LEC as Main Partner fully pays off the success of the partnership as well as the activations to date. Together with KitKat, we want to communicate the positive side of breaks with a wink and focus on the fun in and out of the community. We are starting the new year with MISSION CONTROL and still have a lot of plans for KitKat in 2021" | Eike Gyllensvärd, Executive Vice President Global Esports Partnerships at SPORTFIVE
"We're so happy to be signing on again with KitKat as one of our main partners for 2021. We had such a fruitful time together in 2020, with KitKat helping us to deliver some top level content for our fans," says Alban Dechelotte, Head of Sponsorships & New Business EU Esports at Riot Games. "KitKat started with a pilot initially, with a relatively low level of activity; so it's incredible that they have recognized the value of our partnership to the extent that they are now one of the major league esports partners across the LEC and local leagues and teams across Europe."
BetConstruct Enables Pinnacle Sportsbook for VBET and Partners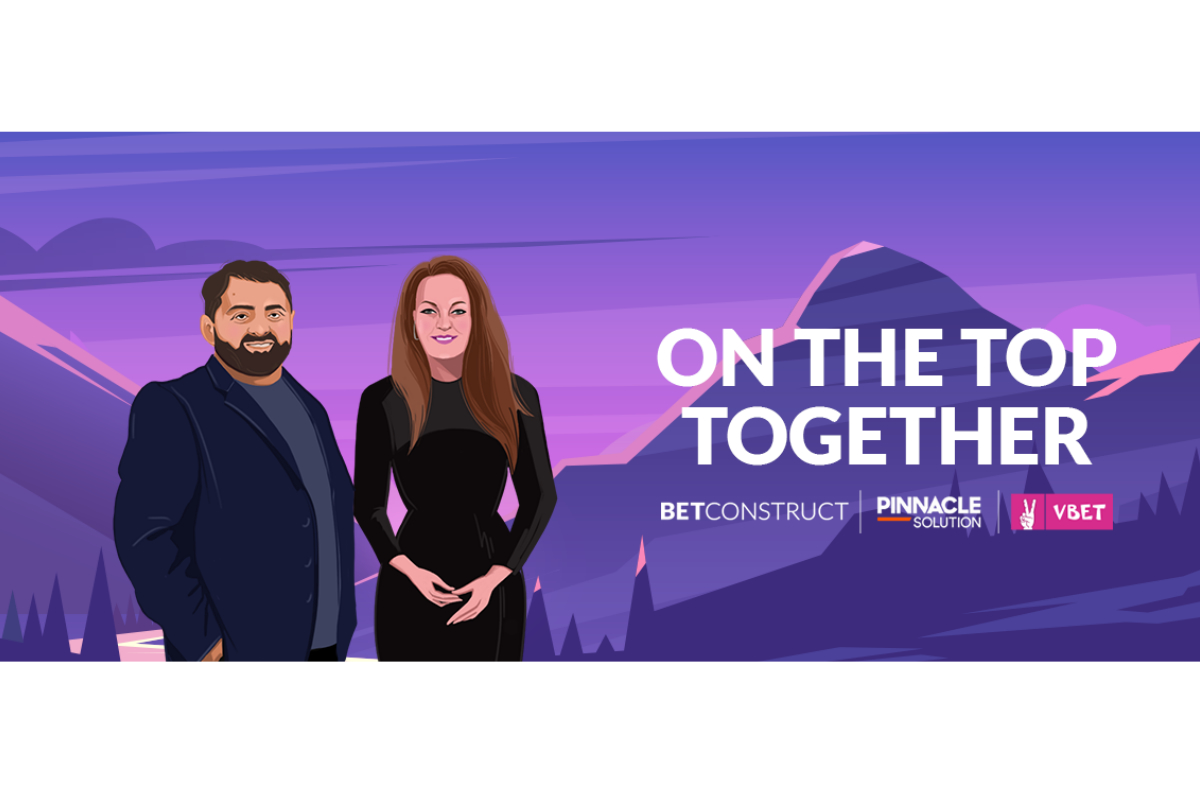 Reading Time:
< 1
minute
Two short weeks into 2021 and BetConstruct has already marked a milestone – the integration of Pinnacle Solution's sports betting offer onto its platform and its further supply to operators.
As promised in 2018, BetConstruct stakes its claim to open its platform to third-party sportsbooks. The partner-oriented approach led to this landmark deal which has already embraced one of BetConstruct's key partners VBET, proudly present in 120+ countries, integrating Pinnacle Solution as its second sportsbook provider.
Vbet, one of BetConstruct's operator brands, will also utilise the iFrame solution, giving its end users across a number of territories access to a market leading array of betting content, including an award-winning esports betting product.
The product, catered for Pinnacle Solution, comes with expert risk management and is already available as a second sportsbook under its iFrame API solution alongside BetConstruct's betting offer.
"This partnership with BetConstruct, covering both its B2B and B2C arms, showcases the flexibility of our Pinnacle Solution sportsbook offering and ability to service client needs, whatever they may be," says Paris Smith, CEO at Pinnacle.
"Having seen encouraging early results, we're confident that this partnership will continue to be a successful one, with BetConstruct proven to deliver results across its own brands, as well as for its B2B partners who can now supply their customers with our market-leading sports betting content."
Vigen Badalyan, CEO and Founder of BetConstruct, said: "We're always looking to provide our sportsbook partners and B2C end users with the best products on the market, and leveraging Pinnacle's best-in-class sportsbook, we can now do this across our entire sports betting operation."
Game Development World Championship Launches an Industry Speaker Event!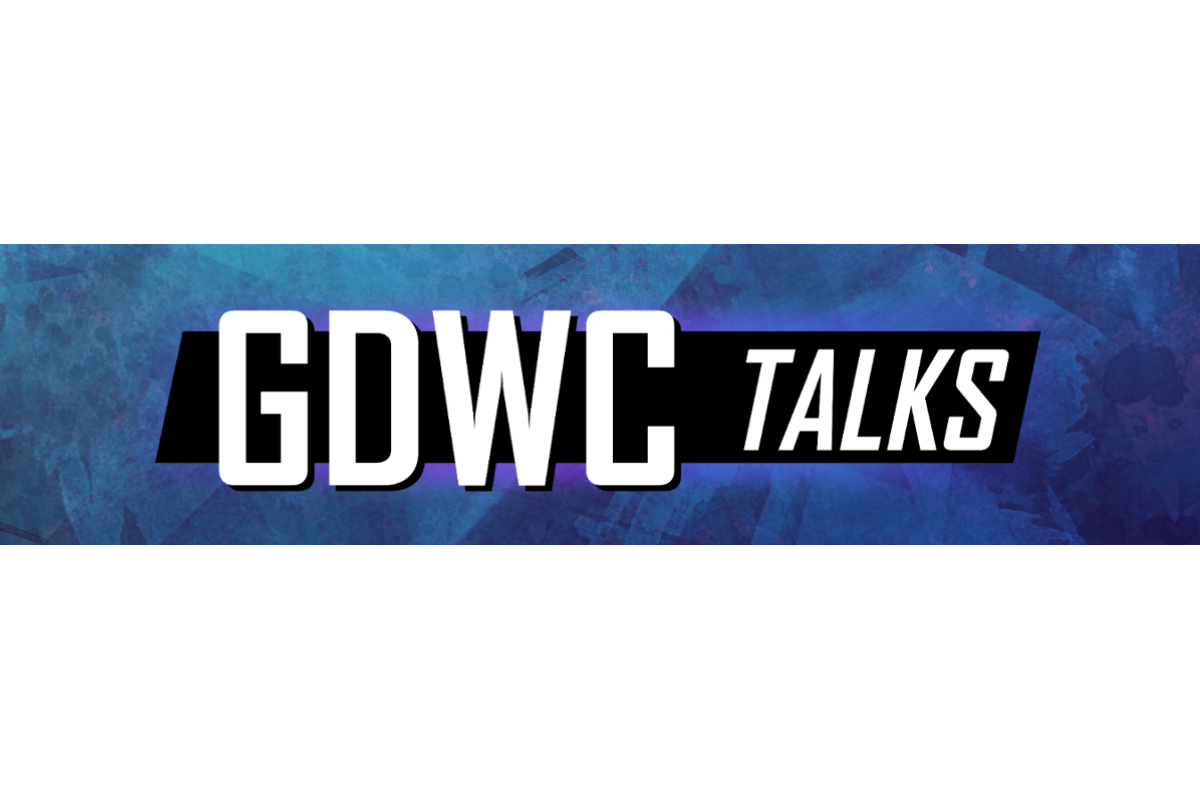 Reading Time:
< 1
minute
The Game Development World Championship (GDWC) is launching a new speaker event, GDWC Talks, where game developers from all around the world share their experiences and learnings in the gaming industry.
The event will be streamed live on GDWC Twitch channel (https://www.twitch.tv/thegdwc), Friday 29th of January @ 15:00 UTC / 10 am EST. Participation is free and the event is open to everyone interested in game development.
The first speaker is Brendan Roarty. He is a self-driven Freelance Game Developer and an Artist from the USA, with a passion for game design and creation.
The second speaker is the CEO of ARblox, Jeppe Kilberg Møller from Denmark, who has over 12 years of game industry experience and is currently focusing on different AR projects.
Final speaker of the event is Riste Tutureski. Founder and CEO at Intetic, a Macedonian independent game studio. Riste will be sharing his thoughts on constant improvement and how to utilize player feedback.
GDWC is inviting everyone interested in game development to join in!