LeoVegas first to offer open banking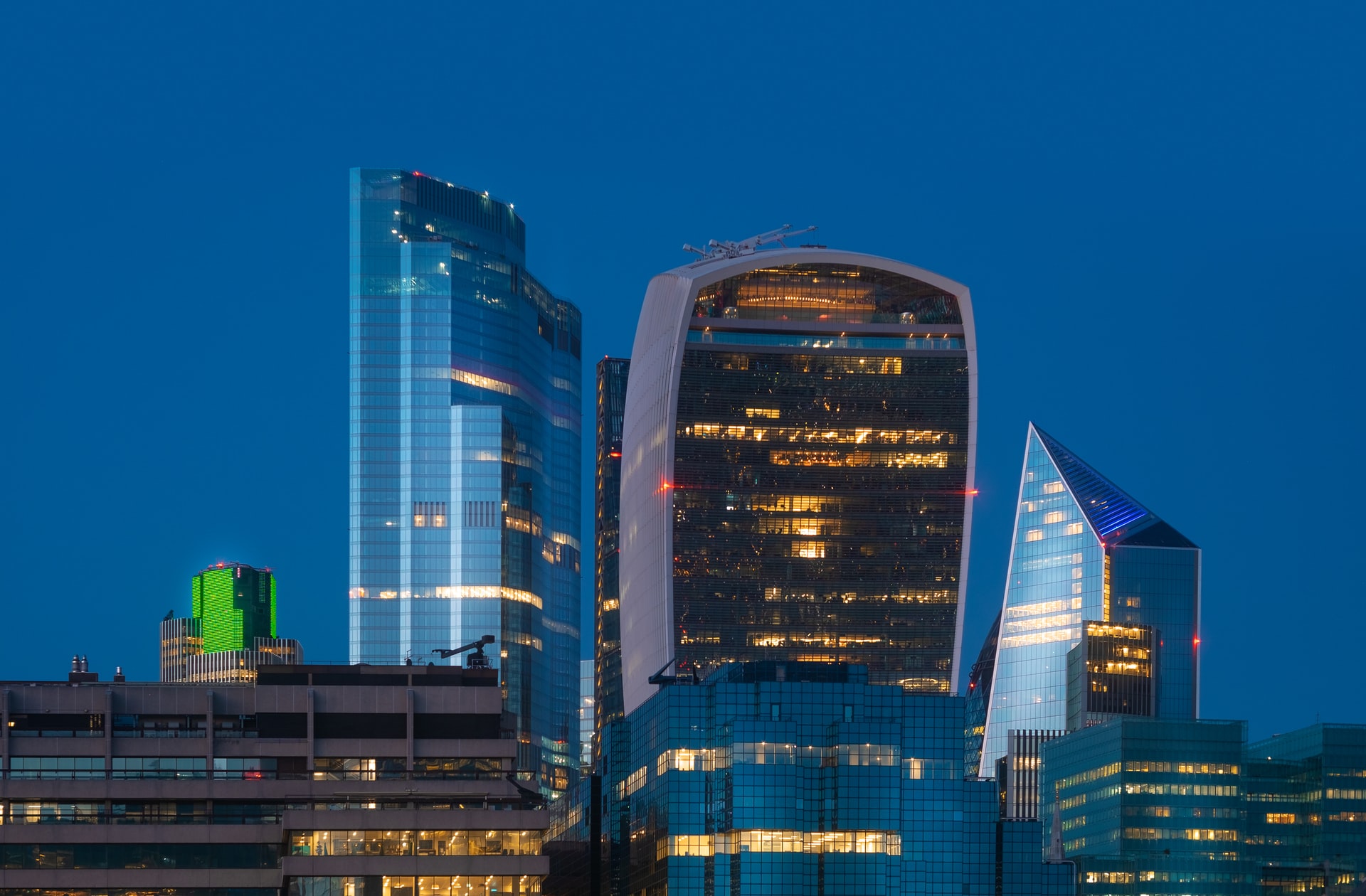 Reading Time:
2
minutes
LeoVegas will be the first out in the gaming industry to allow open banking transactions under PSD2 via the company's proprietary technology platform. This will result in even more secure and faster payments for customers directly from their own bank accounts as well as lower transaction costs and reduced dependence on other payment service providers for LeoVegas.
"Secure, seamless and fast payments are incredibly important, and the fact that we now – through PSD2 (the Second European Payment Services Directive) – have the opportunity to directly integrate with many European banks, will provide a superior customer experience offered by security and speed," comments Gustaf Hagman, LeoVegas' Group CEO. "Conducting transactions via open banking is also considerably more cost-effective compared with traditional payment methods. There is a high level of activity in our product and technology development organisation, and it is exciting to see all of the innovations we are delivering to our customers. We are first out in the industry with this pioneering payment solution, which will change the entire payments industry in the years ahead."
The UK is the first market in which LeoVegas has already launched payments via open banking. Customer data from the initial weeks show that 10% of all new customers already are choosing to initiate their payments via open banking. The solution will be successively rolled out across several of the company's core markets in Europe.
open banking and psd2
PSD2 stands for the EU's Second Payment Services Directive, which aims to develop the market for electronic payments and thereby create better conditions for secure and effective payments. Open banking is one aspect of PSD2 and entails that actors open up and share information with each other. The opportunities afforded by open banking include coupling together business models that together form a new ecosystem for payments, creating added value for customers.

BETBY ADDS CRICKET TO BETBY.GAMES ESPORTS PORTFOLIO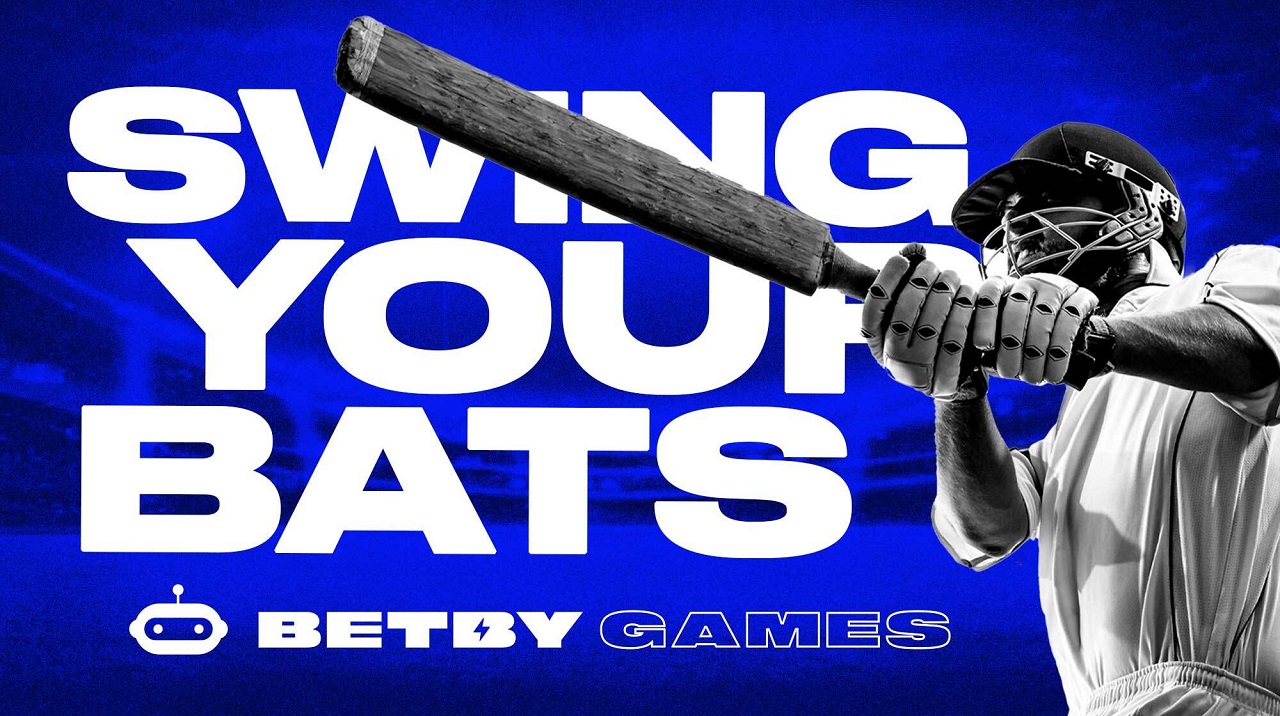 Reading Time:
< 1
minute
Innovative sports betting provider BETBY has bolstered its ever-growing Betby.Games portfolio with the addition of Cricket tournaments to its esports range.
With both T10 and Twenty20 formats on offer, BETBY's unique AI-driven product aims to bridge the gap between reality and the virtual space with its realistic gameplay and iconic locations.
Players can count on seeing their favourite cricket grounds in action across a wide range of competitions, including the Indian Premier League, the Big Bash League and the World Cup.
Numerous opportunities will be available on request as BETBY seeks to continue growing its presence in India, including One Day Internationals, Test matches and even opportunities to become a sponsor for one of the leagues.
Cricket is the latest title to be added to the supplier's impressive selection of products, which includes an innovative version of the world-renowned esports title Rocket League, as well as classic competitions like eFighting, Tennis, Football and Basketball.
BETBY's comprehensive offering continues to go from strength to strength as the provider looks to broaden its product portfolio.
Leonid Pertsovskiy, Chief Executive Officer at BETBY, said: "We are delighted to announce Cricket as the latest market to be added to our AI-focused Betby.Games collection.
"Our client-centric approach to business has really facilitated the expansion of our platform over the past 12 months, enabling us to tap into the staggering growth of the esports industry and provide truly exceptional gaming experiences."
The entire BETBY esports collection can be smoothly and swiftly integrated for an operator via an API integration.
BF Games awarded ISO certification ahead of Switzerland entry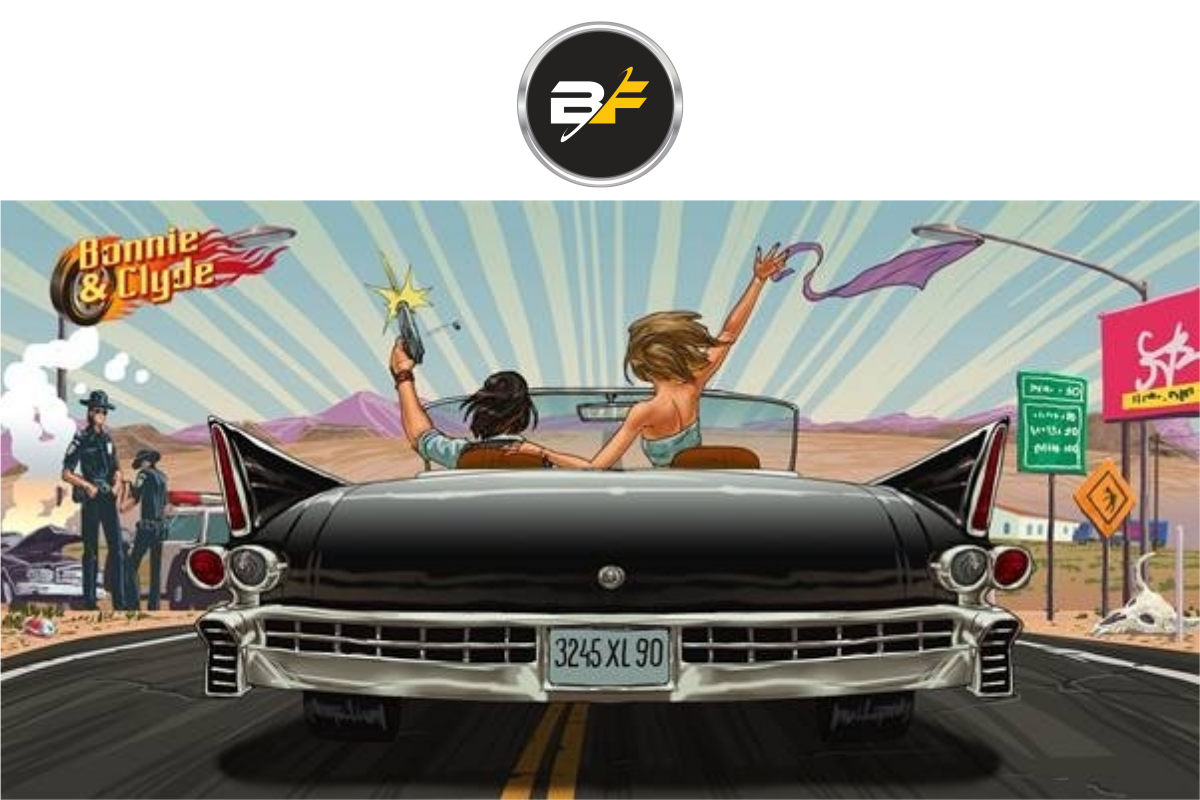 Reading Time:
< 1
minute
BF Games, the dynamic games development studio, has gained leading information security certification ISO 27001 ahead of entering a new market in Switzerland.
The accreditation showcases BF Games' commitment to information security management as it seeks to expand its product offering across regulated markets in Europe.
ISO 27001 certifies in-house developed IT products and is a mandatory requirement for suppliers entering the regulated markets of Switzerland and Hungary, both of which form a strong part of the company's expansion strategy in the coming months.
BF Games' diverse games offering is currently available to players in a host of European markets including the UK, Belgium, Malta, Romania, Lithuania, Latvia and Sweden, with Croatia the latest addition to the ranks.
Piotr Szpoton, CEO at BF Games, said: "Gaining the ISO certification is an important step for us and provides an illustration of our total commitment to best business practices and the protection of customer data.
"We believe that this approach will set us in good stead as we continue to expand our horizons, with players in Switzerland soon able to enjoy our dynamic, innovative games portfolio."
Ultimate Battle launches subscription model for gamers with unlimited benefits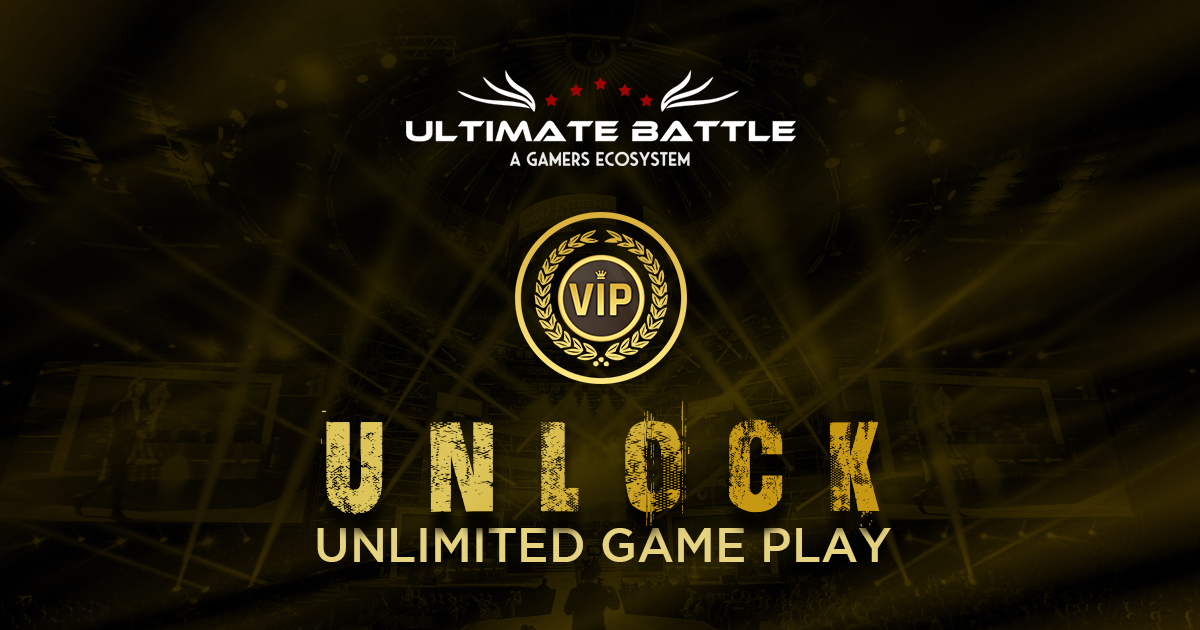 Reading Time:
2
minutes
Ultimate Battle (UB), India's first-ever one-stop online Esports platform has introduced VIP membership for esports players to take their gaming experience to the next level.
Available at INR 99 for 3 months and INR 299 for a year, the VIP Membership allows players unlimited access to Free tournaments along with a redeem store to exchange in-game items using UB Coins earned from Free tournaments on Ultimate Battle. VIP Members also get an ad-free experience with the new intuitive user interface. Moreover, VIP members will also get free access to Leaderboard events with added rewards. VIP Membership enables Gamers to unlock exclusive features and explore the platform.
While talking about the latest development, Tarun Gupta, Founder of Ultimate Battle said, "The new subscription model will help us take the business to the next level. It will increase player's participation and give them more opportunities to engage on the platform backed by awards and recognition. Our new subscription model is a step forward in a direction to give the esports community a platform to hone their gaming skills."
"The excitement and the growing popularity of Esports have taken the gaming community to its new heights. The latest announcement of 8 esports titles in Asian Games 2022 is being welcomed in the Esports community, only making it more prominent and influential in every aspect," he further added.
Subscription models are becoming mainstream in all major cloud-based apps. Ultimate Battle is one of the few platforms that has successfully introduced it for its users. UB, which has been a destination for playing many action-packed games with high-end graphics and has successfully integrated more than 12 esports title games to the platform, boasts to be a gamer's paradise that also caters to the Esports community with Gaming News Content and an e-commerce gaming store.
Currently, the platform has 3,30,000+ players and 81,000+ monthly active users. The platform also provides gamers an active community to engage, interact and compete.