Booongo sharpens games portfolio with UI and UX upgrades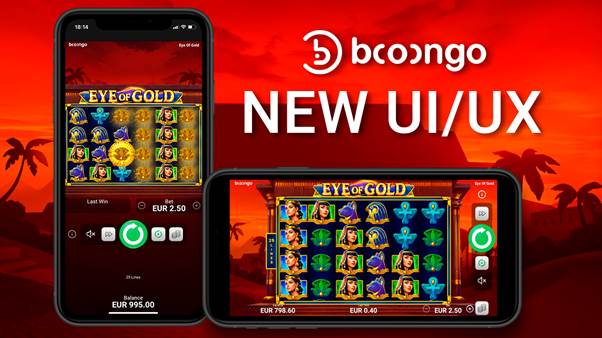 Reading Time:
< 1
minute
Global content developer Booongo has further enhanced its leading games portfolio by making several UI and UX improvements across its slots.
The UI and UX upgrades have been designed to improve the gaming experience and provide increased functionality for all existing and future Booongo developed titles.
The company has changed the size, placement and visibility of key gaming functions including the main spin button, quick spins, autospins and bet adjustment options. Booongo players can now also see their latest win value in the centre of the screen, while each game's paytable has been redesigned to be made even easier to understand.
Booongo has also ensured the adjustments are optimised for mobile devices, in particular when games are accessed in portrait mode, in order to allow players to receive the best experience across all channels.
These improvements will be followed by Booongo's upcoming Promo UI 2.0 rollout, which will drive a tighter connection between the main gameplay and gamification features of the developer's suite of games. The highly-anticipated release of the supplier's new offering of Jackpots, Prize Drops and Cashbacks widgets will run in parallel alongside existing promotional campaigns.
Yuriy Muratov, Head of Account Management and Business Development at Booongo, said: "Launching these UI and UX upgrades to our games is an important step in making the overall experience as enjoyable as possible. We understand the changing nature of online slots and how players access their favourite games, which has significantly shaped the modifications we have made.
"With these new design layouts implemented across our games, we're now focused on the next steps to incorporate more functionality within our content that will make for a more immersive experience. 2021 promises to be another huge year for Booongo that will take our portfolio to the next level."
Javier Zanetti's P.U.P.I. Foundation and Planetwin365.news launch together a new "Social & Community" project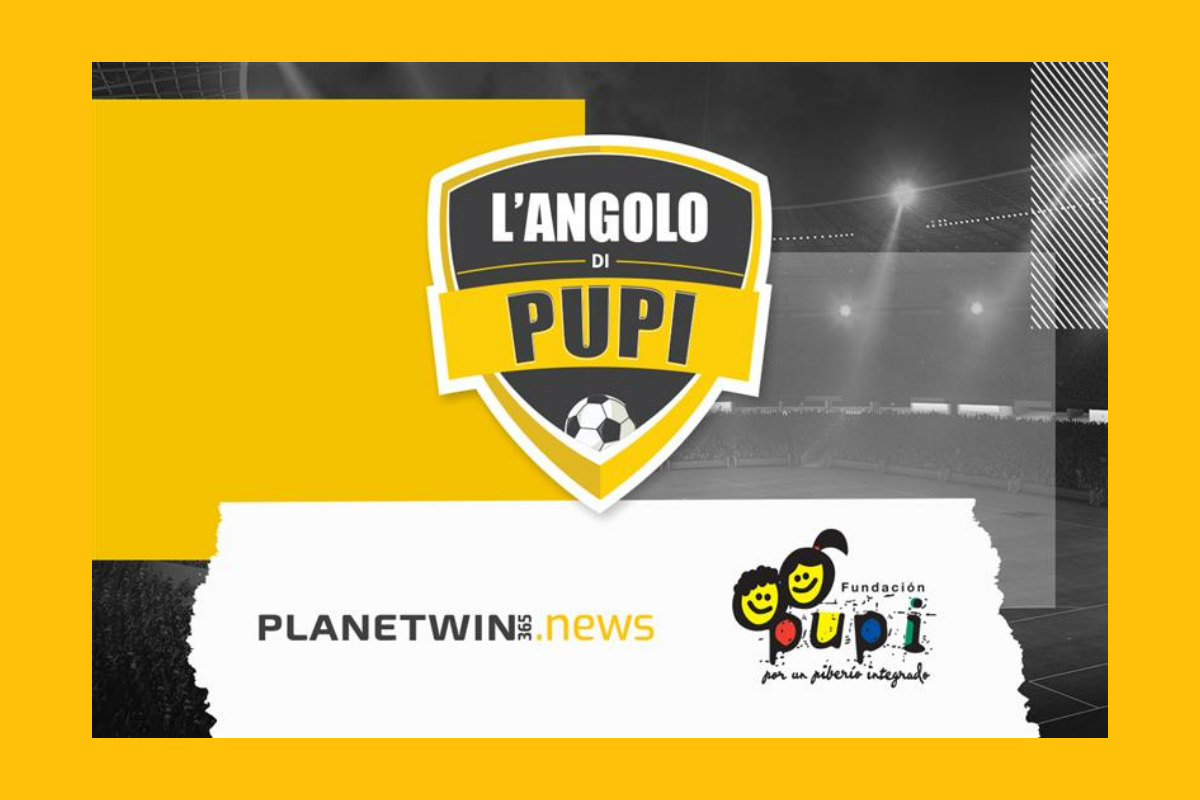 Reading Time:
2
minutes
The infotainment portal owned by Planet Entertainment – SKS365 Group becomes Media Supporter of the non-profit organization founded by the former footballer and his wife. The promotion of solidarity initiatives powered by P.U.P.I. will go hand in hand with editorial content on the main sporting events.
Connecting sport and solidarity to promote the noblest and healthiest values is the reason behind the collaboration between Planetwin365.news, the sports information website owned by Planet Entertainment – SKS365 Group, and P.U.P.I Foundation – the non-profit organization founded by Javier Zanetti and his wife Paula de la Fuente – committed to the protection of the rights of children and adolescents.
Thanks to this synergy, Planetwin365.news will be Media Supporter of the P.U.P.I. Foundation, becoming an additional and powerful channel for the communication of the social responsibility initiatives developed by Zanetti and Paula de la Fuente through their non-profit organization, in order to promote the values of solidarity, inclusion and sociability that belong to both entities.
Planetwin365.news will therefore be enriched with new content powered by the P.U.P.I. team and the "Treble Captain" who will talk, in a dedicated column on the sports web portal, about the activities of the P.U.P.I. Foundation. The focus will be on the "Sport makes us equal" project, which will support discussions on topics concerning sport as a tool that fosters integration, social development and improvement of the quality of life; in the foreground, there will be also comments on the main sporting events.
The agreement with a world football legend and his non-profit association fills us with pride and will help us to further develop the 'social & community' aspect that distinguishes our younger brand – said Anniina Rantala, Senior Director, Commercial Online at SKS365 – We will be able to offer new content and an increasingly social and interactive entertainment experience to the users of Planetwin365.news. We have already had the pleasure of working with Javier on other projects and, this new agreement, represents a unique opportunity to make our brand a point of reference for all sports fans, while supporting the solidarity initiatives of the P.U.P.I. Foundation.
"I am very happy to start this journey together with the P.U.P.I Foundation. I am confident, it will allow us to emphasize the importance of sports in the daily work of our association," added Javier Zanetti. "I thank Planetwin365.news on behalf of Paula and myself for choosing the P.U.P.I. Foundation, allowing us to help those who need it most."
Premier Lotteries Ireland partners with mkodo for the launch of their new website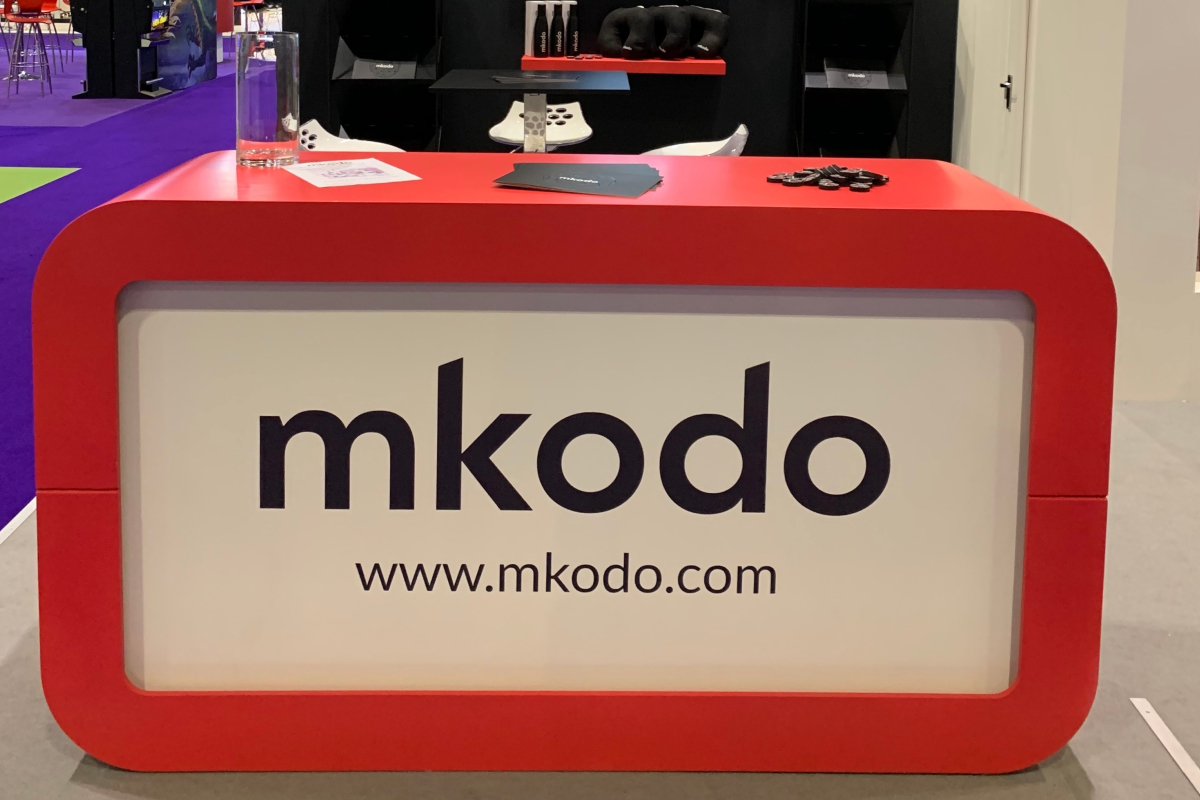 Reading Time:
< 1
minute
Pollard Banknote Limited is pleased to announce that its subsidiary, mkodo limited ("mkodo"), partnered with Premier Lotteries Ireland ("PLI" or "the Lottery") to update and optimize the Lottery's existing website to provide an enhanced user journey, as well as faster, safer, and more robust buying options for players. An award-winning digital solutions company, mkodo is part of the Pollard Digital Solutions (PDS) brand that encompasses all digital offerings from Pollard Banknote.
A key objective for the new website was to improve the player experience across desktop and mobile. This was accomplished, in part, by upgrading the user journeys for the available entertainment options, namely draw games and instant win games. Providing players with a secure and robust transactional experience was also a top priority. Partnering with mkodo has allowed PLI to make purchasing tickets a seamless experience. mkodo supported PLI with the smooth implementation of Bank of Ireland Payment Acceptance (popularly known as BOIPA), a transactional technology that facilitates speedy and secure payments for players using the Lottery's new web and mobile products.
"Through discovery workshops, mkodo worked collaboratively with PLI to enrich the Lottery's web and mobile sites," said Will Whitehead, Commercial Director, mkodo. "Presenting PLI and its customers with this reimagined approach has resulted in an intuitive user experience that makes ticket purchases more efficient and secure."
"PLI is committed to giving our players an exceptional lottery experience," said Stephen Reid, Head of Digital Products, PLI. "Our new website emphasizes player protection while improving the overall user experience. Thanks to mkodo's support, we're confident these new enhancements provide exciting, next-level ways to engage with our products in the digital realm."
Neccton at the heart of new RG online event series for 2023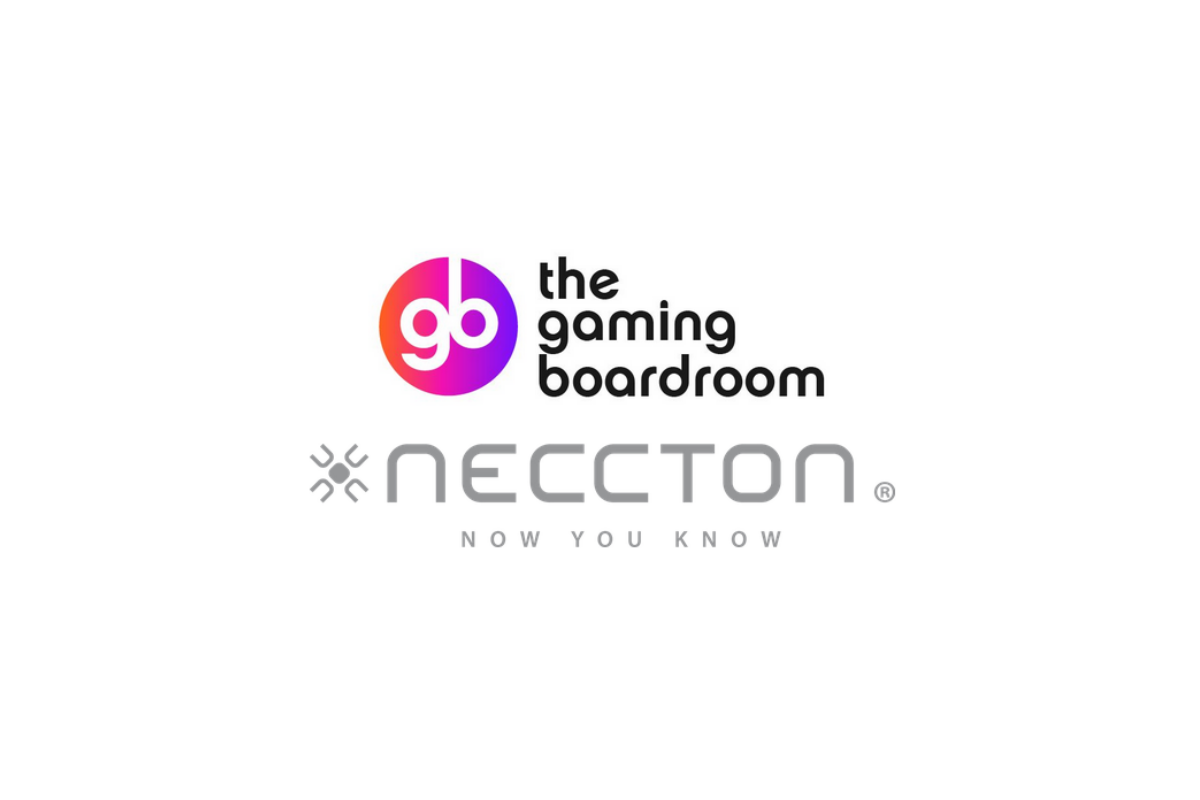 Reading Time:
2
minutes
Event programme developed with The Gaming Boardroom aims to develop best practice and encourage open dialogue around responsible gambling.
A must-attend event for anyone working in RG across the gambling industry. Register your interest today!
In conjunction with The Gaming Boardroom (TGB), Neccton and director Dr Michael Auer will be at the heart of a new Responsible Gambling event taking place online in early May.
Dr Auer will be a part of several key sessions in the event which promises a fresh approach to online conference events.
The event programme takes place over two days – May 3rd and 4th – with intervals between sessions, and each session will be available shortly after it ends so people can catch up if they were not able to attend live.
Attendees will be viewing via TGB website and will be able to post questions for discussion panels and download takeaways from key events. For example, Dr Auer will be discussing two recent academic papers, presenting his research and answering relevant questions.
Dr Auer said of the event: "I'm looking forward to the event because it's something definitely different, there is some amazing talent involved already and it is the first of what promises to be a superb series of events. I'm very happy to be involved and to have this opportunity."
Planned sessions include:
From research to implementation – a look at the path from academic research to real-world implementation
RG brand strategy – is the visual and verbal language of RG pushing away the people that need it?
An ethics panel
A discussion about female problem gamblers and whether a fresh approach to language, intervention and treatment is needed
A multi-agency approach to RG, where we discuss real-world paths to action and support people in need and the organisations helping them
There will also be a number of other sessions across the two-day event.