Pioneering app lets Fortnite and PUBG fans challenge pro streamers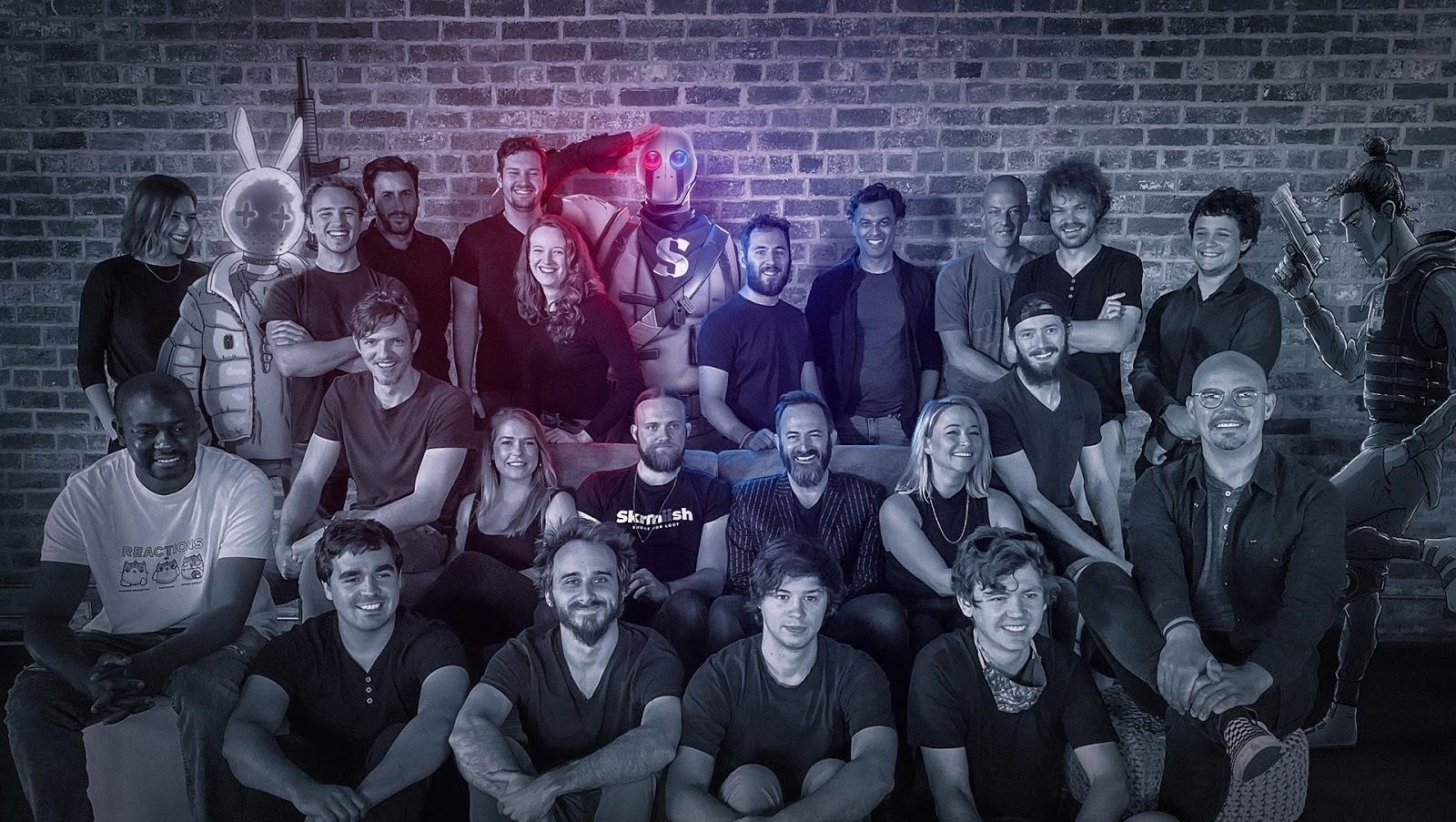 Reading Time:
2
minutes
A pioneering gaming app has been launched to allow fans of Fortnite and PUBG to take on their favourite streamers in ProAm events.
Skrmiish, available on iOS and Android, links with the two most popular battle royale titles to allow fans to challenge their favourite streamers, esports pros, teams and other fans.
For streamers and teams, Skrmiish provides a new way to build communities and monetize their play.
Gamers can compete on their terms and choose their own stakes with the app's built-in Leaderboard Point (LP) matchmaker system. Gamers can choose to play against their friends, other users, or their favourite streamers in 1v1 Kill Race challenges. Results are automated through the app, minimizing any unnecessary qualms between players.
Skrmiish community manager and PUBG streamer Chris van Ysendyk, AKA DaDexo said: "Dealing with a community requires a lot of administration and is resource intensive. Skrmiish alleviates all these needs of someone running a community by acting as an automated bridge between you and your community. A plug and play connection.
"People want a place to play and a community to be a part of, and Skrmiish can automate the process of that by making it a repetitive competitive experience of onboarding people to your community. For me, the entire gaming process begins and ends with Skrmiish."
Skrmiish, founded by Chris Heaton (CEO) and Roland Reed (CPO), was born out of a passion for competitive gaming, but also a desire to further explore community and creativity, humanity and limitless possibilities. Its mission: to elevate the gaming experience, making playing your favourite games even better.
Mr Heaton said:  "Creating Skrmiish required building innovative technology from scratch. This has been an incredible two-year journey with an exceptional and dedicated team of people".
"We are excited to unleash Skrmiish to the world, elevating the core gameplay experience that players love, alongside the streamers they so passionately follow. Our aim with this platform is that inviting people to 'Skrmiish' becomes a common part of the gaming community's vocabulary."
Reed said: "With the rise in the popularity of streamers and the resulting cross-over into the mainstream, we identified a real need for better management and matchmaking systems in order to increase engagement with streamers and the communities they represent.
"Everyone who works in the video games industry understands what a unique medium it is, with endless variety. There is a game, community and streamer for everyone out there."
Experience a new way to play and visit www.skrmiish.com to download the desktop client. Once your registration is complete, download the BETA version of the app free on iOS devices via the App Store and for Android devices via the Google Play Store and sync your account. It's now time for your first Skrmiish.
Follow Skrmiish on its official social channels Twitter, Facebook, Twitch, YouTube, Discord and Instagram

XB Systems AG Releases Q1 Trading Update and LOI with Galaxy Group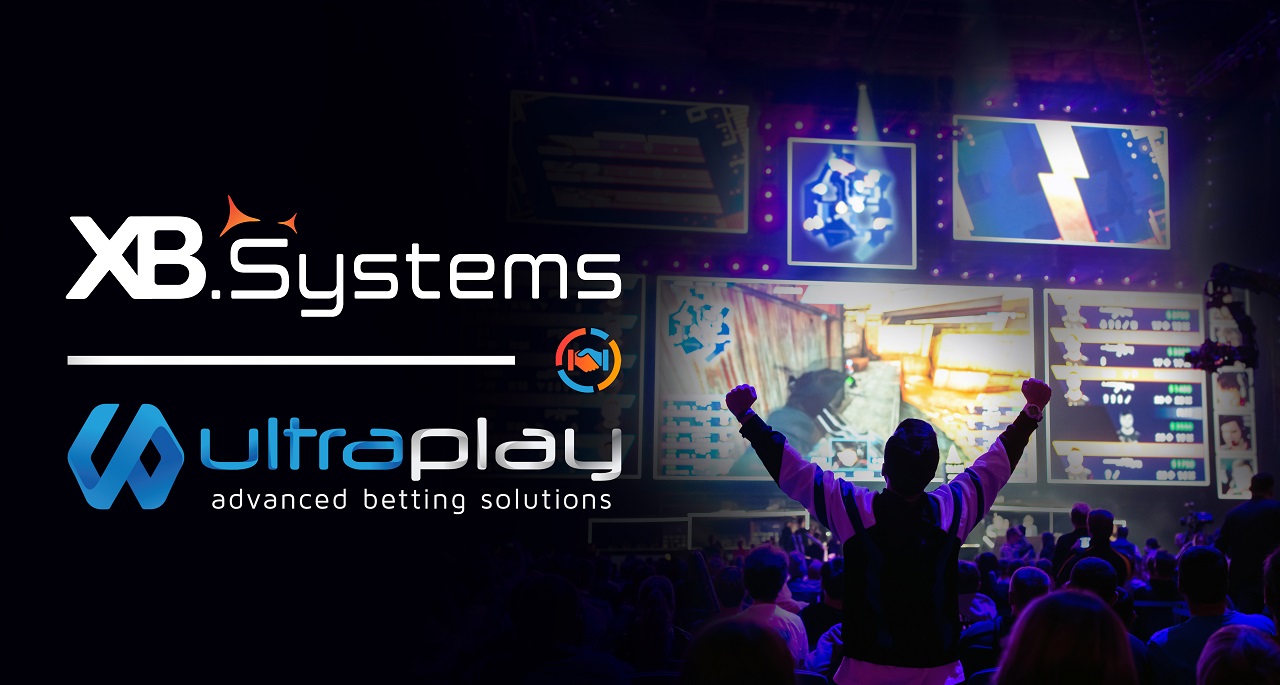 Reading Time:
< 1
minute
XB Systems AG, a leading eSports gambling operator, today releases its Q1 trading update, and announces that it has signed a Letter of Intent ("LOI") to merge with Galaxy Group Ltd.
XB Systems AG, operating under the brand BUFF.bet, announces strong Q1 revenue growth, with Q1 Gross Gaming Revenues (GGR) of €442k, up 197% year on year. On a pro-forma basis, GGR is up over 30% year on year, following the merger between the X-Bet.co and BUFF.bet brands in Q2 2020.
The company has migrated all players across to the BUFF.bet brand, and seen strong growth in GGR per active, showing the underlying strength of BUFF.bet's eSports offering. In terms of the full year outlook, management has guided to double digit pro-forma revenue growth for FY21.
XB Systems AG also announces today that it has signed a Letter of Intent ("LOI") to merge with Galaxy Group Ltd, operating under the brand name UltraPlay.
UltraPlay is an award winning eSports B2B software provider, which has returned consistently strong revenue and earnings growth over the past few years. The combination of the XB Systems AG B2C eSports gambling business with UltraPlay's award winning B2B offering will create a market leading vertically integrated eSports offering.
The combined entity would have generated revenues of over €7m in 2020 on a pro-forma basis, with strong cash generation. While the merger will be done on an equity basis, with Galaxy Group shareholders taking equity in the combined entity, the management is currently considering finance options to facilitate the transaction and accelerate organic growth.
PandaScore names new Head of Sales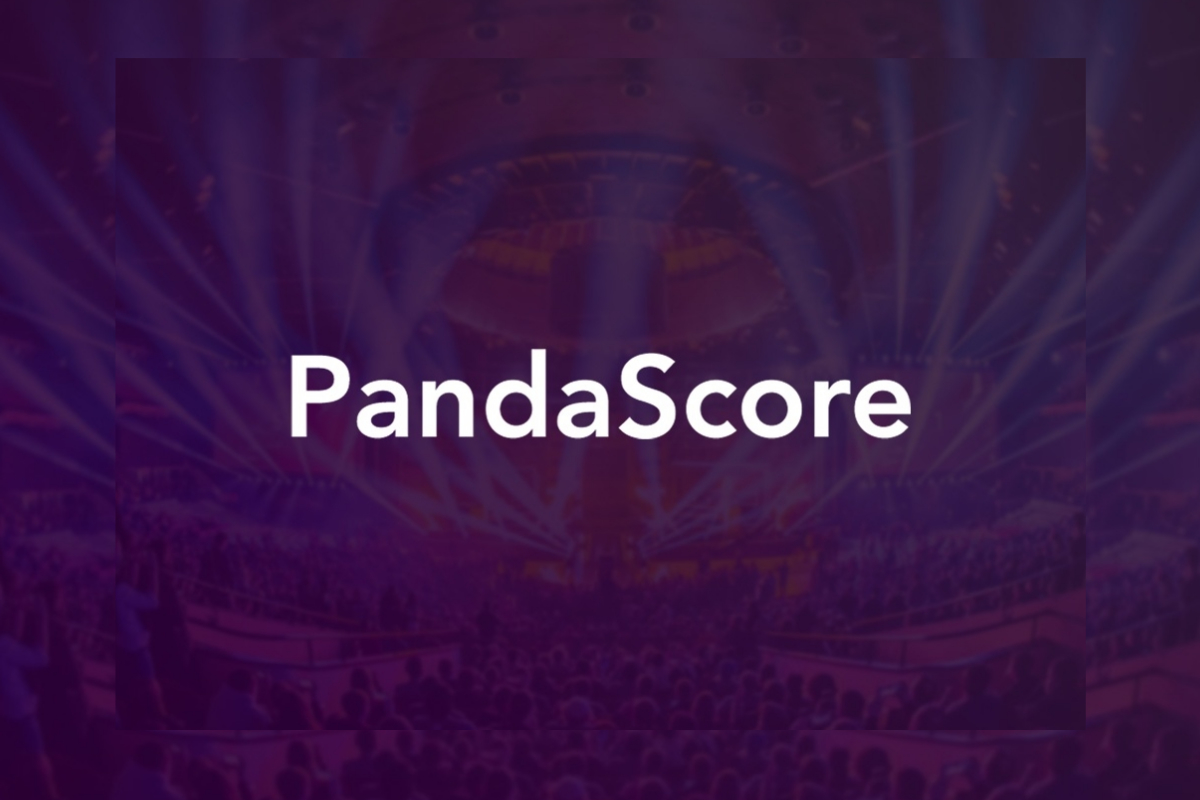 Reading Time:
2
minutes
Oliver Niner tasked with onboarding clients and growing the sales team at esports data and odds provider
PandaScore, the esports data and odds provider, has strengthened its team with the appointment of Oliver Niner as Head of Sales who will play a significant role in driving growth through securing new client partnerships.
Niner has extensive industry experience having held roles at Betgenius, Marathonbet, Oulala Games, PIMS SCA and most recently at start-up platform provider Atlas IAC where he was Commercial Director. His knowledge and experience cover all verticals from sports to casino and beyond.
Niner will use this knowledge and experience to onboard new clients and partners and to establish a sustainable platform for growth and long-term success. He will also be responsible for building out a talented and experienced sales team as part of wider company expansion plans.
Flavien Guillocheau, CEO at PandaScore, said: "I would like to welcome Oliver to the team and look forward to working closely with him as we continue to position PandaScore as the number one esports data and odds provider for the global online gambling industry.
"Oliver has the talent and the experience required to ensure operators are aware of our market-leading products and services and to manage them from signing on the dotted line to integrating and launching our data feeds and odds. This makes him a great addition to the team."
Oliver Niner, Head of Sales at PandaScore, said: "I am incredibly excited to have joined PandaScore at what is a pivotal moment in the company's journey. They have already assembled a great team and I am honoured to now join their ranks and to lead sales activity and growth.
"The betting and iGaming community has come to realise the opportunity that embracing esports more fully can bring and Pandascore is a figurehead for that.  My team and I will be taking this message to the market and will enable our new and existing customers to maximise the potential that an esports product, delivered via Pandascore's odds and data can bring, these are very exciting times!"
Esports Startup Semper Fortis Plans Aquis IPO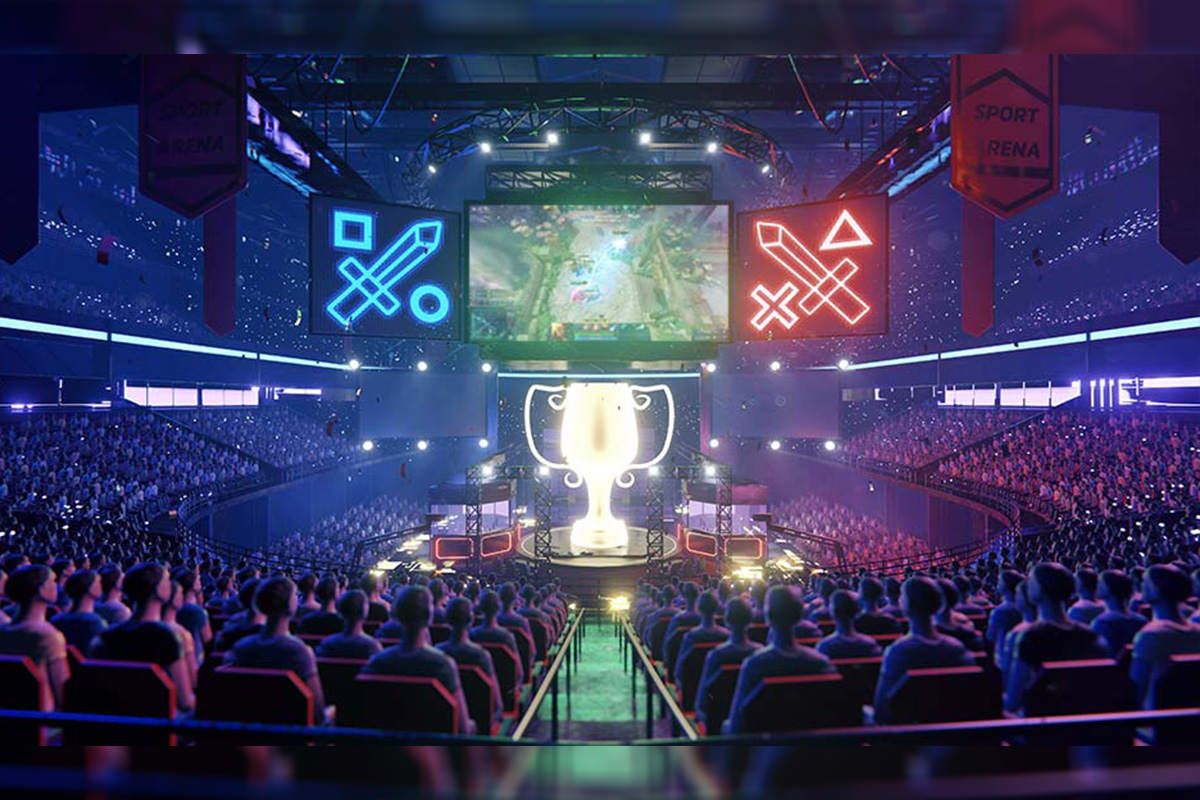 Reading Time:
< 1
minute
Semper Fortis Esports has announced its intention to float on the Aquis Stock Exchange in London to raise GBP2.5 million, as it looks to tap into the fast-growing market for competitive video gaming.
Semper Fortis intends to start trading on Aquis on April 26. Board members include Keith Harris, who is the former chair of The Football League, and Atari founder Nolan Bushnell. The company was founded in January 2020.
The Sheffield-based company plans to create esports teams, sign sponsorship deals with brands and sell consultancy services. Semper Fortis has recruited its first team, Top Blokes, and plans shortly to sign contracts with each of the three-man squad. Top Blokes compete in the Rocket League Championship Series, a professional international esports tournament. The company also will look to form partnerships with professional footballers and influencers.
"We see a significant opportunity to become a leading force in esports and associated technology development and consultancy services as we develop our business into the multiple vertical markets that serve esports and the wider gaming industry," Kevin Soltani, Chief Executive of Semper Fortis, said.