Copenhagen's Royal Arena to host BLAST Premier Fall Final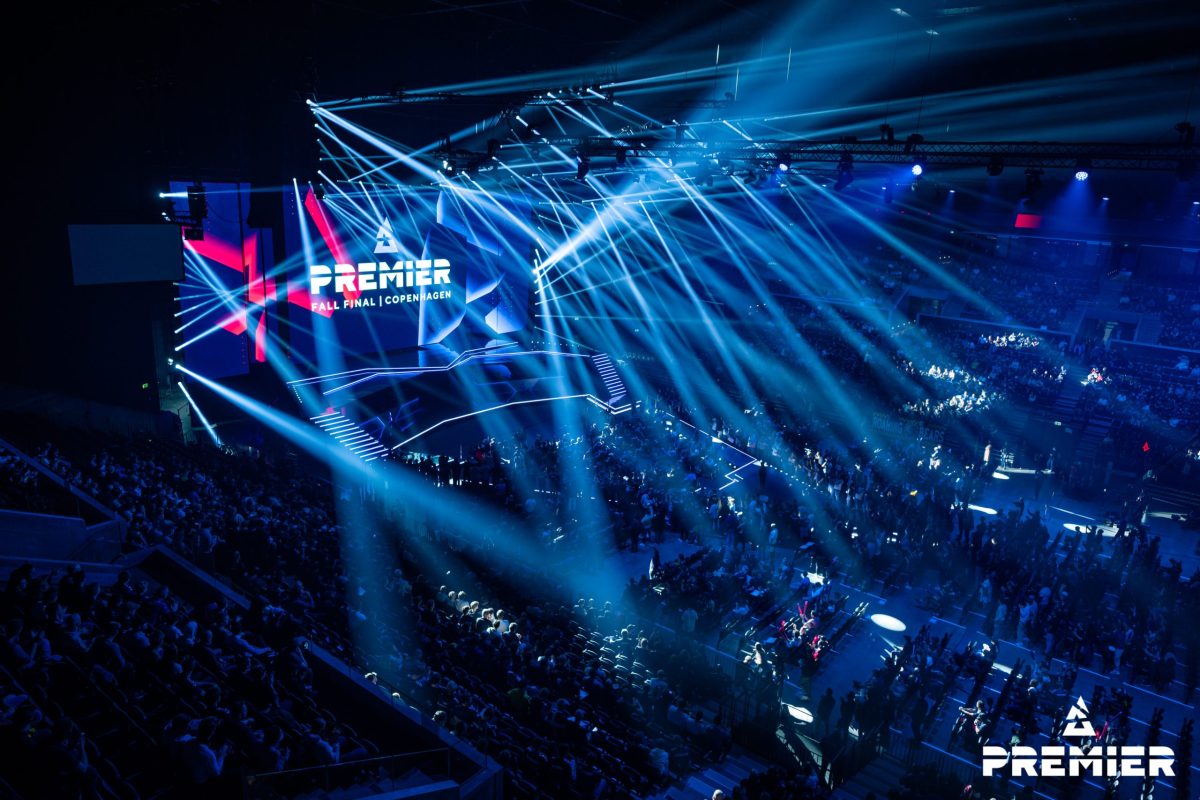 Reading Time:
2
minutes
World's leading Counter-Strike teams to play in front of 12,000 Royal Arena crowd in Danish capital 

The BLAST Premier Fall Final will take place at Copenhagen's iconic Royal Arena in November this year.
Denmark's capital will again play host to the world's best teams and talent later this year, all competing for a $425,000/2.8 million DKK prize pool and a place in December's hotly-anticipated World Final.
The Fall Final (23-27 November) will be the fifth BLAST event to take place in Royal Arena, following last year's tournament that saw 25,000 fans attend the event over three days of CS:GO action.
That tournament became the best-selling BLAST Premier event in history, which was won by eventual champions NAVI, and followed on from sellout events in 2017, 2018 and 2019.
The first three days of the event will be played behind closed doors in the arena while the Saturday (26th November) and Sunday (27th November) will be played in front of 12,000 fans on each day.
Six teams will qualify for the Fall Final via the Fall Groups (19-28 August), while the remaining two teams will be made up of the regional Fall Showdown (19-23 October) winners.
Charlotte Kenny, Managing Director of BLAST Premier, said: "Denmark is home to BLAST and the Royal Arena is synonymous with some of Counter-Strike's most famous and iconic moments over the years. We welcomed a record 25,000 fans throughout last year's Fall Final and we can't wait to be back in the arena later this year for our fifth BLAST event in the venue. Last year's show saw BLAST raise the bar in what's achievable for esports production and fan experience, we're excited to push that standard even further in November."
BLAST Premier is the world's leading Counter-Strike tournament series, hosting the best players and teams, offering opportunities to regions across the globe and crowning the world champions of CS:GO. Up to 32 of the best teams take part in the seven BLAST Premier events across the year with a combined prize pool of $2,475,000 on the line.

Esports Scotland Appoints Strive Sponsorship to Maximise Commercial Opportunities Ahead of Commonwealth Games and Beyond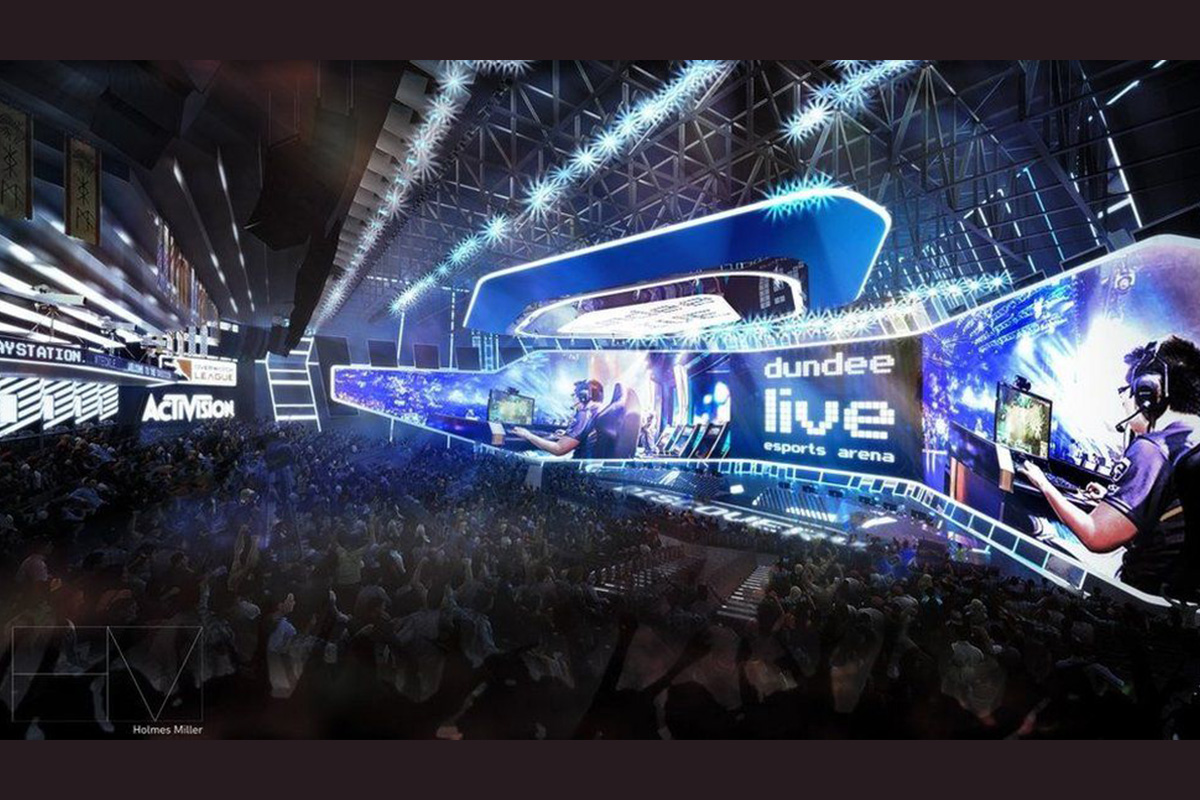 Reading Time:
< 1
minute
Scottish esports event and tournament operator Esports Scotland has appointed sponsorship management company Strive Sponsorship to develop its commercial approach across its range of properties ahead of the Birmingham 2022 Commonwealth Games and beyond.
Strive Sponsorship is updating Esports Scotland's commercial partnership proposition and strategy, upskilling staff's sponsorship skills and helping the organisation better understand the value of all its leagues, tournaments, venue and teams.
This summer's Commonwealth Games in Birmingham includes esports as a pilot event offering brands a unique marketing opportunity. Nations will compete across the games DOTA 2, eFootball series and Rocket League in both a Women's Category and an Open Category in the Commonwealth Esports Championships. Esports Scotland is responsible for selecting, coaching and managing the Scotland team.
Malph Minns, Managing Director of Strive Sponsorship, said: "Esports Scotland has an incredibly capable, passionate and hungry team who have done great work in both promoting and supporting esports in Scotland, and on a small budget.
"As they look to grow existing properties, like the Scottish Esports League (SEL5), and launch new ones, like the Road to Gold, there are opportunities for brands to realise real value by engaging with the growing Scottish gaming community."
James Hood, CEO at Esports Scotland, said: "The commercial framework and strategy that Strive has provided will be a key factor in delivering value for our existing Lenovo and IRN-BRU partnerships, whilst also helping us better explain the opportunity to potential new sponsors.
"We have big plans, and a growing team, and upskilling our people with new skills, knowledge, and a refreshed approach will help us to deliver our objectives and strengthen the Scottish esports community further."
React Gaming to Offer LOOT.BET Esports Wagering Skin via HHRP in the Philippines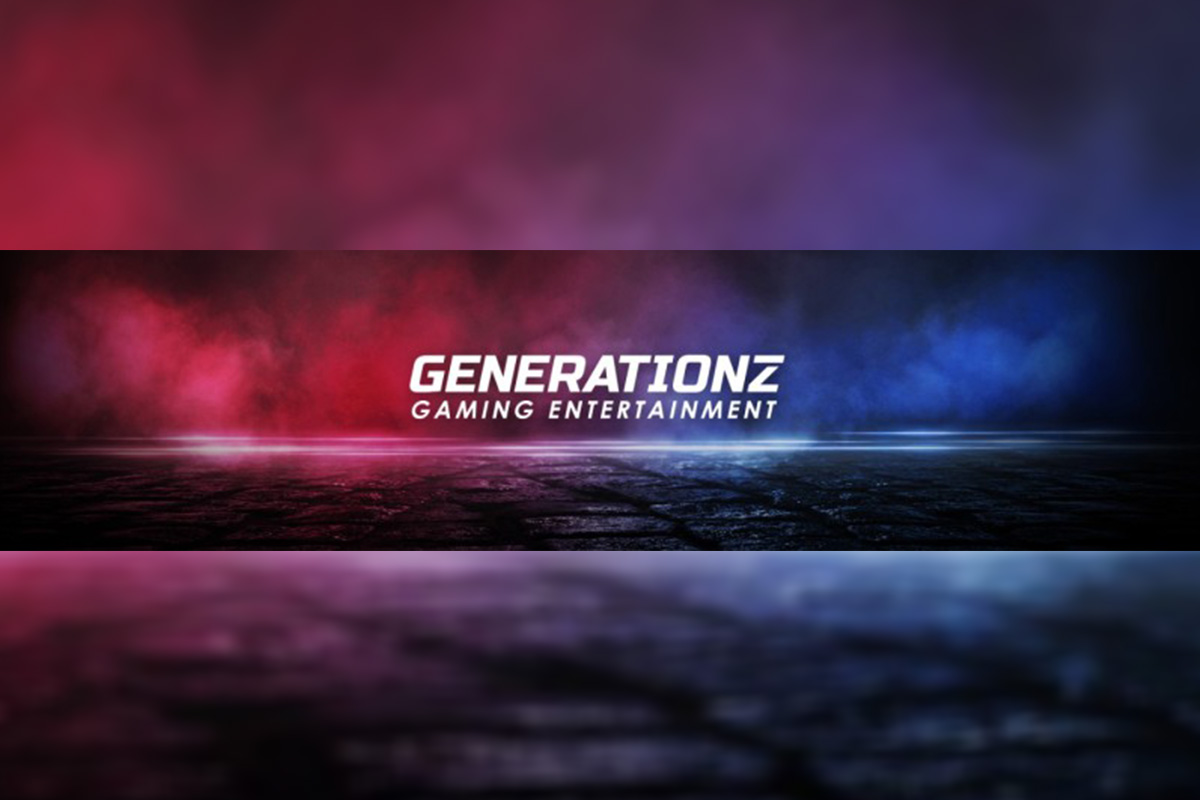 Reading Time:
< 1
minute
Generationz Gaming Entertainment, a subsidiary of the React Gaming Group, has signed a white label revenue sharing agreement with HHRP Inc to operate LOOT.BET's esports wagering platform in the Philippines, pending successful certification of the LOOT.BET platform by Gaming Laboratories International.
"We are thrilled to have HHRP as a partner for the Philippines market, HHRP being one of only four companies holding online gaming licences in a country of more than 109 million people," Laurent Benezra, President and CEO of React Gaming, said.
"This agreement is part of our two-pronged growth strategy to expand LOOT.BET's reach into the B2C and B2B markets. The advantage of the B2B market is that LOOT.BET's platform will be offered to established customer bases, thus involving no customer acquisition cost on our part. Our partner will offer our white-label platform as its own to its customers and we will receive a portion of the revenue generated when those customers use the platform. The more popular our platform, the more revenue it will generate. The great thing about this model is that we can replicate it in multiple markets and with multiple online gaming providers at minimal cost," Laurent Benezra added.
Subway and Guild Esports Celebrate First Year of Game-changing Partnership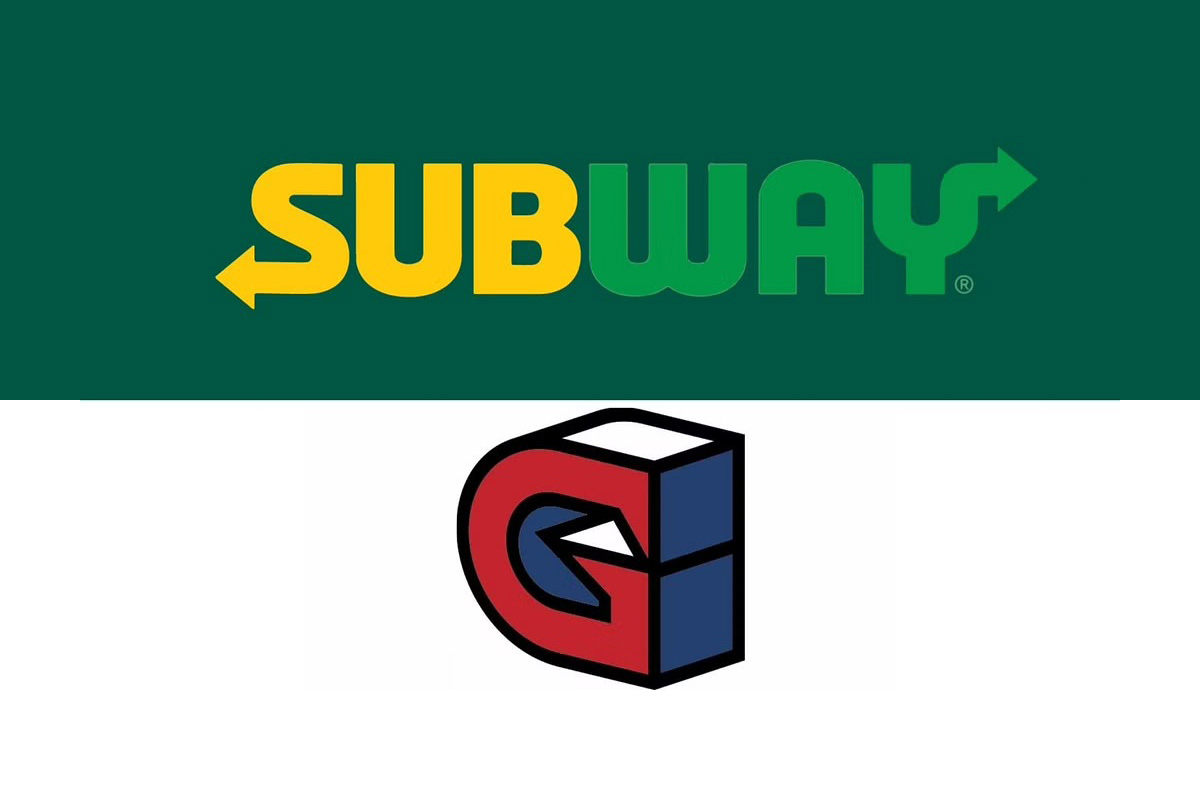 Reading Time:
2
minutes
Subway and global esports company Guild Esports are celebrating their first year of a successful brand partnership. The EMEA-wide partnership engages Gen Z consumers with esports and gaming activations. So far, the collaboration has generated nearly 9000 posts and streams, and over 1800 hours of exposure time, and more coming from Subway and Guild, soon.
Just over a year ago, Subway launched a two-year EMEA-wide brand partnership with Guild Esports, the global esports business co-founded by football star, David Beckham.
As esports continues to grow across the world, with an audience of over 450 million in 2021, expected to rise to 570 million by 2024 (according to market research firm Newzoo), this market is a way for Subway to connect with Gen Z consumers.
But there's more to Subway's partnership with Guild than esports alone. It also helps Subway to promote its belief in nutritious food, choice, and variety, to an audience that doesn't always eat as healthily as they could.
David Beckham set up Guild Esports to take a holistic view of its players' wellbeing – not only advancing skills in gaming, but also taking care of good nutrition, physical and mental wellbeing. With over 80% of gamers eating or drinking while playing (Newzoo), Guild hopes to promote a healthy relationship between gamers and food. And this aligns with Subway's values of helping consumers make better and healthier choices.
"It's great to have Subway on board to help us educate gamers and esports players. We are currently working closely with Subway's nutritionist to further develop our Health and Nutrition section on our Academy platform, aiming to equip young players with the tools and knowledge needed to improve their relationship with food. The lessons will cover everything from healthy habits around nutrition, improving relationships with food and the benefits and dangers of common nutrition supplements in esports. Keep an eye out on our Academy and Guild social channels for more game-changing content," Luke Hall, Nutritionist at Guild Esports, said.
"One year on, our partnership with Guild has become a powerful asset across EMEA. We've turned it into a far-reaching and multi-dimensional asset with many opportunities for our franchisees to engage local consumers. Esports is a new area for Subway, and we are enjoying the journey. And as Guild is an esports organisation which talks so passionately about nutrition, they offer us a unique and well-rounded partnership," Louise Wardle, the EMEA VP of marketing for Subway, said.
"It has been great to work with Subway as our brand has grown and we've built the range and reach of our activities. We are also excited about the future direction of Guild Academy which has a huge focus on the holistic wellbeing of gamers and are pleased to be working so closely with Subway on the development of our Health and Nutrition section. One year on, it's been quite a journey and we are now set for our next burst of growth. So, look out for more exciting activity with Subway in EMEA in 2022 and beyond," Michelle Tierney, CCO at Guild Esports, said.