Online sports betting bill in Slovenia rejected by the upper chamber of the legislature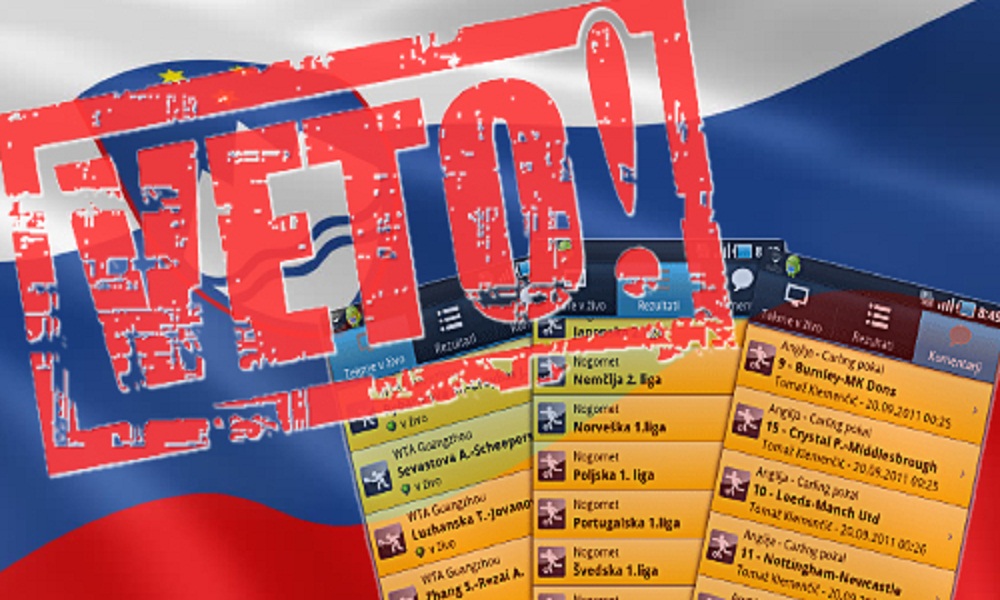 Reading Time:
1
minute
The upper chamber of the Legislature has rejected the measure that would permit operators to apply for online sports betting licences.
The National Council on Tuesday voted 18-12 in favour of a suspensory veto of the bill that would give a go-ahead to operators to apply for online sports betting licences in Slovenia. In order to get acceded the bill needs a second vote in the National Assembly.
The suspensory veto on the amendment to the gambling law was supported by state councillors. According to a  member of the National Council, Boris Šuštaršič, the liberalisation of the sports betting market organised by the Sports Lottery of Slovenia would have a negative impact on the financing of disability, humanitarian and sports organisations from concession duties.
State councillors sent a new law to the parliament for a new decision. The National Assembly will have to decide on the statutory texts again at one of the extraordinary sessions, and a confirmation of them will require at least 46 parliamentary votes.
Last week, a chamber of the Assembly voted 35-26 in favour of the bill that backs up the  European Economic Community-based operators to apply for online sports betting licenses. The current regime in the country only allows Športna Loterija to offer sports betting services.
The bill introduced by MP Branko Zorman in January is seeking to raise additional funds for national sports and humanitarian organisations. While Zorman is a member of the coalition Modern Center Party (SMC), which currently governs the European territory, the party never got to approve the bill.
The bill establishes that online sports betting licenses would need to pay €500k, while the annual share of revenue that the government receives would increase from €3.5 million to €13 million.
New Yorkers to Experience Wagering on PGA Tour's Northern Trust FedEx Cup Playoff Opener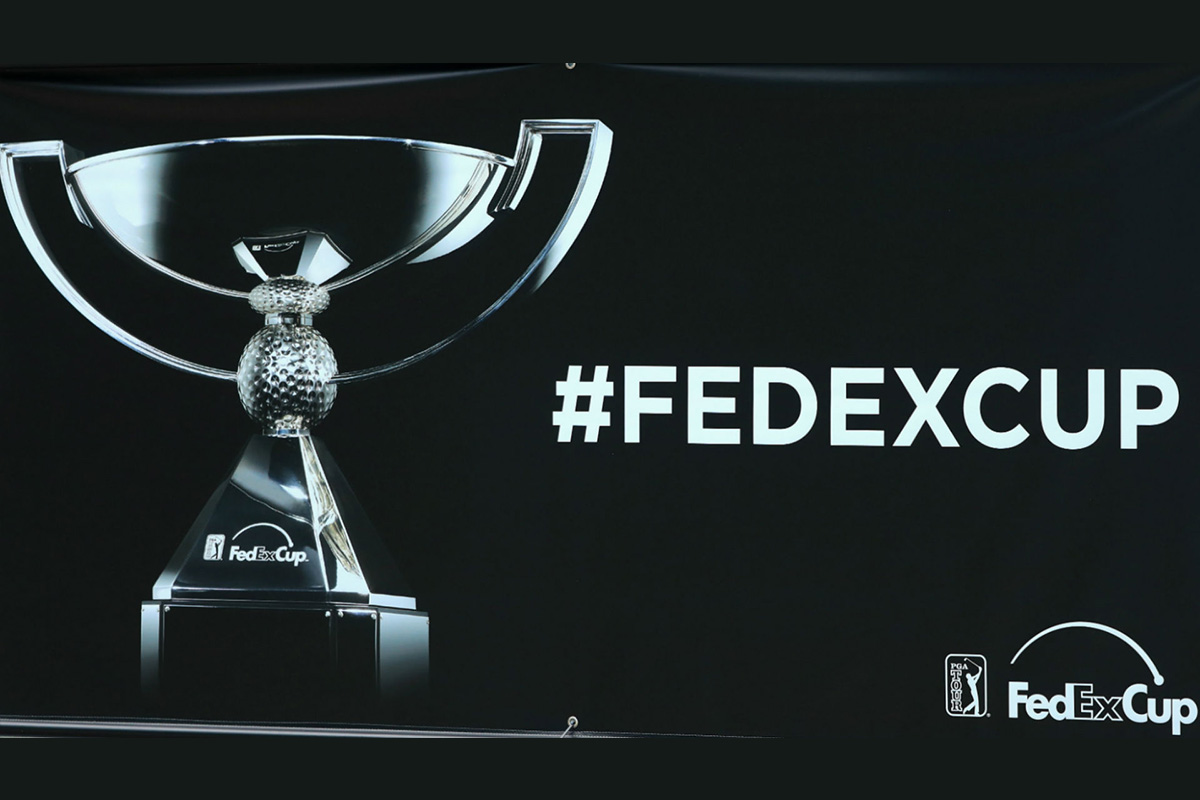 Reading Time:
1
minute
New Yorkers are going to experience wagering on PGA Tour's Northern Trust FedEx Cup playoff opener. The top 125 golfers from the regular season will compete at the Liberty National Golf Club in Jersey City. Only the top 70 will advance to the second of three events.
A PGA Tour official said, "there are limitations as to where betting information may be displayed." If you are looking for traditional "retail" sports betting, New Jersey law only allows it at the state's three racetracks or its nine Atlantic City casinos.
Those who want to wager can download sports betting app on their smartphone, make a deposit and make their wager.
Before a decade, there were times when fans could not even bring their phones onto a Tour event golf course. That is not true anymore, so let the wagering begin.
Indiana Plans to Launch Sports Betting on September 1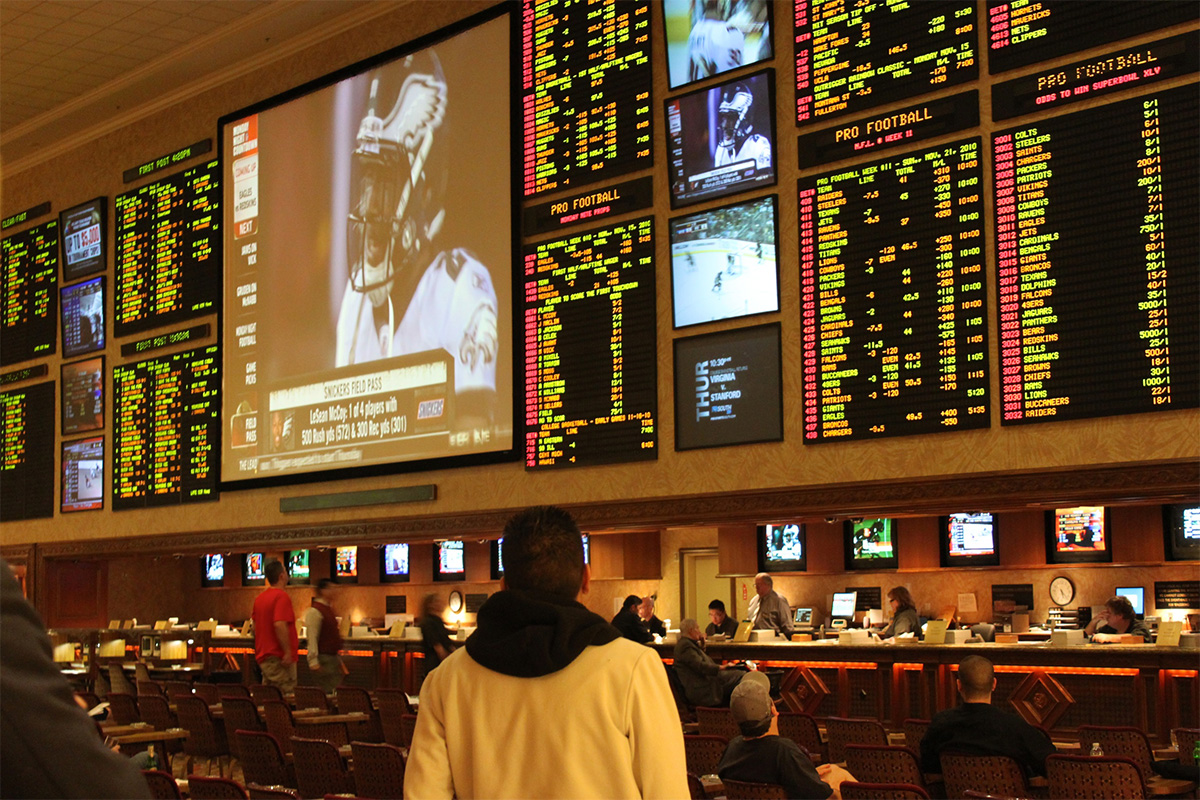 Reading Time:
1
minute
Indiana casinos are planning to launch sports betting on September 1. More than a handful of Indiana casino companies have been granted temporary licenses to offer sports betting in the state.
But a representative with the Indiana Gaming Commission said some operators still have a lot of work to do before they can allow bets. The IGC is still waiting on some internal controls procedures, house rules and the results of certification testing.
This means, some casinos or online operators may allow bets in early September, but others may not be ready.
Lakeside Hotel Casino to Open William Hill Sports Book on August 15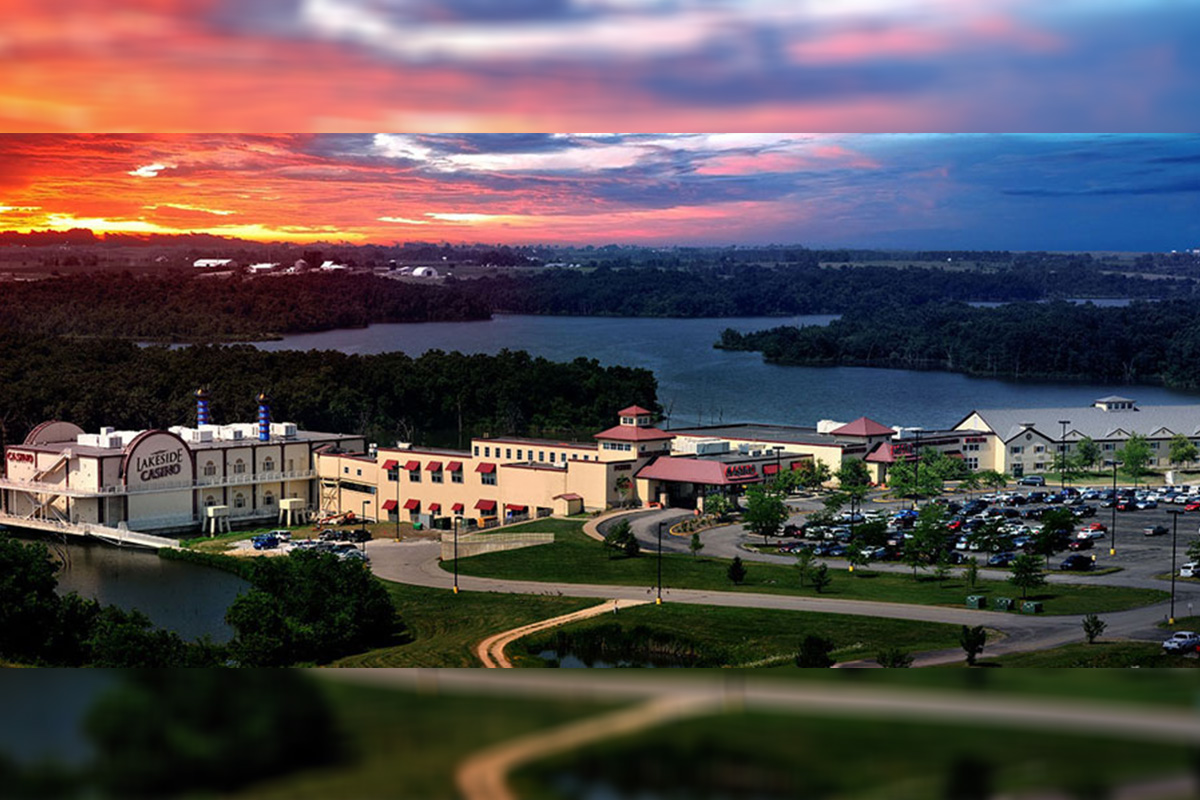 Reading Time:
1
minute
Affinity Gaming's Lakeside Hotel Casino is going to open a new William Hill Sports Book at the casino's lower level on August 15. The partnership will offer bettors the opportunity to access a diverse sports betting menu and enjoy a premier sports betting experience.
The new sports book will feature 14 65-inch viewing monitors with 4K LCD displays and two 86-inch viewing monitors with 4K Ultra HD displays. Sports fans looking for comfortable places to watch events with friends will be at home in this newly renovated space.
The grand opening celebration will kick off on August 15 at 11:30 p.m. Joseph Reynolds, a WWII veteran residing in Clarke County, will place the ceremonial first bet officially.
"Our new sports book will provide the highest level of entertainment and customer service in Iowa. We are excited to partner with William Hill and take the sports betting experience to the next level," David Monroe, VP and General Manager for Lakeside Hotel and Casino said.