Playtech BGT Sports debuts QUANTUM digital betting platform with OPAP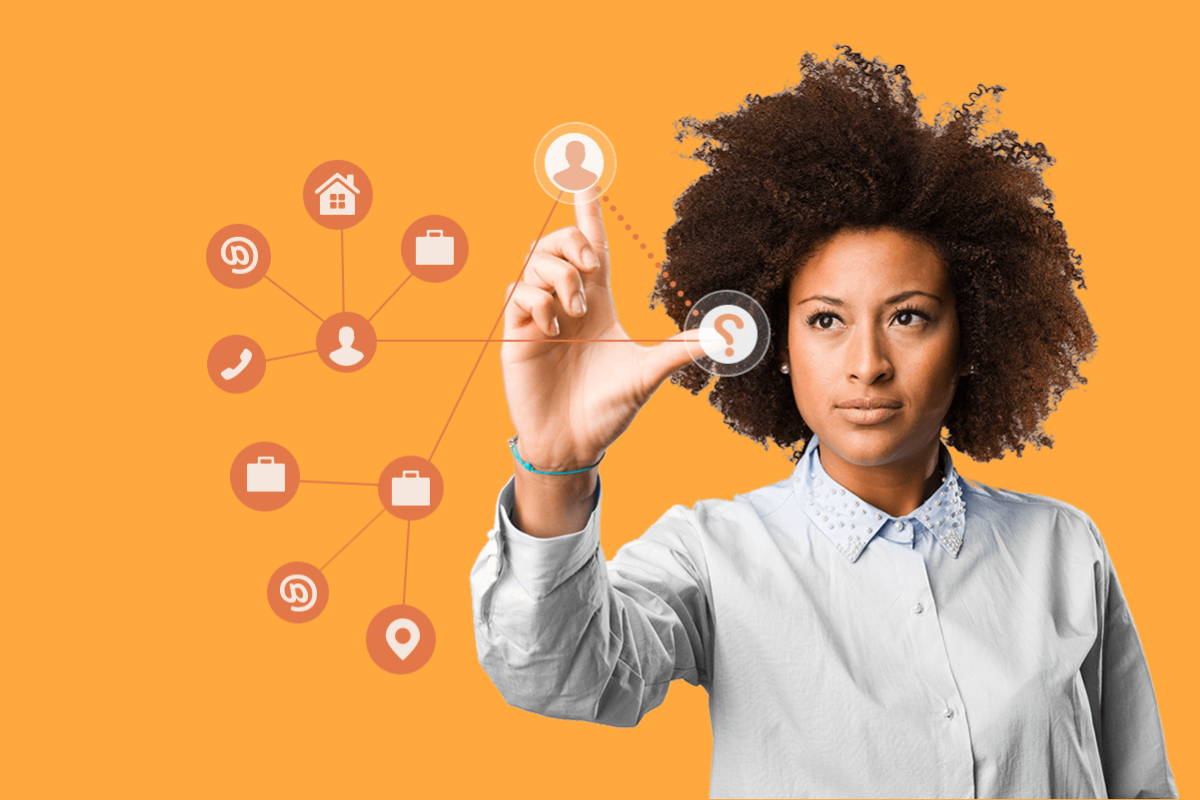 Reading Time:
2
minutes
Greece's leading gaming company to leverage PBS's digital platform
Playtech BGT Sports (PBS), the market-leading provider of omni-channel sports betting solutions, has announced the official roll-out of its latest state-of-the-art sports betting digital platform, Quantum, with OPAP, Greece's leading gaming company.
OPAP will become the first operator to take advantage of PBS digital sportsbook offering as part of its QUANTUM roll-out.  This new agreement follows the existing partnership between PBS and OPAP, following the integration of PBS retail sports betting platform in 2017 across OPAP's retail network in Greece.
As the undisputed global industry leader for retail betting solutions with over 65,000 terminals live worldwide and 1.1 million bets processed daily, PBS' QUANTUM enables a first of its kind omni-channel betting operation. It can serve customers' every retail and online bet entry point simultaneously from one centralised source.
PBS already provides software and services across OPAP's retail network with its full-size and compact SSBTs, as well as over the counter (OTC) points of sale, totalling more than 14,000 bet entry points.
The QUANTUM digital platform will allow OPAP to tap into new opportunities in the betting market and also provide the operator with a complete toolkit to view and manage its sports betting operations.
Set to be fully managed via the operator's in-house traders, PBS has also developed a 'trading cockpit' for OPAP, ensuring that the operator is ready for 2020 with one of the most efficient sports betting operations available.
Commenting on the new partnership between PBS and OPAP, Playtech BGT Sports CEO Armin Sageder said:
"OPAP is one of the most renowned gaming companies internationally and we're thrilled to be debuting our state-of-the-art multi-channel sportsbook with them.
"The result of over two years of development, we have no doubt that QUANTUM Digital will prove to be a growth driver for OPAP throughout 2020 and beyond. We look forward to a continued successful relationship together for many years to come".
Damian Cope, CEO of OPAP added: "The introduction of the PBS platform, across all of our retail betting outlets in Greece, has been a critical element in the improvement and growth of OPAP's retail sports betting performance. We are therefore pleased to be expanding our partnership with the adoption of the QUANTUM digital platform, which will provide OPAP with a number of exciting new opportunities. We look forward to continuing our productive relationship with PBS in the future."

OPAP Launches Direct Response Programme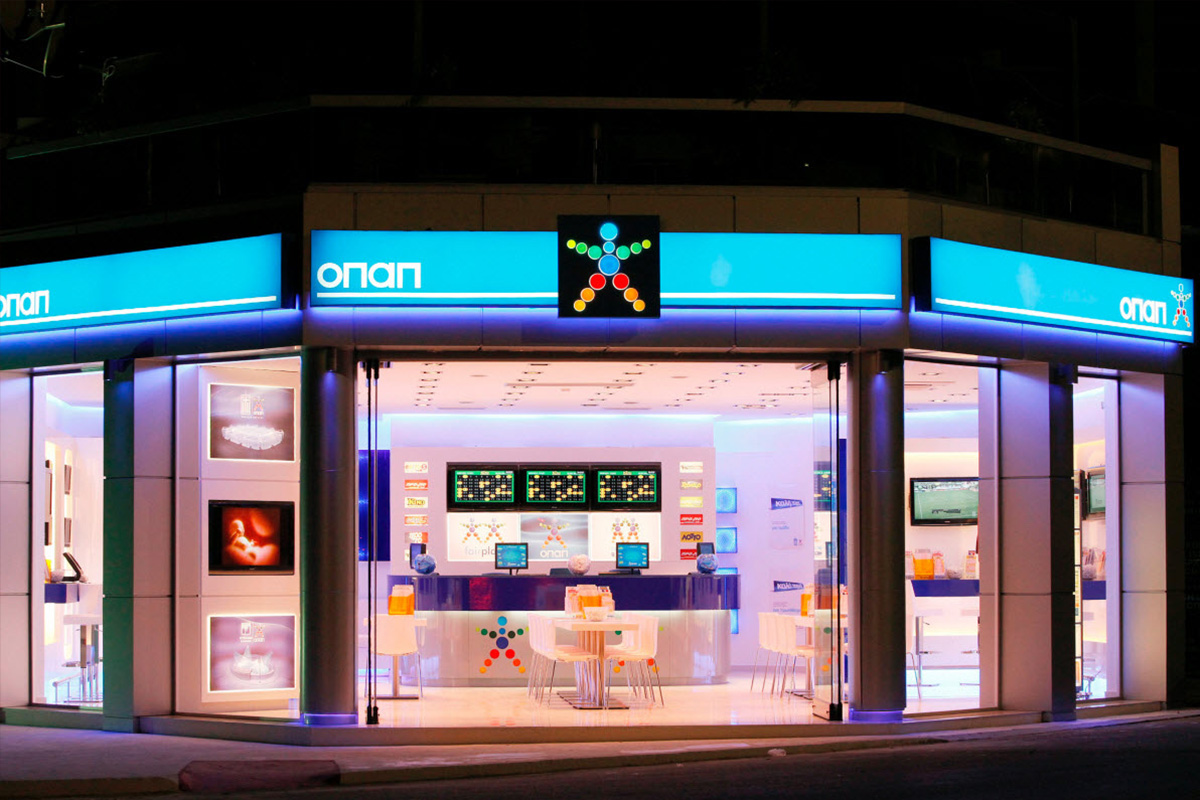 Reading Time:
< 1
minute
OPAP, the Greek National Lottery operating company, has launched a "direct response programme" which will support public health networks and emergency services.
Last week, OPAP announced that it had donated 500,000 surgical masks and other medical supplies to be used directly by the National Health Service of Greece.
The company is working directly with the Ministry of Health of Greece to distribute supplies to vital hospitals battling the COVID-19 pandemic.
Working with the government, OPAP has announced that it will help the national assistance line "DoctorAnytime" of the Greek emergency network financially, enabling the affected people to receive direct medical advice on coronavirus and other health issues.
Dimitris Aletraris, chief executive of OPAP for Cyprus, announced that the gambling company has agreed to fund the €1.3 million construction of the treatment unit, which is scheduled to open in the summer of 2020.
"We want to assure all citizens that OPAP is an ally during this crisis time," he said.
Playtech BGT Sports debuts QUANTUM digital betting platform with OPAP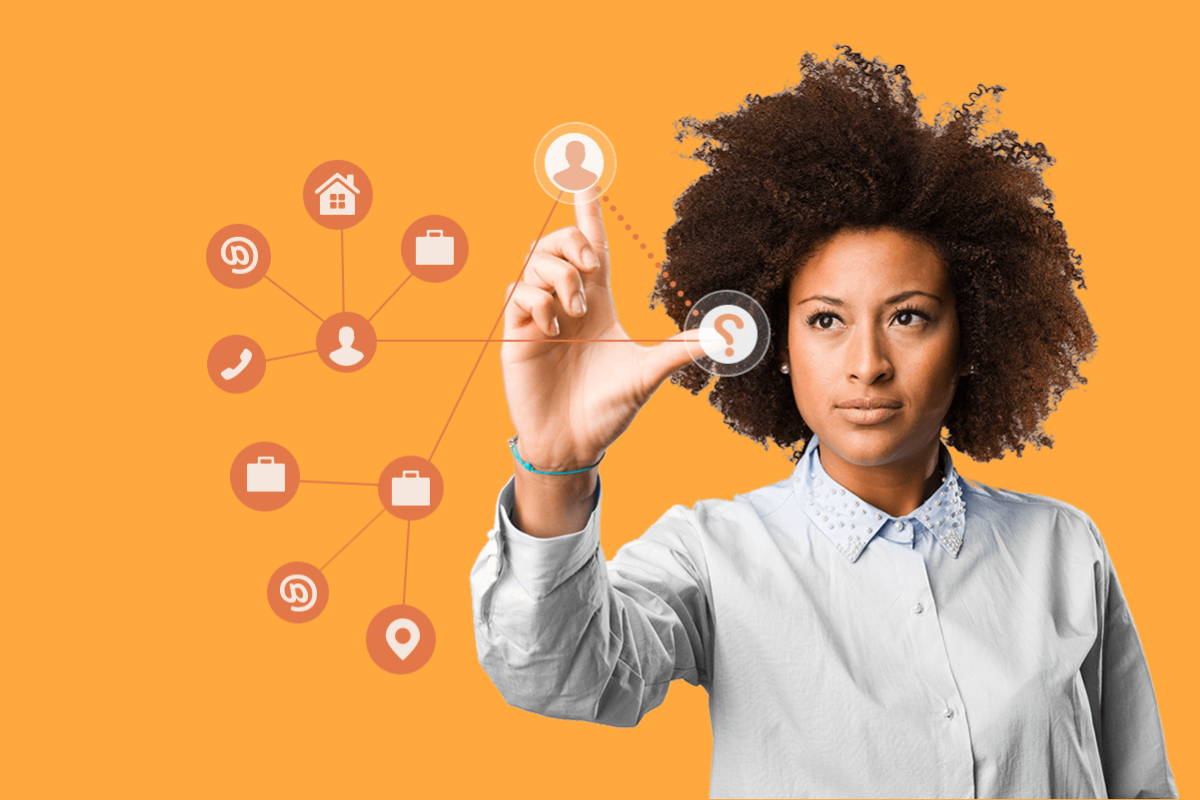 Reading Time:
2
minutes
Greece's leading gaming company to leverage PBS's digital platform
Playtech BGT Sports (PBS), the market-leading provider of omni-channel sports betting solutions, has announced the official roll-out of its latest state-of-the-art sports betting digital platform, Quantum, with OPAP, Greece's leading gaming company.
OPAP will become the first operator to take advantage of PBS digital sportsbook offering as part of its QUANTUM roll-out.  This new agreement follows the existing partnership between PBS and OPAP, following the integration of PBS retail sports betting platform in 2017 across OPAP's retail network in Greece.
As the undisputed global industry leader for retail betting solutions with over 65,000 terminals live worldwide and 1.1 million bets processed daily, PBS' QUANTUM enables a first of its kind omni-channel betting operation. It can serve customers' every retail and online bet entry point simultaneously from one centralised source.
PBS already provides software and services across OPAP's retail network with its full-size and compact SSBTs, as well as over the counter (OTC) points of sale, totalling more than 14,000 bet entry points.
The QUANTUM digital platform will allow OPAP to tap into new opportunities in the betting market and also provide the operator with a complete toolkit to view and manage its sports betting operations.
Set to be fully managed via the operator's in-house traders, PBS has also developed a 'trading cockpit' for OPAP, ensuring that the operator is ready for 2020 with one of the most efficient sports betting operations available.
Commenting on the new partnership between PBS and OPAP, Playtech BGT Sports CEO Armin Sageder said:
"OPAP is one of the most renowned gaming companies internationally and we're thrilled to be debuting our state-of-the-art multi-channel sportsbook with them.
"The result of over two years of development, we have no doubt that QUANTUM Digital will prove to be a growth driver for OPAP throughout 2020 and beyond. We look forward to a continued successful relationship together for many years to come".
Damian Cope, CEO of OPAP added: "The introduction of the PBS platform, across all of our retail betting outlets in Greece, has been a critical element in the improvement and growth of OPAP's retail sports betting performance. We are therefore pleased to be expanding our partnership with the adoption of the QUANTUM digital platform, which will provide OPAP with a number of exciting new opportunities. We look forward to continuing our productive relationship with PBS in the future."