9stacks Launches Pokerface With Gopal Datt: India's First Poker Chat Show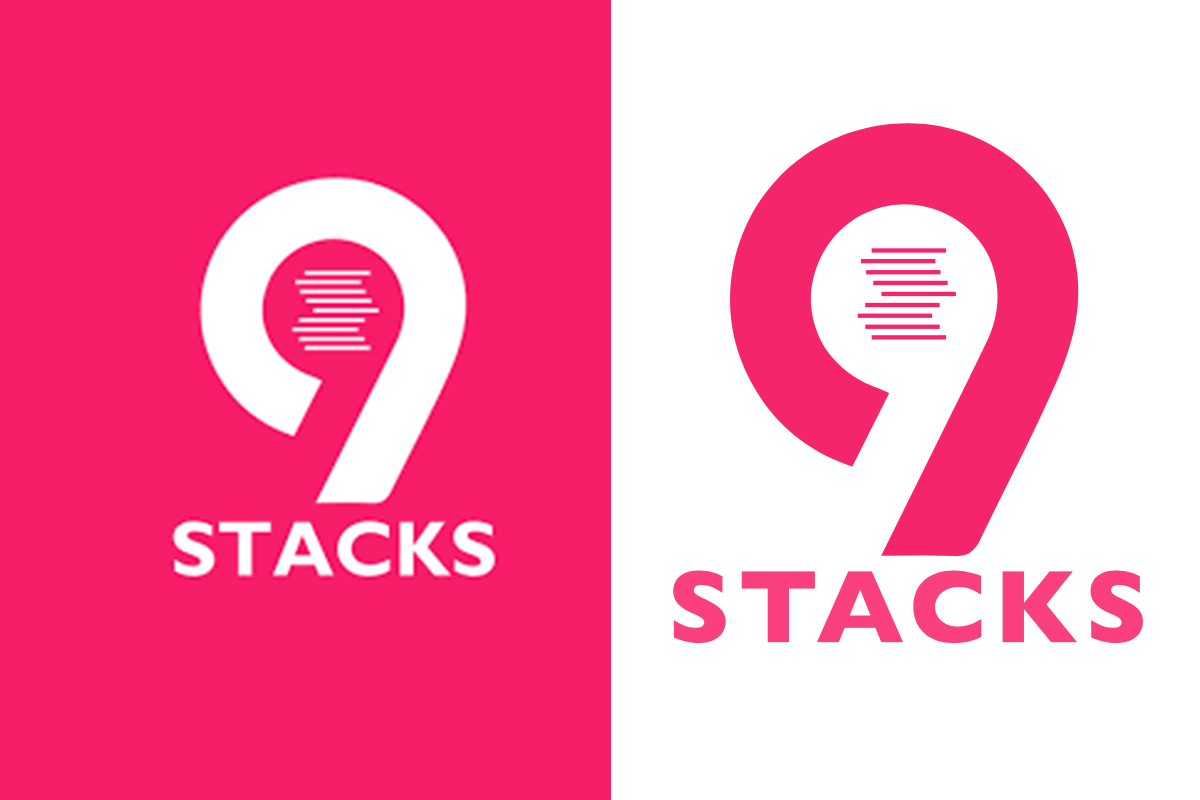 Reading Time:
2
minutes
Pokerface with Gopal Datt is a first-of-its-kind poker chat show which celebrates the lives and stories of poker players. This first episode can be watched on the 9stacks YouTube Channel here. Episode 2 of the series was released on Friday, 17th May 2019, on the 9stacks YouTube channel. The episode that has Datt interview poker heavyweight Deepak Bothraand TVF Bachelors fame Badri Chavan, can be watched here.
The twist is that each episode features one actor/celebrity and one poker player, and gets both to spill the beans about their journey to fame and fortune. In a fun way, this draws parallels between the featured celebrities and poker players and celebrates the achievements of both guests.
The first episode of the show, hosted by Gopal Datt (the Internet's very own funny man), features Amol Parashar, of TVF Tripling fame, and one of India's top poker players Nishant Sharma. Last year Nishant won the highest ever prize money by an Indian poker player at the World Series of Poker Main Event in Las Vegas.
Nishant, along with fellow poker pro Vivek Rughani, was part of the 9stacks Team India at the World Series of Poker and they became the first two Indians to enter the top 100 in the prestigious WSOP Main Event. Read the article here.
In the episode, Nishant speaks candidly about achieving his poker dreams and how he became a 'Hero' for other players in the industry. Many players now come to him for advice on their gameplay and some even ask him for selfies. His 'Bina Darre' playing style has won many hearts.
Nishant is accompanied by the celebrated actor Amol Parashar, who is also an avid poker player himself. An IIT Delhi alumnus, Amol was always into acting and was very interested in theatre. Amol recalled how his poker skills helped him sniff out a bluff early in his career: "Once I was offered a film with big casts like Mr. Amitabh Bachhan, Naseeruddin Shah, Sharman Joshi. Since I was new in the industry, I was asked to attend the workshop for the same where I was asked to pay Rs. 15,000 as room rent. I couldnt help but smell a bluff there. I mean, after all, if they were such a big film company, they surely wouldn't ask me to pay Rs. 15,000 to book a room to rehearse in, right?"
Many more revelations came in the rapid fire segment of the show where the answers were 'rapid and full of fire'. Unlike Koffee with Karan, the guests here got a lot of love instead of hampers!
Source: 9stacks
About 9stacks:
9stacks is India's fastest growing online poker platform which provides a fun gaming experience with its easy-to-use interface, fastest withdrawals, attractive promotions and leaderboard prizes.
Asia Pioneer Entertainment Terminates Two Lease Agreements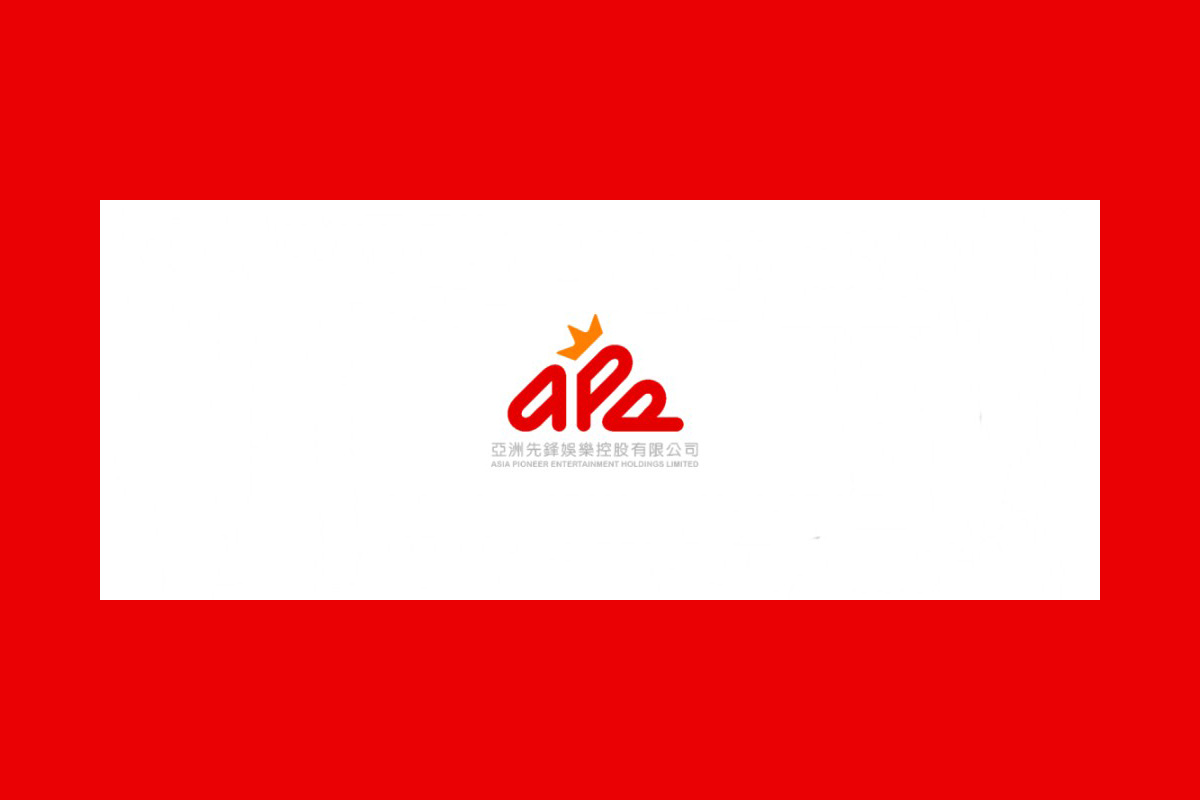 Reading Time:
< 1
minute
Asia Pioneer Entertainment (APE), the Macau-based slot machine agent, has terminated two finance lease agreements for the leasing of electronic gaming equipment (EGE). The agreements were terminated after Siam Star Leisure and GLIMEX failed to pay lease rental of around HK$17 million and HK$9 million, respectively.
APE said the group is now expected to write off the HK$26 million finance lease receivables from its 1H20 accounts and has demanded the return of the leased equipment.
Under the terms of the lease agreements, both signed in December 2018, APE has the right to terminate "without the need for any notice or demand" if the lessees fail to make any payment for equipment rental by the due date.
"The Company intends to identify new lessees for the EGE in Macau or other Southeast Asian countries," APE said.
Singapore Casinos to Remain Closed Beyond June 1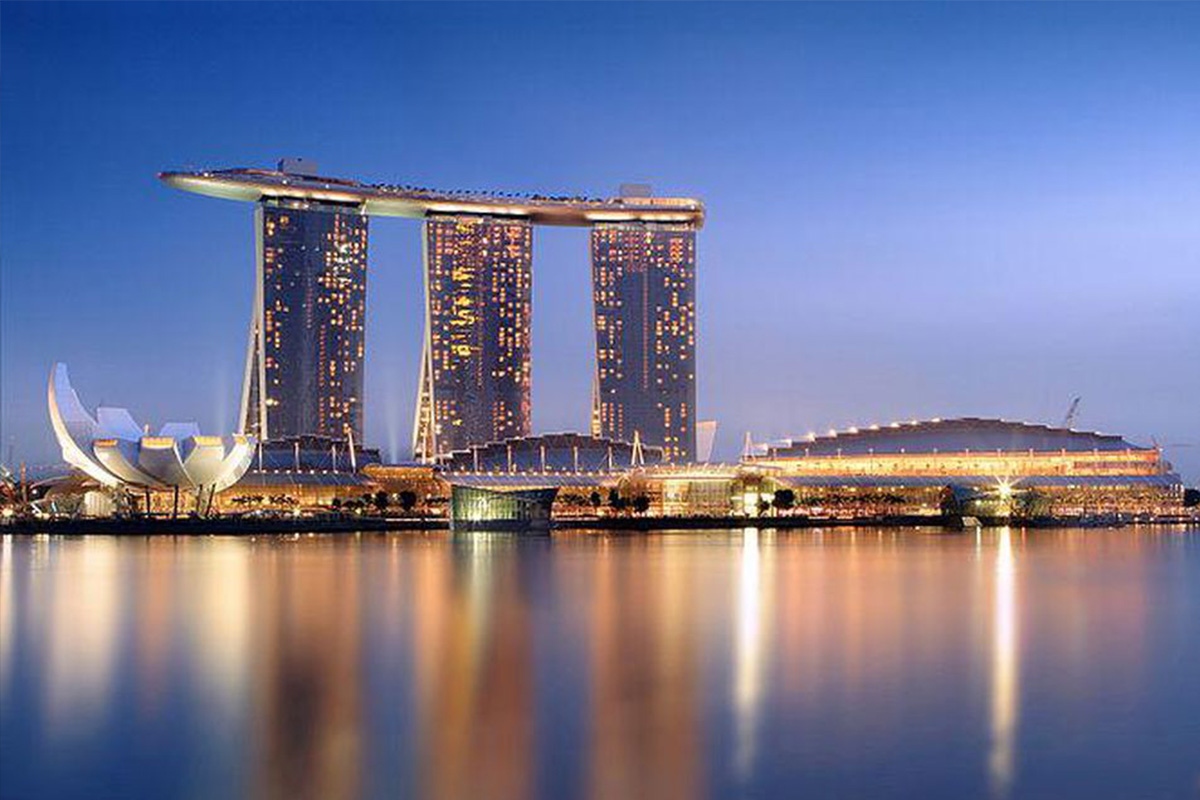 Reading Time:
< 1
minute
The gaming venues of Singapore's Resorts World Sentosa and Marina Bay Sands are to remain shut beyond June 1, the Casino Regulatory Authority (CRA) of Singapore confirmed.
Singapore will see three-quarters of its economy resume normal operations when measures to fight the Covid-19 pandemic are eased from June 2, the government said last week.
"The Ministry of Trade and Industry announced on 19 May the list of businesses which are allowed to resume operations from 2 June 2020 onwards. Casinos are not included within the list," CRA said.
"The government will further monitor and assess developments in the Covid-19 situation to determine the appropriate timelines for the gradual resumption of more businesses and activities, including the casinos," it added.
"With the phased approach, we are ready to help our workers go back to work and allow businesses to resume in a safe way," the government said.
Marina Bay Sands said on its official website that the property "remains closed in support of the Singapore government's ongoing efforts to combat the Covid-19 situation."
"We are working closely with the authorities on our reopening schedule, in line with Singapore's gradual resumption of business activities in phases," it added.
Adriano Ho to Take Over as Director of DICJ Next Month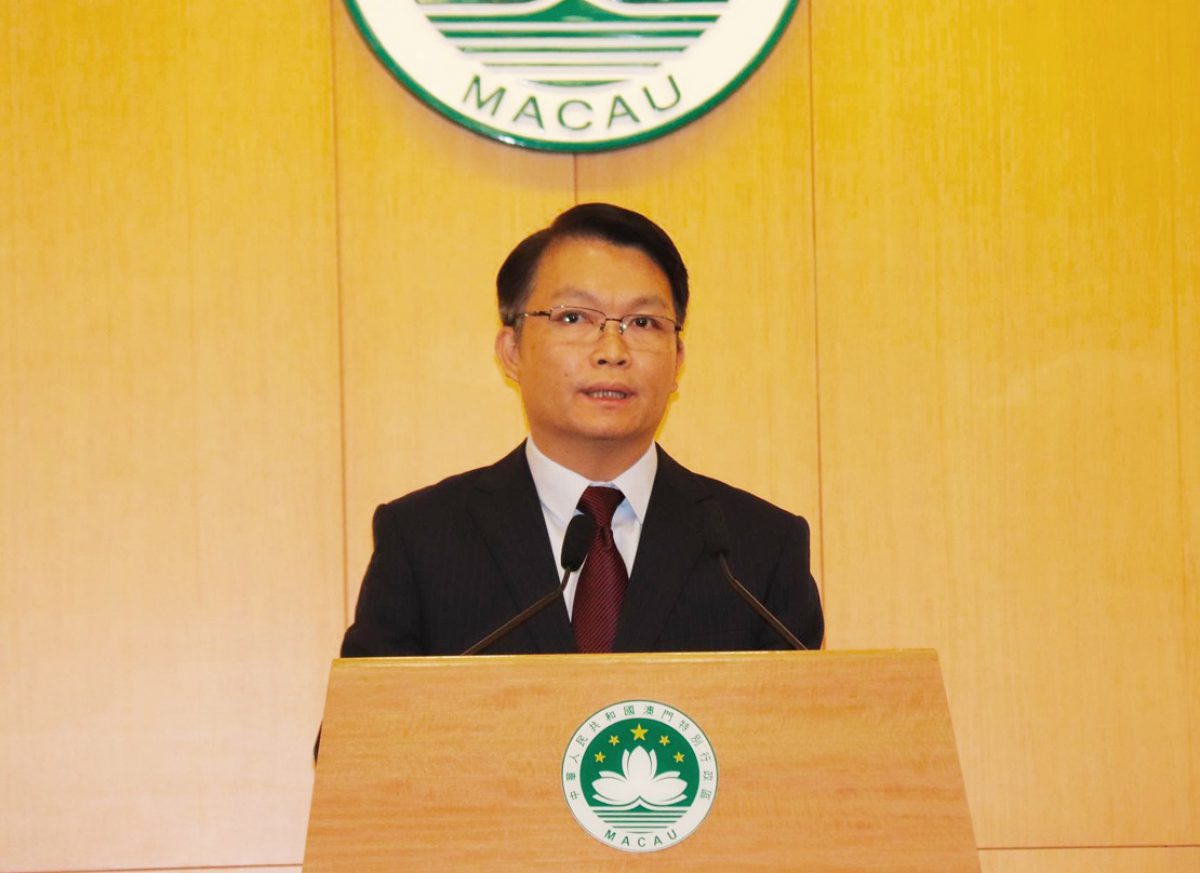 Reading Time:
< 1
minute
Lei Wai Nong, the Secretary for Economy and Finance, has confirmed that Adriano Ho will take over as the Director of Macau's Gaming of Inspection and Coordination Bureau (DICJ) on June 10, replacing Paulo Martins Chan.
Chan will step down on June 9 with Ho to be formally appointed the following day.
Lei said that progress on amendments to Macau's gaming law, which is set to form the legislative basis for the retendering of gaming concessions, will not be affected by the change of director.
"The authority of making decisions about the gaming law are in the hands of the Chief Executive and the five Secretaries. The DICJ's job is mostly to execute our decisions and policies," he said.
Ho is currently a key advisor to the Secretary for Security, Wong Sio Chak, having previously headed the Police Criminal Investigation Department and the Gaming-related and Economic Crimes Investigation Department.
Discussing the appointment with media, Lei expressed his belief that Ho has enough experience in the field of gaming to perform his new role but denied his appointment was intended to strengthen regulations on gaming operators.
"Regulating the gaming industry is a persistent work for the government, it is not future tense. No matter who is the DICJ director, we'll continue with our regulation as usual to ensure healthy development of the gaming industry," Lei said.
The Secretary also emphasised that Chan's departure is a "normal personnel change," revealing Chan had offered his resignation last year but had been retained for another six months to aid transition – even though his tenure had been extended by a full 12-months until 1 December 2020.