From strength to strength, Ivo Doroteia, CEO of Sportingtech, looks at the growing prominence of Portugal's betting market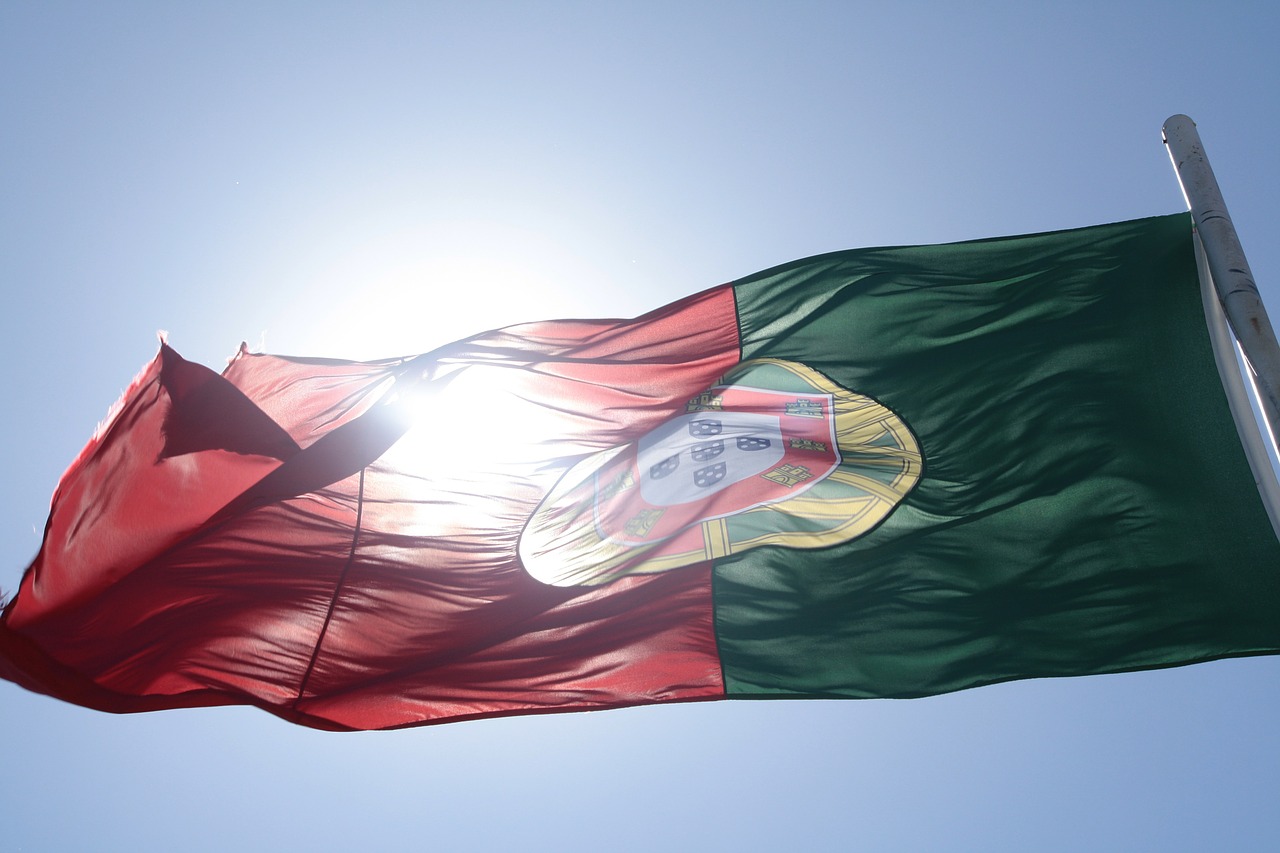 Reading Time:
3
minutes
Ivo Doroteia, CEO of Sportingtech, looks at the growing prominence of Portugal's betting market and the country's prospects for becoming an established presence in Europe
The Portuguese market is one that has often operated in the shadow of its neighbor, Spain. With good reason: a much larger country, it possesses a player base that dwarfs Portugal's and has always historically been further ahead in terms of regulating online gambling.
Prospects for a narrowing of the gap between the two came following the introduction of a regulated online framework in 2015, though optimism for positive change in Portugal was initially met with skepticism in equal measure. The naysayers were inevitably proved wrong; today, market growth is clear to see, with several high-profile operators performing well in the region, even in comparison to other, much larger European countries.
From my perspective, this was expected – Portugal's land-based industry has always been robust, with bricks-and-mortar casinos consistently displaying good numbers for the likes of lottery and bingo, and the renaissance of sports betting is just another string to the market's bow.
These past 18 months have seen a dramatic shift in fortunes for the Portuguese market – figures from Q4 2020 onwards show strong growth for gambling in the country, with sports betting leading the charge. The growth can be attributed to a number of factors, including Covid-induced lockdowns benefiting the shift from land-based to online and a changing of fiscal policies in 2020 removing the higher rates of tax for betting and gaming.
Whatever the cause, it is clear today that the presence of top-tier industry players now makes Portugal an extremely attractive proposition indeed, and no one is better positioned to take advantage of this fact than Sportingtech, with its extensive knowledge of the market and varied range of leading sports betting platforms.
Portugal is a country with sports at its heart, and now it has an effective means to bet on it. Questions have been raised about the long-term viability of this growth, some suggesting that a post-lockdown world will revert to type, with land-based betting once again taking precedent.
I disagree with this sentiment – the ingredients for sustained success are very much present in Portugal and I see no reason to suggest that this market will be anything other than a bastion for sports betting on the worldwide stage. The difficult battle, acquisition, has already been won – retention is now the market's key directive. Sportingtech's Quantum platform is expertly placed to assist in this – Quantum Power, for instance, is designed to improve and boost both player acquisition and retention and is a fully localized product, featuring open APIs for full integration and customization.
The sharp increase in numbers will level out in time, but this is to be expected. What the market must do to future-proof the progress it has made is provide stability with robust and scalable platforms. This, combined with high-quality content and good UI/UX, will provide a workable framework for a continuation of current trends. This would, in turn, attract even more tier-one operators who, once established with a tried-and-true platform like Quantum, could fuel the second wave of growth.
Online gambling in Portugal has now established itself, and emphatically so. While proceeding with caution, the market must take constructive steps to solidify its position as a potential cornerstone of the European industry. Putting faith in the platforms that have already proved they are worthy of fuelling growth, such as Quantum, is one such step. The stage is set for this market to truly make its mark on the betting industry: underestimate it at your peril.

Spearhead Studios becomes new Fusion™ partner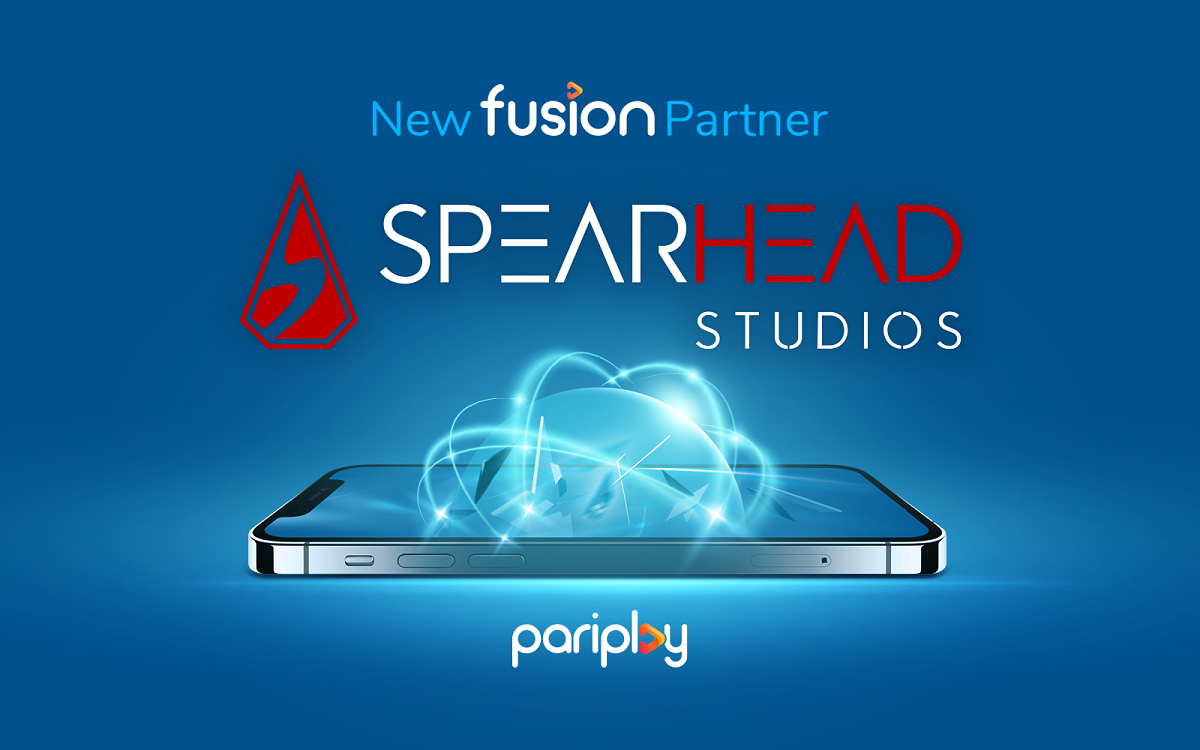 Reading Time:
< 1
minute
Aspire Global's Pariplay Ltd, the leading aggregator and content provider, has taken content from Spearhead Studios live on its Fusion™ platform.
Games produced by Spearhead Studios, the gaming development company of EveryMatrix, are currently being rolled out in regulated markets worldwide through Fusion™, Pariplay's innovative solution.
Spearhead Studios develops high-quality video slots, table games and other online real-money games, with a strong focus on localised and data-driven production. Its content is currently live with over 100 online casino operators in 14 markets across Europe, Latin America, and soon the U.S.
Pariplay's Fusion™ aggregation platform incorporates a suite of back-office conversion and retention tools that enhance player value, while featuring thousands of titles from the industry's leading games developers.
The Spearhead Studios content deal is the latest in a string of new partnerships as Pariplay furthers its growth in regulated markets globally.
Callum Harris, Director of Partnerships at Pariplay, said: "Spearhead Studios has carved out a deserved reputation for delivering slick content that is very carefully designed to appeal to local audiences.
"The addition of this innovative studio's product portfolio on Fusion™ is the latest step within our mission to offer players a wide variety of content that appeals to a range of demographics in markets around the world."
Mathias Larsson, Managing Director of Spearhead Studios, said: "By integrating with Pariplay's aggregation platform, we are able to reach a significantly larger range of operators in regulated markets globally.
"We believe our content hits the sweet spot in terms of giving players in local markets experiences that resonate with them. We look forward to a long and successful partnership, characterised by mutual growth."
WBSC Enters into Partnership with Sportradar Integrity Services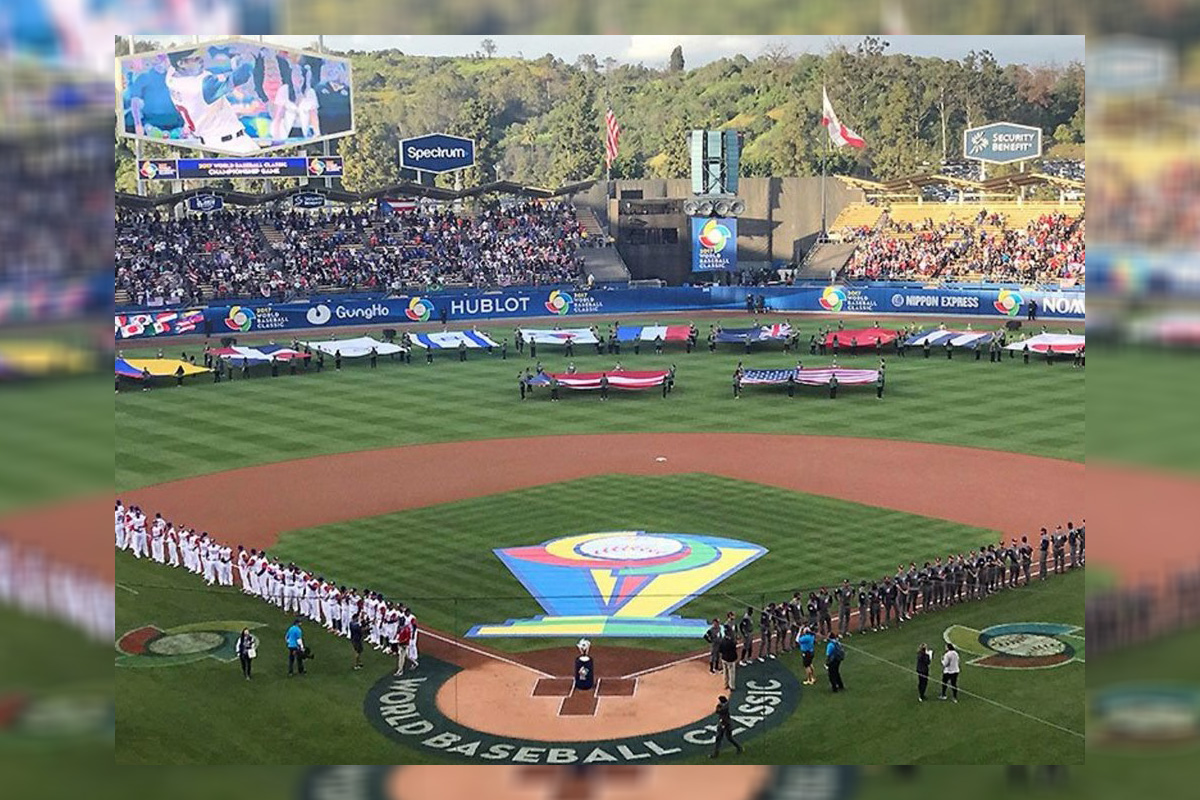 Reading Time:
< 1
minute
The World Baseball Softball Confederation (WBSC) has entered into a two-year partnership with Sportradar Integrity Services, a global supplier of sport integrity solutions and partner to over 100 sports federations and leagues.
Sportradar will provide the baseball-softball world governing body with its Universal Fraud Detection System (UFDS) for each WBSC international competition for the duration of the agreement.
The UFDS is an advanced and proven bet monitoring system that has been independently assessed and verified by recognised experts in the field of sports betting and integrity. Betting patterns are analysed for abnormalities by a global team of qualified integrity experts, and any suspicious games are subsequently reported to partners, allowing critical visibility into worldwide match-fixing. Sportradar Integrity Services have detected over 6900 suspicious games across different sports during the past 17 years with 900 of these taking place in 2021 alone.
"We're looking forward to benefiting from Sportradar's expertise in providing bet monitoring and intelligence solutions for appropriate detection and investigation of threats to sport integrity, maintaining baseball and softball's game unpredictability and safeguarding the international game from manipulation. Following the IOC's and specifically the OM Unit PMC's (Olympic Movement Unit on the Prevention of the Manipulation of Competition) leadership in the prevention of competition manipulation, we are working towards enhancing the protection of clean baseball and softball athletes with this new agreement," Riccardo Fraccari, President of WBSC, said.
EPIC Appoints Martin Bland as Director of Business Development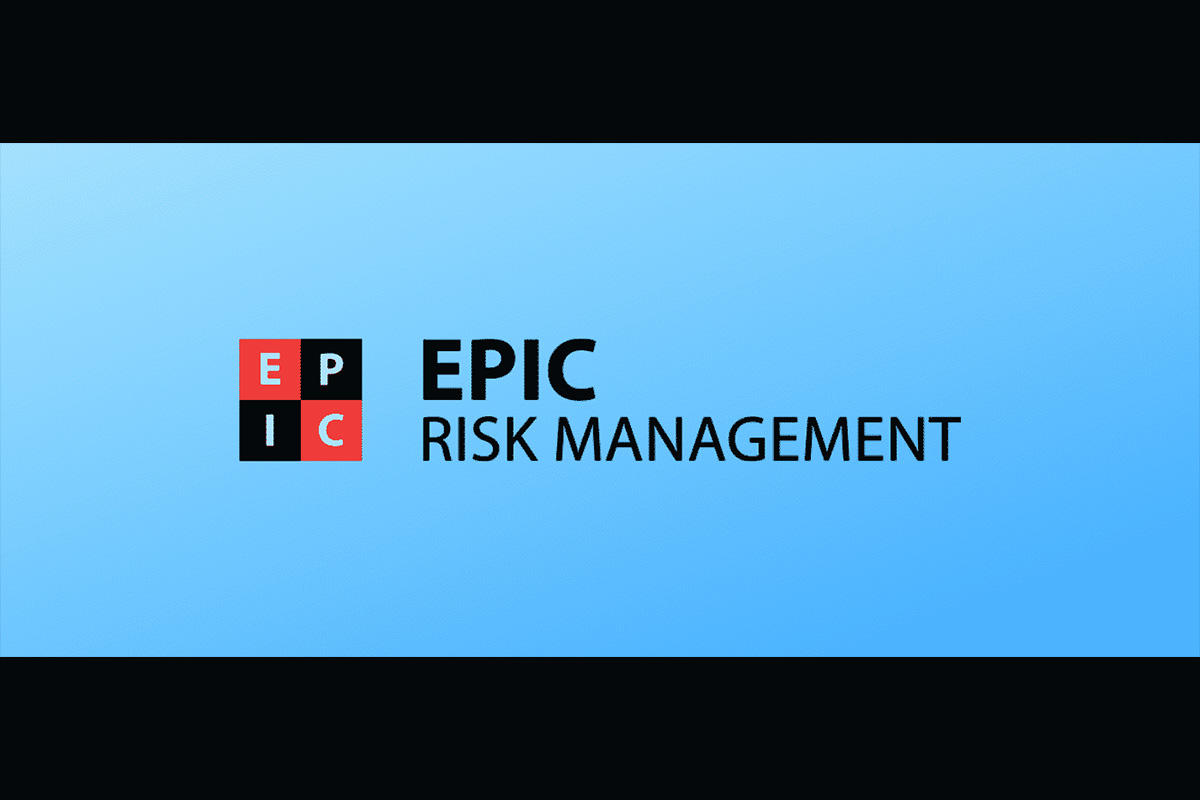 Reading Time:
2
minutes
EPIC Risk Management, the leading independent gambling harm minimisation consultancy, has appointed Martin Bland as Director of Business Development.
Martin joins EPIC having amassed vast experience in the commercial and partnerships sector, working eighteen years in the sports data and technology market. His role will be to help EPIC expand their work to prevent gambling from harming people and organisations by working closely with EPIC's existing clients to ensure service excellence and will proactively develop its client base as part of the organisation's growth strategy.
With his sales expertise, extensive regional and international business network and a true collaborative mindset, Martin is well positioned to support EPIC Risk Management's growth and longer-term business strategy here in the UK, US and globally. In his role, Martin will be pro-actively developing relationships with key industry stakeholders, as well as maintaining EPIC's exceptional track record of customer experience success.
"I'm thrilled to be joining such a progressive company who are trying to pioneer this space of gambling harm minimisation. What's been clear to me throughout the recruitment process and my short time here, is that EPIC is hugely passionate about its purpose. Ultimately, this organisation is about helping people and the more organisations we can work with provides the opportunity to help more people the better," Martin Bland said.
"My role here is about growth. Yes, organically the business will commercially grow but ultimately, the more companies we work with, the more people we interact with, the more people we help. So, that's a massive goal of mine here at EPIC and I'm excited to get started," he added.
"Such a senior appointment reflects our ongoing commitment to delivering service excellence to our existing clients and in continuing the significant growth we have seen at EPIC Risk Management. We are extremely pleased to welcome Martin to the EPIC team," Les Murray, Managing Director at EPIC Risk Management, said.