From strength to strength, Ivo Doroteia, CEO of Sportingtech, looks at the growing prominence of Portugal's betting market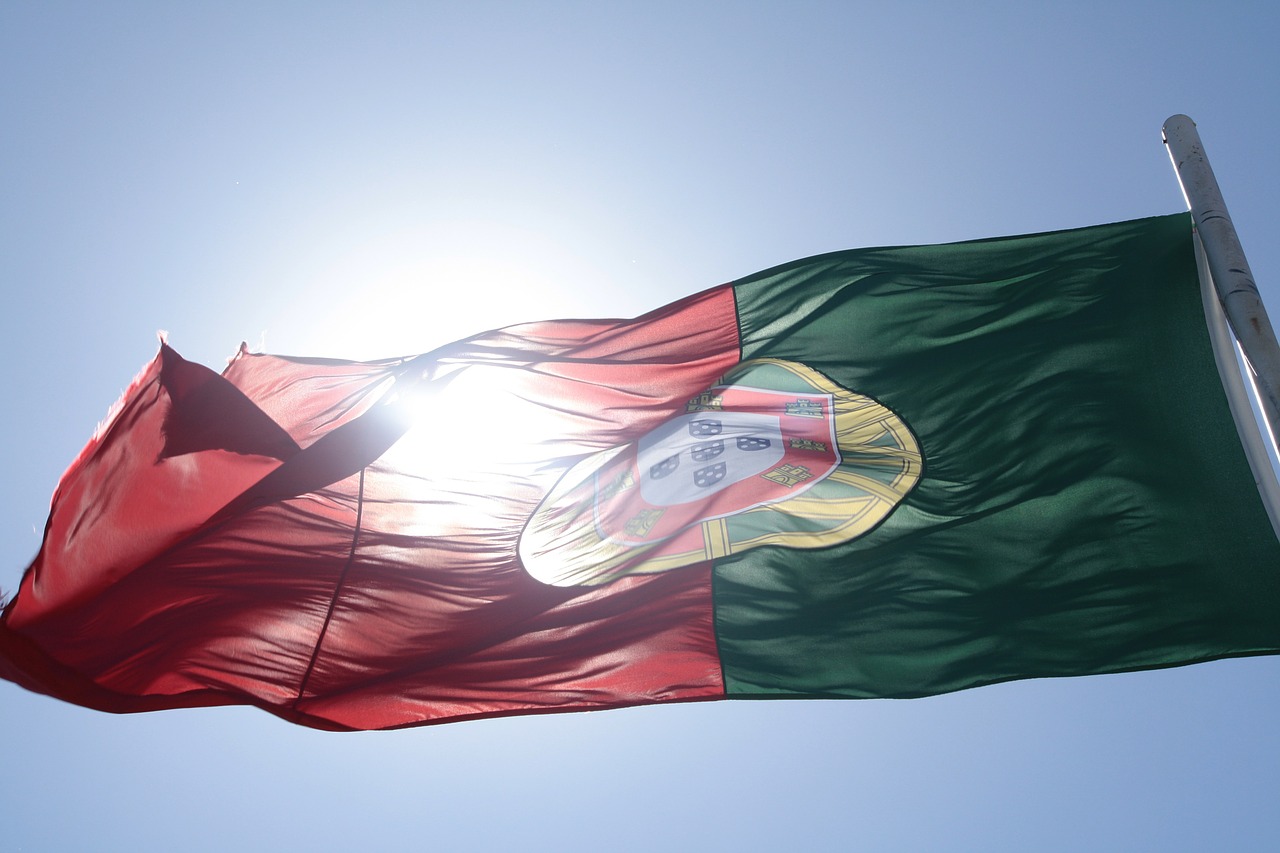 Reading Time:
3
minutes
Ivo Doroteia, CEO of Sportingtech, looks at the growing prominence of Portugal's betting market and the country's prospects for becoming an established presence in Europe
The Portuguese market is one that has often operated in the shadow of its neighbor, Spain. With good reason: a much larger country, it possesses a player base that dwarfs Portugal's and has always historically been further ahead in terms of regulating online gambling.
Prospects for a narrowing of the gap between the two came following the introduction of a regulated online framework in 2015, though optimism for positive change in Portugal was initially met with skepticism in equal measure. The naysayers were inevitably proved wrong; today, market growth is clear to see, with several high-profile operators performing well in the region, even in comparison to other, much larger European countries.
From my perspective, this was expected – Portugal's land-based industry has always been robust, with bricks-and-mortar casinos consistently displaying good numbers for the likes of lottery and bingo, and the renaissance of sports betting is just another string to the market's bow.
These past 18 months have seen a dramatic shift in fortunes for the Portuguese market – figures from Q4 2020 onwards show strong growth for gambling in the country, with sports betting leading the charge. The growth can be attributed to a number of factors, including Covid-induced lockdowns benefiting the shift from land-based to online and a changing of fiscal policies in 2020 removing the higher rates of tax for betting and gaming.
Whatever the cause, it is clear today that the presence of top-tier industry players now makes Portugal an extremely attractive proposition indeed, and no one is better positioned to take advantage of this fact than Sportingtech, with its extensive knowledge of the market and varied range of leading sports betting platforms.
Portugal is a country with sports at its heart, and now it has an effective means to bet on it. Questions have been raised about the long-term viability of this growth, some suggesting that a post-lockdown world will revert to type, with land-based betting once again taking precedent.
I disagree with this sentiment – the ingredients for sustained success are very much present in Portugal and I see no reason to suggest that this market will be anything other than a bastion for sports betting on the worldwide stage. The difficult battle, acquisition, has already been won – retention is now the market's key directive. Sportingtech's Quantum platform is expertly placed to assist in this – Quantum Power, for instance, is designed to improve and boost both player acquisition and retention and is a fully localized product, featuring open APIs for full integration and customization.
The sharp increase in numbers will level out in time, but this is to be expected. What the market must do to future-proof the progress it has made is provide stability with robust and scalable platforms. This, combined with high-quality content and good UI/UX, will provide a workable framework for a continuation of current trends. This would, in turn, attract even more tier-one operators who, once established with a tried-and-true platform like Quantum, could fuel the second wave of growth.
Online gambling in Portugal has now established itself, and emphatically so. While proceeding with caution, the market must take constructive steps to solidify its position as a potential cornerstone of the European industry. Putting faith in the platforms that have already proved they are worthy of fuelling growth, such as Quantum, is one such step. The stage is set for this market to truly make its mark on the betting industry: underestimate it at your peril.

Betsoft Gaming Signs Partnership Deal with Simsino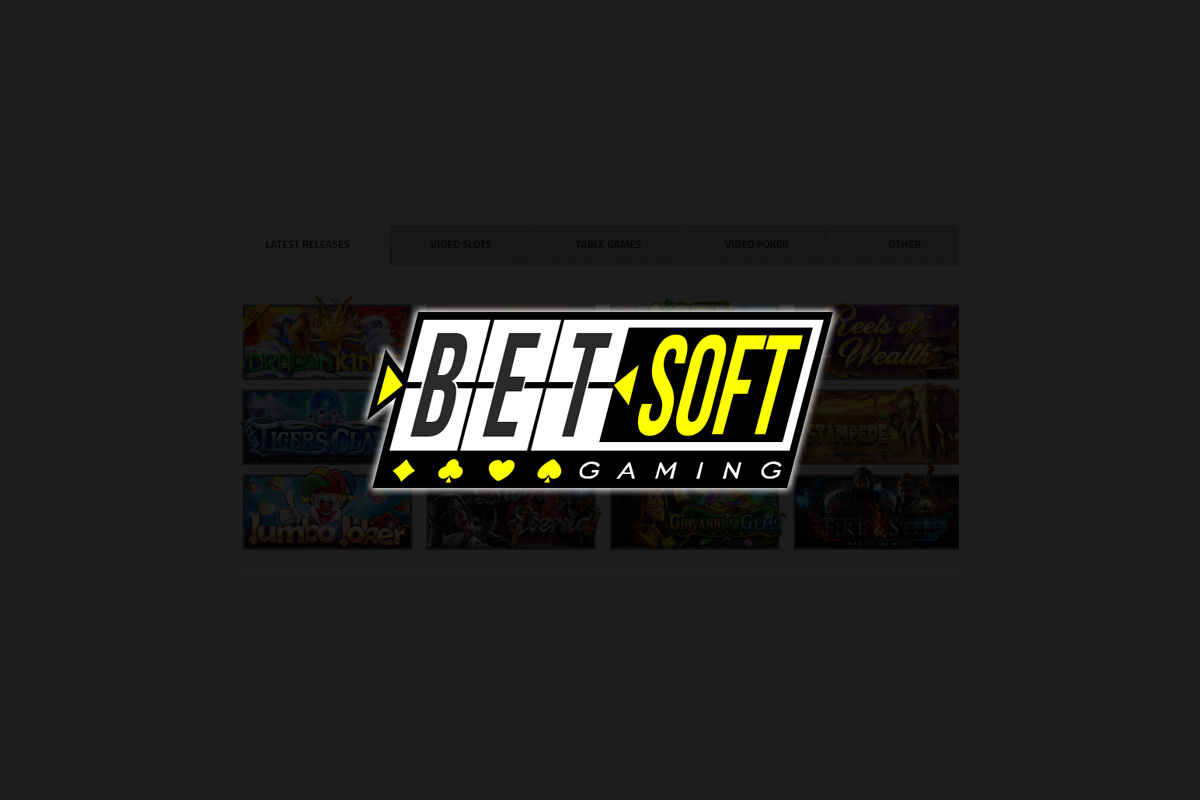 Reading Time:
< 1
minute
Betsoft Gaming has signed a partnership deal with Simsino, iGG's newly launched casino brand.
The MGA licenced casino – simsino.com – will host Betsoft's portfolio of table games and award-winning slots. Latest releases Alkemor's Elements and the anime themed Kensei Blades, alongside classic hits The Slotfather and Weekend in Vegas are already available to play.
In order to further enhance gameplay, Betsoft launched its first promotional product, Take the Prize, earlier this year. The promotional tool will significantly add to the overall player experience by offering a random fortune wheel with cash prizes or bonuses in any of Betsoft's qualifying games throughout any promotion.
Simsino has been designed to appeal to a younger player base looking for exciting promotions and fast, immersive gameplay. A generous Welcome Bonus and a unique "Simsino Cashback" feature are available as part of the Simsino loyalty programme. Furthermore, the easy-to-navigate site offers a streamlined user experience to take players straight to the games and promotions they want.
Anna Mackney, Head of Account Management at Betsoft Gaming, said: "We are delighted to be partnering with Simsino as they are a young and innovative brand. Betsoft has a diverse portfolio which appeals across many demographics and we anticipate a successful relationship with Simsino."
John Foster, Head of Games & Aggregation Manager, iGG WhiteLabels, said: "Great content is a significant driver of customer traffic and so a provider of Betsoft's calibre is essential for simsino.com and other iGG WhiteLabels. We look forward to seeing this partnership enhance players' engagement with the brand."
Entain Appoints Rahul Welde as Independent Non-Executive Director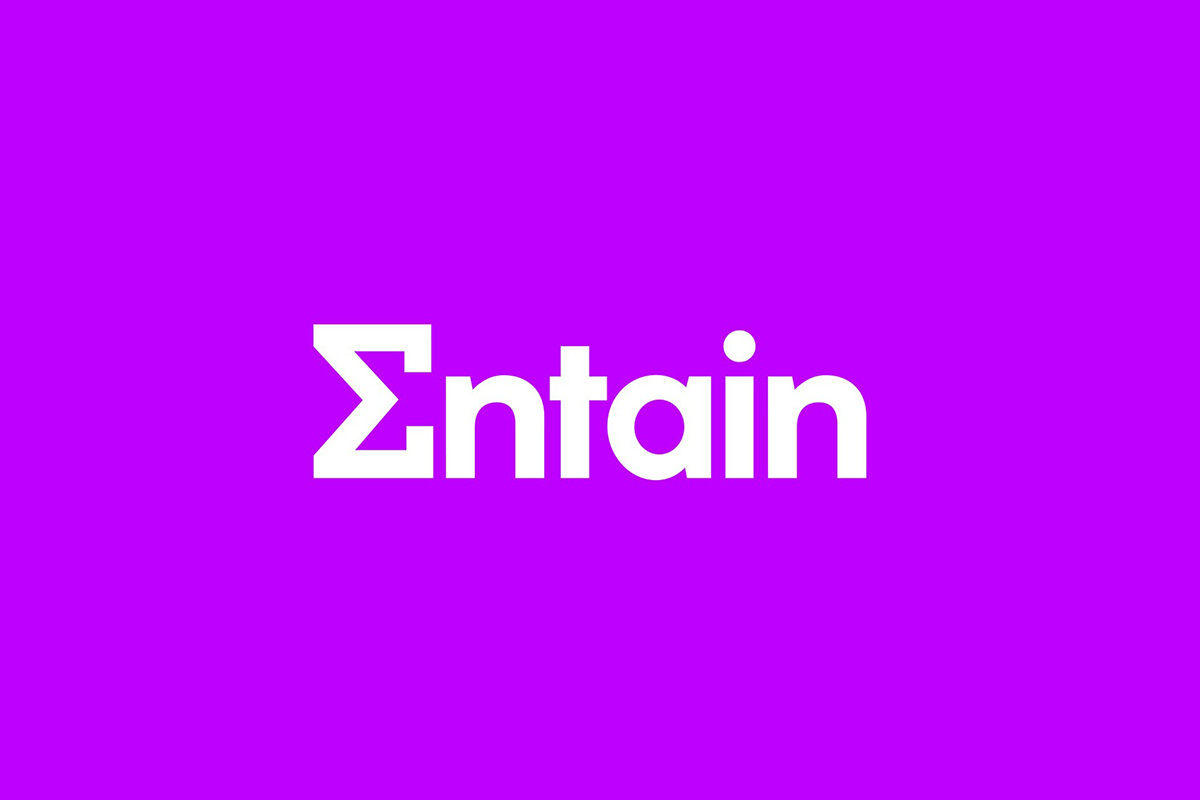 Reading Time:
< 1
minute
Entain plc, the leading global sports betting, gaming and interactive entertainment group, announced the appointment of Rahul Welde as an independent Non-Executive Director. The appointment will take effect from 1 July 2022.
Rahul was most recently Executive Vice President of Global Digital Transformation at Unilever plc where he drove digital strategies for the Unilever brands. He is an Indian national and brings over 30 years' experience in the global fast-moving consumer goods sector. On appointment, Rahul will become a member of the ESG (Environmental, Social and Governance) Committee.
"On behalf of the Board, I am delighted to welcome Rahul to Entain. Rahul brings with him exceptional knowledge of customer experience excellence, ecommerce and digital transformation. I am confident that his skills and expertise will further enhance the Board's ability to support and oversee the delivery of our strategy," Barry Gibson, Chairman of Entain, said.
EM Group Joins Dutch Online Gambling Association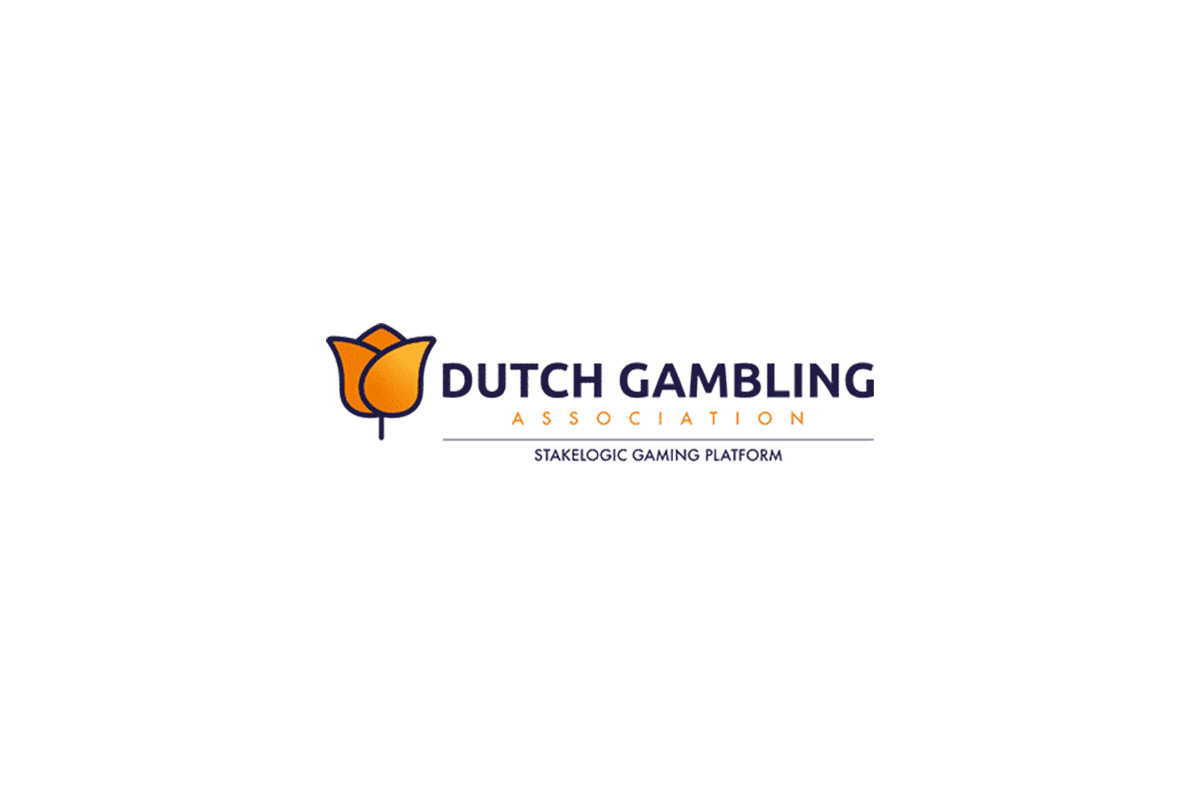 Reading Time:
< 1
minute
The Dutch Online Gambling Association (NOGA) has welcomed EM Group as the newest member of the trade association.
The move comes as NOGA works to unite industry figures "under one flag" and to represent the industry's collective interests as a whole.
The organisation has laid out some of its primary objectives, with two major goals being guarantees of consumer protection and the advocation of responsible gambling. NOGA hopes to achieve these through forging new partnerships and alliances with other key industry figures.
NOGA Director Peter-Paul de Goeij says the partnership has given NOGA a major boost, and that "EM Group also endorses NOGA's core values ​​and objectives, and helps to achieve and defend them."
He went on to describe how EM Group's 15 years of international experience "is a great added value for us, and it also offers a wealth of additional expertise and experience that can only benefit the members of NOGA and the wider industry."
EM Group MD Kees-Jan Avis said: "From EM Group we are very pleased to be part of the NOGA family."
In describing NOGA and EM Group's common goals, he said: "Think, for example, of the objectives and core values ​​with regard to the integrity and social responsibility of the sector.
"NOGA also endorses this and that is why we enter into the collaboration with great conviction and confidence. Our goal is to make a joint contribution to the online gambling market in the Netherlands and beyond."