Omnia Casino integrates Trustly 'Pay N Play' for regulating Swedish market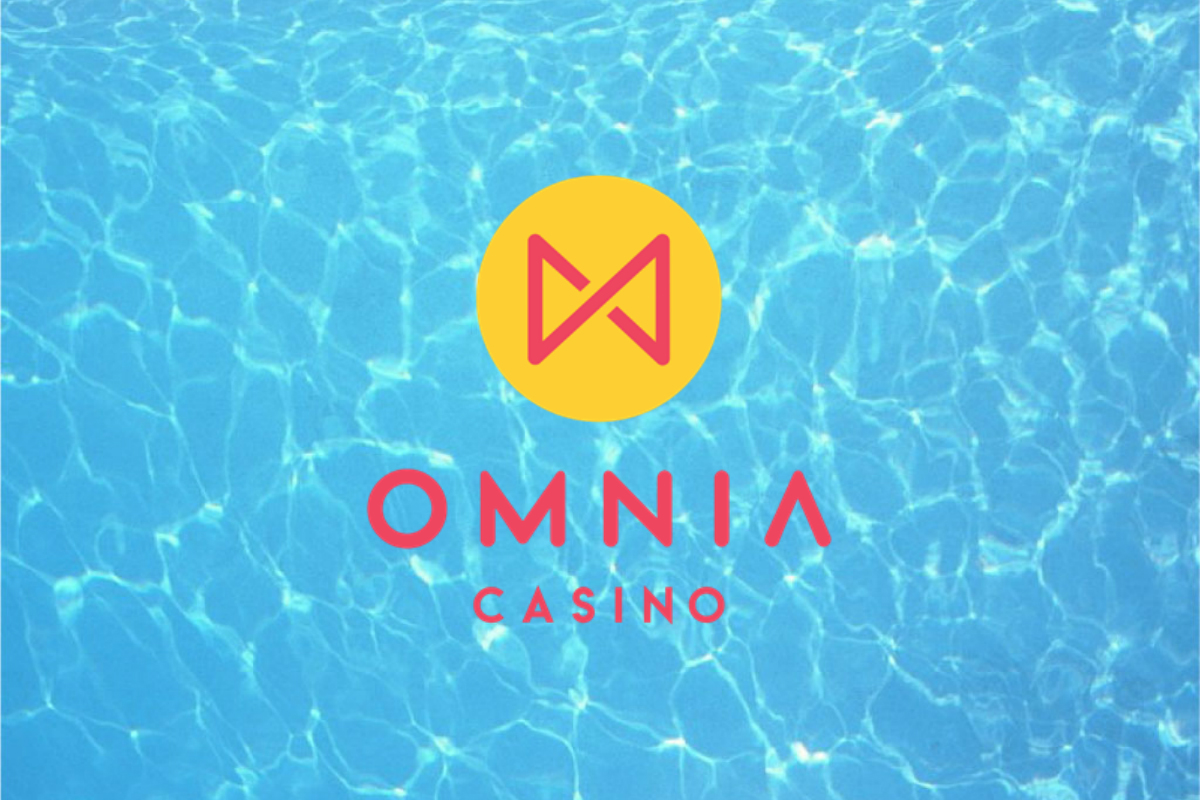 Reading Time:
2
minutes
Compliance-first casino launches unique payments method – instant customer verification, fastest deposit & withdrawals in secure environment
Omnia, the world's first AI-built and compliance-led online casino, has integrated leading payments provider Trustly's new 'Pay N Play' technology to instantly recognise verified customers, allowing them to deposit and play in seconds, and withdraw funds in less than five minutes.
Omnia is one of only a handful of casino brands to use the innovative payments method in this way, enabling pre-KYC checked Swedish customers to instantly deposit and enjoy Omnia's casino content using a unique individual bank ID.
Each player in Sweden must first undertake KYC checks with their bank and, once verified, receive a unique bank ID number. This enables Omnia to instantly recognise fully compliant and age-verified players, who simply use their ID to log into the site and deposit in a matter of seconds and withdraw winnings in under 5 minutes – the fastest deposit and withdrawal method available today.
Using Trustly will be the only way for new customers to deposit, ahead of the country's regulated online gaming market opening in January 2019. As a result, Omnia players in Sweden will be able to deposit, play and withdraw in the most rewarding, secure and responsible environment available on the market.
Founded in December 2017 by several senior gaming executives with a successful track record in launching and running major online and mobile casinos, Omnia's leadership includes Sam Hobcraft, former Director of Gaming at Betfair and MD-Casino at PokerStars.
Omnia's mobile-first offering has been built using the latest AI software and tech stack to both reward players and ensure they always play responsibly. Designed to provide constantly responsible gaming functionality with mandatory deposit limits, Omnia's mission is designed to be the most upfront, clear and simple customer-friendly platform on the market.
Omnia's core philosophy of creating a first-class, compliance-first gaming experience for all its customers meant that Trustly's new Pay N Play product aligned perfectly with its brand values.
Sam Hobcraft, Founder of Omnia Casino, said: "We have adopted this method as we firmly see it is as the future of payments and sits squarely with our compliance focus for Omnia.
"Combining Pay N Play with our unique product offering and compliance mindset will provide Swedish customers with a superior product and allow Omnia to become a significant brand as the market regulates in January 2019. Using Trustly's unique bank ID system the player registration process will become almost non-existent, and we will only need to capture a few details and allow the player to agree to the appropriate T&C's. This is unique and excellent customer experience.
"The major benefit is that every Omnia player will already be pre-checked, age-verified and compliant, meaning instant access to all of our great games and withdrawals in just five minutes. Very few online casinos are offering this product in this way right now putting us one step ahead in giving our customers the most responsible and rewarding casino experience in the market."
About Omnia Casino:
Omnia Casino was founded in December 2017 by senior gaming executives with a successful track record in launching and running major online and mobile casinos.
Omnia does things differently. It is a casino built around its customers, for its customers. Using the latest artificial intelligence software and the most advanced technology stack in the industry, it takes a mobile and compliance-first approach, with transparent offers and unique rewards, delivering a highly entertaining, personalised experience with responsible gaming at its core.
Omnia believes customers deserve a superior, more responsible and fun online casino experience.
SEG Awards: Three Nominations for NSoft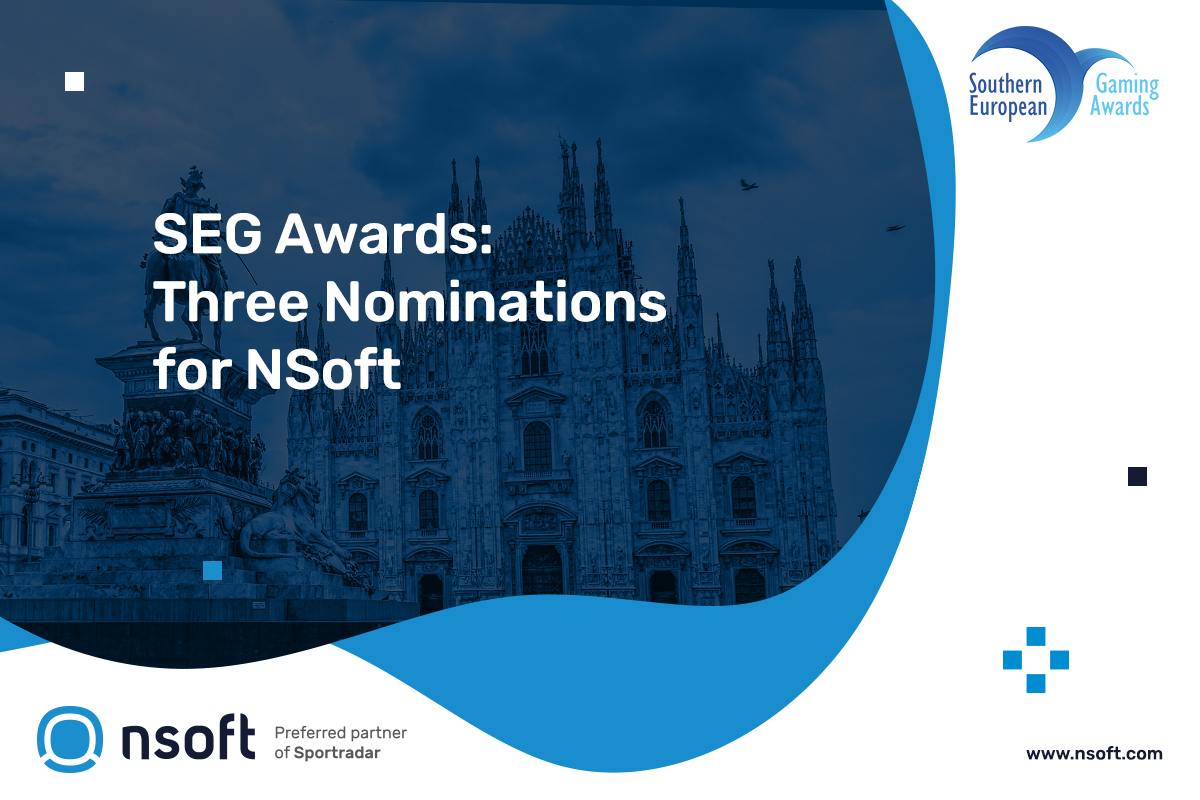 Reading Time:
1
minute
After the online public voting stage for this year's SEG Awards to be presented in Milan at the upcoming European Gaming Congress, the official list of the nominees has been announced. The SEG Awarding ceremony will acknowledge the business excellence in 26 categories.
NSoft has been shortlisted in three categories: Best Sports Betting Innovation, Rising Star in the Virtual Sports/Fantasy Sports as well as Best Overall Virtual Sports/Fantasy Sports Provider in 2019.
"2019 is surely the year where the expert community recognized and wanted to praise our innovations as well as results we have accomplished in the category of virtual sports. We are really proud to be recognized in several occasions as a trustworthy partner who nurtures innovation and always strives for excellence in business. The latest nomination for the SEG Awards proves that we are right on track", said Dario Jurčić, Chief Business Officer of NSoft.
The European Gaming Congress is scheduled for November 8, 2019, at Radisson Blu Hotel Milan, Italy. The SEG Awards 2019 ceremony will follow the promising panel discussion where industry professionals from different fields of expertise will tackle current topics. NSoft representative, Mr. Zlatan Omerspahic, will participate at the panel discussion: Marketing for Operators in Regulated Markets.
TITO venues to increase 30 percent in 12 months, claim GeWeTe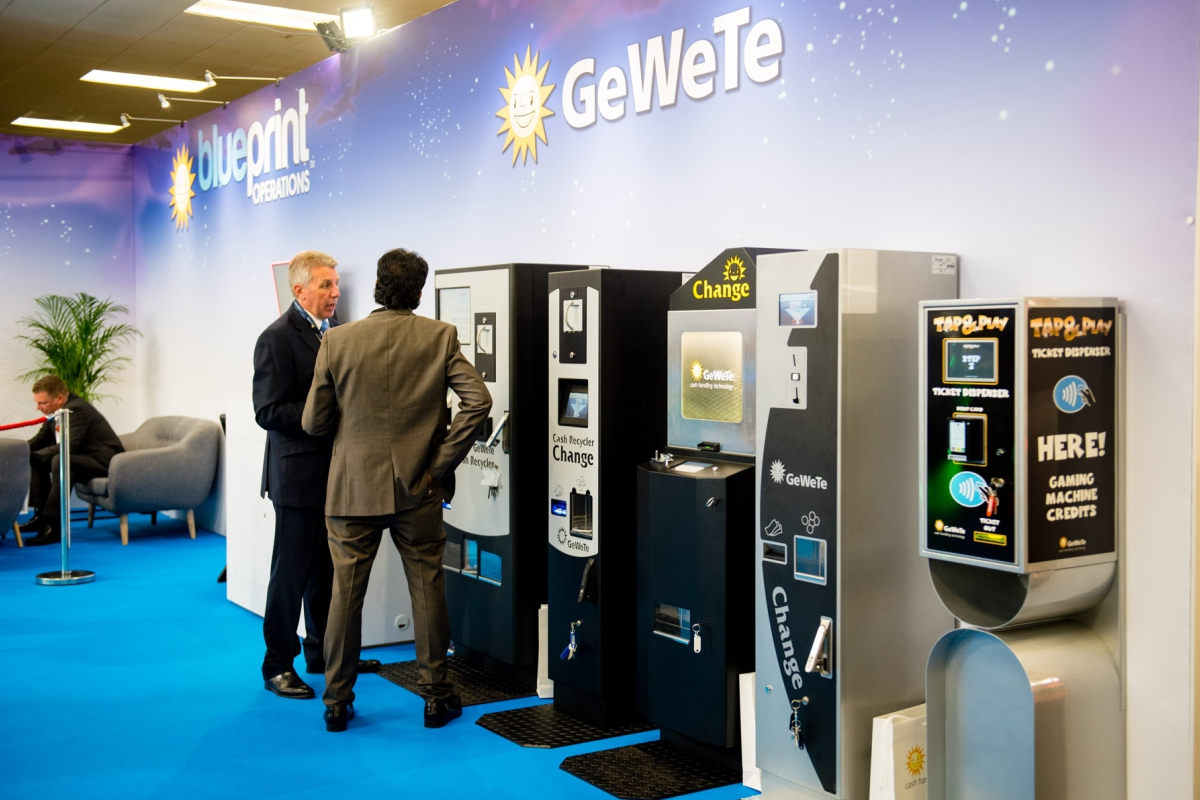 Reading Time:
1
minute
The number of AGCs operating on TITO will increase by 30 percent within a year, according to GeWeTe Sales Manager for UK and Ireland, Mark Edmundson. The projections were made following feedback from customers attending ACOS where the Gauselmann owned company enjoyed a successful show.
"A lot of the conversations that we had with customers at ACOS revolved around TITO with operators looking to increase significantly their volume of TITO enabled machines." he stated. "Such is the success of TITO and the level of player acceptance that we can safely expect to see the number of AGCs using the system to increase by at least 30 percent by Q4 2020."
MARS – the Machine Administration Reconciliation System, which was developed by the Gauselmann Group is helping to accelerate the take-up of TITO. Edmundson confirmed: "Although there are a number of TITO and data capture systems on the market, there isn't a single system that offers all of the features that are available on MARS which is being constantly updated offering enhanced efficiency and improved security."
Edmundson has also identified a greater emphasis being placed on aesthetics as well as functionality. "Many stand visitors highlighted the contemporary design of our Cash Recycler Premium, which made its UK debut at ACOS" he said. "I think what we are seeing is a need for functional products to also look the part in order to complement the greater emphasis that's being placed on the design, layout and finish of AGCs, FECs and Bingo Clubs. Products, all products, need to complement and not detract from the environment in which they are sited. Operators are making significant investments to deliver a contemporary consumer experience which is consistent across the board."
Play'n GO Announce Integration Agreement with Paddy Power Betfair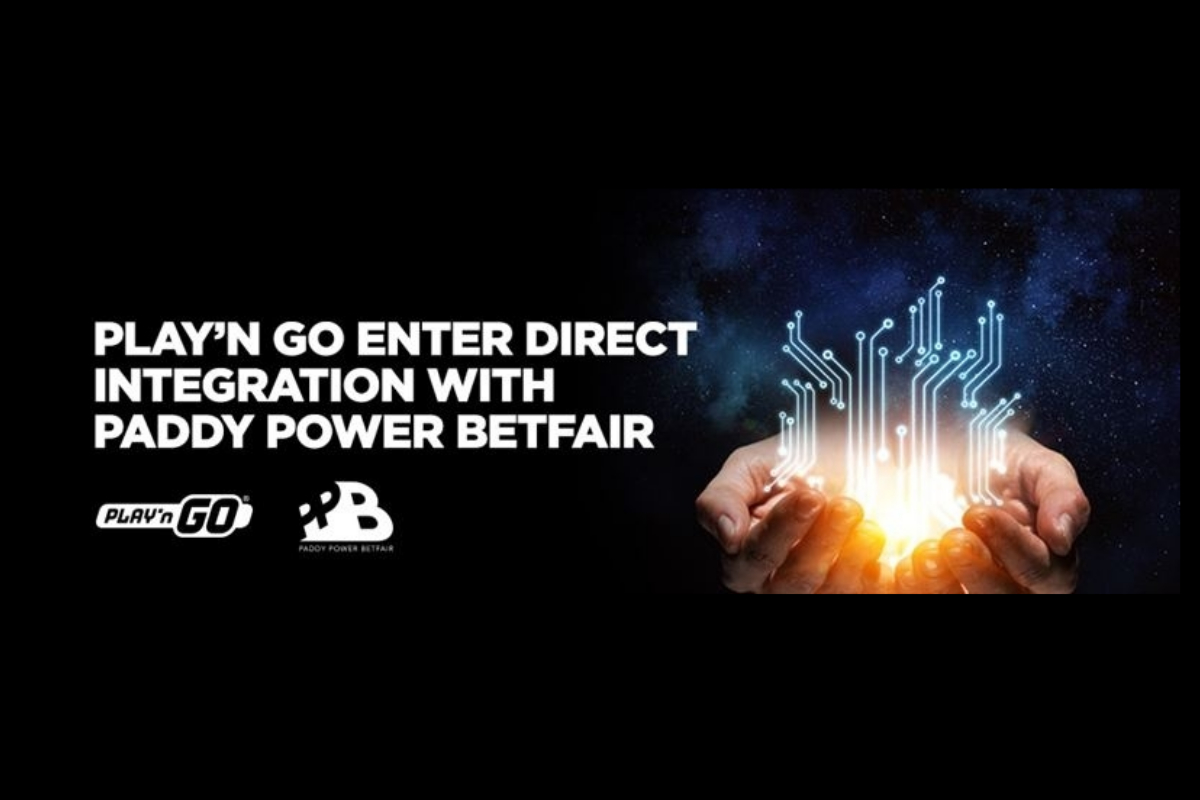 Reading Time:
1
minute
Play'n GO today announced the signing of an agreement with Paddy Power Betfair, which will see the major UK operator provide their catalogue of games to its customer base.
In a rare move, PaddyPower Betfair has chosen to integrate with Play'n GO via a direct integration into their own platform, a sign of their faith in the quality of the supplier's range of content.
This partnership represents a great positive for both sides. For Paddy Power Betfair, this agreement continues its successful push into slots, augmenting their strong sportsbook offering and reinforcing their brand in the industry.
For Play'n GO, it signifies another major step forward in the UK region and further cements their reputation as the regulated supplier of choice.
The agreement will see Play'n GO content, including successful titles such as Legacy of Egypt, Sword and the Grail, and the recently released Demon, first rolled out on paddypower.com and betfair.com domains, with more markets to follow globally.
Johan Törnqvist, CEO of Play'n GO, gave his thoughts on the agreement between the companies: "This is another step in our plans to partner with leading operators in the UK, and expand our presence in the region. We are excited to bring Paddy Power Betfair and their players our distinctive brand of entertainment. This year has been extremely fruitful for us, and it's partnerships such as this that allow us to finish 2019 on a high and move into 2020 with a strong foundation."
Francesco Borsetti, Commercial Director, Betfair Gaming UK, also spoke about the partnership: "We're delighted to offer our customers an exciting and entertaining array of content from Play'n GO. We aim to offer the widest selection of high-quality slot content and, with Play'n GO, we can continue to do just that."