OPAP strengthens its position in online sports-betting in Greece through the acquisition of Stoiximan Group's Greek and Cypriot business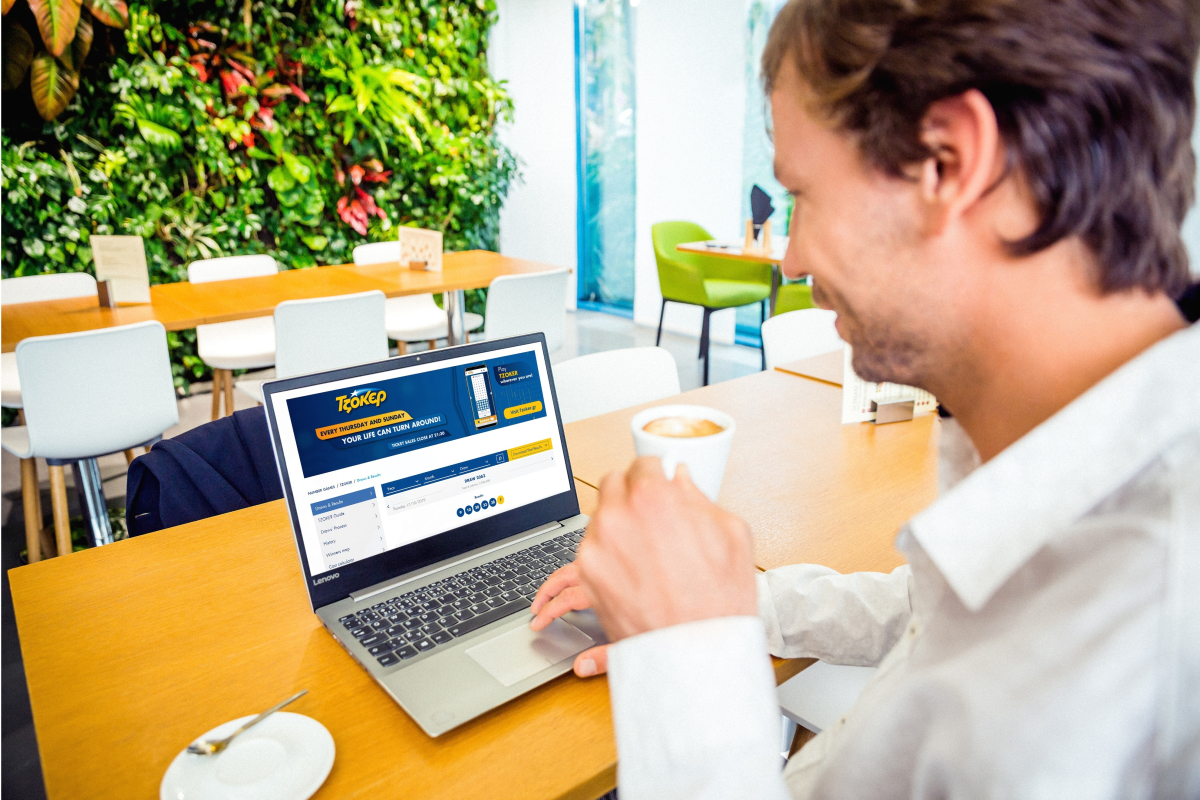 Reading Time:
2
minutes
OPAP S.A., ("OPAP"), SAZKA Group's Greek and Cypriot subsidiary, has today announced (i) the receipt of regulatory approvals for its previously announced acquisition of 51% of Stoiximan Group's Greek and Cypriot business ("SMGC") and (ii) the acquisition (subject to regulatory approvals) of a further stake in SMGC as a result of which OPAP will have a total shareholding of 85% in and sole control of SMGC.
OPAP's announcement and presentation can be found here.
Robert Chvatal, SAZKA Group CEO, commented: "Today's announcement marks an important step forward for SAZKA Group and for OPAP, as OPAP gains a leading market position in yet another gaming vertical. OPAP, with SAZKA Group's support, has achieved a milestone that will significantly strengthen its position in the online sports-betting market. In recent weeks, we have been working in anything but a standard business environment. And yet under these extraordinary circumstances our joint teams brought this transaction to fruition. Here my thanks must go specifically to the management team led by Mr. George Daskalakis".
In 2019, Stoiximan Group (under the parent company TCB) generated revenues (GGR) of €245 million and EBITDA of €38 million. SMGC generated revenues (GGR) of €197 million, corresponding to 80% of Stoiximan Group's total revenues, and EBITDA of 44 million.
OPAP:
OPAP is the leading gaming company in Greece. The company, founded in 1958 as the country's national lottery operator and listed on the Athens Exchange in 2001, is the exclusive licensed operator of numerical lotteries (7 games), sports betting (4 games), Video Lottery Terminals (VLTs) and horse racing in Greece. It also operates exclusively, as a controlling shareholder (83.5%) through a joint venture, the passive lotteries and instant (scratch) games in Greece. OPAP is one of the largest charitable donors in Greece, operating under World Lottery Association (WLA) and responsible gaming standards.
About SAZKA Group:
SAZKA Group is one of the largest pan-European lottery operators. Its businesses run lotteries in all the major continental European countries where lotteries are privately operated, including the Czech Republic, Greece, Austria, Italy, and Cyprus. Its businesses focus on the lottery segment, including numerical lotteries (draw-based games) and instant lotteries (scratch cards), while also providing complementary products in sports-betting and digital-only games. They sell their products both through extensive retail networks and digital platforms. All its lottery operators are members of the World Lottery Association and the European Lottery Association and operate in accordance with their codes of practice.
Codere SA Launches New Italian Gaming Machines Distribution Unit "Codwin"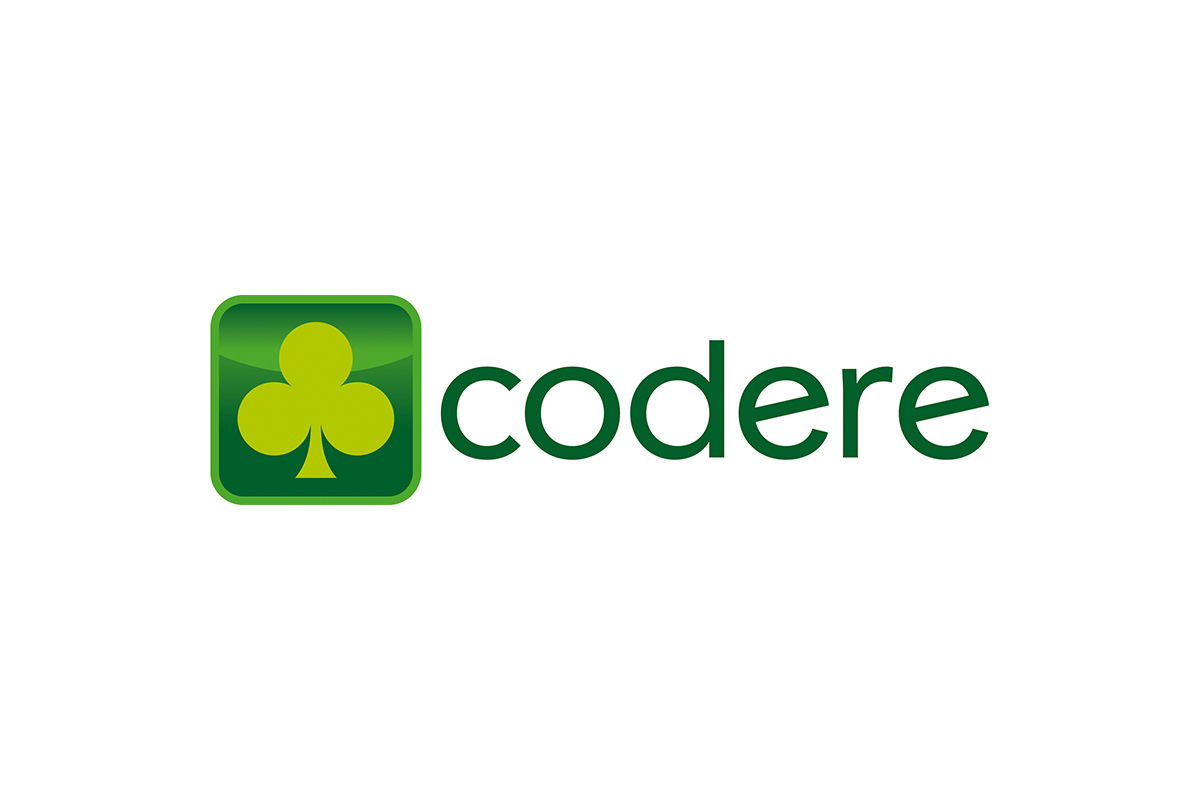 Reading Time:
< 1
minute
Spanish gaming company Codere SA has created a new Italian gaming machines distribution unit "Codwin" by merging its subsidiaries FG Slot and Gap Games Italia.
Codere is the majority shareholder in the two existing businesses and won approval from investors to merge the units at a shareholder meeting in April.
Andrea Rigodanzo, former MD of FG Slot, will head up the new company, which Codere hopes will offer savings on operational costs.
Rigodanzo said: "It is an extremely difficult time for the legal gaming sector, in particular for operators of gaming machines. As a result, we have decided to join forces to face the challenges the market is presenting to us. The Covid-19 pandemic arrived in an already difficult context of increased taxation and regulations that put a strain on the sector…
"With Codwin we intend to offer a model of management integration and efficiency that will also represent an incubator for other companies that want to continue operating according to the usual standards of reliability and legality and who have a long-term project to share with us. We are able to support companies that are currently experiencing difficulties and to implement a shared strategy that allows them to face the future with optimism and competence."
Net Gaming in Preparations to Enter Dutch Market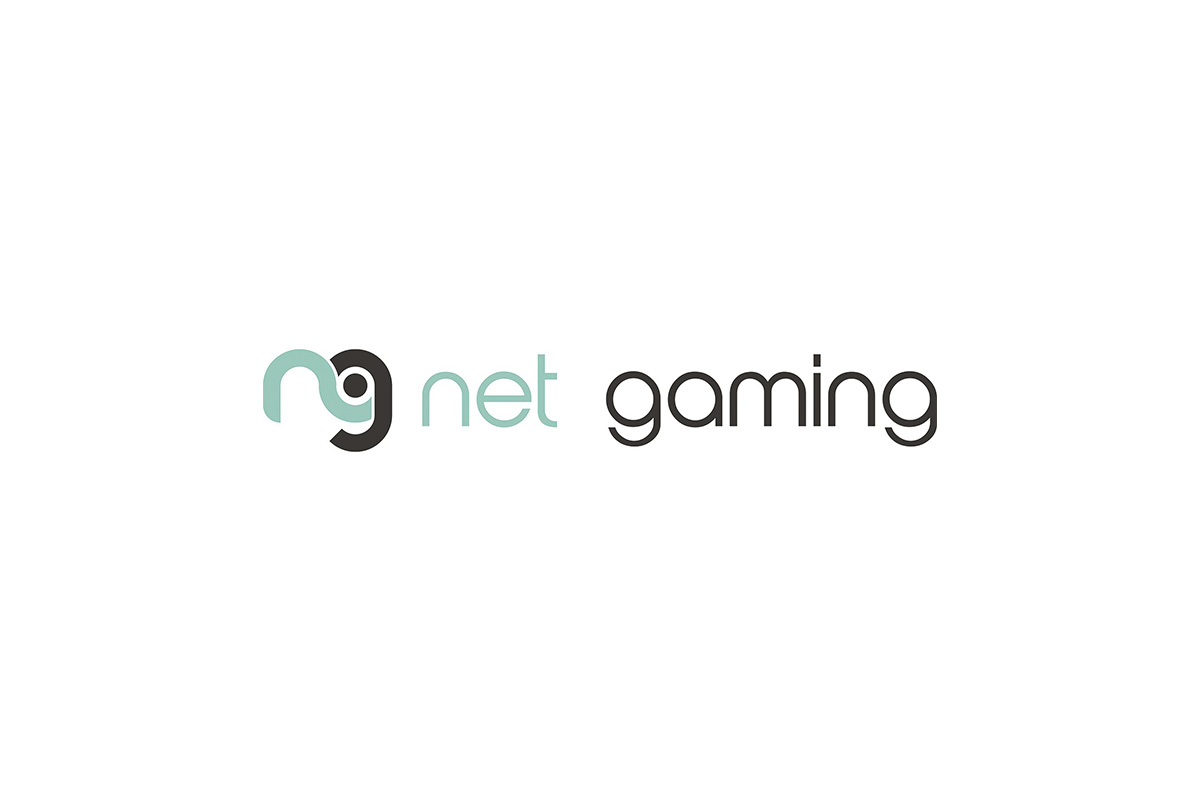 Reading Time:
< 1
minute
Gaming solutions provider Net Gaming has begun preparations for the regulation of online gambling in the Netherlands, with a view to entering the market as early as possible.
The Dutch parliament had a final saying regarding the secondary legislation related to the Remote Gambling Act. The implementation of the Act will end the long overdue wait for a modern gaming legislation in the Netherlands. The new law is expected to enter into force in Q1 of 2021, which is also when license applications will be accepted for operators.
Net Gaming has chosen to take swift measures to be in the best position to capitalise on the Dutch market at the earliest possible time. The measures include adjustments to the product offering to be compliant on the Dutch market until the new law is entered into force.
The implementation of the Remote Gambling Act in the Netherlands is a step forward for the Dutch market and consumers, as well as a positive development towards locally regulated revenues for Net Gaming.
Pariplay Receives ISO/IEC 27001 Certification for Information Security Management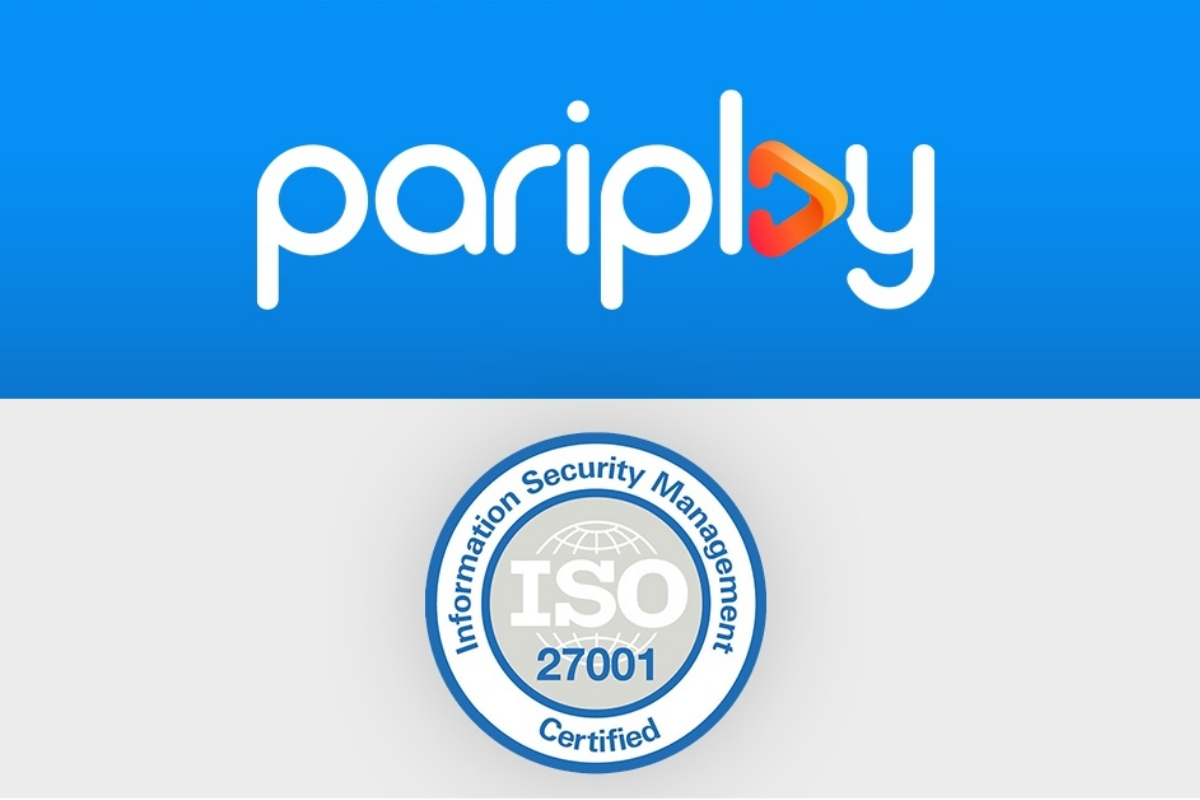 Reading Time:
< 1
minute
Online casino games provider Pariplay Ltd has received ISO/IEC 27001 certification for its Information Security Management System (ISMS). ISO/IEC 27001 is an information security standard published by the International Organisation for Standardisation (ISO) and the International Electrotechnical Commission (IEC).
This latest company milestone will enable Pariplay to continue their global expansion into regulated markets and to provide their extensive portfolio of engaging games to more operators. One such region where Pariplay will be making its debut is in Switzerland, a highly lucrative and prestigious market that uses the ISO certification as their regulation benchmark.
Establishing partnerships with a new base of operators in Switzerland will allow Pariplay to provide access to a repertoire of over 100 inhouse developed casino games, including its latest Spin N'Hit and Stallion Fortunes, as well as extremely popular titles like Wolf Riches and Dragons of the North.
"This accreditation acknowledges our unwavering commitment to compliance and security across our global operations, while also allowing us to continue to expand our reach into newly regulated markets, including Switzerland. We're very excited at the possibilities this presents as more players get to experience our thrilling games and cutting-edge services, furthering our 2020 strategy of branching out into newly regulated markets on a truly global scale," Adrian Bailey, MD of Pariplay, said.