OPAP strengthens its position in online sports-betting in Greece through the acquisition of Stoiximan Group's Greek and Cypriot business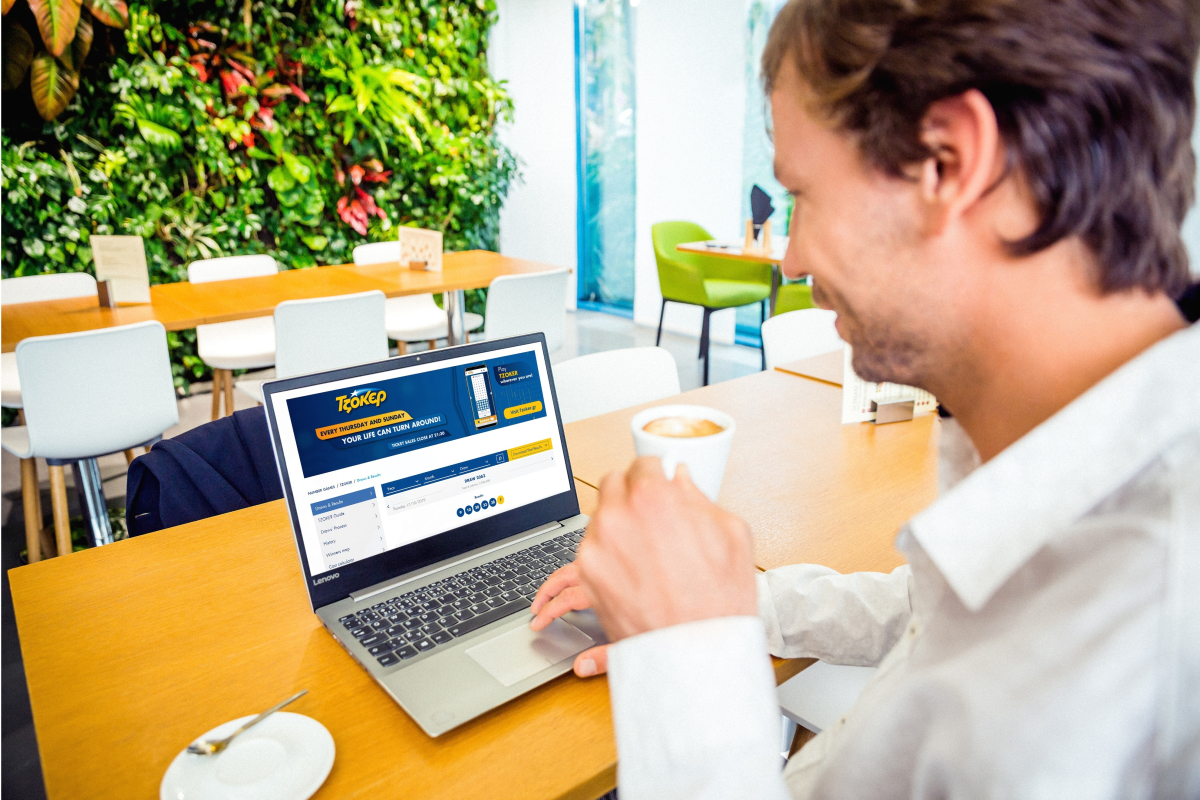 Reading Time:
2
minutes
OPAP S.A., ("OPAP"), SAZKA Group's Greek and Cypriot subsidiary, has today announced (i) the receipt of regulatory approvals for its previously announced acquisition of 51% of Stoiximan Group's Greek and Cypriot business ("SMGC") and (ii) the acquisition (subject to regulatory approvals) of a further stake in SMGC as a result of which OPAP will have a total shareholding of 85% in and sole control of SMGC.
OPAP's announcement and presentation can be found here.
Robert Chvatal, SAZKA Group CEO, commented: "Today's announcement marks an important step forward for SAZKA Group and for OPAP, as OPAP gains a leading market position in yet another gaming vertical. OPAP, with SAZKA Group's support, has achieved a milestone that will significantly strengthen its position in the online sports-betting market. In recent weeks, we have been working in anything but a standard business environment. And yet under these extraordinary circumstances our joint teams brought this transaction to fruition. Here my thanks must go specifically to the management team led by Mr. George Daskalakis".
In 2019, Stoiximan Group (under the parent company TCB) generated revenues (GGR) of €245 million and EBITDA of €38 million. SMGC generated revenues (GGR) of €197 million, corresponding to 80% of Stoiximan Group's total revenues, and EBITDA of 44 million.
OPAP:
OPAP is the leading gaming company in Greece. The company, founded in 1958 as the country's national lottery operator and listed on the Athens Exchange in 2001, is the exclusive licensed operator of numerical lotteries (7 games), sports betting (4 games), Video Lottery Terminals (VLTs) and horse racing in Greece. It also operates exclusively, as a controlling shareholder (83.5%) through a joint venture, the passive lotteries and instant (scratch) games in Greece. OPAP is one of the largest charitable donors in Greece, operating under World Lottery Association (WLA) and responsible gaming standards.
About SAZKA Group:
SAZKA Group is one of the largest pan-European lottery operators. Its businesses run lotteries in all the major continental European countries where lotteries are privately operated, including the Czech Republic, Greece, Austria, Italy, and Cyprus. Its businesses focus on the lottery segment, including numerical lotteries (draw-based games) and instant lotteries (scratch cards), while also providing complementary products in sports-betting and digital-only games. They sell their products both through extensive retail networks and digital platforms. All its lottery operators are members of the World Lottery Association and the European Lottery Association and operate in accordance with their codes of practice.

GLMS Re-appoints Ludovico Calvi as its President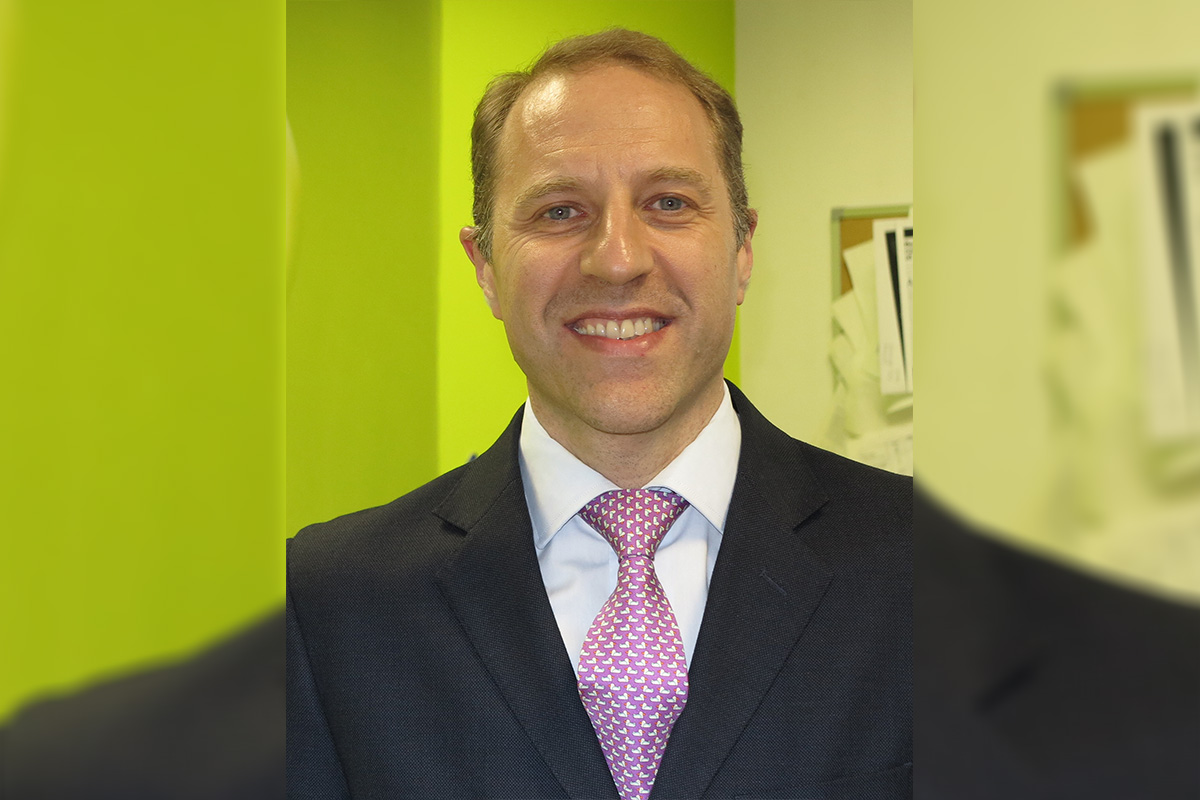 Reading Time:
2
minutes
During its recent online General Assembly, Global Lottery Monitoring System (GLMS) has elected a new Executive Committee for the 2021-2023 period and re-appointed Ludovico Calvi as its President.
According to GLMS Statutes, the Executive Committee forms one of the four governing bodies of GLMS, together with the General Secretariat, headquartered in Lausanne, the General Meeting (membership) and the Auditors. The Executive Committee is made up of 8 members, including a Chair, acting as President, and a Vice Chair. Committee Members have to each represent a different country lottery.
Ludovico Calvi (Board member, Lottomatica – Italy) has been re-appointed President of the Association for his 3rd mandate. Gilles Maillet, (Sport Integrity Director, La Française des Jeux- France) has been appointed as Vice-Chair for his 1st mandate, replacing Rupert Bolingbroke (Hong Kong Jockey Club), who did not stand for election this time.
While 4 members are elected directly by the GLMS Membership, 4 are nominated by GLMS' collective co-founding members, World Lottery Association and European Lotteries, each of whom present 2 nominees for validation by the Membership base.
The elected members of the Executive Committee of The Global Lottery Monitoring System – GLMS for the term 2021-2023 are (in alphabetical order)
Ludovico Calvi , Lottomatica, Italy (Chair/President)
Lat Diop, LONASE, Senegal
Younès EL Mechrafi, MDJS, Morocco
Lori Sullivan, OLG, Canada
Ludovico Calvi takes on the reigns for a third mandate in an exciting period for GLMS in full growth and shared, "I am delighted and privileged to have been appointed President of GLMS for a 3rd consecutive term. I would like to thank all members of GLMS for the renewed trust.
During the last 2 terms, as President of the Executive Committee, we have been able to:
Review GLMS organization effectively
Invest in competent human and technical resources
Draw new, transparent and more effective processes and governance
Implement new and more efficient Statutes, which will allow GLMS to grow a diversified membership base  involving new strategic Sport Integrity Stakeholders
Strengthen Relations with key public and private stakeholders worldwide
Define and implement new communication strategy
Engage and increase membership base effectively
We have set very solid foundations to drive the success of our Association in the titanic fight against Match Fixing and to protect Sports Integrity worldwide.
I am honored to have been re-elected since this would allow me to carry on the mission of growing GLMS network worldwide and disseminating its core values while guaranteeing continuity and strengthening the association.
I am fully convinced that GLMS represents a tremendous vehicle not only for our Association and its members but also for all other key interested stakeholders, our communities, and our society as a whole".
Kindred Group and Relax Gaming Create Industry-first LGBTQ+ Avatars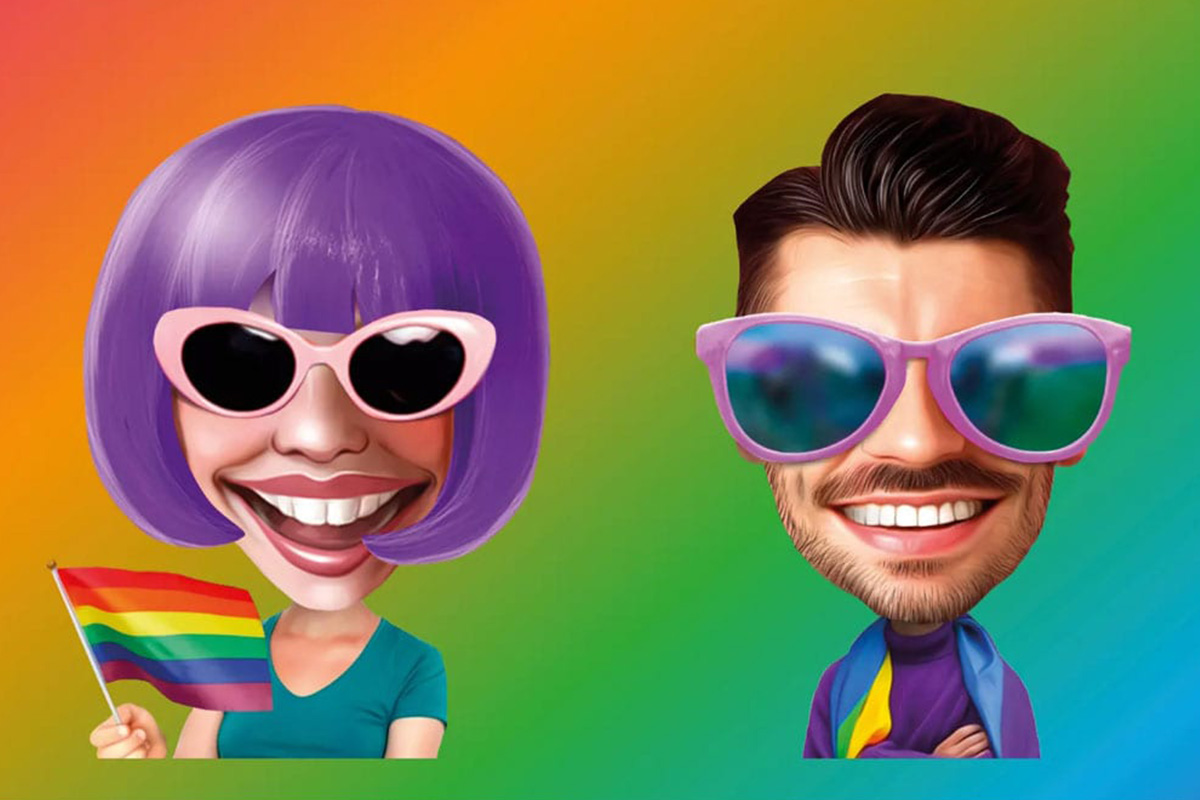 Reading Time:
< 1
minute
Online gaming operator Kindred Group has partnered with the Malta-based gaming supplier Relax Gaming and created the industry-first LGBTQ+ avatars, available exclusively for Kindred customers.
The idea of designing unique LGBTQ+ avatars was developed in Kindred's LGBTQ+ Network meetings. Following a discussion between Kindred and Relax Gaming, an avatar design like the exclusive HexaBingo/HexaPro avatars was developed. The LGBTQ+ avatars blend in with current avatar options but provide an alternative option for customers to present themselves online.
"The accumulative impact over time of these adjustments and inclusion is important for minority-identifying individuals and I am glad that we, as a company, can be a part of that. Internally it means Kindred employees can be proud to work for a diverse and inclusive company, whatever their gender or sexual identity. This is not a tick-box exercise for Kindred, this is aligned with our corporate values and our broader Diversity, Equity and Inclusion strategy. It might be seen as a small thing for many but we know it brings reassurance that most LGBTQ+ people don't often see," Gavin Hayward, Chief Human Resources Officer at Kindred Group, said.
"It's amazing to work for a company that is open to suggestions like this. It's a big world, and there are a lot of different people out there. I have been part of the LGBTQ+ community for many years, and I'm thrilled to see these acknowledgements of inclusion from the mainstream. The difference is vast from when I started in this industry 20 years ago, and it's thanks to individuals and companies like Kindred driving change," Katharine Arnsby, Poker and Bingo Team Lead and a member of Kindred's LGBTQ+ Network, said.
Playtech Joins All-in Diversity Project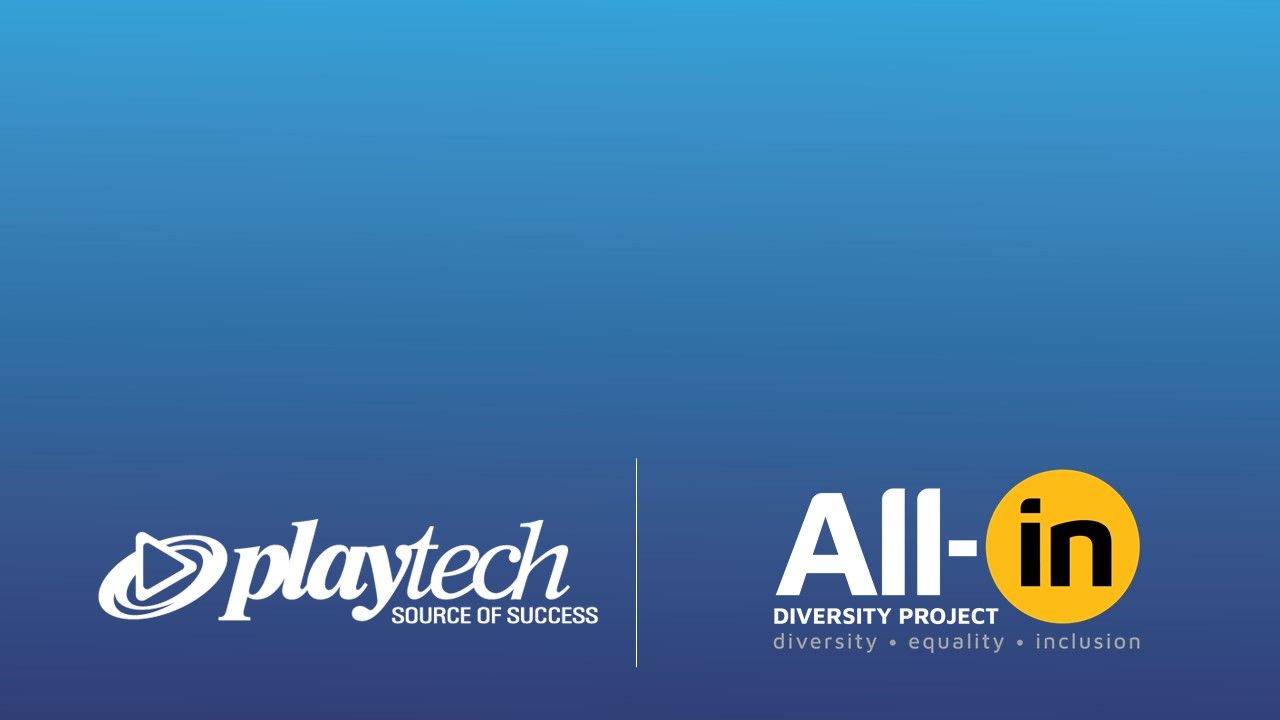 Reading Time:
< 1
minute
Playtech has announced that it has signed up to the All-In Diversity project – an industry-driven initiative to benchmark diversity, equality and inclusion for the global betting and gaming sector. The move comes as part of Playtech's global sustainability strategy, Sustainable Success.
Sustainable Success is Playtech's strategy for growing the business in a way that has a positive impact on its people, its communities, the environment and the industry.
"We are delighted to partner with All-In Diversity to help champion diversity and inclusion at Playtech, as well as within our sector. As the leading technology supplier in the industry, it is imperative to our success that we are able to lead the industry in building a sustainable, commercially viable, entertainment first industry — for the benefit of all. Partnering with the All-In Diversity Project will play an important role in supporting our efforts to promote an inclusive culture and accelerate progress on every aspect of diversity within the organisation," Shimon Akad, Chief Operating Offer at Playtech, said.
"Playtech's timing could not be better. As we continue to grow and align our work with the needs of the industry, having the support of established industry leaders is key to driving impactful change. This together with their commitment to the Project we are very much looking forward to their commitment and good work we can accomplish with their support," Kelly Kehn, Co-Founder of All-in Diversity Project, said.