Sweden to execute new licensing scheme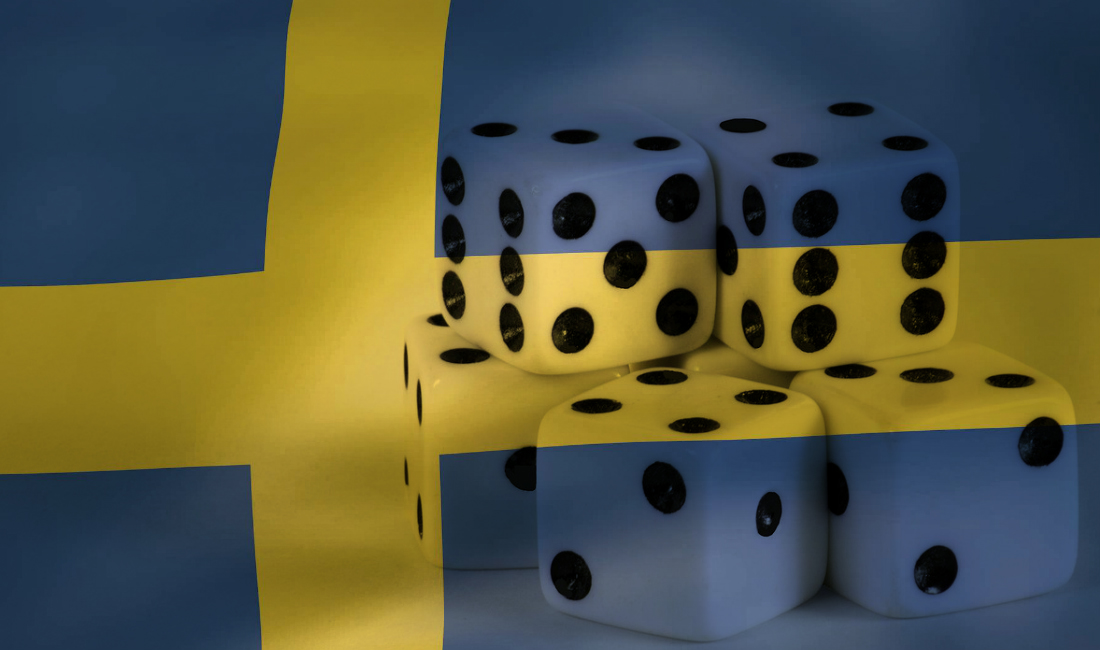 Reading Time:
2
minutes
With the standstill period for the European Commission and member states expiring yesterday, a new path has been paved for the execution of a  new licensing scheme in Sweden.
It is anticipated that the online gambling world in Sweden would adapt to the new licensing scheme by January 2019 with the expiration of the standstill period set for legislation review by the European Commission and other member states on March 20. A copy of a draft gambling legislation to the European Commission for vetting was sent by the government of Sweden in mid-December. The three-month window gave the member states the opportunity to comment on the draft and establish if it was in sync with the EU treaties or not.
Back in December, the Swedish government disclosed about its confidence in the new market launch date set for January 1, 2019. Moreover, it said that it could start accepting application for new licenses by July 2018.
Lotteriinspektionen, the Swedish gaming regulator, has been showing for months that internationally licensed online operators have been expanding their services in Sweden and now control one-quarter of the overall gambling market. While the new legislative piece gives the state control over lotteries, land-based casinos and gaming machines, the online sports betting sector, casino, bingo and other online products would be open to applicants that meet the required regulations. The licenses would be valid for five years, and licensed operators would pay 18 percent taxes on gaming revenue.
One of the biggest changes would be that servers must be based in the country, even if some exceptions can be made for those who are in jurisdictions that Sweden accepts. Those who are based outside the European Economic Area have to establish a representative in the country. The opening of the online market comes with a tougher regulations, such as a strengthening on the control, as it is believed that consumers being better protected give more chances of a clean industry: gamblers must be 18 years to participate in wagering, except those who enter land-based gambling facilities, which will be required to be 20 years or above.
Operators that do not meet their license obligations can revise fines totalling as much as 10 percent of their annual turnover. Unauthorised operators offering services to Swedish players, or even those who promote the services, can face higher fines and prison time. The Swedish government also gives the chance to licensed online operators to promote their products without any type of punishment, as long as they are not targeting minors. If an operator signs a sponsorship with a sport team, it has to make sure that the logos and brand names do not appear on products targeted for minors.
UK Advertising Standards Authority Bans Coral Ad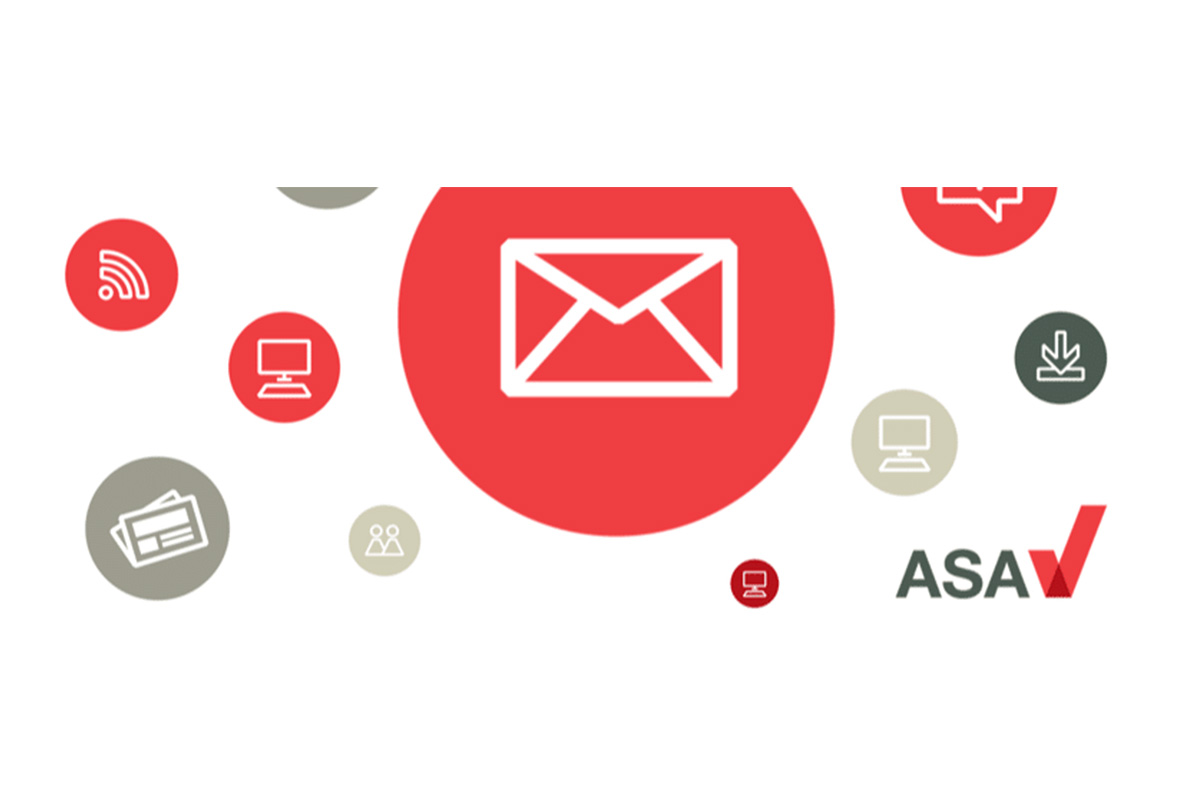 Reading Time:
2
minutes
The UK Advertising Standards Authority (ASA) has banned a gambling ad from Coral.
The complaint against Coral is related to a social media post which the company used to promote betting on the Cheltenham Festival horse racing meet. The social media post was with the caption "Have Another Go," which showed a punter's disappointment turn to a smile after receiving a free bet.
The company posted the video on Twitter with the text: "We're as passionate about the bet as you are. So, get your stake back as a free bet if your horse fails to finish." It also broadcast a similar ad on television. The complaint argued that the ad encouraged players to make repeat bets.
Coral said that the promotion was a "form of insurance" on a bet that is common in the industry and was not designed to encourage repetitive play.
It said the tweet had "aimed to highlight the prize of the promotion, while keeping within a certain character count and without encouraging socially irresponsible behaviour," and said it would not use the ad or the "Have Another Go" tagline again.
The ASA ruled the commercial broke the UK Code of Non-broadcast Advertising and Direct and Promotional Marketing (CAP), which states that advertisements must not "portray, condone or encourage gambling behaviour that is socially irresponsible or could lead to financial, social or emotional harm."
It said: "We considered that the claim 'Have another go,' together with the video ad which featured a man whose mood was instantly lifted following a free bet back, gave the impression that the decision to gamble had been taken lightly and was therefore likely to encourage some consumers to take up the offer repetitively."
Coral was told it must not use the ad again in its current form and must avoid presenting promotions in ways that were likely to encourage repetitive gambling.
Golden Race Receives ISO 27001:2013 Certification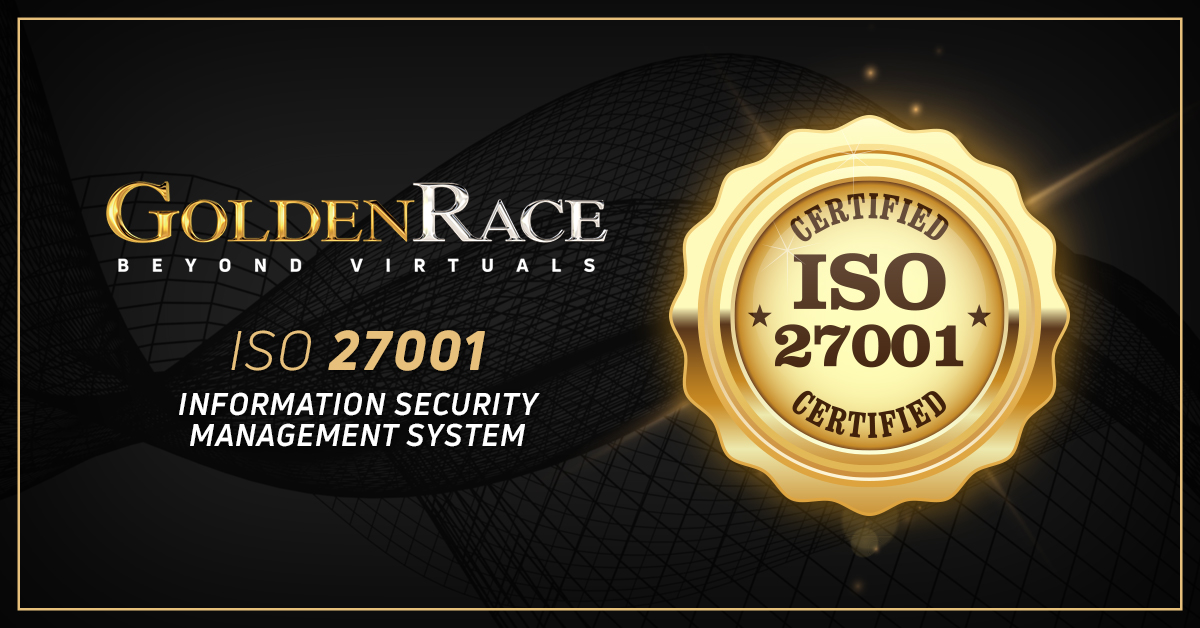 Reading Time:
< 1
minute
Virtual Sports and Betting Technologies provider Golden Race has received the ISO 27001:2013 certification.
This certification assures that the Information Security Management System of Golden Race is compliant with the standard of ISO 27001:2013.
"This is another great step in reassuring our commitment with the highest international quality standards in information security. We are very proud of obtaining such an important certification, as a reaffirmation for the trust that our partners, customers and workers have on us," Martin Wachter, CEO and Founder of Golden Race, said.
GGPoker Network Granted B2B License By The Malta Gaming Authority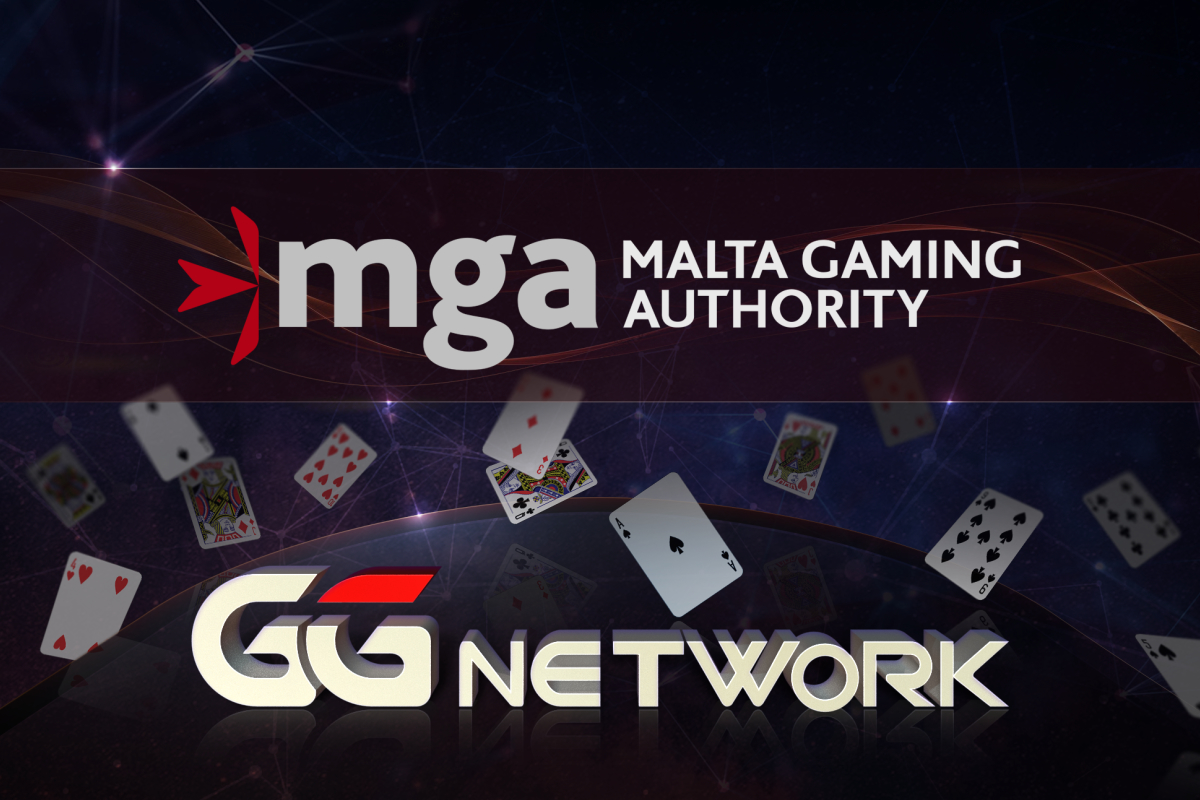 Reading Time:
< 1
minute
License to facilitate continued expansion of world's biggest online poker network
Swatar, Malta – June 4, 2020: GGPoker Network today announces that it has been awarded a Type 3 Gaming Services license by the Malta Gaming Authority (MGA). The B2B License will enable the online poker network to continue its expansion into new markets.
GGPoker Network also holds a license awarded by the United Kingdom Gambling Commission (UKGC). After inking deals in recent months with a range of partners, including TotoGaming and OlyBet, the MGA license allows the network to target further expansion over the course of 2020.
"It's always a good sign and an honor to receive a license from Malta Gaming Authority and we could not be more enthused. We look forward to signing new partnerships to continue making Online Poker available all around the world." said Jean-Christophe Antoine, Head of GGPoker Network.
About GGPoker:
GGPoker Network is the world's largest online poker network and offers a range of innovative games and features such as Jackpot Sit & Go Tournaments 'Spin & Gold', Fast-Fold Poker Rush & Cash, Tournament Staking… all designed to enhance gaming experiences and make poker more fun than ever. In May 2020, GGPoker hosted the WSOP Super Circuit Online Series, an online poker tournament series that featured hundreds of events and awarded over $134 million in cash prizes.