Sweden to execute new licensing scheme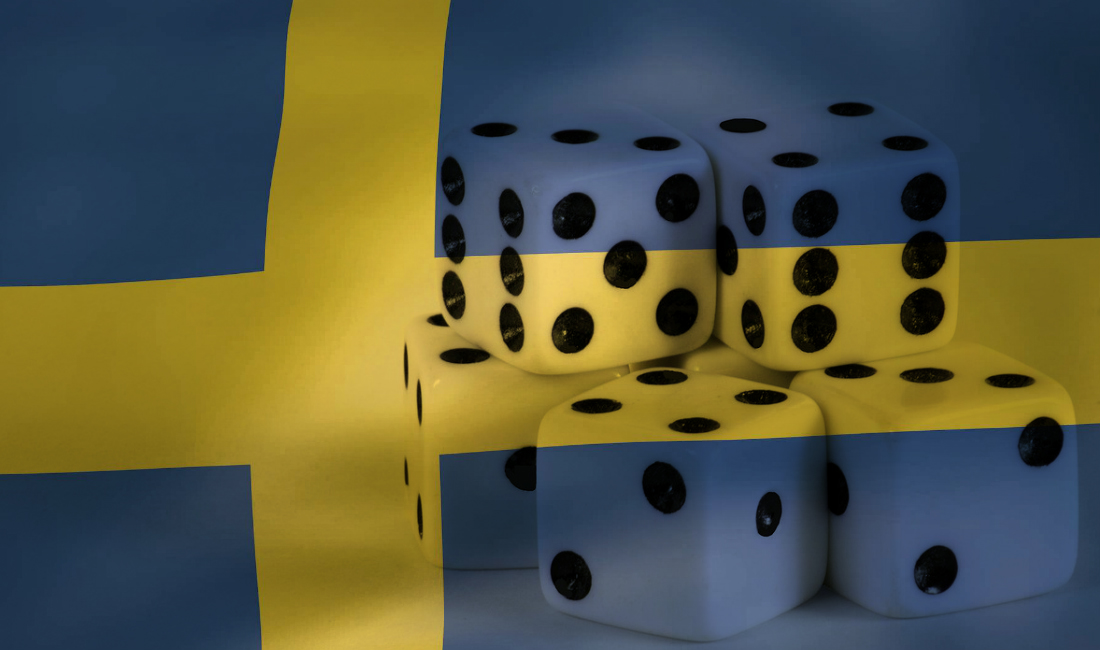 Reading Time:
2
minutes
With the standstill period for the European Commission and member states expiring yesterday, a new path has been paved for the execution of a  new licensing scheme in Sweden.
It is anticipated that the online gambling world in Sweden would adapt to the new licensing scheme by January 2019 with the expiration of the standstill period set for legislation review by the European Commission and other member states on March 20. A copy of a draft gambling legislation to the European Commission for vetting was sent by the government of Sweden in mid-December. The three-month window gave the member states the opportunity to comment on the draft and establish if it was in sync with the EU treaties or not.
Back in December, the Swedish government disclosed about its confidence in the new market launch date set for January 1, 2019. Moreover, it said that it could start accepting application for new licenses by July 2018.
Lotteriinspektionen, the Swedish gaming regulator, has been showing for months that internationally licensed online operators have been expanding their services in Sweden and now control one-quarter of the overall gambling market. While the new legislative piece gives the state control over lotteries, land-based casinos and gaming machines, the online sports betting sector, casino, bingo and other online products would be open to applicants that meet the required regulations. The licenses would be valid for five years, and licensed operators would pay 18 percent taxes on gaming revenue.
One of the biggest changes would be that servers must be based in the country, even if some exceptions can be made for those who are in jurisdictions that Sweden accepts. Those who are based outside the European Economic Area have to establish a representative in the country. The opening of the online market comes with a tougher regulations, such as a strengthening on the control, as it is believed that consumers being better protected give more chances of a clean industry: gamblers must be 18 years to participate in wagering, except those who enter land-based gambling facilities, which will be required to be 20 years or above.
Operators that do not meet their license obligations can revise fines totalling as much as 10 percent of their annual turnover. Unauthorised operators offering services to Swedish players, or even those who promote the services, can face higher fines and prison time. The Swedish government also gives the chance to licensed online operators to promote their products without any type of punishment, as long as they are not targeting minors. If an operator signs a sponsorship with a sport team, it has to make sure that the logos and brand names do not appear on products targeted for minors.
Latvian Parliament Approves Amendments to Gambling Laws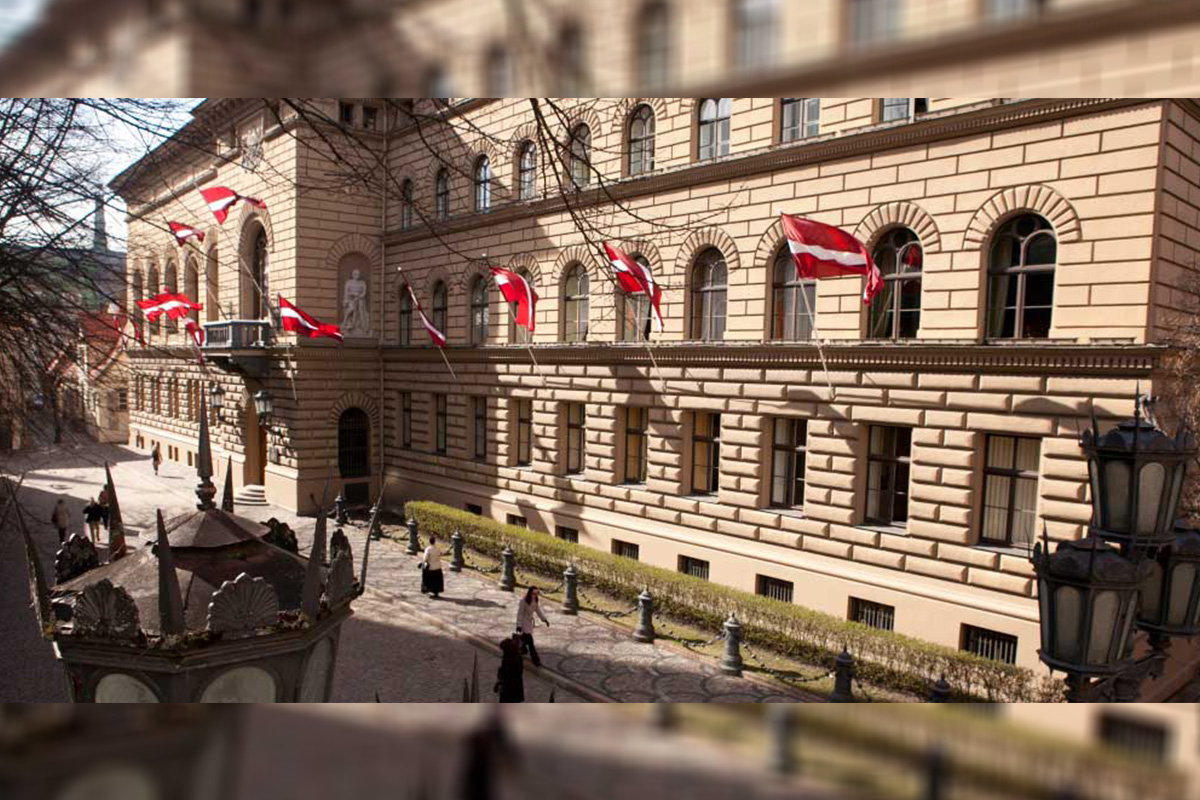 Reading Time:
< 1
minute
Saeima, the parliament from Latvia, has approved the amendments in the final reading of the Law on Lotteries and Gambling Fee and Tax. The tax revenue from gambling that the state perceives has increased from 75% to 95%.
The amendments were designed to increase tax revenue for the state and help cover budget gaps. Before the amendments, the state budget received 75% from gambling tax revenue, while 25% went to municipalities' budget. During the first reading, parliament members suggested to increase the state's percentage to 90%, but the coalition agreed on 95%.
Other amendments, which will come into force with the gambling law in 2020, establish that gambling tax rate for roulette, cards and dice games will rise from €23.4k to €28k a year. Tax for gambling machines will increase from €4.1k to €5.1k.
Swedish Government may Implement New Restrictions on Loot Boxes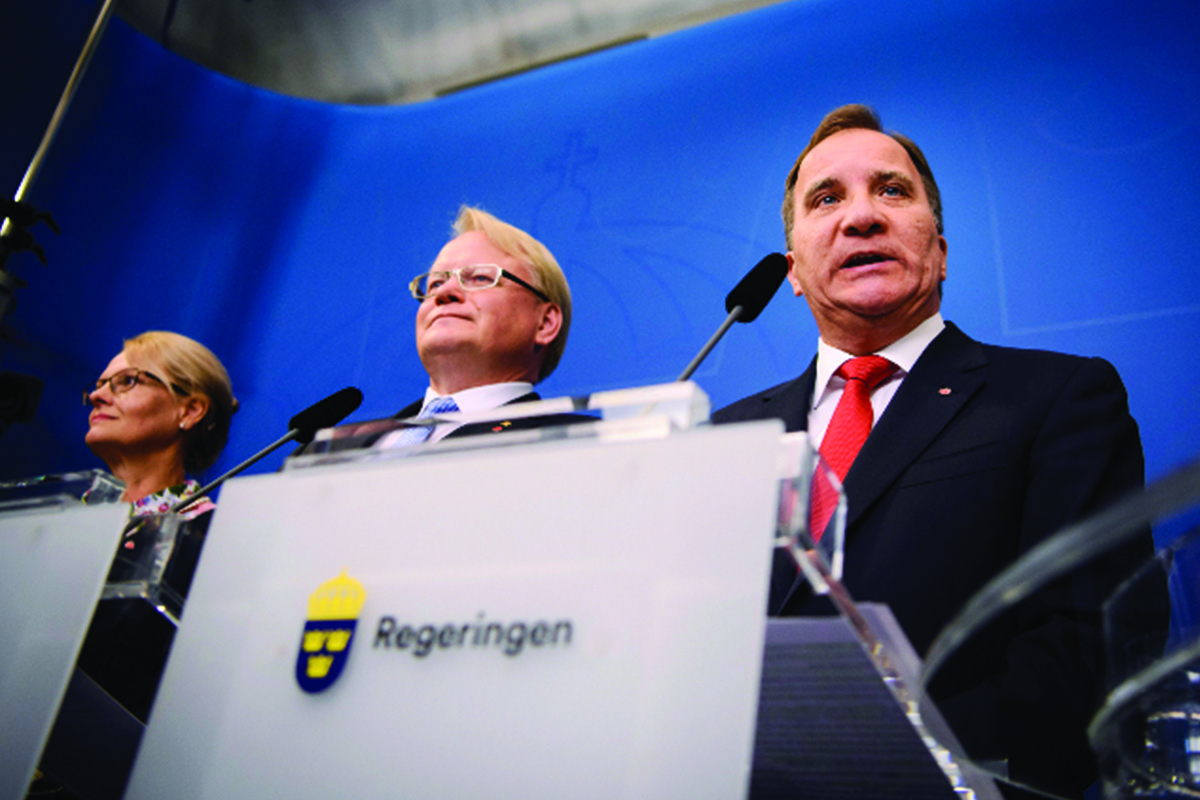 Reading Time:
< 1
minute
Swedish Consumer Agency Konsumentverket has submitted a report that warned of the video game feature's potential risks for children and the vulnerable to the country's Gaming Market Commission Spelmarknadsutredningen. The report compiles a series of recommendations for reducing the negative effects of gambling in the country.
In its report, the Konsumentverket acknowledged that many had highlighted the similarity between loot boxes and real-money gaming. While it said the mechanic of buying an item without knowing what it was did not constitute gambling, it noted that if that item could then be exchanged for cash, this could fall under the remit of the Gaming Act.
"It is difficult to estimate the extent of any consumer problems caused by loot boxes in the Swedish market. There are individual cases that have attracted attention from the media both in Sweden and abroad, where adults or children have spent large sums on the purchase of loot boxes. Neither the Konsumentverket nor the Swedish Gaming Authority (Spelinspektionen), however, have received more than a few notifications or questions from the public regarding loot boxes. Various factors highlighted as similar are imagery and sound effects, high availability, the ability to play alone at home, the short time between betting and outcome and the fact players can easily get stuck in the game and lose all sense of time and money being spent," the report said.
Sweden's Minister for Social Security Ardalan Shekarabi said it was important to ensure that consumers were properly protected.
"The fact that computer and video games are of great interest to children and young people makes the issue extra important," Shekarabi said.
Seller of illegal streaming devices jailed for three months and fined $166,200 in landmark case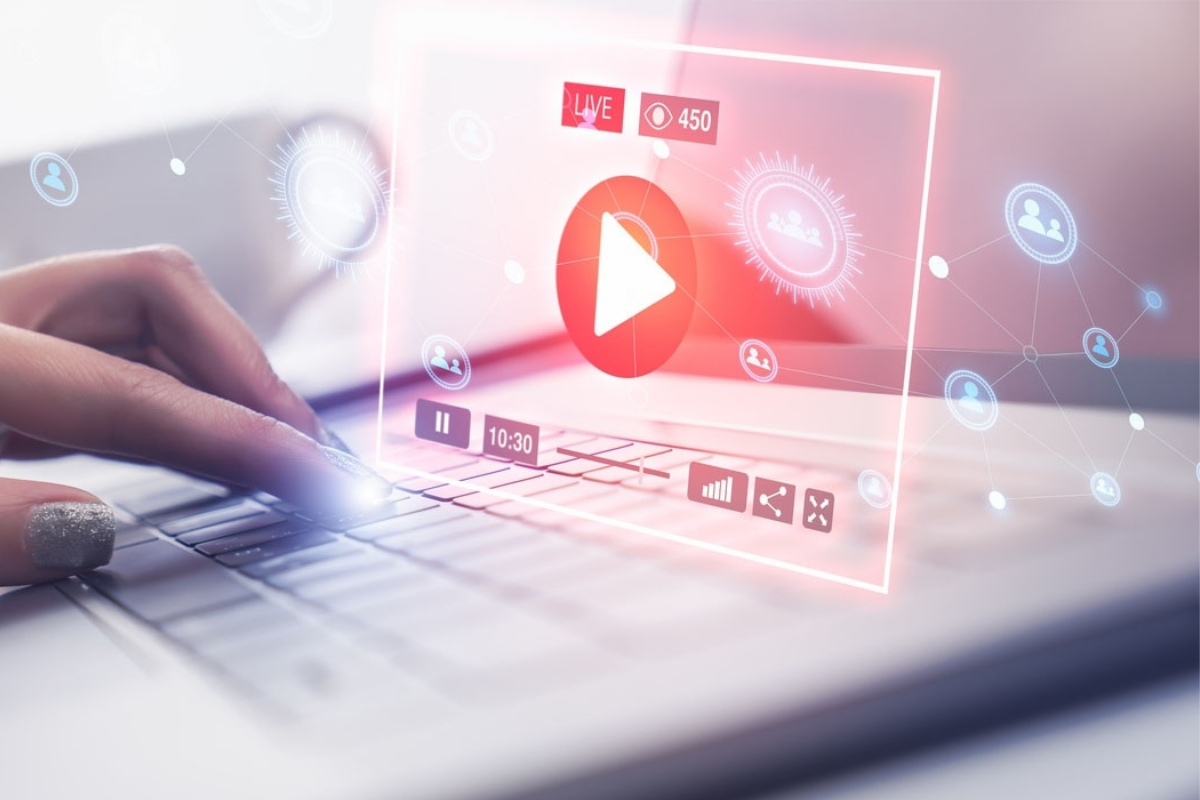 Reading Time:
2
minutes
An electronics retailer in Singapore has been convicted of selling illegal streaming devices (ISDs), which provided access to illegal broadcasts of Premier League football and other entertainment content.
Synnex Trading and its Director Jia Xiaofeng were today found guilty of four criminal charges of copyright infringement. Jia was sentenced to 12 weeks in jail and ordered to pay a fine of $5,400 and Synnex Trading was ordered to pay a fine of $160,800.
Jia, who masterminded the operation, sold streaming devices, commonly known as Android TV boxes, from his electronics store on Geylang Road. The boxes were found to have been loaded with apps providing unauthorised access to films, TV shows, video-on-demand and live sports including Premier League football. These ISDs were falsely advertised to the public as legal and containing legitimately sourced content.
Today's conviction follows the sentencing of another supplier in connection with this case. In April, the company director of local retailer An-Nahl was fined after pleading guilty to one criminal charge of copyright infringement. These are the first ever successful prosecutions of ISD sellers in Singapore.
The Premier League, Singtel, StarHub and Fox Networks Group prosecuted these two landmark cases against ISD sellers in Singapore.
Premier League Director of Legal Services Kevin Plumb said:  "This case shows there are serious consequences for sellers of illegal streaming devices and that the Premier League will prosecute those responsible for the piracy of our content.  This sentencing shows that this is not a grey area, and that selling these devices is against the law.
"We have fantastic passionate fans in Singapore and we are protecting those who watch Premier League content in the right way. Those who don't, leave themselves open to a number of risks including becoming victims of fraud or identity theft.
"We have a team based in our Singapore office committed to protecting our intellectual property rights and fighting piracy and we will continue to investigate and pursue all suppliers of illegal streaming services in the region."
The complainant in this case was Mr Neil Gane, the General Manager of Coalition Against Piracy.