Sweden to execute new licensing scheme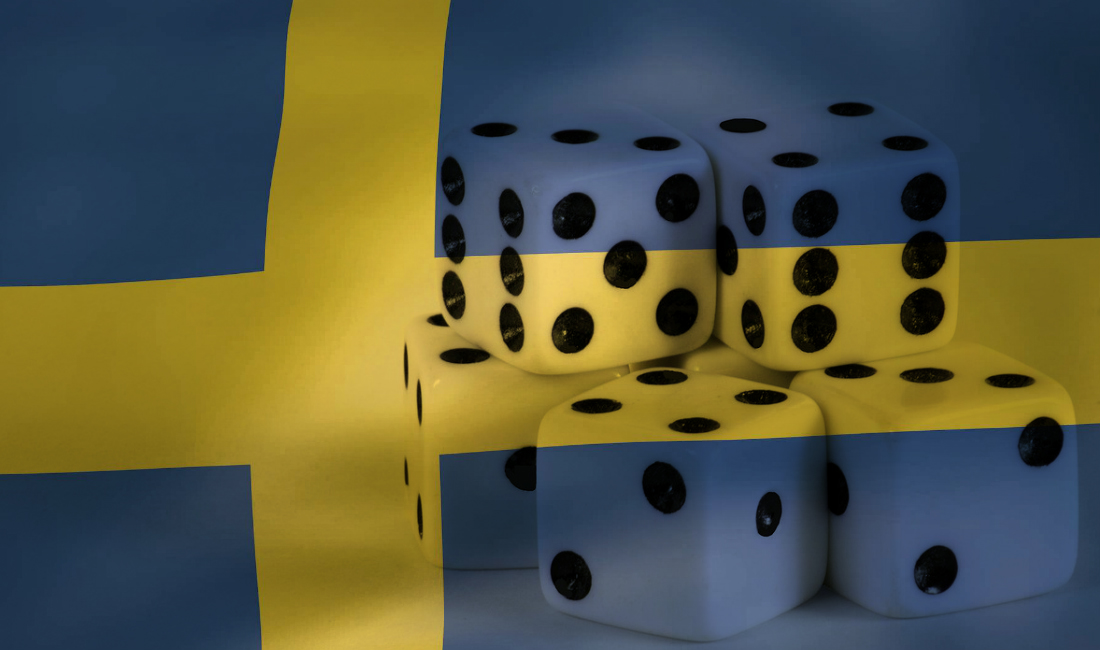 Reading Time:
2
minutes
With the standstill period for the European Commission and member states expiring yesterday, a new path has been paved for the execution of a  new licensing scheme in Sweden.
It is anticipated that the online gambling world in Sweden would adapt to the new licensing scheme by January 2019 with the expiration of the standstill period set for legislation review by the European Commission and other member states on March 20. A copy of a draft gambling legislation to the European Commission for vetting was sent by the government of Sweden in mid-December. The three-month window gave the member states the opportunity to comment on the draft and establish if it was in sync with the EU treaties or not.
Back in December, the Swedish government disclosed about its confidence in the new market launch date set for January 1, 2019. Moreover, it said that it could start accepting application for new licenses by July 2018.
Lotteriinspektionen, the Swedish gaming regulator, has been showing for months that internationally licensed online operators have been expanding their services in Sweden and now control one-quarter of the overall gambling market. While the new legislative piece gives the state control over lotteries, land-based casinos and gaming machines, the online sports betting sector, casino, bingo and other online products would be open to applicants that meet the required regulations. The licenses would be valid for five years, and licensed operators would pay 18 percent taxes on gaming revenue.
One of the biggest changes would be that servers must be based in the country, even if some exceptions can be made for those who are in jurisdictions that Sweden accepts. Those who are based outside the European Economic Area have to establish a representative in the country. The opening of the online market comes with a tougher regulations, such as a strengthening on the control, as it is believed that consumers being better protected give more chances of a clean industry: gamblers must be 18 years to participate in wagering, except those who enter land-based gambling facilities, which will be required to be 20 years or above.
Operators that do not meet their license obligations can revise fines totalling as much as 10 percent of their annual turnover. Unauthorised operators offering services to Swedish players, or even those who promote the services, can face higher fines and prison time. The Swedish government also gives the chance to licensed online operators to promote their products without any type of punishment, as long as they are not targeting minors. If an operator signs a sponsorship with a sport team, it has to make sure that the logos and brand names do not appear on products targeted for minors.

Sweden's Spelinspektionen Clarifies New Sports Betting Restrictions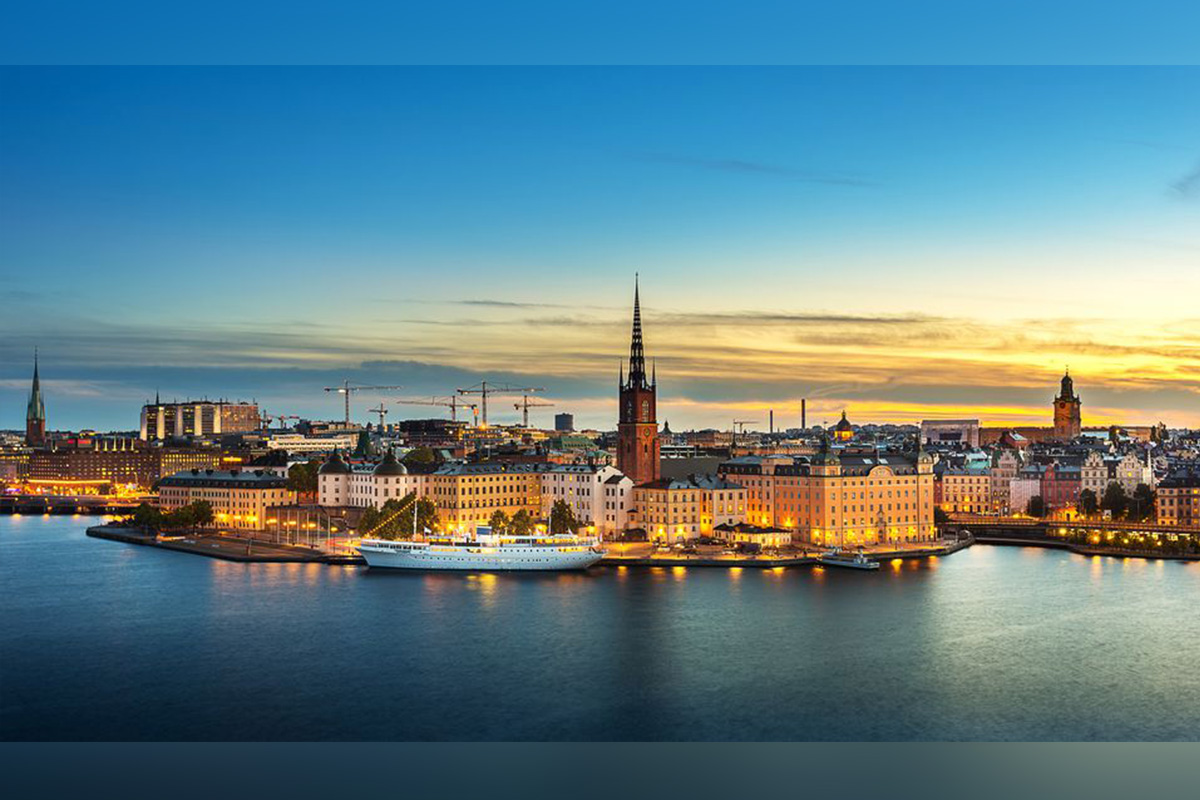 Reading Time:
2
minutes
The Swedish gambling authority Spelinspektionen has sought to clarify the scope of new restrictions on the markets that licensed operators can offer for betting.
New rules on sports betting that enter force on January 1 prohibit betting on football leagues below Sweden's top four tiers. They also prohibit betting on violations of rules, such as bookings and red cards in football, and on the individual performance of players aged under 18.
Spelinspektionen said that the new rules against betting on under 18s' "individual performance" cover bets on scoring or shots on goal in team games like football, performance in individual sports such as athletics, skiing, or shooting, and performance in singles matches in sports such as tennis, badminton or table tennis.
However, the rules do not prohibit betting on doubles matches in sports such as tennis if the other participant in the doubles team is over 18, provided that the bet is on the pair's overall performance or on the adult's performance but not specifically on the under 18's performance. But, if the majority of players (three out of four) in a doubles match are under 18, then all betting will be forbidden.
The new regulations apply to events in Sweden only. For competitions that have more than one leg, with one leg held in Sweden and one or more held abroad, both the event held in Sweden and the overall result of the competition will be subject to the regulations, but not the individual event or events held outside of Sweden.
As for betting on violations, operators had queried whether the restrictions prohibited taking bets on penalties or free kicks. Spelinspektionen has clarified that betting on a penalty or free kick being awarded will be prohibited, but betting on the result of the penalty of free kick once it has already been awarded will not.
The regulator also clarified that all of the regulations also apply to esports, but again only to competitions that take place in Sweden.
Stefan Lundborg leaves the Board of Directors at Kindred Group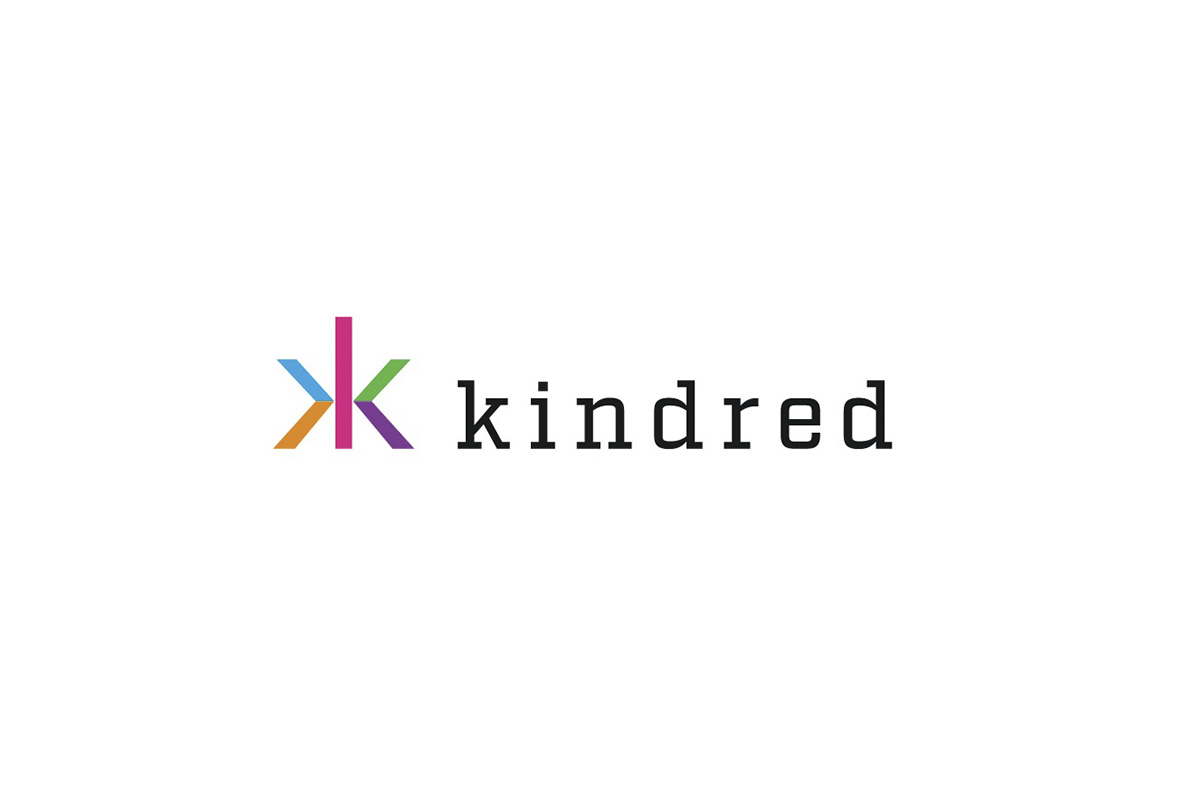 Reading Time:
< 1
minute
Stefan Lundborg has informed Kindred Group that he will resign from his role as non-executive Director at Kindred Group with immediate effect.
Kindred Group's non-executive Director Stefan Lundborg has informed the company that he will resign from his role as non-executive Director at Kindred Group with immediate effect. The resignation is related to Stefan Lundborg being investigated for insider crime by the Swedish Economic Crime Authority (SECA). Kindred does not have further information at this time and is fully cooperating with the Public Prosecutor and the SECA in their investigations.
"The resignation of Stefan Lundborg was unavoidable considering the investigation against him by the Swedish Economic Crime Authority. The Board would like to emphasize that no other representatives of the company have been served any suspicion of misconduct and neither is the company itself under any suspicion", comments Anders Ström, Chairman of the Board at Kindred Group.
Additional information will be provided to the market when required, however no further comments will be given as long as the investigation is ongoing.
Ireland Implements Interim Gaming and Lotteries Act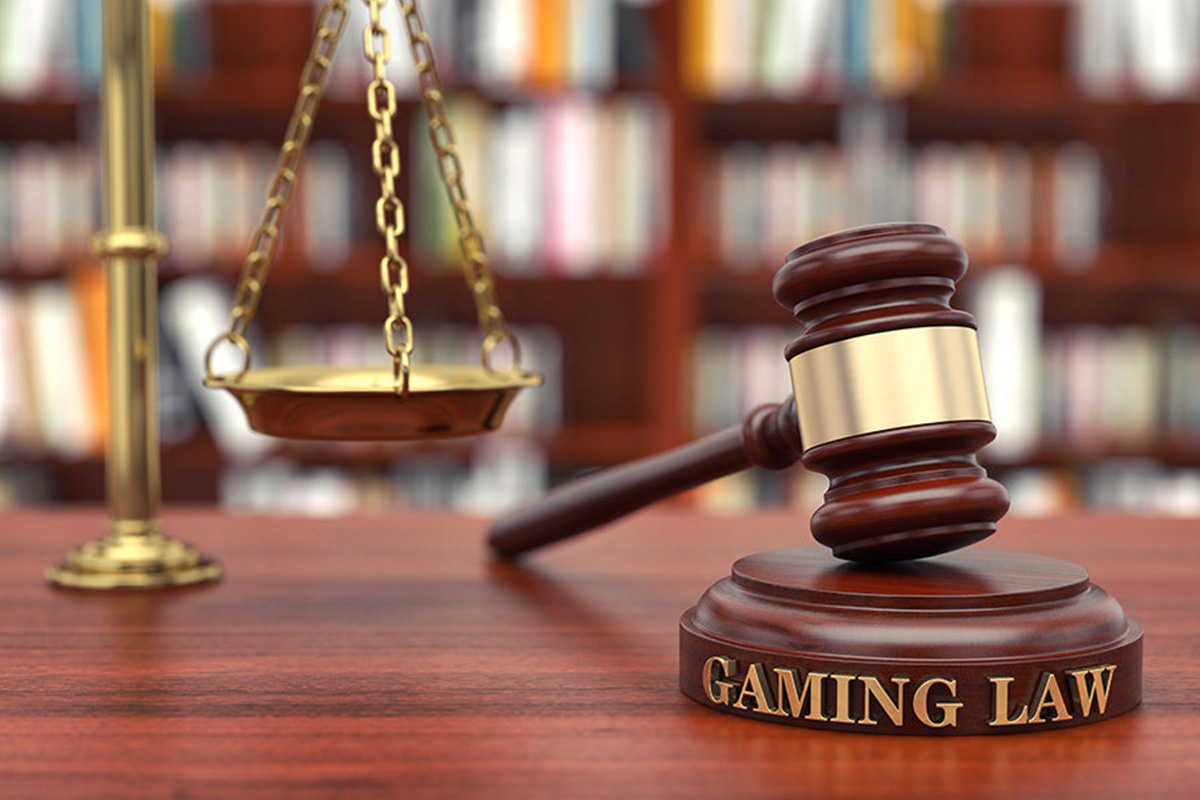 Reading Time:
< 1
minute
The new interim Gaming and Lotteries Act in Ireland has come into force, modernising the promotion of gaming and standardising a minimum age of 18 for all gambling products.
The interim Act has been introduced ahead of a more comprehensive overhaul of gambling regulation planned for next year.
James Browne, minister with special responsibility for gambling regulation, said: "This act modernises the Gaming and Lotteries Act 1956 and will help the better promotion of local gaming and lottery activity.
"These activities, held primarily for charitable and philanthropic purposes, are the lifeblood of our sporting clubs and community organisations across the country."
The new act sets a minimum age limit of 18 for all forms of gambling, including betting on the Tote, which previously had no age limit.
It also aims to streamline and modernise the application process for gaming and lottery permits and for licences to run small-scale, local gaming and lottery activity. It also adds more consumer protection rules to the promotion of gaming products. It also directs more proceeds from lotteries go to charitable causes.
Minister Browne said: "Gambling is a large and evolving industry. It must be the subject of a modern, sensible and effective licensing and regulatory approach.
"My department is now engaged in the drafting of a general scheme of a new bill to provide for that comprehensive reform."
The changes will not affect end-of-year draws, the minister said. Permits and licences already issued under the 1956 act will remain valid until their next renewal date.