Japan to slap 30% tax on casinos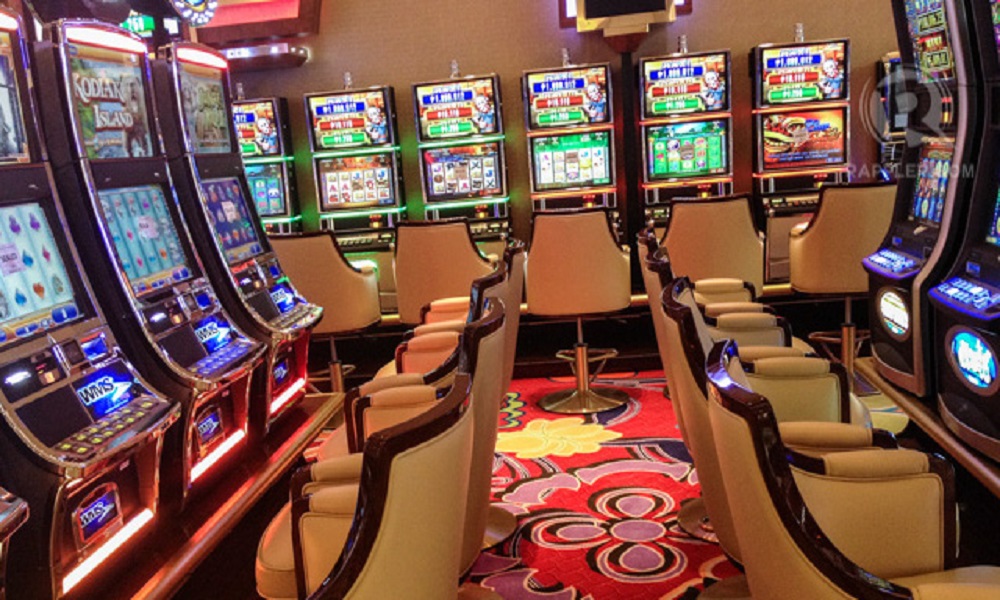 Reading Time:
1
minute
The Japanese government is all set to impose a 30 per cent tax for casino resorts in the country's cities.
The proposal put forward by the ruling coalition of Liberal Democratic Party and Komeito party on matters relating to integrated resorts in Japan suggests 30 per cent tax for casino operations. The proposals also limit the number of legal venues a casino can operate in the country to three. That basically means that a casino can be located in three different cities maximum, the local press reports. Furthermore, the proposals also suggest that the existing legislation could be reviewed after the first seven years of its coming into force.
The Integrated Resorts (IR) Implementation Bill is yet to be approved, but the Japanese government continues to look into the different requirements for operators and gamblers. The latest proposition involves demanding that companies report on customers who exchanged chips and cash worth €7,700 (¥1 million) or more as part of anti-money laundering measures.
All propositions are still to be debated at the Japanese Congress, but it's still unclear when that will happen and – according to experts – Japan casinos may not open until 2026. Meanwhile, residents of Japan have shown strong opposition against integrated resorts as the project gets closer to final approval by Congress. An official poll revealed that 65.1 per cent of Japanese voters claimed to be against casino developments in the country, with only 26.6 per cent of residents voting in favour of the measure.
SIS renews Singapore racing deal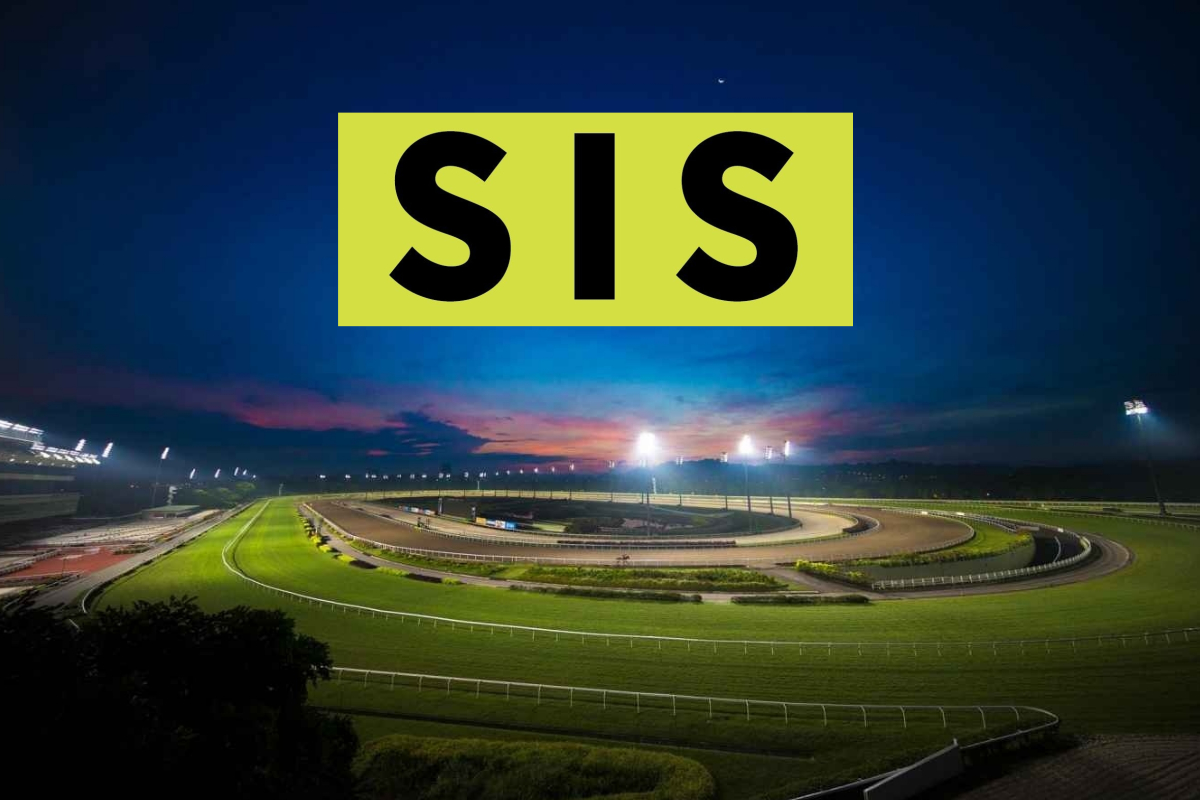 Reading Time:
2
minutes
Supplier strikes two-year contract extension to retain live pictures and data distribution rights of Singapore Racecourse
SIS (Sports Information Services), the leading supplier of 24/7 betting services, has extended its agreement with the Singapore Pools (Private) Limited, as the distributor of live pictures and data from the Singapore Racecourse in Kranji, Singapore.
As part of a new two-year deal, SIS will continue to broadcast all 800 races from one of Asia's most highly regarded racecourse, home to the Singapore Triple Crown Series which culminates with the Dester Singapore Gold Cup in November.
The races will be made available to UK and Irish retail and online customers via the newly-launched SIS 24/7 Live Betting Channels, an end-to-end solution which offers 24/7 betting events to retail and online operators, with a betting event every 3 minutes.
This latest partnership follows the supplier's deal with Hipódromo Argentino de Palermo racecourse in Buenos Aires, further complementing its international horse racing offer, which also includes racing from the UK and Ireland, Dubai, Mauritius and Korea.
Simon Fraser, Head of International Racing at SIS, said: "Kranji is one of Asia's finest horse racing venues and the extension of our deal as the distributor of live pictures and data is fantastic news."
Simon Leong, Senior Director (Wagering) at Singapore Pools, added: "We are delighted to have extended our long standing partnership with SIS. Kranji is without a doubt home to the hottest races in the Equator. We race Friday and Sunday throughout the year except during the Christmas period.  We are confident the 2019 racing season will offer more excitement, thrills and winning moments to our UK racing fans.
"Our events are gaining in popularity with spectators all around the world, and with SIS making these races easily accessible through its 24/7 Live Betting Channels service, we're sure even more customers will enjoy the finest racing Singapore has to offer."
About SIS:
SIS (Sports Information Services) has been a trusted partner to the global betting industry for over 30 years, supplying short form betting content to online and retail betting operators. Our horse and greyhound racing content can help keep customers engaged and increase dwell time online and in shop.
SIS provides operators with an end to end solution for horse and greyhound betting including data, live pictures, prices and derivatives, creating betting events to help drive profitable sales. For more information about SIS please visit www.sis.tv
Asia Gaming Expert Jeffery Fong Joins BMM Testlabs as Vice President of Sales, Asia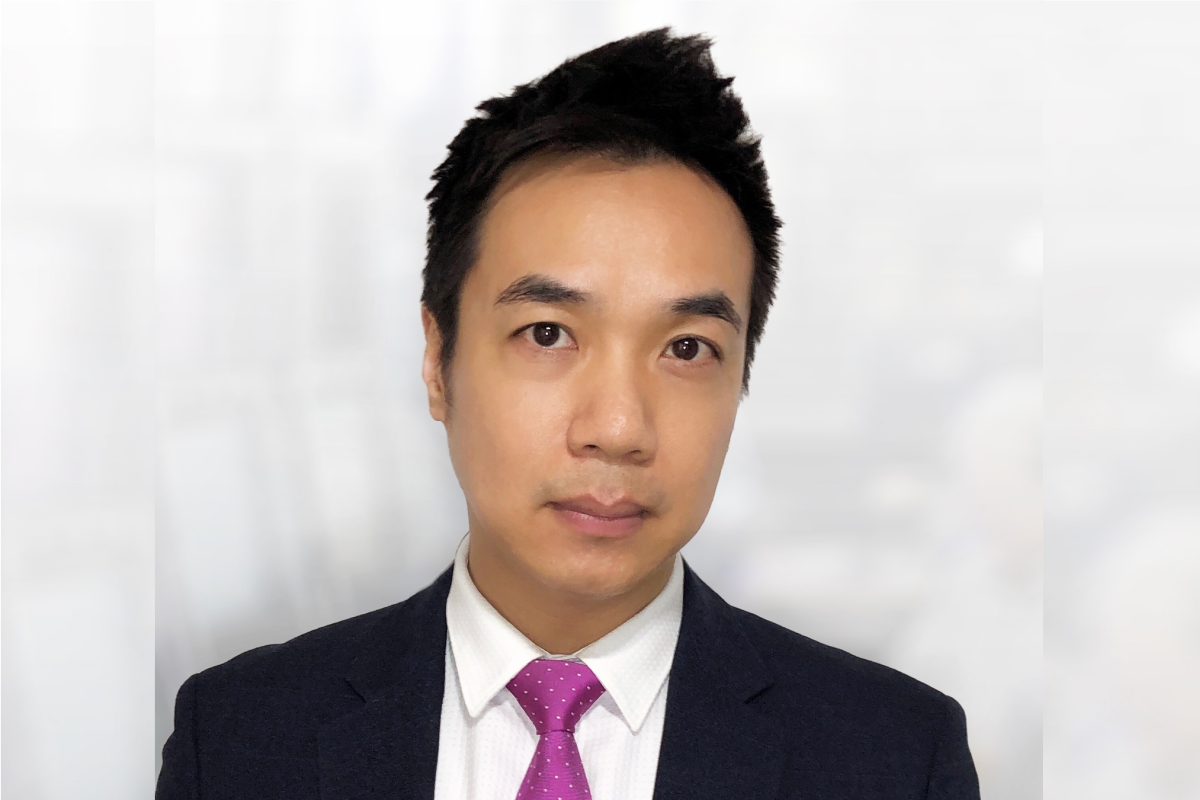 Reading Time:
1
minute
BMM Testlabs, the world's best gaming testing laboratory and technical consultancy, is pleased to announce the addition of Jeffrey Fong as the new Vice President of Sales, Asia. Fong will further develop BMM's leading position in compliance testing for iGaming and land-based products and casino services in the region.
Kirk White, EVP & GM Asia Pacific and Africa commented, "BMM is continually pushing for excellence in customer support and service offerings via our sales and service delivery teams. We consider it our mission to drive innovation and provide value at every turn. Jeffrey has a unique blend of business development, strategic planning, project management and gaming product knowledge that is going to help drive this mission."
Fong has worked across multiple industries related to gaming and hospitality over the past 15 years, in both Asia and the United States.
White continued, "Asia remains a fast growing gaming market with many new market opportunities. Jeffrey's experience with different cultures and industry segments including, land-based gaming, iGaming, casino products and operations, account management and business operations will be a real asset to BMM and our customer base."
Fong concluded, "BMM has a stellar reputation in the industry as the go-to lab in Asia. I'm thrilled at the opportunity to join BMM and continue to provide quality testing and customer service to the gaming industry in the area."
Yabo Sport Becomes International Presenting Sponsor Asia for Serie A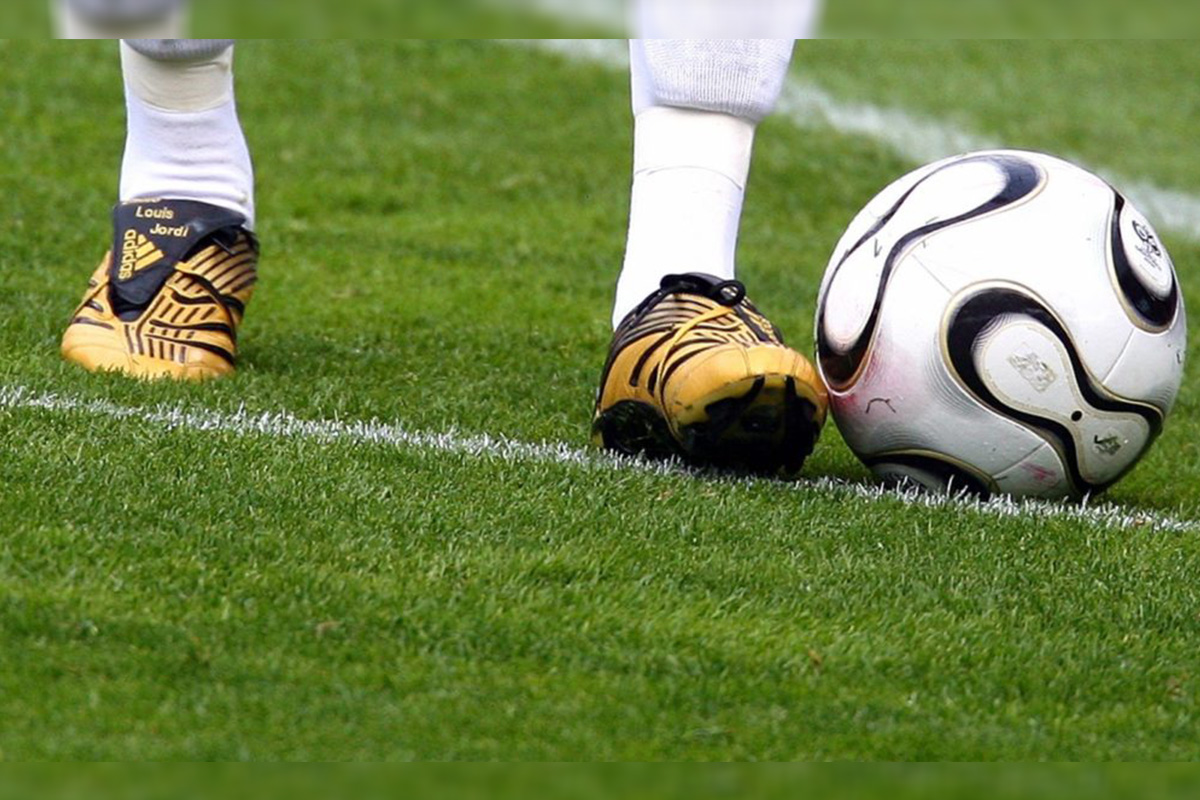 Reading Time:
1
minute
Yabo Sport has become the International Presenting Sponsor Asia for Italy's Lega Serie A. With this, the company's brand will be featured in match graphics, idents, and virtual goalmat advertising in all live Serie A TIM matches broadcast throughout Asia.
Yabo Sport CEO Martin Novak said : " We are a sports betting platform with global aspirations. Serie A has produced more great footballers than any other league. It is no exaggeration that a relationship with Serie A means we are working with one of the very best."
The package is delivered by Interregional Sports Group (ISG) who are now in their fourth season of providing this tailored approach to sponsorship in Serie A TIM. "We are delighted to have entered into this agreement with such a prestigious brand as Yabo Sport and are looking forward to working closely with them for the rest of this season and beyond," said ISG's Group CEO Chris Buckley. "Yabo Sport have a long track record of working with clubs and even national teams but this is their first league-wide deal and demonstrated just what a major force they have become," he added. "Delivering regional audiences to our brand partners through globally popular sports events is at the core of our business."