Sweden postpones licensing process to 1 August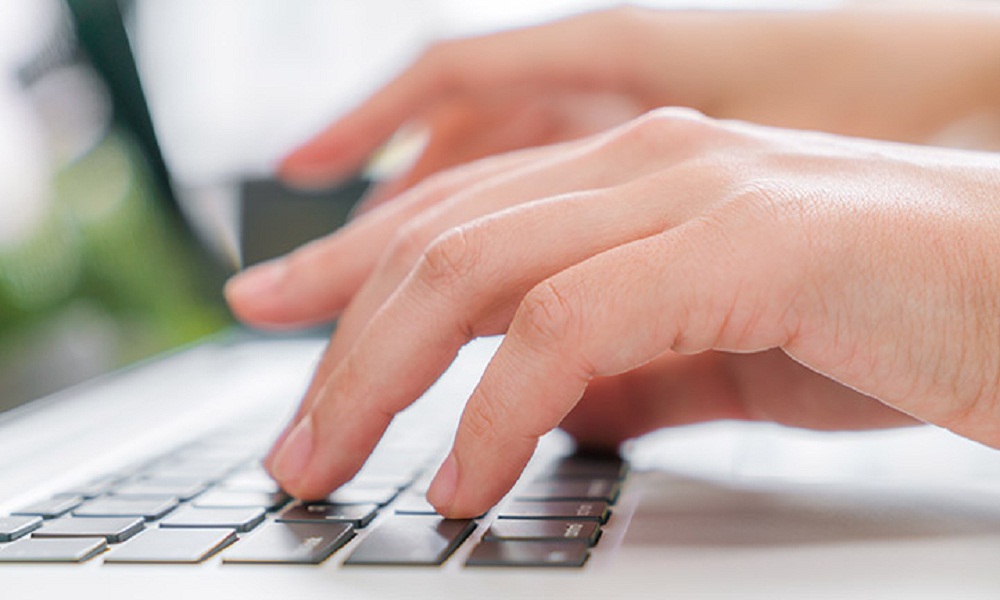 Reading Time:
1
minute
The Swedish government has moved closer to establishing new igaming regulations, as it completed the submission of secondary legislation to the European Commission (EC).
According to Nordic Gambling, the legislation features rules that cover the whole spectrum of igaming, such as licensing, international cooperation, responsible gambling, supervision and fees.
The legislation also includes confirmation that although the regulations will not come into force until January 1, 2019, the licensing process will open on August 1 this year, one month later than the initial date of July 1.
Gaming operators that intend to apply for a licence will have to pay SEK400,000 (€38,800/$47,800), and should the company want to offer both online gambling and betting, this fee will be set at SEK700,000.
Other features in the legislation include the specification of games that can be offered under an online games licence, comprising roulette, card games, dice games, online bingo and slots.
Although there are no restrictions on betting on lower leagues and spot betting, with the exception of Swedish trotting and cantering races, the Lotteriinspektionen national regulatory body will have the ability to place restrictions on the type of game and introduce schemes to combat match-fixing.
The legislation also addresses rules regarding the use of personal data, as well as self-exclusion and both time and spending limits.
The move comes after the statutory standstill period set aside for review of the legislation by the EC and member states expired last month.
No detailed opinions were received against the initial draft proposal during the three-month window on whether the proposal would create unfair barriers to free movement of goods and services.
Michigan Sports Betting Legislation to be Ready by Super Bowl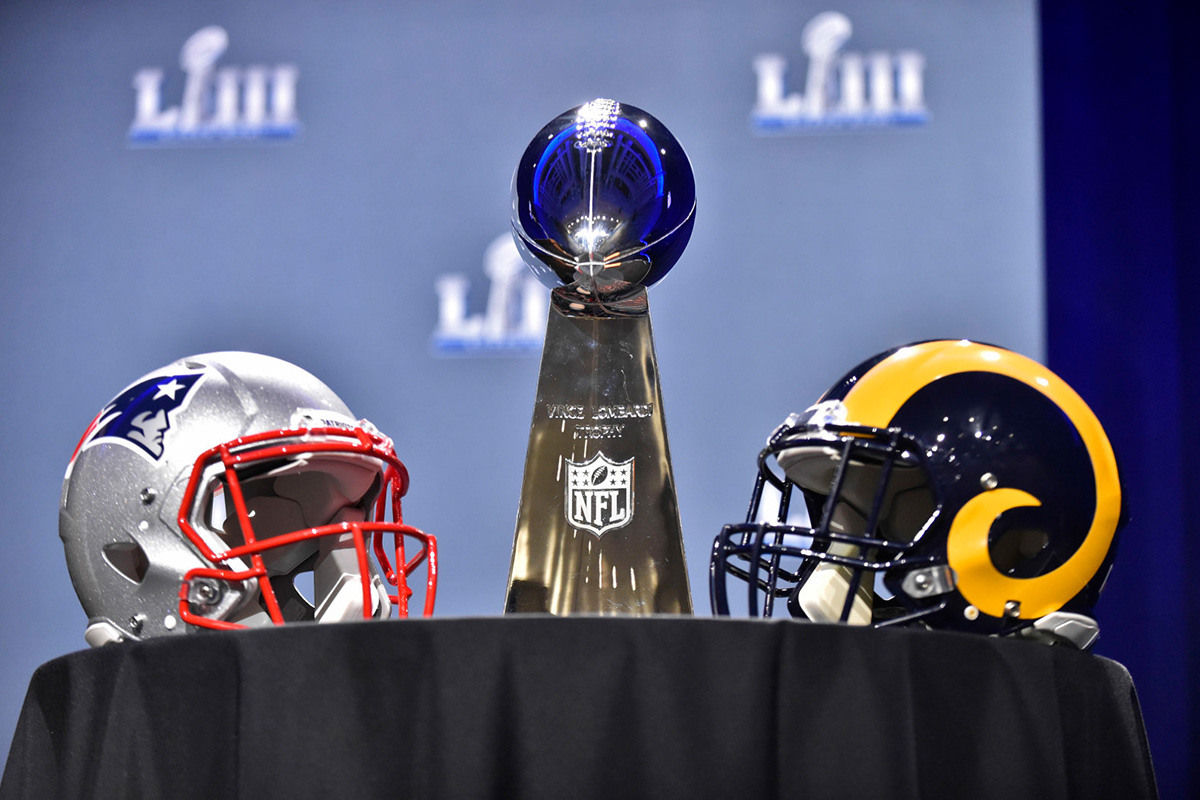 Reading Time:
1
minute
Michigan State Rep. Brandt Iden, R-Kalamazoo, an active force behind the drive to legalize sports betting in the state following the U.S. Supreme Court order, has said he aims to complete the legalities by the Super Bowl. He said: "My goal is to have this up and running by the Super Bowl. Casinos are moving forward because they know it's going to come to fruition at some point. If we don't do this, we will continue to lose consumers to other states."
Thirteen states and the District of Columbia have approved sports betting in their states since the court order. Michigan lawmakers are following suit by resurrecting an old plan.
Even though the bills had widespread support in the Legislature, they were vetoed by former Gov. Rick Snyder, who opposed the expansion of gambling in the state and feared a loss of revenue for the state lottery, from which revenues are funneled to schools.
Iden is hoping for a different outcome with a new governor in office.
The bill calls for an 8% tax on sports betting, which would generate between $8.7 million to $11.2 million in tax revenues. That's based on a sport betting market in Michigan, both in the casinos and online, of up to $225 million.
The bill comes as the U.S. Supreme Court paved the way for legalized sports betting across the nation last year. The justices ruled that a 25-year-old federal law that has effectively prohibited sports betting outside Nevada is unconstitutional. The ruling set the stage for other states to expand legalized gambling as a source of government revenue.
UKGC: £1.8m fine for Silverbond Enterprises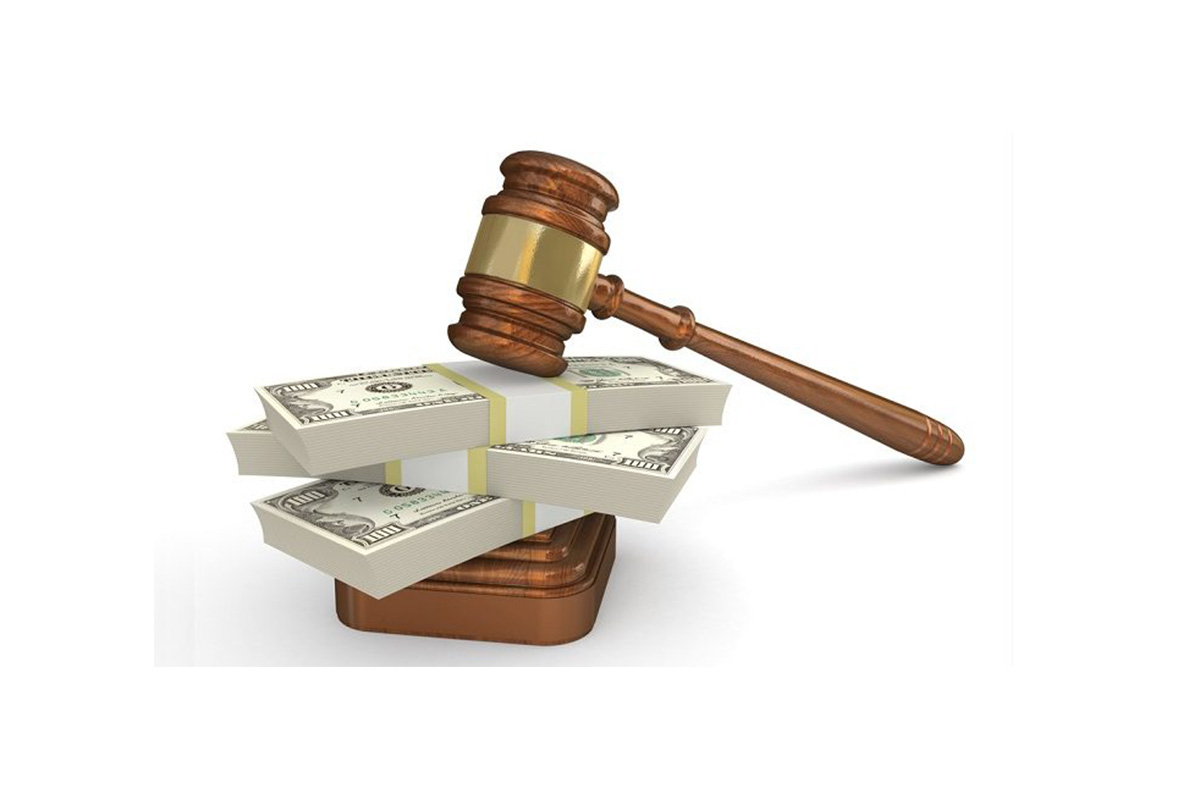 Reading Time:
1
minute
A land-based casino has received a £1.8m fine, an operator licence warning and had additional conditions added to its licence for social responsibility and money laundering failings.
Silverbond Enterprises Limited received the penalties following a Gambling Commission investigation into its Park Lane Club in Mayfair.
Social responsibility failings included not recognising the indicators of potential problem gambling such as a customer displaying violent behaviour which included threatening staff and damaging of property, a customer asking for his winnings to be transferred to his personal bank account to prevent him playing further, and a customer of the casino asking to increase the maximum amount that could be deposited by cheque.
Money laundering failings included the operator's compliance procedures not detailing how anti-money laundering policies were to be implemented and failing to carry out enhanced due diligence on 61 customers.
Two personal management licence holders at Park Lane Club have also received formal warnings and informed they must improve their record on protecting players and preventing money laundering.
Read the Silverbond Decision Notice here for more information.
Norsk Tipping Issues Warning on Local Polls Betting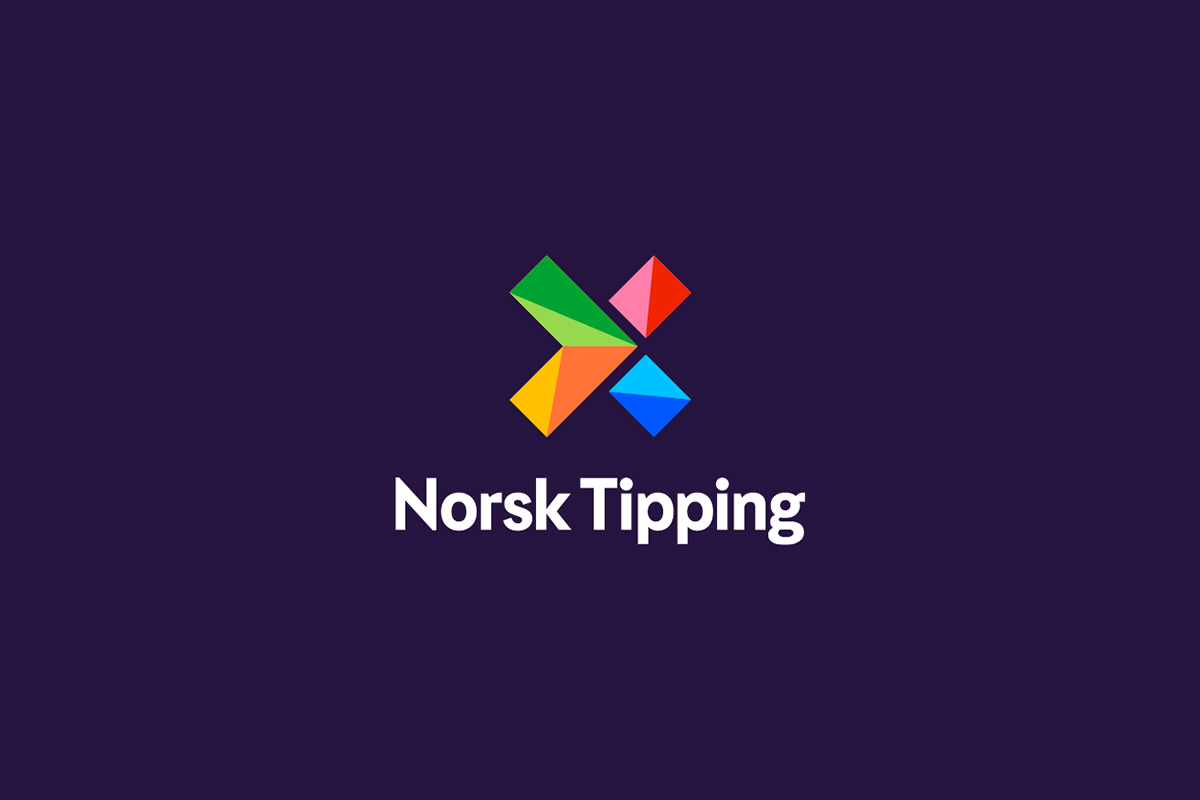 Reading Time:
1
minute
Norsk Tipping, the state-owned gambling operator in Norway, has warned against betting on the results of the country's local elections. The company argues that it encourages manipulation of the polls.
Following a warning from the country's gambling regulator Lotteri-og stiftelsestilsynet (Lottstift) regarding press coverage of odds offered by offshore operators, Norsk Tipping stated it would not provide markets on the municipal elections.
Norwegians across the country's 11 municipalities are going to the polls today (9 November) to elect representatives to the country's municipal and county councils. These bodies are responsible for education, public transport, health and elderly care and the collection of certain taxes in each jurisdiction.
Norsk Tipping claimed that with due to certain municipalities and counties being sparsely populated, the chance to win money based on certain candidates winning could lead to tactical voting or corruption.
"It would be possible to [offer odds on the elections], but there are many good reasons not to," the operator's director of communications Tonje Sagstuen explained. "The most important thing is that if money is at stake on the outcome of local elections, it can affect both the election and its result in a number of ways.
"It could affect how you vote yourself [and] it allows for […] manipulation," Sagstuen said. "In other words, gambling can affect, directly or indirectly, who gets into power in your municipality."