Sweden postpones licensing process to 1 August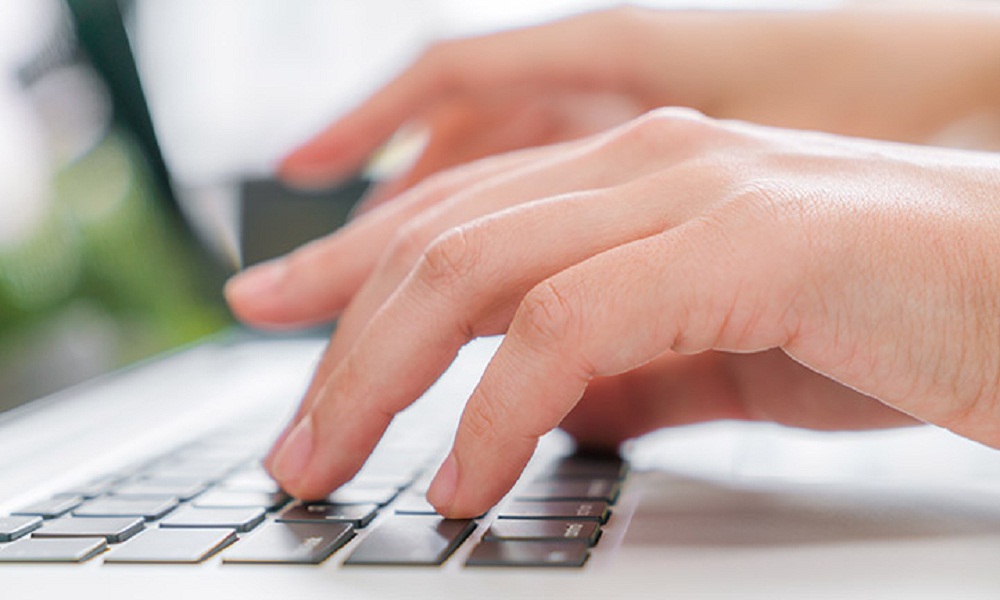 Reading Time:
1
minute
The Swedish government has moved closer to establishing new igaming regulations, as it completed the submission of secondary legislation to the European Commission (EC).
According to Nordic Gambling, the legislation features rules that cover the whole spectrum of igaming, such as licensing, international cooperation, responsible gambling, supervision and fees.
The legislation also includes confirmation that although the regulations will not come into force until January 1, 2019, the licensing process will open on August 1 this year, one month later than the initial date of July 1.
Gaming operators that intend to apply for a licence will have to pay SEK400,000 (€38,800/$47,800), and should the company want to offer both online gambling and betting, this fee will be set at SEK700,000.
Other features in the legislation include the specification of games that can be offered under an online games licence, comprising roulette, card games, dice games, online bingo and slots.
Although there are no restrictions on betting on lower leagues and spot betting, with the exception of Swedish trotting and cantering races, the Lotteriinspektionen national regulatory body will have the ability to place restrictions on the type of game and introduce schemes to combat match-fixing.
The legislation also addresses rules regarding the use of personal data, as well as self-exclusion and both time and spending limits.
The move comes after the statutory standstill period set aside for review of the legislation by the EC and member states expired last month.
No detailed opinions were received against the initial draft proposal during the three-month window on whether the proposal would create unfair barriers to free movement of goods and services.
UK Labour Party Leader Asks UKGC to Cancel the Licenses of Online Gambling Operators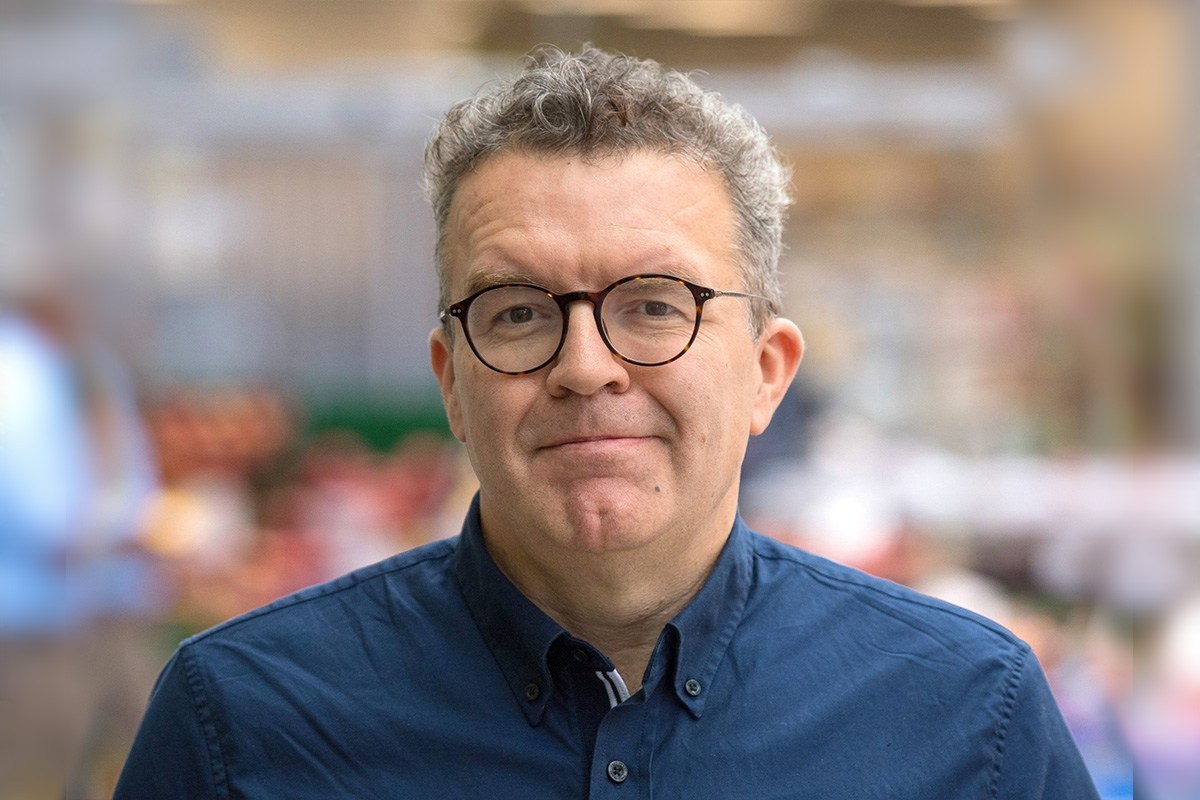 Reading Time:
1
minute
UK Labour Party's Deputy Leader, Tom Watson, has asked the UK Gambling Commission (UKGC) to cancel the gambling licenses of all online gambling operators who got their licenses after 2014. Watson has written a letter to the UKGC CEO, Neil McArthur and Culture Secretary Jeremy Wright, concerning the malpractices in the UK gambling industry.
Tom Watson had warned that problem gambling is an epidemic in disguise. He said that problem gambling is a public health issue and urged for more research into problem gambling and also for "far more specialist treatment for an addiction that ruins lives."
Watson says that such operators would need to reapply. He believes that would help in making operators more responsible and also would weed out operators that lack professional and social integrity. He is also seeking a revision of the entire 2005 gambling act.
Spillemyndigheden Introduces Whistleblower Scheme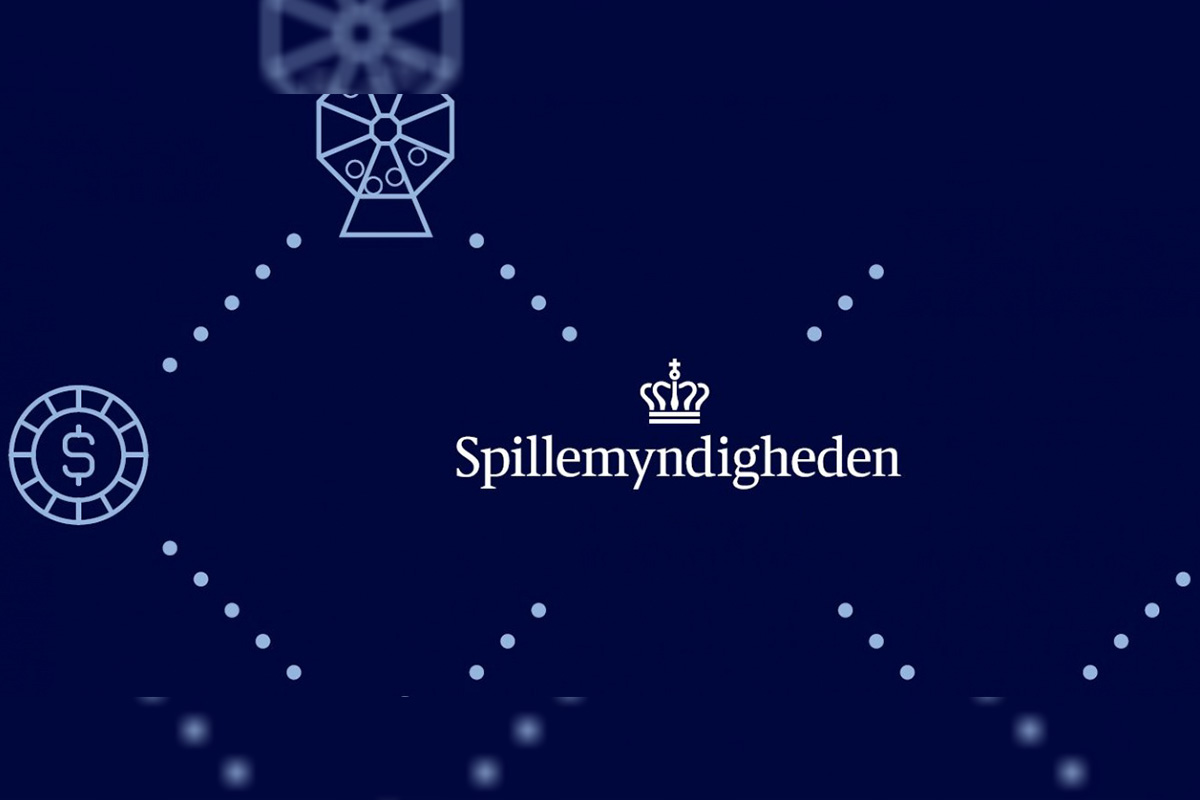 Reading Time:
1
minute
Spillemyndigheden, the Danish industry regulator, has launched a new whistleblower scheme for the employees of gambling operators who wish to report evidence of money laundering.
Spillemyndigheden has detailed that employees can report a company's violation or potential violation of the anti-money laundering legislation to the regulator via a dedicated, anonymous contact form which will then trigger a legal investigation. All submissions will be encrypted to ensure that submissions are secure.
In April, Spillemyndigheden has blocked access to 25 gambling websites after petitioning the country's telecommunications providers. Danish internet providers have now been obliged to block access to ten igaming sites, in addition to 15 skin betting websites.
EGBA Welcomes the Proposal to Introduce Irish Gambling Regulatory Authority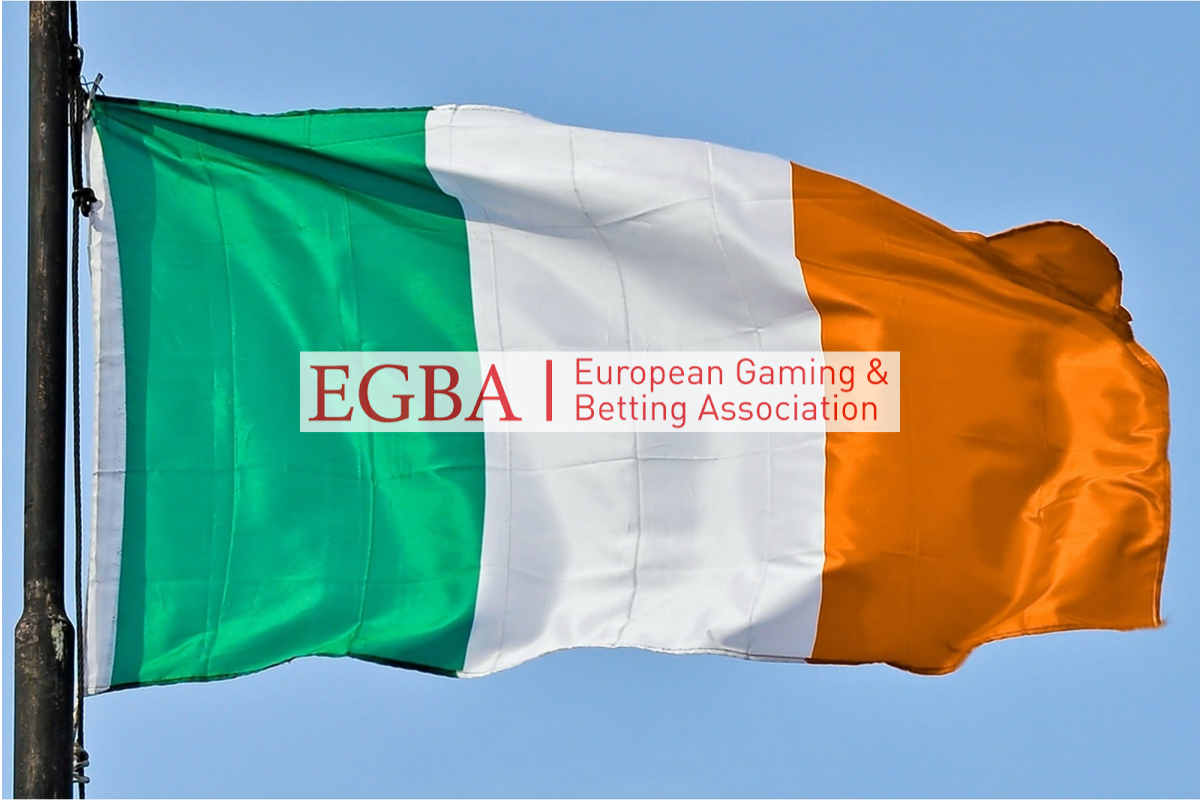 Reading Time:
1
minute
Dr. Katie Hartmann, Director of Legal and Regulatory Affairs of the European Gaming and Betting Association has spoken at a stakeholder seminar in Dublin about the proposed changes to the gambling regulations in Ireland.
The seminar was part of the legislative package to regulate gambling activity in Ireland, including the online sector. The new bill foresees the creation of an independent gambling regulator and a number of other changes to Ireland's gambling framework.
Dr Hartmann said: "We welcome the proposal to establish an independent gambling authority and will follow closely the discussions on how the new regulator will be established and the powers it will have.
It is in the interest of everyone involved in the gambling sector – companies, players and policymakers – to have a well-regulated online gambling market, which provides legal certainty and protects Irish players by ensuring they can play within a regulated environment. To enable this, a Gross Gaming revenue tax, among others, is of crucial importance so that licensed gambling operators can offer a competitive product.
For the law to be a success it should introduce a licensing system which is competitive and establishes a high degree of standards for operators and consumers alike.
All reputable operators already have responsible gaming tools in place, but regulation should make those obligatory for all operators on the Irish market. Likewise, the Irish authorities should consider introducing a self-exclusion register for those who have, or are at risk of, problem gambling behaviour. These punters should be able to exclude themselves from accessing gambling websites if they feel the need to.
We look forward to the finalisation of the draft law and will work constructively with the proposed gambling authority to implement it."