Poland to enforce stricter regulations over online gambling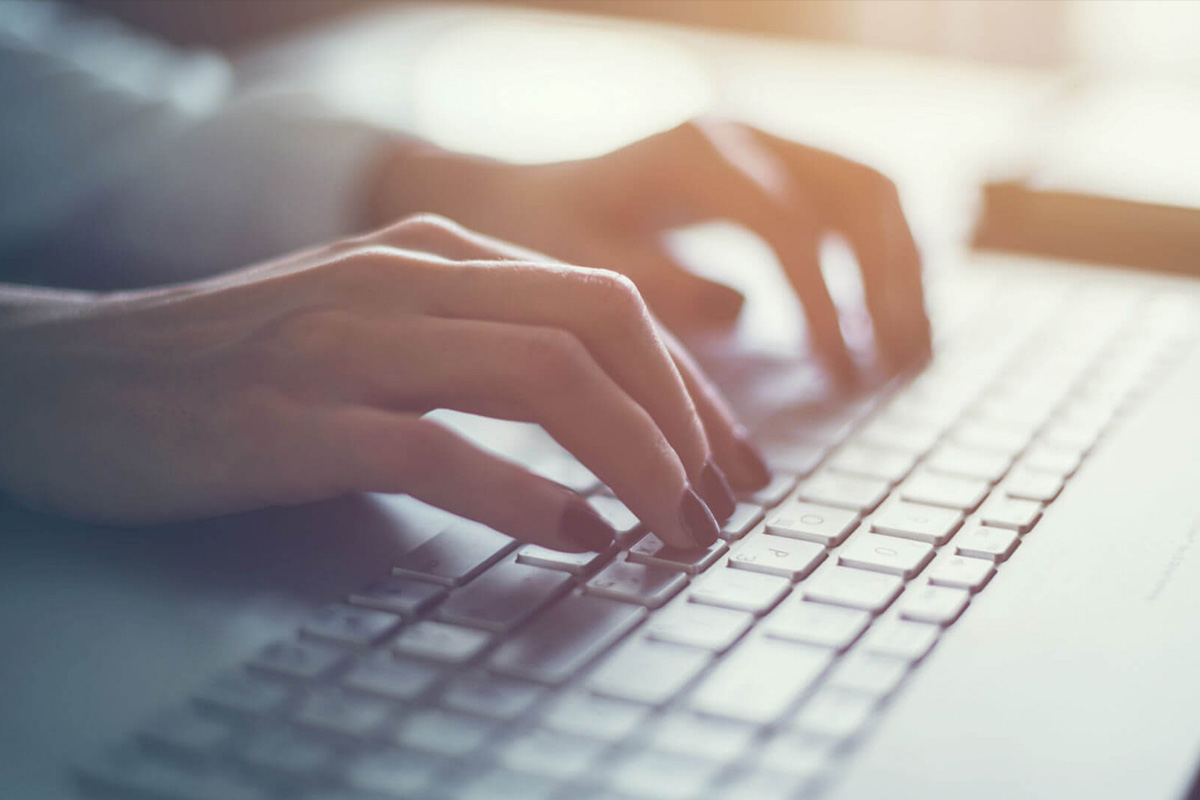 Reading Time:
< 1
minute
The Polish government is demanding more info from internet service providers (ISPs) about its citizens' attempts to access illegal websites.
The government wants to make the restrictions stricter for unauthorised online gambling sites and will require local internet service providers (ISPs) to inform it about citizens' attempts to access them. According to the Panoptykon Foundation, a digital rights watchdog, the government will compile a central registry of unauthorized websites that "used to offer goods and services contrary to the law."
According to the digital rights body, the government seeks to authorise a "chief sanitary inspector" that would compel data from ISPs that will disclose which citizens tried to access unauthorised websites. In addition, companies would have to turn over the information "without the knowledge and consent of the person it concerns."
Local organisations are worried that the censorship's expansion could turn out to be the first of many steps in an online limitation escalation. Nonetheless, several countries enforce similar restrictions on online activities and are hardly ever questioned, like the Canadian province of Quebec or some experiences in the UK as well.
Source: focusgn.com

Sweden's Spelinspektionen Clarifies New Sports Betting Restrictions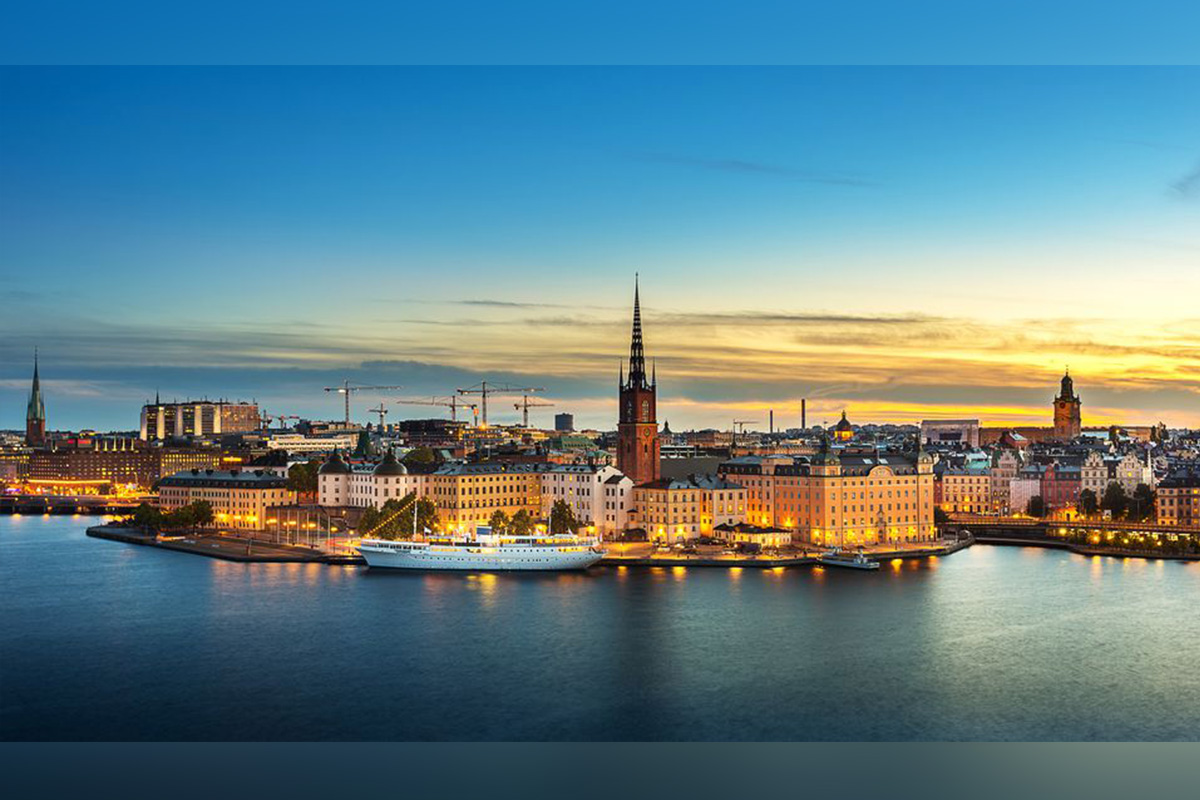 Reading Time:
2
minutes
The Swedish gambling authority Spelinspektionen has sought to clarify the scope of new restrictions on the markets that licensed operators can offer for betting.
New rules on sports betting that enter force on January 1 prohibit betting on football leagues below Sweden's top four tiers. They also prohibit betting on violations of rules, such as bookings and red cards in football, and on the individual performance of players aged under 18.
Spelinspektionen said that the new rules against betting on under 18s' "individual performance" cover bets on scoring or shots on goal in team games like football, performance in individual sports such as athletics, skiing, or shooting, and performance in singles matches in sports such as tennis, badminton or table tennis.
However, the rules do not prohibit betting on doubles matches in sports such as tennis if the other participant in the doubles team is over 18, provided that the bet is on the pair's overall performance or on the adult's performance but not specifically on the under 18's performance. But, if the majority of players (three out of four) in a doubles match are under 18, then all betting will be forbidden.
The new regulations apply to events in Sweden only. For competitions that have more than one leg, with one leg held in Sweden and one or more held abroad, both the event held in Sweden and the overall result of the competition will be subject to the regulations, but not the individual event or events held outside of Sweden.
As for betting on violations, operators had queried whether the restrictions prohibited taking bets on penalties or free kicks. Spelinspektionen has clarified that betting on a penalty or free kick being awarded will be prohibited, but betting on the result of the penalty of free kick once it has already been awarded will not.
The regulator also clarified that all of the regulations also apply to esports, but again only to competitions that take place in Sweden.
Stefan Lundborg leaves the Board of Directors at Kindred Group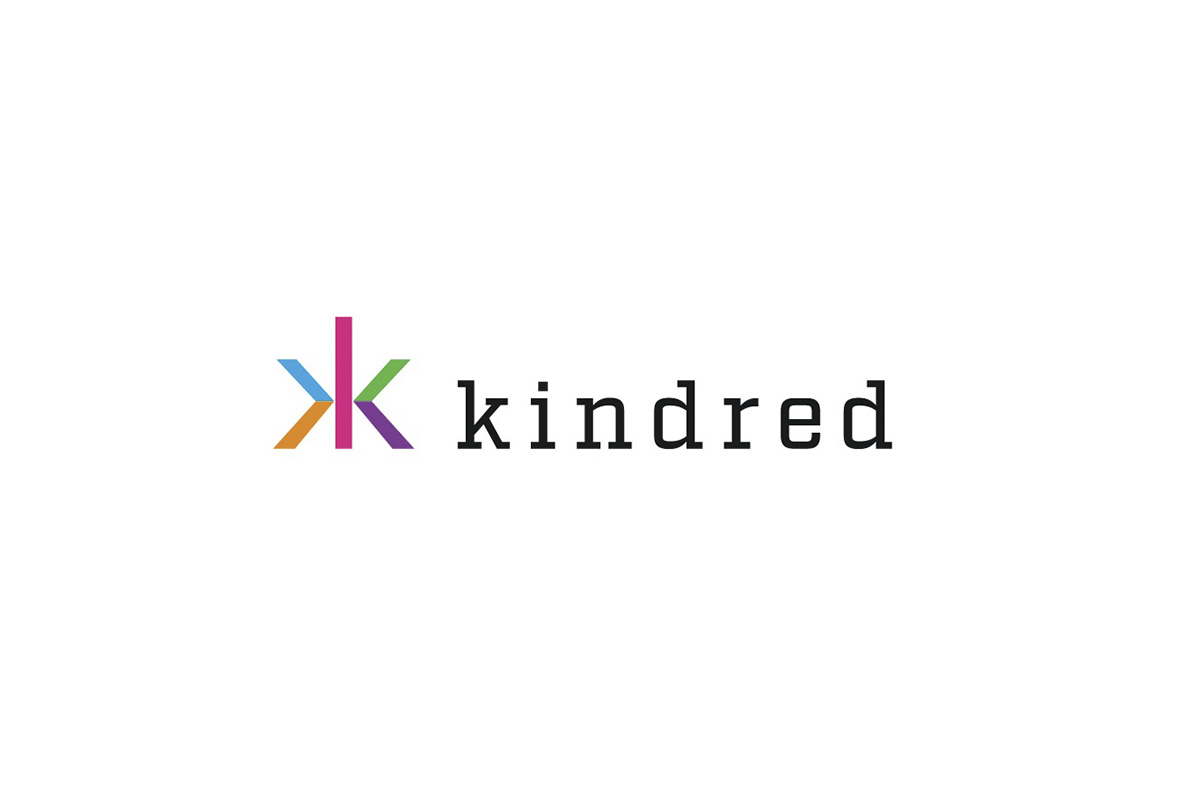 Reading Time:
< 1
minute
Stefan Lundborg has informed Kindred Group that he will resign from his role as non-executive Director at Kindred Group with immediate effect.
Kindred Group's non-executive Director Stefan Lundborg has informed the company that he will resign from his role as non-executive Director at Kindred Group with immediate effect. The resignation is related to Stefan Lundborg being investigated for insider crime by the Swedish Economic Crime Authority (SECA). Kindred does not have further information at this time and is fully cooperating with the Public Prosecutor and the SECA in their investigations.
"The resignation of Stefan Lundborg was unavoidable considering the investigation against him by the Swedish Economic Crime Authority. The Board would like to emphasize that no other representatives of the company have been served any suspicion of misconduct and neither is the company itself under any suspicion", comments Anders Ström, Chairman of the Board at Kindred Group.
Additional information will be provided to the market when required, however no further comments will be given as long as the investigation is ongoing.
Ireland Implements Interim Gaming and Lotteries Act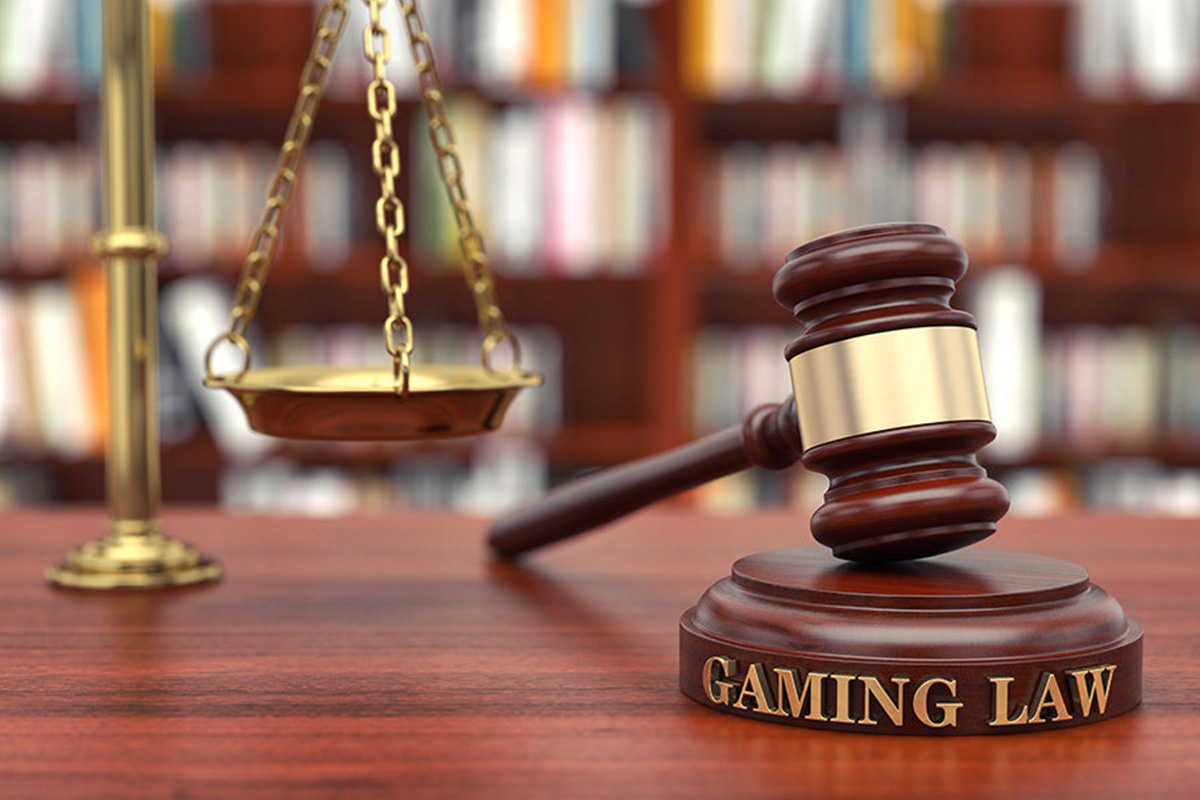 Reading Time:
< 1
minute
The new interim Gaming and Lotteries Act in Ireland has come into force, modernising the promotion of gaming and standardising a minimum age of 18 for all gambling products.
The interim Act has been introduced ahead of a more comprehensive overhaul of gambling regulation planned for next year.
James Browne, minister with special responsibility for gambling regulation, said: "This act modernises the Gaming and Lotteries Act 1956 and will help the better promotion of local gaming and lottery activity.
"These activities, held primarily for charitable and philanthropic purposes, are the lifeblood of our sporting clubs and community organisations across the country."
The new act sets a minimum age limit of 18 for all forms of gambling, including betting on the Tote, which previously had no age limit.
It also aims to streamline and modernise the application process for gaming and lottery permits and for licences to run small-scale, local gaming and lottery activity. It also adds more consumer protection rules to the promotion of gaming products. It also directs more proceeds from lotteries go to charitable causes.
Minister Browne said: "Gambling is a large and evolving industry. It must be the subject of a modern, sensible and effective licensing and regulatory approach.
"My department is now engaged in the drafting of a general scheme of a new bill to provide for that comprehensive reform."
The changes will not affect end-of-year draws, the minister said. Permits and licences already issued under the 1956 act will remain valid until their next renewal date.