Poland to enforce stricter regulations over online gambling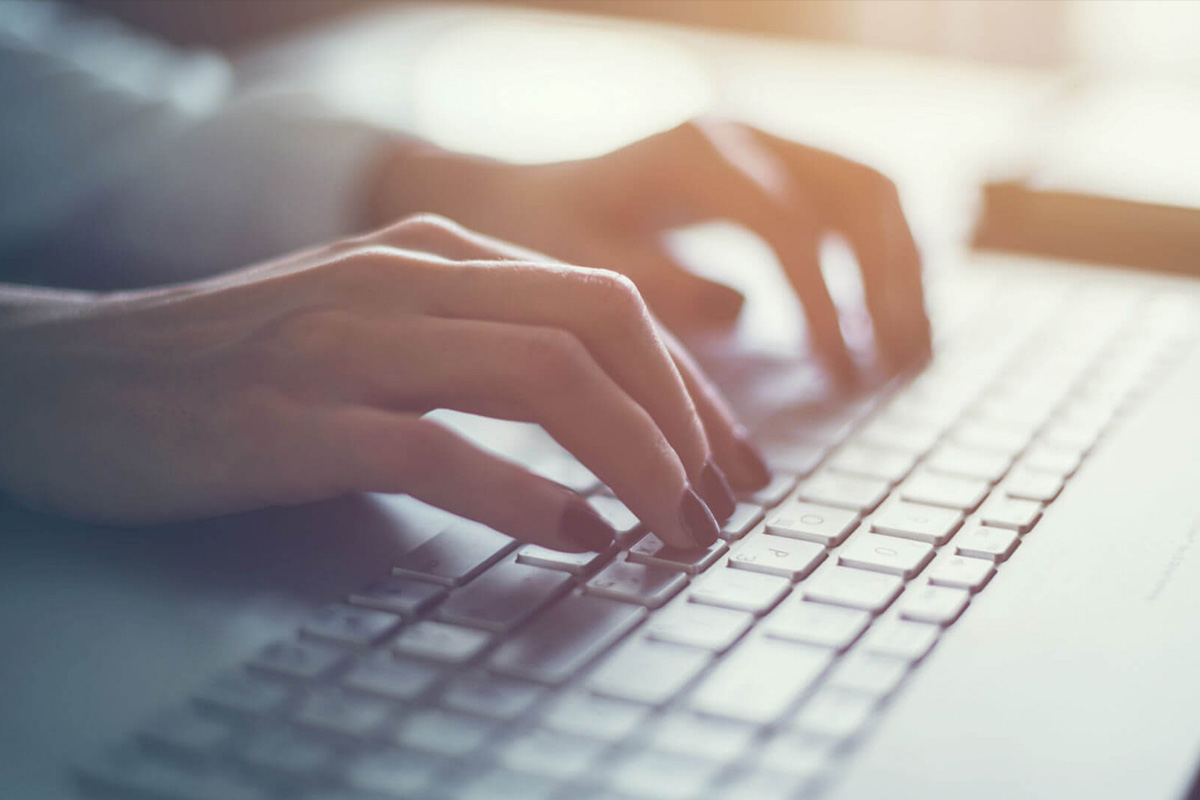 Reading Time:
1
minute
The Polish government is demanding more info from internet service providers (ISPs) about its citizens' attempts to access illegal websites.
The government wants to make the restrictions stricter for unauthorised online gambling sites and will require local internet service providers (ISPs) to inform it about citizens' attempts to access them. According to the Panoptykon Foundation, a digital rights watchdog, the government will compile a central registry of unauthorized websites that "used to offer goods and services contrary to the law."
According to the digital rights body, the government seeks to authorise a "chief sanitary inspector" that would compel data from ISPs that will disclose which citizens tried to access unauthorised websites. In addition, companies would have to turn over the information "without the knowledge and consent of the person it concerns."
Local organisations are worried that the censorship's expansion could turn out to be the first of many steps in an online limitation escalation. Nonetheless, several countries enforce similar restrictions on online activities and are hardly ever questioned, like the Canadian province of Quebec or some experiences in the UK as well.
Source: focusgn.com
Gambling companies in Belarus raise concern against $ 1 Million Security Deposit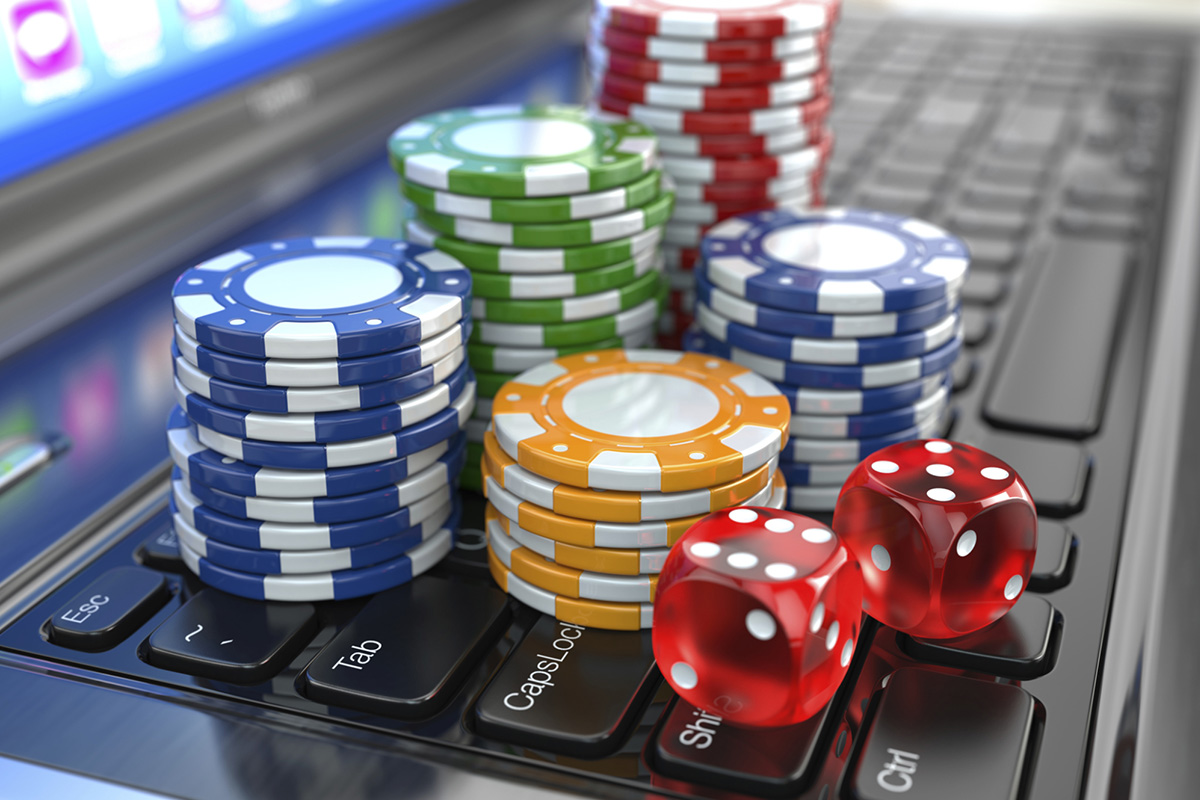 Reading Time:
1
minute
The government of Belarus has recently proposed a mandatory $1 Million security deposit for online gambling companies. The online gambling operators fear that this will adversely affect their business.
While this is not a new thing – Italy requires a guarantee of € 1.5 million and Czech Republic requires € 1.1 million – this obligation could be problematic in Belarus, feel industry insiders.
Yulia Leshkova, Deputy Director of the Pari-Match betting network, said:  "Not all bookmakers in Belarus can afford to create a similar security deposit. Tightening the requirements will lead to a narrowing of the market and will deprive it of healthy competition."
The governments insist on a security deposit for the simple reason that the gambling operators must be able to, regardless of financial circumstances, to pay the winnings, taxes, fees and duties, penalties and other mandatory payments. The guarantee is required to ensure such mandatory payments.
However, the hefty sum required as guarantee in Belarus, according to representatives of the industry, will negatively affect the country's bookmaking market.
UKGC: Rank Group to pay penalty package for failing to protect a problem gambler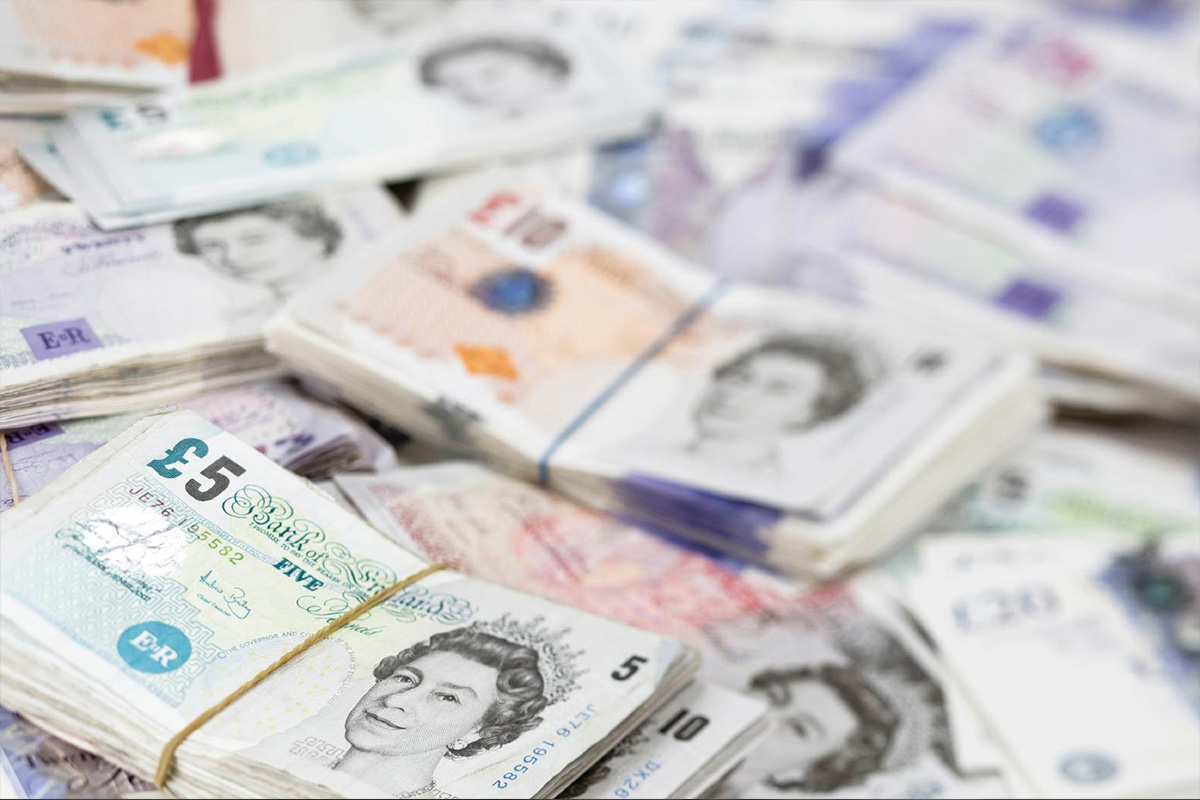 Reading Time:
1
minute
An online operator is to pay £500,000 for failing to follow Gambling Commission rules which protect problem gamblers.
A Commission investigation revealed that Rank Group failed to interact with a customer who was displaying problematic behaviour, contacted him during a self-exclusion period (1) and did not follow rules for the provision of credit.
The failures relate to a customer who gambled substantial amounts with Rank's land-based Grosvenor Casino and online at www.grosvenorcasinos.com. In one 24-hour period the customer lost £1m that had been credited to his account.
Richard Watson, Gambling Commission executive director, said: "We expect all operators to protect any consumer who maybe experiencing problems with their gambling, and operators shouldn't fall into the trap of thinking that VIP customers don't experience difficulties.
"No matter how wealthy customers are, operators still need to monitor them effectively to ensure they aren't showing signs of problem gambling. It is certainly not appropriate to visit customers during a period when they are self-excluded.
"This penalty package would have been a lot higher were it not for the positive action Rank took in terms of self-reporting their failures and being open and transparent during our investigation."
MGA issues warning to unauthorised operators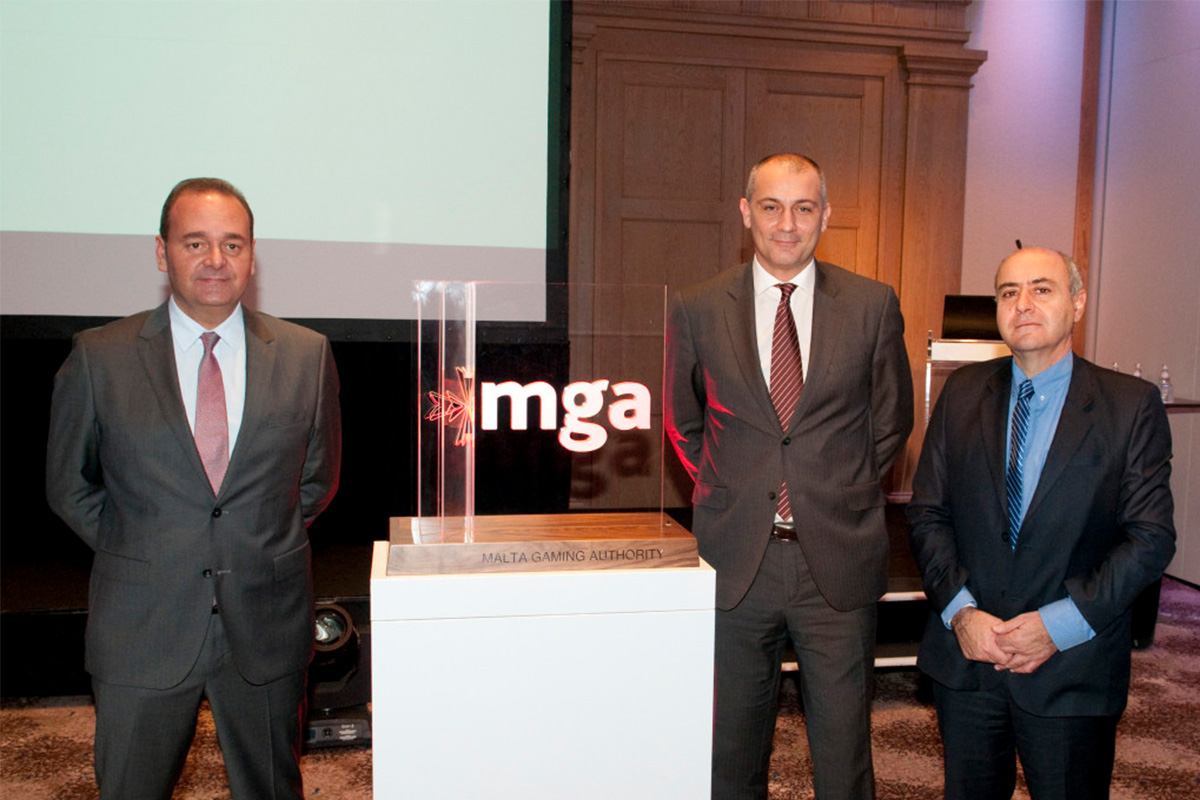 Reading Time:
1
minute
The Malta Gaming Authority (MGA) has issued a warning to operators and providers of gaming services and gaming supplies, including those offered by remote means, that only licensed operators will be allowed in the country. MGA reiterated that according to article 13 of the Gaming Act, the companies can function in and from Malta, only if they have obtained relevant authorisation issued by the authority.
 "Operating in and from Malta includes, amongst other things, offering games to persons in Malta, having technical equipment located in Malta, having the natural person offering the gaming services located in Malta, and having the legal person offering the gaming services and critical gaming supplies registered and, or established in Malta," said MGA in a release published on its website.
Any person found to be in breach of the above may be subject to administrative sanctions or criminal prosecution, as envisaged in the same law, and penalties include fines up to €500k for first-time offenders and up to €1 million for recidivists, as well as imprisonment.