NBA 2K loot boxes cleared in Belgium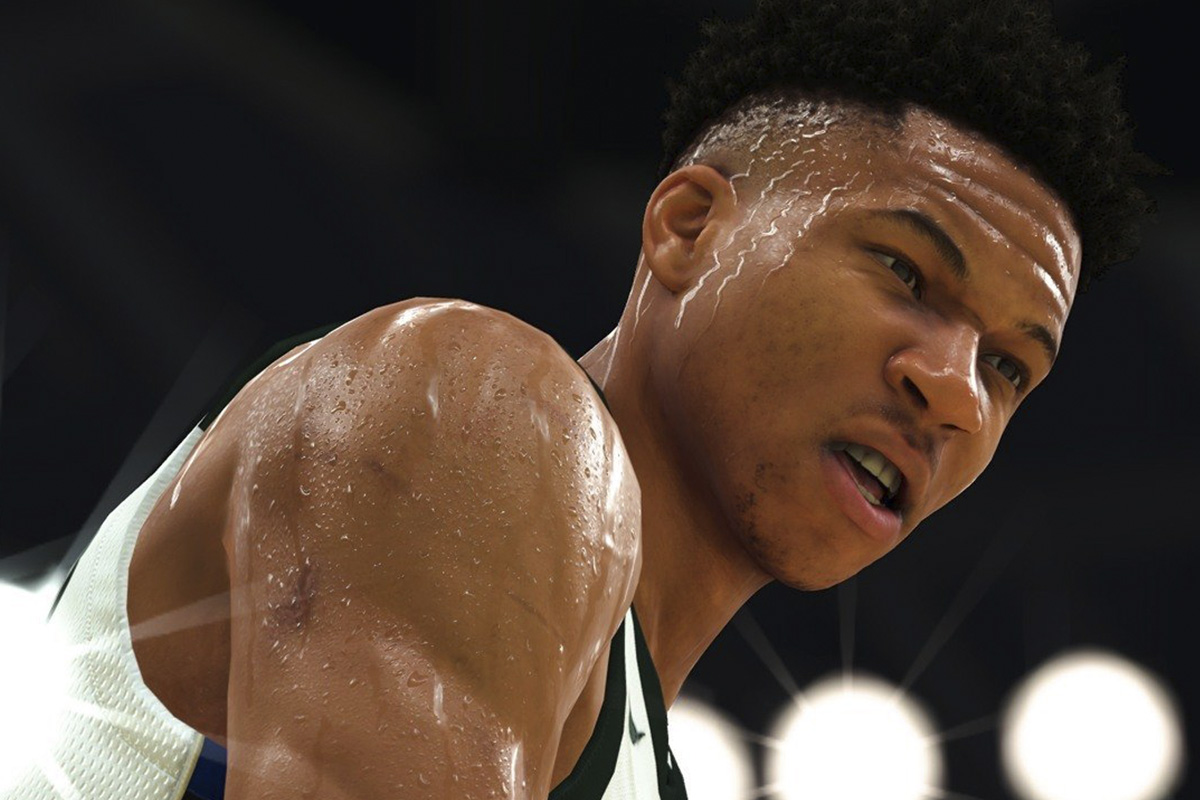 Reading Time:
< 1
minute
2K Games has issued a press release that the in-game purchases system in NBA 2K loot boxes has been declared  to comply with Belgian gambling laws.
"Specifically, we will be turning off the ability to purchase packs with premium (non-earned) currency/[Virtual Currency]," reads a 2K statement. "Gamers are still able to acquire packs with MyTeam points."
MyTeam is an NBA 2K mode in which players attempt to build the best custom team possible. One way to acquire players to build out your team is through purchasing packs of randomized cards. That loot box-type mechanic, however, would be in violation of Belgian gambling laws, which is why 2K has dropped it in Belgium.
2K's statement about the change makes it clear the company doesn't agree with the Belgium government's views on loot boxes. The publisher even went so far as to encourage gamers who share its views to lobby their government representatives about them.
 "We will be continuing conversations with the [Belgian Gaming Commission] in order to explain our view on how NBA 2K and MyTeam pack purchases already comply with local laws," continues the statement. "If you agree, we recommend that you contact your local government representative to communicate your opinion."
Belgium declared loot box mechanics like MyTeam illegal in April. It wasn't the only country to do so, either, as the Netherlands started enforcing its own loot box laws in June, spurring Valve to make Dota 2 loot box contents visible before being opened. Both Electronic Arts and Microsoft games have also recently seen loot box changes in response to the new laws and the consumer outrage that inspired them.
Source: ign.com
APE achieves ISO 9001:2015 Certification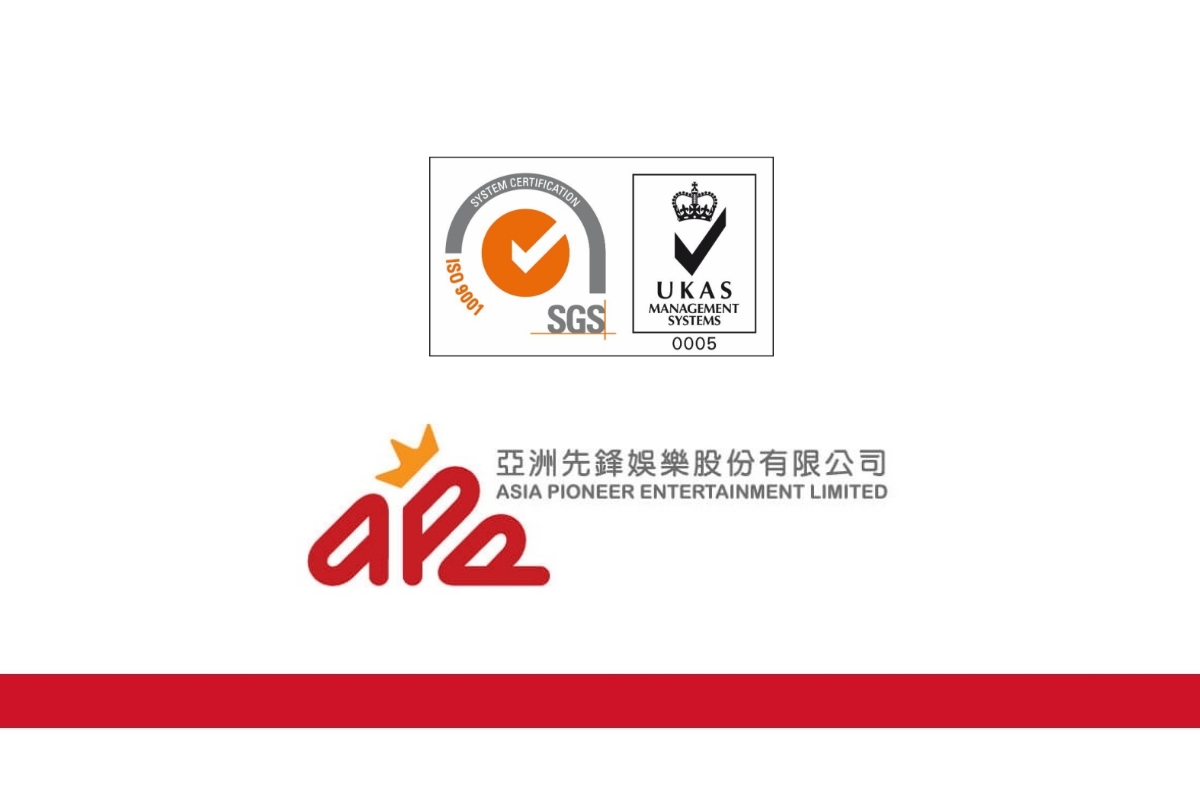 Reading Time:
< 1
minute
Asia Pioneer Entertainment Holdings Limited is delighted to announce that Asia Pioneer Entertainment Limited (APE), a Macau Gaming Inspection and Coordination Bureaus (DICJ) licensed gaming machine agent, has been awarded ISO 9001:2015 certification of its "Provision of repairing service of electronic gaming machine parts". The on-site audit completed successfully under the standard ISO 9001:2015 on 16 December, 2019.
APE began internal preparation for certification since Aug, 2019 by evaluating its existing procedures and aligning them with the new requirements of Quality Management System (QMS). In order to improve the overall performance, it is required to maintain a high level of quality and strong customer service, and to provide a sound basis for sustainable development initiatives. The quality control covered Risk and Opportunities, Organizational knowledge, Training, Supplier Management and Customer Feedback, etc.
Mr. Herman Ng, Chief Executive Officer and Executive Director of APE stated, "Our decision to work towards ISO 9001:2015 accreditation demonstrates our additional assurance to our clients. We aim to provide high-quality and consistent products to our clients and our ongoing investment in technology and development. We look forward to be benefiting from this globally recognized standard of our expanding business in the Macau and Asia market."
ISO 9001:2015 is an international quality management system standard of efficiency and customer satisfaction, which sets a higher level of specifications to be met beyond the previous standard, ISO 9001:2008. To achieve certification, a rigorous and comprehensive company-wide audit is performed by a recognized certification agency. APEs' audit was performed by SGS Hong Kong Limited (SGS).
Gibraltar's GLA Suspends Operating Licence of Addison Global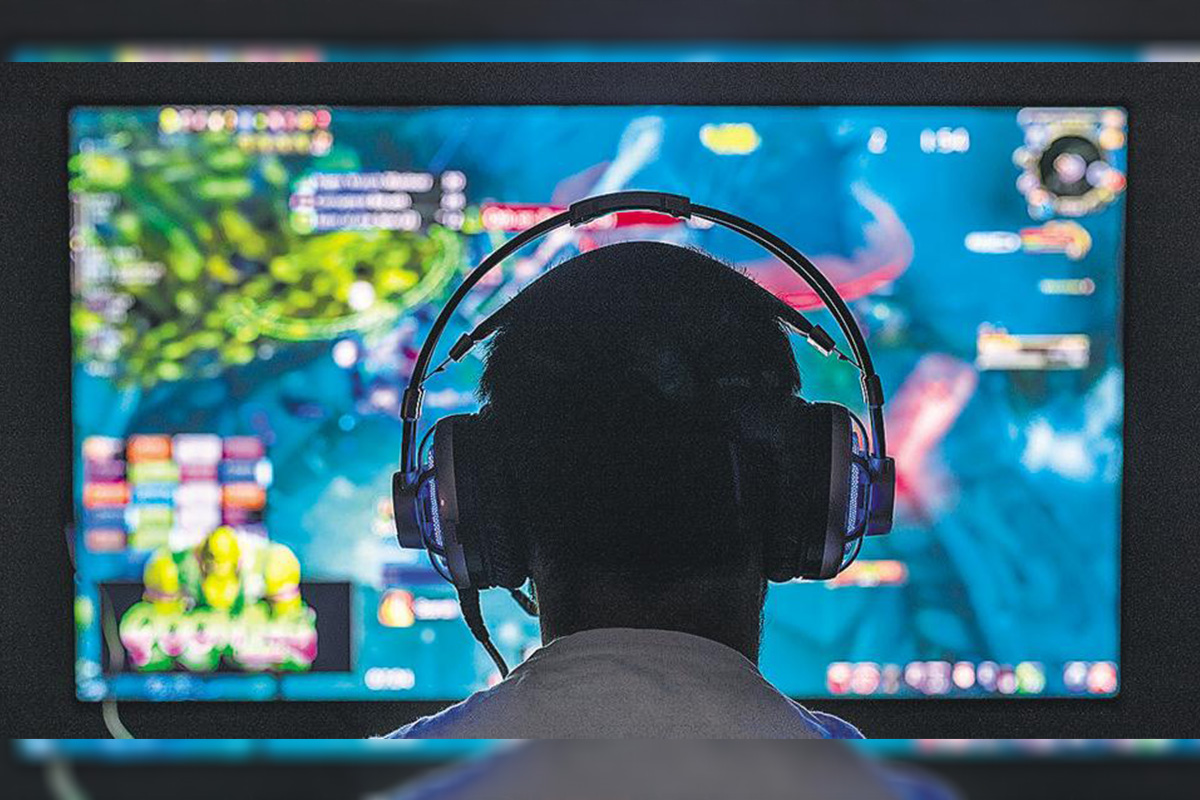 Reading Time:
< 1
minute
Gibraltar's Gambling Licensing Authority (GLA) has suspended the operating licence of Addison Global, which operates under the brand name MoPlay.
The move follows advice from the Gambling Commissioner, who according to a Government press statement, has been working with company executives on restructuring proposals put forward by the shareholder of the company, who gave assurances that the intention was to support the business and its further development at all times.
A government statement concluded that these proposals, which included honouring all outstanding liabilities, did not materialise and the Gambling Commissioner was no longer able to accept that the firm is able to meet its licensing conditions.
The Government said the move to suspend the relevant licences has been made to protect consumers from any further detriment. The statement adds the Directors will have to address the solvency issues.
EGBA Proposes Changes for German iGaming Market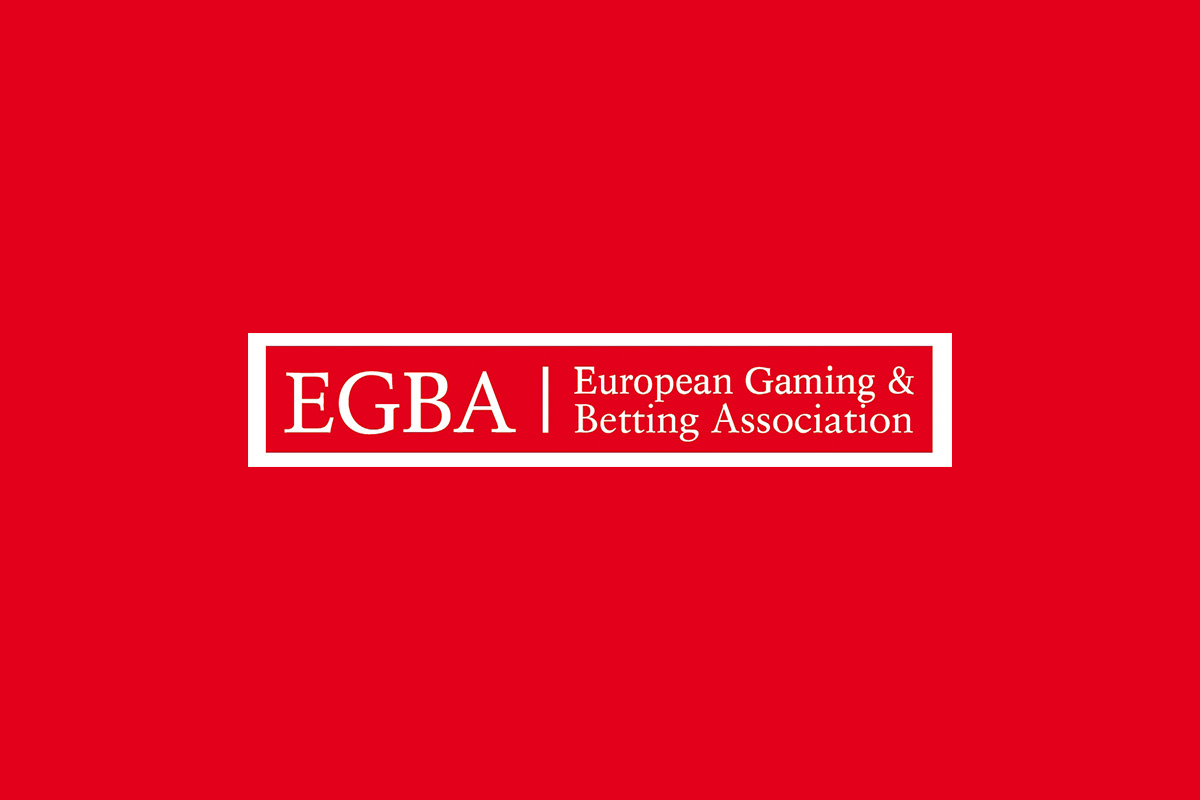 Reading Time:
2
minutes
The European Gaming and Betting Association (EGBA) has outlined several recommendations aimed at improving the proposals for a Third State Treaty on gambling.
EGBA welcomes the progress towards developing a new online gambling regulation but warns that the draft treaty proposals are inconsistent, overly restrictive in the context of current consumer demand and jeopardise the task of developing a fully functioning online gambling market in Germany.
"A new online gambling regulation is badly needed in Germany, but these new proposals could make the current regulatory dysfunction even worse. An attractive product offer is absolutely essential to achieving a safe and well-channelled gambling environment – but the proposed restrictions would prevent this," Maarten Haijer, Secretary-General of EGBA, said.
Given the importance of channelling, consumer choice and the "shop-around" nature of online betting, EGBA is concerned that the restrictions proposed in the new state treaty will undermine the success of the future online gambling regulation. Specifically, the cumulative effect of the current product restrictions and the comprehensively restricted access to online casino games, which has been part of the European Commission's repeated criticism of Germany's gambling regulations.
To ensure this new regulation is a success, EGBA makes the following recommendations:
Online casino: A full product range is essential to support effective channelling; there should be no opt-out for the Länder when it comes to the regulation of casino games.
Bet types: Extensive restrictions should be avoided when defining permissible bet types. Any restrictions on live betting would undermine the objective of channelling consumers.
Deposit limits: A mandatory cross-provider deposit limit of EUR 1000 will be difficult to implement on a technical level and raises concerns about data protection. A recent study found that the setting of voluntary deposit limits is effective and gamblers who set their own deposit limits would spend significantly less money, compared to players who had not.
Player account activity: The proposed waiting times for switching between products and operators are not justified and will undermine channelling because they ignore the "shop-around" nature of online betting behaviour and the nature of price and odds comparisons.
Regulatory authority: EGBA welcomes the proposal to set up a central competent regulatory authority but has concerns about how long it will take to set up and how this could affect licensing decisions.