DC Council member introduces sports betting bill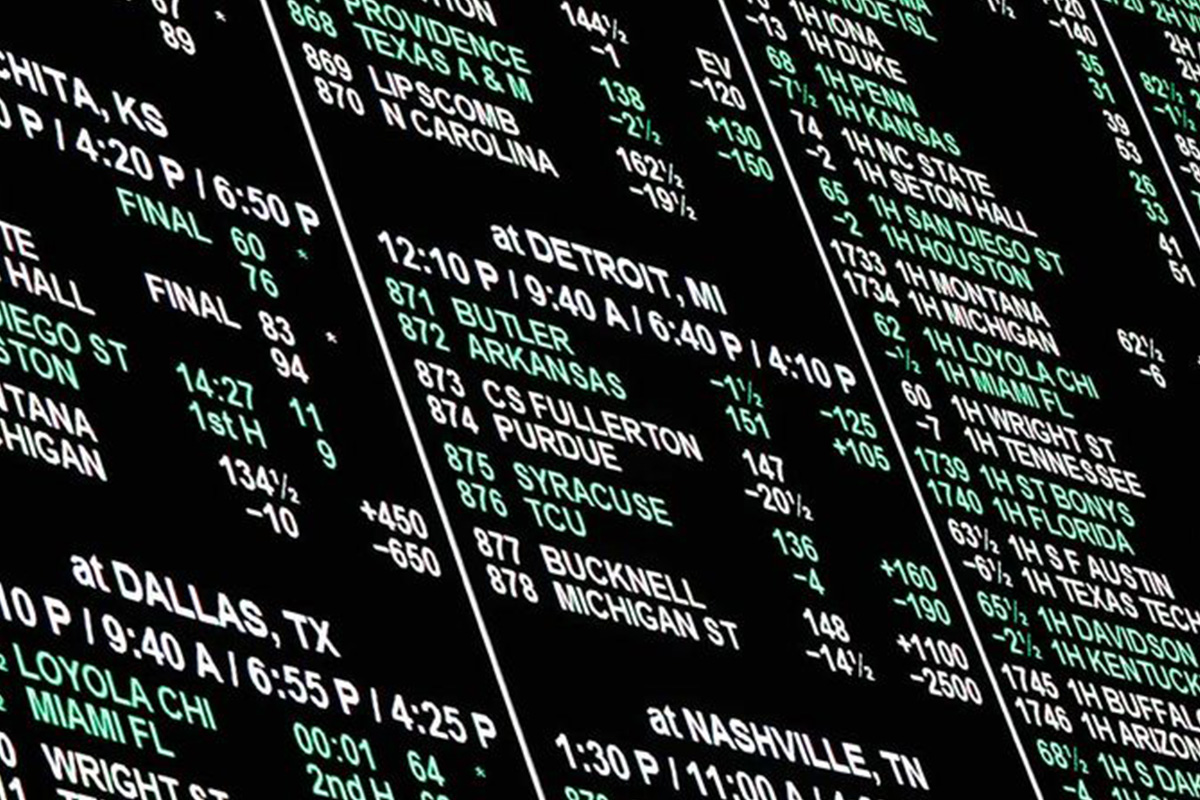 Reading Time:
1
minute
In a significant development in the US state of District of Columbia (DC), a council member Jack Evans has introduced the Sports Wagering Lottery Amendment Act of 2018 in the council. The bill is aimed at legalising sports betting in the state. Evans presented the bill during the Council of the District of Columbia's regularly scheduled Committee of the Whole meeting.
The US Supreme Court lifted the federal ban on sports betting on May, when it struck down the PASPA Act that prohibited states from regulation the gambling modality. Since then a number of states have decided to take a step forward and act on the growing industry, and as close states such as Delaware, West Virginia and New Jersey have already legalised sports betting, the country's capital does not want to be left behind.
The Council member's office said that it has worked closely with the District's Lottery in order to craft the legislation that would regulate and maximise the revenue made in the state. The bill establishes that residents and visitors would be able to bet both online and in person, and the Lottery would have more authority to ensure the integrity of the system.
"Today, we take the first steps towards capturing this exciting new stream of revenue, instead of watching District resident dollars fill the coffers of other jurisdictions," said Councilmember Evans. "The District of Columbia will be the leader in a fast-growing industry. The city should take advantage of our ability to act before the Maryland or Virginia legislatures to create a thriving sports betting market, which will attract consumers to the District and generate revenue for District residents."
Romania slaps fine on betting operator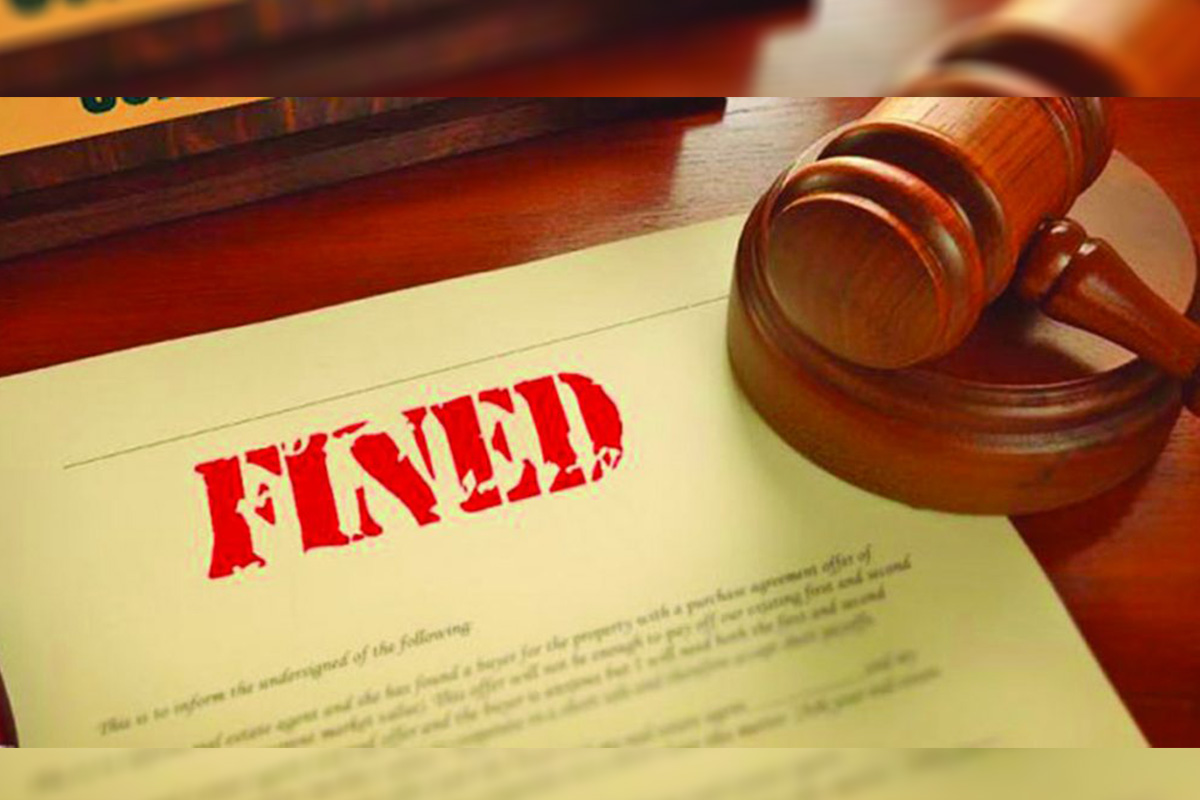 Reading Time:
1
minute
Romania's competition regulator has slapped a fine of €50,000 (£44,000/$58,000) on Westgate Romania on irregularities in completing a deal to acquire Stanleybet's brands in the country.
Westgate accepted that company completed the acquisition before deal was fully approved by the competition regulator. The admission of charges lowered the fine.
Here is what happened.
Westgate signed a deal to acquire the Stanleysport.ro and Stanleybet.ro domains, as well as the Stanleybet brand in Romania, with Stanley International Betting Limited.
The competition regulator approved the deal in February of this year. However, Westgate had already "opened and closed workstations and installed or withdrawn terminals" by that time.
Inactive bookmakers will lose license in Russia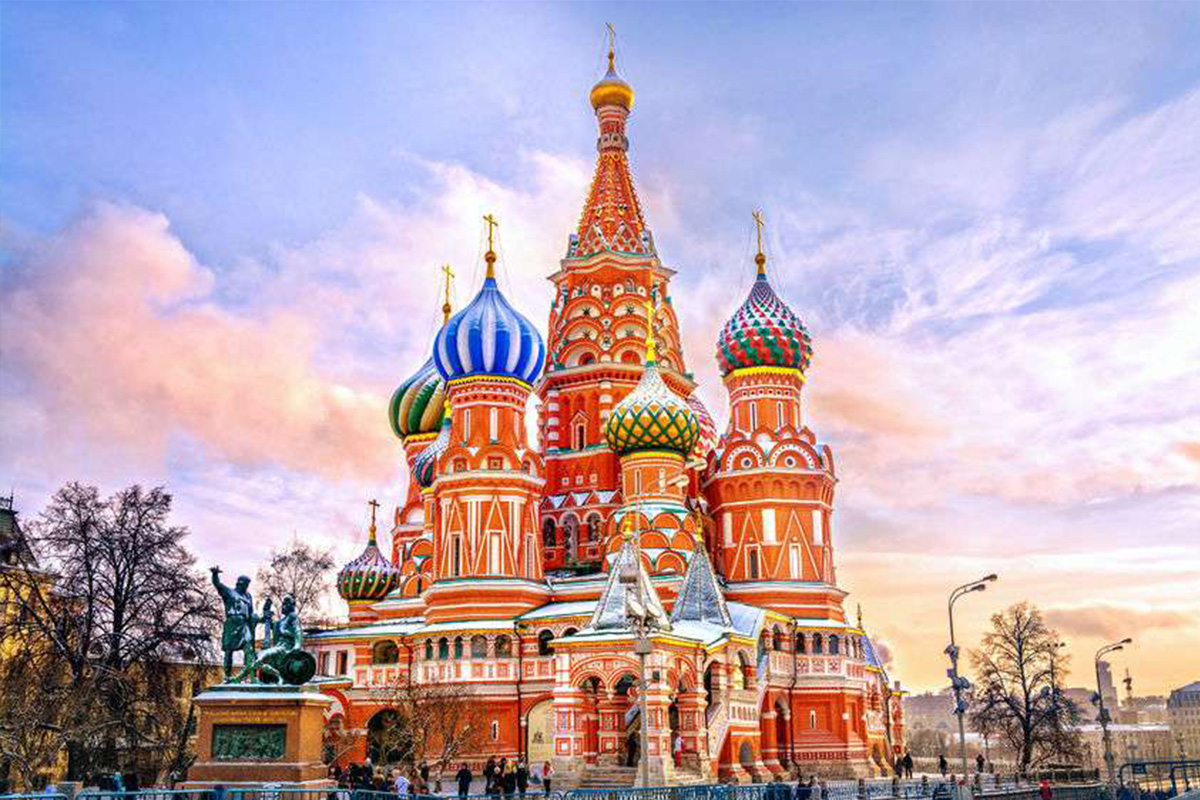 Reading Time:
1
minute
A new draft bill has been proposed in the Duma, the Russian parliament, which would introduce new rules for gambling license holders. One of the significant rules is that company will lose the license if it is inactive for three straight months.
Betting Business Russia also reports that there is proposal to amend current legislation in order to forbid some gambling organisers in betting offices and betting shops to apply visualisation technologies similar to those used in gaming machines.
Source: BettingBusinessRussia
UKGC: Mark Jarvis to pay penalty package for customer interaction failures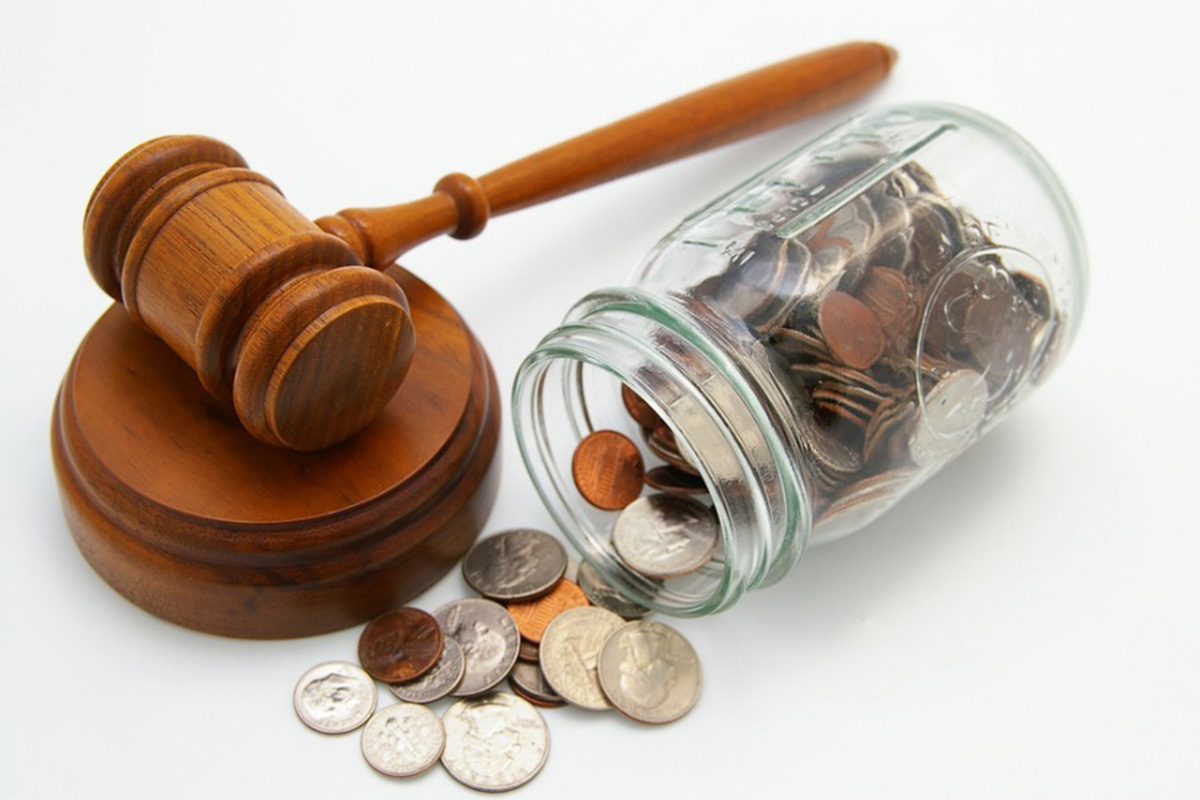 Reading Time:
1
minute
Bookmaker Mark Jarvis is to pay £94,000 and overhaul its social responsibility procedures after failing to protect a customer who was showing signs of problem gambling.
Over a 19-month period the operator failed to follow customer interaction rules when a customer showed problem gambling traits, including spending £34,000 on B2 gaming machines in one betting shop. Of this £11,250 was stolen from the customer's employer.
Customer interaction codes are in place to ensure operators spot the early signs of problem gambling and then step in to stop harmful gambling.
Richard Watson, Gambling Commission Executive Director, said: "This case is a clear example of why gambling operators must have and implement effective social responsibility policies and procedures. All operators, regardless of size, need to ensure they really know their customers".
All operators are advised to read Mark Jarvis regulatory settlement for further details and lessons to be learned.