DC Council member introduces sports betting bill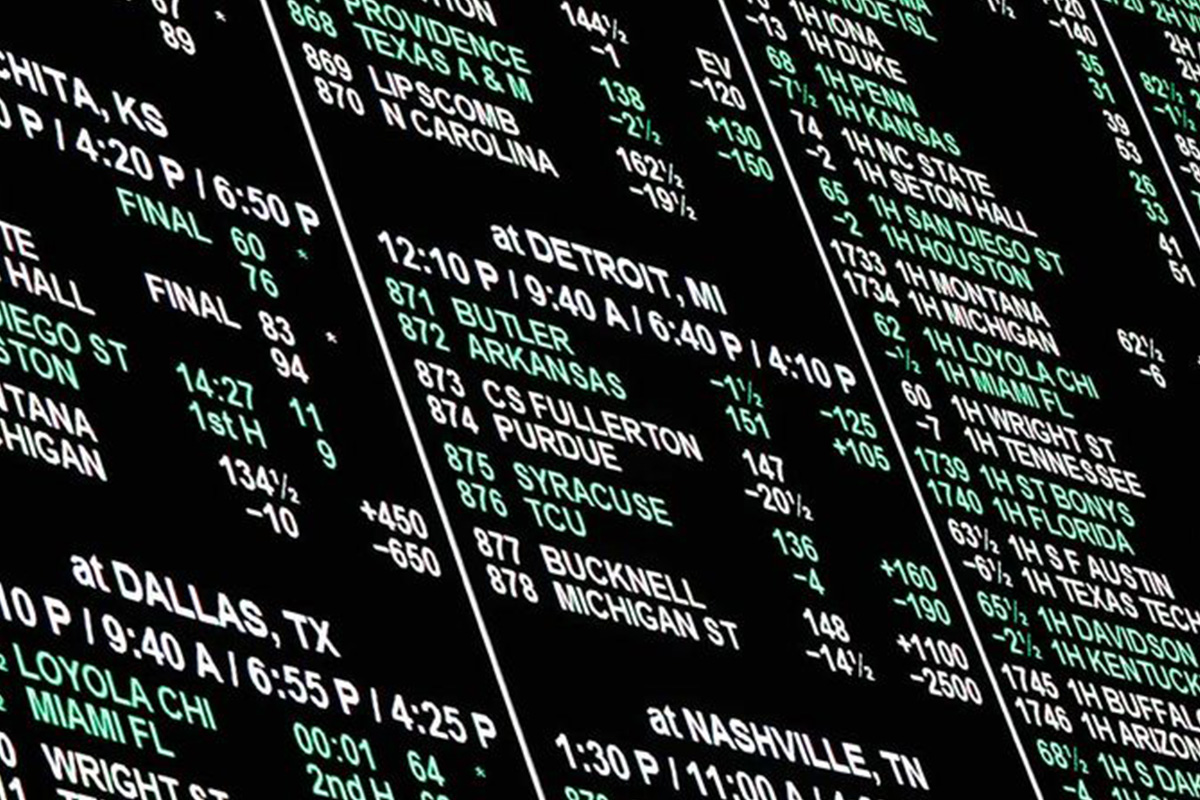 Reading Time:
< 1
minute
In a significant development in the US state of District of Columbia (DC), a council member Jack Evans has introduced the Sports Wagering Lottery Amendment Act of 2018 in the council. The bill is aimed at legalising sports betting in the state. Evans presented the bill during the Council of the District of Columbia's regularly scheduled Committee of the Whole meeting.
The US Supreme Court lifted the federal ban on sports betting on May, when it struck down the PASPA Act that prohibited states from regulation the gambling modality. Since then a number of states have decided to take a step forward and act on the growing industry, and as close states such as Delaware, West Virginia and New Jersey have already legalised sports betting, the country's capital does not want to be left behind.
The Council member's office said that it has worked closely with the District's Lottery in order to craft the legislation that would regulate and maximise the revenue made in the state. The bill establishes that residents and visitors would be able to bet both online and in person, and the Lottery would have more authority to ensure the integrity of the system.
"Today, we take the first steps towards capturing this exciting new stream of revenue, instead of watching District resident dollars fill the coffers of other jurisdictions," said Councilmember Evans. "The District of Columbia will be the leader in a fast-growing industry. The city should take advantage of our ability to act before the Maryland or Virginia legislatures to create a thriving sports betting market, which will attract consumers to the District and generate revenue for District residents."