eCOGRA To Provide Alternative Dispute Resolution Service To Malta Operators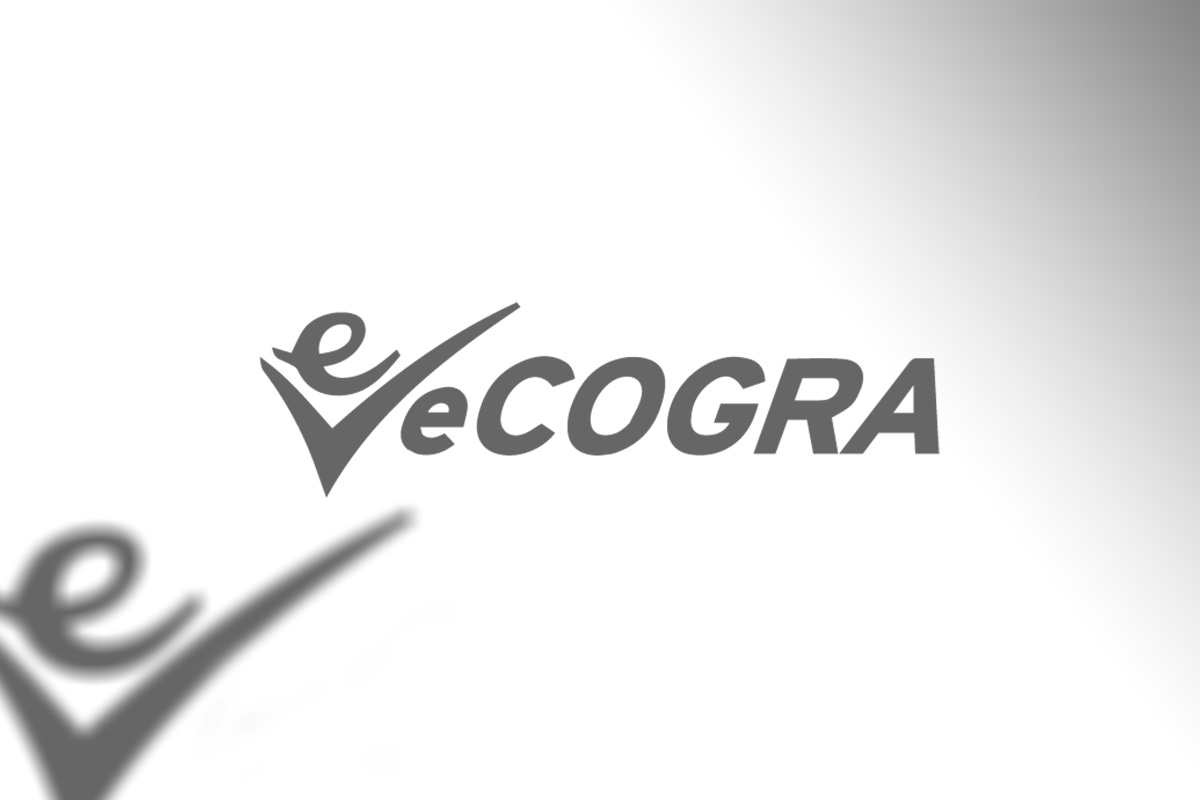 Reading Time:
2
minutes
Players at over 1,000 online gambling sites able to submit disputes to eCOGRA
The Malta Gaming Authority (MGA) has authorised eCOGRA, the independent testing laboratory, to make available its Alternative Dispute Resolution (ADR) service to players at certain MGA licensed online gambling operators.
eCOGRA's fast and impartial dispute resolution service has been available free of charge to players for over 15 years as part of the organisation's self-regulation activities, and since 2015 eCOGRA has been approved by the UK Gambling Commission to provide its ADR service to remote gambling operators licensed in the British market.
To date, over 10,000 disputes have been handled by eCOGRA, involving leading operators such as 888, White Hat Gaming, bwin.party, Sportingbet, Unibet, 32Red, Bet-at-home, Casino Rewards, Betway, Gamesys, Skill On Net and Mr Green.
Tex Rees, a Clear ADR Accredited Civil and Commercial Mediator, is in charge of eCOGRA's dispute resolution service, which includes an experienced team committed to resolving most disputes within a week.
"All Malta licensed operators are now required, in terms of the MGA Player Protection Directive 2018, to provide their players with access to an impartial third party dispute resolution service. Since many of our multi-jurisdictional clients are licensed by the MGA, we've made available our ADR service to these operators. We know, from their perspective, how important it is that they can come to us for a full suite of compliance services", Rees said.
Players can currently access eCOGRA's dispute resolution services at 1,159 online gambling sites listed on www.ecogra.org.
ABOUT eCOGRA:
Founded fifteen years ago to establish and improve operational standards and player safety requirements in the online gambling space, eCOGRA has amassed a wealth of experience in implementing international best practice standards and requirements, and ensuring these are maintained through regular review and monitoring.
eCOGRA acts as a regulatory audit partner to over 100 multi-jurisdictional operators, software providers and other relevant service providers in the online gambling industry. The independent testing laboratory is staffed by a team of professional auditors with Big 4 auditing firm experience, information security experts, test engineers and responsible gambling specialists.
The company has been awarded the United Kingdom Accreditation Service (UKAS) ISO approval ISO/IEC 17025:2005 : General Requirements for the competence of testing and calibration laboratories for the United Kingdom, Sweden and Denmark, as well as ISO/IEC 17021-1:2015, which is a prerequisite for carrying out third-party ISO/IEC 27001 audits and accredited certifications of Information Security Management Systems (ISMS).
Voting differed on Remote Gaming Bill in the Netherlands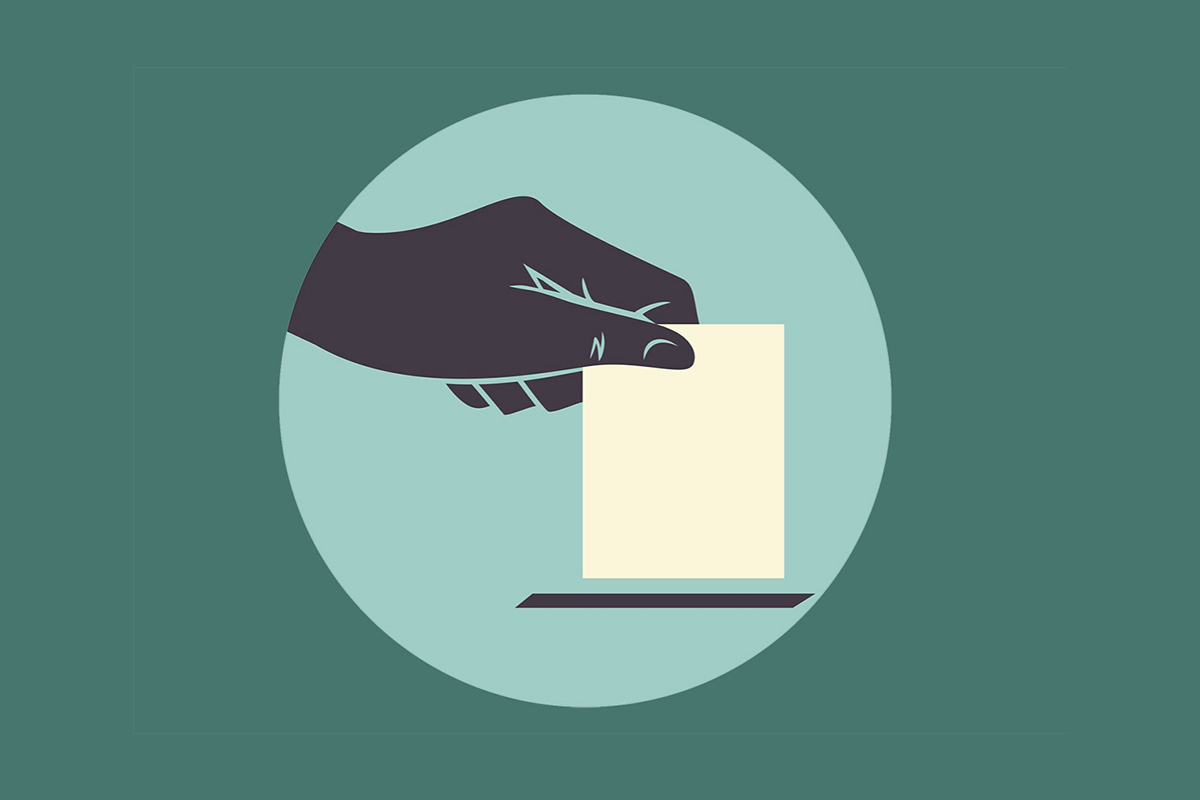 Reading Time:
1
minute
The voting on the Remote Gaming Bill in the Dutch parliament has been postponed. It will now take place on February 19.
The bill has been under development since 2015. MPs debated the Bill and the Casino Reform Bill in the Senate this week also, but the all-important vote has been postponed to February 19.
At present, judging from the tone and content of the debate on parliament, the Bill is likely to be passed.
Sander Dekker, Minister Justice, said about the concern of MPs was whether operators who had operated illegally in the Dutch market would be allowed to gain a license:: "A license applicant who has actively offered online gambling services in the past will be able to remove doubt regarding its future reliability by showing good behavior during a consecutive period prior to the license application. During the debate on February 5, I have called this a "cooling down period."
Bacta meet with the Minister and explore industry road map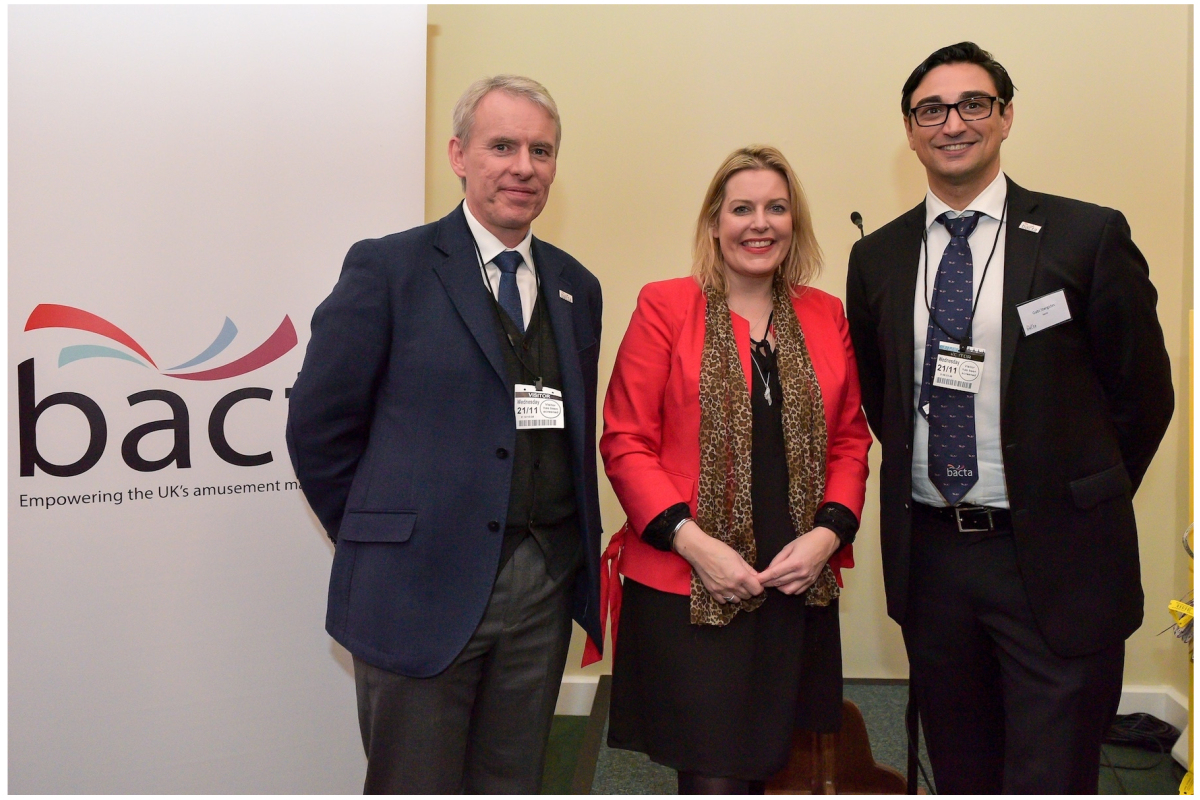 Reading Time:
1
minute
A senior Bacta delegation, comprising National President Gabi Stergides, President elect James Miller and CEO John White met last week with the Gambling Minister Mims Davies and her Civil Service advisers. The meeting, which took place on Wednesday 6 February, was held at Portcullis House and followed the Minister's attendance at November's Bacta Parliamentary Reception.
Gabi Stergides said: "When we met in November, the Minister had only recently taken charge of the gambling and amusements portfolio following the resignation of Tracey Crouch, over the proposed delay in implementing the £2 FOBT stake that was subsequently rescinded.
"Last week we took the opportunity to provide a more detailed perspective of the amusement industry and what it contributes to national, regional and local economies, set out our plans for developing a road map of the changes we wished to see alongside appropriate player protection measures and to demonstrate the reasons why player tracking is not appropriate for our sector.
"Discussions surrounding social responsibility featured prominently and we explained the ways in which we are working with and advising the pub sector on age verification as well as expanding on the success of Bacta's first Social Responsibility Exchange and how we want to extend its scope and influence moving forward. We also took the opportunity to express our views more generally about the importance of keeping the industry competitive in what is a fast moving world of digital entertainment, the role of the Gambling Commission as both regulator and facilitator and potential mergers which may take place among UK trade bodies and associations."
"It was a very positive exchange and I look forward to the Bacta leadership team developing a progressive and open relationship with the Minister."
Ireland moves closer to banning loot boxes in video games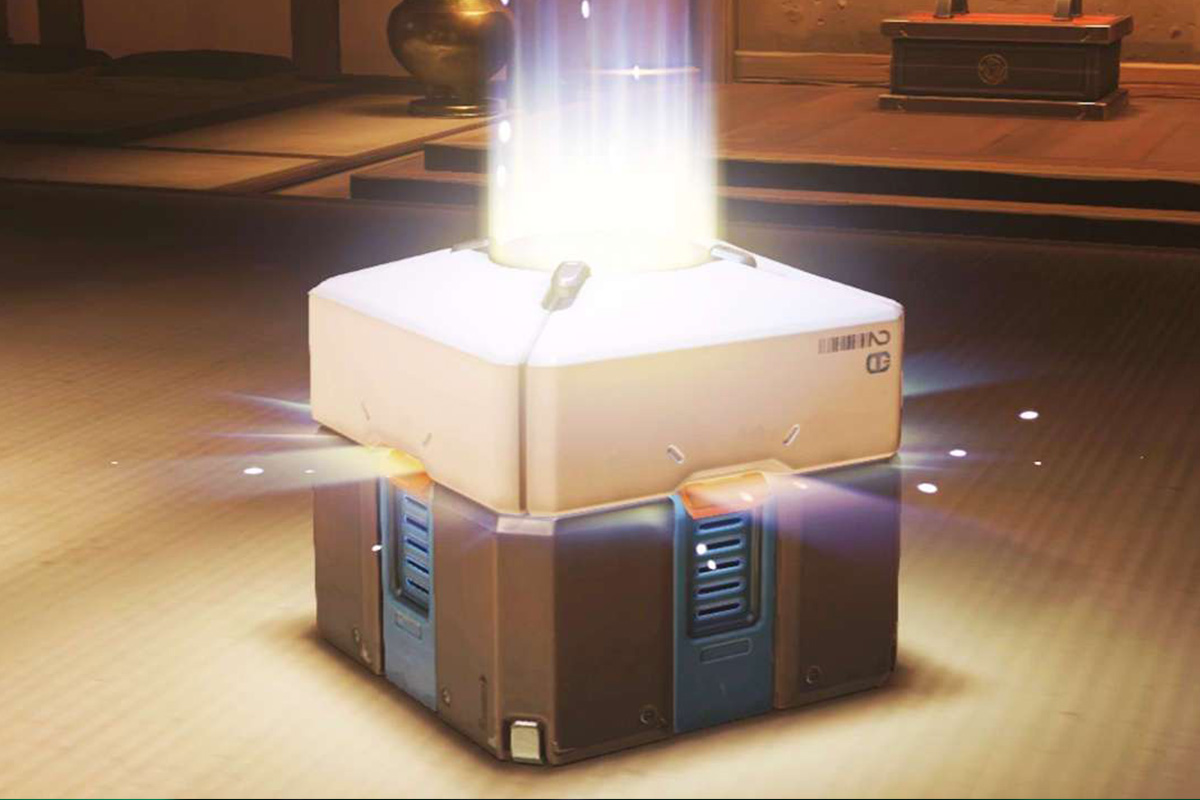 Reading Time:
1
minute
Ireland could become the next country to ban lootboxes in video games, following the footsteps of countries such as Belgium and the Netherlands. The Dáil, the lower house of parliament in the Republic of Ireland, is discussing the legality of loot boxes.
Loot boxes are popular among the players. They are also a major source of revenue for game manufacturers, as loot boxes are often sold for real money.
However, it has also forced many governments look critically at the practice.
David Stanton, the current Minister of State responded that if any video game was offering a product that was considered gambling under Irish law, they must obtain a license for it. According to Stanton, no video game manufacturer has sought out a license in Ireland or another EU member state for loot boxes.
Minister Stanton repeated the concerns of the Gaming Regulators European Forum that certain video games were offering products that could be considered gambling under some national laws in the EU. Heydon used examples to outline how loot boxes worked and why they were viewed as gambling products.