Belgium heads new project to standardise European gaming law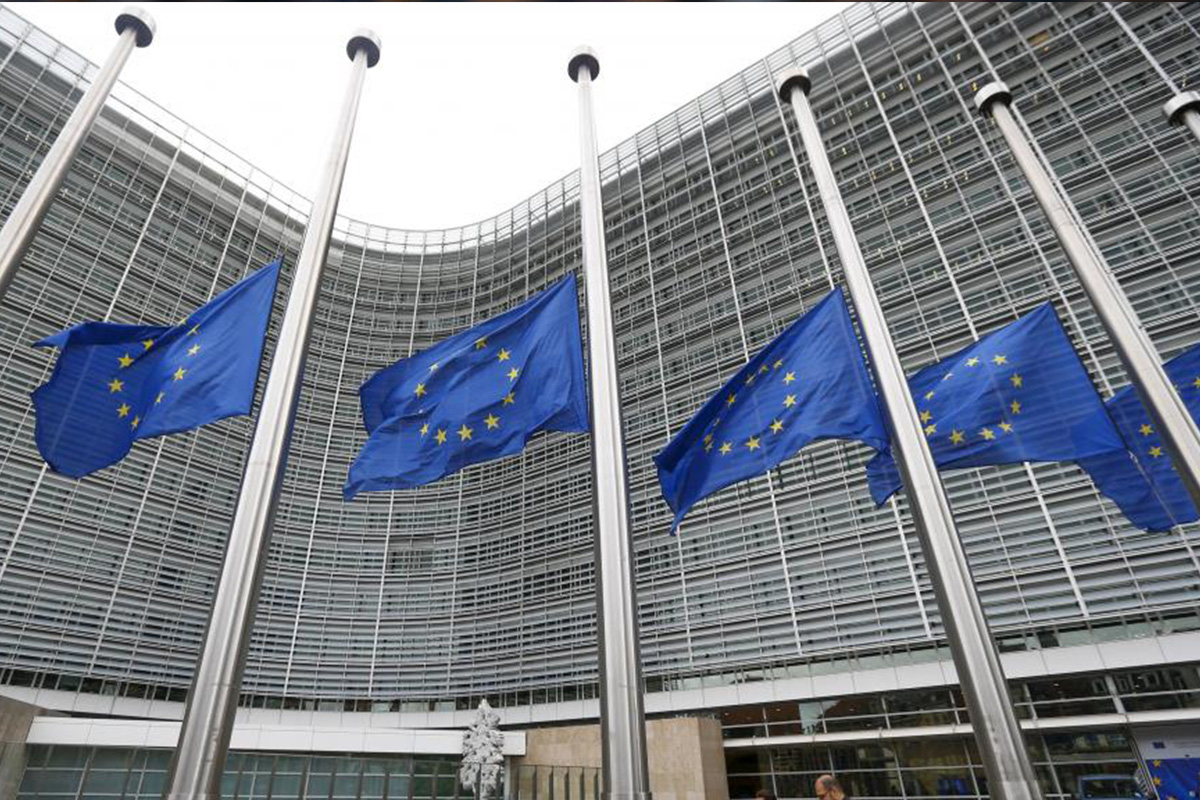 Reading Time:
1
minute
Peter Naessens, the director of the Belgian Gaming Commission, is going to lead a new project aimed to standardise online gambling legislation across Europe.
The project is under the ageis of the European Committee for Standardisation. A number of industry bodies and regulators join hands in the project to create rules for compliance and reporting that will become standard in the industry.
Their most important goal is to implement standards on the sort of data the online gambling operators need to send to their respective regulators, as well as the manner in which they do it. Technical Committee 456 will be the group responsible for setting these standards.
The committee has the task of "Reporting in support of online gambling supervision."
The impetus for creating this committee came from a request by the European Commission. It was labelled "Standardisation request to the 'European Committee for Standardisation' as regards a European standard on reporting in support of supervision of online gambling services by the gambling regulatory authorities of the Member States."
Currently, member states of the European Union's regulatory authorities are in charge of supervising online gambling activities in the region. This is done through information reported by the operators or the software suppliers about online gambling.
Standards are currently lacking and need to be improved. This project will develop new requirements for the reporting of online gambling. This will help improve levels of consumer protection, game fairness, transparency of operations, and identifying and stopping match-fixing and other forms of fraud.
Feedback and suggestions will be obtained from gambling regulators, operators, consumers associations and gaming suppliers. They can offer their expertise and guidance on how best the group can create these new standards.
The new committee will strive to rectify any issues present. New standards will help all parties concerned.
Complitech hits 10,000 technical compliance requirements with Greece listing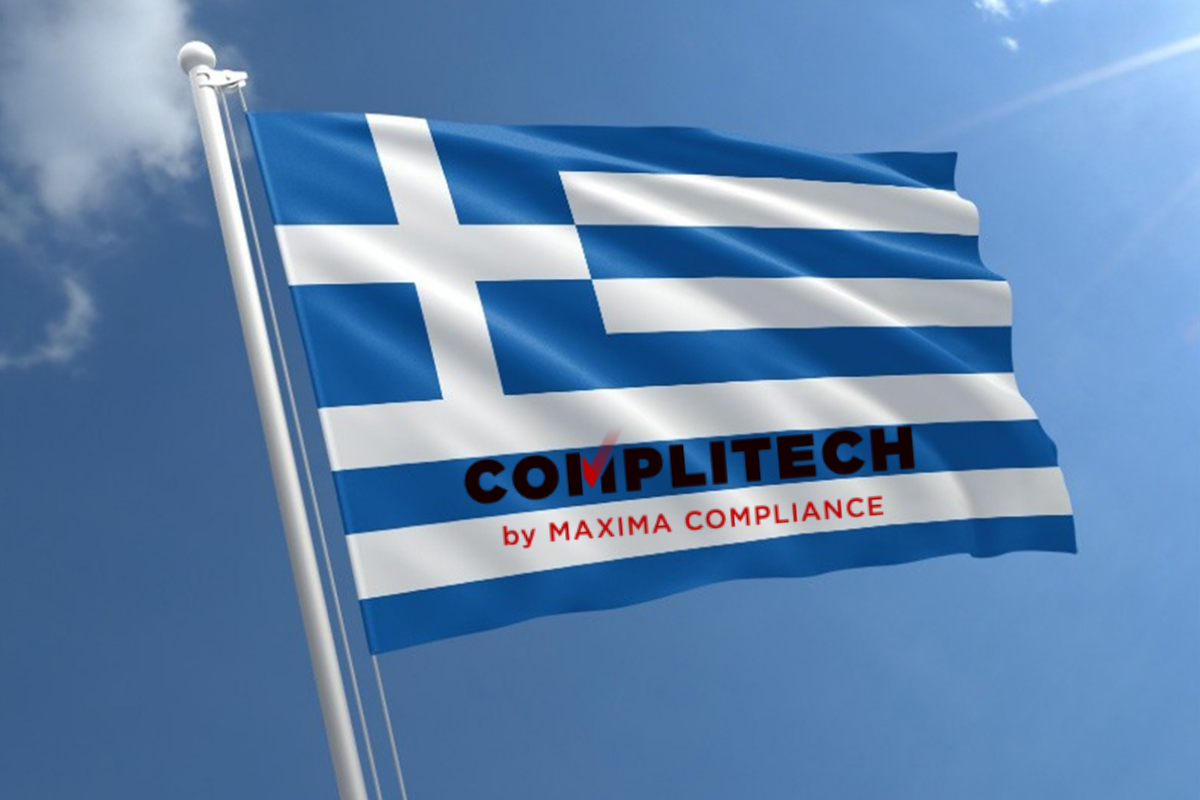 Reading Time:
< 1
minute
Complitech, the gaming industry's only product and technical compliance database, has hit a major landmark with the listing of its 10,000th requirement, after adding Greece to its selection of jurisdictions.
The addition means Complitech users can now download, sort, analyse and compare more than 10,000 technical compliance requirements from 27 regulated online gaming jurisdictions within seconds.
These requirements are translated into English and kept up to date by a team of compliance experts, with new markets added as they open. As well as Greece, full technical compliance requirements from Germany and the Netherlands will soon be available to Complitech users.
The database has quickly become a must-have tool for suppliers looking to expand their global footprint within regulated markets. On average, Complitech users are able to enter new jurisdictions 60 percent faster than competitors.
Francesco Bianchi, Director of Compliance Operations at Maxima Compliance, said: "It has been a little over six months since we launched Complitech, so it is a fantastic achievement to have already hit such a landmark.
"A huge amount of work has been put in by the team to ensure that compliance managers and product owners no longer need to spend weeks researching and translating these requirements themselves.
"Complitech not only streamlines and optimises the process of entering new regulated markets, but its powerful gap analysis tools mean it can be used to identify new strategic opportunities for your business."
Belgium Implements Capacity Limit for Land-based Gaming Venues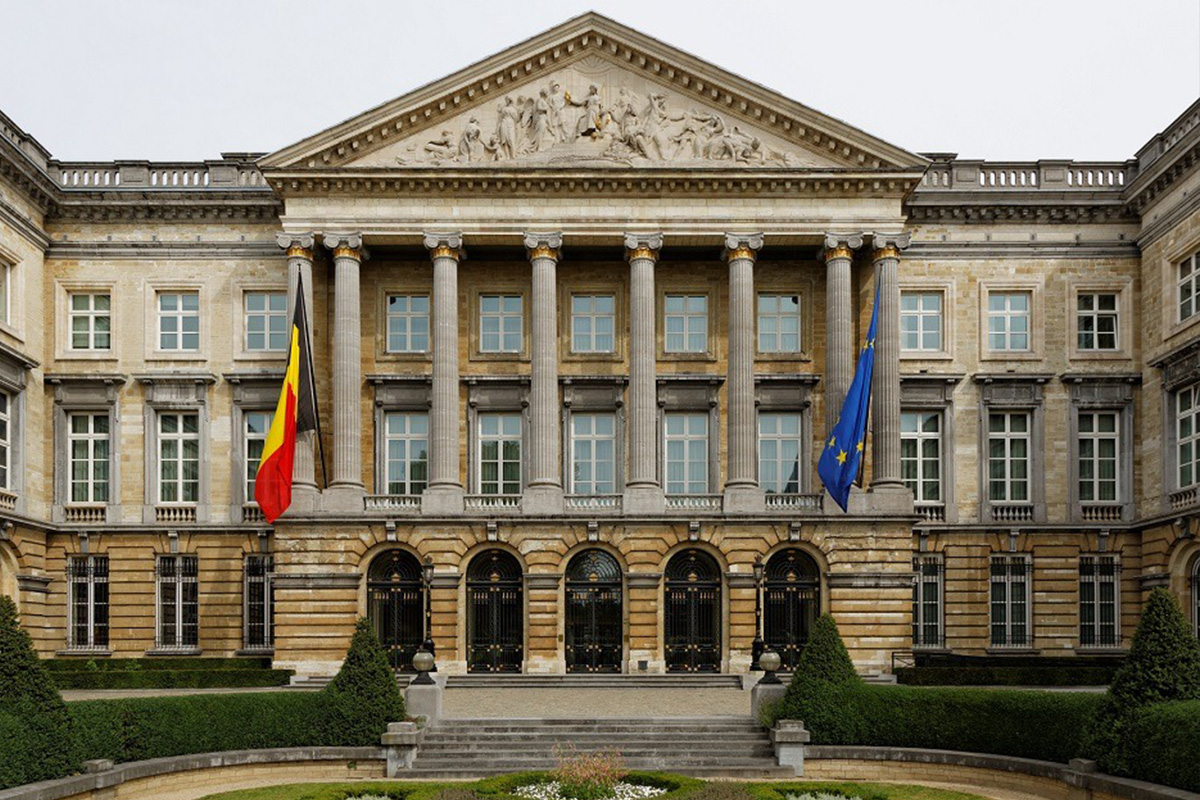 Reading Time:
< 1
minute
The Belgian government has published a new decree limiting the capacity at land-based gaming venues in the country to a maximum of 40 people as the number of Covid-19 cases increases.
Also, casinos, gambling halls and betting shops must remain closed between 11:30 pm and 6:00 am, and upon arrival, customers must register their details for contact tracing.
The sale of food and drink onsite is prohibited, and customers are also obliged to wear masks, a rule which has been in effect in all public places in Belgium since July.
AUSTRAC Launches Formal Investigation into Crown Melbourne Over AML Concerns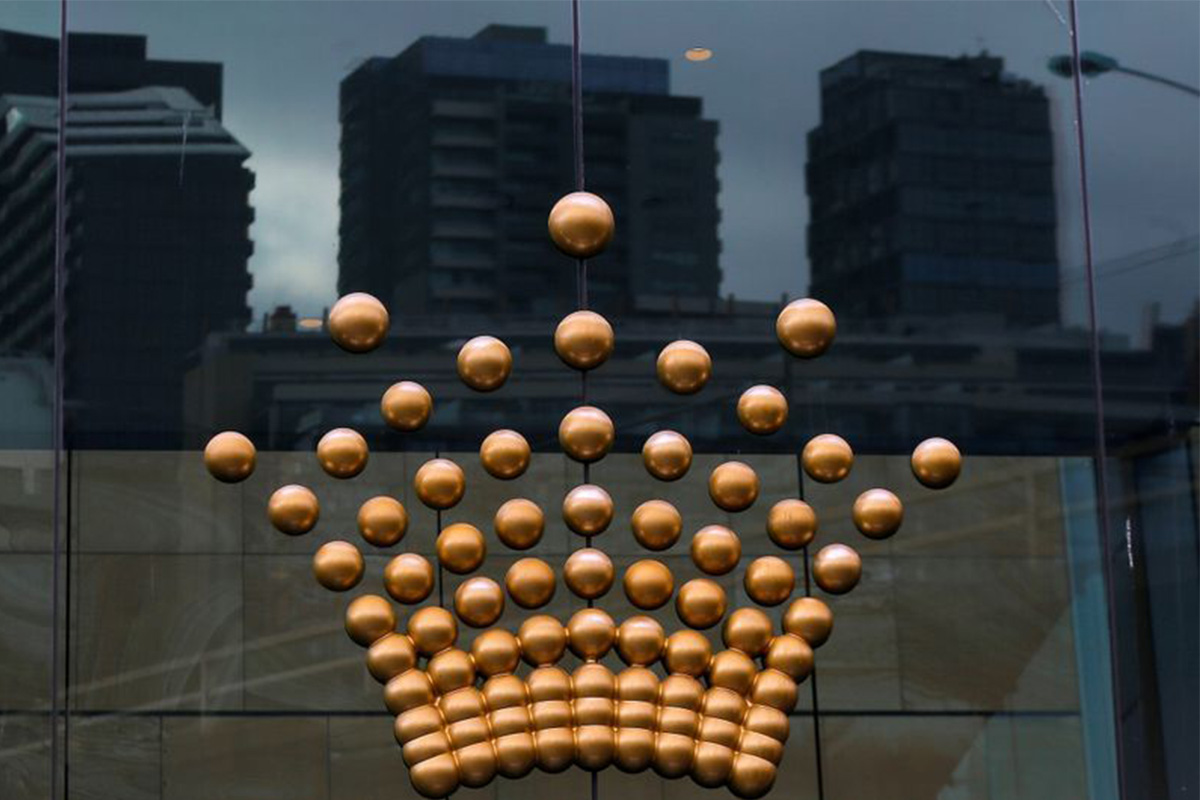 Reading Time:
< 1
minute
AUSTRAC, Australia's financial crime watchdog, has launched a formal investigation into potential infringements of the country's anti-money laundering laws by Crown Resorts.
In a Monday morning filing with the Australian Securities Exchange, Crown revealed that it had been informed of the investigation by AUSTRAC after the authority's Regulatory Operations branch identified potential non-compliance by Crown Melbourne of the Anti-Money Laundering and Counter Terrorism Financing Act 2006 and the Anti-Money Laundering and Counter Terrorism Financing Rules 2007.
The potential non-compliance relates to "ongoing customer due diligence, and adopting, maintain and complying with an anti-money laundering/counter terrorism financing program," Crown said.
It added that the concerns were identified "in the course of a compliance assessment that commenced in September 2019 and focused on Crown Melbourne's management of customers identified as high risk and politically exposed persons."