Patagonia Entertainment gears up for expansion in the Philippines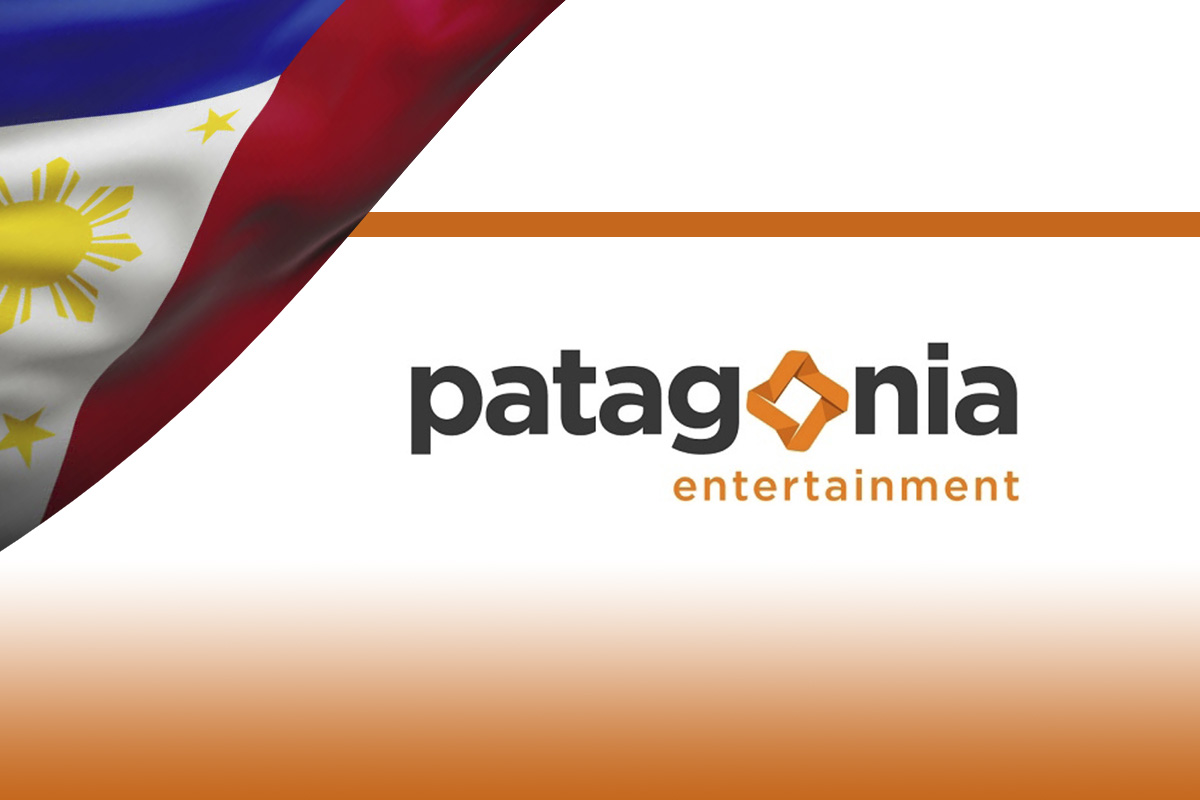 Reading Time:
1
minute
Patagonia Entertainment gears up for expansion in the Philippines following a number of its popular Video Bingos have been certified for the iGaming market.
Patagonia's in-house creative studio produces the best Video Bingo titles in the market. These have a fast-learning curve and perform equally well with players looking for some light entertainment and more adventurous high rollers. These games are particularly popular in the LATAM and Asian markets where Bingo has a strong historical and cultural presence. Each game is developed in HTML5 to enable players to access content from any mobile device.
Patagonia Entertainment's Global Business Development Manager Victor Arias said: "The Philippines is an exciting opportunity for Patagonia as it represents a huge growth area for the business. Video Bingos are very popular in the region and the games will be a major asset for any iGaming companies expanding into this territory."
About Patagonia Entertainment:
Patagonia Entertainment is a Video Bingo game development company known for creating innovative solutions for the e-gaming industry. Video Bingo is a hybrid between Bingo and Slot games. The company has managed to become one of the most popular game developers in the Latin American market and are rapidly growing into other markets. More information about Patagonia Entertainment can be found at www.patagonia-e.com.
Betinvest to present new iFrame product with Asia-specific interface in Macao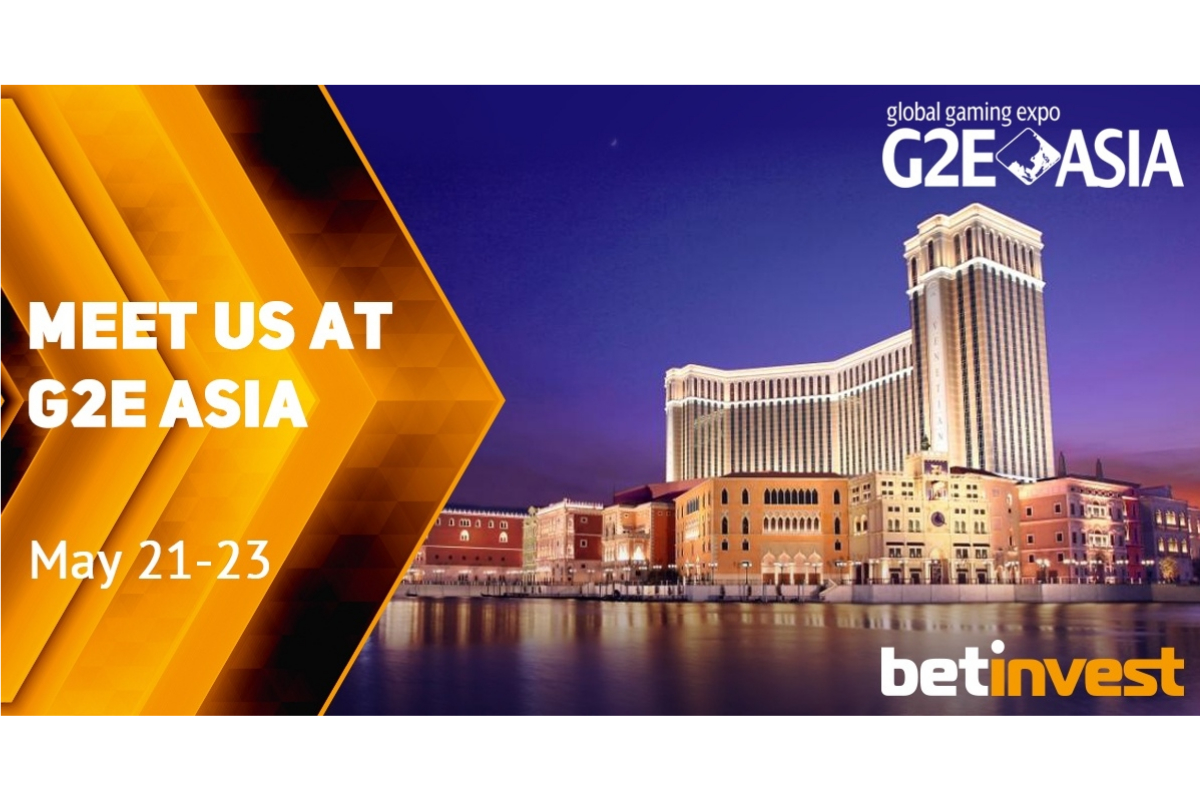 Reading Time:
2
minutes
Betinvest is going to the very heart of the Asian entertainment industry – Macao – to take part in one of the gaming business's leading international events. At stand D1229, the company will present its well-established sports betting products as well as its very latest solutions, such as iFrame Sportsbook. The Betinvest team have also announced that visitors will have the opportunity to get a €5,000 certificate which can be used towards the cost of any Betinvest product.
"We are delighted to be returning to G2E Asia this year, both to network and to present our new special offers. We were able to have a discussion with our Asian partners before the exhibition to find out all about the special needs and requirements of betting operators in Asia. We're well prepared and hope that visitors to our stand will be pleasantly surprised by what we have to offer them," said Betinvest's VP of Business Development, Valentyn Kyrylenko.
"We'll be presenting our new iFrame solution which offers unique opportunities to integrate and manage traditional Sportsbook and/or eSports betting. Our iFrame solution will be an essential tool for operators in any region. As for special features for the Asian market, we've made some changes in the backend according to the market's needs and developed a corresponding frontend. I hope they'll like it!" Kyrylenko added.
Between 21st and 23rd May 2019 at The Venetian Macao, the Betinvest team will showcase – and provide every visitor with an opportunity to try out for themselves – all of the company's products and services. The core Betinvest products are Sportsbook and Data Feed, but the company also offers simple yet profitable in-house solutions such as Lottery, Keno and Roulette.
Betinvest will be exhibiting at stand D1229. You can book a meeting with the Betinvest team here.
Angel Sets to Complete GPI Acquisition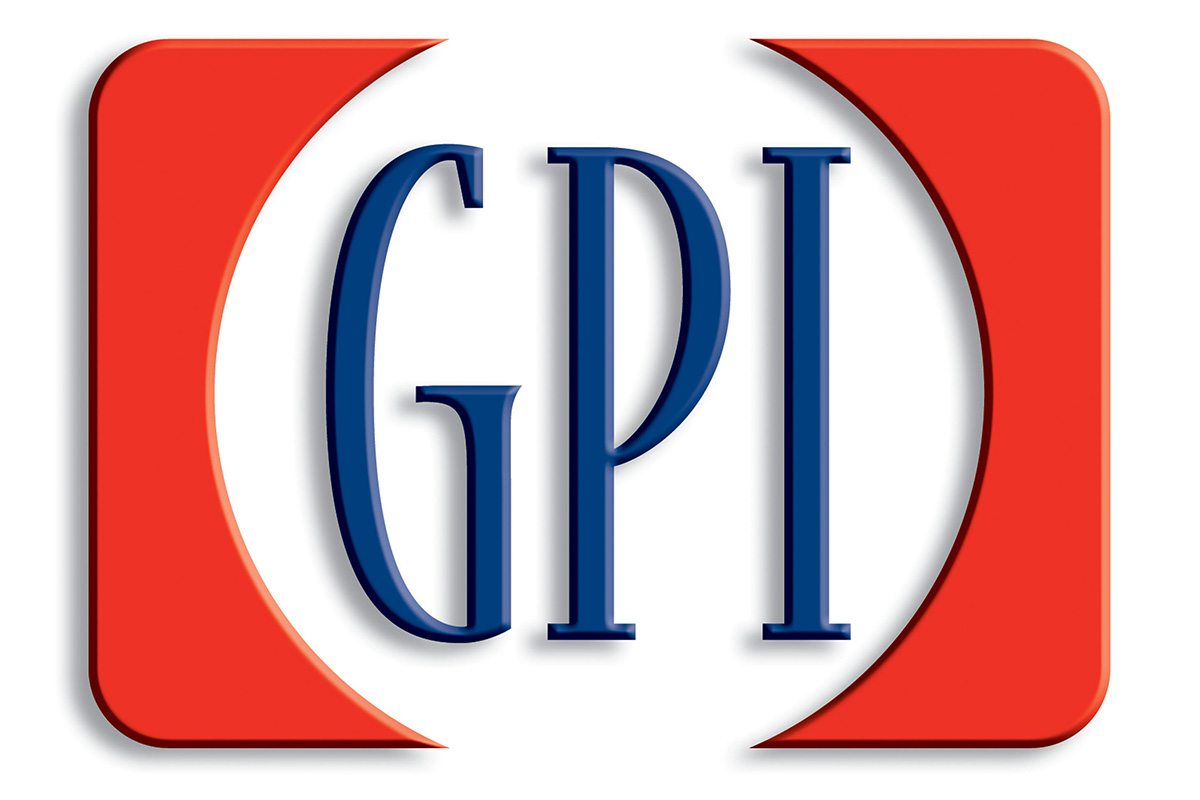 Reading Time:
1
minute
Angel Holdings Godo Kaisha is going to complete its acquisition of Gaming Partners International Corporation (GPI). GPI has already delivered a written communication to NASDAQ regarding the merging date.
Under the terms of the merger agreement with Angel, GPI stockholders will receive US$13.75 in cash per share in exchange for their shares. Upon completion of the deal, Angel will own 100% of GPI, making GPI a wholly-owned subsidiary of the company.
Saipan Casino Control Commission Extends the Deadline for IPI's IR Completion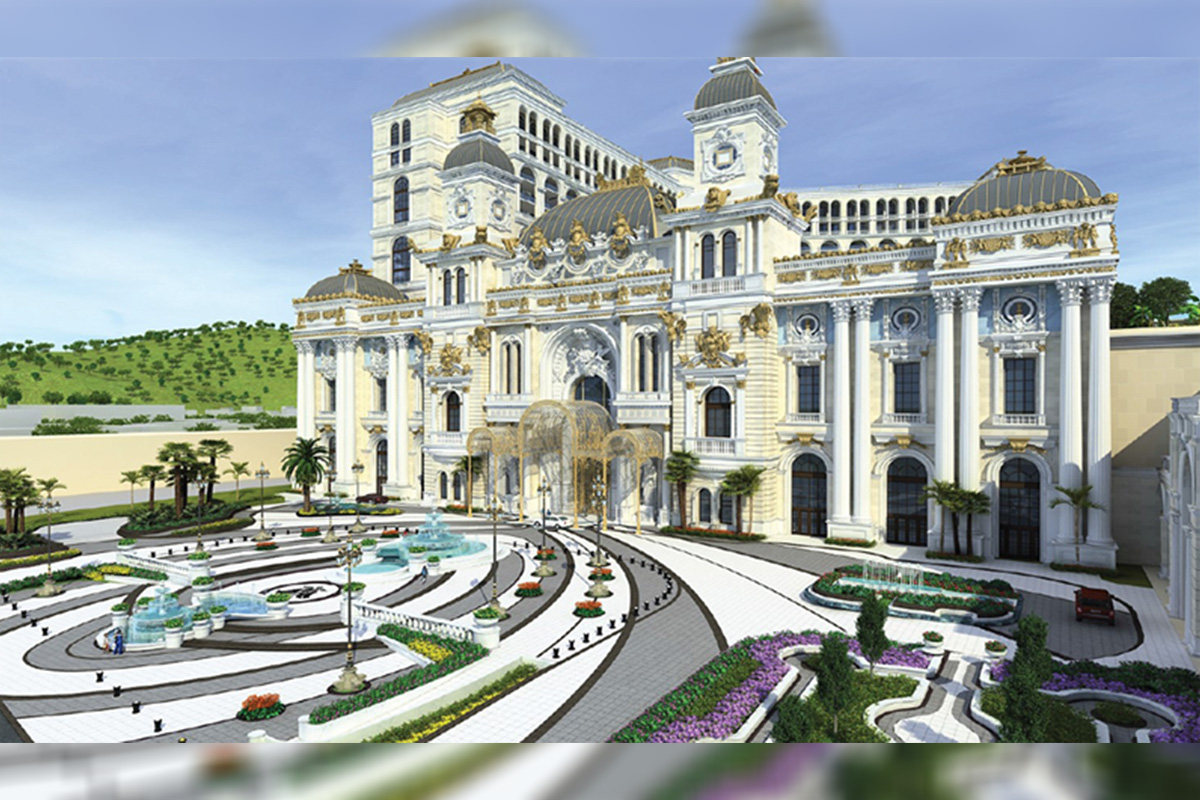 Reading Time:
1
minute
The Saipan Casino Control Commission has agreed with Imperial Pacific International Holdings (IPI) to extend its integrated resort (IR) completion deadline until February, 2021.
IPL is now planning to open the Saipan casino resort by September, 2019. The developer made the announcement to the Hong Kong Stock Exchange. It explained that it hopes to open only phase 1 of its integrated resort development, called "Imperial Palace Saipan."
The IR was expected to be completed by August, 2018, but IPI said it missed the deadline due to "the drastic reduction and non-availability of sufficient skilled and qualified construction labourers locally in Saipan and mainland USA."