UKGC – Industry warning notice: use of non-disclosure clauses (NDAs)
Reading Time:
4
minutes
"We have become aware that some licensees have been including non-disclosure clauses within settlement agreements with consumers and we are continuing our investigation into these. Some of these agreements may have had the effect of preventing those consumers from reporting regulatory concerns to us, by either excluding disclosure to any third party or, in some cases, explicitly preventing customers from contacting the Gambling Commission.
We recognise that in certain commercial contexts, use of NDAs is commonplace and such agreements, when used properly, can benefit both parties. Examples of appropriate use might include resolving supplier or intellectual property disputes. This statement should not be taken to prohibit the use of NDAs in appropriate circumstances.
However, we are keen to ensure that:
non-disclosure clauses do not result in consumers feeling they are unable to notify the Commission or other regulators or law enforcement agenciesof conduct which might otherwise be reported
licensees notify the Commission of offences under the Gambling Act, including breaches of licence conditions or social responsibility codes of practice
consumers do not refrain from reporting matters to the Commission because they anticipate a settlement which contains a condition that states they will not complain to the Commission
those suffering gambling-related harm can freely discuss their gambling history with treatment providers.
This statement provides a reminder of some of the key issues and risks of which licensees should be aware.
Requirements
As set out in paragraph 4.2 of our Statement of principles for licensing and regulation, the Commission expects operators to:
work with the Commission in an open and co-operative way
comply with both the letter and spirit of their licence and associated Commission regulations
disclose to the Commission anything which the Commission would reasonably expect to know
conduct their business with integrity
act with due care, skill, and diligence
take care to organise and control their affairs responsibly and effectively and have adequate systems and controls to minimise the risks to the licensing objectives
have due regard to the interests of consumers and treat them fairly
have due regard to the information needs of consumers and communicate with them in a way that is clear and not misleading.
Similar expectations apply to personal licensees and any attempt to prevent a person from complaining or providing information to us about regulatory failings will contravene these provisions.
Licence Condition 15 of the Licence conditions and codes of practicerequires operators to:
as soon as reasonably practicable provide the Commission or ensure that the Commission is provided with any information that they know relates to or suspect may relate to the commission of an offence under the Act, including an offence resulting from a breach of a licence condition or a code provision having the effect of a licence condition (15.1.1) (non-betting operators)
as soon as reasonably practicable provide the Commission or ensure the Commission is provided with any information from whatever source that they eitherknow relates to or suspect may relate to the commission of an offence under the Act, including an offence resulting from a breach of a licence condition or a code provision having the effect of a licence condition; or suspect may lead the Commission to consider making an order to void a bet. (15.1.2) (betting operators)
notify the Commission of any criminal investigation by a law enforcement agency in any jurisdiction to which:

the licensee is involved (included, but not limited to investigations of crimes allegedly committed against the licensee or involving the gambling facilities provided under the licence), AND
the circumstances are such that the Commission might reasonably be expected to question whether the licensee's measures to keep crime out of gambling had failed (15.2.1, paragraph 19b)

notify the Commission upon the making of a disclosure pursuant to section 330, 331, 332 or 338 of the Proceeds of Crime Act 2002 or section 19, 20, 21, 21ZA, 21ZB or 21A of the Terrorism Act 2000 (a suspicious activity report) (15.2.1 para .24)
Other reporting requirements (such as those under condition 15.2.2) may also be relevant, depending on the circumstances of each case.
Our expectations
We consider that non-disclosure clauses would be improperly used if their effect was to:
prevent, impede or deter, a person from:

reporting misconduct, or a breach of our regulatory requirements to us, or making an equivalent report to any other body responsible for supervising or regulating the matters in question
making a protected disclosure under the Public Interest Disclosure Act 1998
reporting an offence to a law enforcement agency
co-operating with a criminal investigation or prosecution
seeking treatment for problem gambling and discussing their gambling history with treatment providers
influence the substance of such a report, disclosure or co-operation
Non-disclosure clauses or other settlement terms must not stipulate, and the person expected to agree the settlement agreement must not be given the impression, that reporting or disclosure as set out above is prohibited. It may be appropriate for the settlement agreement itself to be clear about what disclosures are not prohibited by the non-disclosure clause.
For avoidance of doubt:
the above expectations apply to any clause which purports to restrict disclosure to third parties, and not just clauses which specifically name the Gambling Commission
compliance with the above expectation will not be achieved by including an exemption clause in the settlement agreement which states that a customer may report the matter to a regulator if they are required to do so.
If a customer in the course of negotiating a settlement agreement states that they intend to report a matter to the Commission, we expect licensees will normally be able to inform the customer that they have already self-reported the incident. In appropriate cases the licensee may also have made a suspicious activity report and informed us of this, in accordance with paragraph 24 of Licence Condition 15.2.1.
When there is a failure to self-report to us as required by Licence Condition 15, and there has also been a settlement agreement containing an NDA concluded in relation to the underlying facts, this may be seen as an aggravating factor in any regulatory action the Commission may choose to take.
If the agreement is or forms part of a settlement agreement under the Employment Rights Act 1996, you should ensure that you are aware of the requirements governing those agreements, including for the employee to be in receipt of independent advice. You will also need to ensure that the NDA does not include clauses known to be unenforceable.
Enforcement action
Failure to take this statement into account may result in regulatory action."
MGA publishes Guidelines on the Impact of the UK's Exit from the European Union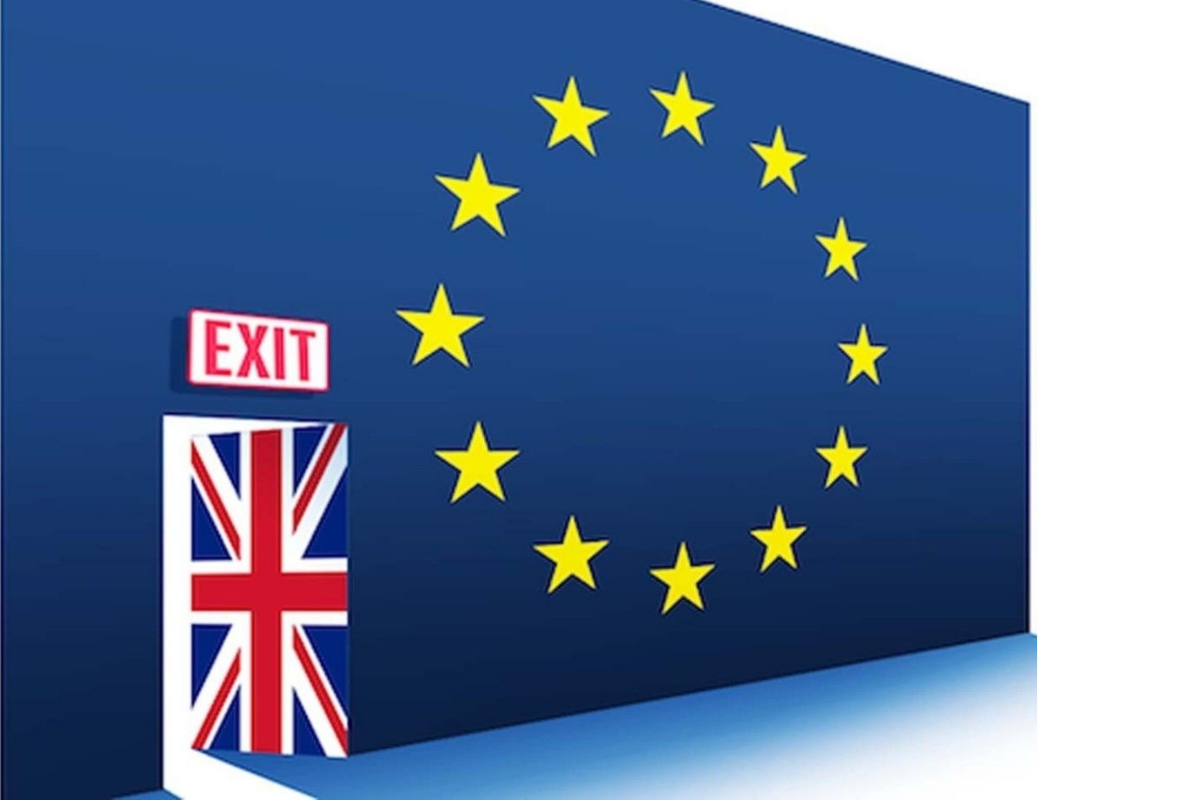 Reading Time:
1
minute
The Malta Gaming Authority is publishing a guidance note on the impact of the UK's Exit from the European Union in consideration of the United Kingdom's exit from the European Union. The contents of the guidance note relate solely to regulatory affairs within the remit of the MGA, and operators should also be aware of ulterior consequences resulting from Brexit, including but not limited to data protection, immigration, employment, duty, and copyright considerations.
The contents of this guidance note are of particular importance to entities established in Malta and operating in the United Kingdom, or entities established in the United Kingdom providing services and supplies within Malta, and it also details transitory measures in place for operators to ensure readiness and avoid regulatory disruption.
iSoftBet awarded Malta B2B supplier licence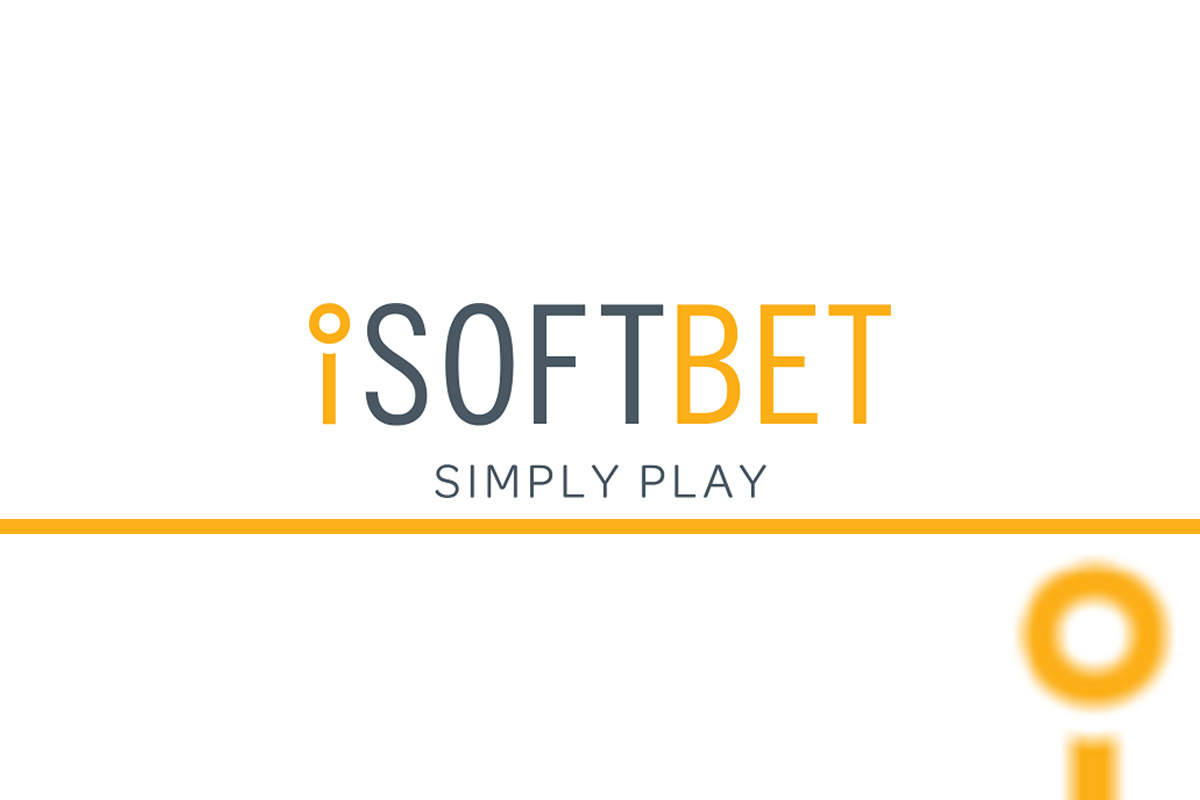 Reading Time:
2
minutes
More than 100 proprietary games certified – all new titles to be offered to tier one brands in rapidly growing jurisdiction
 iSoftBet, the leading online and mobile casino content provider, has been awarded a B2B software licence from the Malta Gaming Authority (MGA) enabling it to offer more than 100 of its best performing games to a host of tier one brands.
iSoftbet is certified in 16 of the world's largest regulated and emerging territories and provides brands with the highest quality casino games and maximum speed to market.
The supplier's MGA B2B licence is a key regulatory landmark for the business with a host of well-known brands investing heavily in the rapidly growing jurisdiction, looking for a combination of proven and fresh content during the busiest period of the year for the iGaming industry.
Among the 100 iSoftBet games certified for Malta include classic titles such as Hot Spin, Vegas High Roller, and Wild Ape.
iSoftBet has a reputation for being at the forefront of slot development, performance, product diversity and innovation with a portfolio of more than 150 proprietary titles and more than 4,500 games on its Game Aggregation Platform (GAP). The software providers available on iSoftBet's GAP will continue to supply their content if they hold a MGA Gaming Licence or letter of recognition.
Mark Halstead, Compliance Manager at iSoftBet, said: "We are one of the most certified and compliant suppliers in the iGaming industry. Malta is a key milestone for iSoftBet, and we're delighted to have gone through the licensing process with flying colours.
"This enables us to both extend our relationships with existing tier one customers as well as gain access to a wealth of potential new clients. Malta is attracting an increasing number of well-known operators and we're excited about what the future holds there."
GiG awarded ISO 27001 certificate on Core platform and data warehouse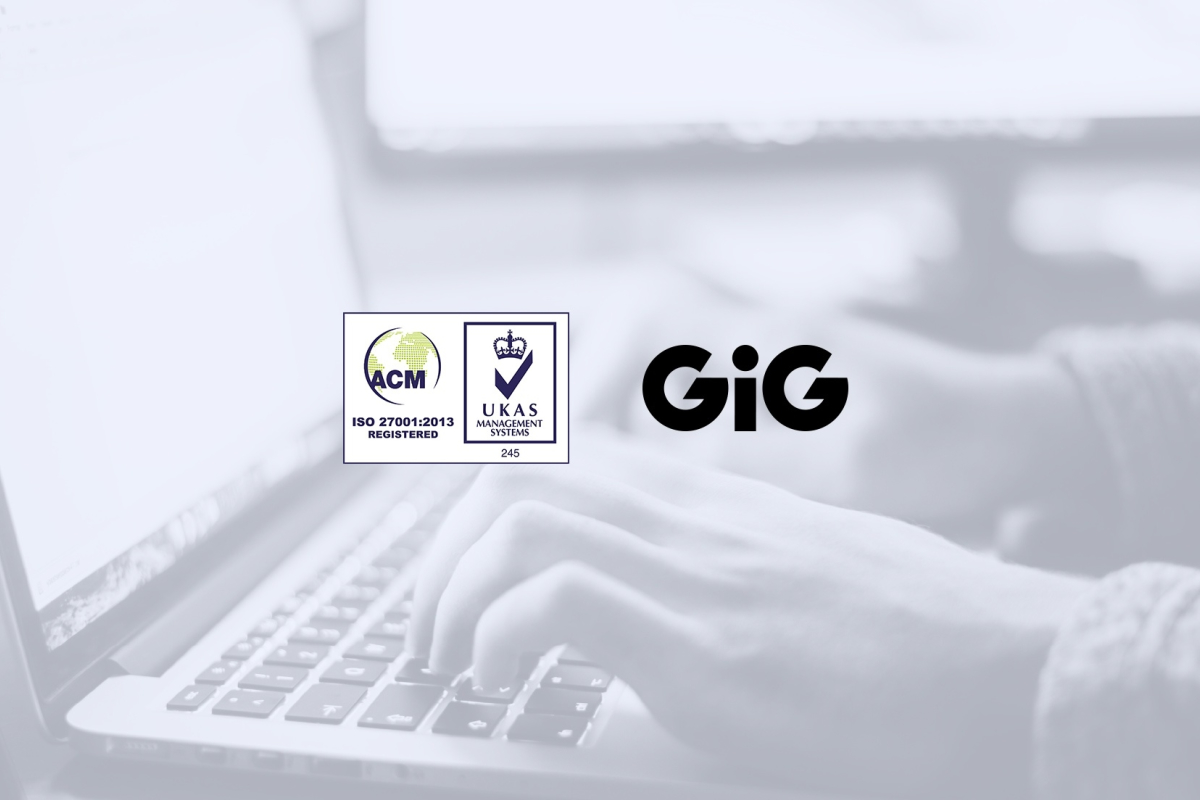 Reading Time:
1
minute
Gaming Innovation Group, Inc (GiG), has achieved ISO 27001 certification for the second year running. It covers development, infrastructure, network configuration and associated product operations for Gaming services hosted on the GiG Core platform.
On top of this, the GiG team has also achieved a new accreditation for their data warehouse, which is used to transform their data into reports for customers and internal teams informing business-critical decisions.
The accreditation continues to demonstrate GiG is committed to providing its B2B customers with secure products they can trust, which their players can rely on.
Richard Brown, acting chief executive officer of GiG, said: "The accreditation continues to prove that we are committed to protecting our customers and players information. Our teams have been working round the clock to continuously improve the robust control framework we put in place last year. This framework not only ensures the information we hold is  protected, it also means we are actively detecting and ready to react to situations which could put any of our information at risk."
About Gaming Innovation Group (GiG):
Gaming Innovation Group Inc. is a technology company providing products and services throughout the entire value chain in the iGaming industry. Founded in 2012, Gaming Innovation Group's vision is 'To open up iGaming and make it fair and fun for all'. Through its ecosystem of products and services, it is connecting operators, suppliers and users, to create the best iGaming experiences in the world. GiG operates out of Malta and is dual-listed on the Oslo Stock Exchange under the ticker symbol GIG and on Nasdaq Stockholm under the ticker symbol GIGSEK. www.gig.com