UKGC – Industry warning notice: use of non-disclosure clauses (NDAs)
Reading Time:
4
minutes
"We have become aware that some licensees have been including non-disclosure clauses within settlement agreements with consumers and we are continuing our investigation into these. Some of these agreements may have had the effect of preventing those consumers from reporting regulatory concerns to us, by either excluding disclosure to any third party or, in some cases, explicitly preventing customers from contacting the Gambling Commission.
We recognise that in certain commercial contexts, use of NDAs is commonplace and such agreements, when used properly, can benefit both parties. Examples of appropriate use might include resolving supplier or intellectual property disputes. This statement should not be taken to prohibit the use of NDAs in appropriate circumstances.
However, we are keen to ensure that:
non-disclosure clauses do not result in consumers feeling they are unable to notify the Commission or other regulators or law enforcement agenciesof conduct which might otherwise be reported
licensees notify the Commission of offences under the Gambling Act, including breaches of licence conditions or social responsibility codes of practice
consumers do not refrain from reporting matters to the Commission because they anticipate a settlement which contains a condition that states they will not complain to the Commission
those suffering gambling-related harm can freely discuss their gambling history with treatment providers.
This statement provides a reminder of some of the key issues and risks of which licensees should be aware.
Requirements
As set out in paragraph 4.2 of our Statement of principles for licensing and regulation, the Commission expects operators to:
work with the Commission in an open and co-operative way
comply with both the letter and spirit of their licence and associated Commission regulations
disclose to the Commission anything which the Commission would reasonably expect to know
conduct their business with integrity
act with due care, skill, and diligence
take care to organise and control their affairs responsibly and effectively and have adequate systems and controls to minimise the risks to the licensing objectives
have due regard to the interests of consumers and treat them fairly
have due regard to the information needs of consumers and communicate with them in a way that is clear and not misleading.
Similar expectations apply to personal licensees and any attempt to prevent a person from complaining or providing information to us about regulatory failings will contravene these provisions.
Licence Condition 15 of the Licence conditions and codes of practicerequires operators to:
as soon as reasonably practicable provide the Commission or ensure that the Commission is provided with any information that they know relates to or suspect may relate to the commission of an offence under the Act, including an offence resulting from a breach of a licence condition or a code provision having the effect of a licence condition (15.1.1) (non-betting operators)
as soon as reasonably practicable provide the Commission or ensure the Commission is provided with any information from whatever source that they eitherknow relates to or suspect may relate to the commission of an offence under the Act, including an offence resulting from a breach of a licence condition or a code provision having the effect of a licence condition; or suspect may lead the Commission to consider making an order to void a bet. (15.1.2) (betting operators)
notify the Commission of any criminal investigation by a law enforcement agency in any jurisdiction to which:

the licensee is involved (included, but not limited to investigations of crimes allegedly committed against the licensee or involving the gambling facilities provided under the licence), AND
the circumstances are such that the Commission might reasonably be expected to question whether the licensee's measures to keep crime out of gambling had failed (15.2.1, paragraph 19b)

notify the Commission upon the making of a disclosure pursuant to section 330, 331, 332 or 338 of the Proceeds of Crime Act 2002 or section 19, 20, 21, 21ZA, 21ZB or 21A of the Terrorism Act 2000 (a suspicious activity report) (15.2.1 para .24)
Other reporting requirements (such as those under condition 15.2.2) may also be relevant, depending on the circumstances of each case.
Our expectations
We consider that non-disclosure clauses would be improperly used if their effect was to:
prevent, impede or deter, a person from:

reporting misconduct, or a breach of our regulatory requirements to us, or making an equivalent report to any other body responsible for supervising or regulating the matters in question
making a protected disclosure under the Public Interest Disclosure Act 1998
reporting an offence to a law enforcement agency
co-operating with a criminal investigation or prosecution
seeking treatment for problem gambling and discussing their gambling history with treatment providers
influence the substance of such a report, disclosure or co-operation
Non-disclosure clauses or other settlement terms must not stipulate, and the person expected to agree the settlement agreement must not be given the impression, that reporting or disclosure as set out above is prohibited. It may be appropriate for the settlement agreement itself to be clear about what disclosures are not prohibited by the non-disclosure clause.
For avoidance of doubt:
the above expectations apply to any clause which purports to restrict disclosure to third parties, and not just clauses which specifically name the Gambling Commission
compliance with the above expectation will not be achieved by including an exemption clause in the settlement agreement which states that a customer may report the matter to a regulator if they are required to do so.
If a customer in the course of negotiating a settlement agreement states that they intend to report a matter to the Commission, we expect licensees will normally be able to inform the customer that they have already self-reported the incident. In appropriate cases the licensee may also have made a suspicious activity report and informed us of this, in accordance with paragraph 24 of Licence Condition 15.2.1.
When there is a failure to self-report to us as required by Licence Condition 15, and there has also been a settlement agreement containing an NDA concluded in relation to the underlying facts, this may be seen as an aggravating factor in any regulatory action the Commission may choose to take.
If the agreement is or forms part of a settlement agreement under the Employment Rights Act 1996, you should ensure that you are aware of the requirements governing those agreements, including for the employee to be in receipt of independent advice. You will also need to ensure that the NDA does not include clauses known to be unenforceable.
Enforcement action
Failure to take this statement into account may result in regulatory action."
TOM HORN GAMING Content Available In Portugal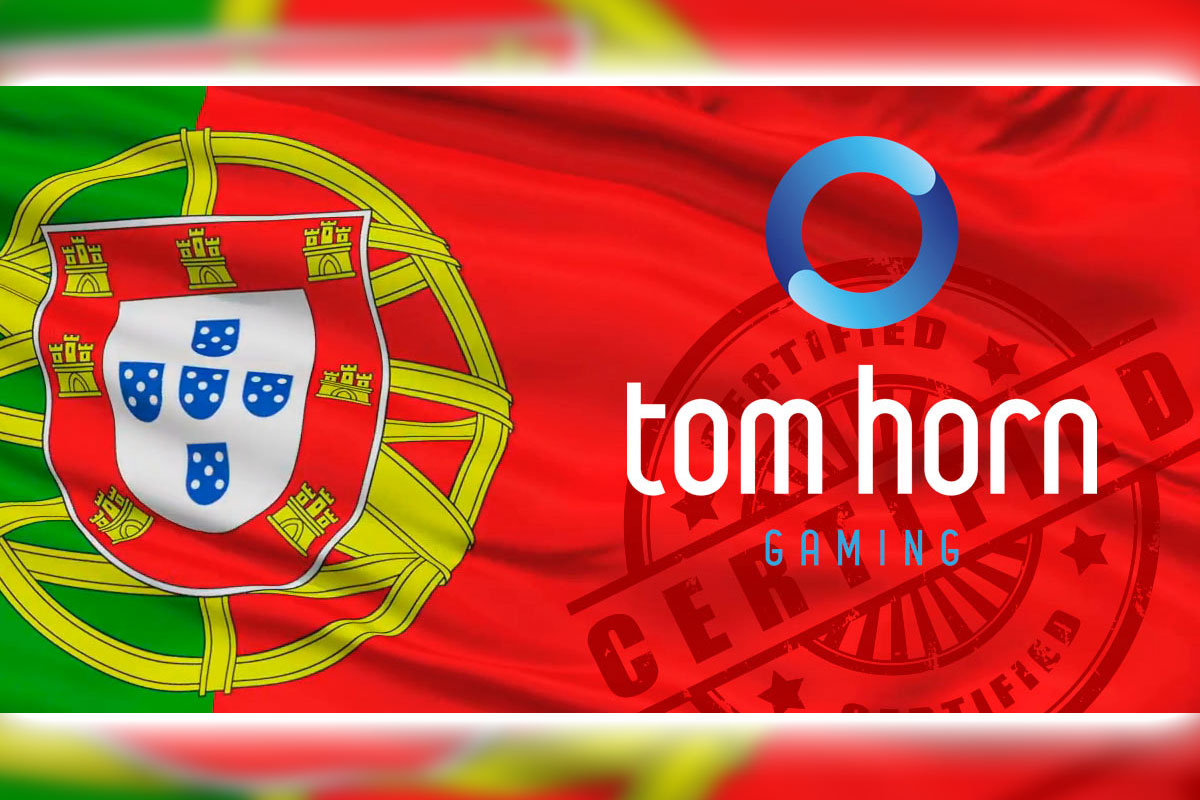 Reading Time:
1
minute
The award-winning, Malta-based outfit is set to expand its business reach into the regulated Portuguese market after the supplier has secured a certification to supply its content to operators in this jurisdiction.
The supplier's Portuguese offering includes its highly popular titles such as 243 Crystal Fruits, Frozen Queen, or one of the latest additions Sherlock. A Scandal in Bohemia among many others. Tom Horn Gaming will now be able to work with both its existing and new customers who are licensed in Portugal.
Ondrej Lapides, CEO at Tom Horn Gaming commented on yet another milestone in the company's growth strategy: 'We have been massively pushing into new regulated markets worldwide and the Portuguese certification ticks yet another box to set our foot firmly in a market with huge business potential. We want as many people as possible to enjoy our games and we look forward to exploring more new ground in Portugal going forward.'
Currently, Tom Horn is compliant to supply its gaming products to operators in the UK, Lithuania, Alderney, Serbia, Belgium, Gibraltar, Latvia, Estonia, Malta, with a multiple new jurisdictions to follow suit.
Missouri Gaming Commission Considers Gaming Terminals as Illegal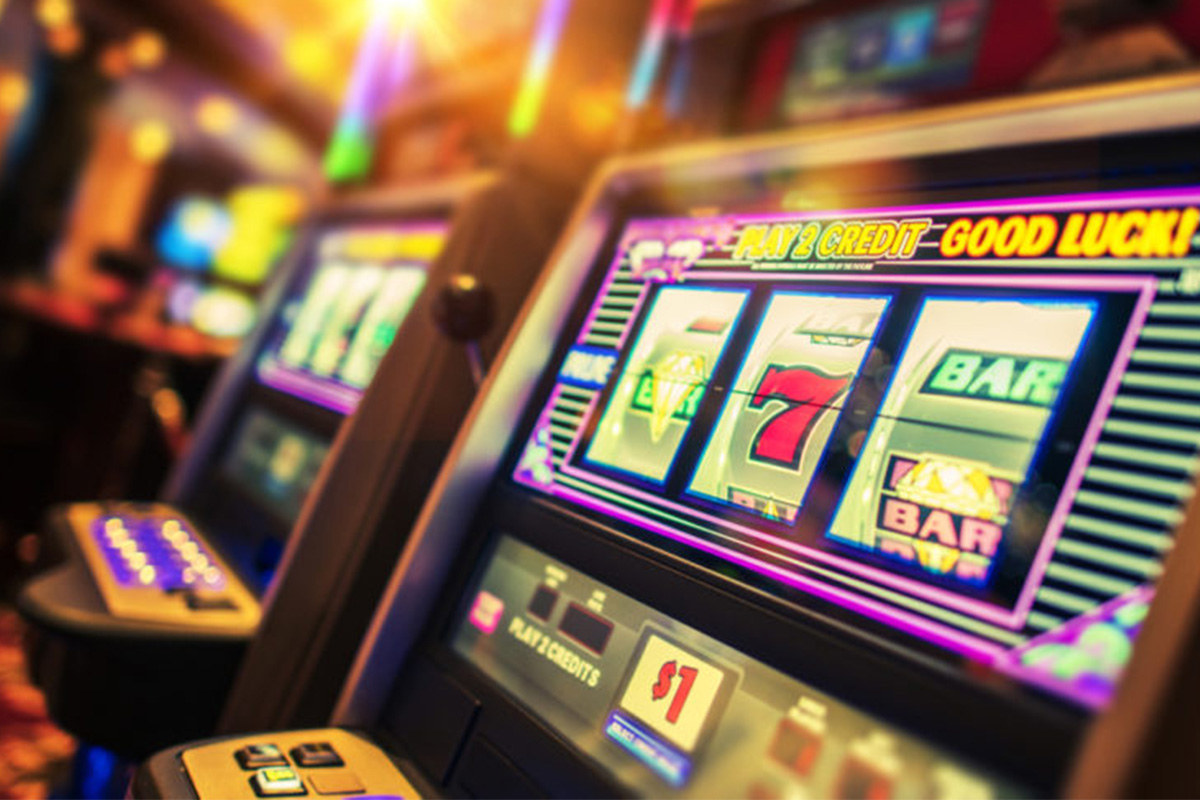 Reading Time:
1
minute
The Missouri Gaming Commission has deemed the gaming terminals illegal to slow the rapid-fire spread of untaxed and unregulated slot machines in Missouri.
The lead attorney for the Missouri Gaming Commission ruled that the terminals contain functions that make them "gambling devices," which are prohibited outside of licensed casinos.
The ruling came in response to a question by the St. James Veterans of Foreign Wars Post 5608, which asked if having one of the terminals in their facility would jeopardise the organisation's state-issued bingo license.
After testing the machine, the gaming commission said it would.
Although the gaming commission's findings only apply to establishments that have bingo licenses, the decision comes as state and county officials are investigating what to do about the machines.
The terminals work like slot machines. A player inserts money, selects a game and decides how much to wager. Players who win money can cash out and get paid by the store cashier.
May Scheve Reardon, executive director of the Missouri Lottery told that she fears the terminals could divert money from the lottery's games, which generate money for public schools.
Senate President Dave Schatz, R-Sullivan, also has pushed for legislation that would prohibit the machines and strip businesses of their liquor licenses if the terminals are present.
Dave Grothaus, executive director of the Gaming Commission said there have been discussions about whether state officials, like the commission, could use their licensing powers to strip businesses of their ability to sell lottery tickets or alcohol if they have the slot machines on their premises.
"Certainly that would be an administrative tool that the state could use to address the problem," Grothaus said.
Canada Amends the Criminal Code Offence of Money Laundering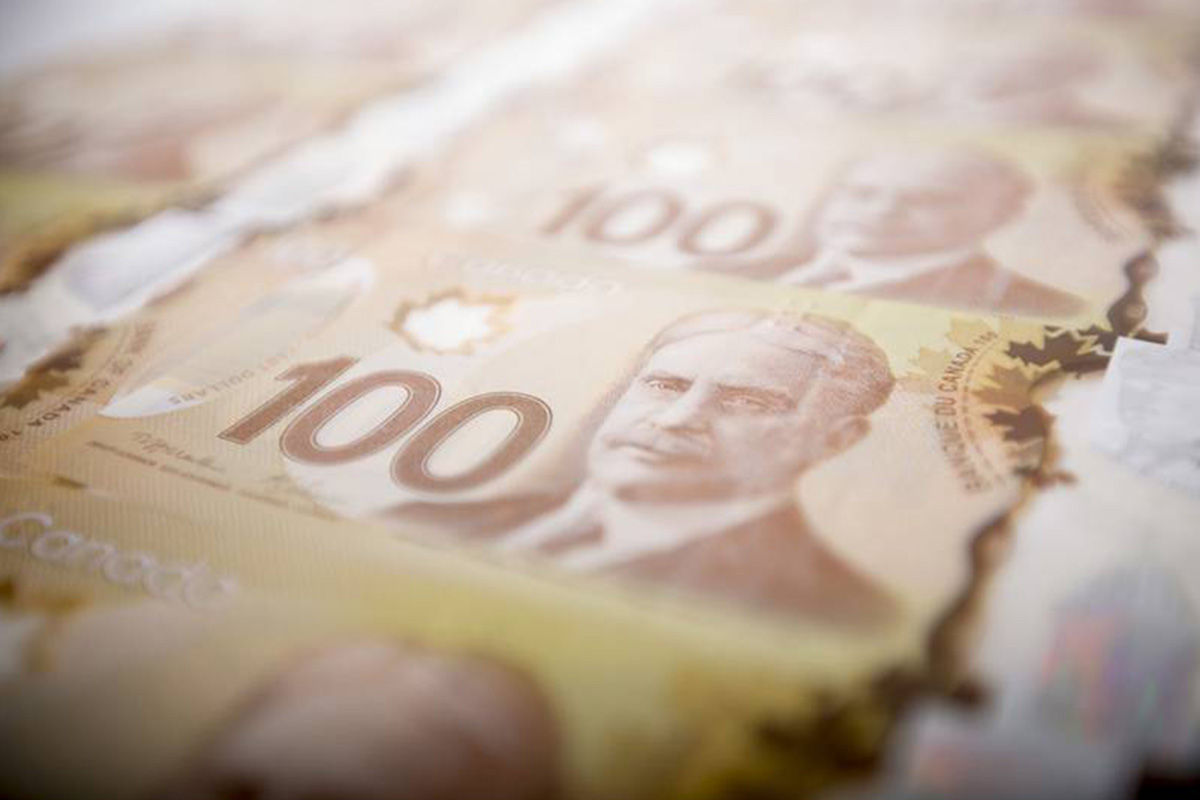 Reading Time:
1
minute
The Government of Canada has amended the Criminal Code offence of money laundering. The regulation changes criminalise moving money on behalf of someone despite money laundering suspicions.
"This change modernises Canada's money laundering criminal offences to be consistent with key allies (e.g. U.K. and Australia) and provides an additional tool to disrupt and more effectively investigate and prosecute money laundering, particularly when dealing with sophisticated actors such as professional launderers," Finance Department spokesman Greg Sommerville said.
Canada also considers other recommendations produced in the past 18 months. 120 recommendations were filed, but only 19 have been approved so far.
"Canada has fallen so far behind for so many years, we're playing catch-up," James Cohen, executive director of Transparency International Canada said.