Playup Fined For Offering Illegal Gambling Inducements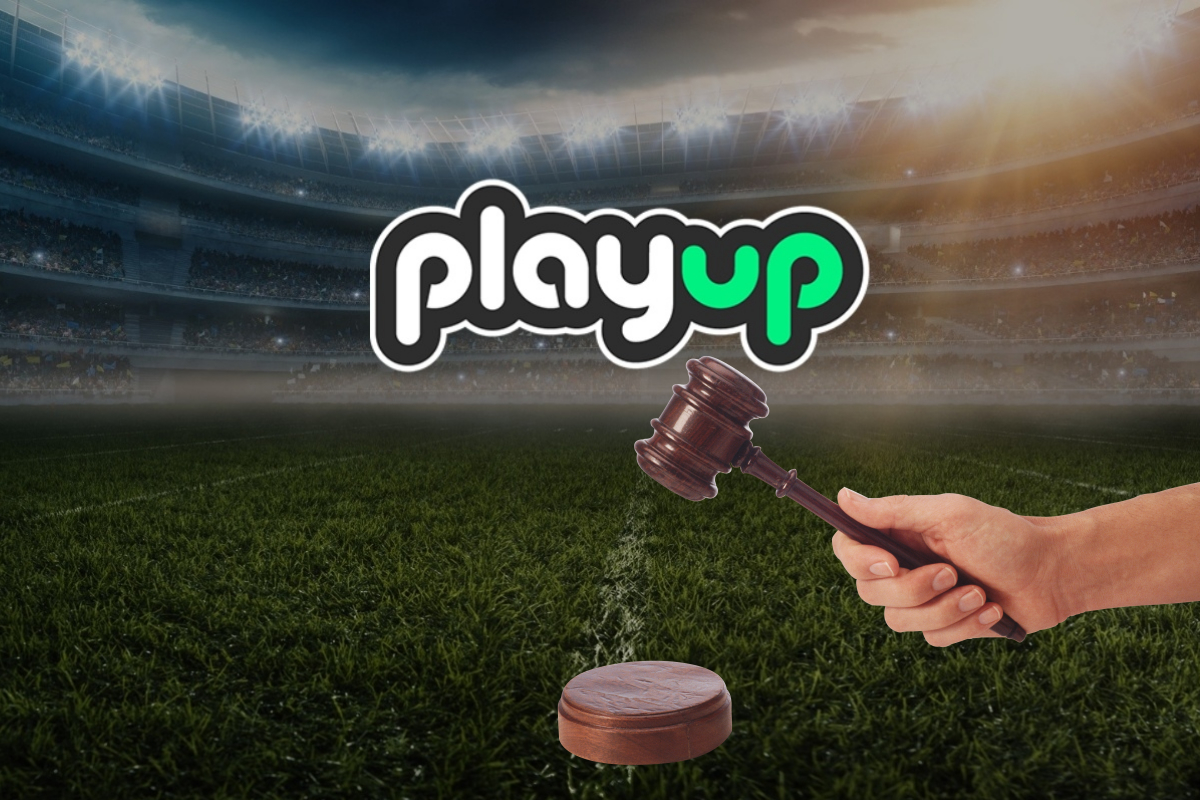 Reading Time:
1
minute
Betting operator PlayUp Interactive Pty Limited has been convicted and fined $7,500 after being found guilty of communicating illegal inducements to gamble, following an investigation by Liquor & Gaming NSW.
PlayUp pleaded guilty to breaching NSW gaming laws in Downing Centre Local Court on 30 April, and in addition to the fine was ordered to pay $3,000 in legal costs.
The prosecution followed an alert from a former customer who had received a promotional offer two years after closing their account and excluding themselves from any contact from the company.
The complainant had received an email offer from the betting operator which included the offer of free bonus bets which prompted the complaint to Liquor & Gaming NSW.
Under the NSW Betting and Racing Act, it is an offence to advertise any inducement to participate in any gambling activity, including an inducement to open a betting account, when someone does not hold a betting account.
In handing down the penalty, Magistrate Georgina Darcy noted that the recipient of the email was a vulnerable person, and accepted the prosecution's submission that the email was an inducement to set up a gambling account.
Liquor & Gaming NSW Director of Compliance Operations, Sean Goodchild, said the email from the betting operator clearly breached laws that are designed to protect people from gambling harm.
"If someone chooses to exclude themselves from the services of a betting operator, sending them any promotional material as an inducement is clearly unacceptable," Mr Goodchild said.
"Self-exclusion systems help reduce the risk of problem gambling, so operators need to be vigilant in ensuring that they adequately maintain any self-exclusion data on their customers to avoid situations where vulnerable people are targeted with gambling inducements."
Aristocrat Claims Breach of Intellectual Property Law Against Ainsworth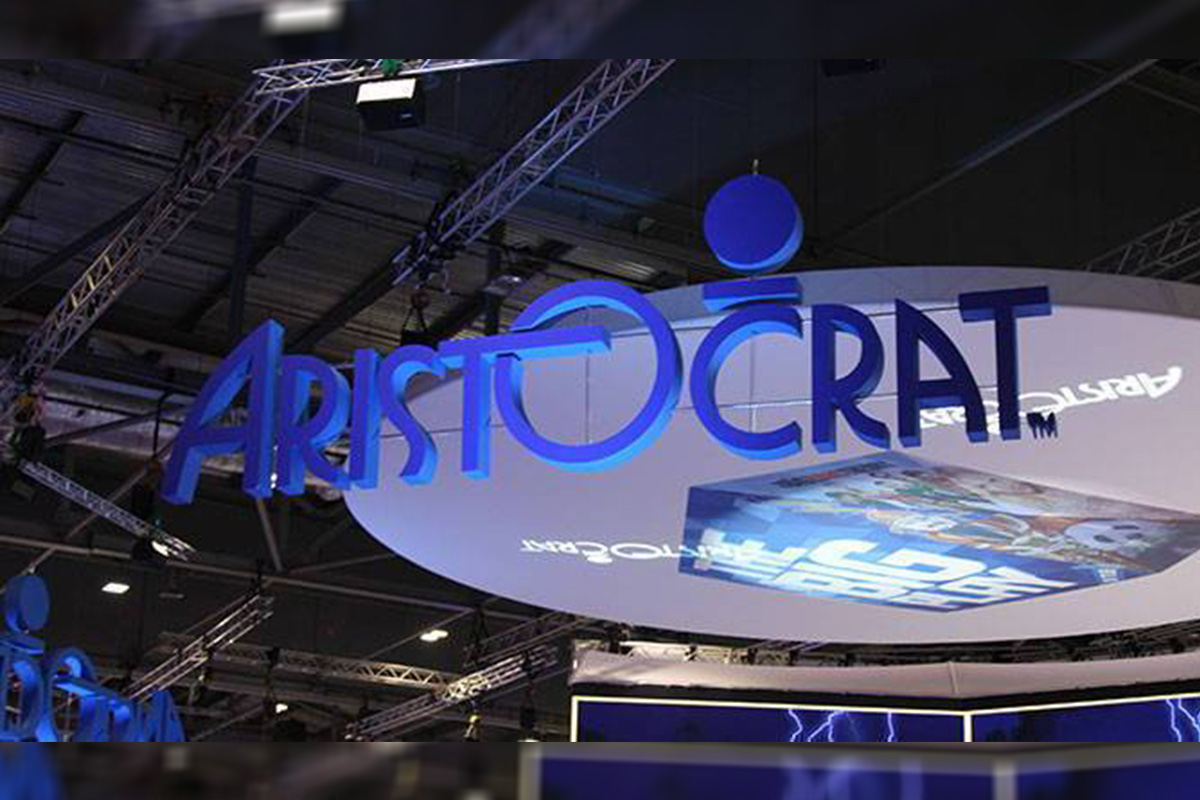 Reading Time:
1
minute
Aristocrat Technologies has lodged proceedings in the Federal Court against Ainsworth Game Technology, alleging the breach of intellectual property law. Aristocrat claimed that Ainsworth stole the designs to one of its most successful slot machines.
The dispute centres on the technology which Aristocrat developed for its popular Lightning Link machine, which it alleges was stolen by its rival and used in one of its own machines. The Lightning Link has been a runaway success for Aristocrat, being picked up by casinos around the world.
"This case goes well beyond simple copyright infringement and concerns allegations of extensive and deliberate misappropriation of trade secrets, confidential information and intellectual property. Upholding appropriate standards is part and parcel of ensuring ongoing trust in our business and industry, and is an important part of Aristocrat's high compliance culture," Aristocrat said.
Ainsworth said that it would be "vigorously defending the claims made by Aristocrat in these proceedings."
Spintec celebrates first installation in Australia at AGE 2019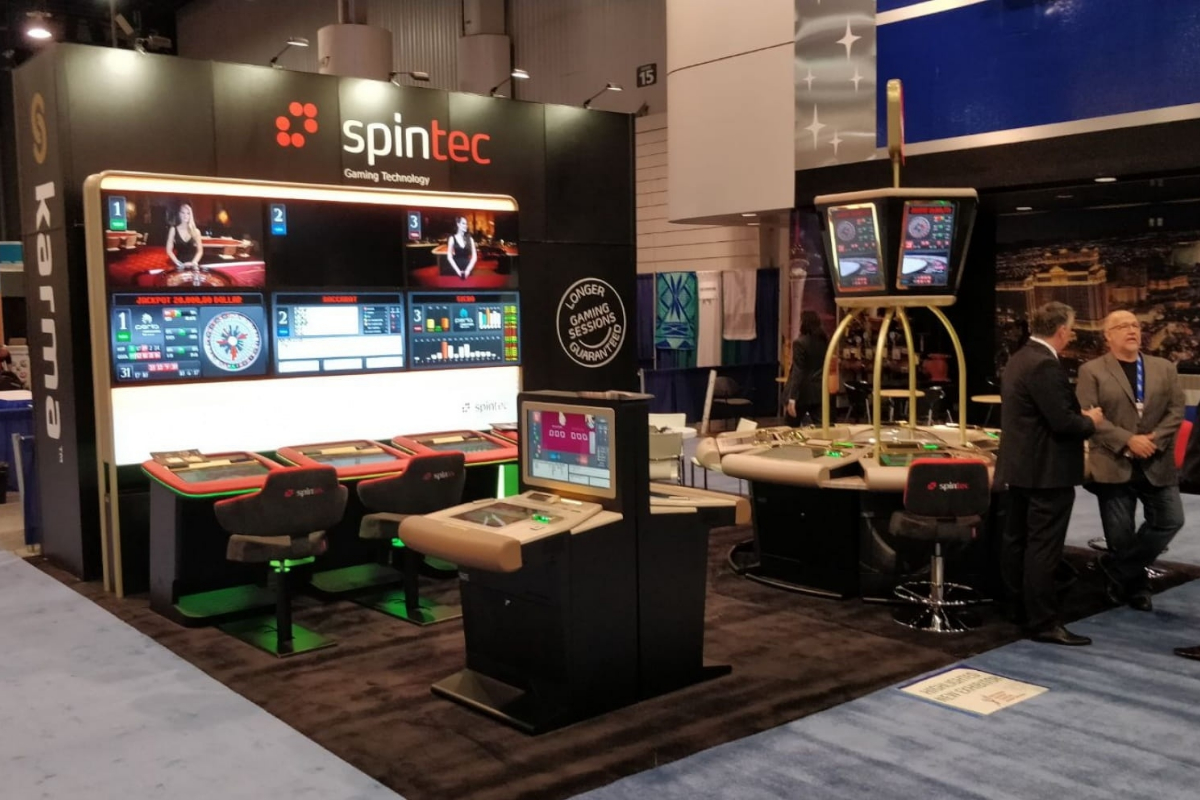 Reading Time:
2
minutes
Spintec is celebrating after a successful installation of Aura amphitheatre gaming setup in one of the most prominent clubs in Sydney. The installation happened in the first part of the year and initial results are very encouraging. Spintec and its Australian distribution partner, Independent Gaming, have very optimistic plans for the Australian market, the second part of 2019 looks promising in terms of new partners and installations.
"We went through a very long certification process, our R&D team invested a lot of time and effort, and now we are very proud of what we have achieved", says Primoz Krsevan, Regional Sales Manager at Spintec.
Between the 13th and 15th of August, Spintec will be at the Australasian Gaming Expo (AGE) that will take place in Sydney, at Darling Harbour. Together with Independent Gaming, they will present their ultimate gaming solutions. "This year's AGE is very special to us, as we have finally entered into the market and started making the first footprints in the Australian gaming industry", says Krsevan.
Spintec will showcase its amphitheatre setup with a library of virtual games that include Roulette, Baccarat, and Sic Bo. Spintec is very confident that the Aura amphitheatre solution will have great success in the Australian market. Players love Aura's incomparable comfort, dedicated space for personal belongings and drinks, widescreen and intuitive user interface, and luxuriously soft natural materials, while the operators appreciate Aura's customization options, modularity, compatibility, and stability. Aura definitely keeps players in their seats which drives to longer gaming sessions and consequently higher revenues for the operators.
For the first time at AGE, Spintec will present its compact solution Karma 8 GEN2 Automated Roulette. Karma roulette is one of the most sold Spintec products in Asia. Customizable and ergonomic design, unbeatable comfort, and modular array are the main product's features that will bring success also on the Australian market.
Tabcorp $14,000 out of pocket for offering illegal inducements to gamble
Reading Time:
1
minute
Tabcorp has been convicted and ordered to pay over $14,000 in fines and costs for offering an illegal gambling inducement in NSW.
The penalty was handed down in Sydney's Downing Centre Local Court on 3 July after Tabcorp pleaded guilty to breaching NSW gaming laws.
The prosecution follows an investigation by Liquor & Gaming NSW into a promotion that appeared on Tabcorp's mobile phone app on 4 October last year.
The advertisement offered 'HEAD TO HEAD SPECIAL – KHABIB VS MCGREGOR – if your fighter loses by decision, bonus bet back up to $50'.
Under the NSW Betting and Racing Act, it is an offence to publish a gambling advertisement that "includes any inducement to participate, or participate frequently, in any gambling activity (including an inducement to open a betting account)."
Such promotions can only be offered in NSW to registered betting account holders. In this case, the promotion was available to anyone who viewed the app without being required to log on to a Tabcorp betting account.
Chief Magistrate Graeme Henson said the sentence needed to recognise the adverse social impacts of gambling which extends to families, and rejected the company's claim that this case involved extenuating circumstances.
Liquor & Gaming NSW Director of Compliance Operations Sean Goodchild said Tabcorp's promotion had clearly offered an inducement to gamble.
"Betting operators have an obligation to ensure that all advertising complies with NSW laws on gambling advertising," Mr Goodchild said.
"Inducements are known to increase the risk of gambling harm so any breaches are taken seriously.
"Under new laws that came into effect in July 2018, wagering operators found guilty of promoting inducements to gamble face fines of up to $55,000 per offence and company directors can be criminally prosecuted."