MGA Suspends the Gaming License of M-Hub Gaming Operations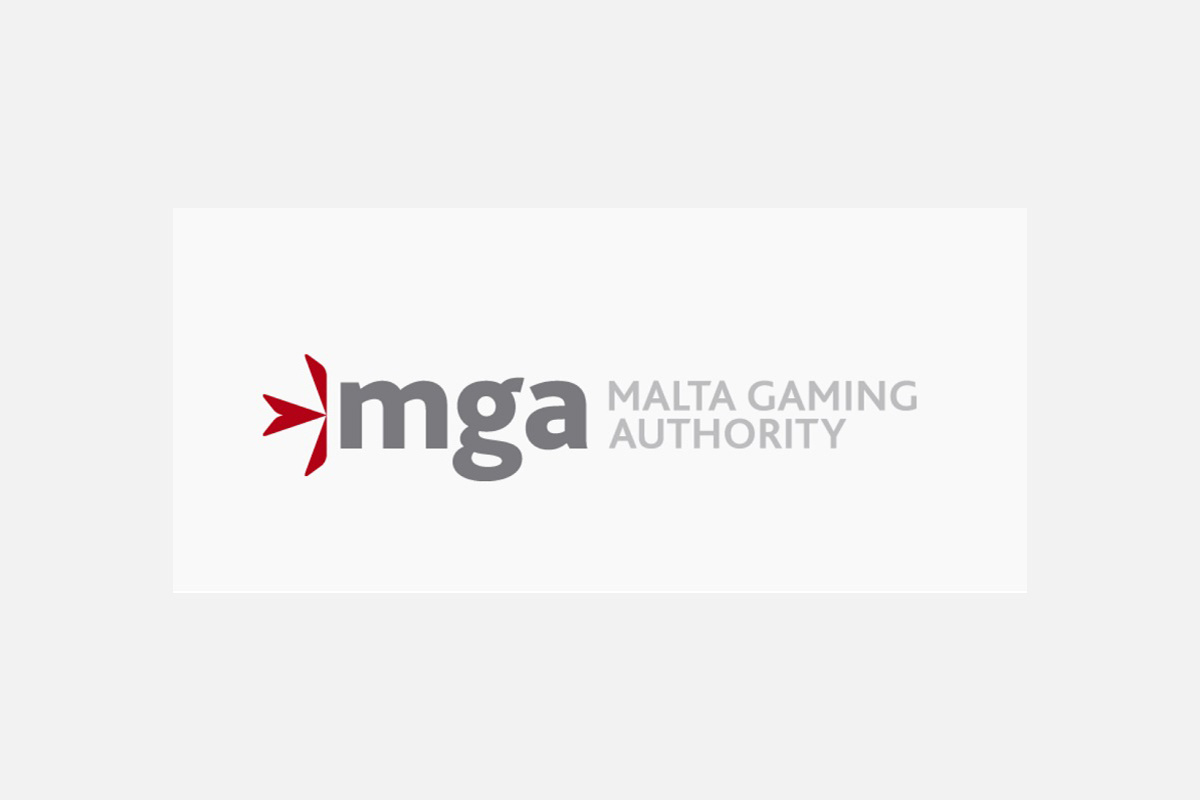 Reading Time:
< 1
minute
The Malta Gaming Authority has suspended the gaming license of M-Hub Gaming Operations Ltd. M-Hub Gaming Operations Ltd is directed to suspend all gaming operations, cease to register new players or accept any deposits on the License and to submit all data and documentation requested by the Authority.
The Authority notifies that any websites operated by M-Hub Gaming Operations Ltd, or associated with M-Hub Gaming Operations Ltd, and which make reference to the Authority or the above-quoted license is not approved to be operational by the Authority.
The Authority notifies that no further information shall be released at this stage in order not to compromise any investigations that may need to be performed by the Authority and/or any other competent authority.
Sweden's Konsumentverket Publishes Report on Loot Boxes and Other Gambling-like Features in Games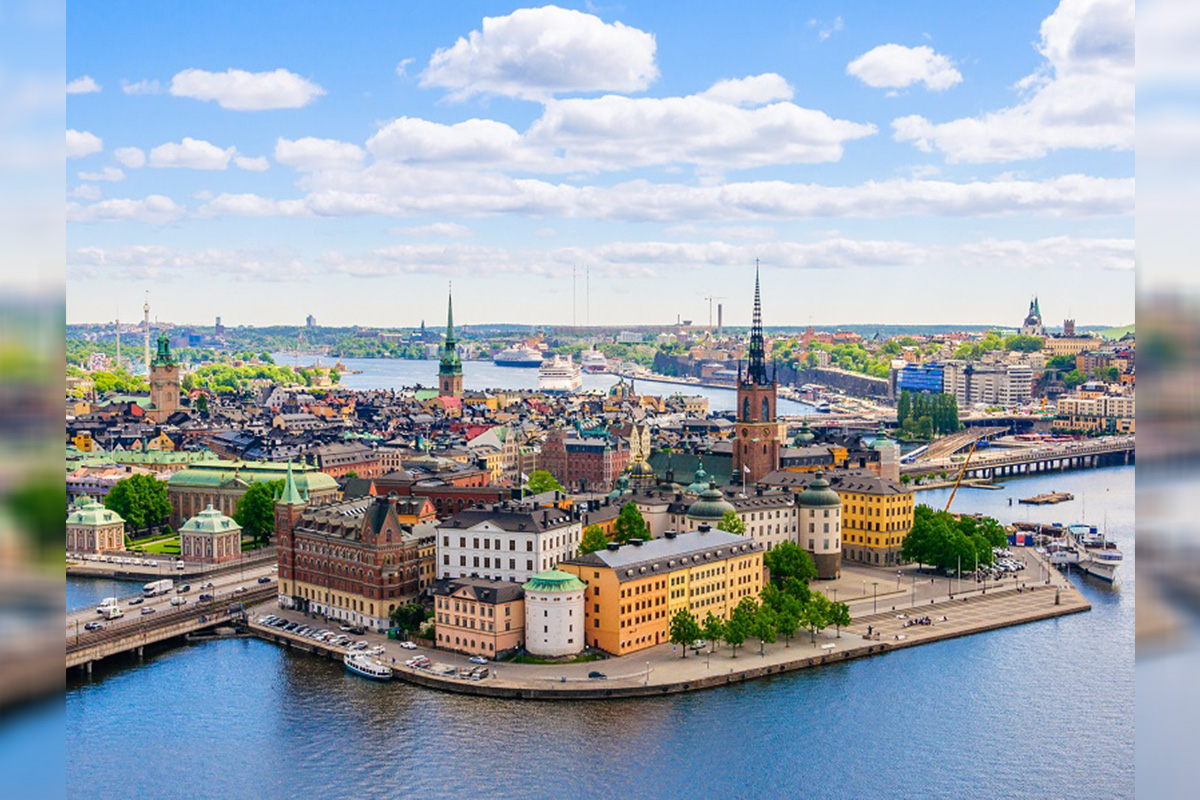 Reading Time:
< 1
minute
The Swedish Consumer Agency Konsumentverket (KO) has published a report on loot boxes and other gambling-like features in games.
The report states that loot boxes or other gambling-like features in games could be regulated under the Swedish Gambling Act (2018) when prizes from in-game features constitute money or money's worth.
If the in-game features have a monetary value from being able to be traded for money or money's worth, then there is a real risk that loot boxes or other gambling-like features in games could constitute gambling and, therefore, would require a licence.
The Swedish courts have yet to decide whether loot boxes and other gambling-like features in games fall under the Swedish Gambling Act or not. If they would be considered to fall under the act the KO deems the act to provide wide protection for consumers.
The report shows that there is not, at this point in time, sufficient research to be able to establish a connection between loot boxes and gambling. The KO cannot motivate or recommend any further measures to be taken due to the lack of sufficient research. However, the KO still encourages the gaming industry to continue its self-regulation.
Despite the lack of sufficient research, the KO deems there to be grounds for further investigation with regard to children and adolescents, which is considered to be a particularly vulnerable group of consumers. For this reason, the KO believes that further regulation could be justified, if supported by research, in order to protect the wellbeing of children and adolescents.
The report is perhaps the first step in the process of adjusting Swedish consumer regulation to the risks posed by the blurring of lines between gaming and gambling.
Georgia's Finance Minister Presents New Initiative to Reduce Gambling-Related Money Laundering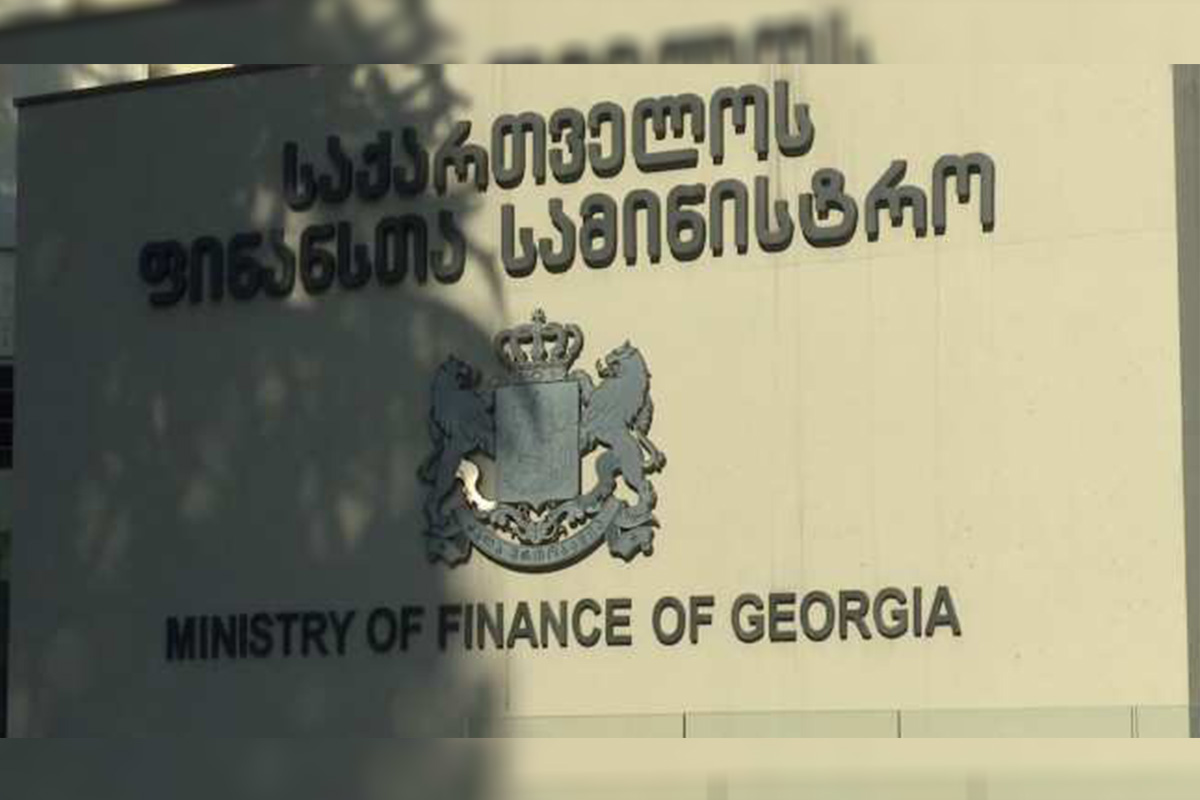 Reading Time:
< 1
minute
Ivane Matchavariani, the Finance Minister of Georgia, has presented a new initiative to reduce money laundering risks related to gambling.
The initiative includes the implementation of a new system for the registration and verification of the identity of players. It also aims to create a list of people addicted to gambling and to control the movement of funds through identified channels.
Matchavariani said that the regulation of the sector is important as the sector is vulnerable to being used in money laundering schemes.
"There are many examples in the world when an incorrectly regulated gambling sector did more harm to society, and [can give rise to] illegal activity…That is why it is important to find the golden average of the regulation that achieves goals and avoids negative factors such as criminal growth," Matchavariani said.
Buenos Aires Regulator Outlines Plans to Launch Online Gambling in Q4 2020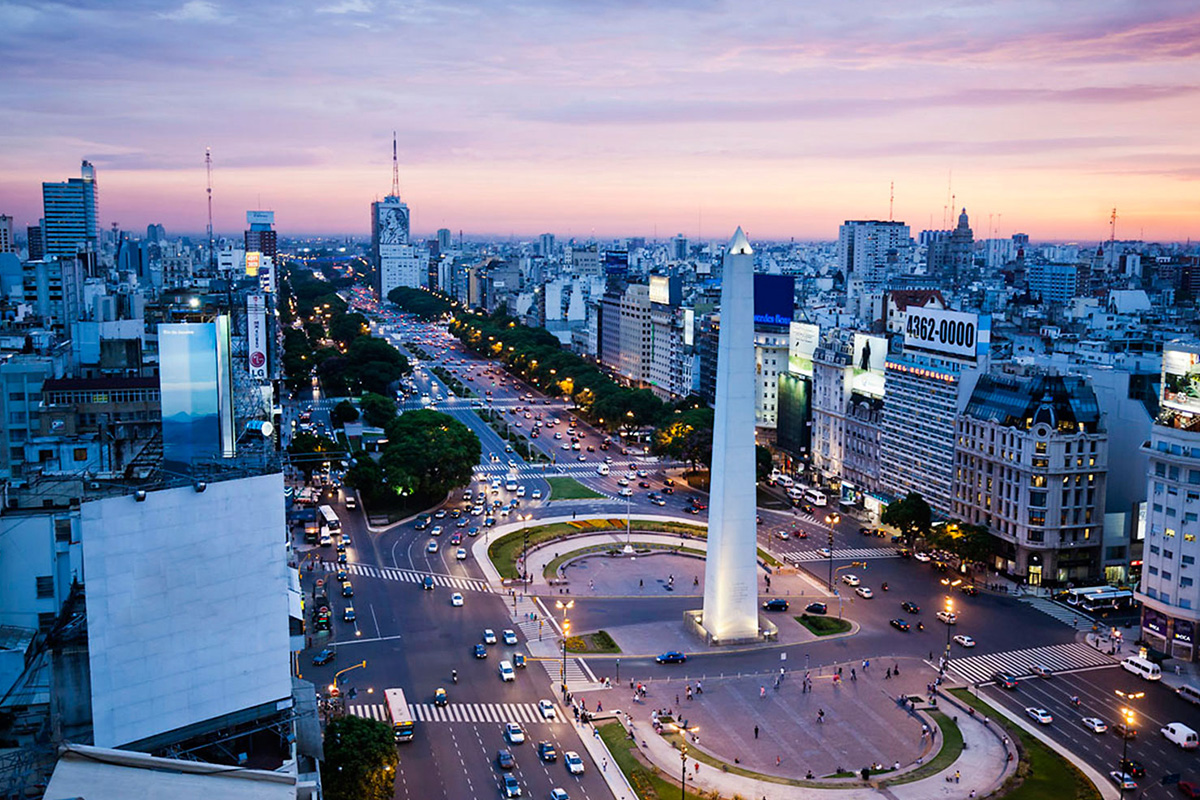 Reading Time:
< 1
minute
Buenos Aires' gambling regulator Loteria de la Ciudad (LOTBA) has published the details of its plans to start screening online sports betting and casino operators who want to offer services in the city. The regulator is planning to launch online gambling by the final quarter of this year.
LOTBA is proposing to authorise an unlimited number of "Online Gaming Agencies" that would be allowed to offer online sports betting, virtual betting, non-sports betting, slots, roulette, blackjack, punto banco baccarat, poker and lottery games. While there will be no competitive tender, there are a few hurdles operators will need to clear.
Companies interested in becoming an "Agency" would need to pay an upfront fee of US$30k, prove that they have been in business for two years, have annual revenue of ARS100m (US$1.6m) and demonstrate a net worth of $25m.
Licenses would be valid for an initial five-year term, extendable for an additional five years. Agencies would pay an annual license fee of $100k and 10% tax on their online revenue.
They also have to submit a Guarantee of Compliance in the sum of $2m, although this will be reduced to $1m following accreditation of the final technical certification report.