Israeli Supreme Court Passes Landmark Verdict on Crypto Exchanges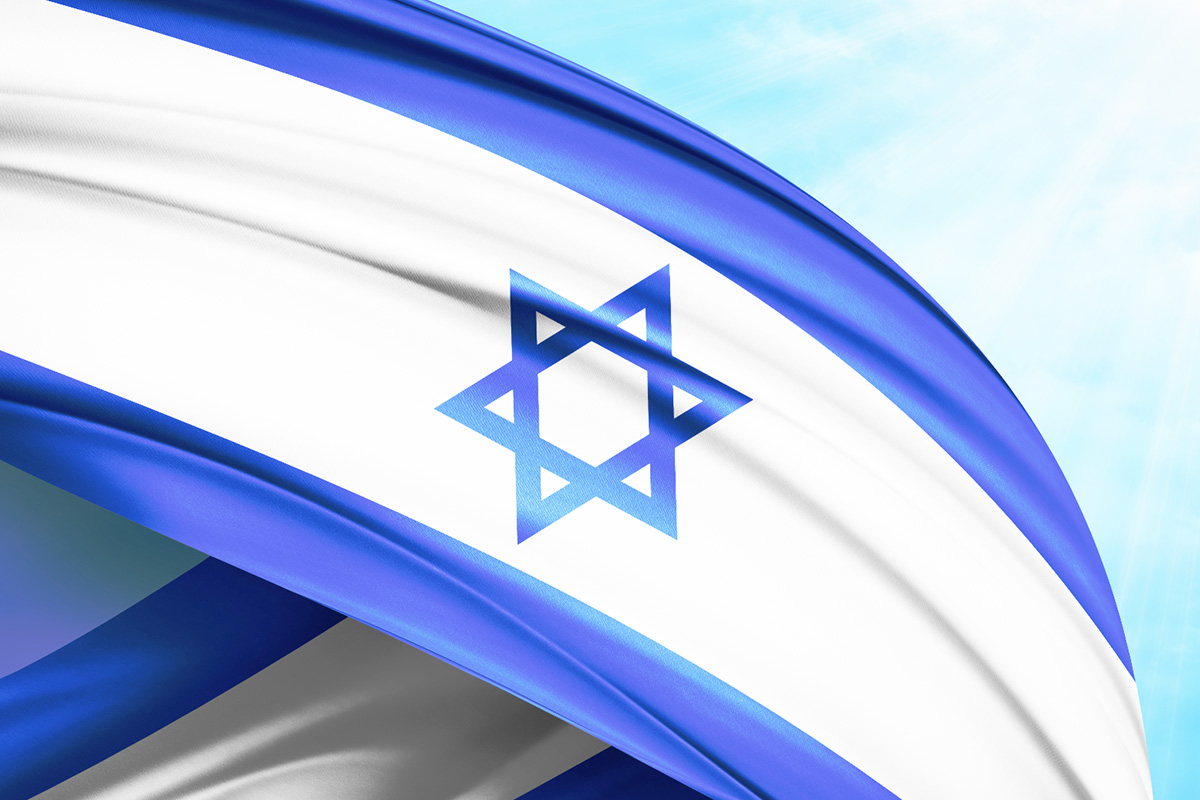 Reading Time:
1
minute
The Supreme Court of Israel has ruled that Leumi Bank cannot freeze the cryptocurrency exchange Bits of Gold's account because of regulatory concerns.
The bank, in spite of the court ruling , still maintains its stance against dealing with the exchange. However, the ruling sets precedent for Israeli cryptocurrency firms to legally use traditional banking services in the region.
This history of the landmark goes like this:
In 2017, the Israeli Supreme Court previously ruled in favor of Leumi in a separate case against Bits of Gold, in which the bank restricted the exchange's account on the grounds that bitcoin (BTC) transactions could not comply with the country's anti-money laundering (AML) laws.
In 2018, however, the Israeli Supreme Court ruled that Leumi Bank could not block account transactions on the grounds that they went to BTC exchanges, purportedly "websites that execute gambling transactions." Further, Judge Anat Baron issued a court order temporarily barring Leumi from blocking Bits of Gold's bank account.
Judge Baron commented that since there was no indication of any AML violations over five years of exchange transactions, there are not any grounds to continue blocking Bits of Gold's account. Baron noted, however, that the decision to issue the court order did not prevent the bank from scrutinizing the exchange's behavior or complying with their risk management policy.
In March 2019, the Israeli Securities Authority issued its final recommendations for cryptocurrency regulations. The report includes several ideas for how to support the cryptocurrency space in the country, including the establishment of a regulatory sandbox.
Spain Moves Forward on Gambling Ads Ban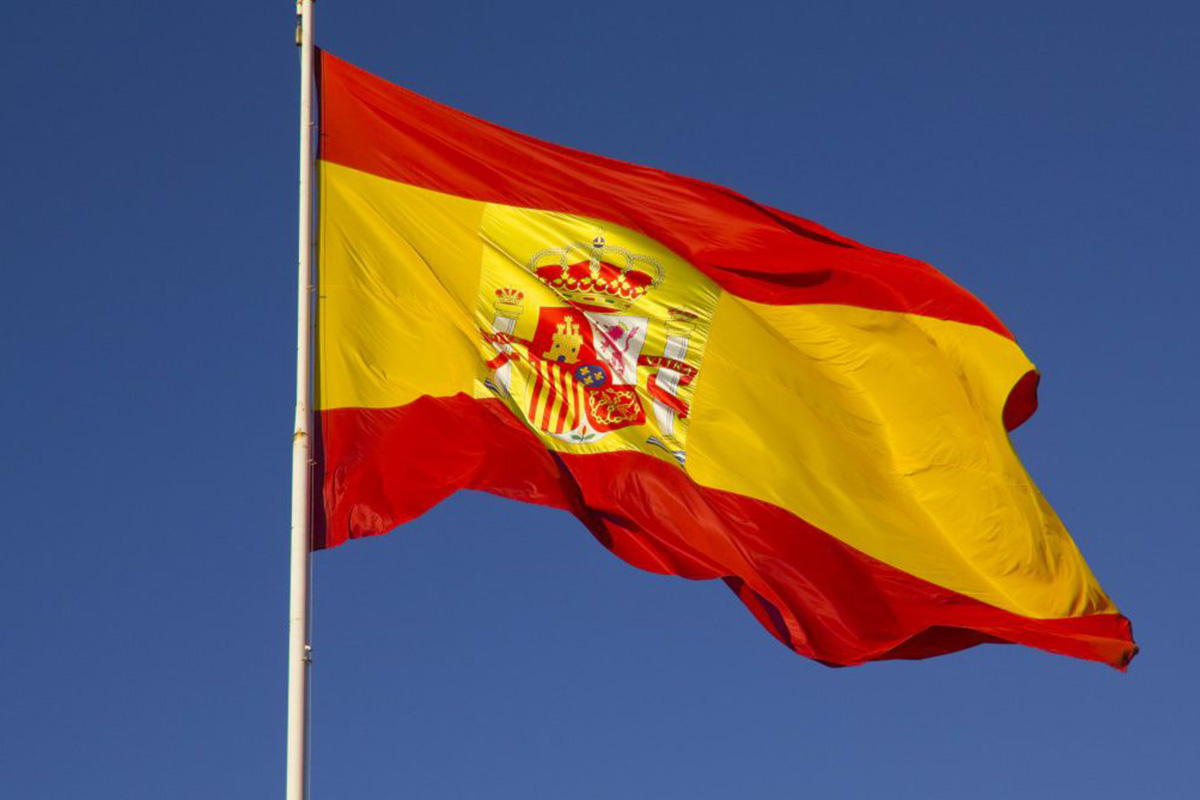 Reading Time:
1
minute
The PSOE minority government in Spain is going to accept all the recommendations of Ombudsman Francisco Fernández Marugán to ban gambling advertising.
The Ministry of Finance has accepted the Ombudsman's recommendations. That way, departments would have to enforce new restrictions on the gaming industry. The authorities will soon draft a Royal Decree to establish restrictions on gambling advertising in Spain.
The Ombudsman filed his recommendation with the ministries of Treasury and the Health, Consumer and Welfare. Within the filing, he asked for a complete ban on gambling advertising in Spain.
"kids' viewing time needs to be clean of gambling ads and no celebrities should be shown advertising gambling," he said.
Nintendo, Sony and Microsoft to Disclose Loot Boxes Odds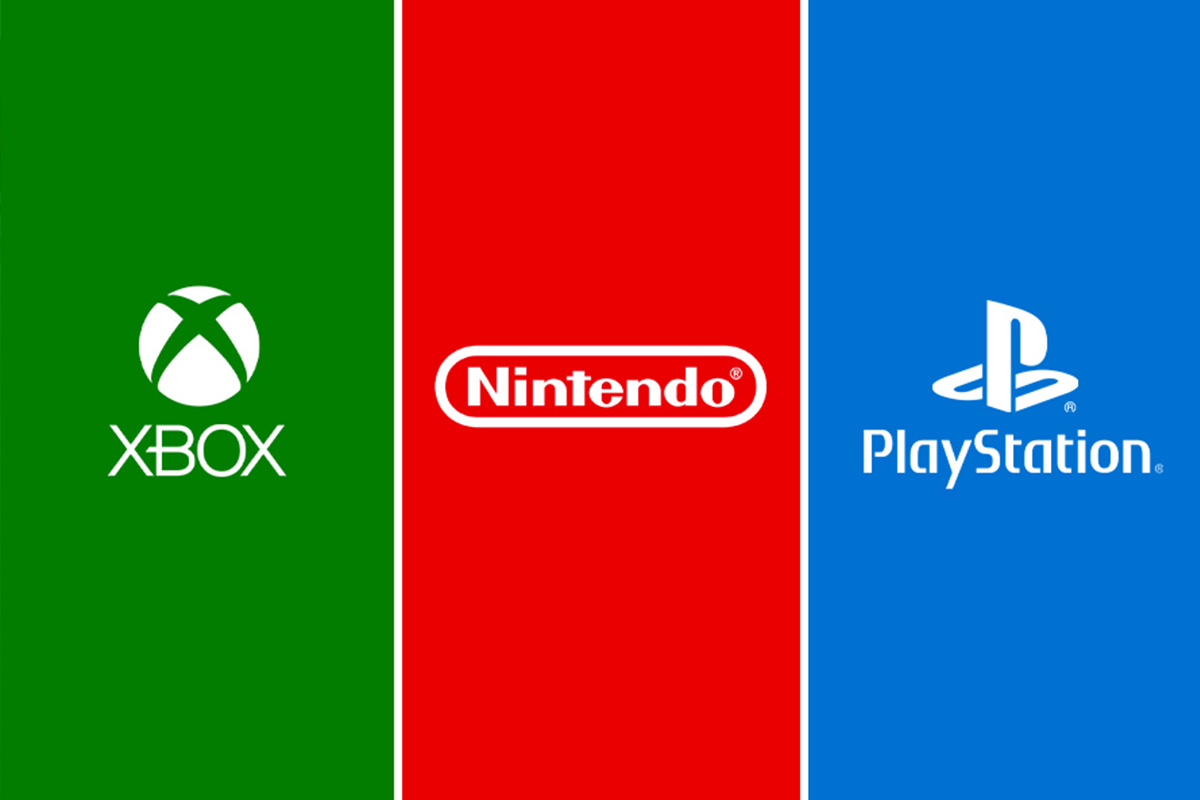 Reading Time:
1
minute
The Entertainment Software Association (ESA) has revealed that the console makers are working on policies that will require disclosure on loot boxes odds. Nintendo, Sony and Microsoft are working on policies that would require a loot boxes disclosure on their systems.
"These required disclosures will also apply to game updates if the update adds new loot box features. The precise timing of this disclosure requirement is still being worked out, but the console makers are targeting 2020 for the implementation of the policy," Michael Warnecke, ESA chief counsel of tech policy said.
The list of member companies that committed to implementing the changes include: Activision Blizzard, Bandai Namco Entertainment, Bethesda, Bungie, Electronic Arts, Microsoft, Nintendo, Sony Interactive Entertainment, Take-Two Interactive, Ubisoft, Warner Bros. Interactive Entertainment and Wizards of the Coast.
"I'm happy to announce this morning that Microsoft, Nintendo, and Sony indicated to ESA a commitment to new platform policies with respect to the use of paid loot boxes in games developed for their platform. Specifically, this would apply to new games and game updates that add loot box features. And it would require the disclosure of the relative rarity or probabilities of obtaining randomised virtual items in games that are available on their platforms," Warnecke said.
"The major console makers are committing to new platform policies that will require paid loot boxes in games developed for their platforms to disclose information on the relative rarity or probability of obtaining randomised virtual items," Warnecke added.
Green Jade Games Secures Malta Licence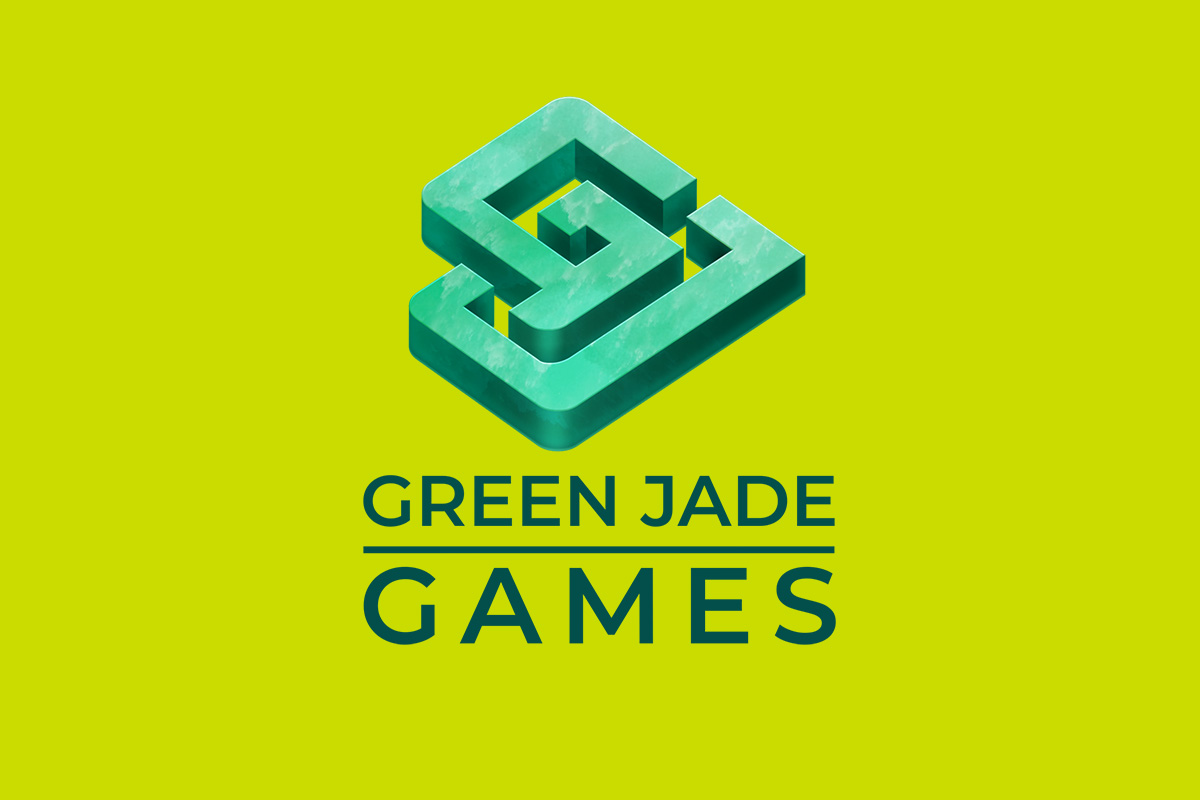 Reading Time:
1
minute
Green Jade Games has secured a supplier licence from the Malta Gaming Authority (MGA). The licence will allow Green Jade Games to offer its online casino games to the operators in regulated markets across Europe and further afield. The MGA licence comes just a few weeks after Green Jade Games secured a supplier licence from UK Gambling Commission.
Green Jade's games combine gambling and skills to create games that allow players to determine the course of the narrative and the outcome of the game. The deeply entertaining games of Green Jade allow players to improve their skills at deploying game features while also having the opportunity to win potentially large cash prizes from relatively small stakes.
"Obtaining our licence from the Malta Gaming Authority is the next step in our plans to provide our games to all of the major online casino operators in regulated and regulating markets around the world. Our games are truly unique and genuinely innovative and now that we hold an MGA permit we can offer them to more operators, and players, than ever before. It also proves that we are meeting the highest possible standards when it comes to responsible gambling and protecting players," Benedict McDonagh, CEO of Green Jade Games said.