Unibet is live in New Jersey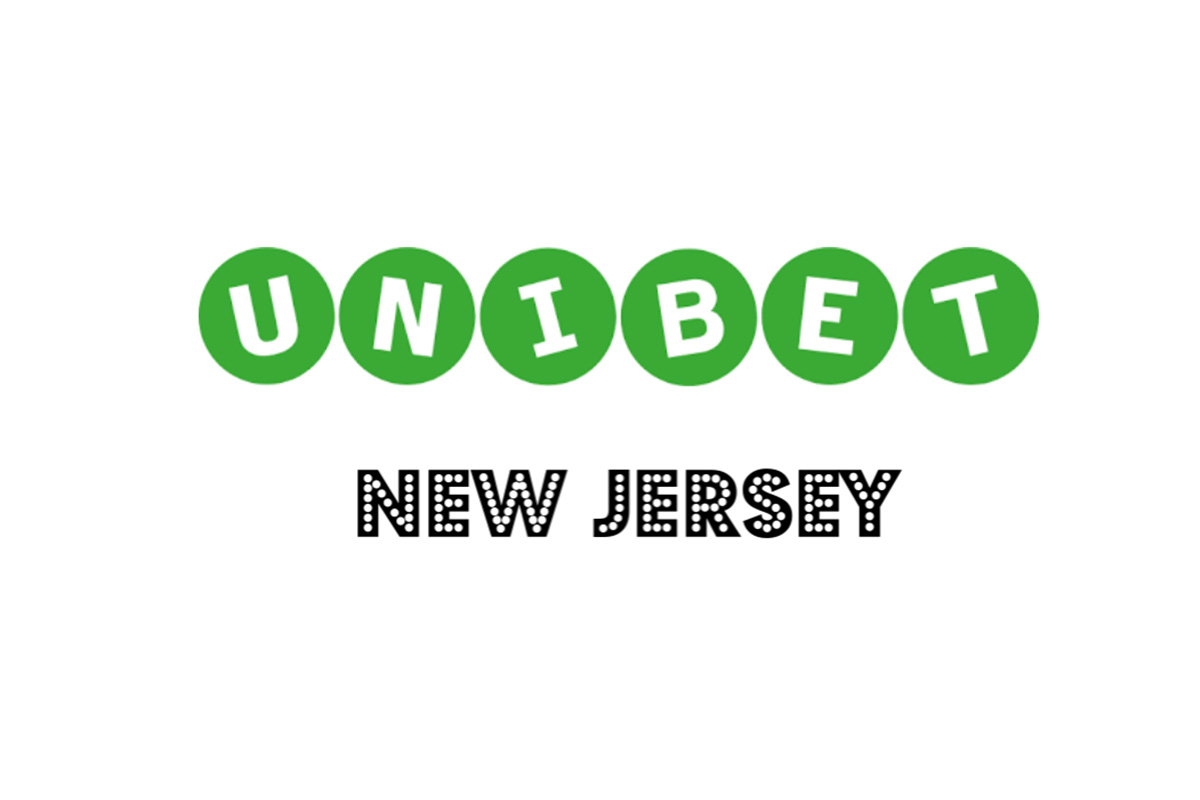 Reading Time:
2
minutes
Kindred has opened its doors in New Jersey under its flagship brand Unibet, marking the global gambling group's first commercial presence in the U.S. Unibet customers in New Jersey will as of now be able to experience a full range of first-class casino products in a safe and secure environment. Kindred also looks forward to in the near future offer exceptional sports betting products through the previously communicated Kambi partnership.
Kindred Group (previously Unibet Group) successfully secured Casino Service Industry Enterprise License in New Jersey together with Hard Rock Hotel & Casino Atlantic City in 2018. Through this partnership, Kindred can offer New Jersey customers a first-class casino experience.
"We are thrilled to announce that Kindred can now offer New Jersey customers a truly great gambling experience on a top technology platform in a sustainable, safe and secure environment. We have been preparing for this first and important step very thoroughly for a long time and we are excited to take another step into what will most likely become the largest betting market in the world," says Manuel Stan, SVP Kindred US.
"This announcement is the first one in a line of hopefully many more, since we believe in the importance of the U.S. market. Next in line will most likely be Pennsylvania and Kindred's strategic partnership with Mohegan Sun Pocono. Kindred has always put the customer at the heart of our operations and ensuring that they can enjoy gambling in is crucial for us," continues Manuel Stan.
Kindred has previously communicated the partnership with Hard Rock Hotel & Casino Atlantic City to pursue a Casino Service Industry Enterprise License in New Jersey, and the partnership with SG Digital to use their Open Platform System (a player account management platform) and Open Gaming System (a game aggregation technology). The co-operation with Kambi which will give Kindred access to Kambi's sport betting platform in New Jersey has also been communicated earlier.
This information is such that Kindred Group plc is required to disclose under the EU Regulation of Market Abuse, MAR.
Source: Kindred Group
Canada Amends the Criminal Code Offence of Money Laundering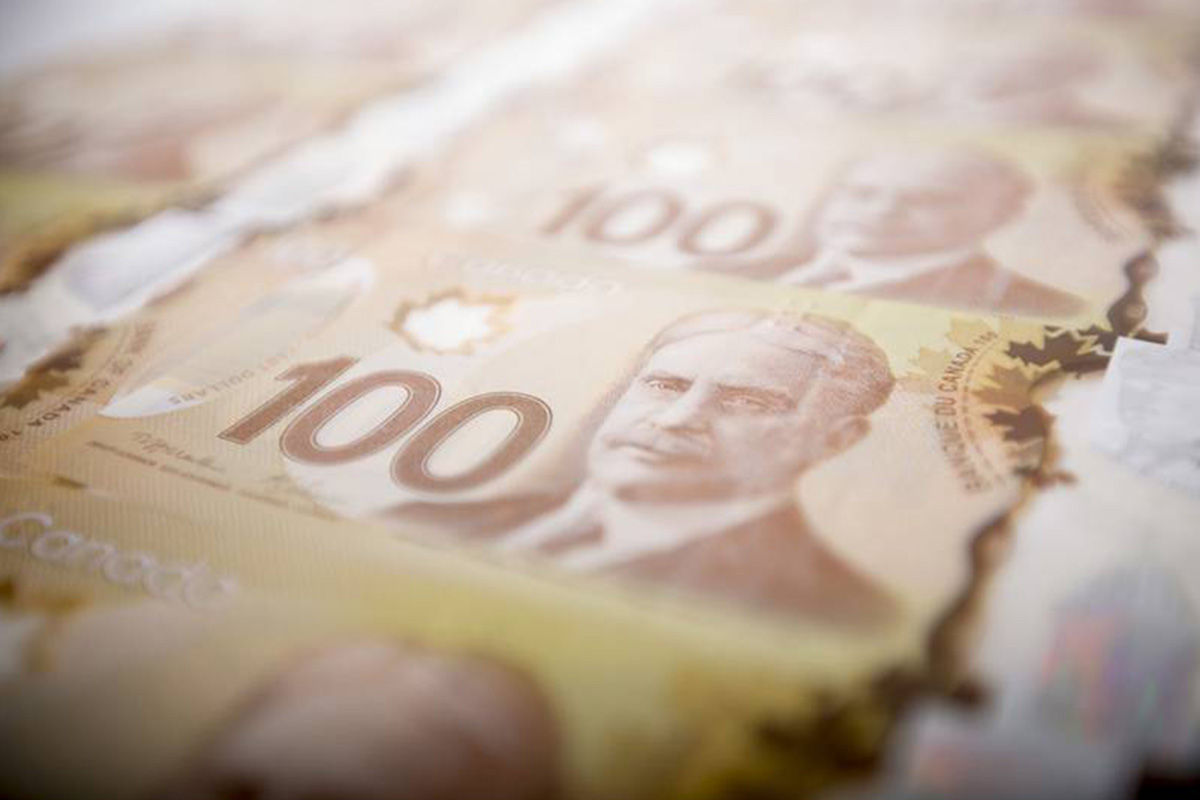 Reading Time:
1
minute
The Government of Canada has amended the Criminal Code offence of money laundering. The regulation changes criminalise moving money on behalf of someone despite money laundering suspicions.
"This change modernises Canada's money laundering criminal offences to be consistent with key allies (e.g. U.K. and Australia) and provides an additional tool to disrupt and more effectively investigate and prosecute money laundering, particularly when dealing with sophisticated actors such as professional launderers," Finance Department spokesman Greg Sommerville said.
Canada also considers other recommendations produced in the past 18 months. 120 recommendations were filed, but only 19 have been approved so far.
"Canada has fallen so far behind for so many years, we're playing catch-up," James Cohen, executive director of Transparency International Canada said.
Spain Approves the Creation of Commission to Combat Sports Manipulation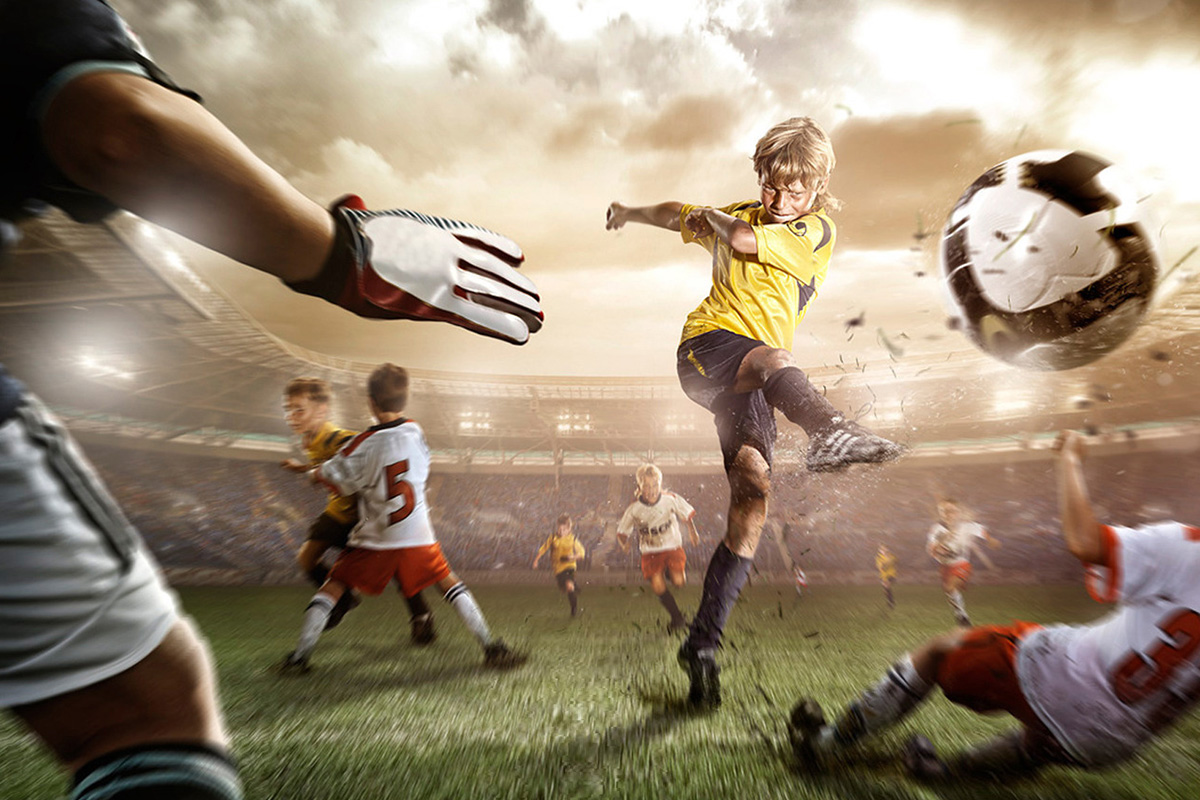 Reading Time:
1
minute
The Ministry of the Presidency in Spain has approved the creation of a national commission to combat match-fixing and betting-related fraud.
According to the Ministry, the commission will "develop action plans [and] recommendations or diagnoses to detect, prevent and combat illegal actions in the field of sports competitions and fraud in betting."
Members of the commission will include representatives of Spain's gambling regulator (DGOJ), the National Police, the Civil Guard, the Higher Sports Council and persons related to sports competitions and the betting sector. The Commission will be chaired on a rotating basis by the head of the DGOJ and the Directorate General of Sports.
The commission's first task will be to develop a new early warning system developed by the DGOJ, which is intended to act as a point of communication to prevent match-fixing and fraud.
"Corruption linked to the manipulation of sports competitions and betting-related fraud are two of the greatest threats to sport and horse racing, as it undermines each sport's core values ​​and ruins the experience for fans and spectators. For this reason… the Government has considered it necessary to establish at the national level a formalised channel of dialogue and cooperation between public authorities, sports organizations, organizers of competitions sports and representatives of the gaming sector," the Ministry said.
Sports Betting Becomes Legal in New Hampshire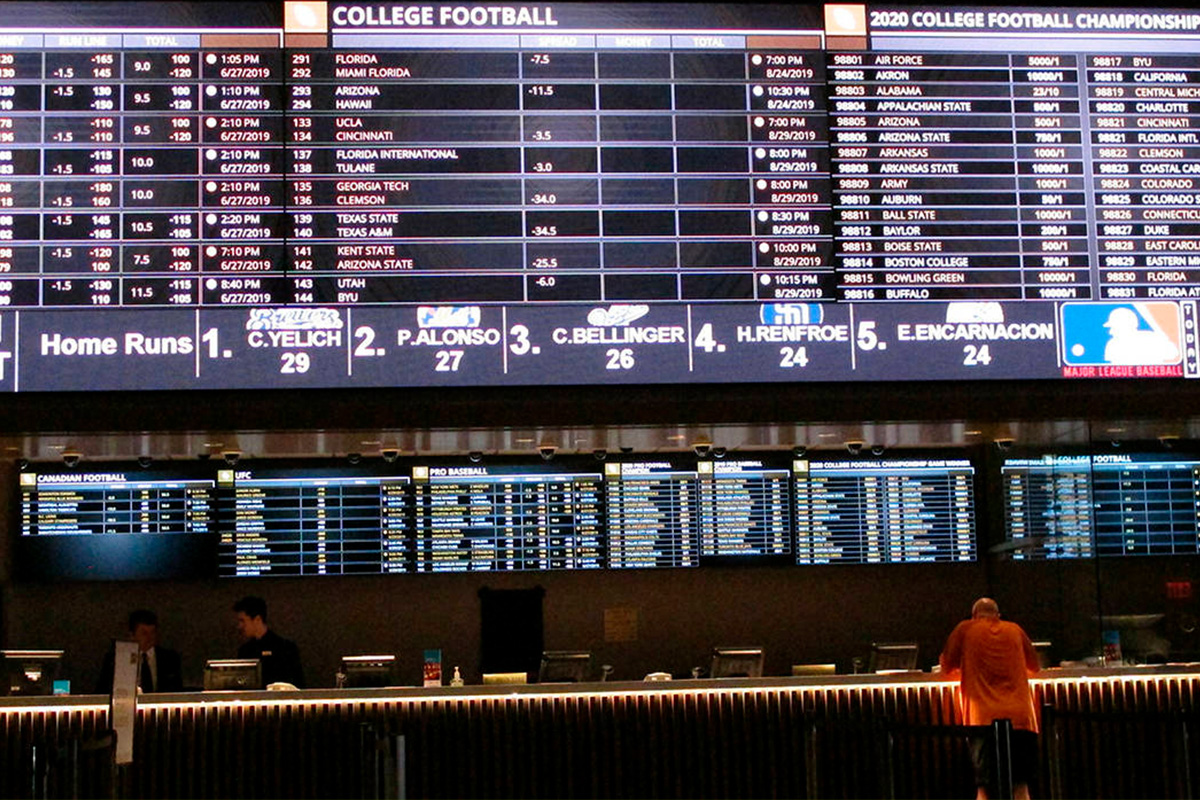 Reading Time:
1
minute
New Hampshire has become the latest U.S. state to legalise sports gambling. Gov. Chris Sununu signed into law a measure that legalises betting on professional sports and most Division I college sports, excluding games involving New Hampshire schools. The state Lottery Commission will regulate the new industry.
"We can do it with a lot of confidence because it's being done responsibly, and it's being done with an organization here at the lottery that just knows what they're doing. They know how to get this stuff off the ground," Sununu said.
Opponents had argued sports betting would continue the state's reliance on problematic revenue sources, including alcohol and cigarettes, the so-called "sin taxes." But supporters argued legalising of sports betting will bring black-market activity to the surface and provide support for problem gamblers through a new organisation focused on education, prevention and treatment.
"I'm happy we're bringing an illicit activity into the light for our citizens of New Hampshire and allowing for some consumer protections," Rep. Timothy Lang said. He called it a win for residents, communities, the state and public education.