Spin Games Granted Pennsylvania Conditional I-Gaming Manufacturer License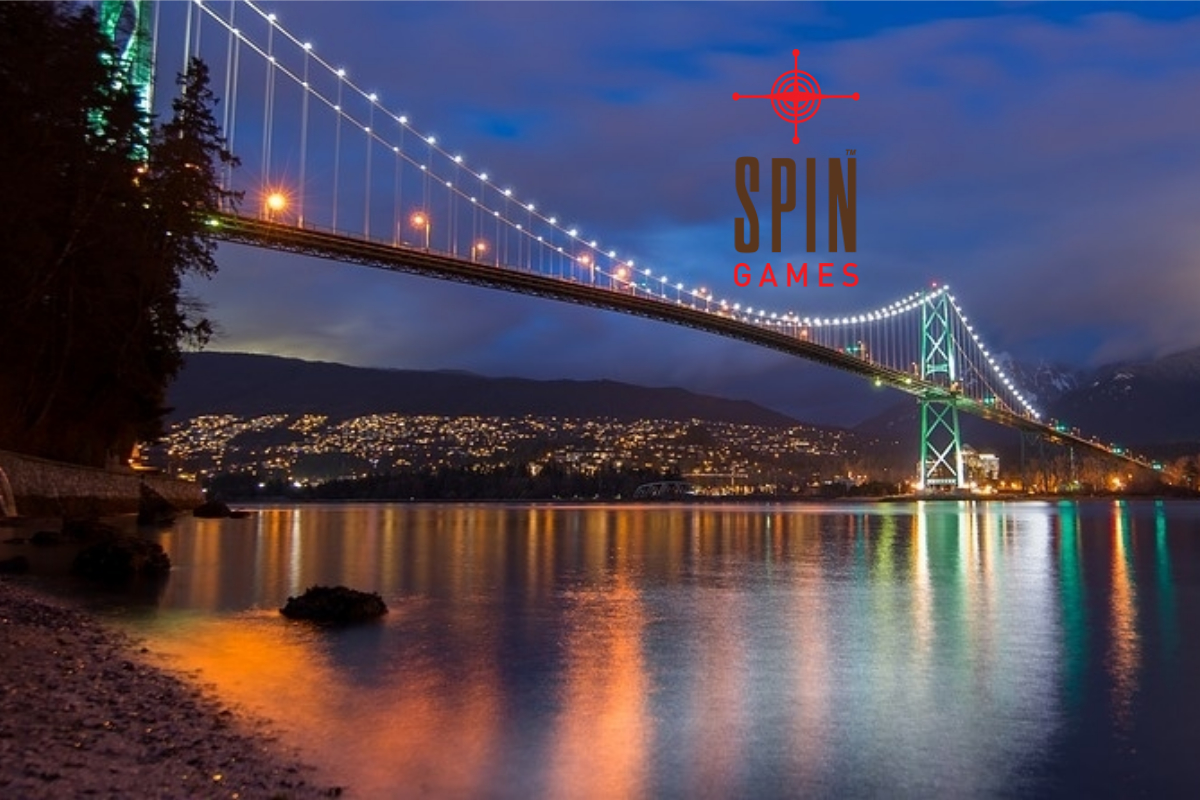 Reading Time:
2
minutes
License Enables Company to Offer its I-Gaming Products to its Existing Pennsylvania Customers
Spin Games LLC, a leader in Remote Gaming Server technology and interactive content, announced today that the Pennsylvania Gaming Control Board(PGCB) has granted the Company a Conditional Interactive Gaming Manufacturer license enabling Spin to deploy its proprietary and third-party i-Gaming content built upon the ROC™ Remote Gaming Server (RGS) platform across licensed operator sites within the state. Offering bricks and mortar-based gaming since late 2006, Pennsylvania's legislature approved a bill allowing online casino gambling in October 2017, with the first online offerings expected to go live on July 15 of this year. The state's 12 casinos generated a record $309 million in gaming revenue in March 2019, and to date nine operators have applied for licenses to offer i-Gaming products to their players, with three casinos successfully being awarded i-Gaming licenses. Pennsylvania is the fourth US state to legalize online gaming.
"We are delighted to receive our Pennsylvania i-Gaming conditional license," commented Kent Young, Spin Games' Chief Executive Officer and Chairman. "This important regulatory approval enables us to provide our existing Pennsylvania customers with our award-winning content immediately when the first online wagers are accepted this summer, and it also represents another key regulatory approval for our Company. As casino operators throughout the Keystone state expand their offerings with interactive online content, we are proud to be able to support their efforts."
ABOUT SPIN GAMES:
A leader in Remote Gaming Server technology and interactive content, Spin Games specializes in designing and developing world-class gaming content and best-in-class interactive technologies for regulated B2B social and real money gaming markets. Produced in HTML5 format and compatible across desktop and multiple mobile applications, the Spin content portfolio includes a versatile range of proprietary and third-party titles, each featuring a unique and engaging theme enhanced with stellar graphics, sounds and features.
Founded in Reno, Nevada in 2012, Spin Games has content and RGS licensing agreements with numerous top-tier gaming content providers including Konami Gaming, Everi, Incredible Technologies, Grand Vision Gaming and EIBIC. Additional information about Spin Games is available online at www.spingames.net.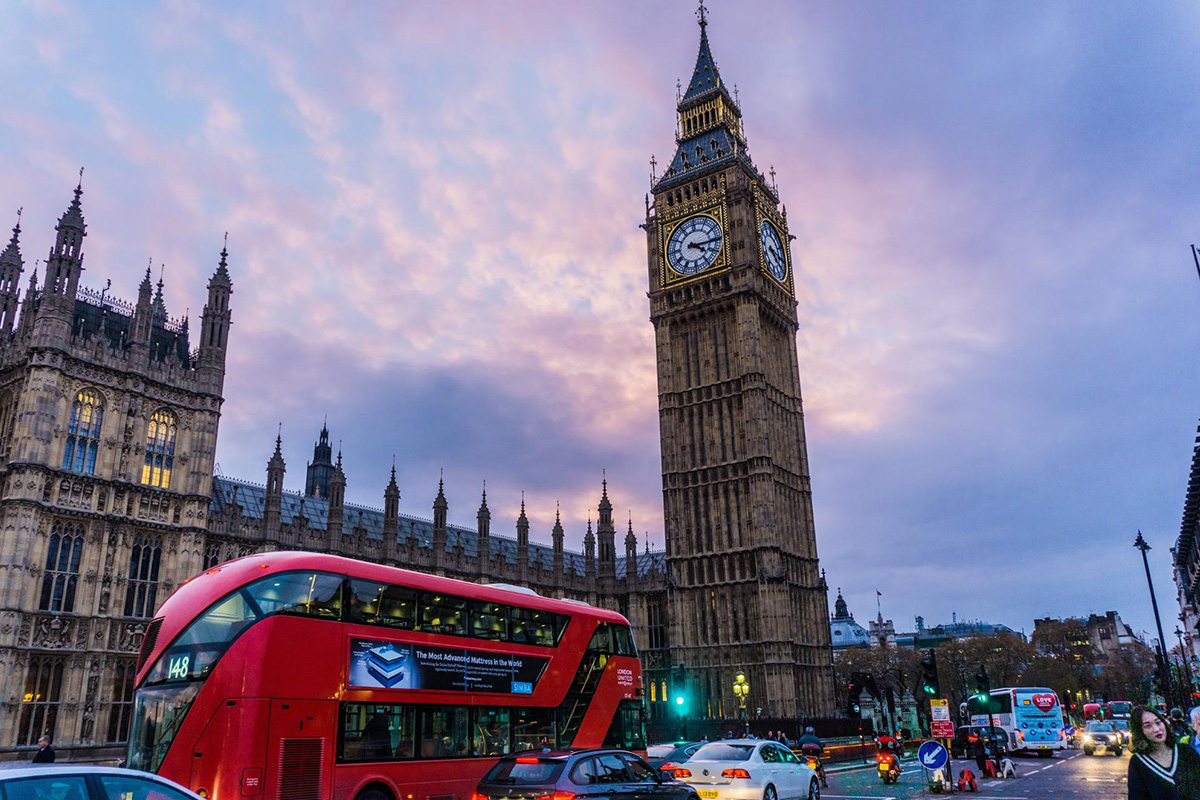 Reading Time:
< 1
minute
STS has become the first Polish bookmaker to secure a license in the regulated UK gambling market.
"We are not only the largest Polish bookmaking company but the first domestic company in this industry that operates outside the domestic market. Obtaining a licence in the United Kingdom is the result of a consistently implemented international expansion strategy. We are always looking at other prospective foreign markets," Mateusz Juroszek, CEO of STS said.
STS is the first Polish bookmaker to start foreign operations, and further international expansion is planned. STS is currently conducting advanced activities aimed at obtaining its own licences in other markets.
STS expanded its business to European markets in February 2019. After years of intensive development, the company now controls almost half of the domestic sector. The bookmaker's offer is available in the UK, Germany, Iceland, Luxembourg, Slovenia, Andorra, San Marino, Gibraltar, Slovakia, Malta and Latvia.
Malta Gaming Authority Publishes Directive on Rules Applicable to Amusement Machines and Low Risk Games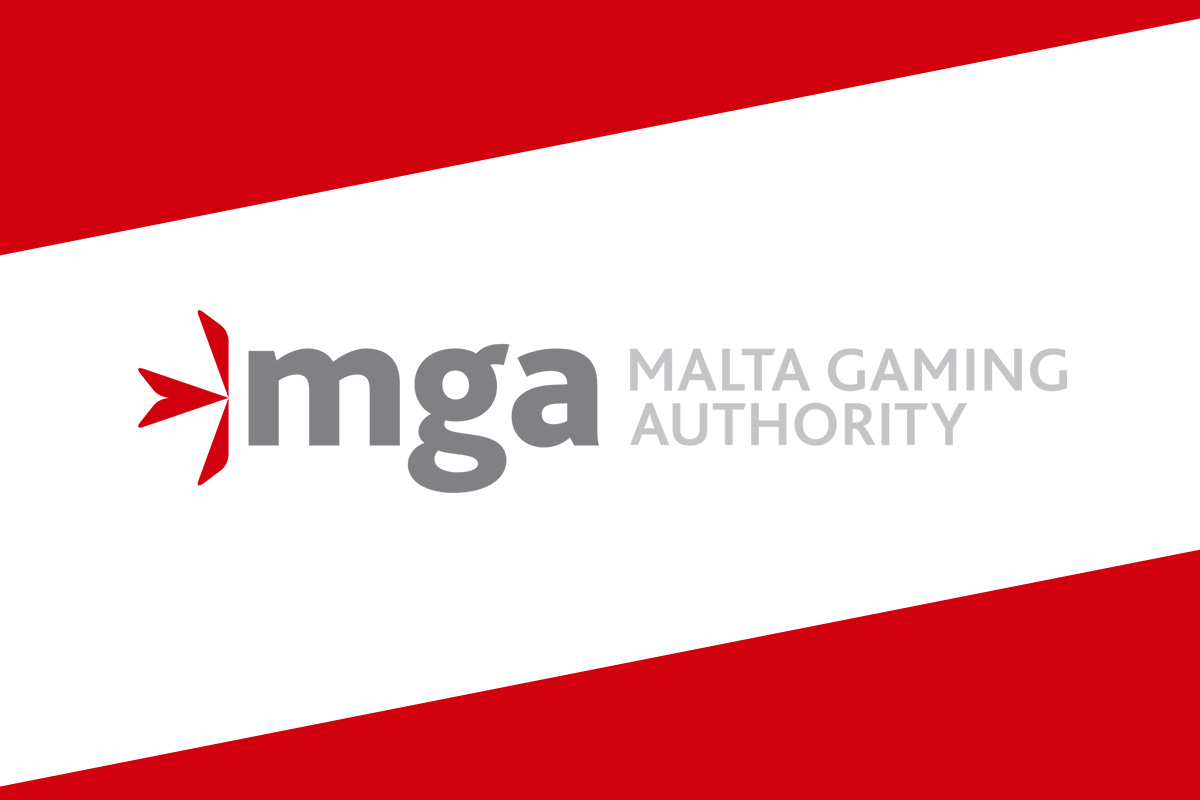 Reading Time:
< 1
minute
In exercise of the power conferred by article 7(2) of the Gaming Act, 2018 (Cap. 583 of the Laws of Malta) and regulation 4 of the Gaming Premises Regulations (S.L. 583.07), the Malta Gaming Authority has issued a Directive on the rules applicable to Amusement Machines and Low Risk Games (Directive 7 of 2019).
The aforementioned directive is applicable to premises in which the only games offered consist of amusement machines and, or low risk games and provides further clarity in relation to the requirements which are applicable to such games.
Malta Gaming Authority Publishes Enhanced Automated Reporting Platform Directive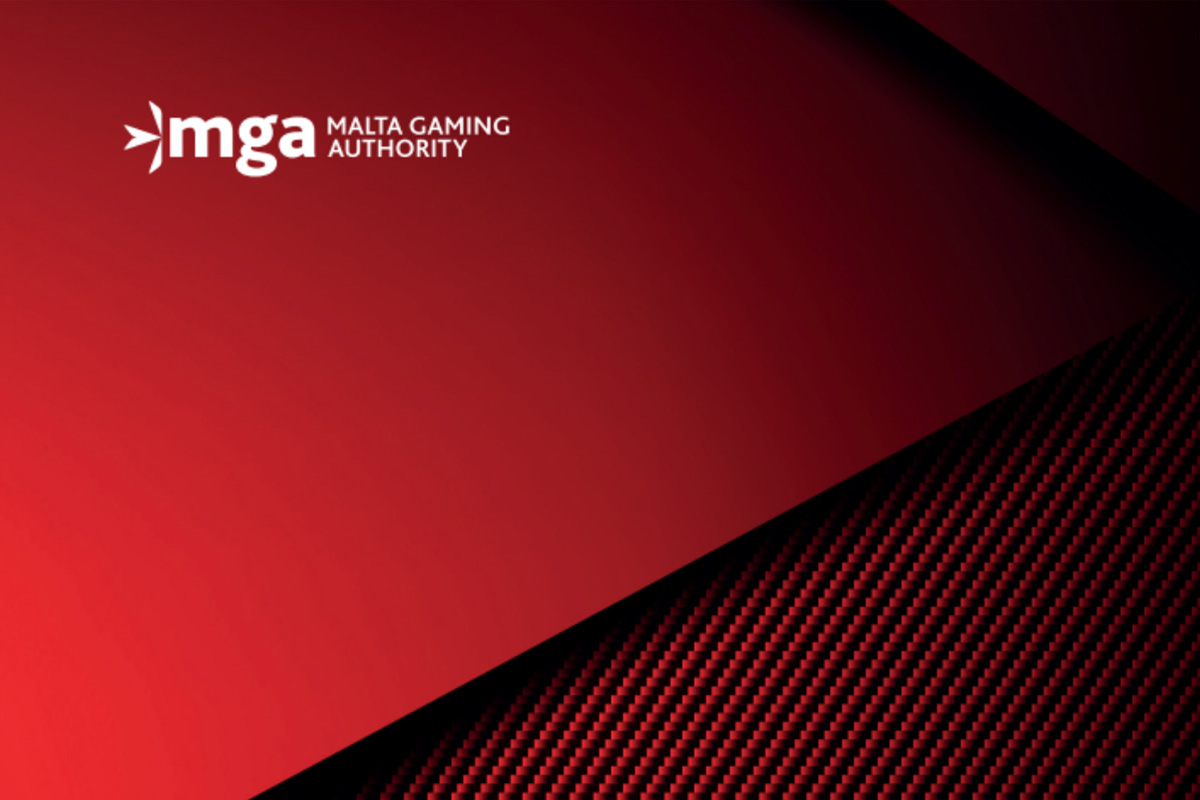 Reading Time:
< 1
minute
The Malta Gaming Authority has published Enhanced Automated Reporting Platform (Land-Based) Directive (Directive 6 of 2019) which establishes the requirements around the application of the Authority's automated reporting system applicable to casinos and controlled gaming premises, as well as providers of critical gaming supplies to the same.
Qualifying entities under Directive 6 of 2019 are required to take all the necessary action to ensure that they have systems in place capable of generating reports in the format and frequency required by the same by the 30 November 2020.
The Enhanced Automated Reporting Platform is a tool which will allow the MGA to receive standardised data on a daily basis from land-based casinos and controlled gaming premises.
The Directive has cleared the European Commission's TRIS process envisaged under Directive 2015/1535. The data set used in Directive 6 of 2019 is based on the Technical Reporting Standard currently being developed by CEN Technical Committee 456 for the European Commission, and in which Malta is actively participating.