Spin Games Granted Pennsylvania Conditional I-Gaming Manufacturer License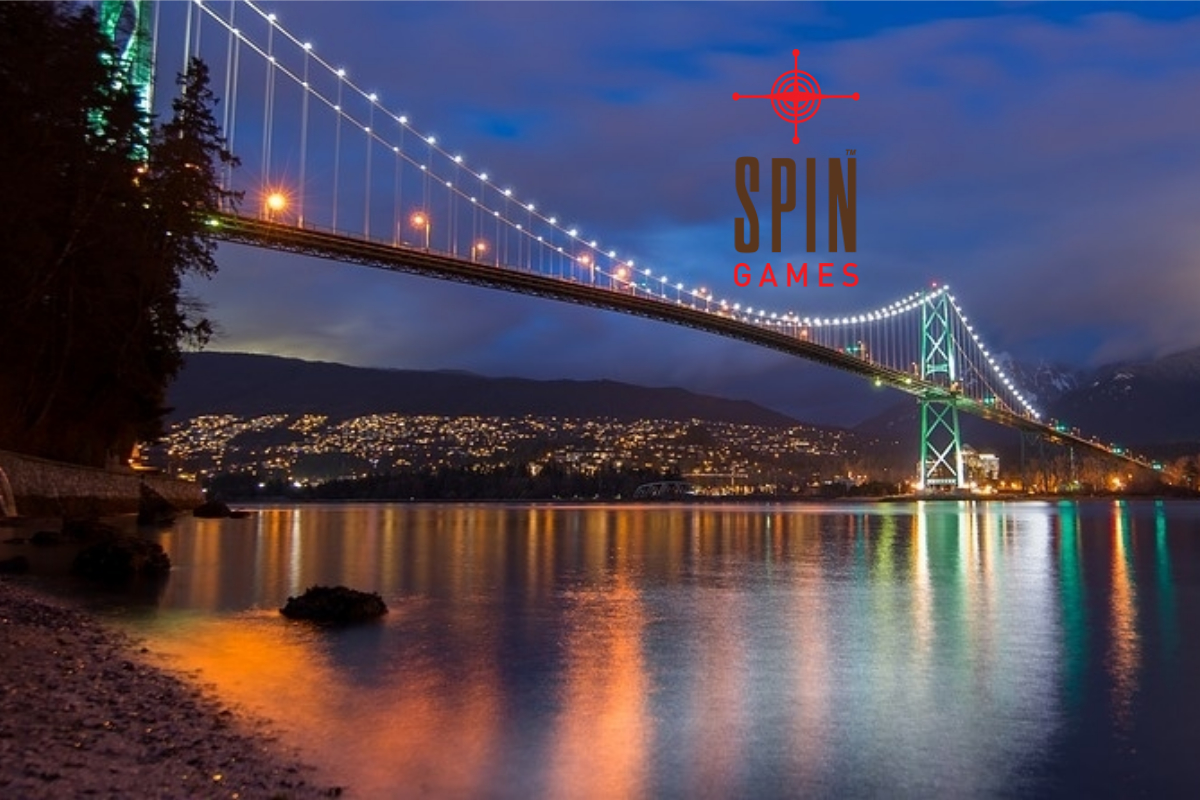 Reading Time:
2
minutes
License Enables Company to Offer its I-Gaming Products to its Existing Pennsylvania Customers
Spin Games LLC, a leader in Remote Gaming Server technology and interactive content, announced today that the Pennsylvania Gaming Control Board(PGCB) has granted the Company a Conditional Interactive Gaming Manufacturer license enabling Spin to deploy its proprietary and third-party i-Gaming content built upon the ROC™ Remote Gaming Server (RGS) platform across licensed operator sites within the state. Offering bricks and mortar-based gaming since late 2006, Pennsylvania's legislature approved a bill allowing online casino gambling in October 2017, with the first online offerings expected to go live on July 15 of this year. The state's 12 casinos generated a record $309 million in gaming revenue in March 2019, and to date nine operators have applied for licenses to offer i-Gaming products to their players, with three casinos successfully being awarded i-Gaming licenses. Pennsylvania is the fourth US state to legalize online gaming.
"We are delighted to receive our Pennsylvania i-Gaming conditional license," commented Kent Young, Spin Games' Chief Executive Officer and Chairman. "This important regulatory approval enables us to provide our existing Pennsylvania customers with our award-winning content immediately when the first online wagers are accepted this summer, and it also represents another key regulatory approval for our Company. As casino operators throughout the Keystone state expand their offerings with interactive online content, we are proud to be able to support their efforts."
ABOUT SPIN GAMES:
A leader in Remote Gaming Server technology and interactive content, Spin Games specializes in designing and developing world-class gaming content and best-in-class interactive technologies for regulated B2B social and real money gaming markets. Produced in HTML5 format and compatible across desktop and multiple mobile applications, the Spin content portfolio includes a versatile range of proprietary and third-party titles, each featuring a unique and engaging theme enhanced with stellar graphics, sounds and features.
Founded in Reno, Nevada in 2012, Spin Games has content and RGS licensing agreements with numerous top-tier gaming content providers including Konami Gaming, Everi, Incredible Technologies, Grand Vision Gaming and EIBIC. Additional information about Spin Games is available online at www.spingames.net.
UKGC Imposes £322,000 Fine on Betfred for Money Laundering Failures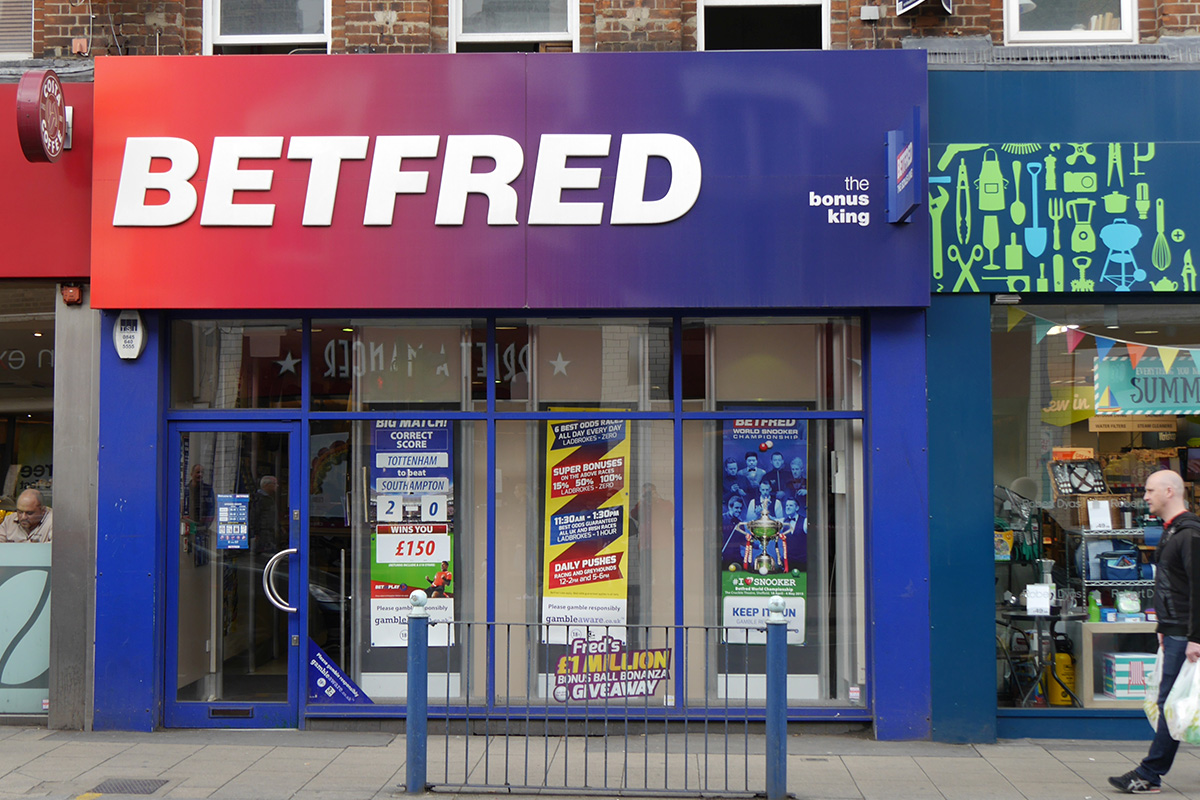 Reading Time:
1
minute
The UK Gambling Commission (UKGC) has imposed a fine of £322,000 on online gambling operator Petfre, trading as Betfred, for money laundering failures.
An investigation by the Gambling Commission revealed that the operator failed to carry out adequate source of funds checks on a customer who deposited £210,000, and lost £140,000, of stolen money in a 12-day period in November 2017. A customer being able to deposit and lose such significant amounts in such a short period of time clearly indicated failings in the effectiveness of Petfre's anti-money laundering policies and procedures.
As part of this settlement, Petfre will return £140,000 to the identified victim and make a £182,000 payment in lieu of a financial penalty which will be spent accelerating delivery of the National Strategy to Reduce Gambling Harms.
LeoVegas Wins Swedish Online Gambling License Extension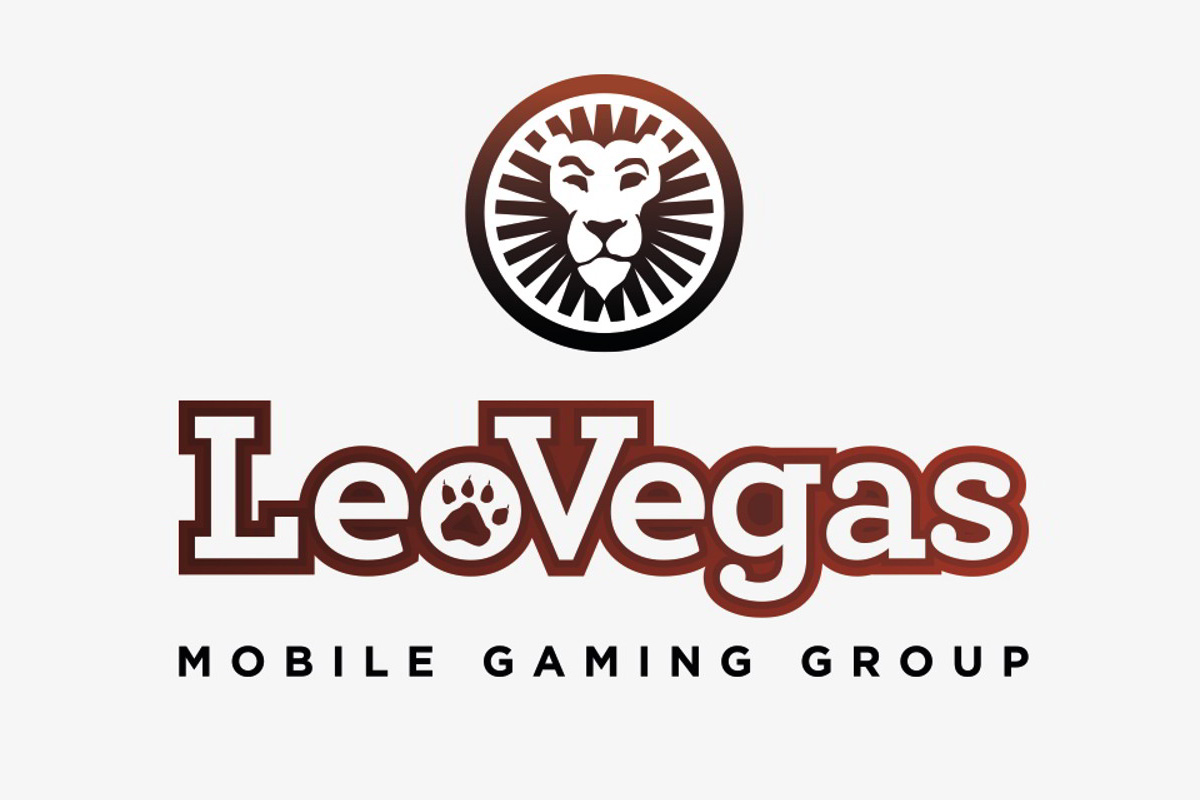 Reading Time:
1
minute
LeoVegas has won the court battle against the Swedish regulator's decision to issue a two-year gaming license rather than the standard five-year term.
In November 2018, LeoVegas was among the first online gambling operators to be issued a license to operate in Sweden's new regulated market, which took effect in January. But while the majority of Sweden's licensees got five-year permits, LeoVegas was approved for only a two-year period.
Sweden's Spelinspektionen gambling regulatory body said the shorter term was warranted due to LeoVegas having been fined £600k by the UK Gambling Commission in May 2018 for what the UKGC deemed to be misleading advertising and for allowing self-excluded gamblers to access LeoVegas' gambling products.
LeoVegas appealed Spelinspektionen's ruling to the Administrative Court in Linköping and the Court issued a judgment last week granting LeoVegas the full five-year license term.
The Court also found the UKGC judgment alone "does not constitute a sufficient basis" for Spelinspektionen to deviate from its standard five-year licensing period and the punishment of a shorter license duration was neither "justified [n]or proportionate."
Gustaf Hagman, the CEO of LeoVegas said the decision was "confirmation that we are conducting a professional business." Hagman said the extended license "gives us peace of mind in the Swedish market, where we take market share month by month."
ASA Bans Casumo Ad for Targeting Problem Gamblers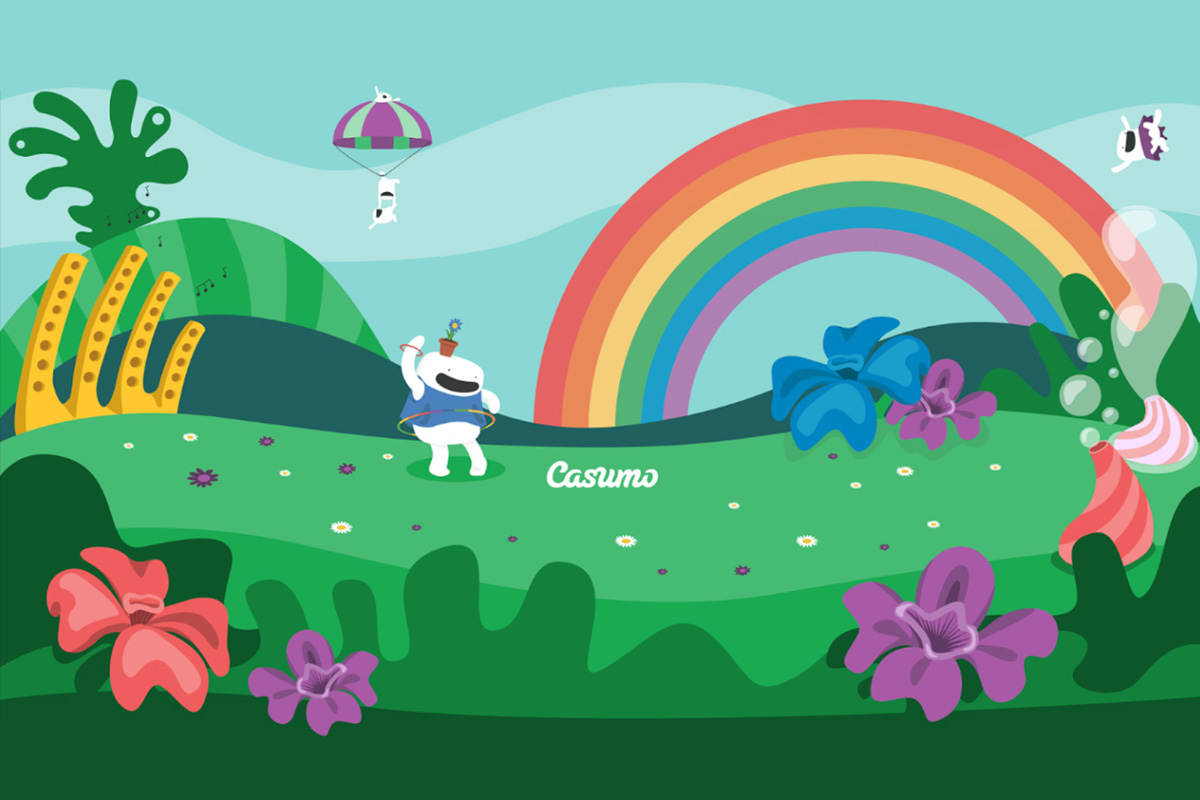 Reading Time:
1
minute
The ASA has banned an ad of the online casino Casumo after it targeted the customers who googled "How to unsubscribe from all gambling."
The ASA said it considered anyone searching "how to unsubscribe from all gambling" was looking for ways to reduce their access to gambling.
"We considered such consumers would be likely to include vulnerable persons looking to restrict their exposure to gambling outlets and ads for gambling. The advertising code required that marketing communications for gambling should have particular regard to the need to protect vulnerable persons from being harmed or exploited," ASA said.
The ASA told Casumo that the ad cannot appear again and that it needed to ensure future Google ads are responsibly targeted.
"We require all advertisers to comply with local laws and regulations, including the CAP Code. We adhere to the ASA's rulings and we continue to review our systems to ensure that they remain relevant and useful," a spokesman for Google said.
"Casumo engaged fully with the Advertising Standards Agency throughout this process. Our position can clearly be seen in the response to the ASA in the publication and as stated in that publication we reviewed and adapted processes around this to ensure that we examine words that are or should be excluded from such searches going forwards," a spokesman for Casumo said.