MGA Cancels the Gaming Licence of ASAP Italia SRL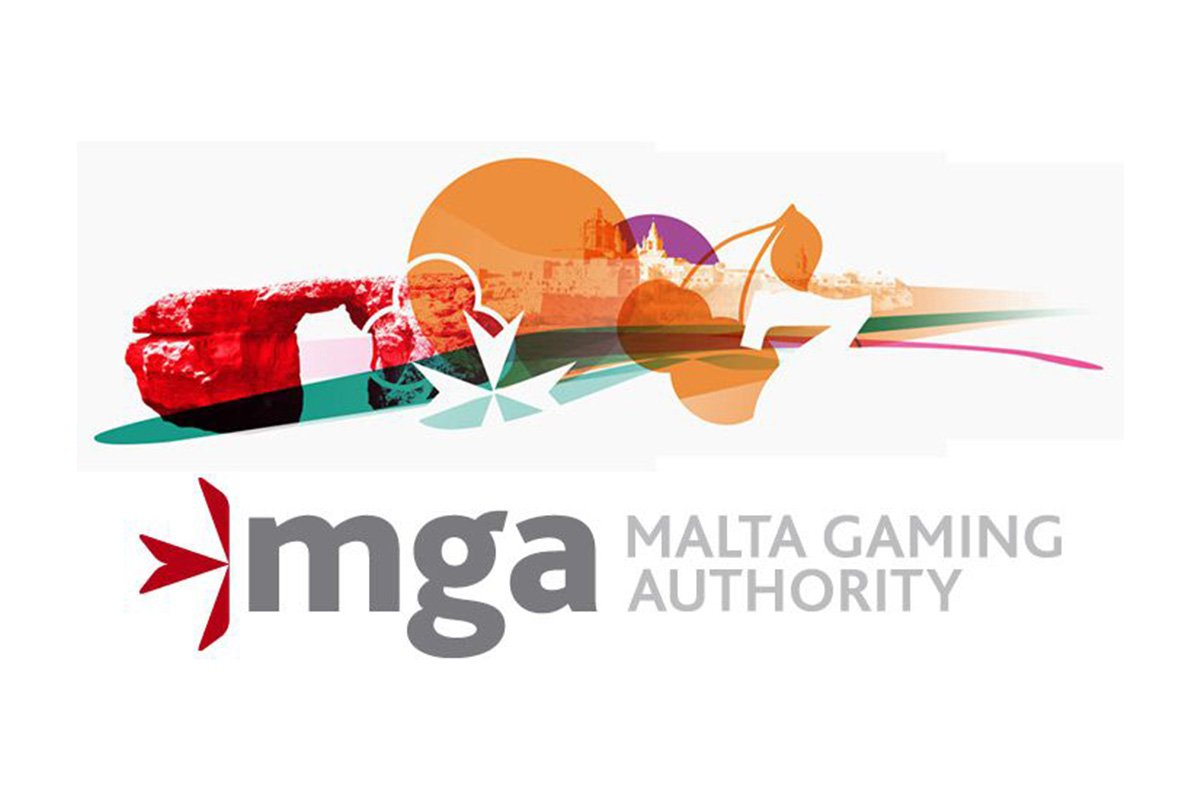 Reading Time:
1
minute
The Malta Gaming Authority has cancelled the gaming licence of ASAP Italia SRL. ASAP Italia SRL has thus been directed to proceed with the cancellation process of the authorisation, and to suspend all gaming operations with immediate effect.
In addition, a notice on the Authorised Person's website is to be displayed informing all players that the Authorisation has been cancelled.
Due to the cancellation of the licence, ASAP Italia SRL is, therefore, not authorised to continue conducting gaming by means of distance communications under an Authority licence.
Canada Amends the Criminal Code Offence of Money Laundering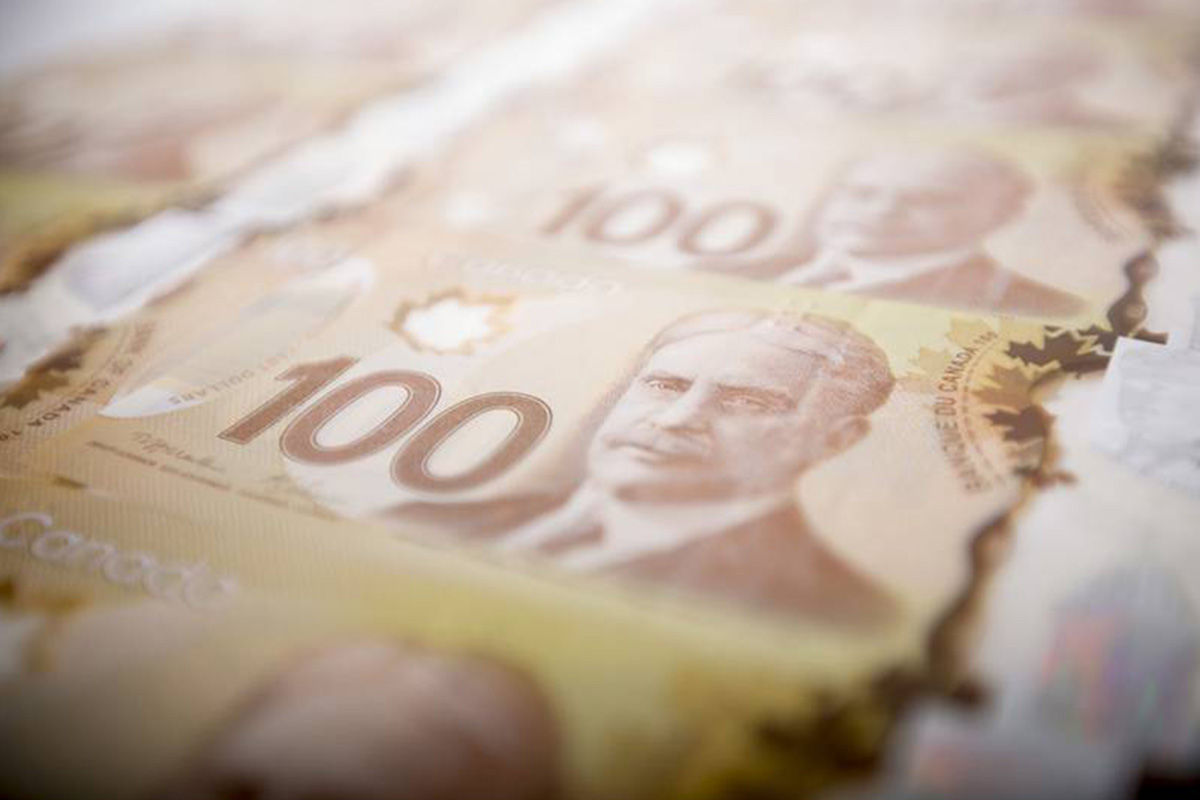 Reading Time:
1
minute
The Government of Canada has amended the Criminal Code offence of money laundering. The regulation changes criminalise moving money on behalf of someone despite money laundering suspicions.
"This change modernises Canada's money laundering criminal offences to be consistent with key allies (e.g. U.K. and Australia) and provides an additional tool to disrupt and more effectively investigate and prosecute money laundering, particularly when dealing with sophisticated actors such as professional launderers," Finance Department spokesman Greg Sommerville said.
Canada also considers other recommendations produced in the past 18 months. 120 recommendations were filed, but only 19 have been approved so far.
"Canada has fallen so far behind for so many years, we're playing catch-up," James Cohen, executive director of Transparency International Canada said.
Spain Approves the Creation of Commission to Combat Sports Manipulation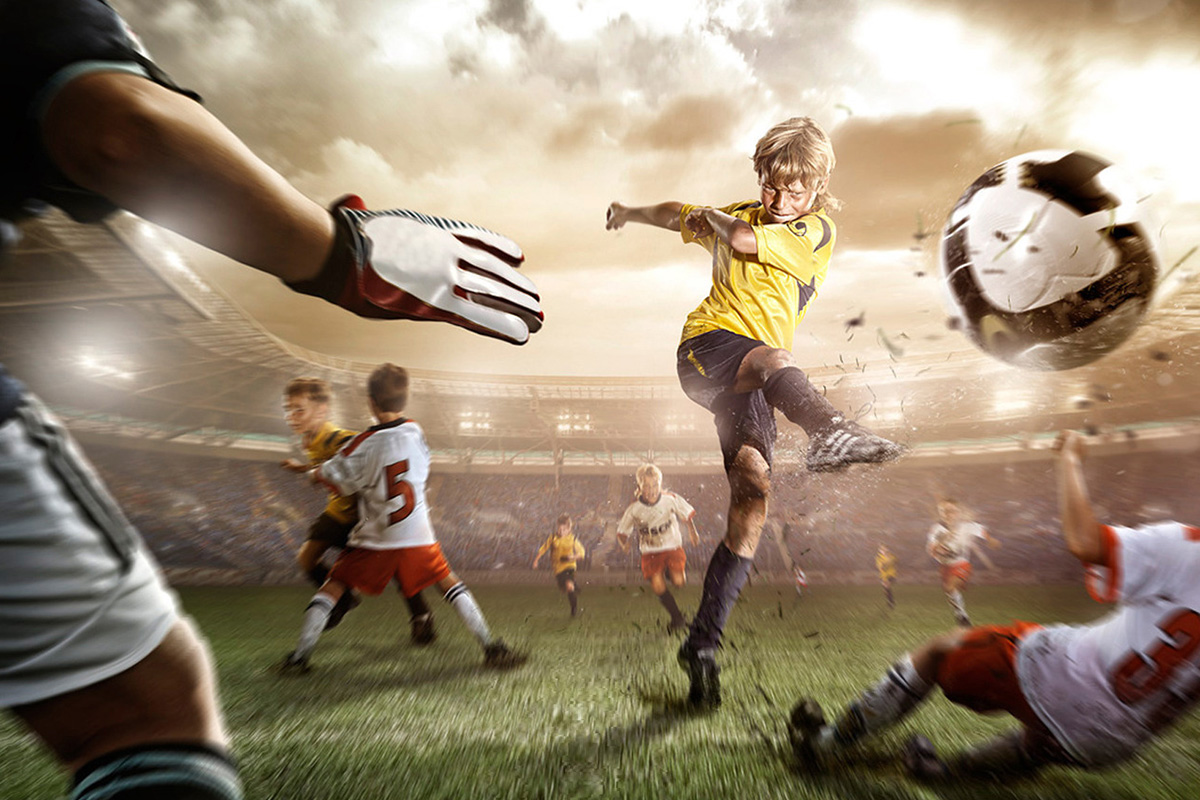 Reading Time:
1
minute
The Ministry of the Presidency in Spain has approved the creation of a national commission to combat match-fixing and betting-related fraud.
According to the Ministry, the commission will "develop action plans [and] recommendations or diagnoses to detect, prevent and combat illegal actions in the field of sports competitions and fraud in betting."
Members of the commission will include representatives of Spain's gambling regulator (DGOJ), the National Police, the Civil Guard, the Higher Sports Council and persons related to sports competitions and the betting sector. The Commission will be chaired on a rotating basis by the head of the DGOJ and the Directorate General of Sports.
The commission's first task will be to develop a new early warning system developed by the DGOJ, which is intended to act as a point of communication to prevent match-fixing and fraud.
"Corruption linked to the manipulation of sports competitions and betting-related fraud are two of the greatest threats to sport and horse racing, as it undermines each sport's core values ​​and ruins the experience for fans and spectators. For this reason… the Government has considered it necessary to establish at the national level a formalised channel of dialogue and cooperation between public authorities, sports organizations, organizers of competitions sports and representatives of the gaming sector," the Ministry said.
Sports Betting Becomes Legal in New Hampshire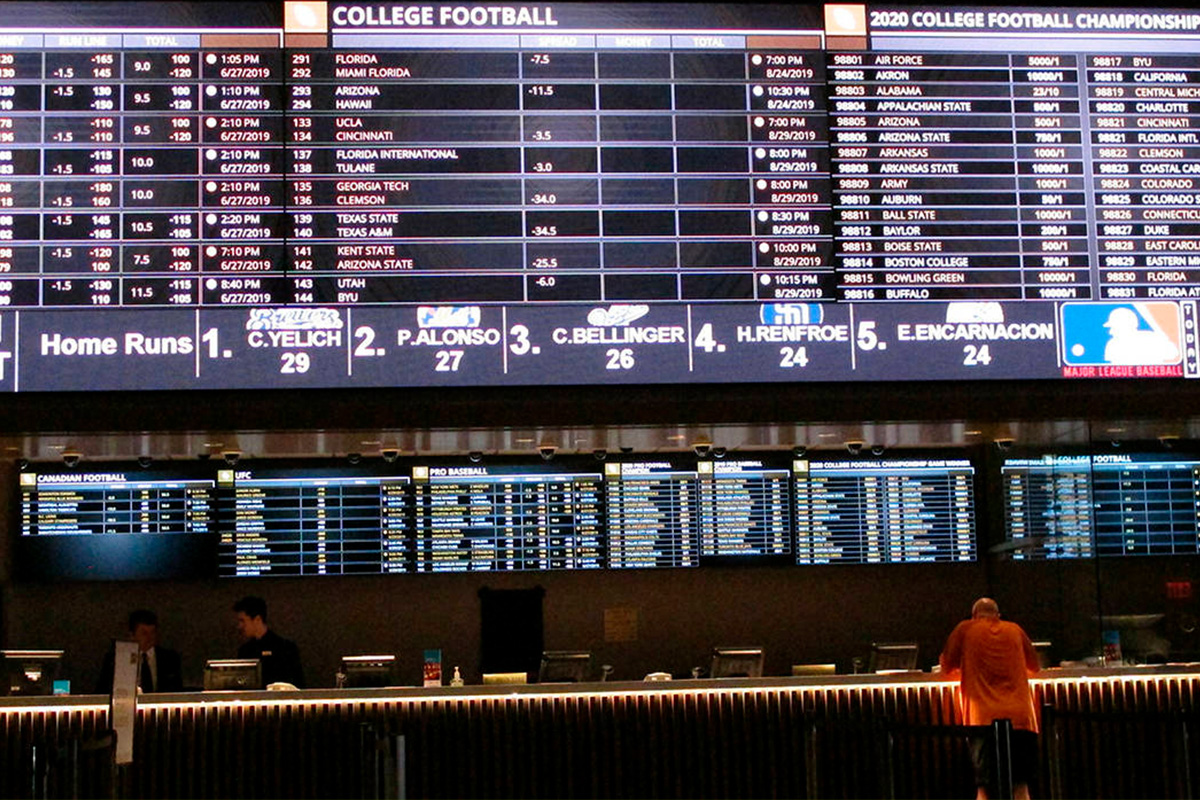 Reading Time:
1
minute
New Hampshire has become the latest U.S. state to legalise sports gambling. Gov. Chris Sununu signed into law a measure that legalises betting on professional sports and most Division I college sports, excluding games involving New Hampshire schools. The state Lottery Commission will regulate the new industry.
"We can do it with a lot of confidence because it's being done responsibly, and it's being done with an organization here at the lottery that just knows what they're doing. They know how to get this stuff off the ground," Sununu said.
Opponents had argued sports betting would continue the state's reliance on problematic revenue sources, including alcohol and cigarettes, the so-called "sin taxes." But supporters argued legalising of sports betting will bring black-market activity to the surface and provide support for problem gamblers through a new organisation focused on education, prevention and treatment.
"I'm happy we're bringing an illicit activity into the light for our citizens of New Hampshire and allowing for some consumer protections," Rep. Timothy Lang said. He called it a win for residents, communities, the state and public education.